2015 MHA Annual Meeting
Wildacres, North Carolina --- April 13 - 19, 2015
Photo report by Norbert Senf.
Photo credits: Norbert Senf, Stefan Polatschek, John Rousseau. Please credit MHA if you reuse these photos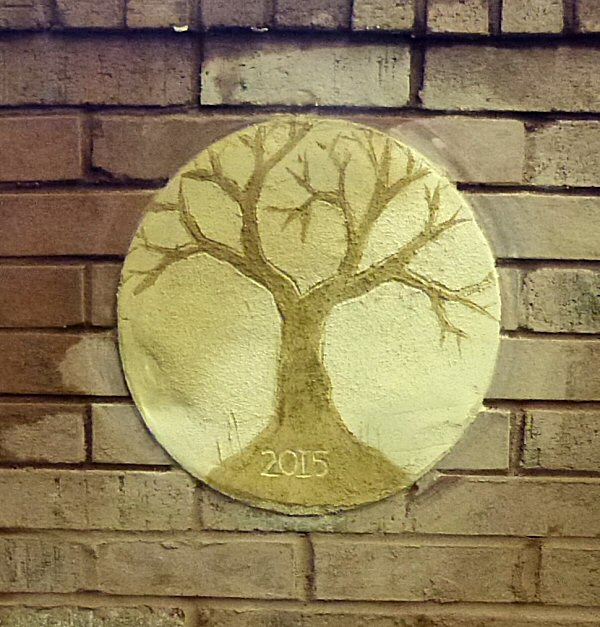 Eccostove demo

-- coming soon, check back




Teardown

-- coming soon, check back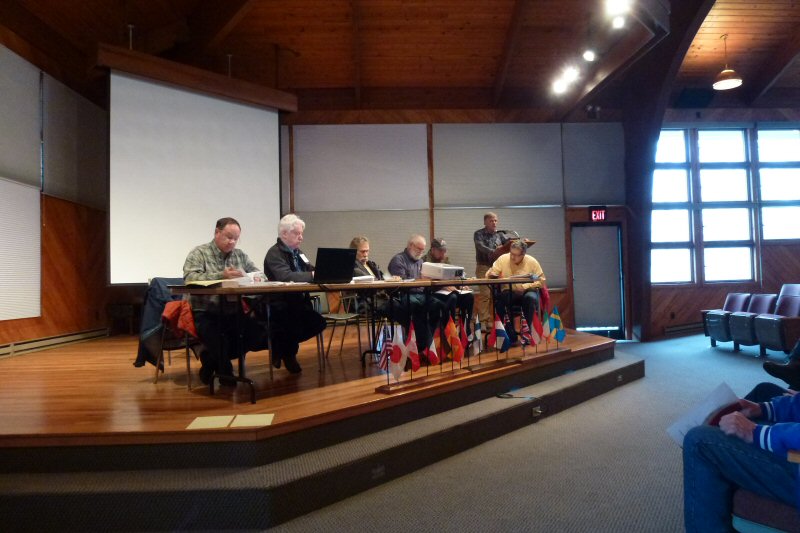 Annual business meeting.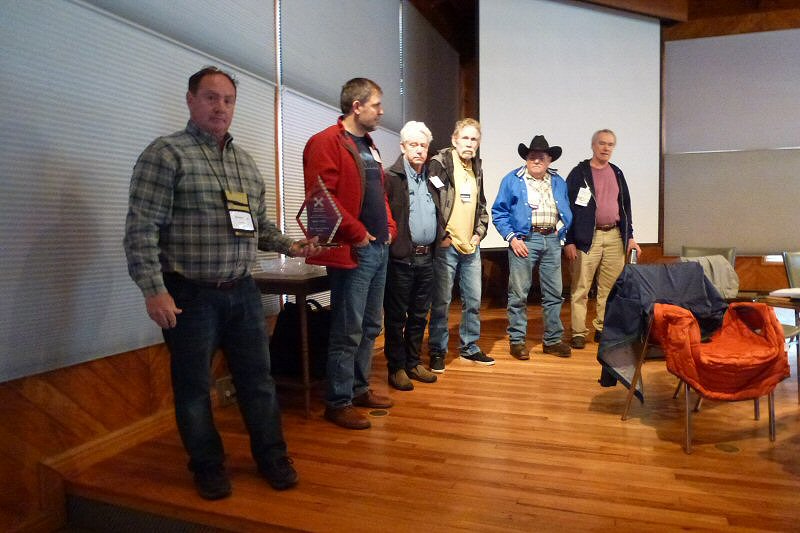 Annual Jerry Frisch Award. Previous recipients are on the stage with MHA Executive Director Richard Smith.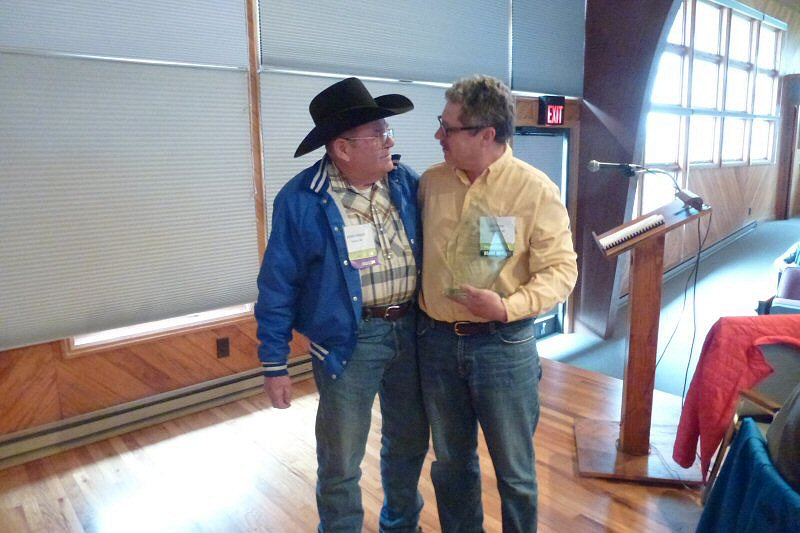 This year's award went to Ron Pihl, in recognition of the extraordinary amount of volunteer time Ron has put into co-ordinating
MHA's NSPS efforts with EPA and HPBA, in addition to being on the ground for various states-level regulatory initiatives.
Thank you, Ron.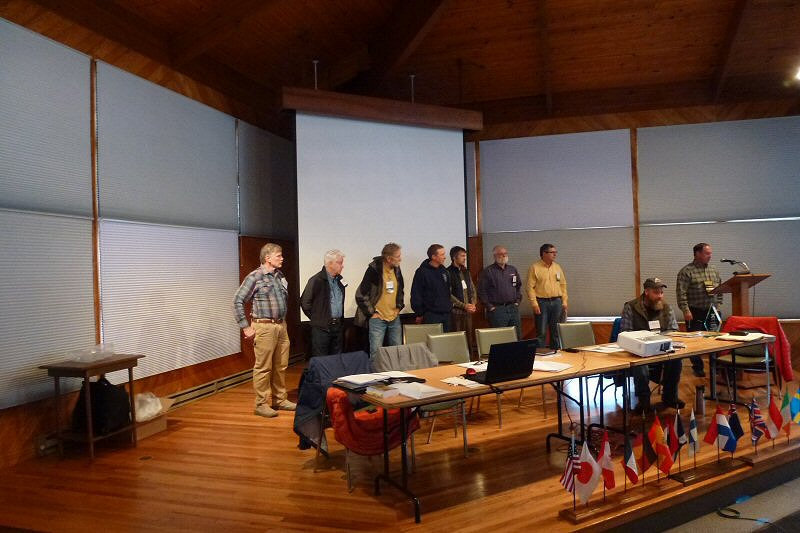 Elections were held this year. Two talented young heater builders, Matt Helicke and Boris Kukolj, join the Board of Directors.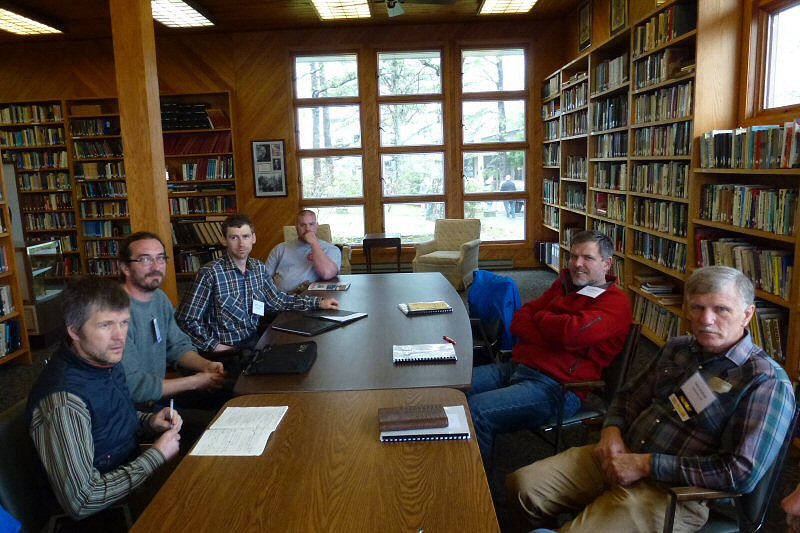 Technical Committee meeting.
We got a lot accomplished, including a tight consensus definition on exactly what testing we need to do in order
to develop our open source calculator for potential EPA heater certification. We were able to present the Board with a detailed
budget request, totalling $15,000.00 in the first phase, which was approved.
Public Relations Committee meeting.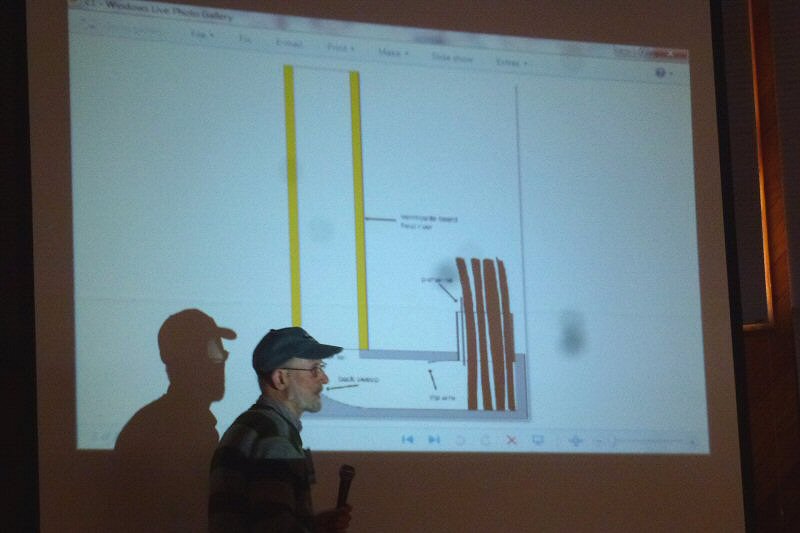 Peter van den Berg from Netherlands gives a presentation on rocket stoves, and his research and testing efforts.
Peter 's work is largely responsible for a new generation of clean rocket stoves, which are batch fired and use a bell heat exchanger.
Go to hands on workshop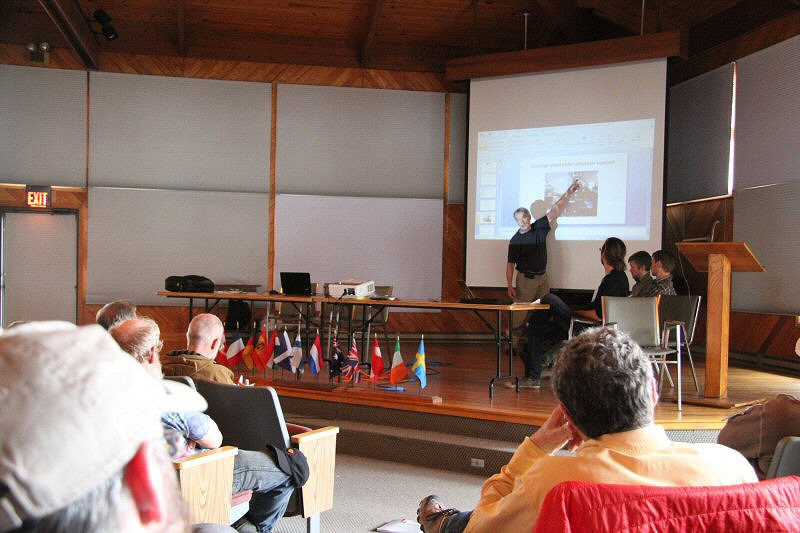 I presented a brief summary of the Technical Committee's current activities.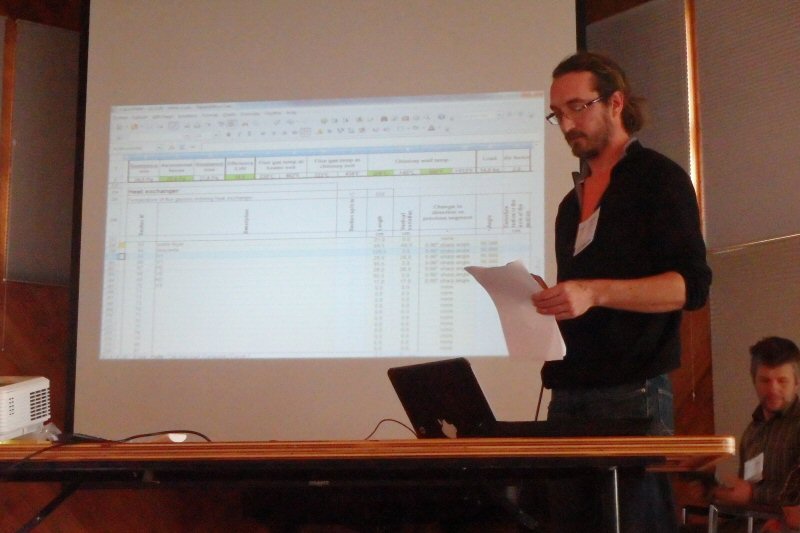 Damien Lehmann is a French engineer and a founding member of the Masonry Heater Association of France.
He has spent 7 years developing an open source masonry heater calculator, that extends the capabilities of the Austrian (EN15544)
calculator to include additional heater types such as contraflow and double bell. He is a member of the MHA Technical Committe, and
working closely with us to define the testing requirements to calibrate the calculator extensions.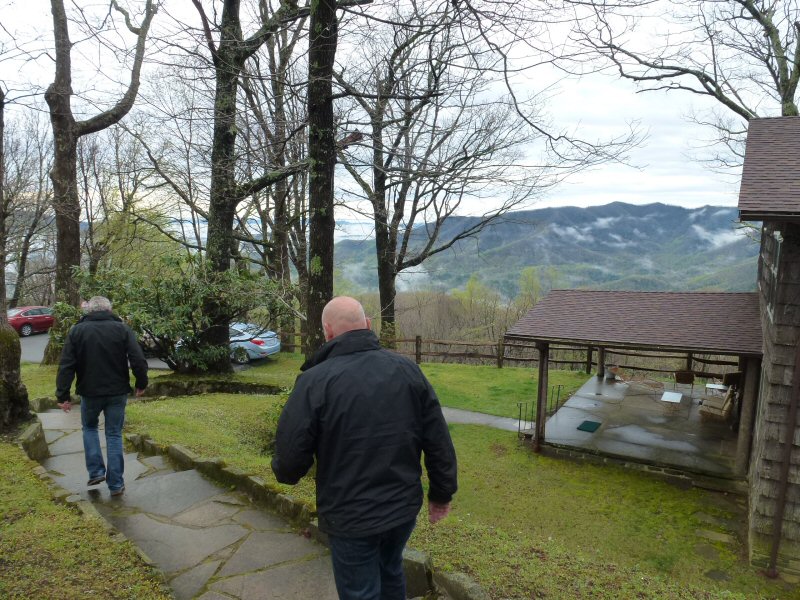 Heading down to the hands-on workshop area.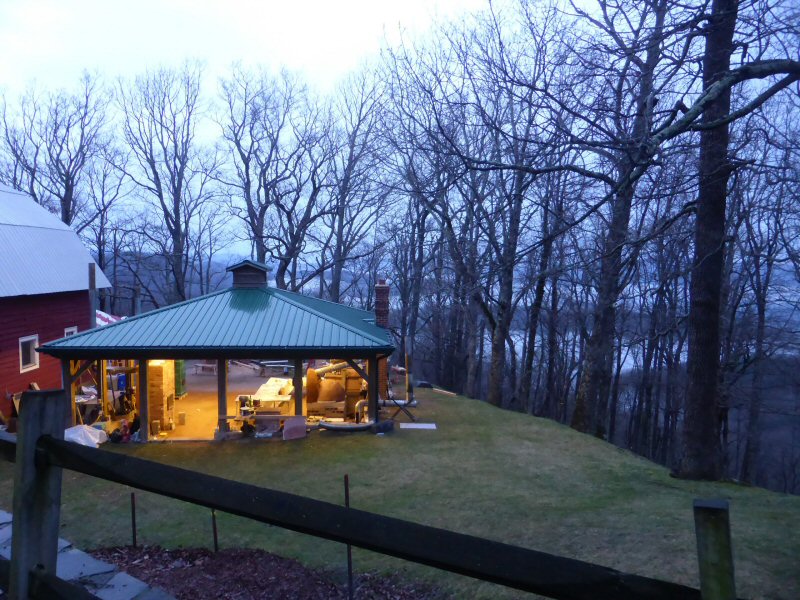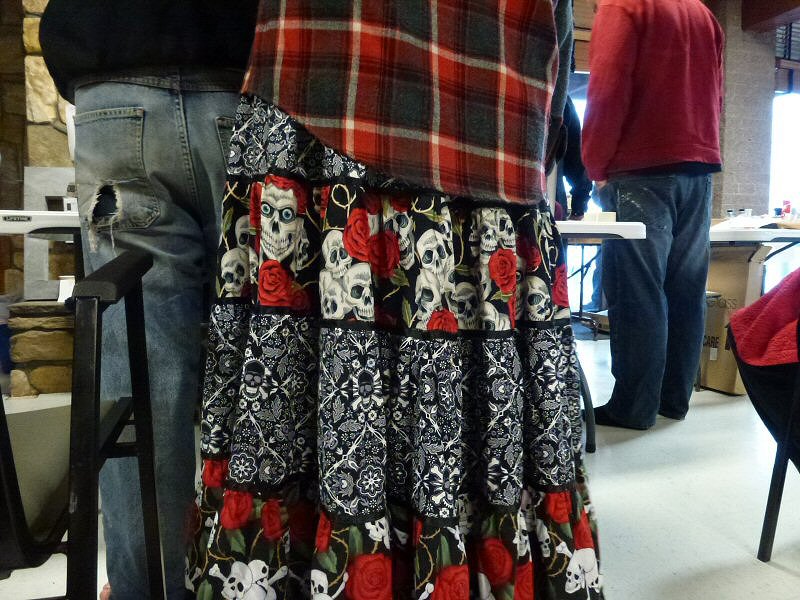 Check out the
people.
and the
party
.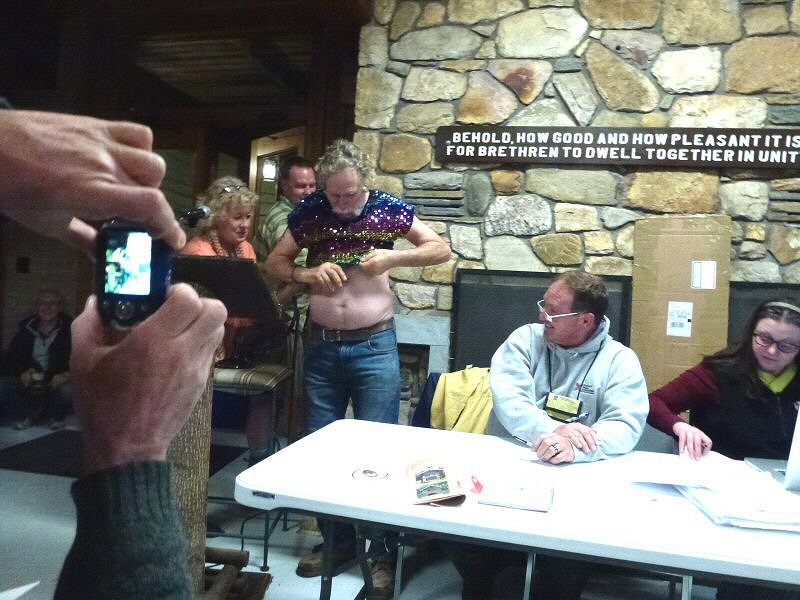 MHA's annual auction was a huge success, with a record fundraising effort.
Our incomparable auctioneer, Marty Pearson,
turned the fun dial all the way up to 11, and did a great job
loosening people's wallets.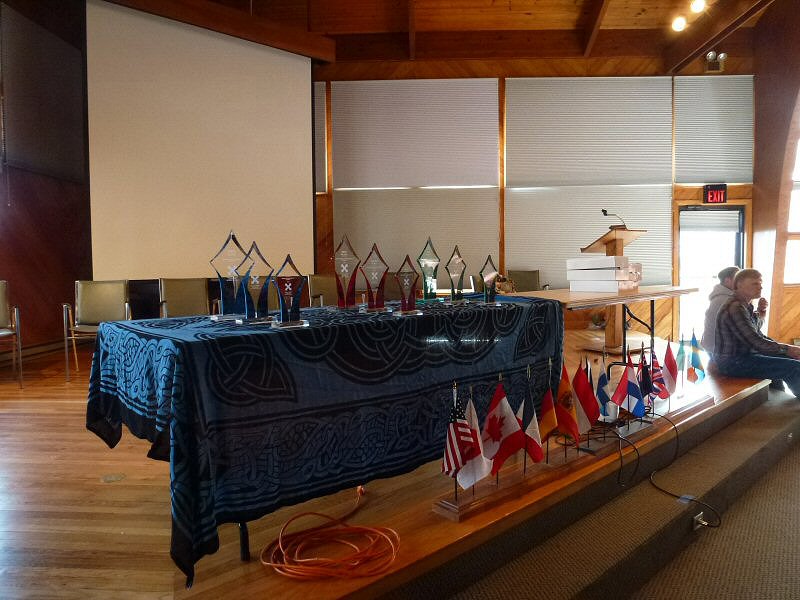 Design contest awards. Check back with
MHA News
for photos and a report from contest organizer, Marge Padgitt.
See also,
2007 Photo Report
2006 Photo Report
2004 Photo Report
2003 Photo Report
2002 Photo Report
2001 Photo Report
2000 Photo Report
1999 Photo Report
1998 Photo Report
1997 Photo Report
This page was last updated on December 17, 2015
This page was created on April 22, 2015
Back to: