2014 MHA Annual Meeting
Wildacres, North Carolina --- April 14 - 20, 2014
Photo report by Norbert Senf.
Photo credits: Norbert Senf and Stefan Polatschek. Please credit MHA if you reuse these photos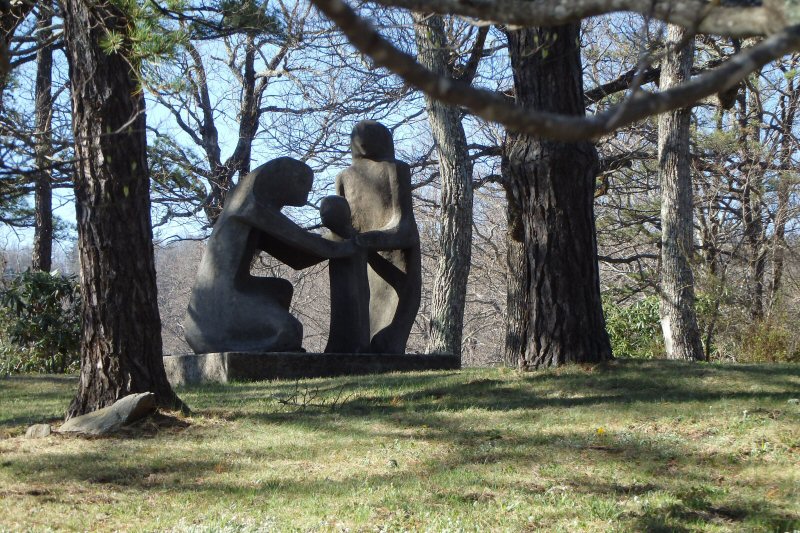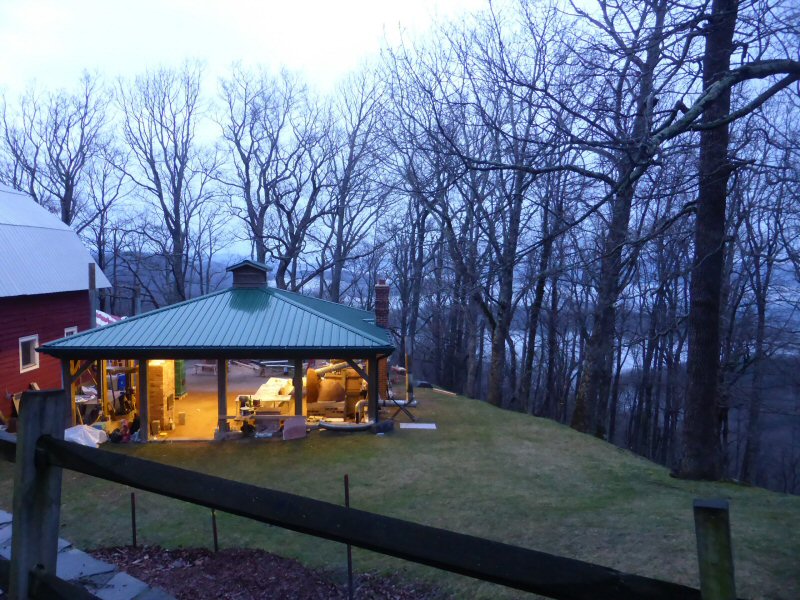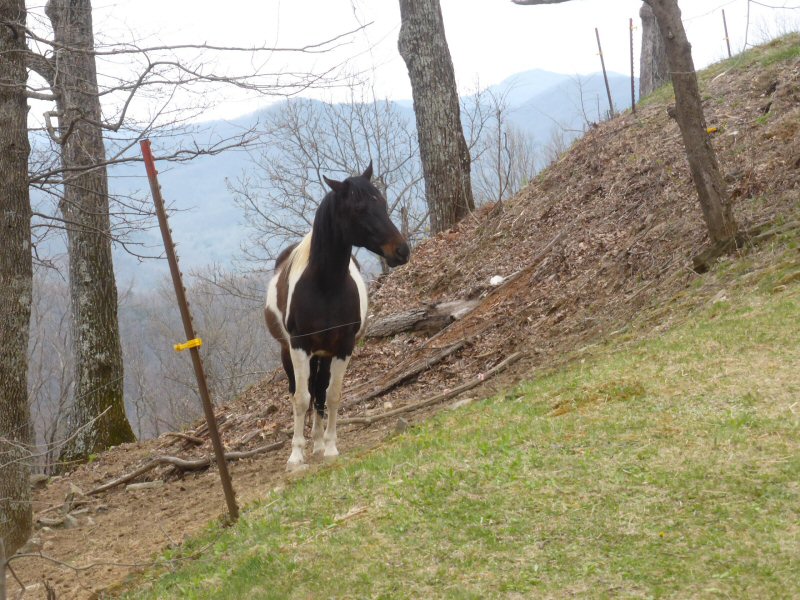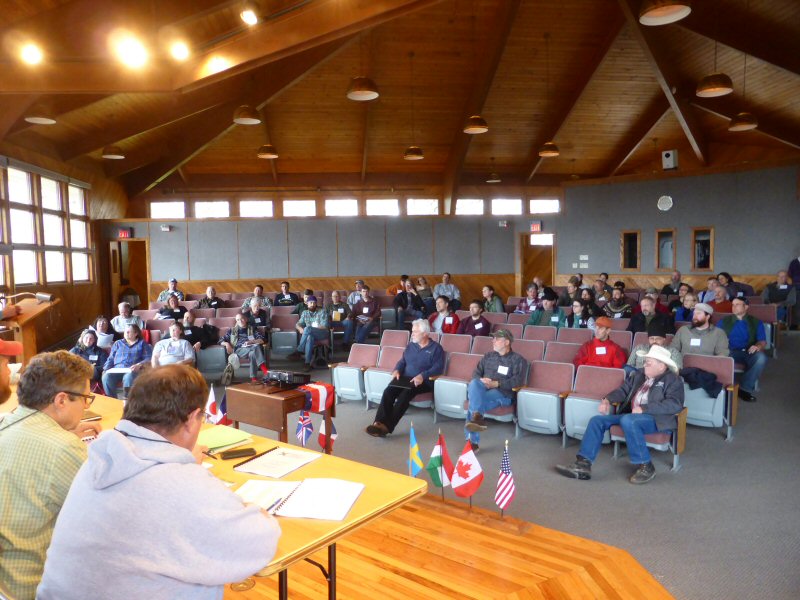 Annual business meeting for voting members.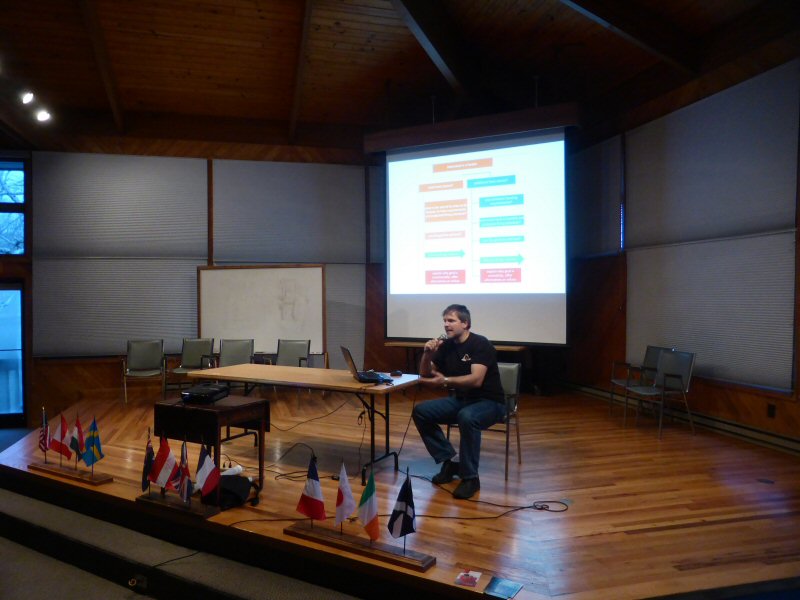 Alex Chernov gave a presentation on "Designing and Building a Custom Heater from A to Z"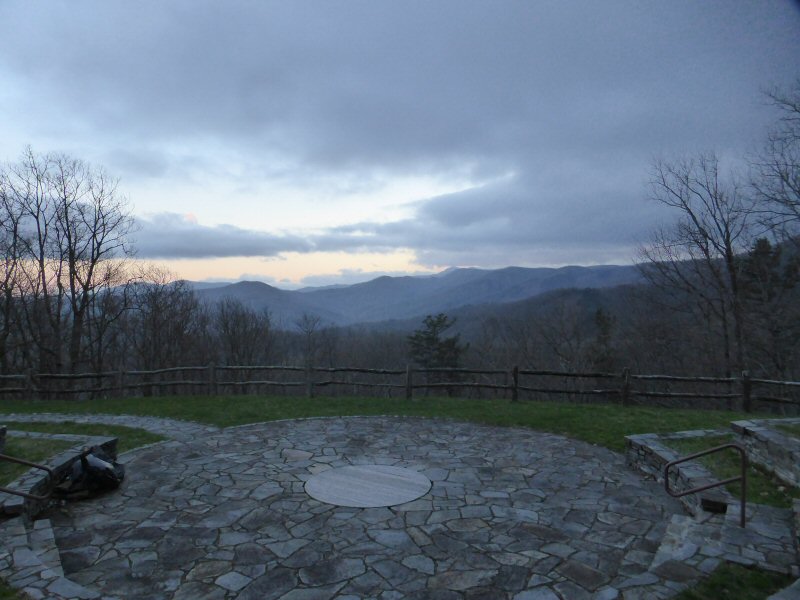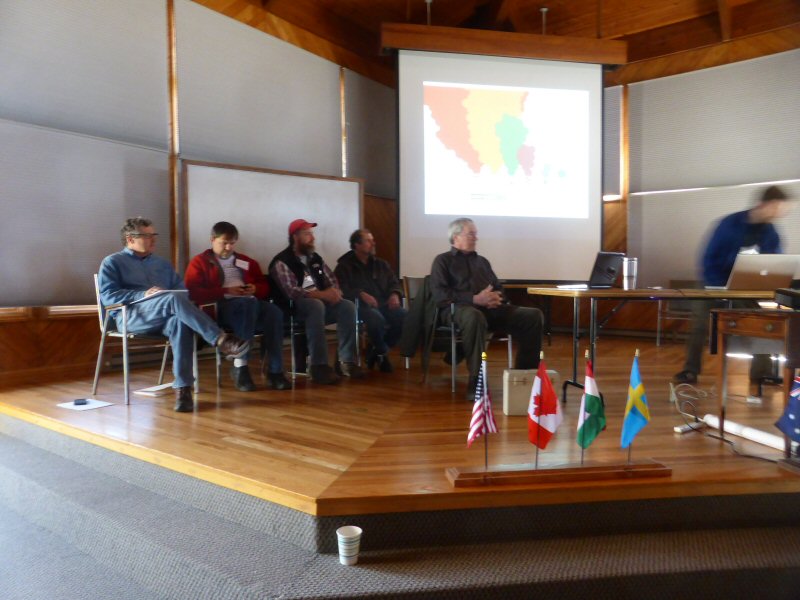 The MHA Technical Committee gave a report to the membership regarding NSPS, the upcoming EPA regulations.
MHA's NSPS Comments submission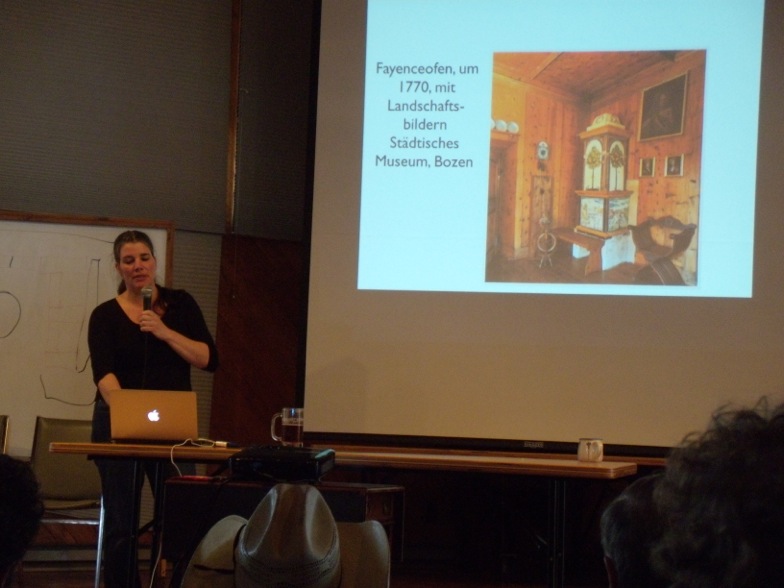 Jessica Steinhauser gave a presentation on the history of the Kachelofen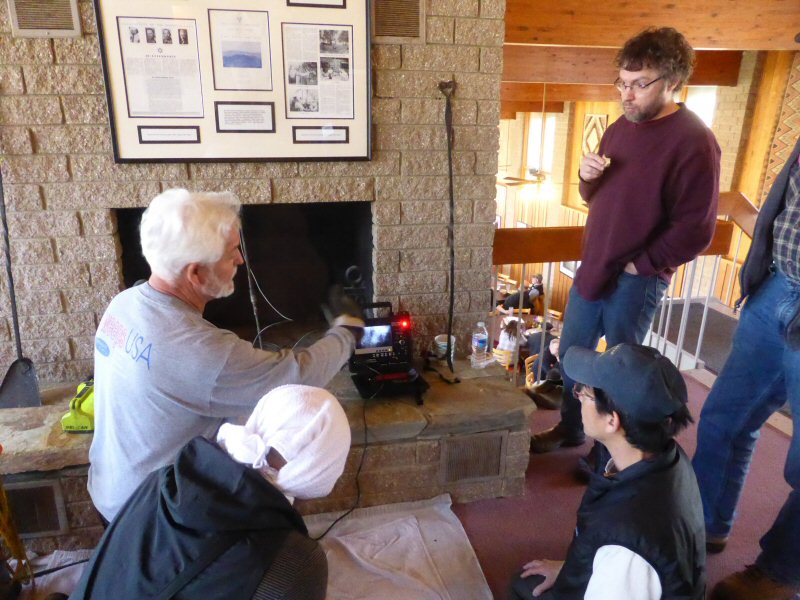 Tom Rhines scanned the chimneys in all of the fireplaces at Wildacres, as a thank you for the great hospitality MHA has received for many years.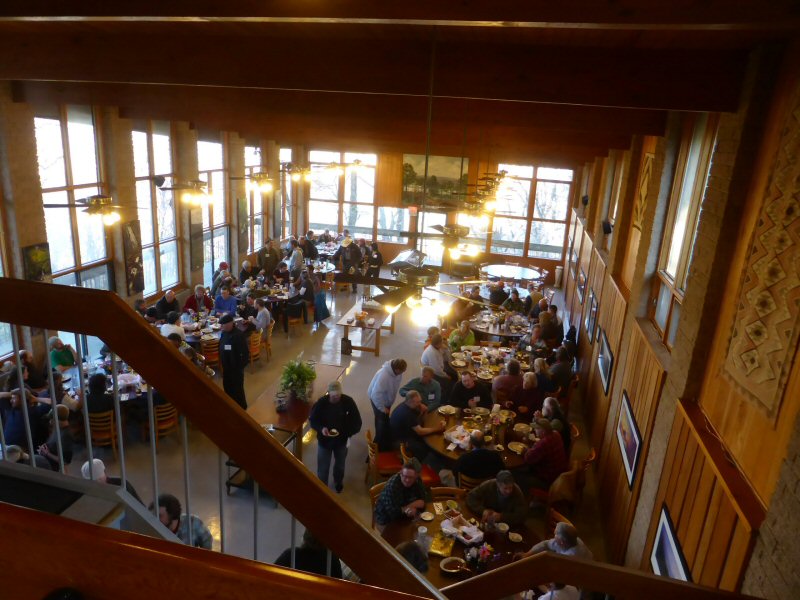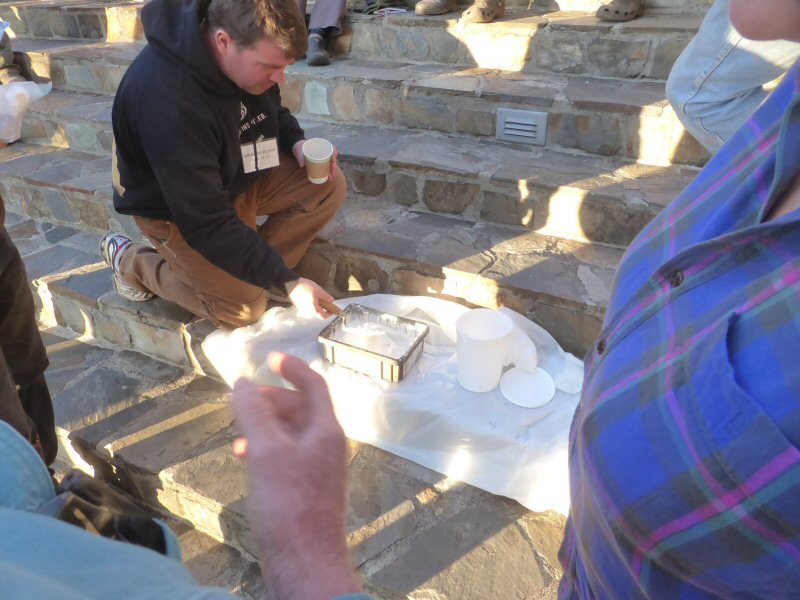 Impromptu quicklime slaking workshop.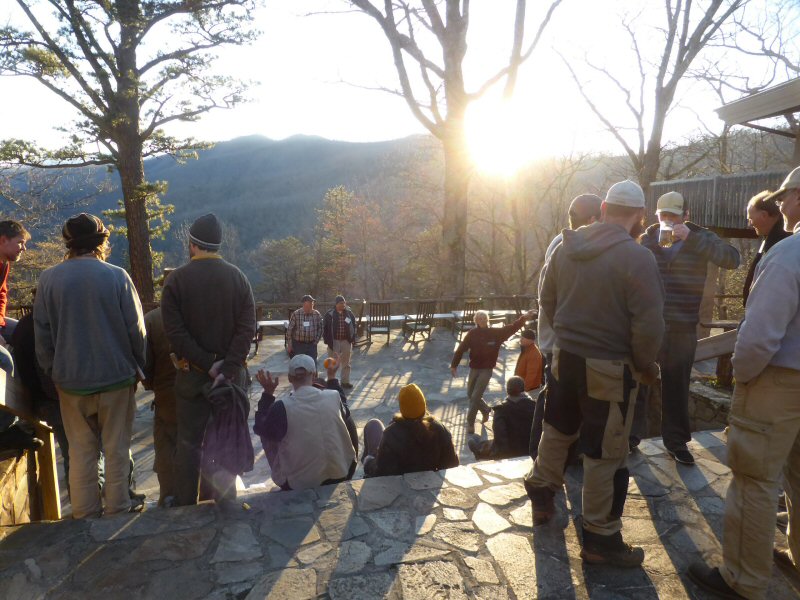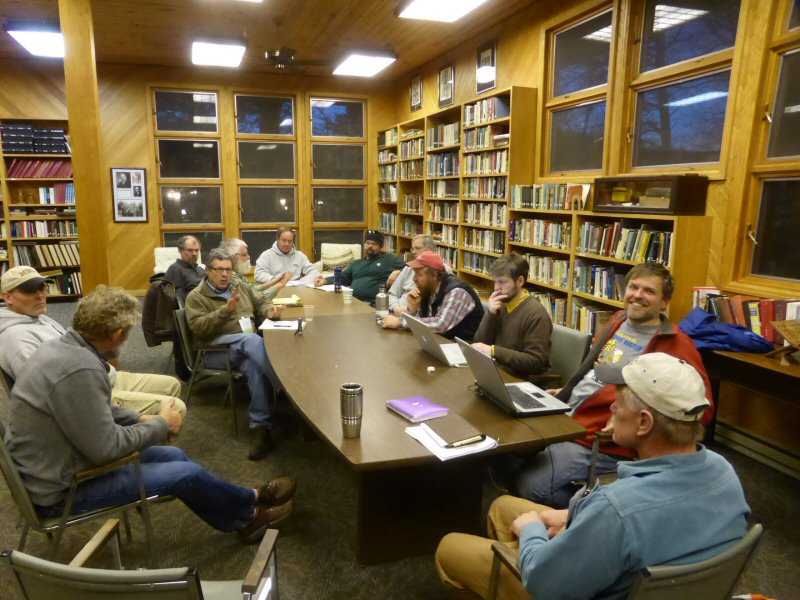 Tech committee meeting with MHA Board of Directors to discuss our 90 day NSPS comments.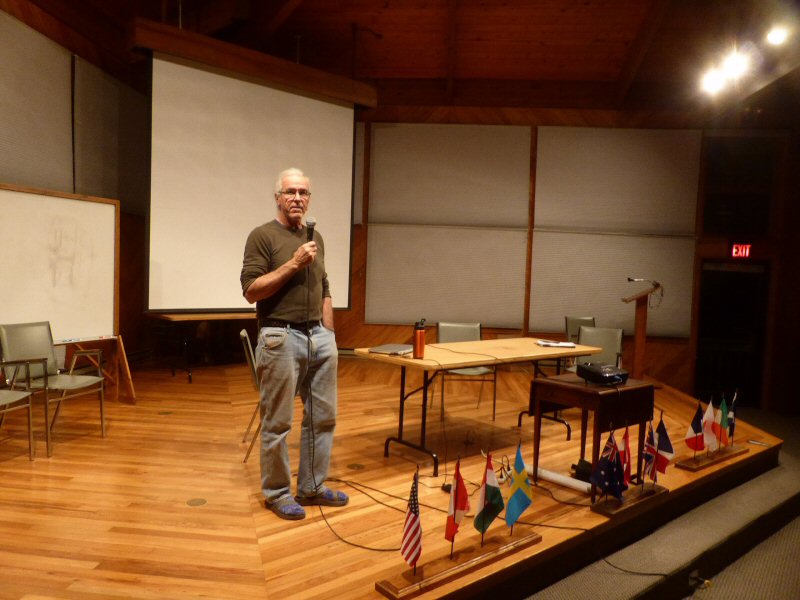 Pat Manley gave a presentation on
Masons on a Mission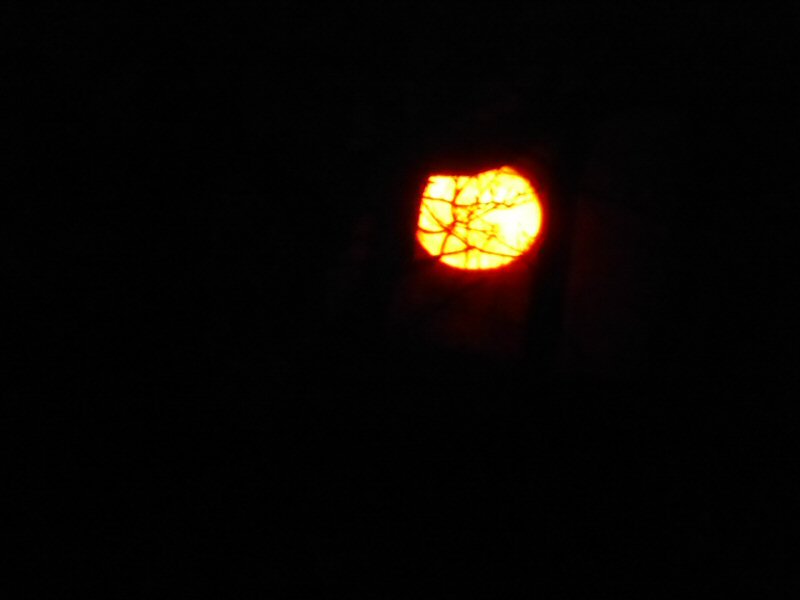 Partial lunar eclipse.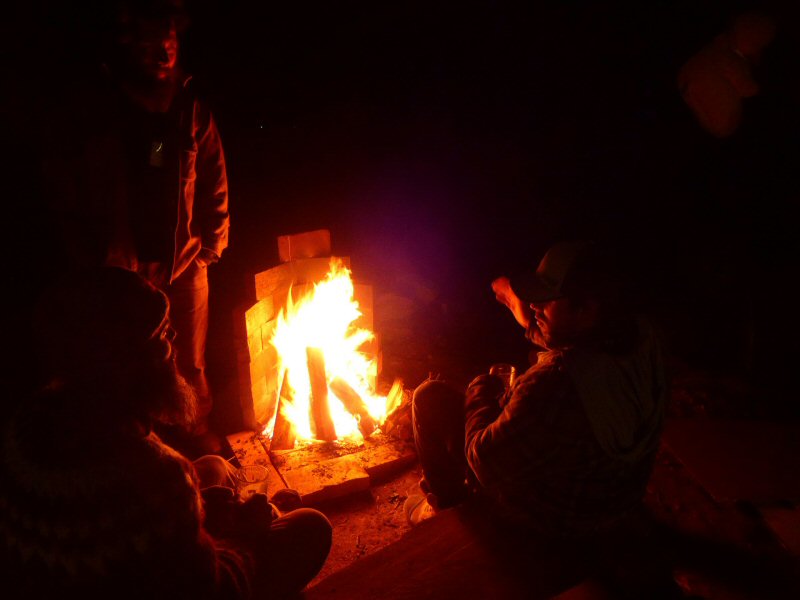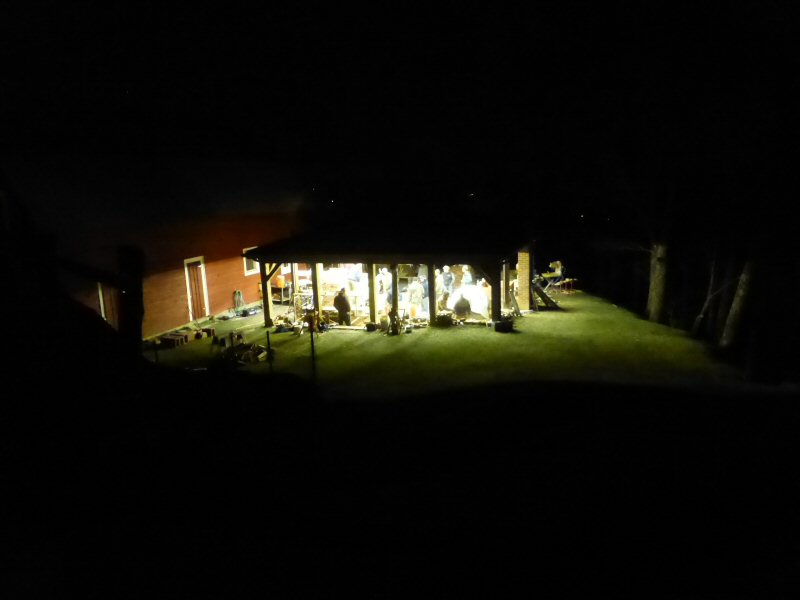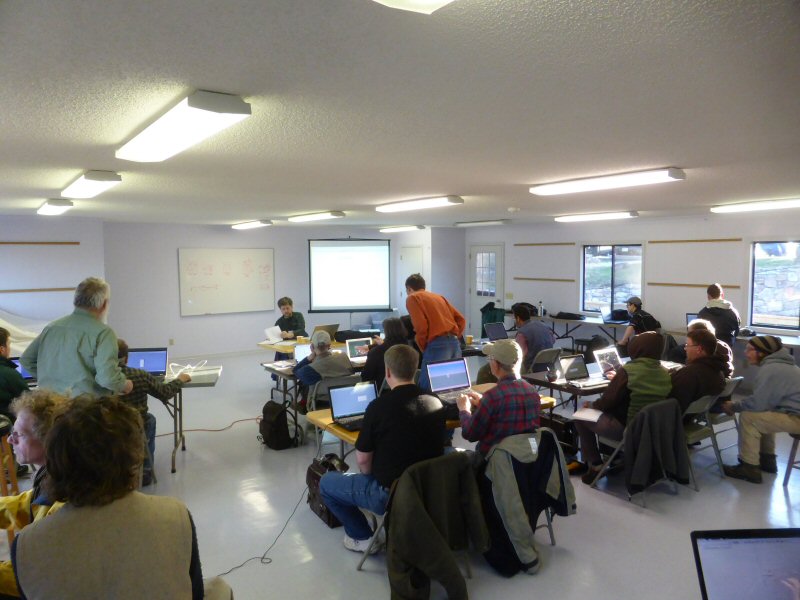 Boris Kukolj and Dan Olson taught a Sketchup class for beginners, every morning at 7:00 am before breakfast.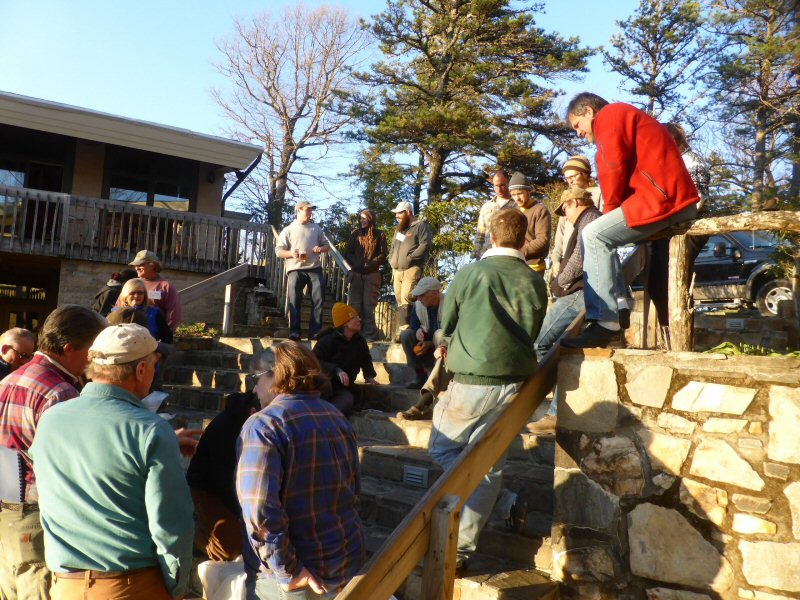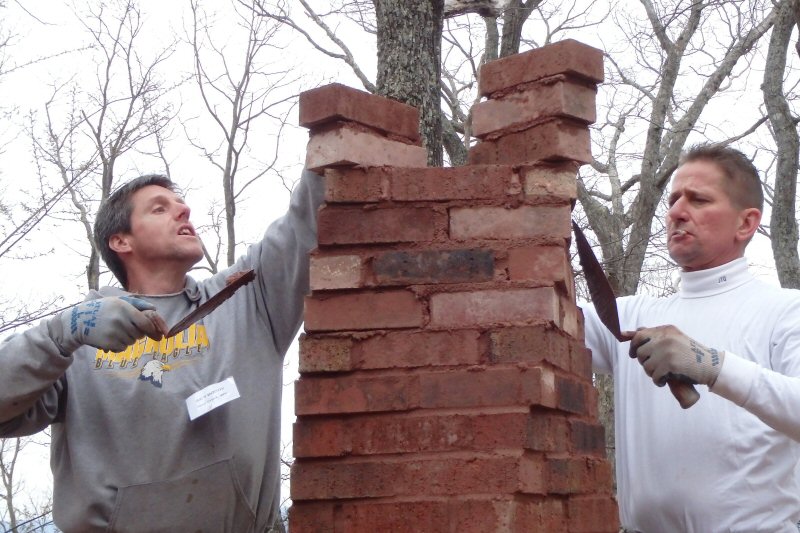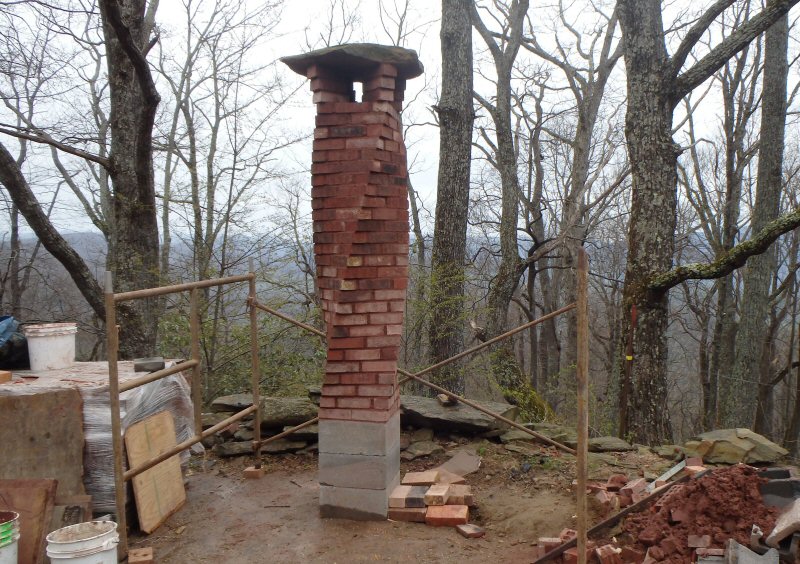 See also,
2007 Photo Report
2006 Photo Report
2004 Photo Report
2003 Photo Report
2002 Photo Report
2001 Photo Report
2000 Photo Report
1999 Photo Report
1998 Photo Report
1997 Photo Report
This page was last updated on July 4, 2014
This page was created on April 26, 2014
Back to: