2010 MHA Annual Meeting
Wildacres, North Carolina --- April 16 - 22, 2010
Photos by John Rousseau
This page was last updated on June 2, 2010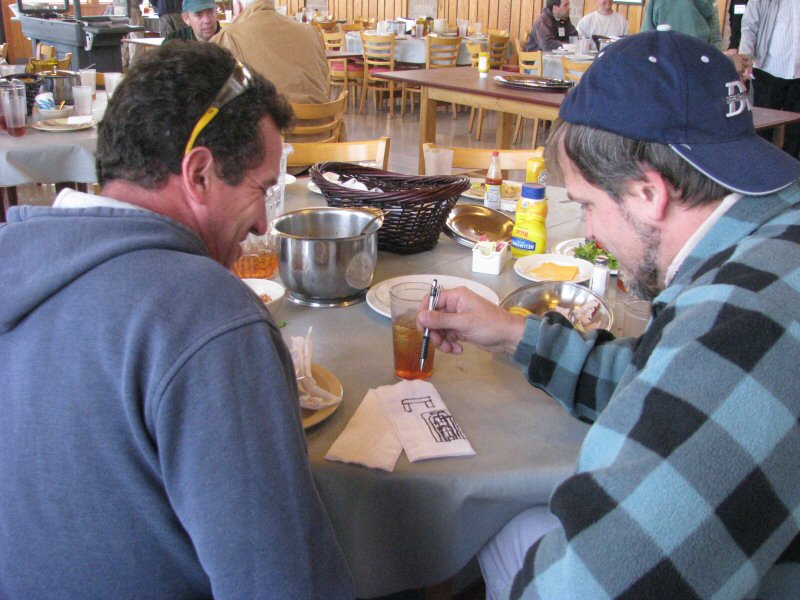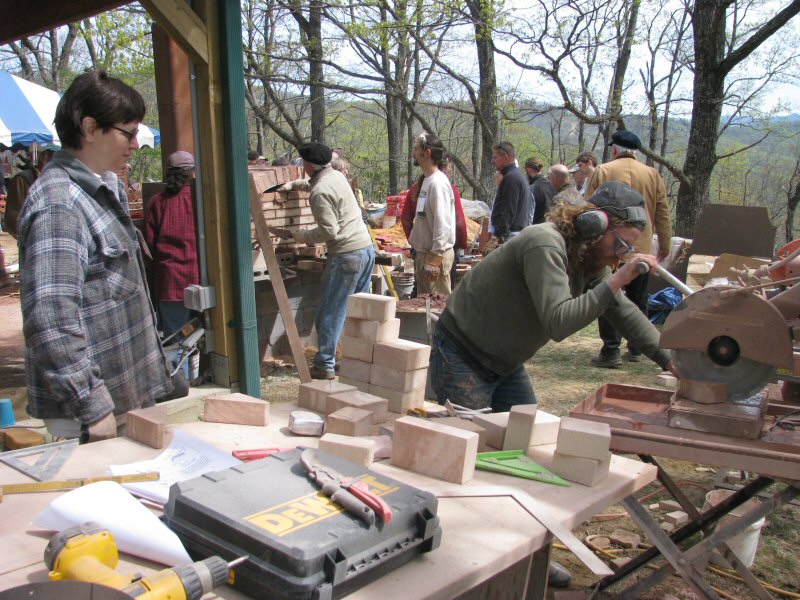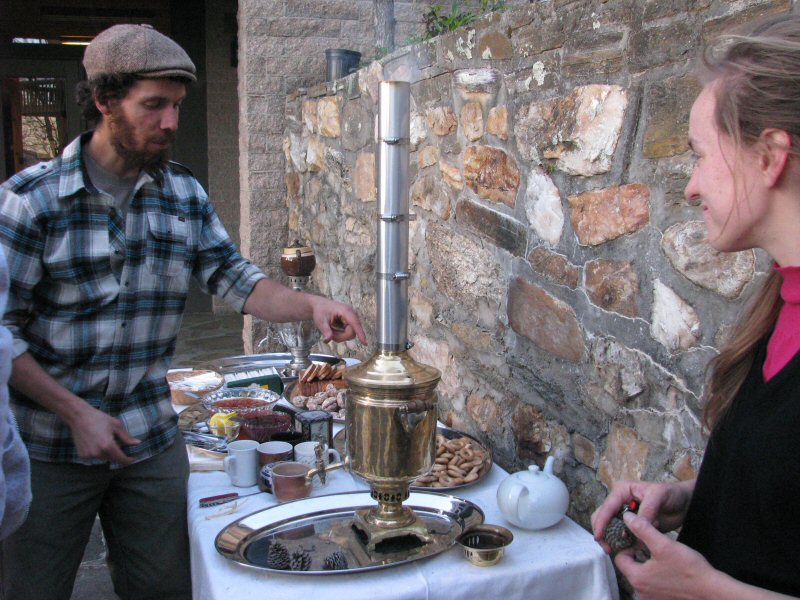 Russian tea party. Water is boiled in a wood fired Samovar.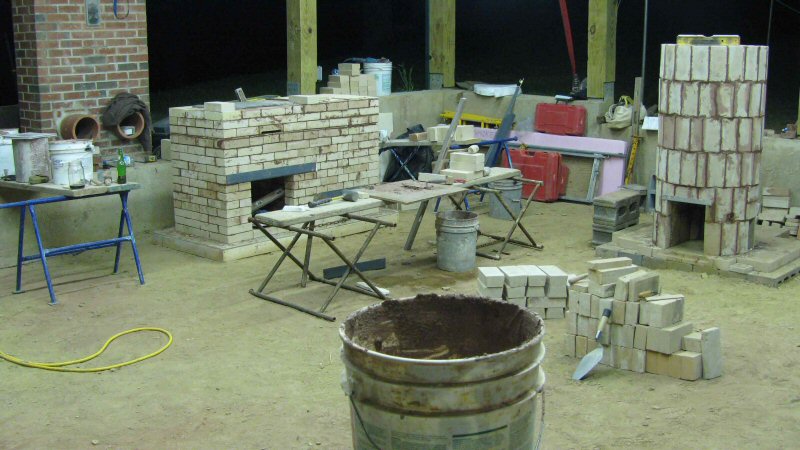 5 Run Swedish Heater, using precut soapstone instead of castable.
See through, with white oven.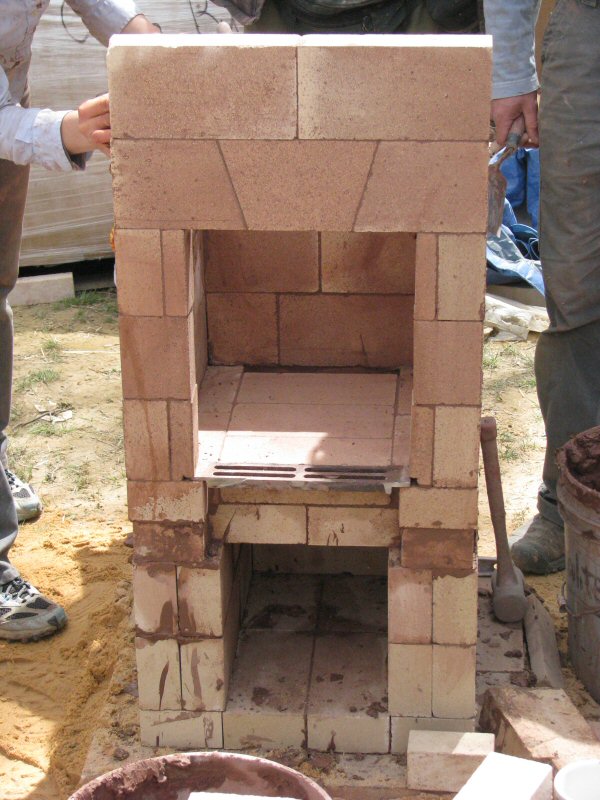 24" x24" Simple bell heater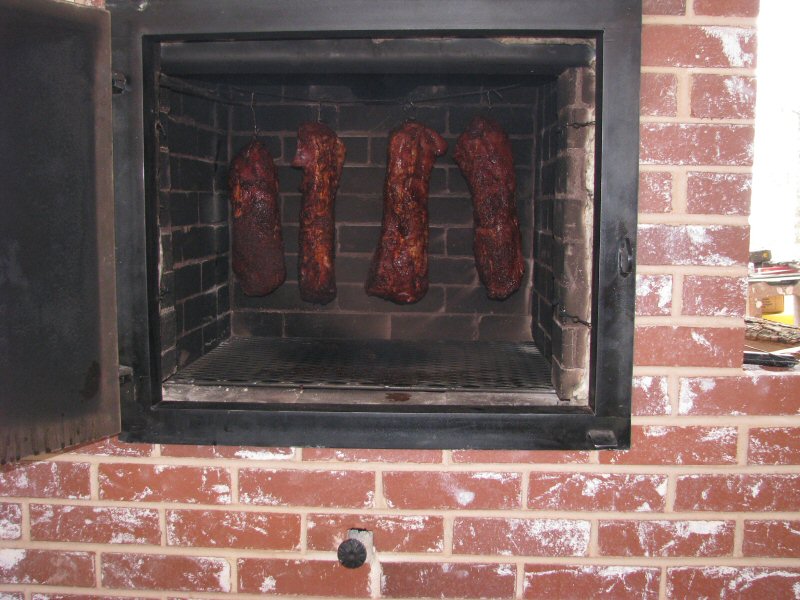 Bombay Smoker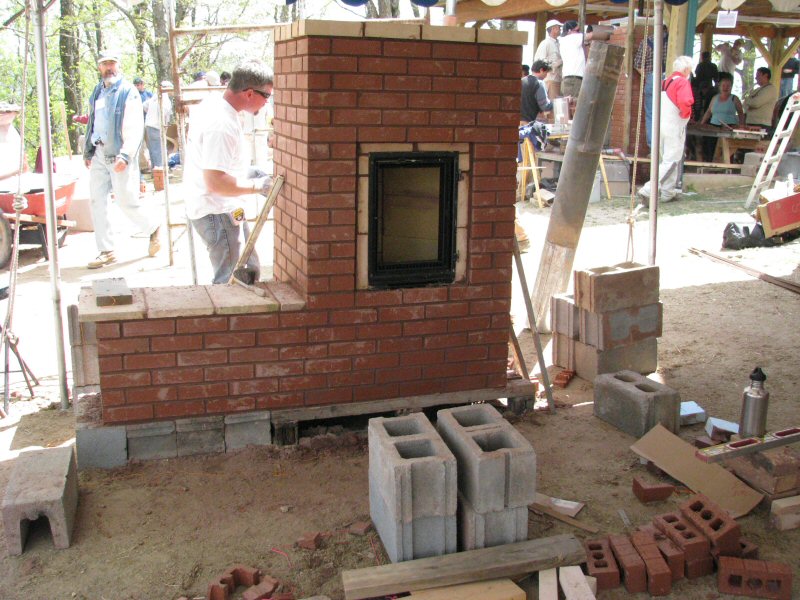 Custom Small Grundofen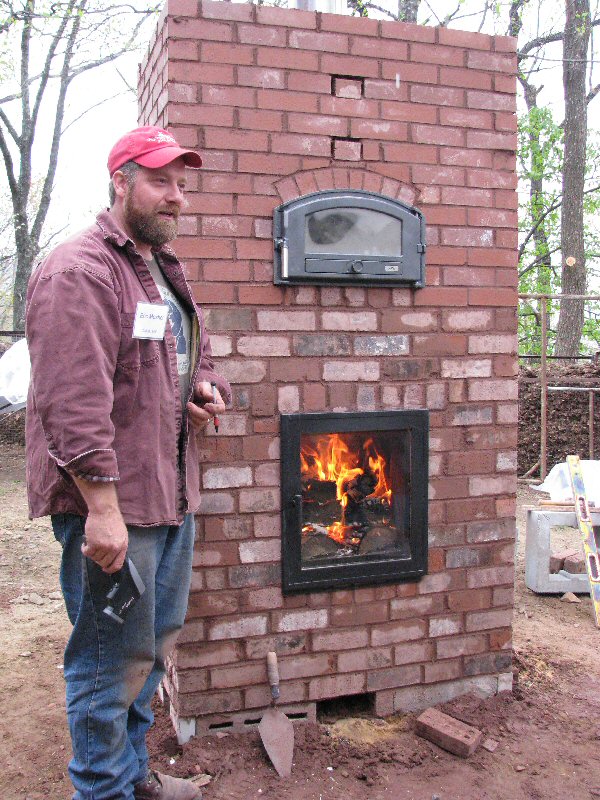 Contraflow heater with white oven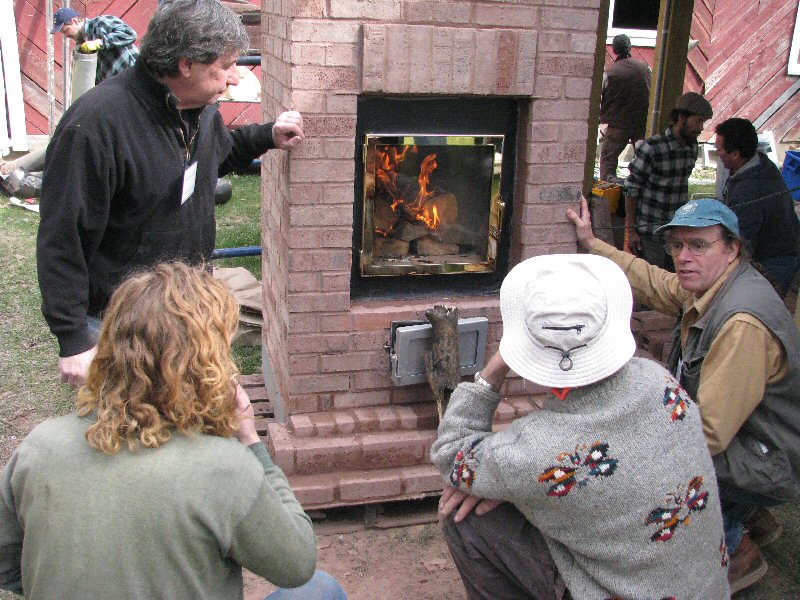 Heikki Hyytainen's new heater firebox cassette.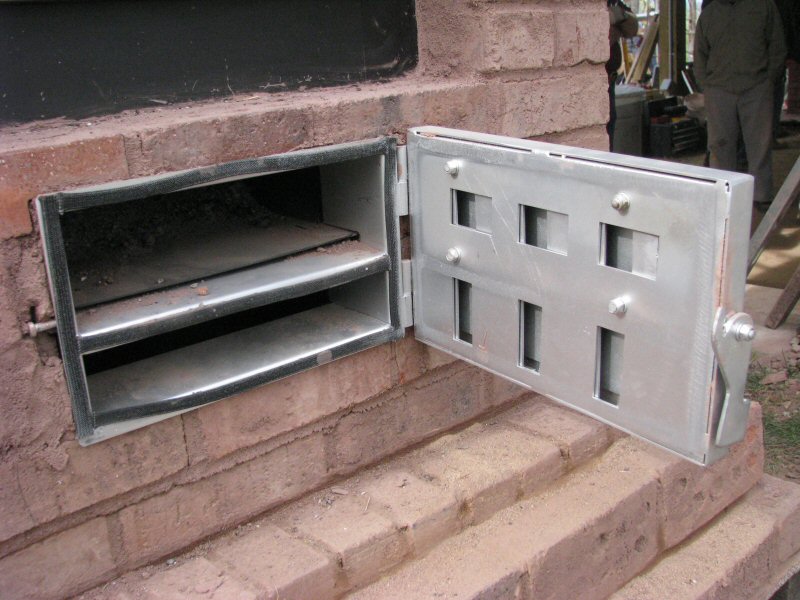 Air supply detail.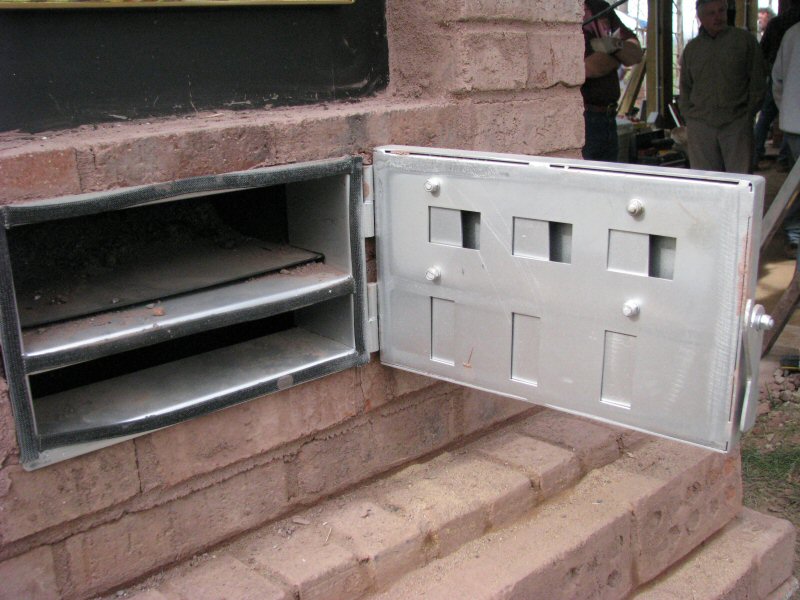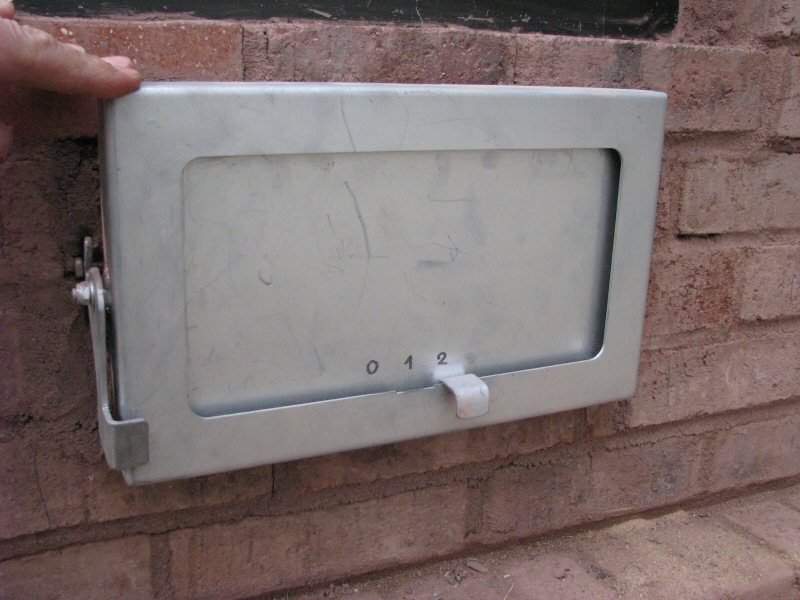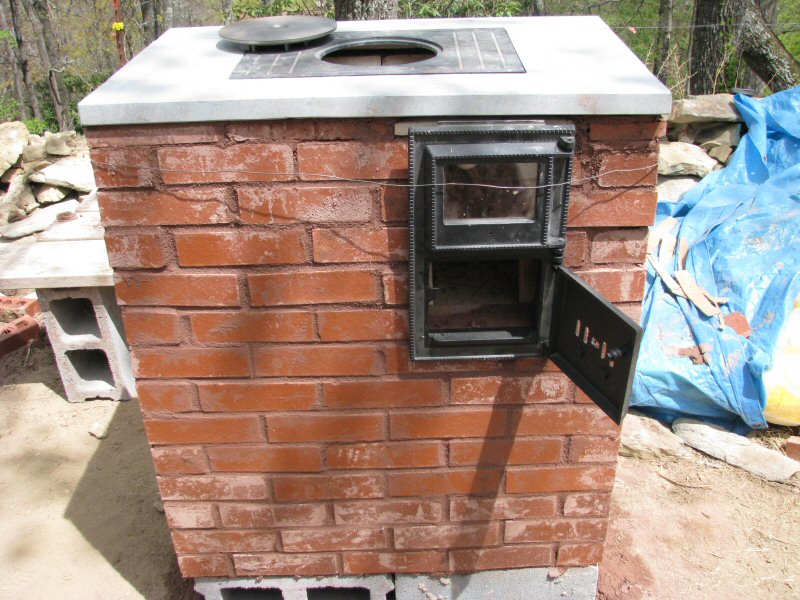 Small Cookstove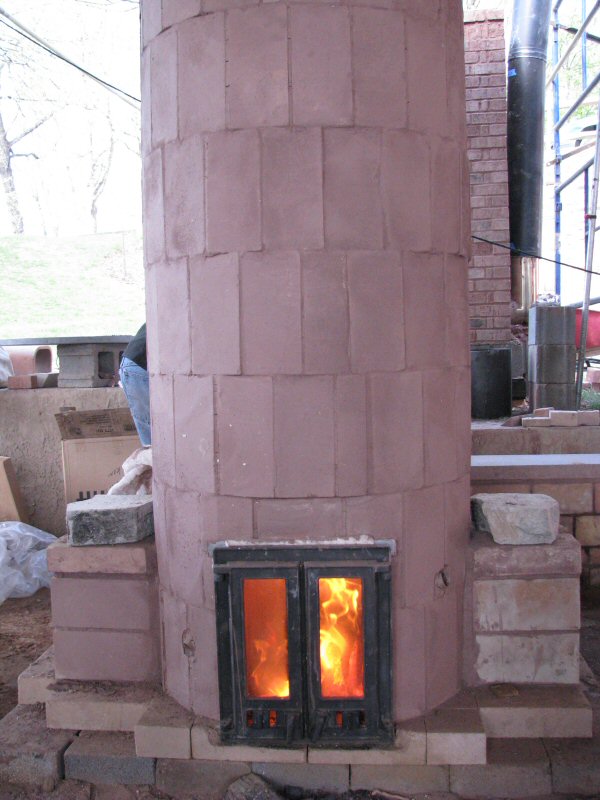 Masonry Rocket Stove.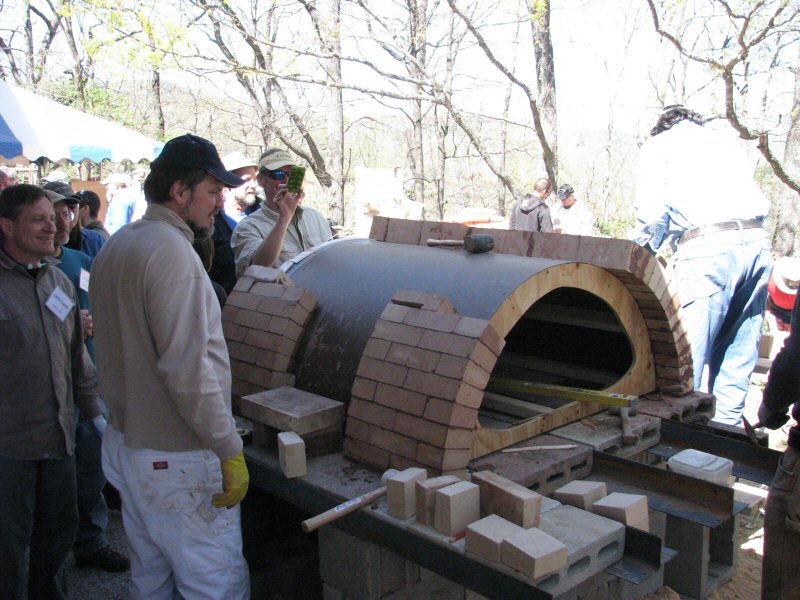 Semi Pre-cast Oven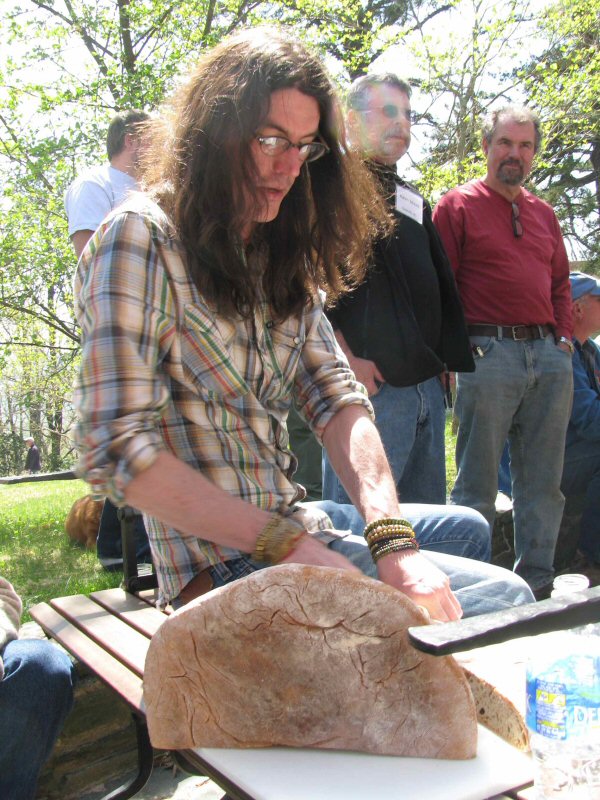 Bread seminar with Richard Miscovich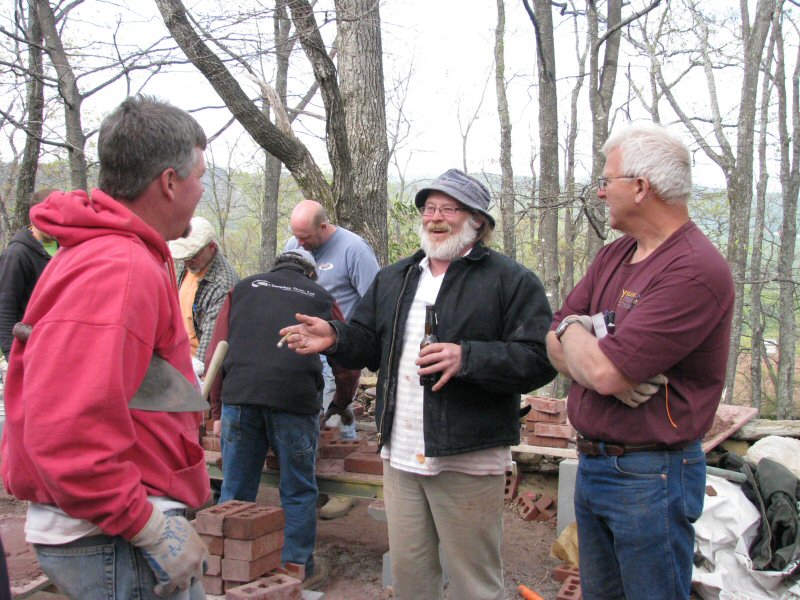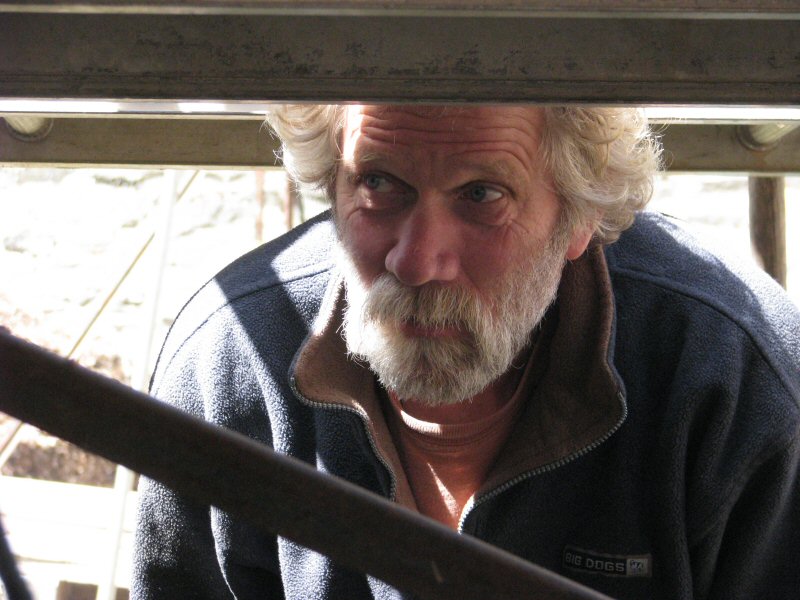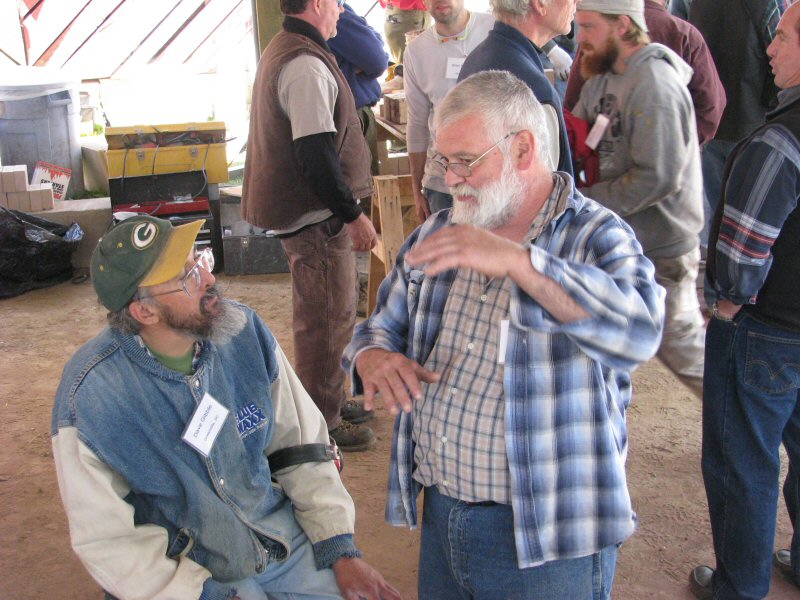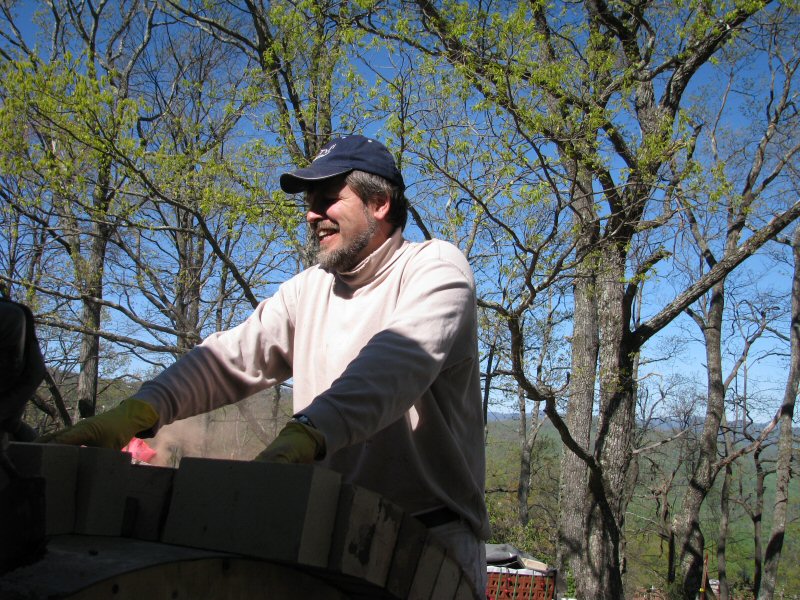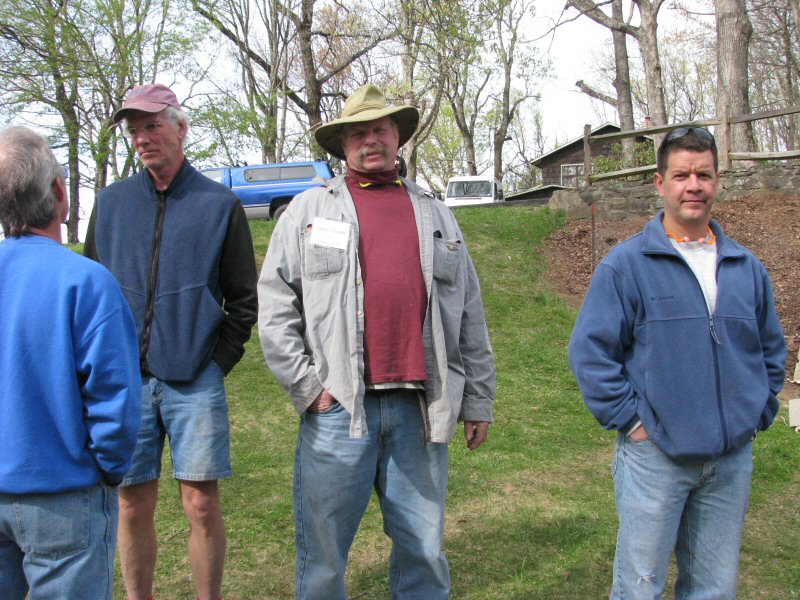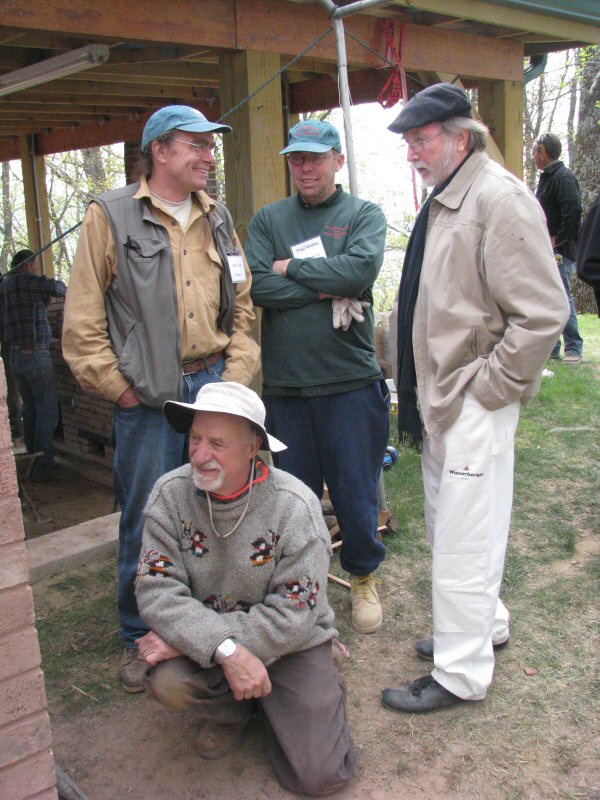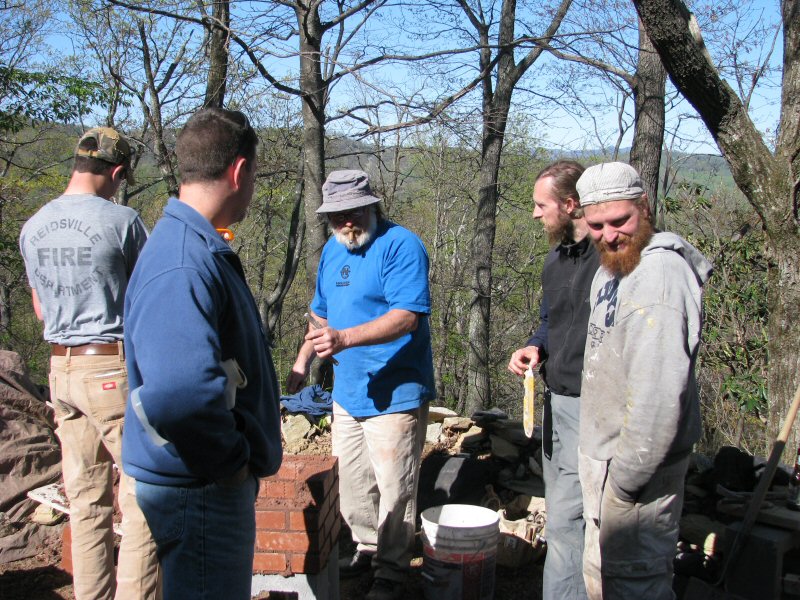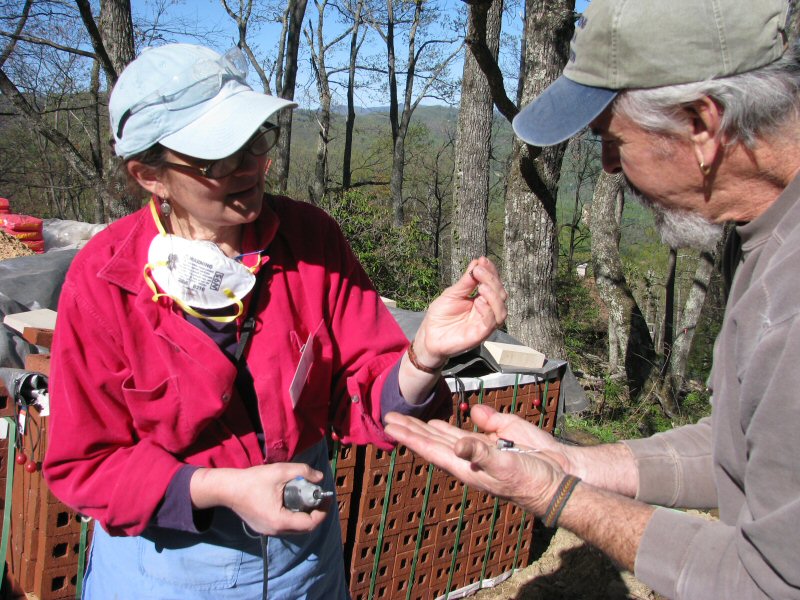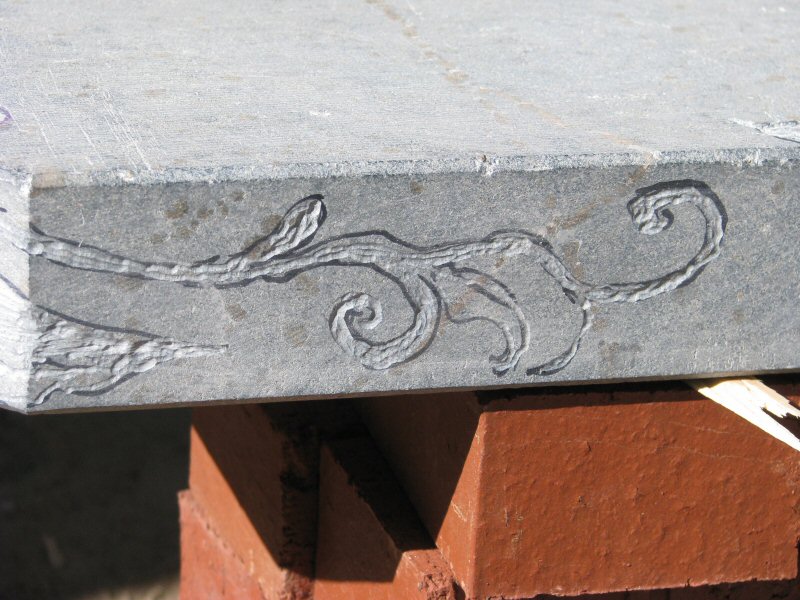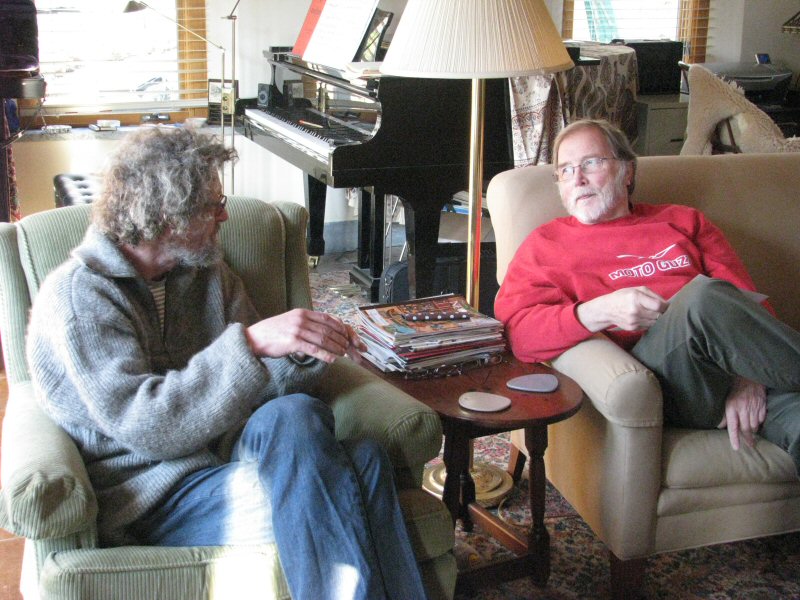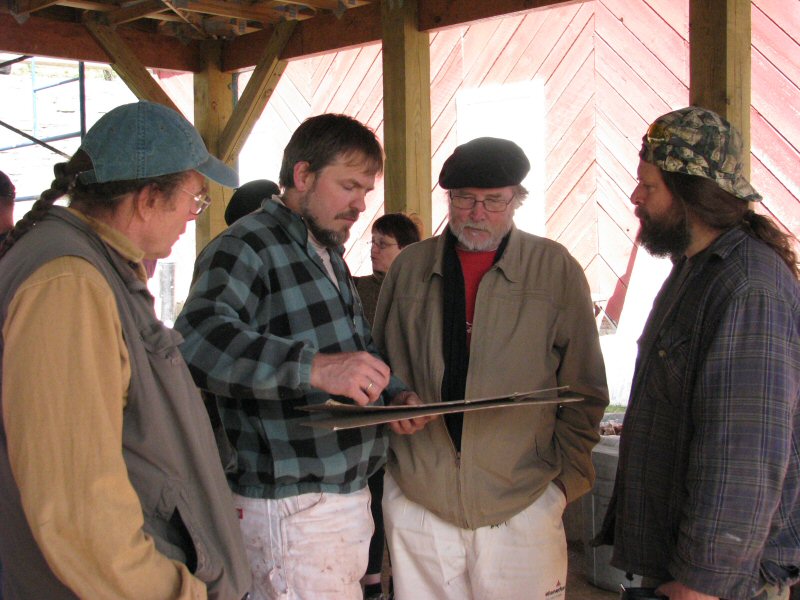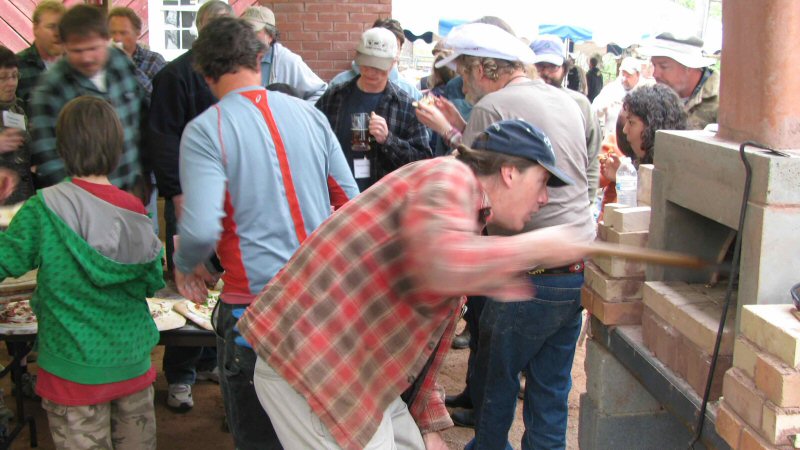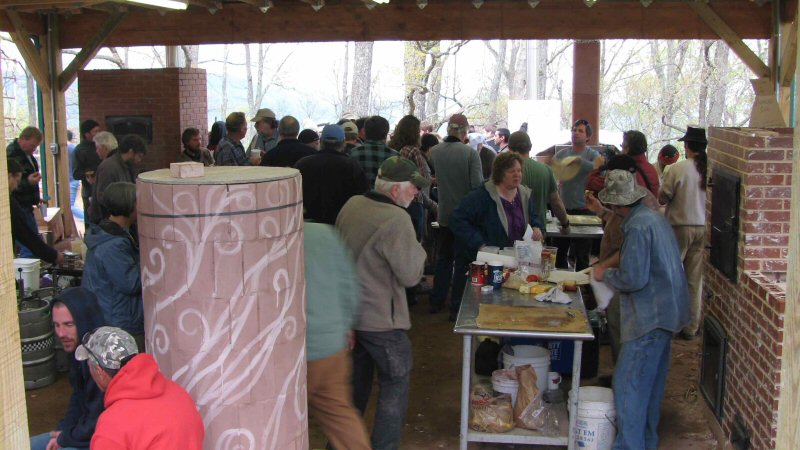 ---
See also,
2009 Photo Report
2008 Photo Report
2007 Photo Report
2006 Photo Report
2004 Photo Report
2003 Photo Report
2002 Photo Report
2001 Photo Report
2000 Photo Report
1999 Photo Report
1998 Photo Report
1997 Photo Report
This page was last updated on June 2, 2010
This page was created on May 17, 2010
Back to: