2016 MHA Annual Meeting
People
Test Heater
Double Bell / Priorfire
Firetube
Bake Oven
Rocket Cook Stove / Heater
Stubenofen
Ecostove
Presentations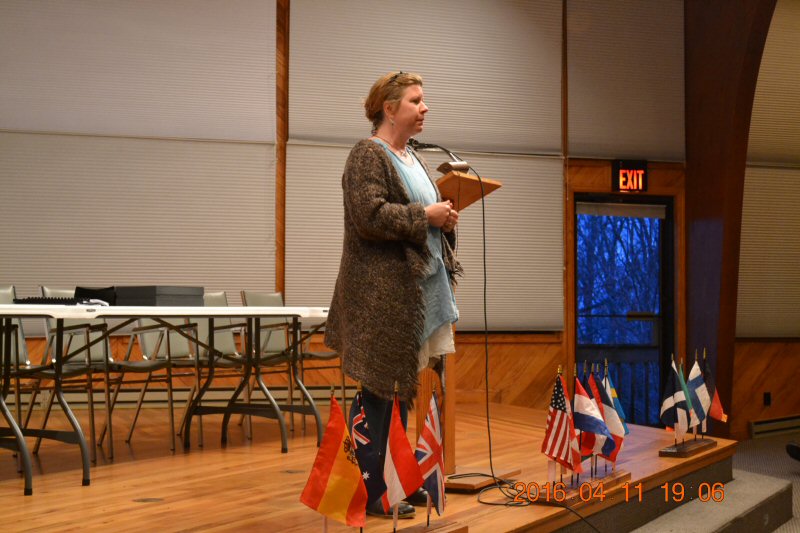 Each year is kicked off with
the story of Wildacres
, worth knowing for first time visitors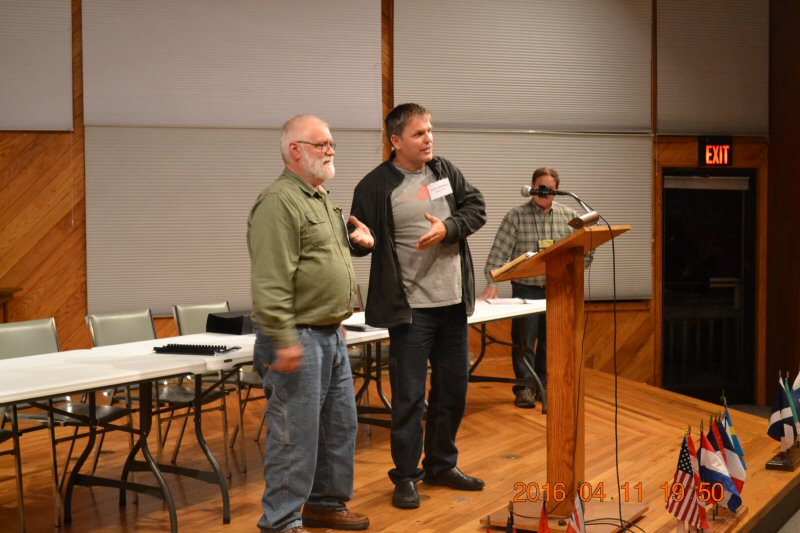 The instructors present a brief overview of their upcoming workshops.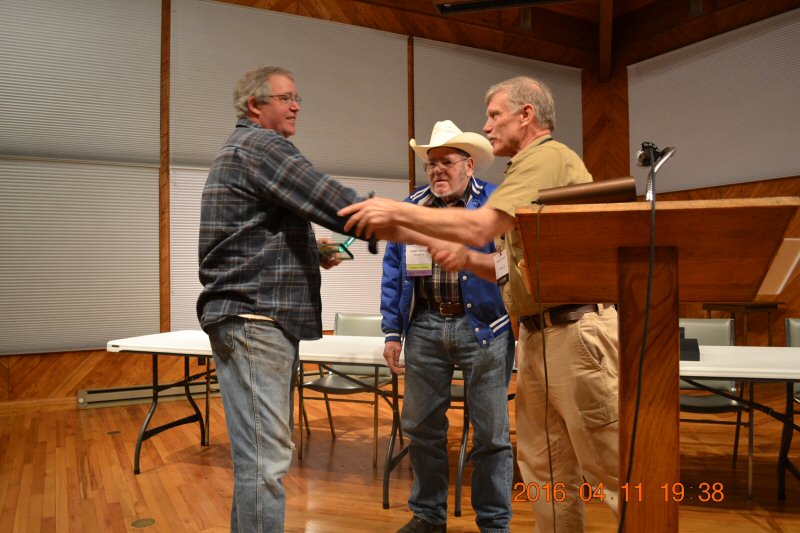 Awards are handed out.
This year the Jerry Frisch award, MHA's highest honor, was presented to Jim Frisch, for his tireless efforts on MHA's
education committee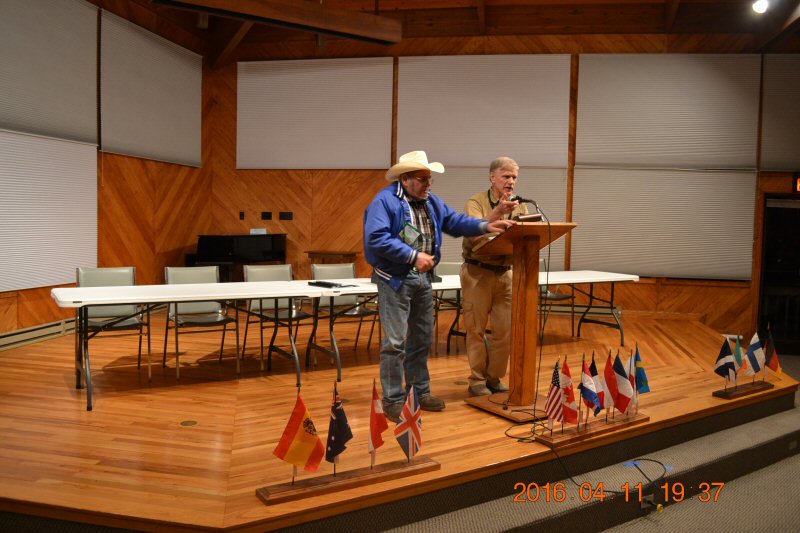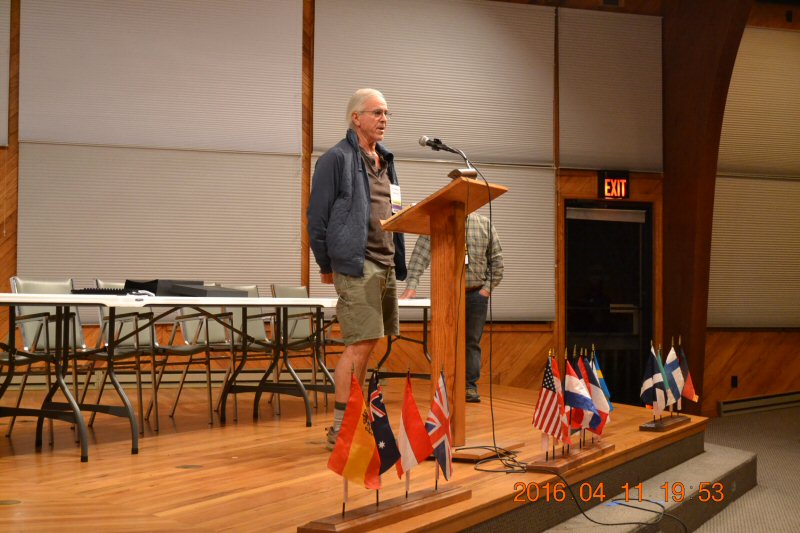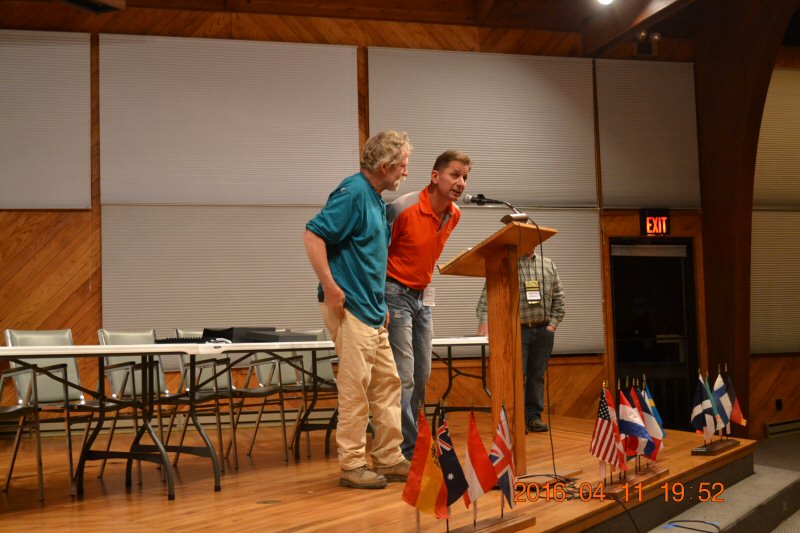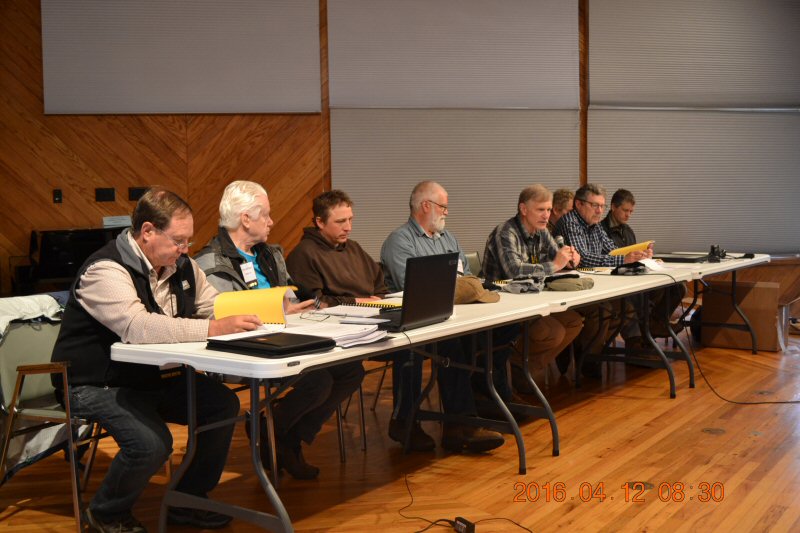 Wildacres is MHA's official annual general meeting, and Tuesday morning is taken up with official business that may
require a membership vote. MHA's Board currently consists of 7 members, with Dan Givens serving as President.
Richard Smith, at the left, is MHA's Executive Director, which is the only paid staff position in the organization.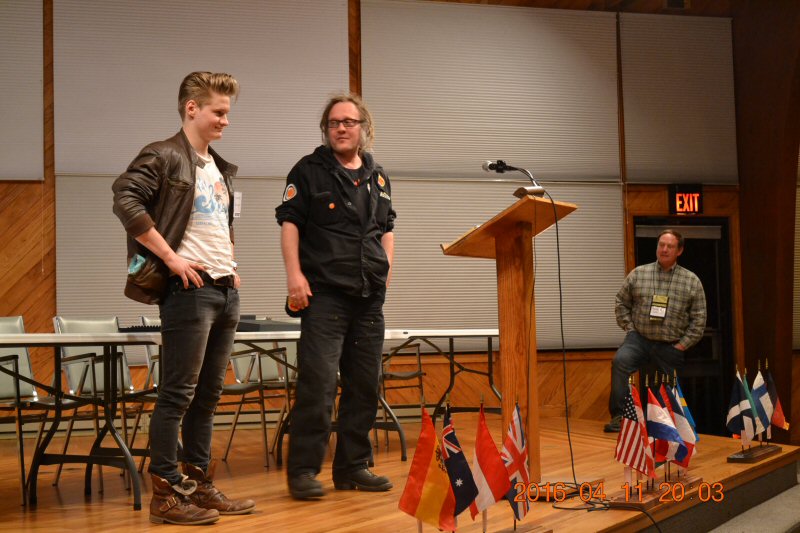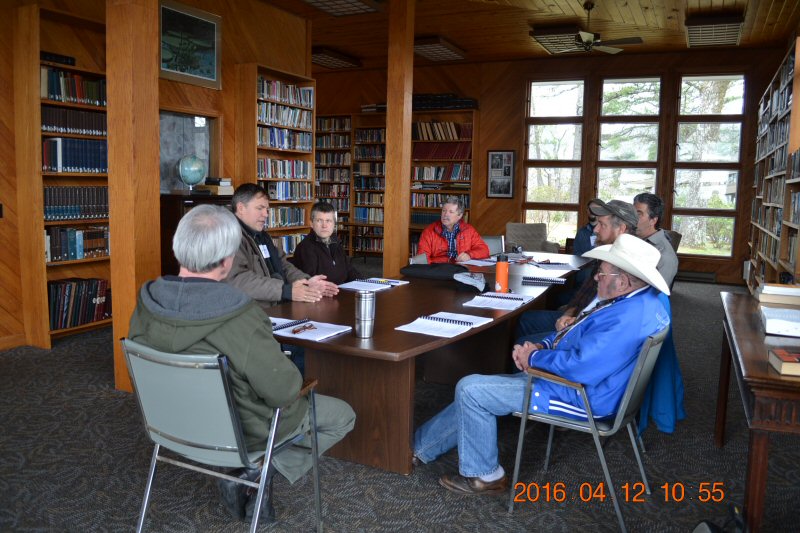 MHA's volunteer committees took advantage of an opportunity for face-to-face meetings.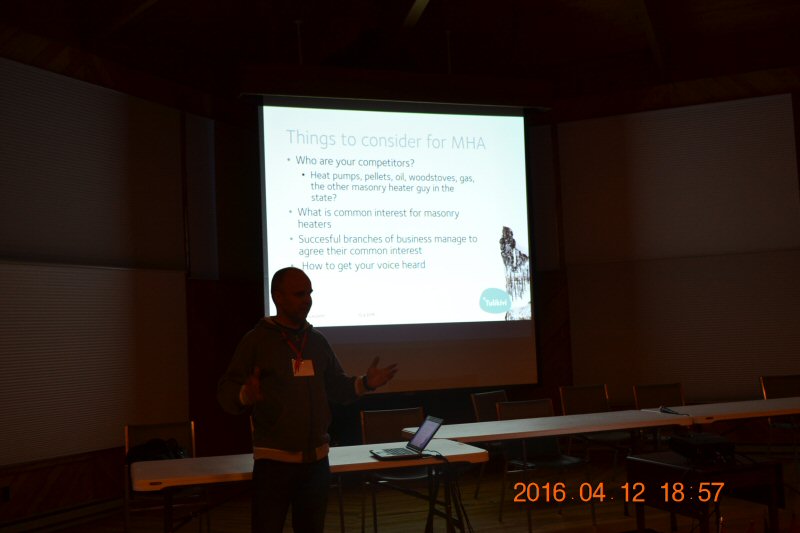 Formal presentations were given by the MHA Technical Committee, Tulikivi, and Heikki Hyytiainen, in addition to
presentations
from workshop leaders.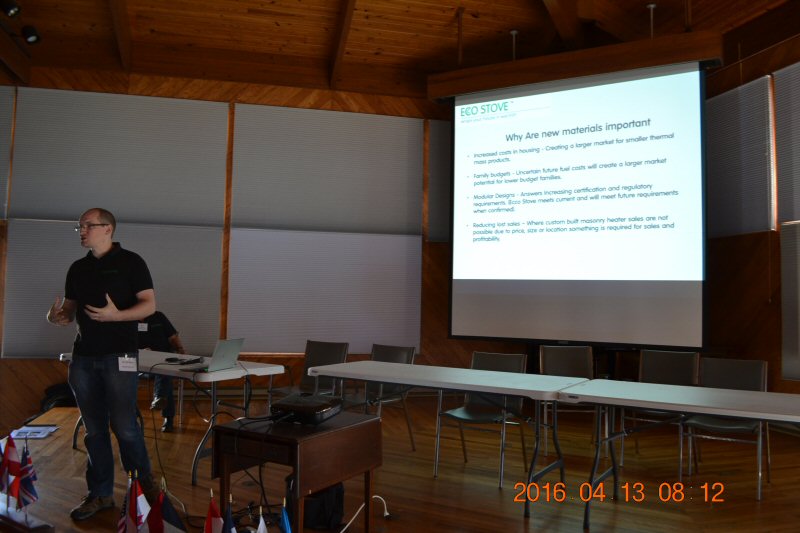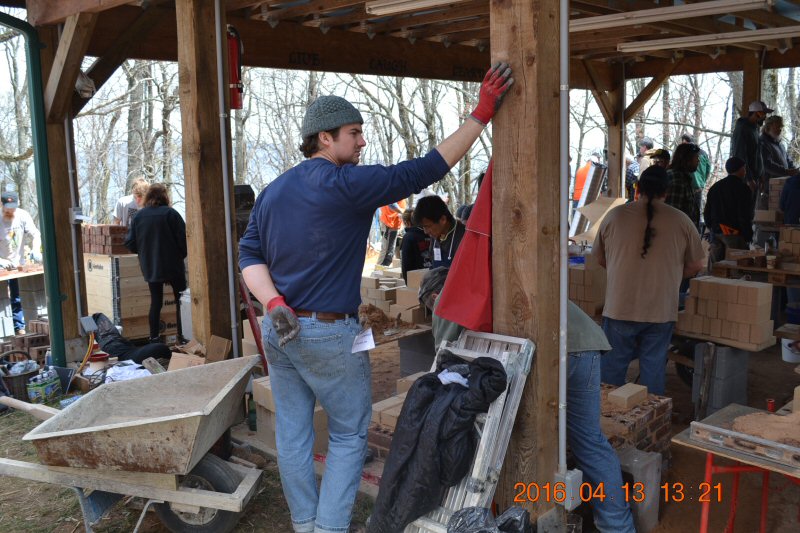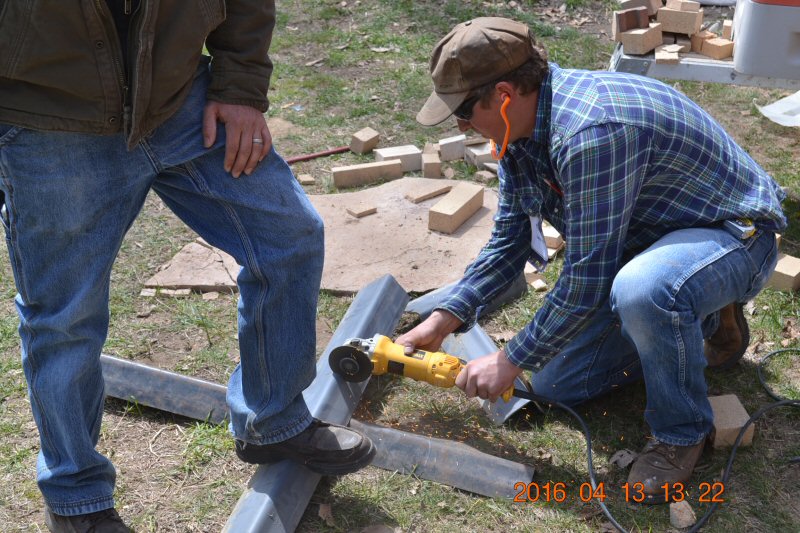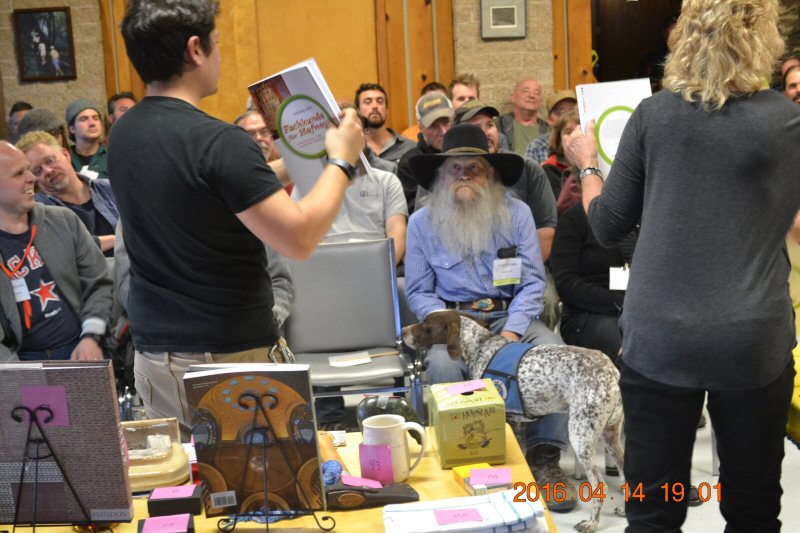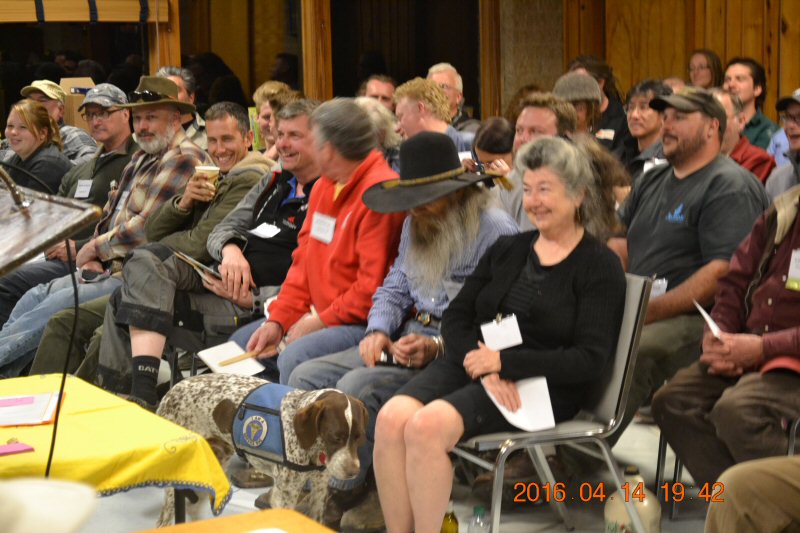 \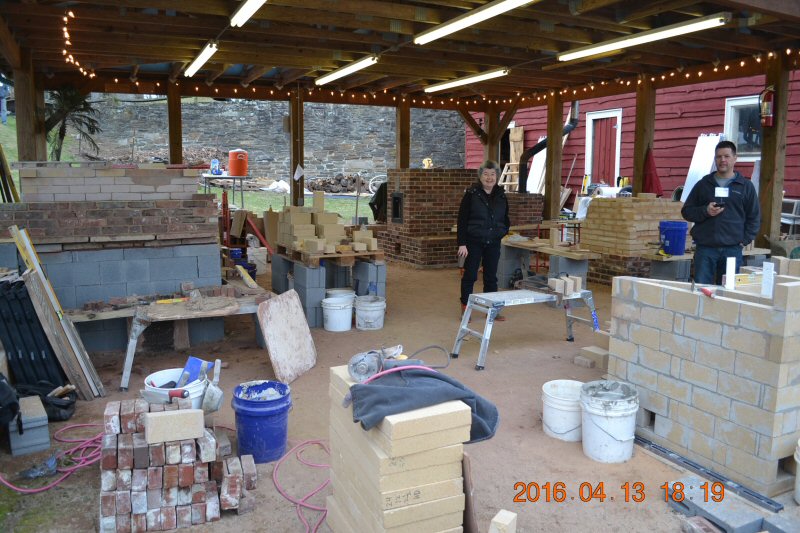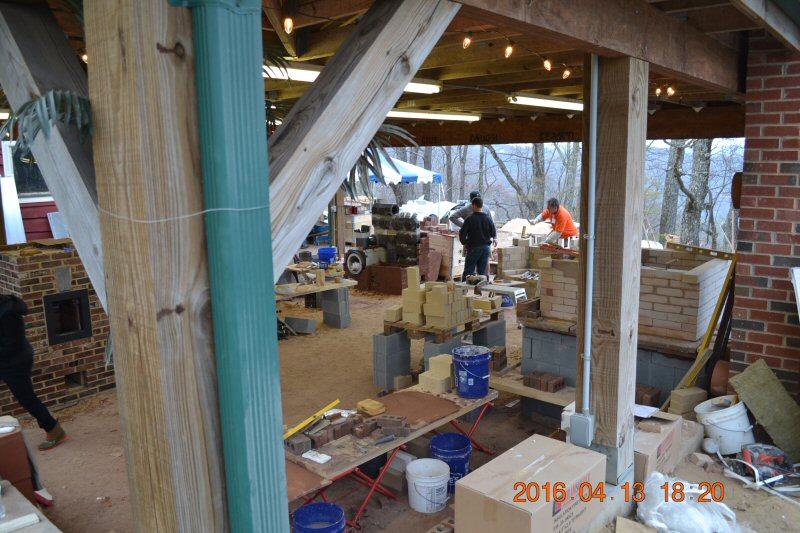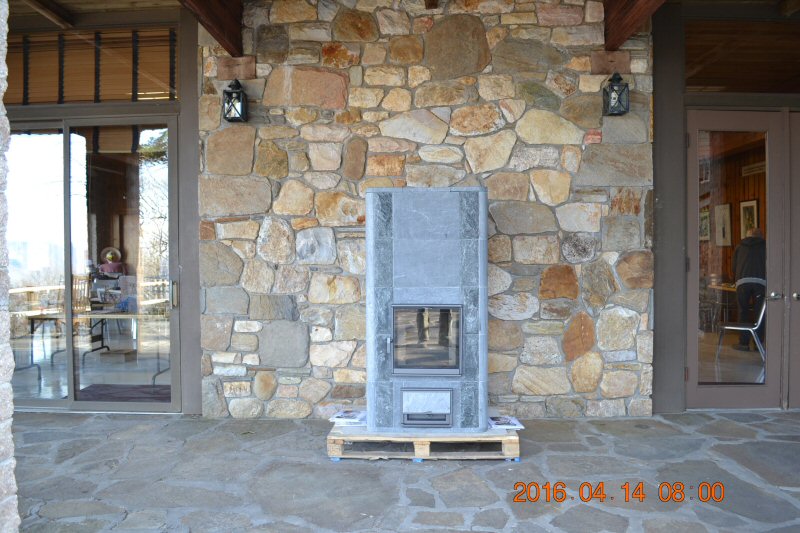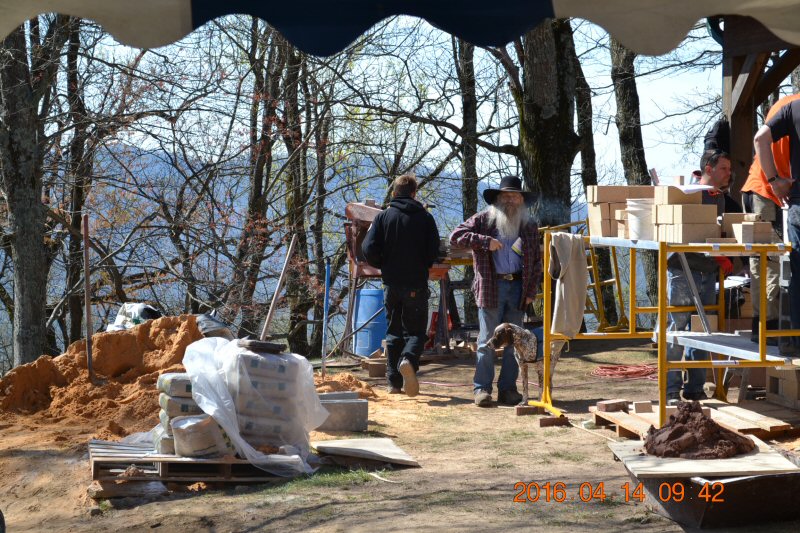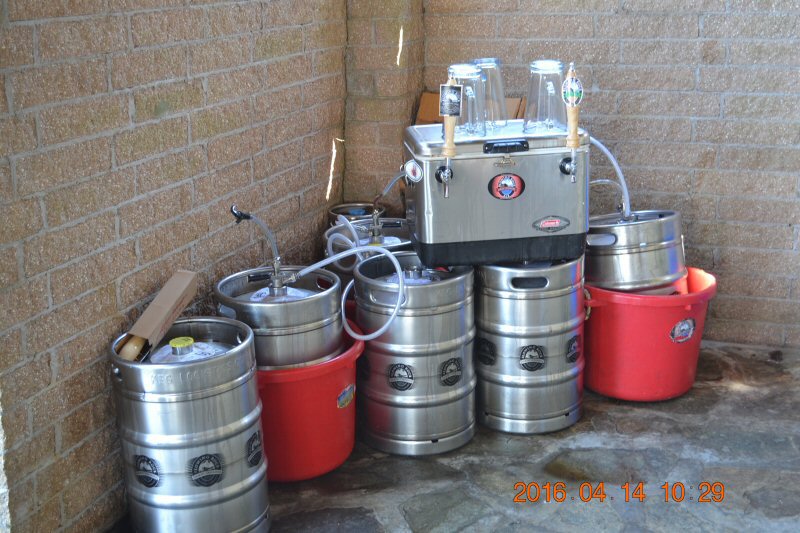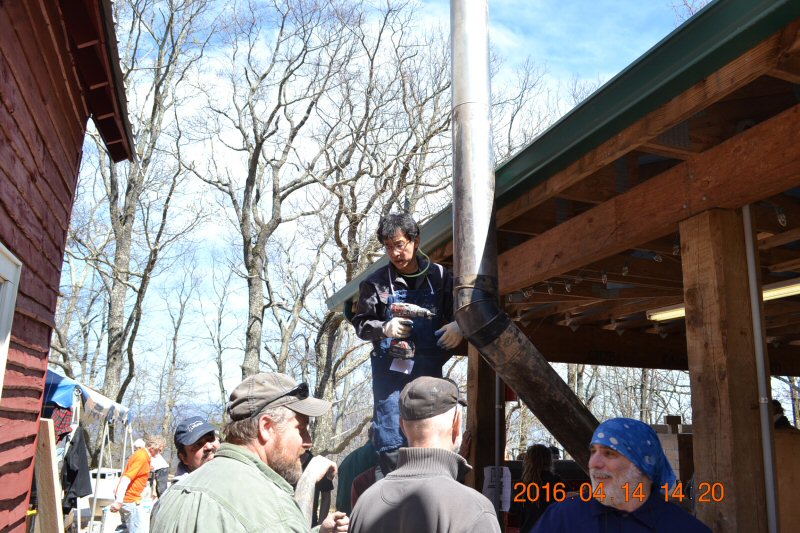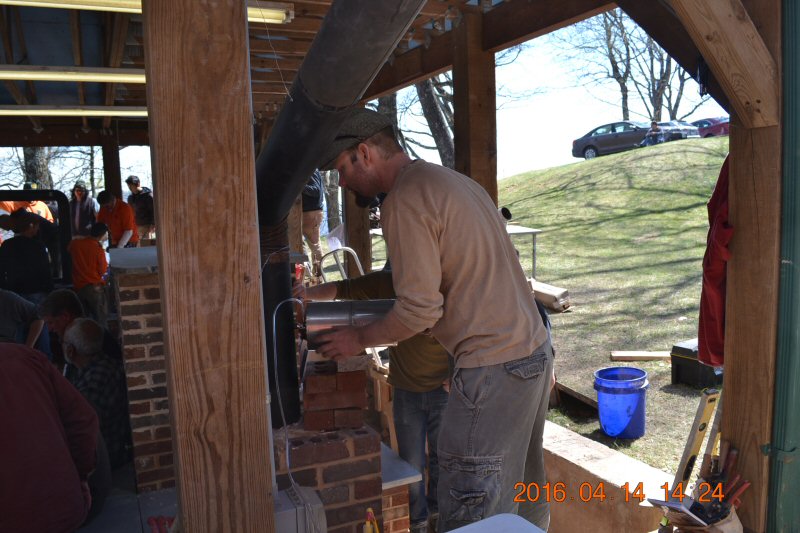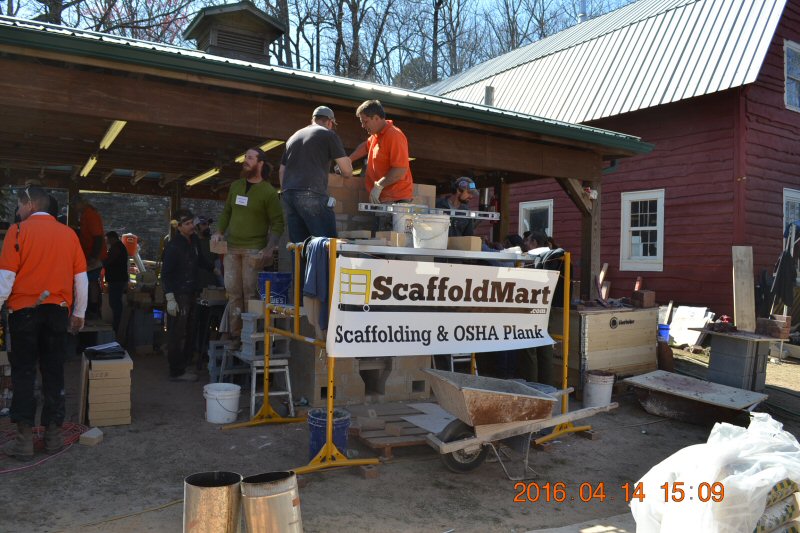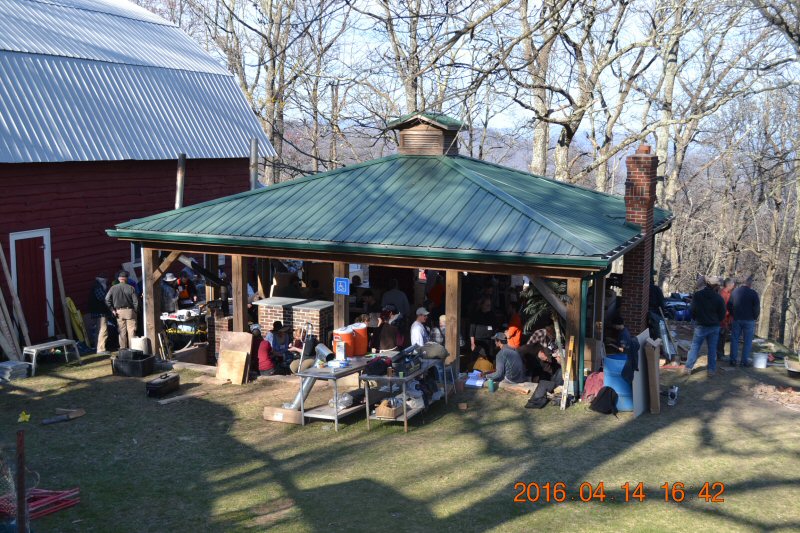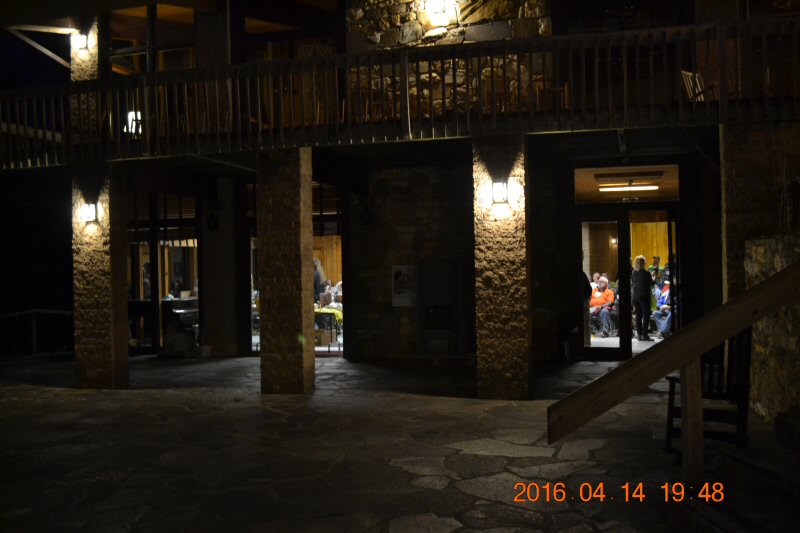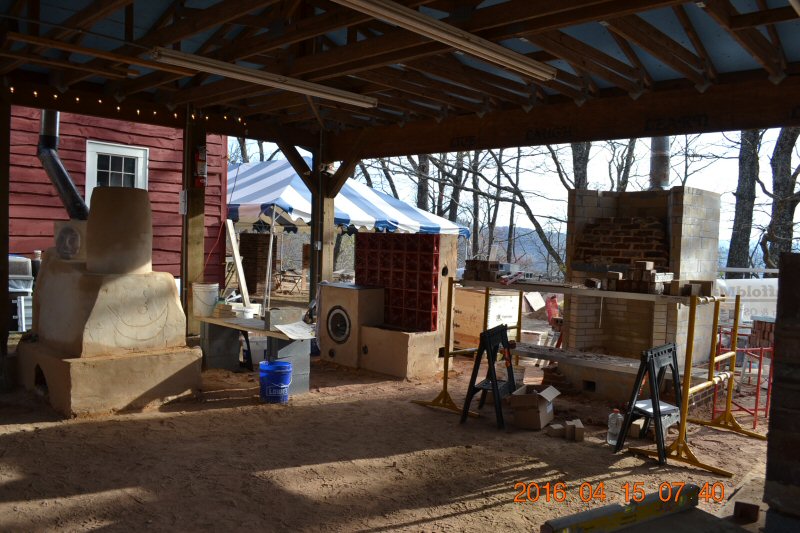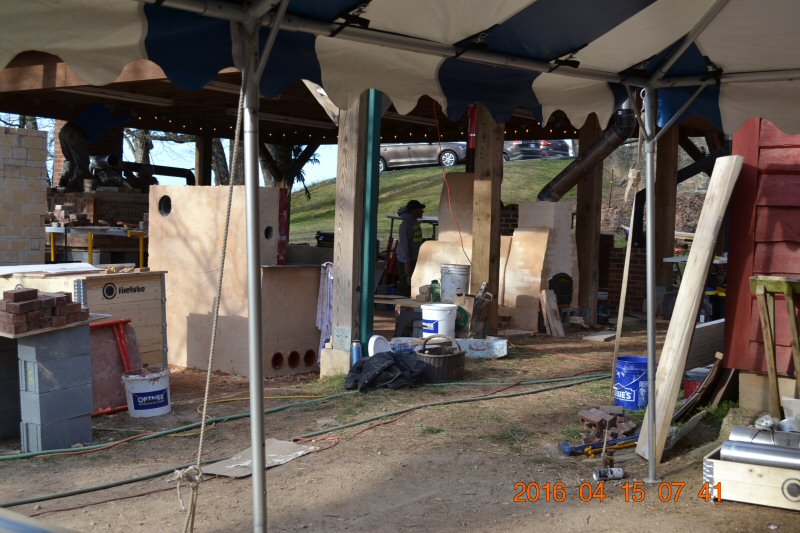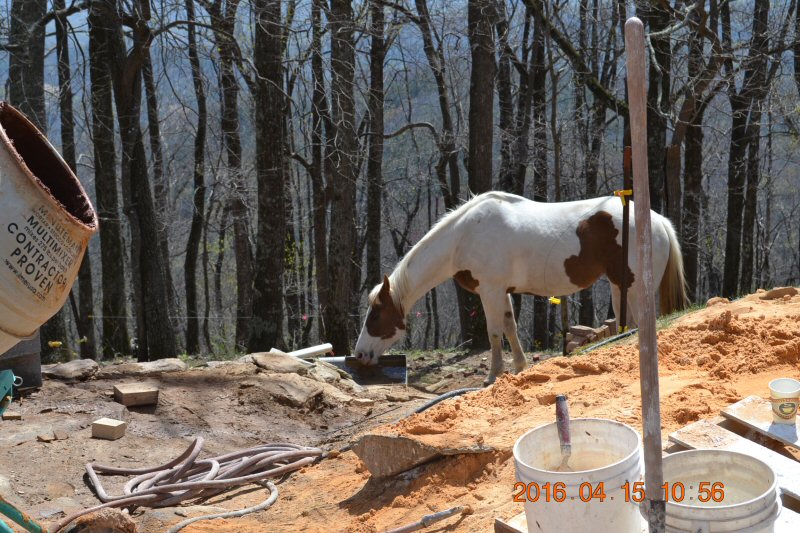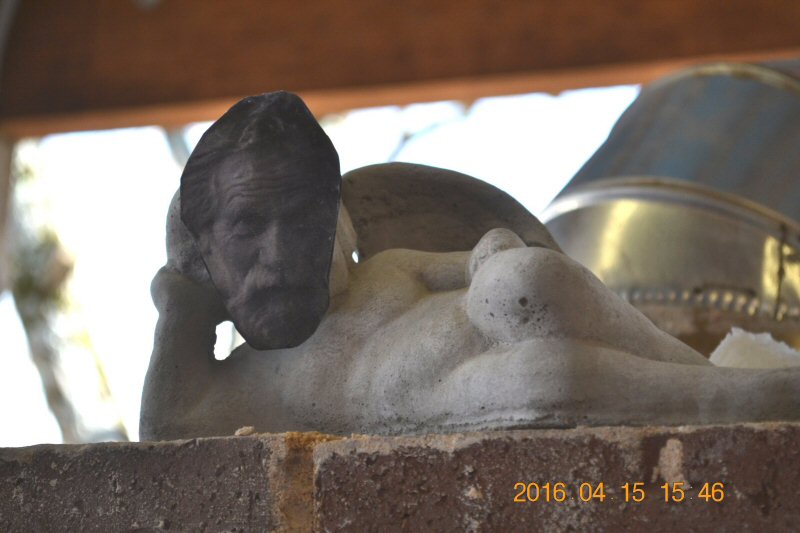 See also:
People
Test Heater
Double Bell / Priorfire
Firetube
Bake Oven
Rocket Cook Stove / Heater
Stubenofen
Ecostove
Presentations
See also:
2007 Photo Report
2006 Photo Report
2004 Photo Report
2003 Photo Report
2002 Photo Report
2001 Photo Report
2000 Photo Report
1999 Photo Report
1998 Photo Report
1997 Photo Report
This page was last updated on April 18, 2018
This page was created on April 22, 2016
Back to: