2014 MHA Annual Meeting
Pizza Party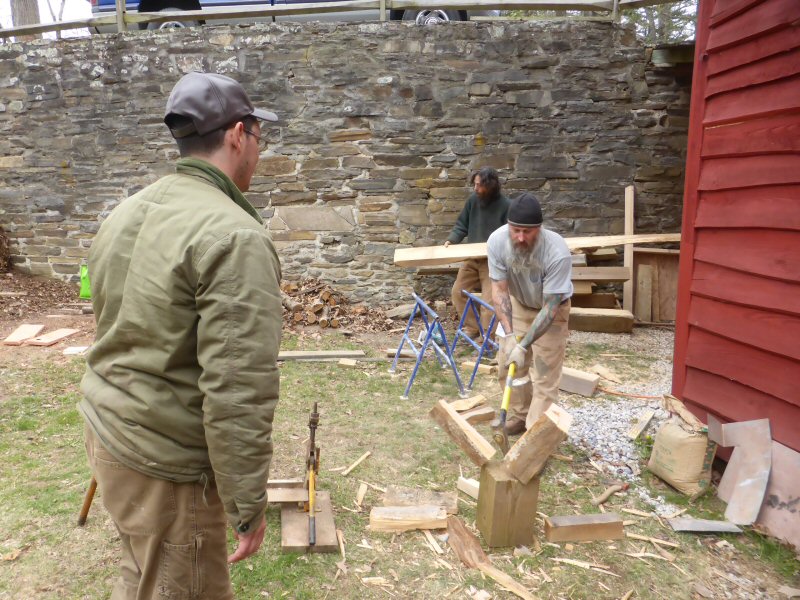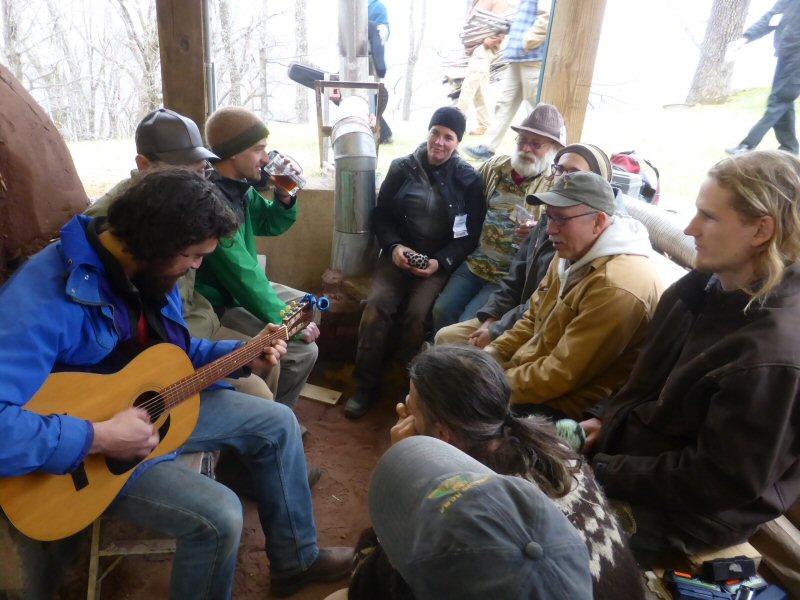 The heated bench on the rocket stove was a popular spot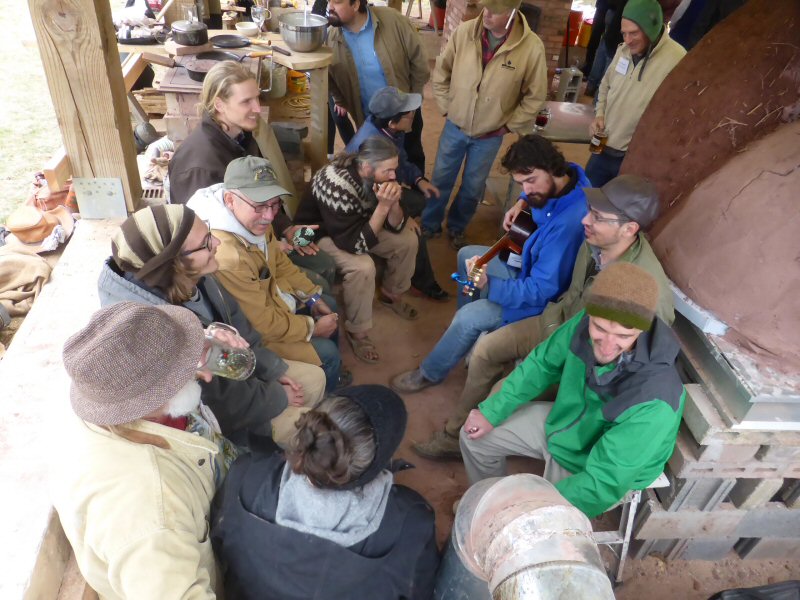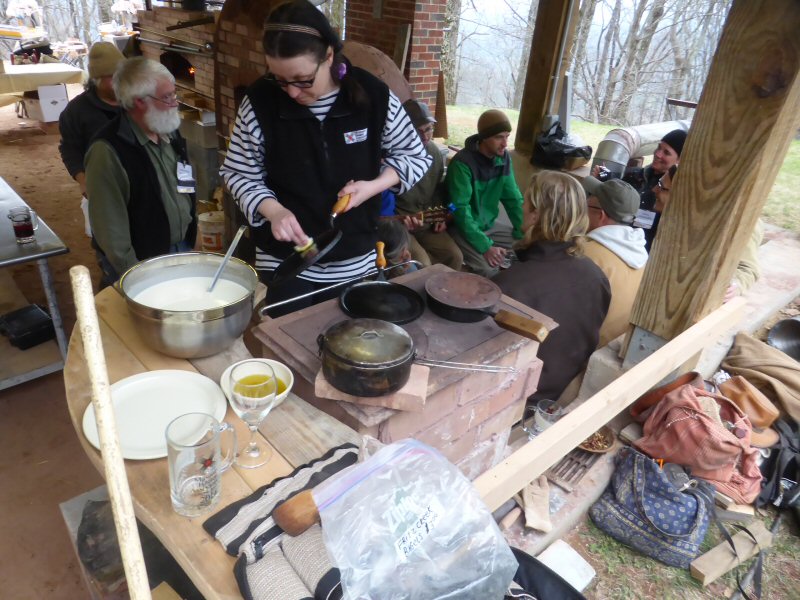 Authentic CrÍpes Bretonnes, made by Janet Rokas from Quebec. She is cooking on a rocket cookstove with heated bench.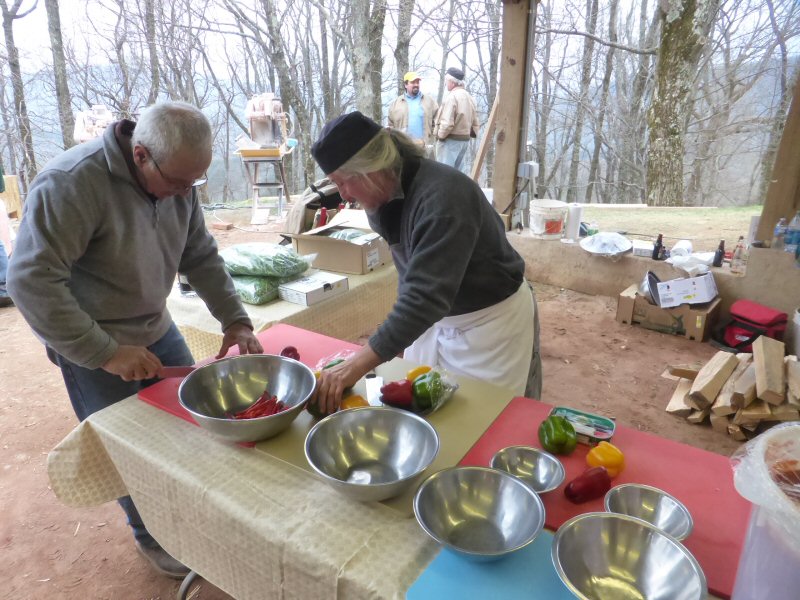 Preparing pizza toppings.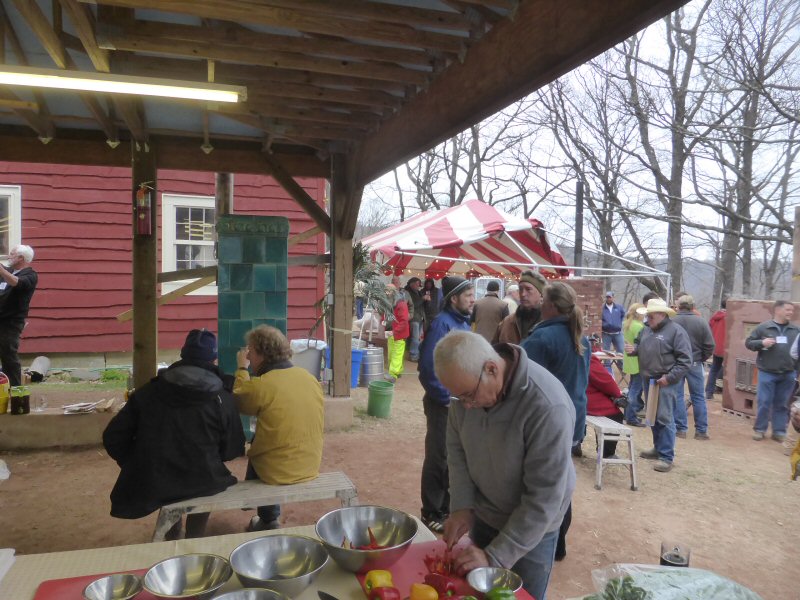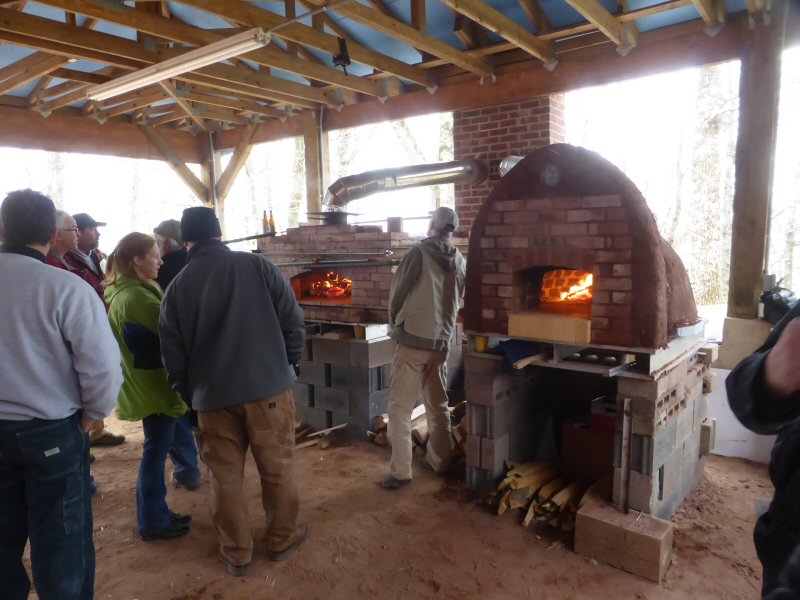 Firing up the ovens.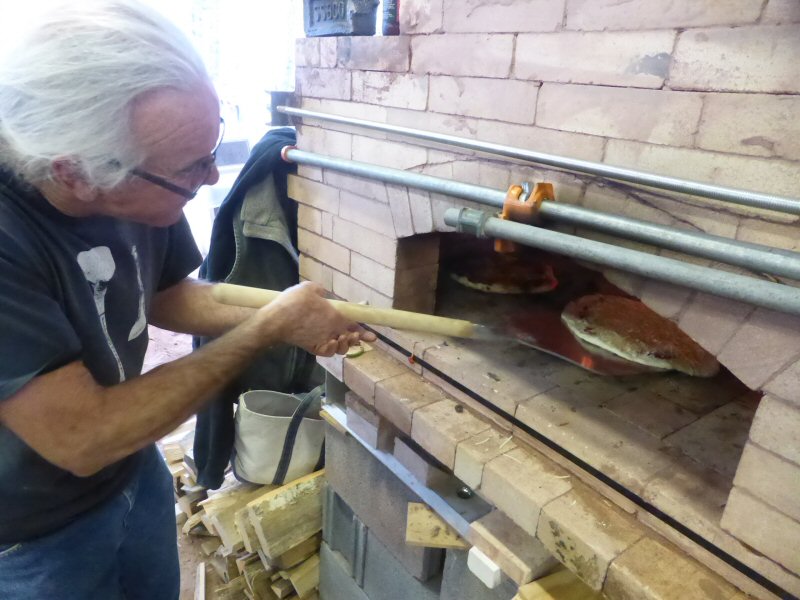 First pizzas.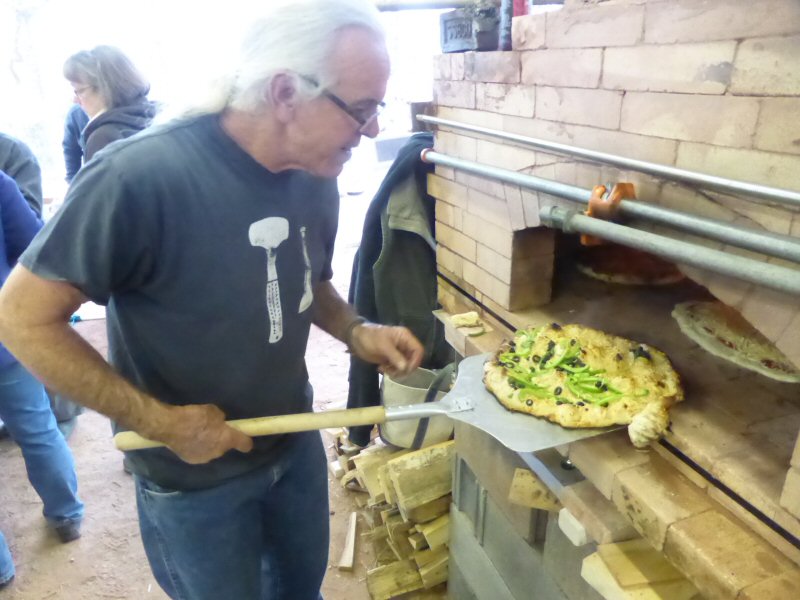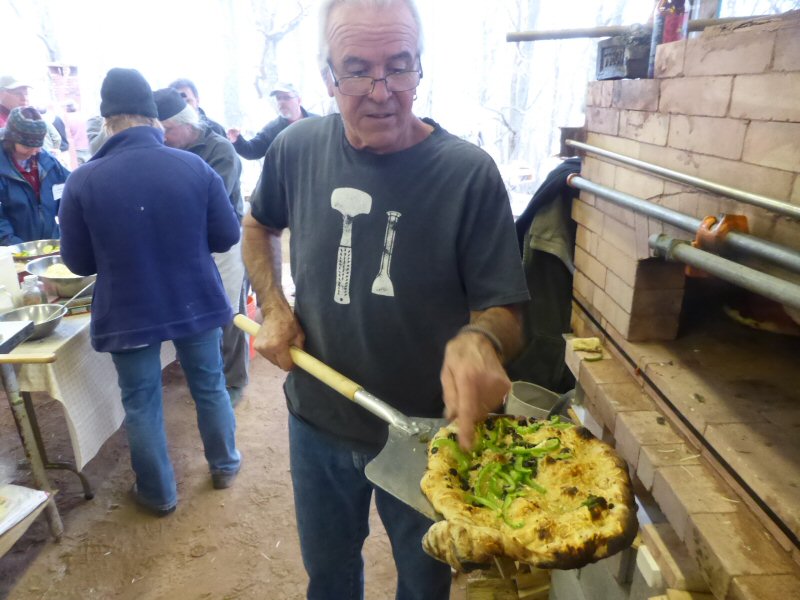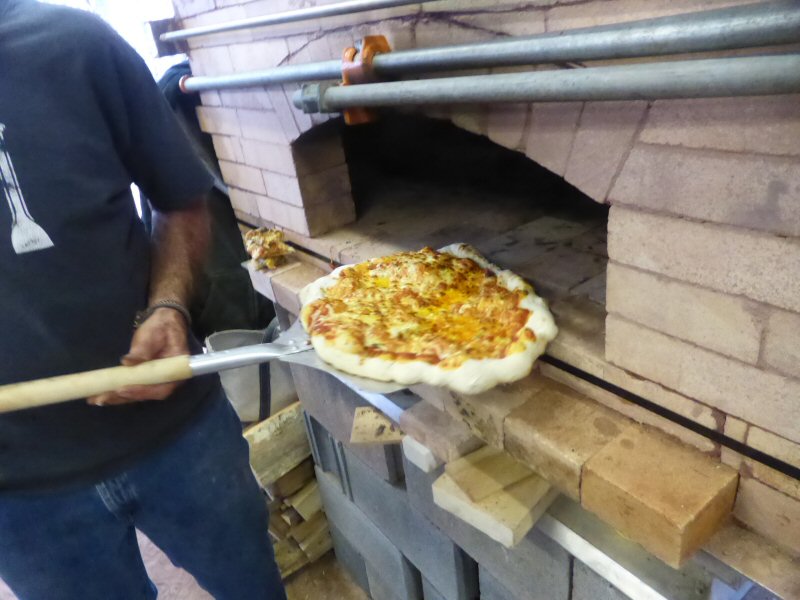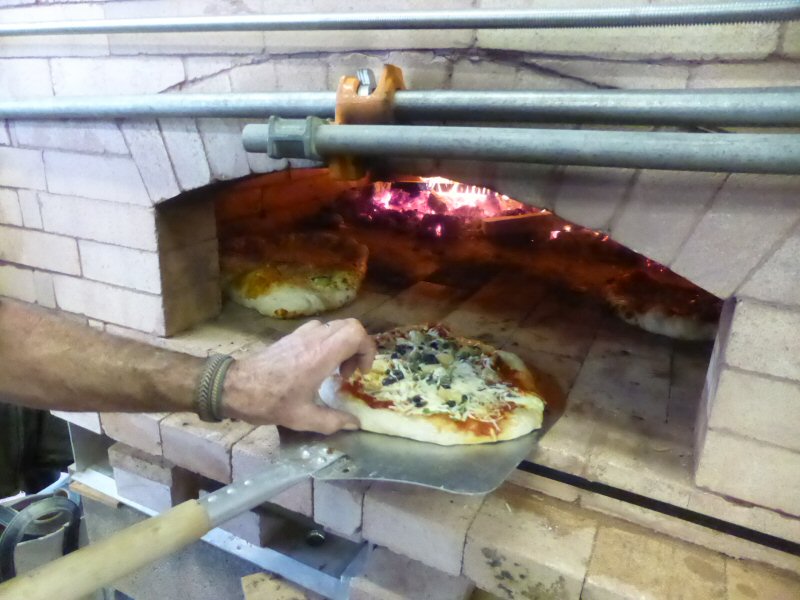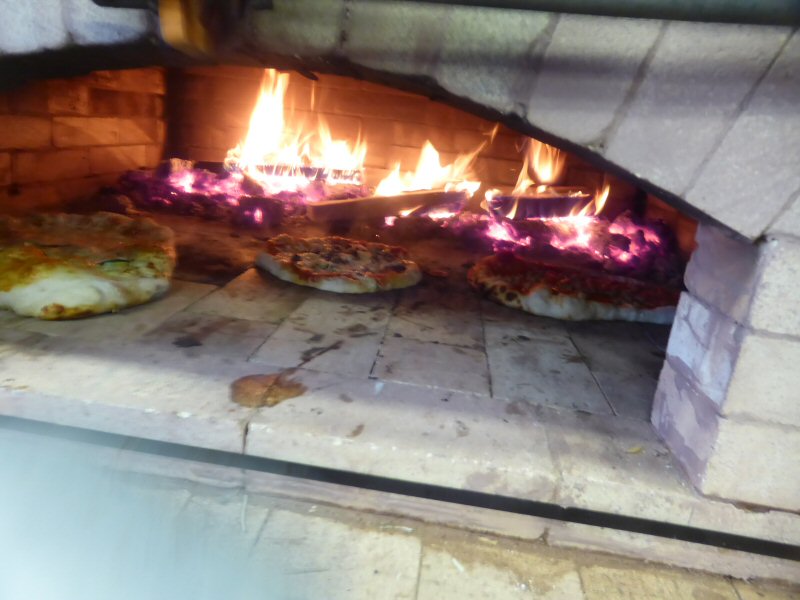 3 at a time.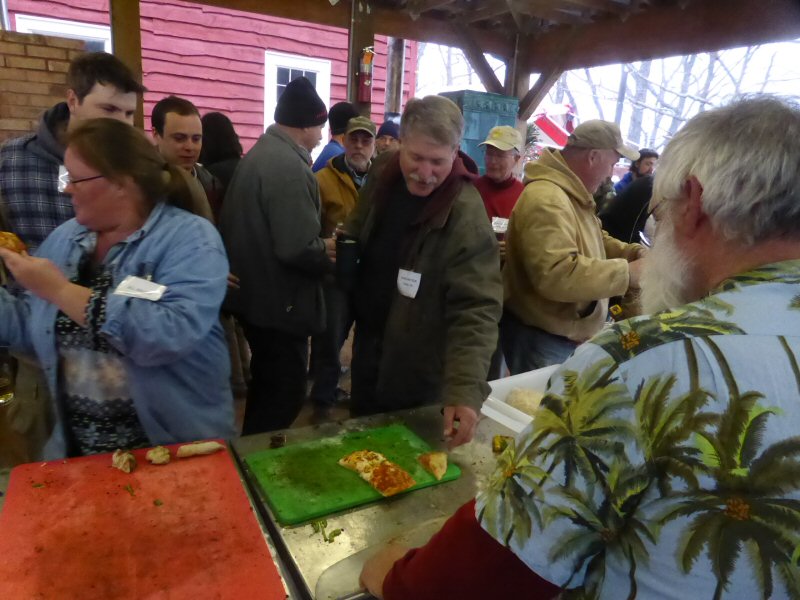 Demand was brisk until we could fill the pipleline.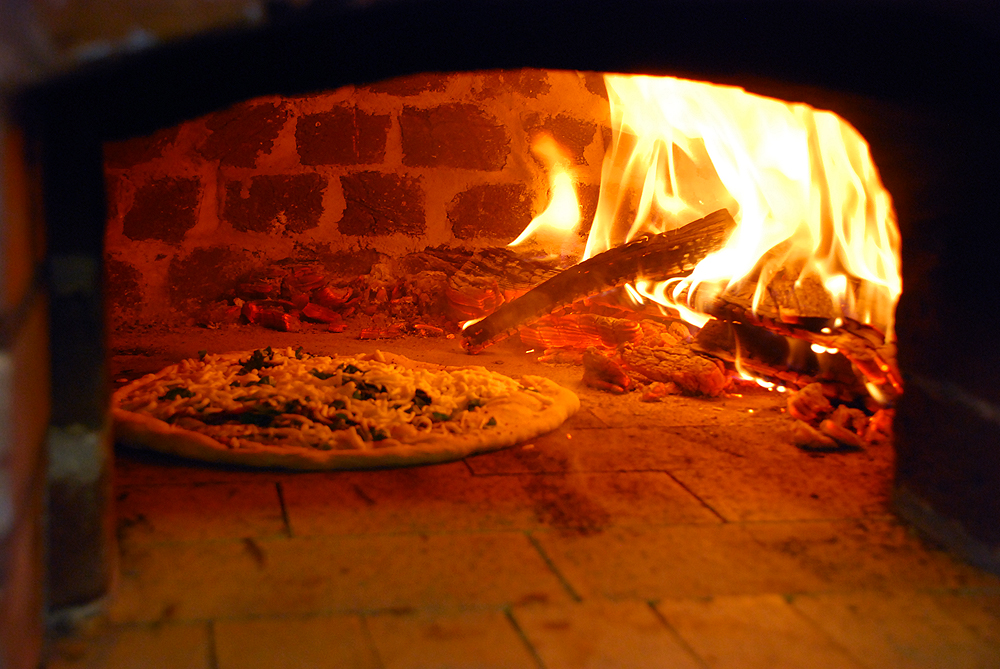 Pizza in Alex Chernov's red brick dome oven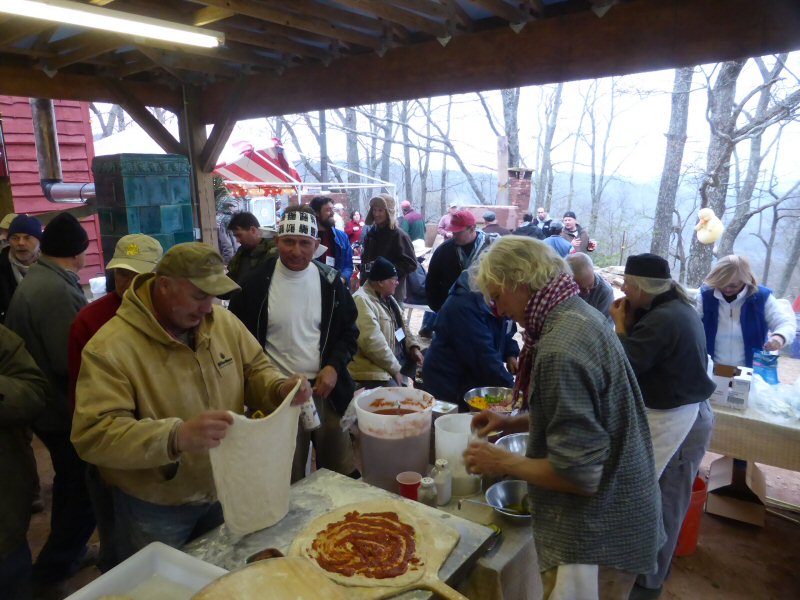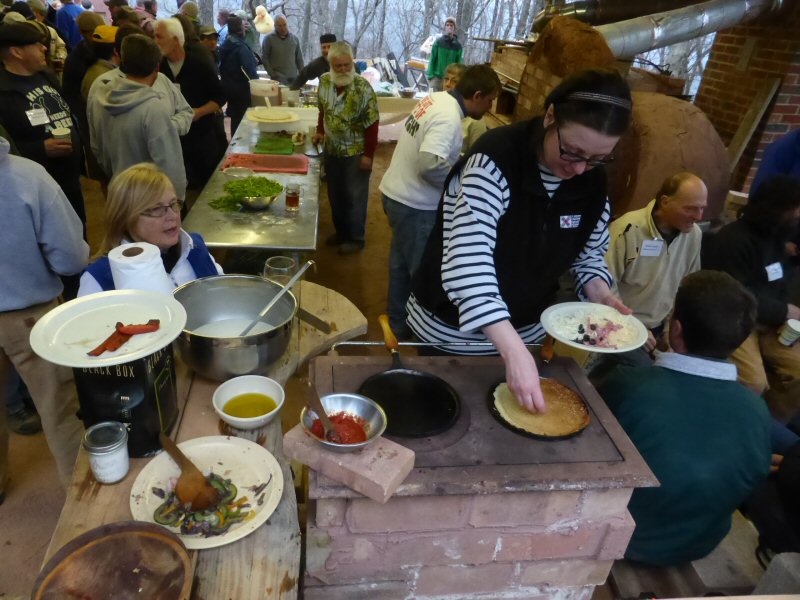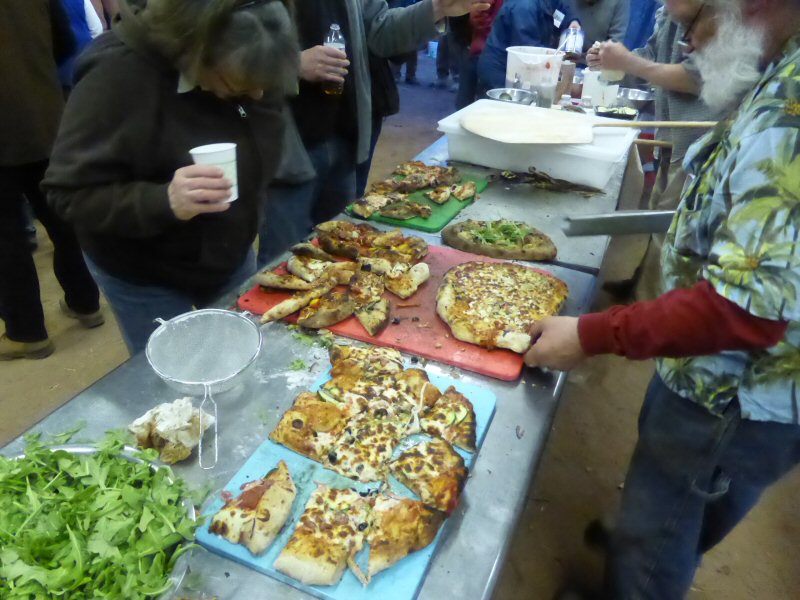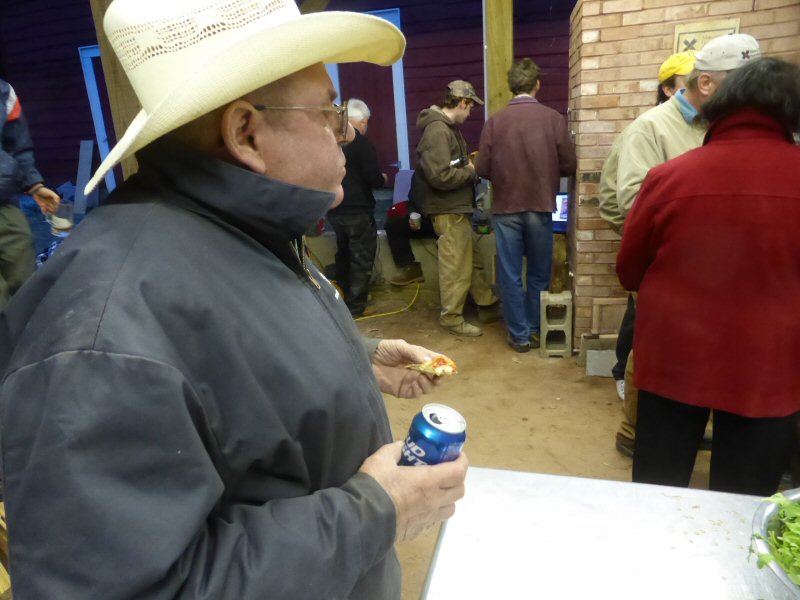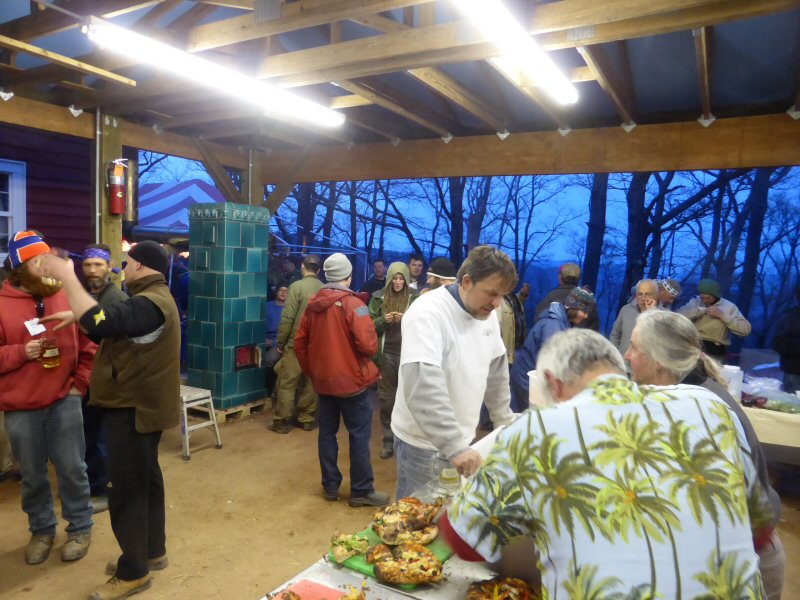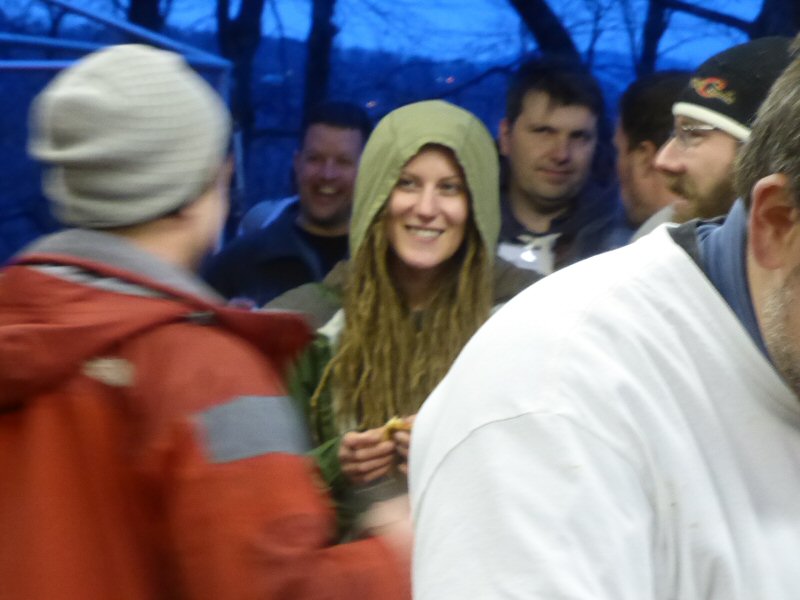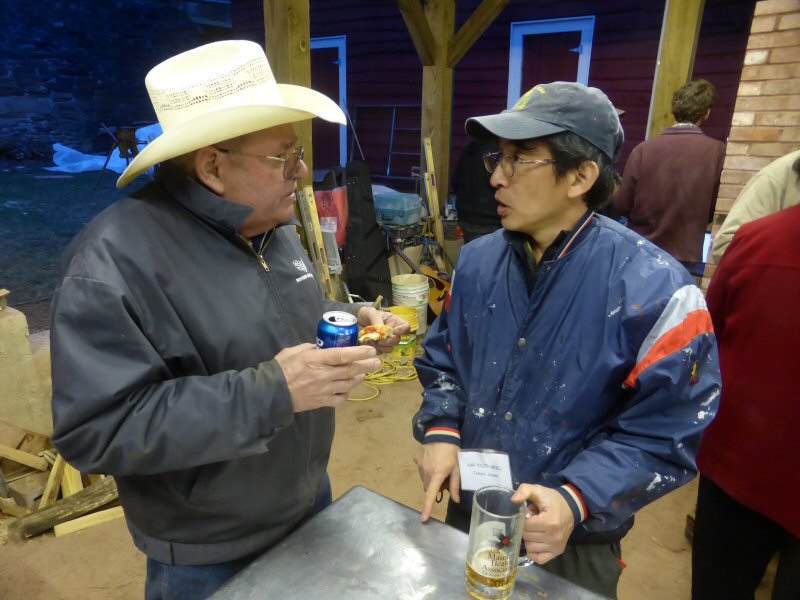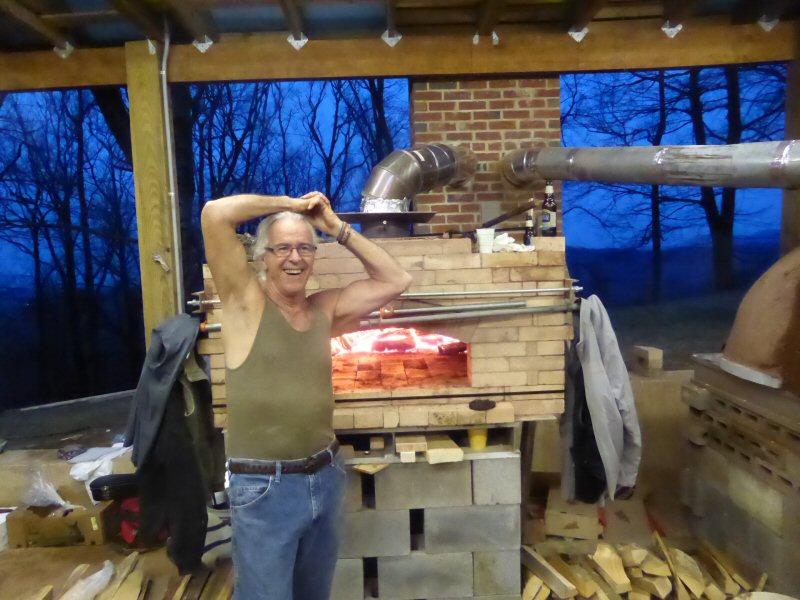 Marge Padgitt convinced some of the better looking chefs to pose for calendar pictures.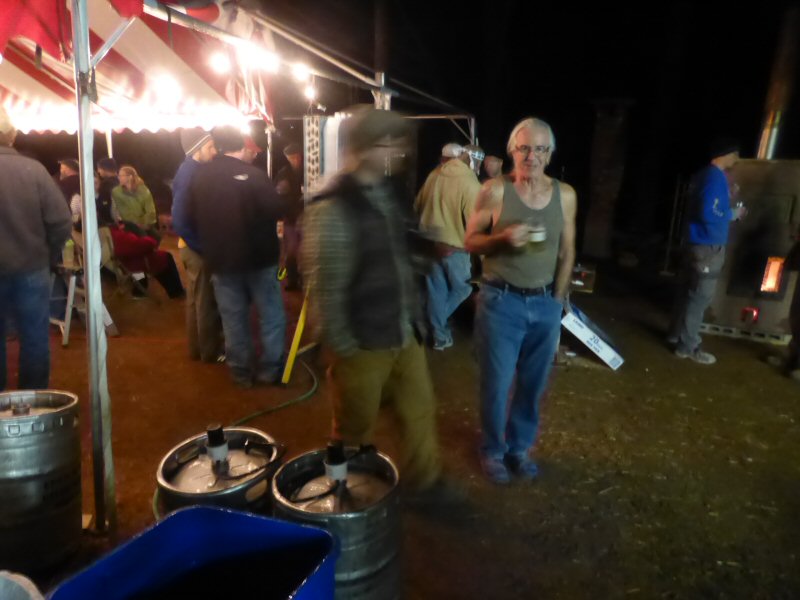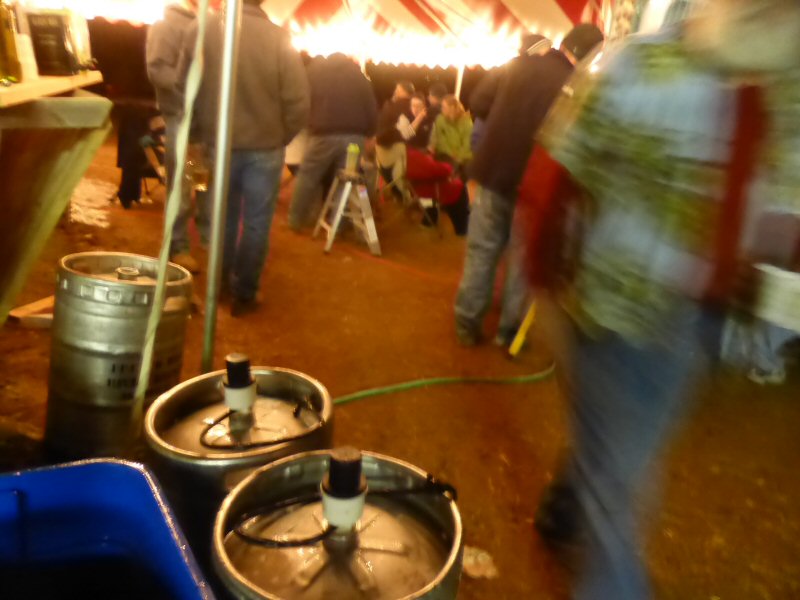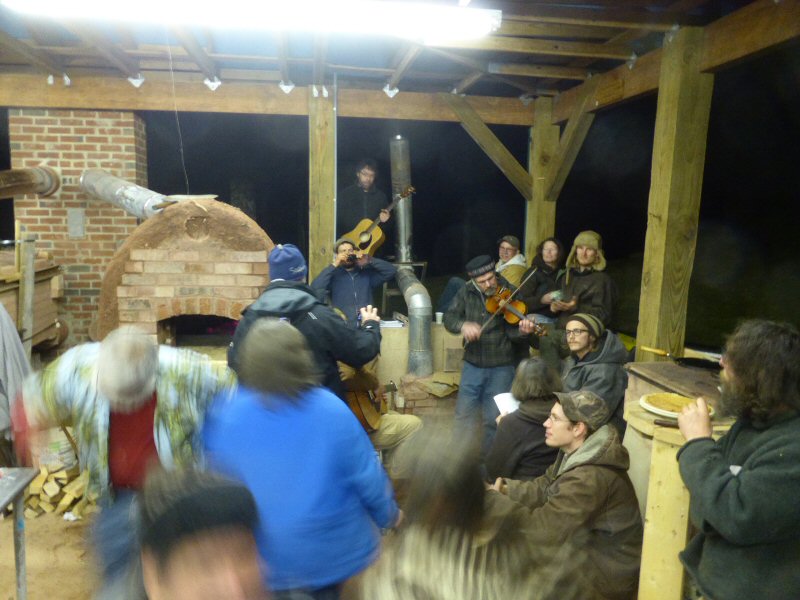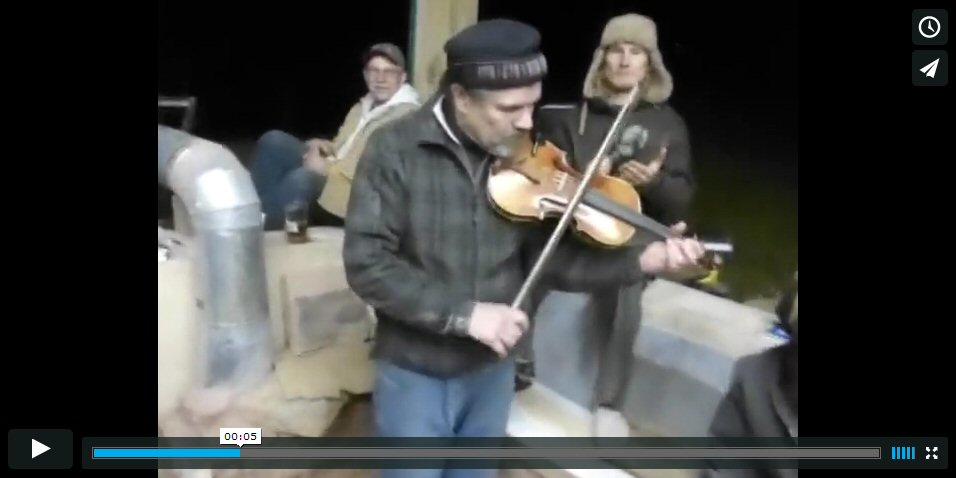 Lots of great music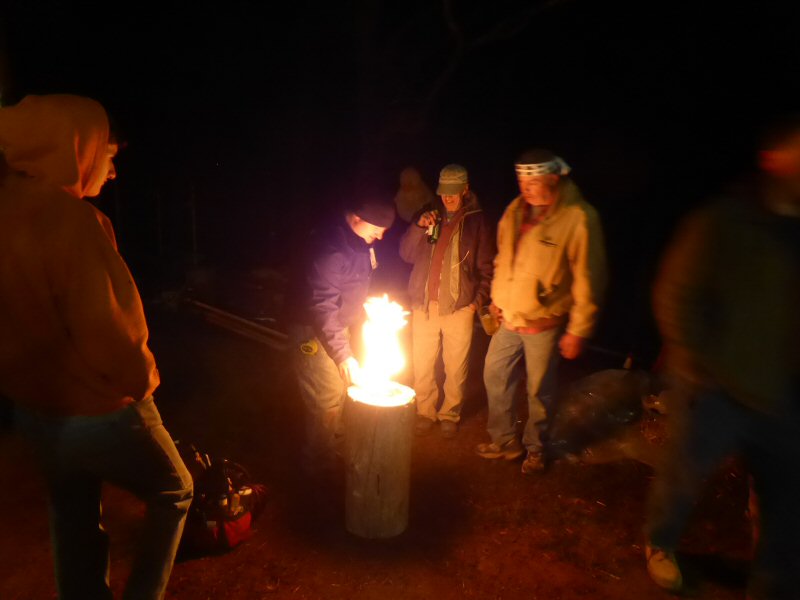 Playing with fire, as usual.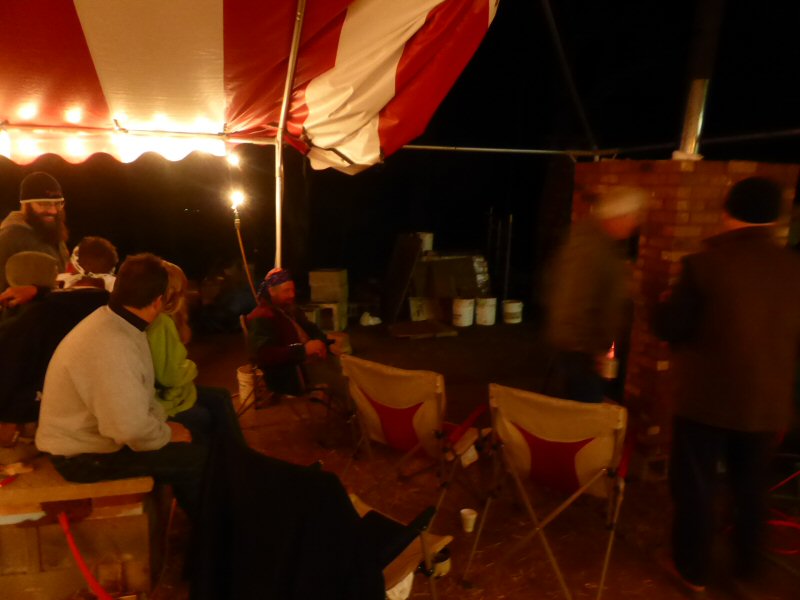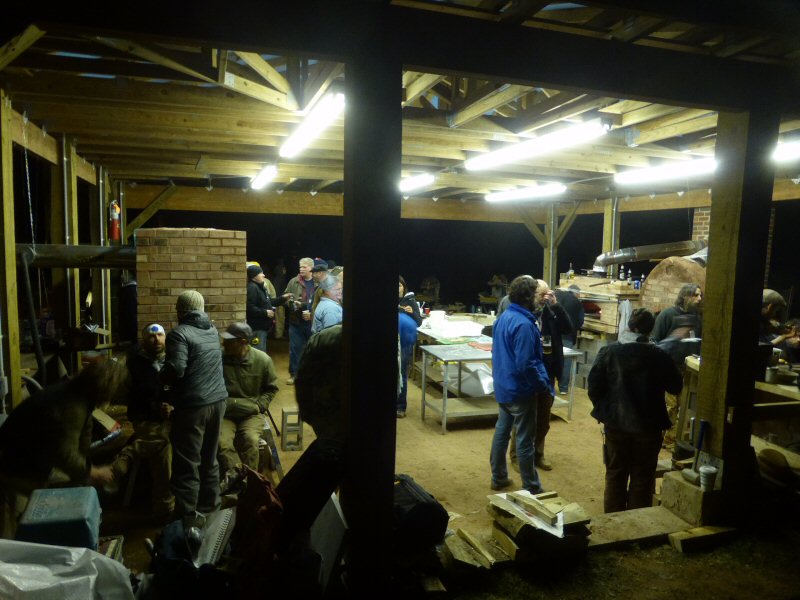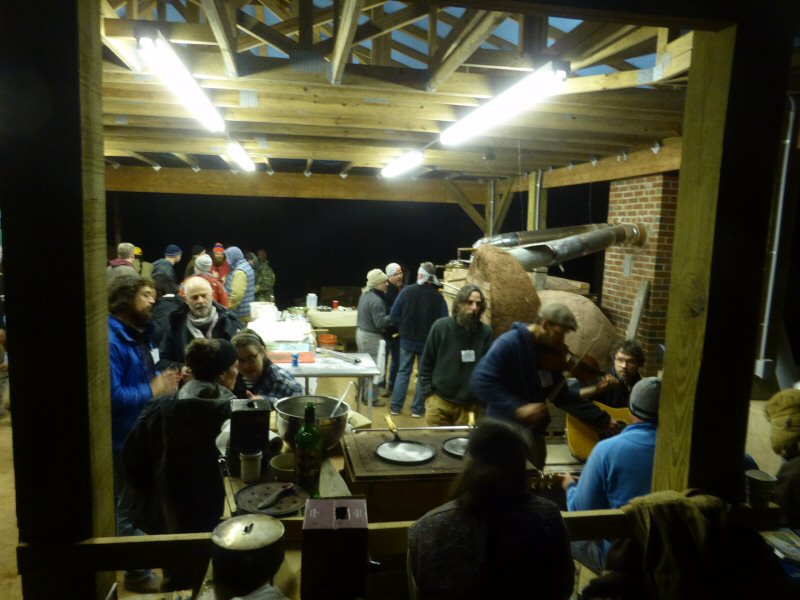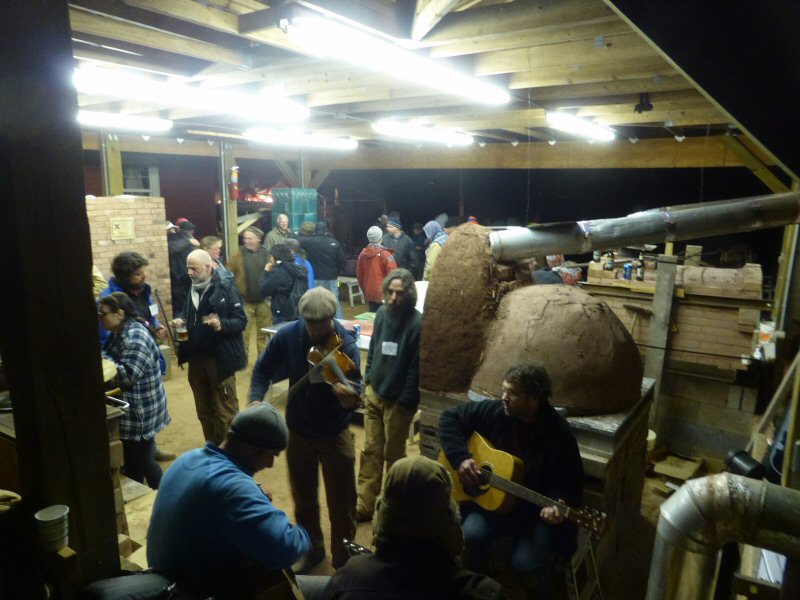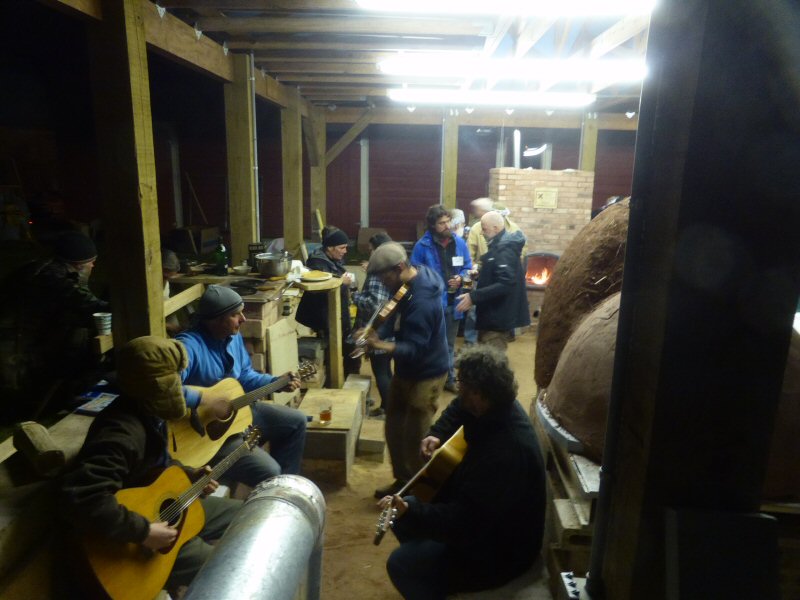 I'm already looking forward to next year.
Back to Wildacres 2014 Photo Report


See also,
2007 Photo Report
2006 Photo Report
2004 Photo Report
2003 Photo Report
2002 Photo Report
2001 Photo Report
2000 Photo Report
1999 Photo Report
1998 Photo Report
1997 Photo Report
This page was last updated on May 17, 2014
This page was created on May 16, 2014
Back to: