Page Index:
Pizza Party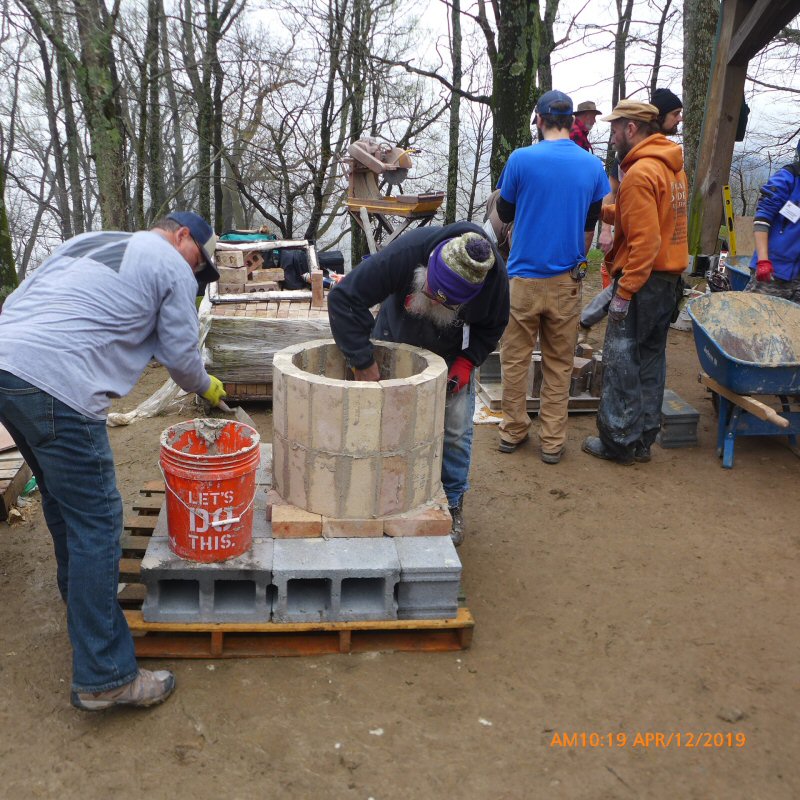 Chris Prior built an updated version of his Quick Grill from 2017.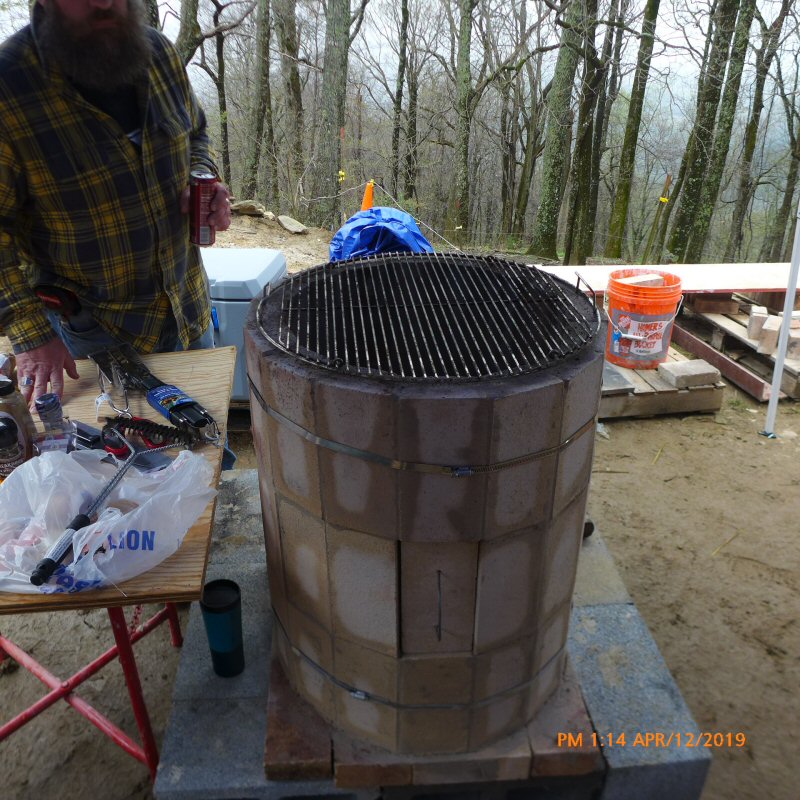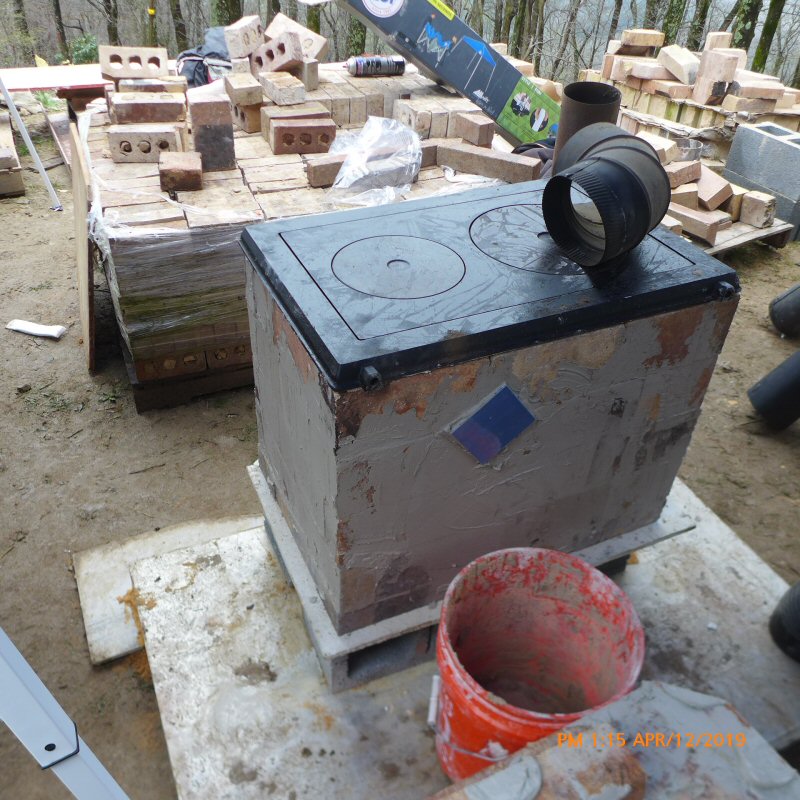 A quick cookstove was built shortly before the party.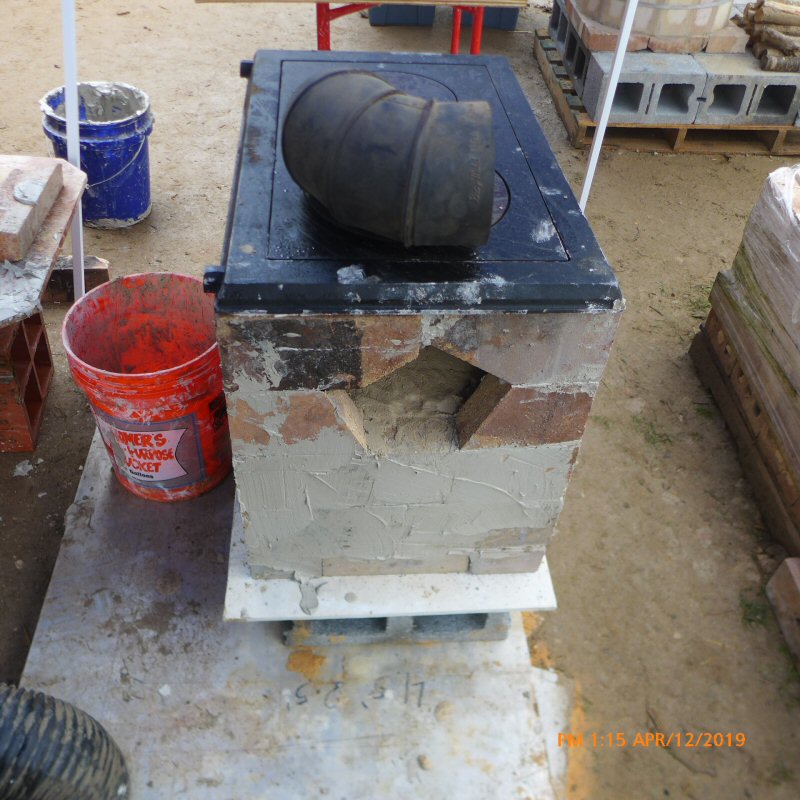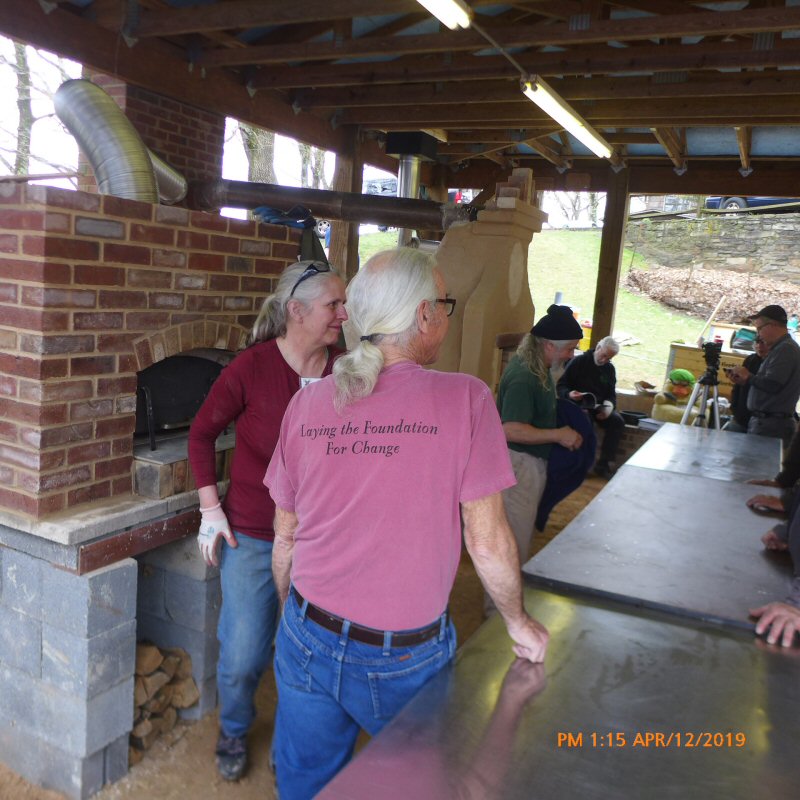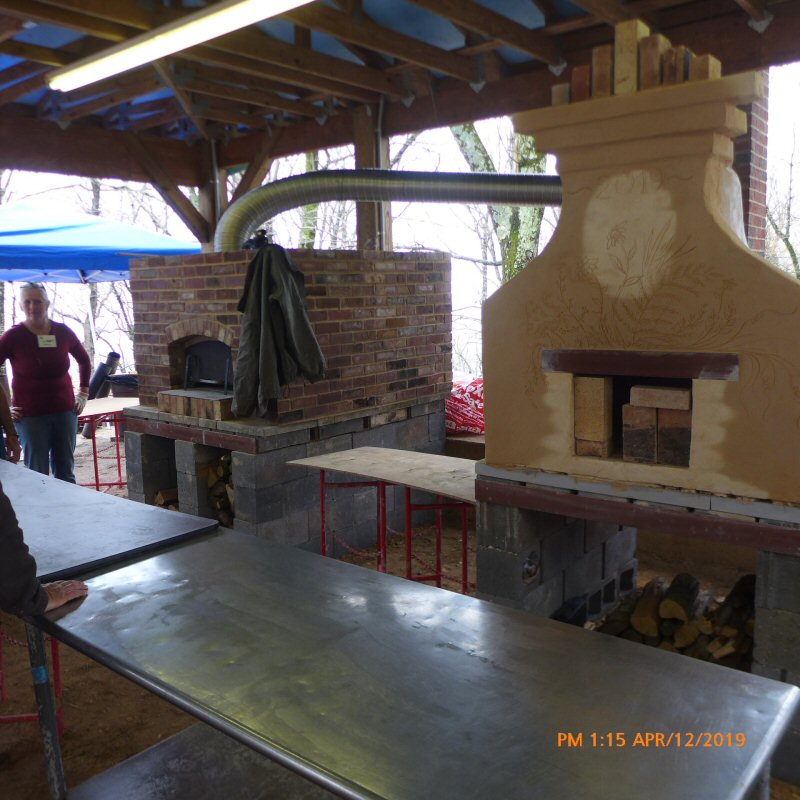 Squirrel tail oven is drying out.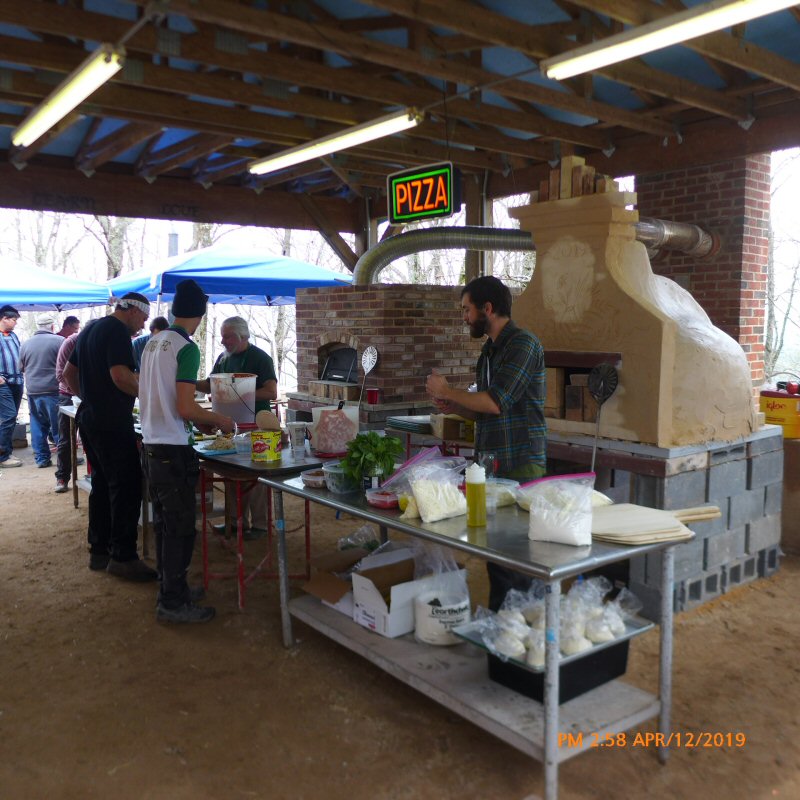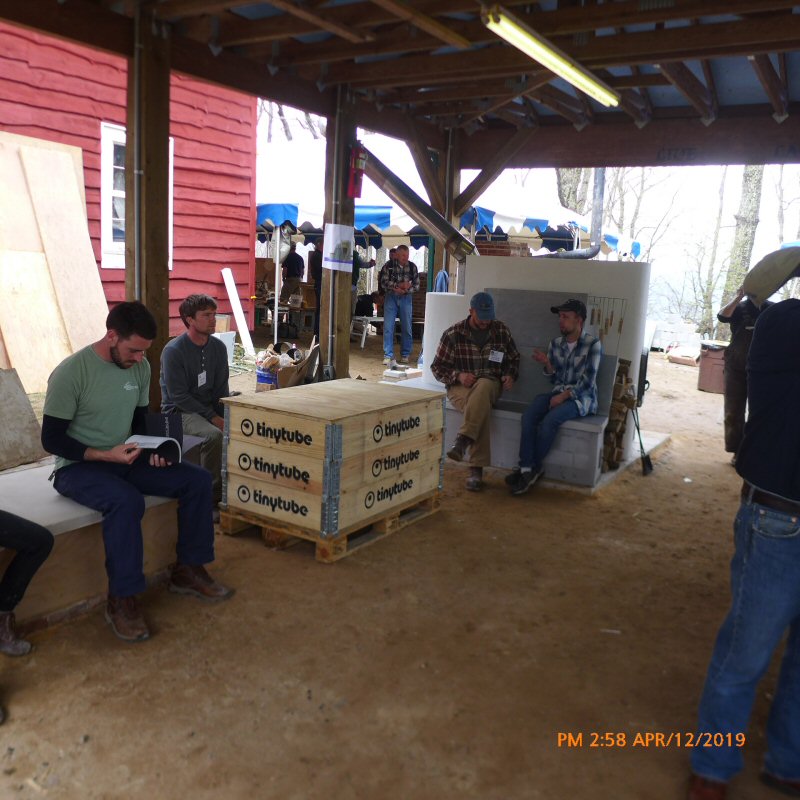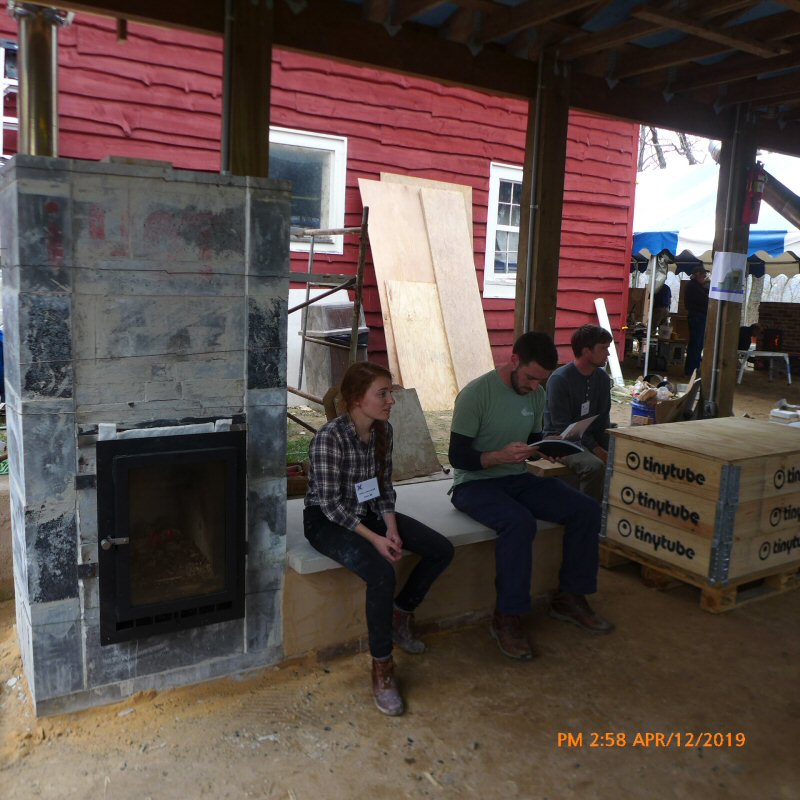 Three heaters had heated benches.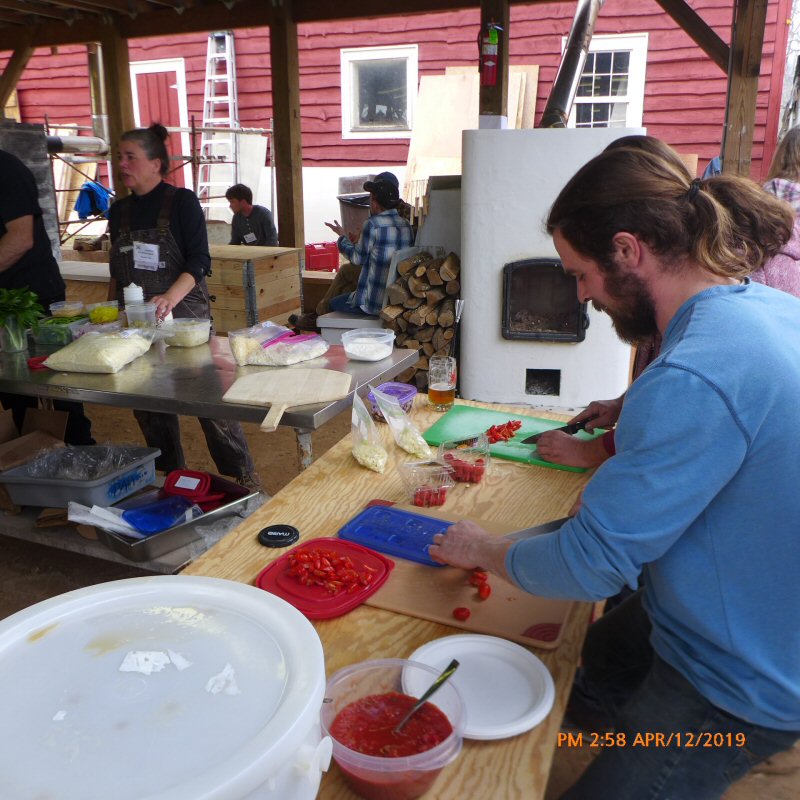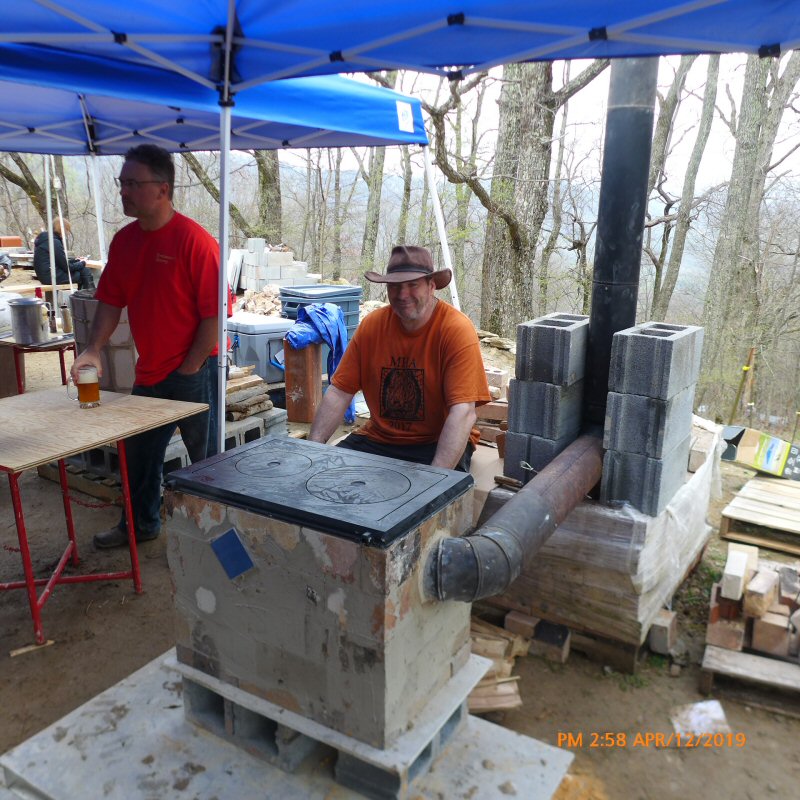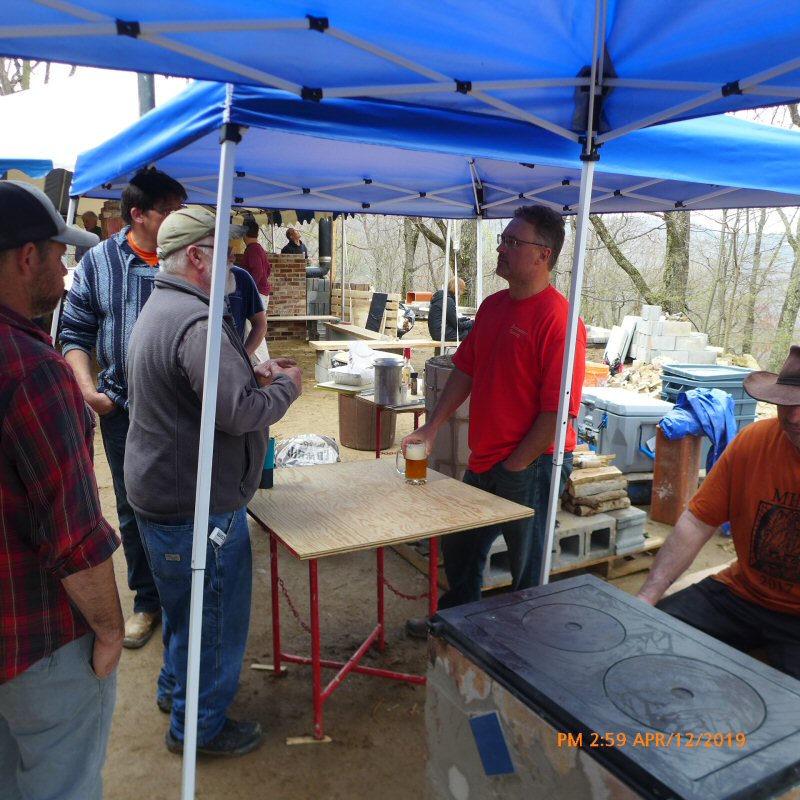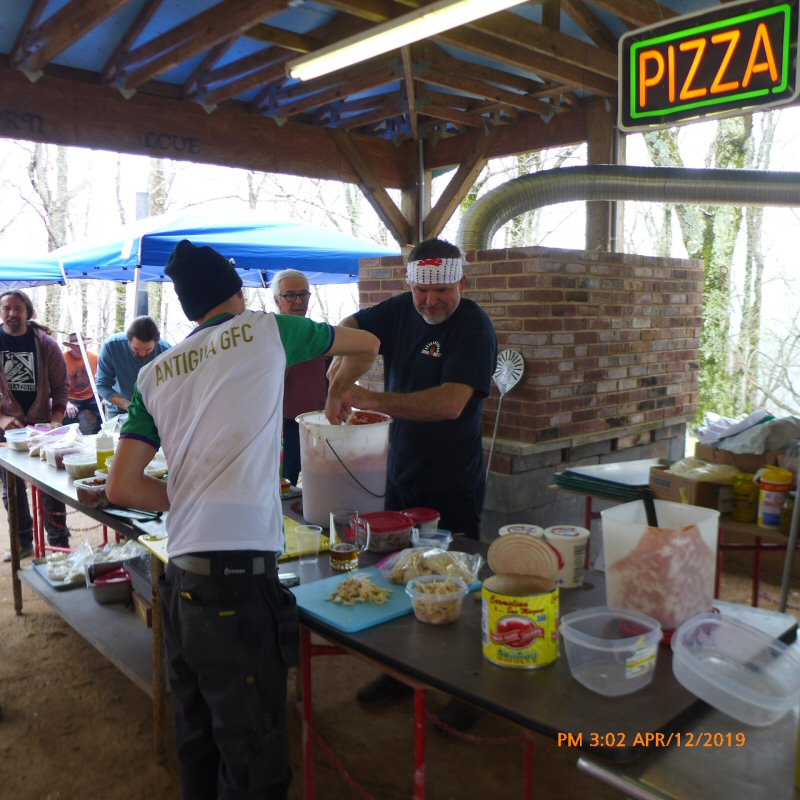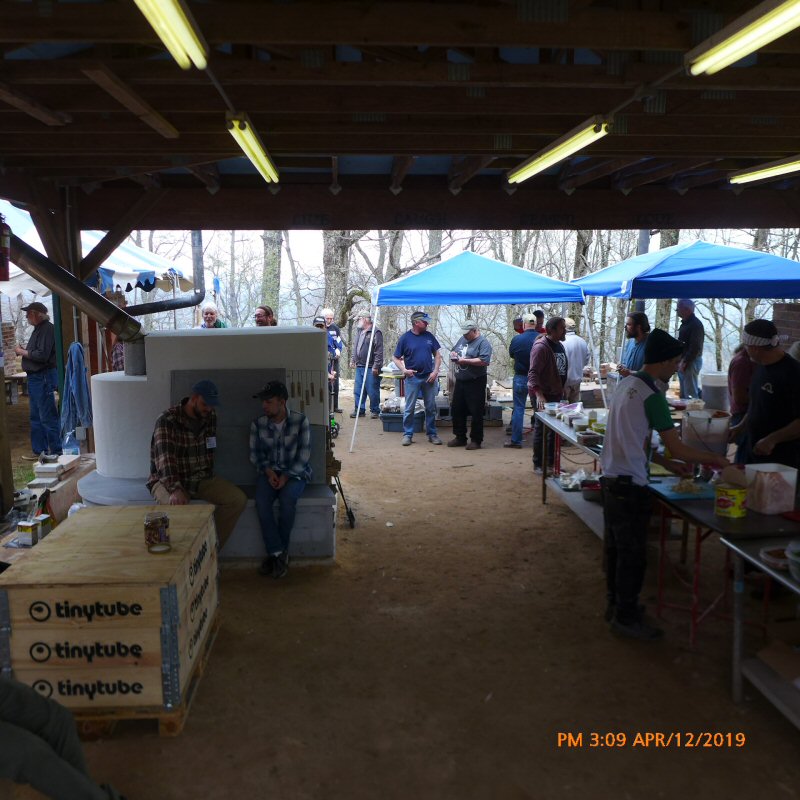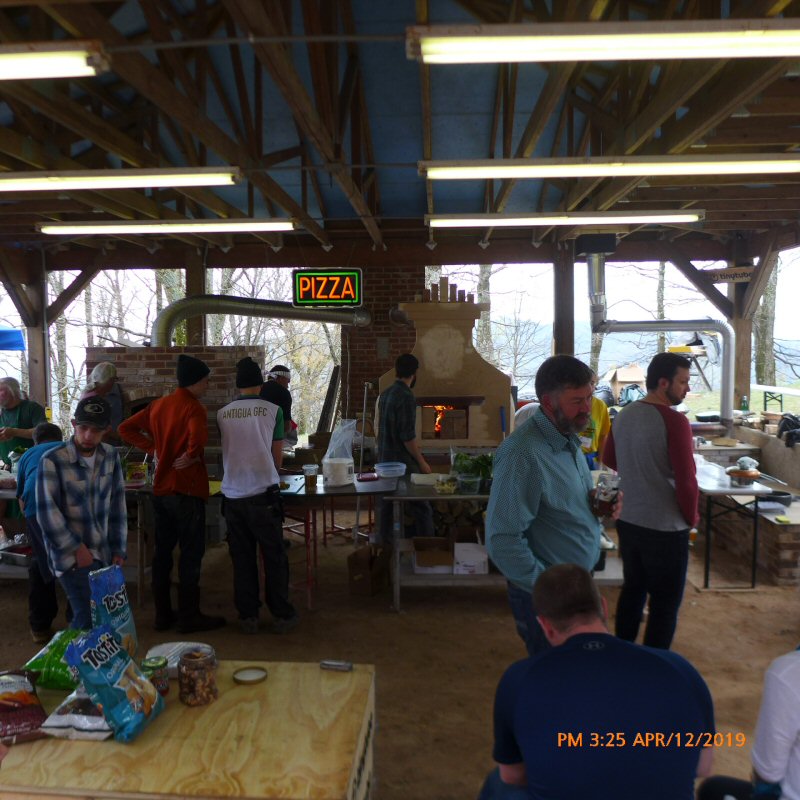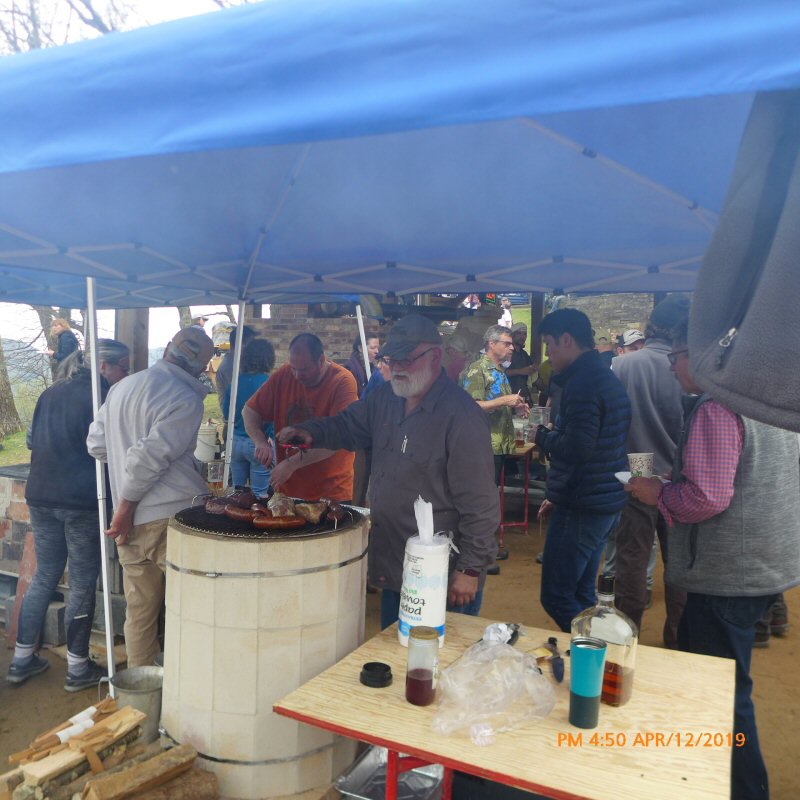 Chris Prior grilling up a premium selection.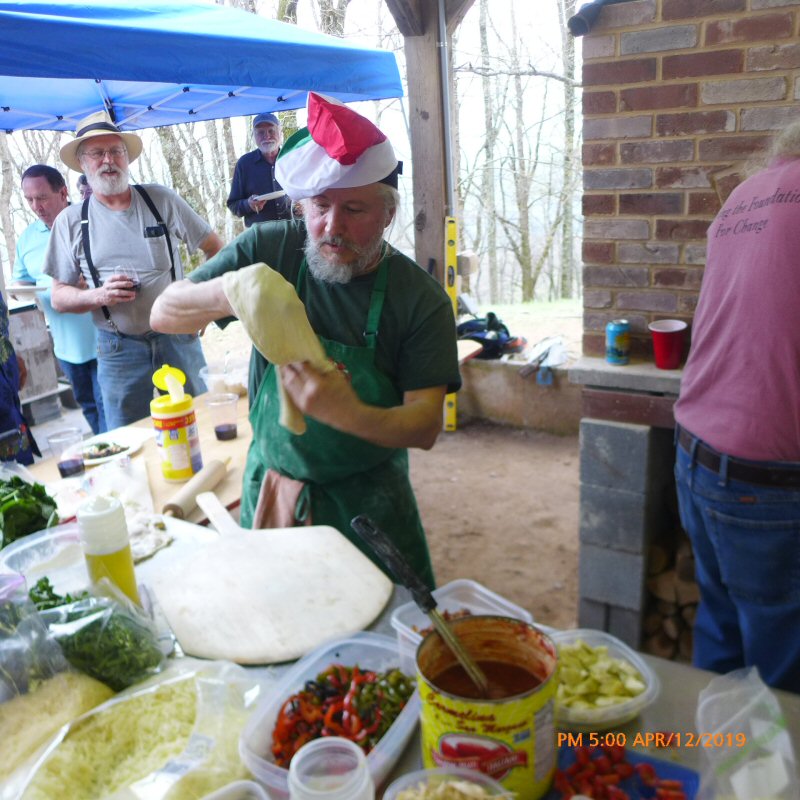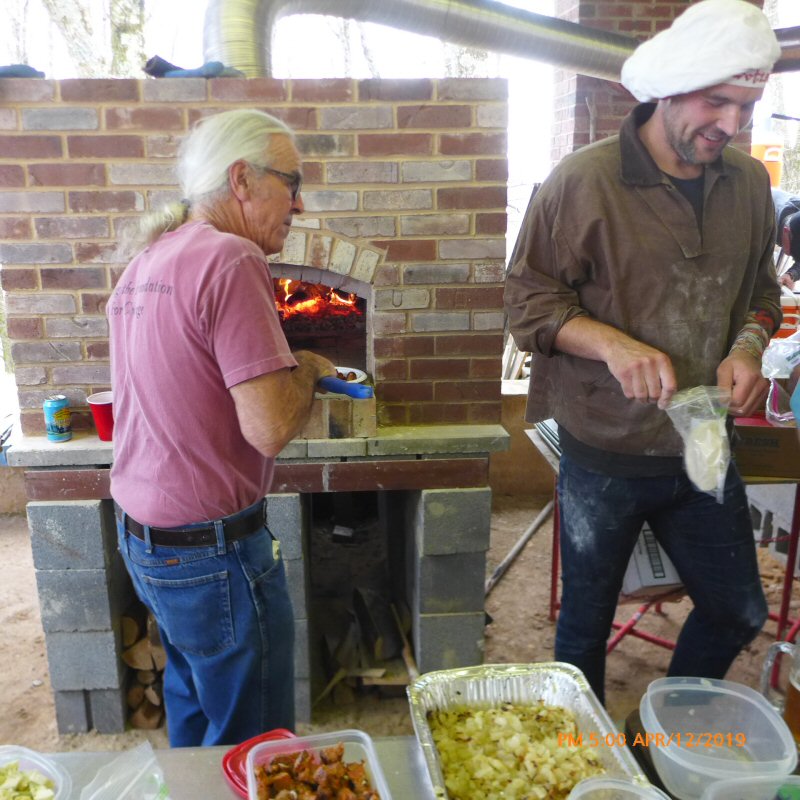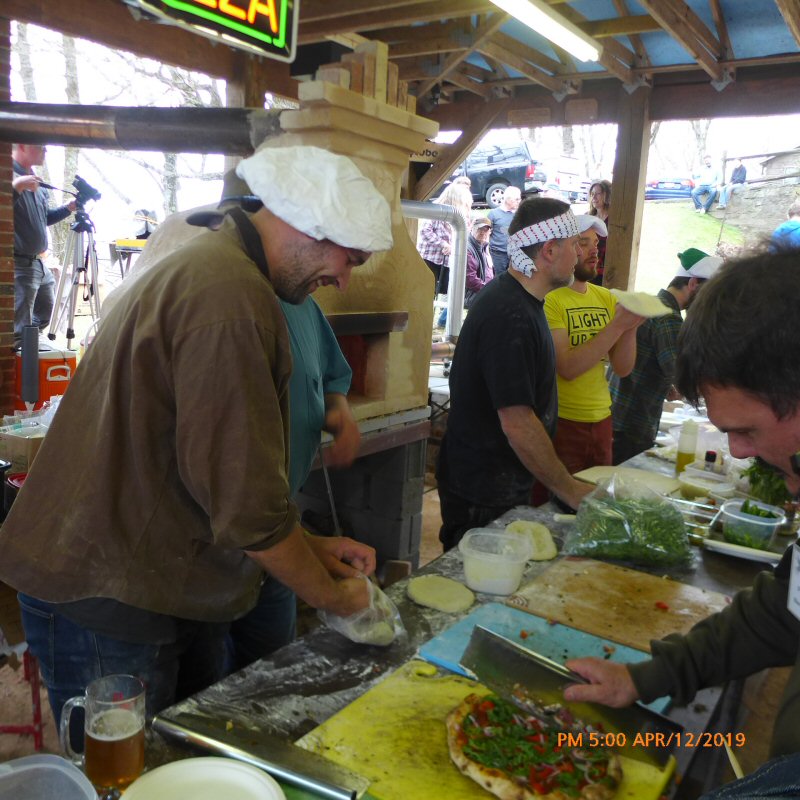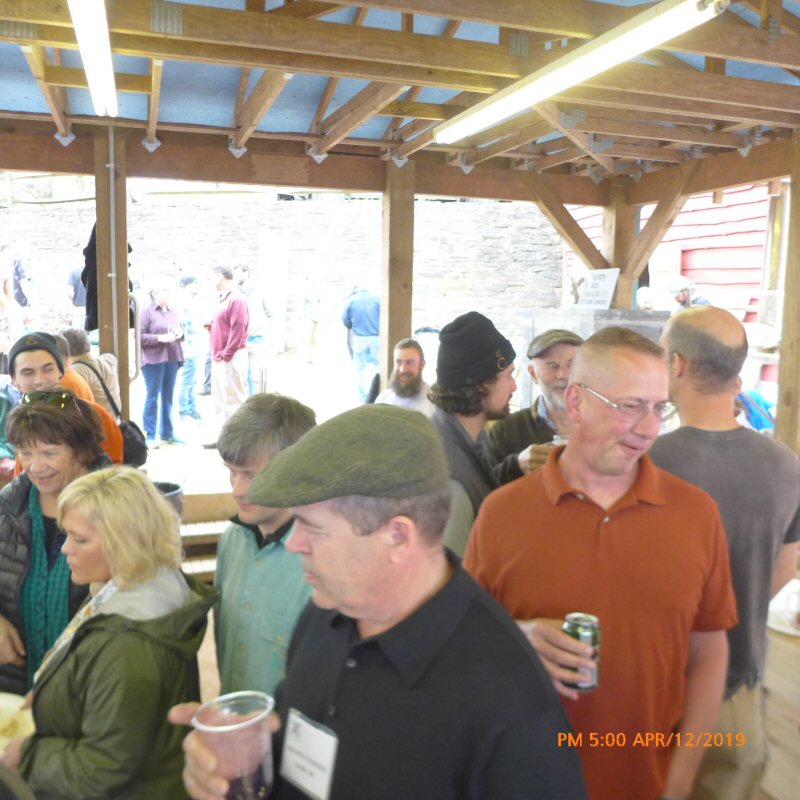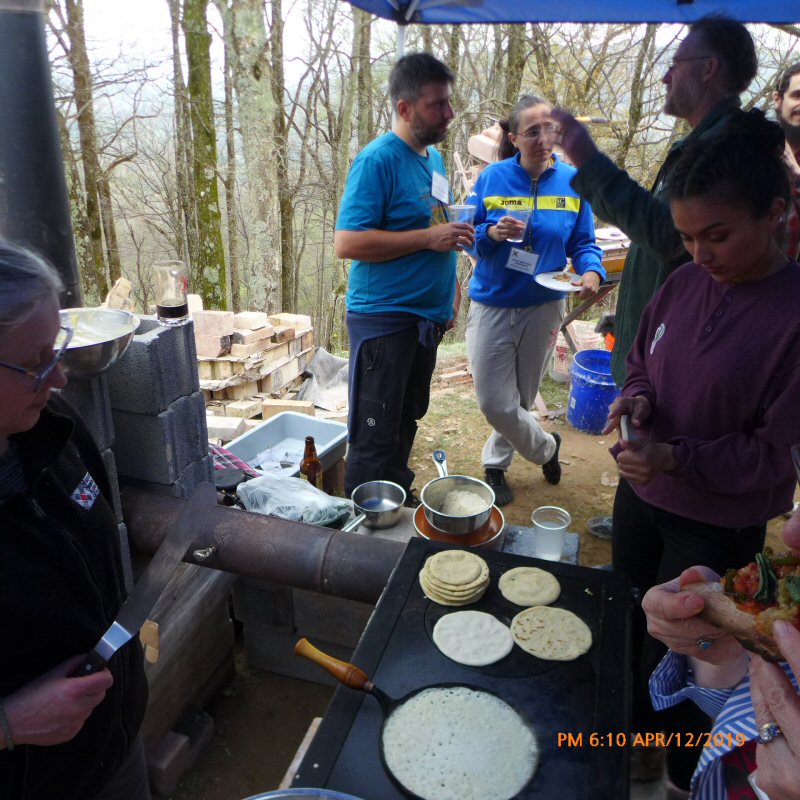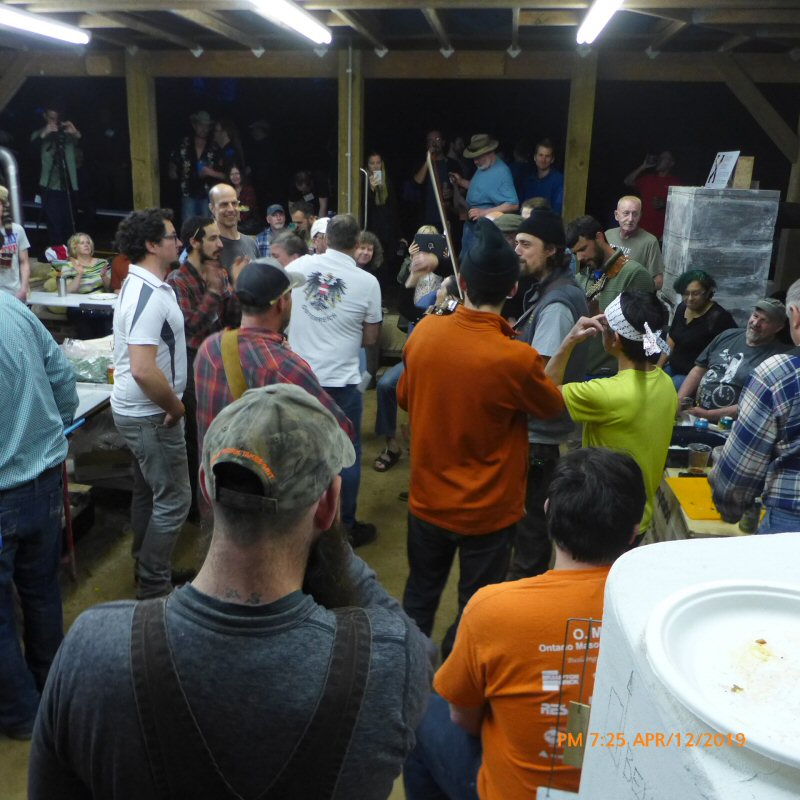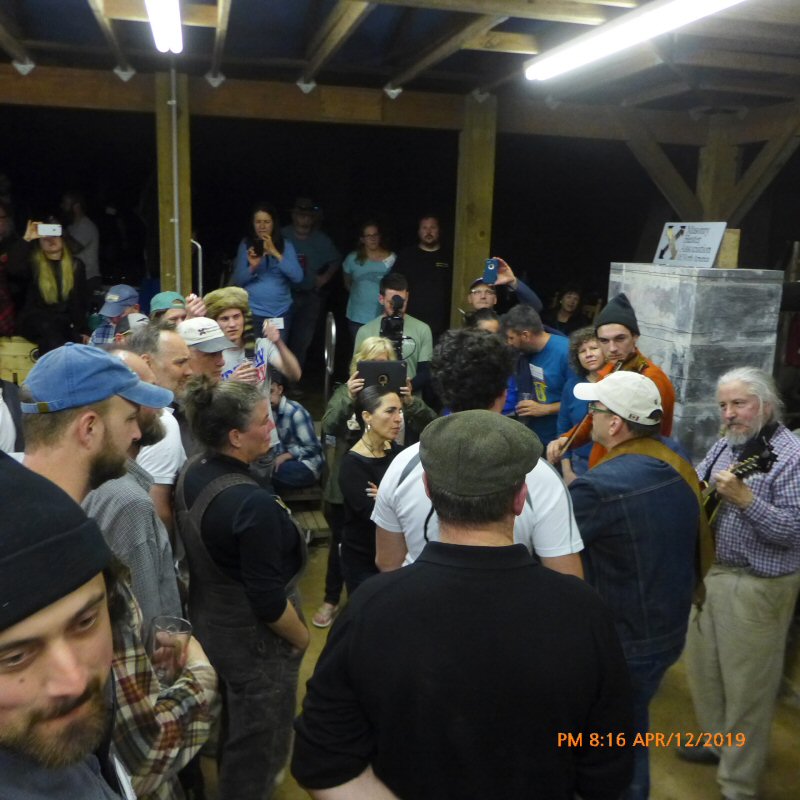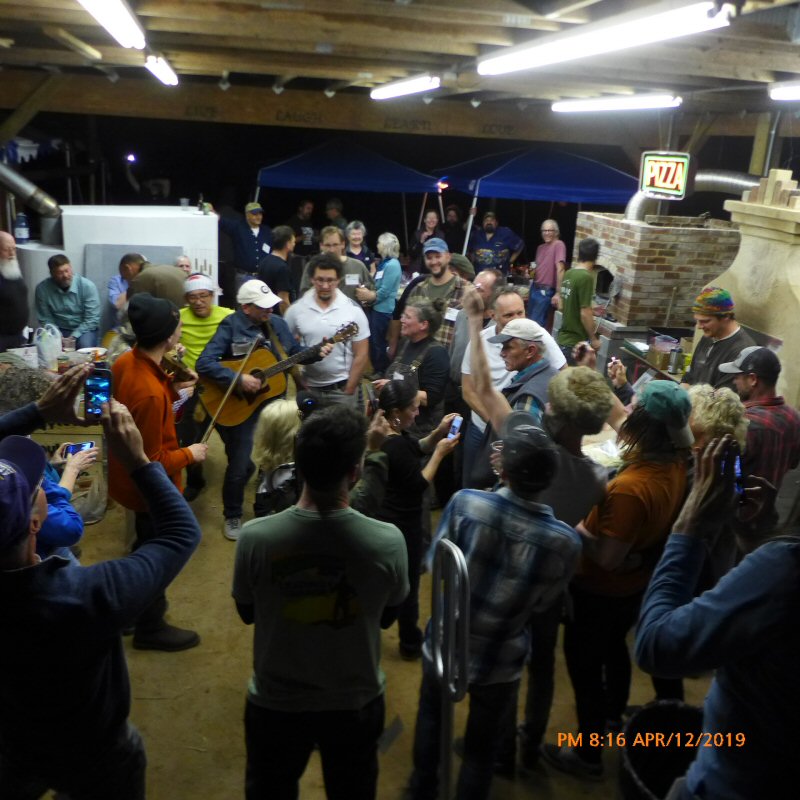 The party was just getting started.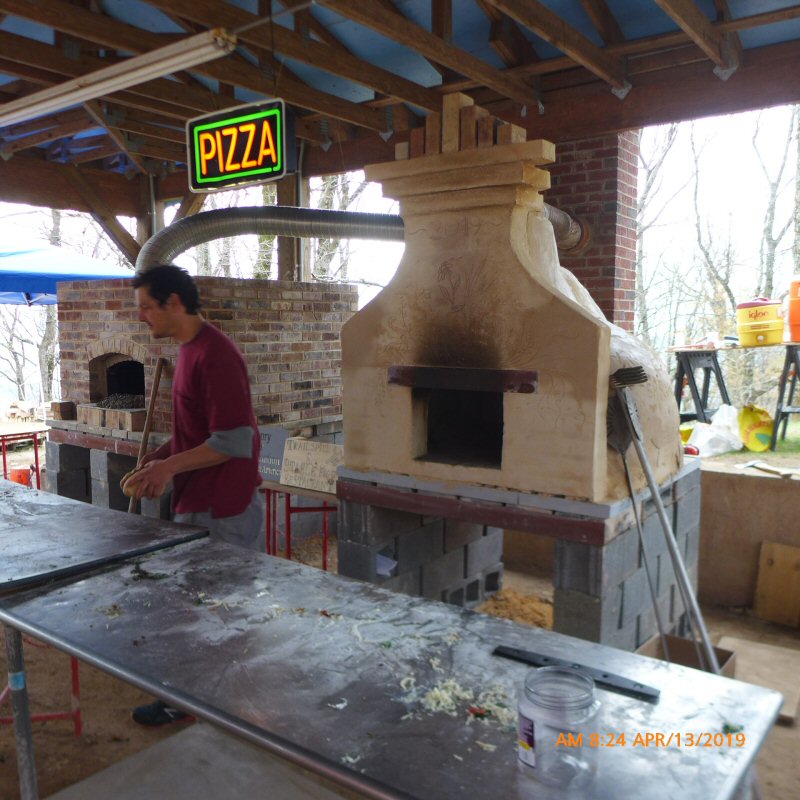 Teardown day on Saturday morning.
See also:
2007 Photo Report
2006 Photo Report
2004 Photo Report
2003 Photo Report
2002 Photo Report
2001 Photo Report
2000 Photo Report
1999 Photo Report
1998 Photo Report
1997 Photo Report
This page was last updated May 25, 2020
This page was created on April 21, 2019
Back to: