2013 MHA Annual Meeting
Wildacres, North Carolina --- April 15 - 21, 2013
Fluke Thermal Imaging

with Mike Wurzbacher and Adam Buursma


Back to Wildacres 2013 Photo Report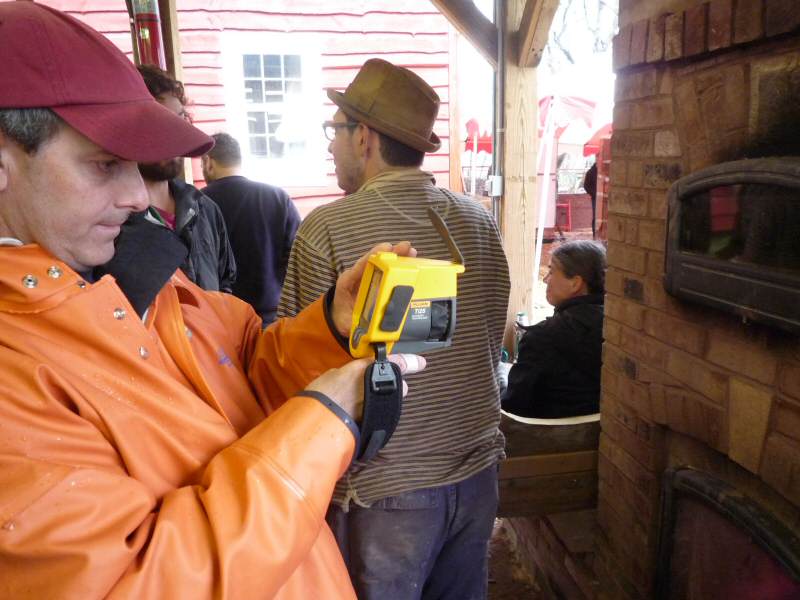 Adam Buursma using the Fluke Ti25 Thermal Imager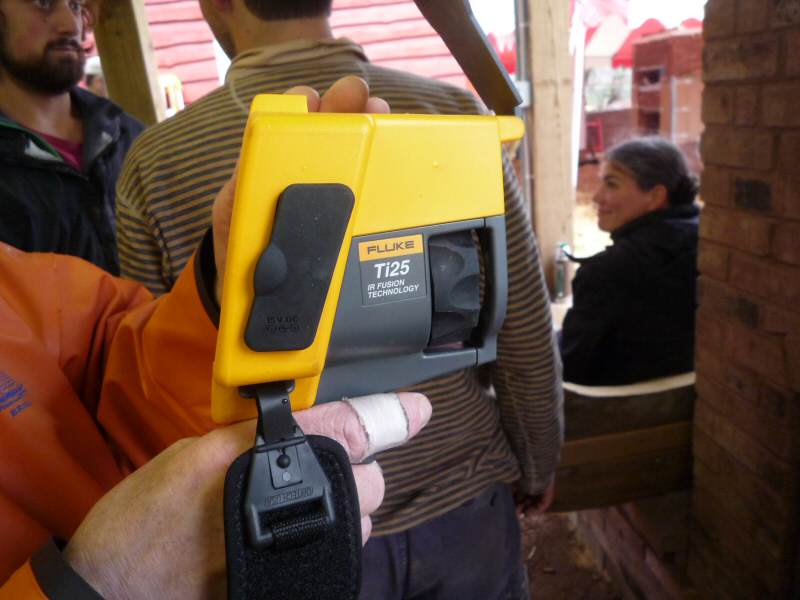 Special thanks to MHA's Mike Wurzbacher and Ken Stone of Fluke for arranging for MHA to have the use of this
instrument for the week.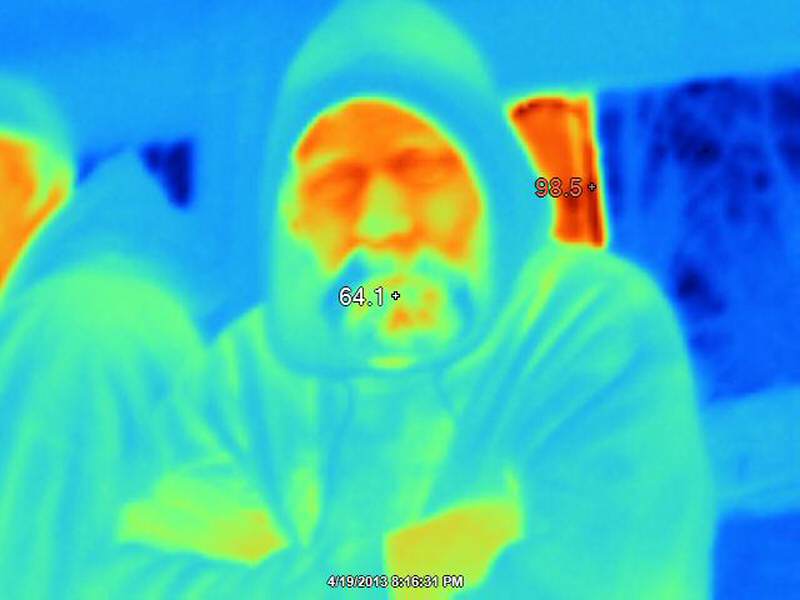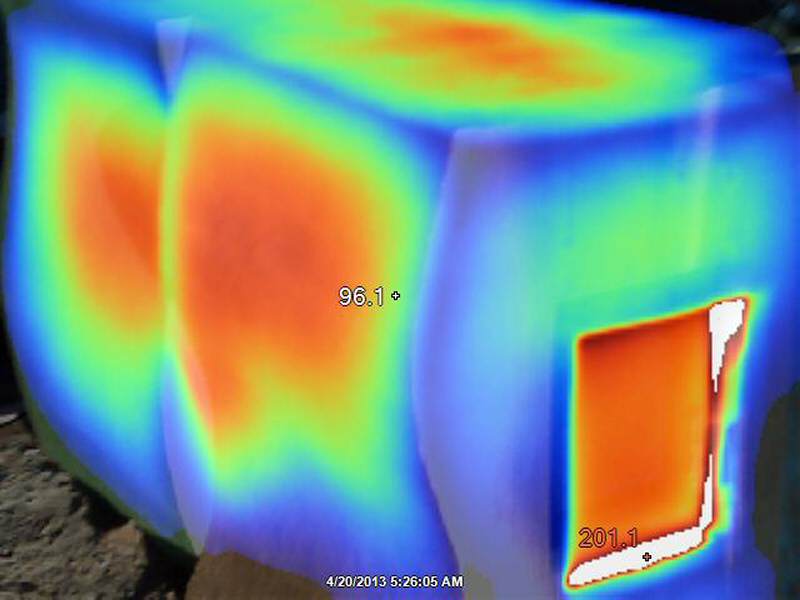 The Grundofen early in the morning, the day after the pizza party, just before demolition.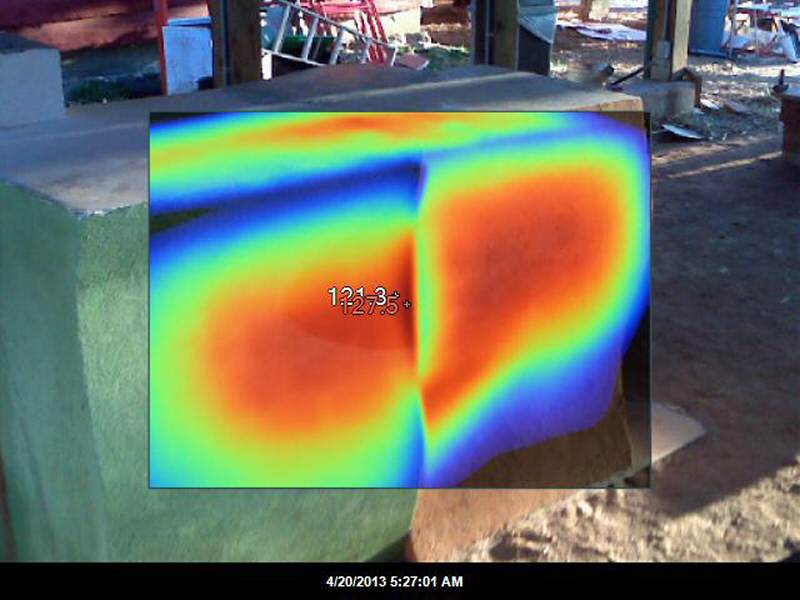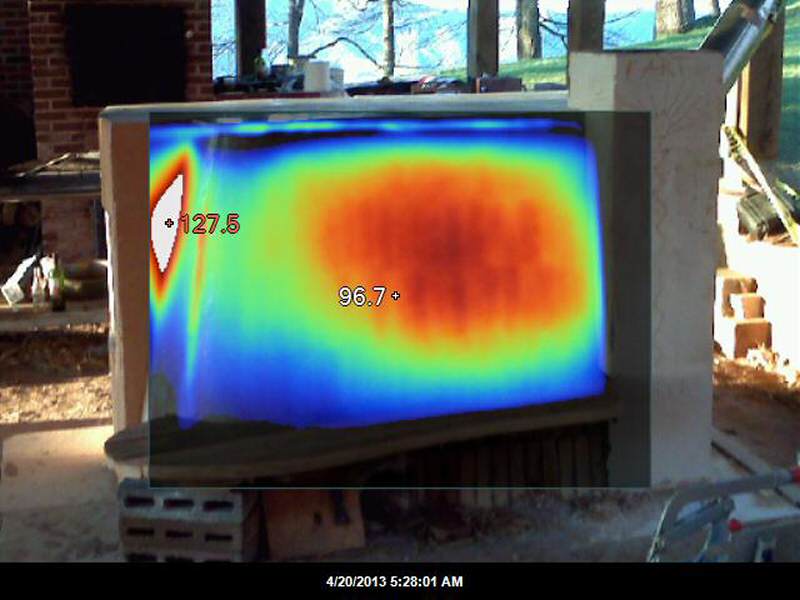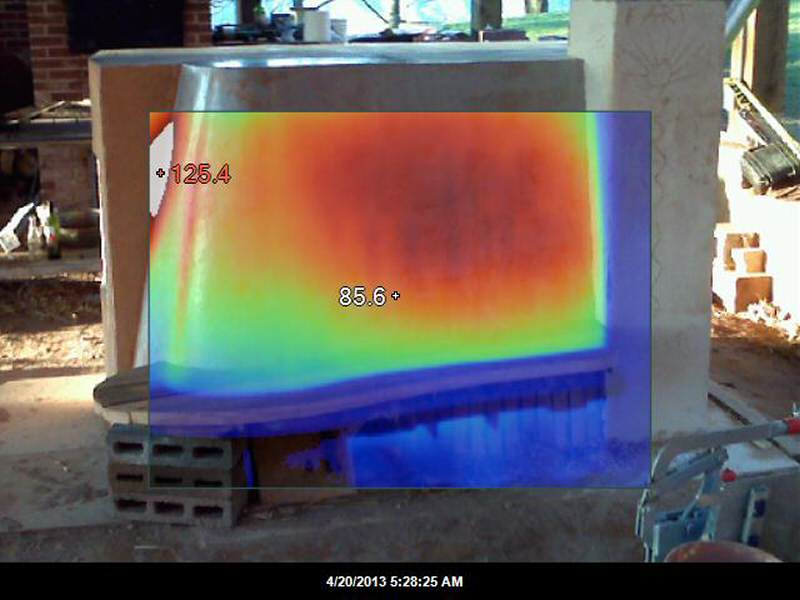 The Fluke Ti25 is able to blend the thermographic information with a regular image to enhance the information content.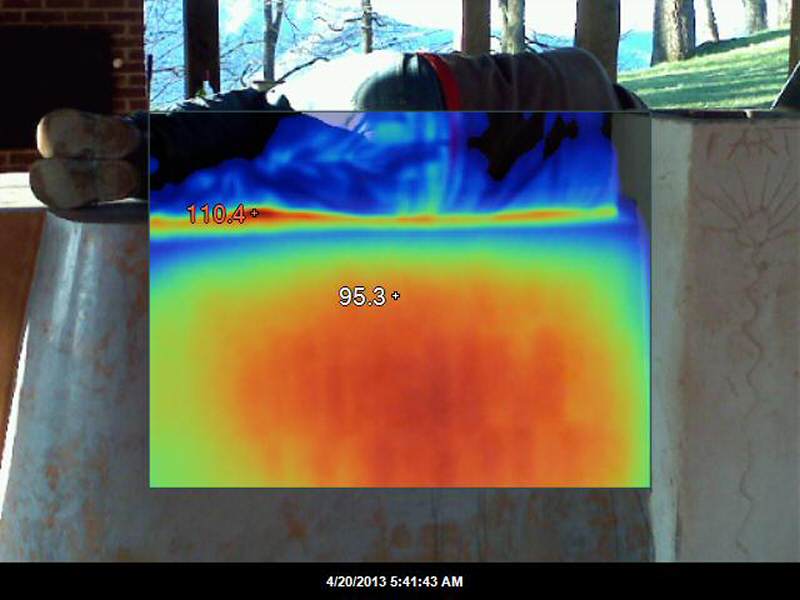 5:42 AM. Must have been a good party.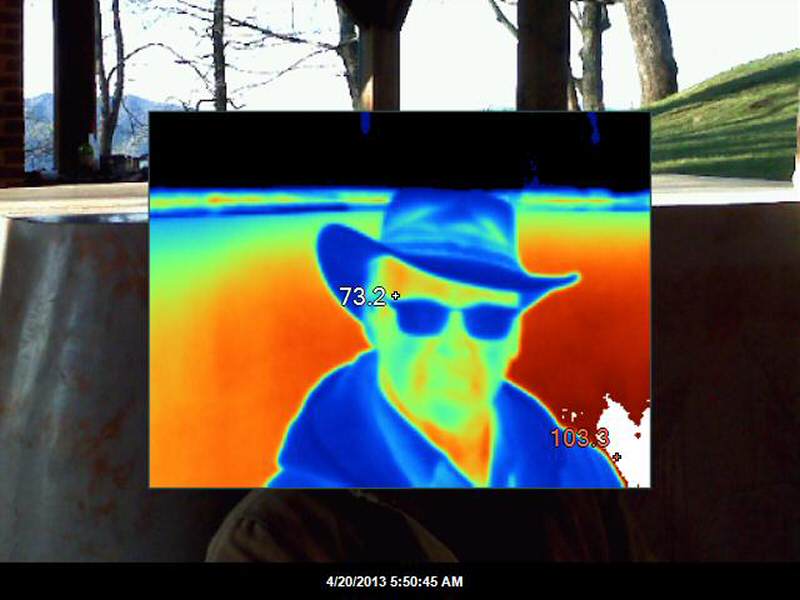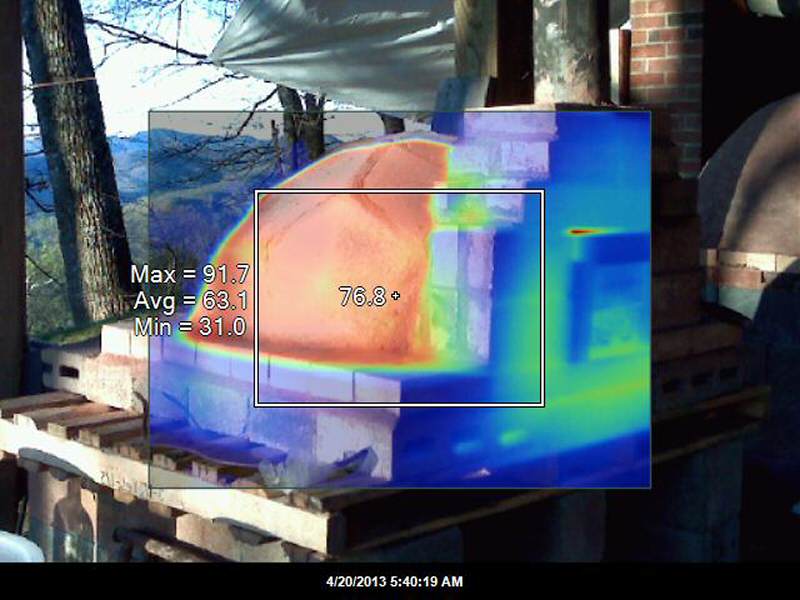 Geodesic oven, the morning after the pizza party.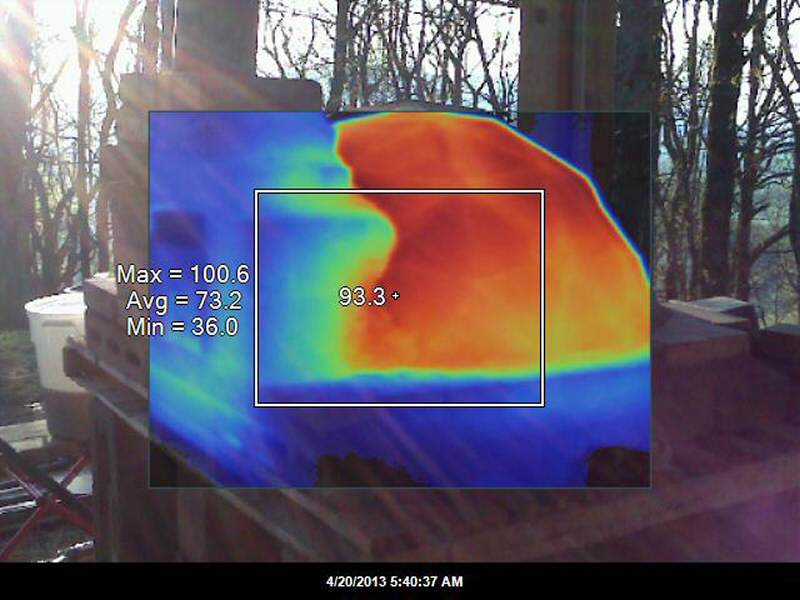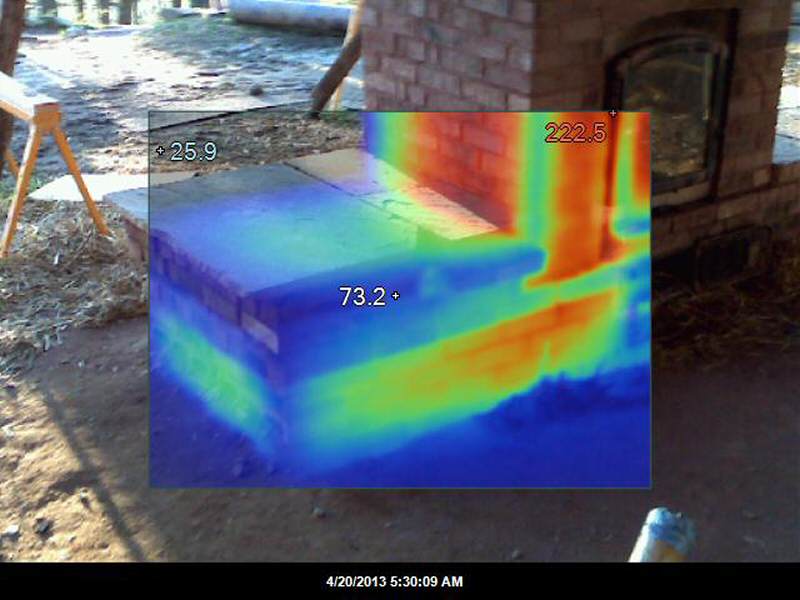 The Bell heater.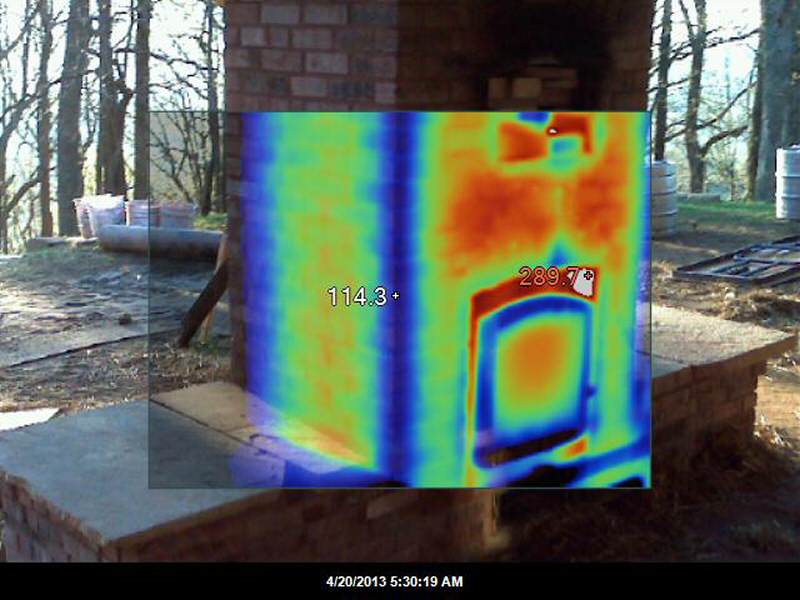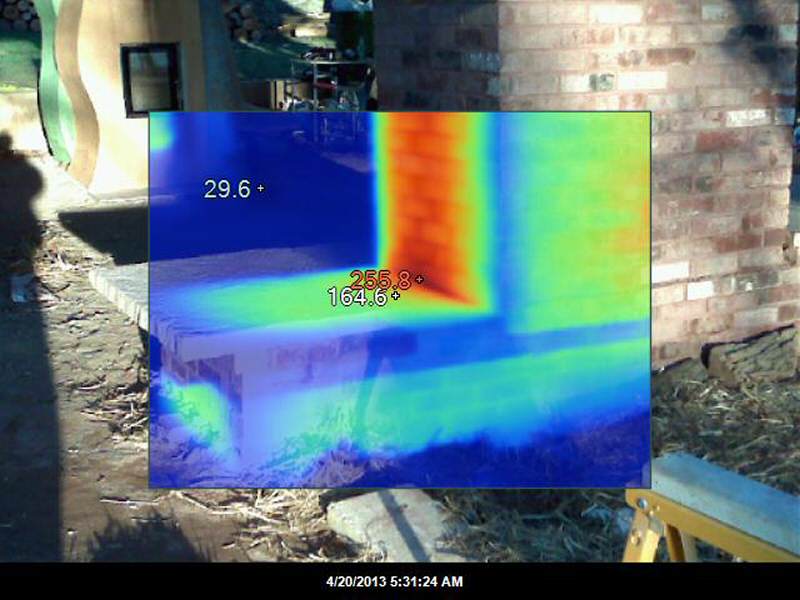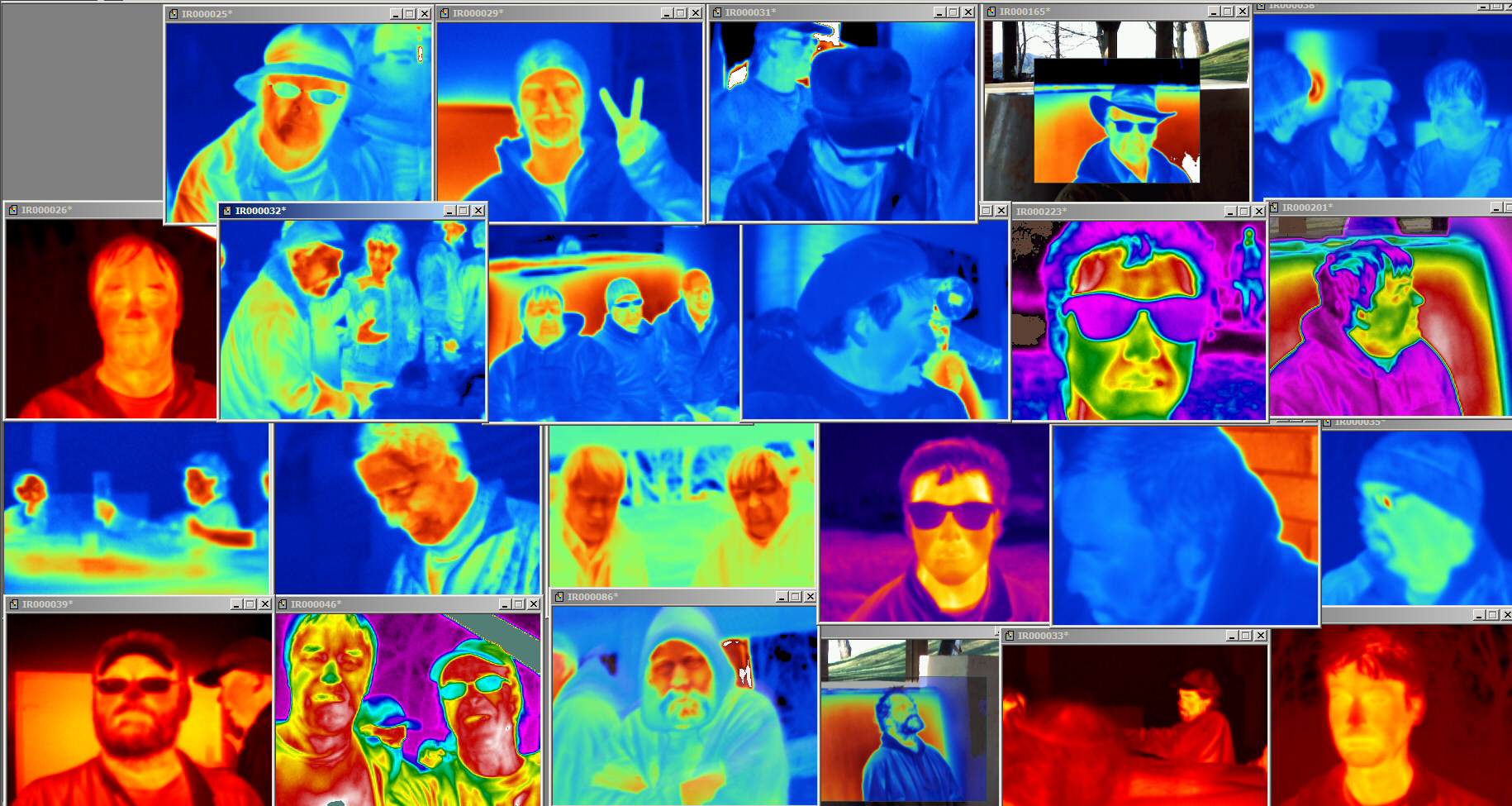 (scroll right)

Back to Wildacres 2013 Photo Report
See also,
2007 Photo Report
2006 Photo Report
2004 Photo Report
2003 Photo Report
2002 Photo Report
2001 Photo Report
2000 Photo Report
1999 Photo Report
1998 Photo Report
1997 Photo Report
This page was last updated on May 20, 2013
This page was created on May 18, 2013
Back to: