Double Bell Heater Workshop
with Igor Kuznetsov and Alex Chernov
Note: A complete set of assembly drawings is available in The MHA Heater Plans Portfolio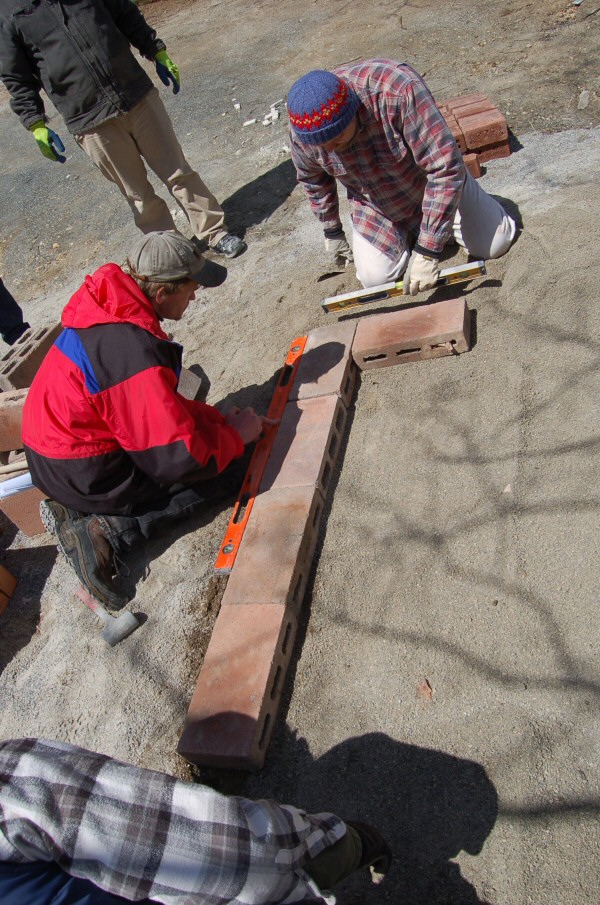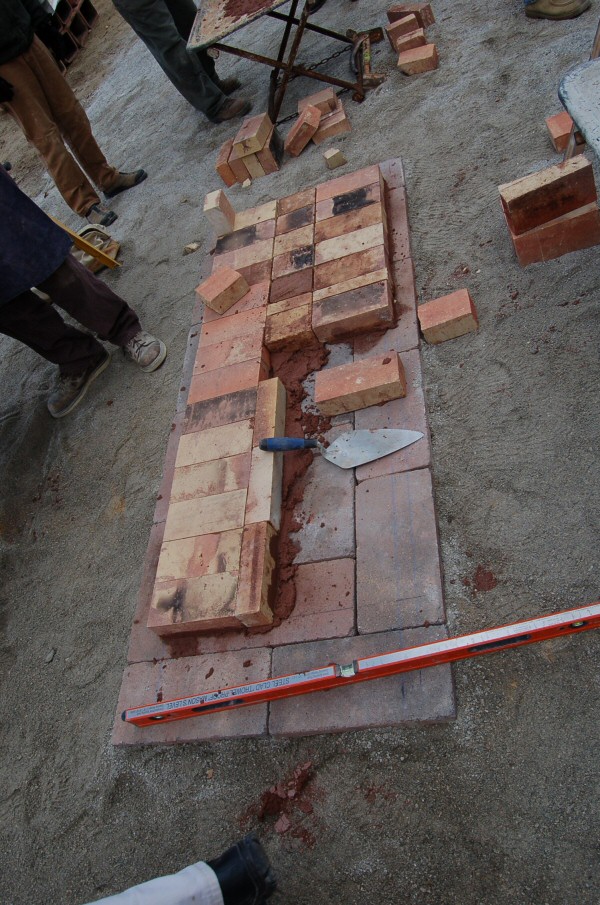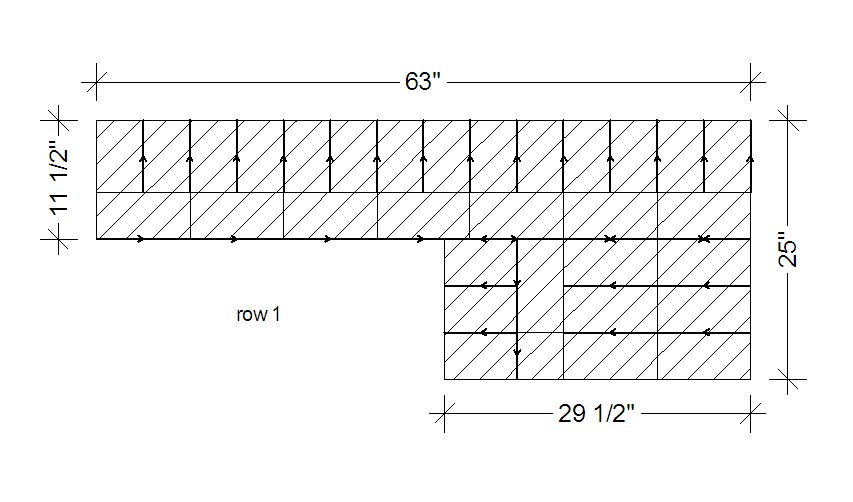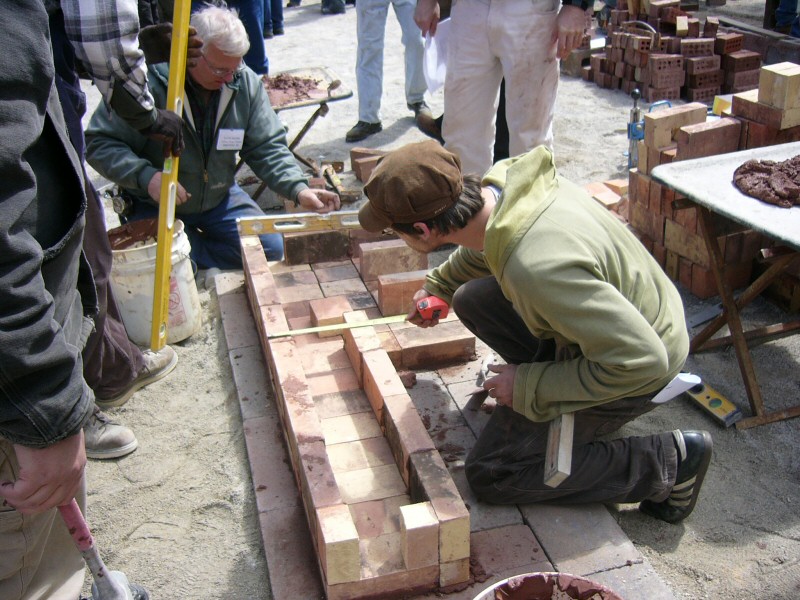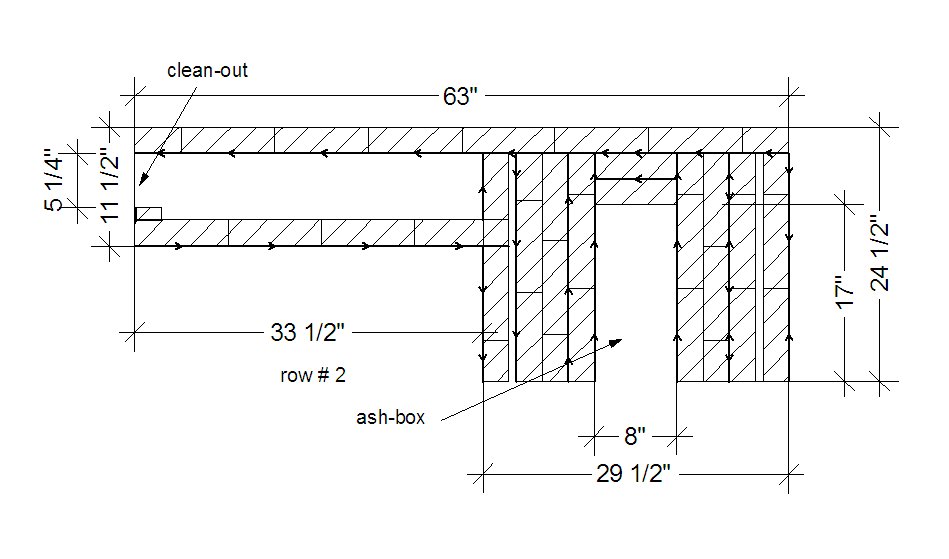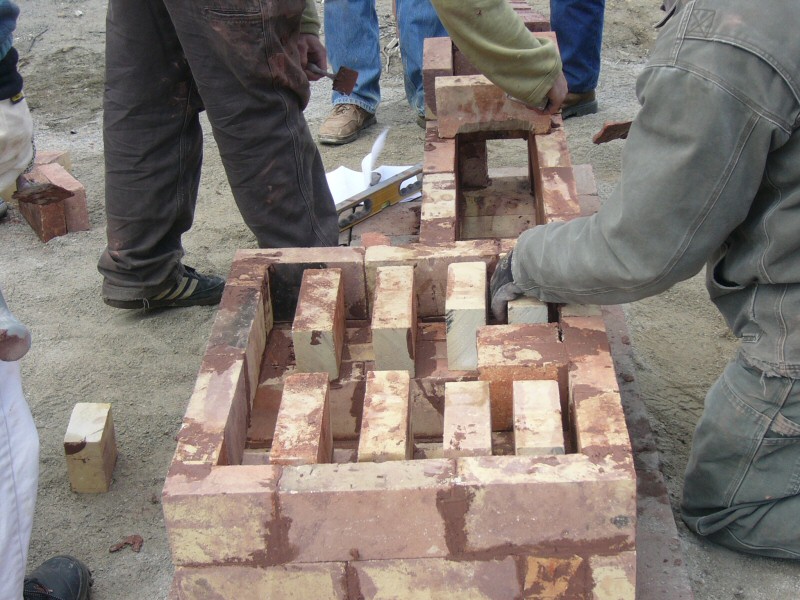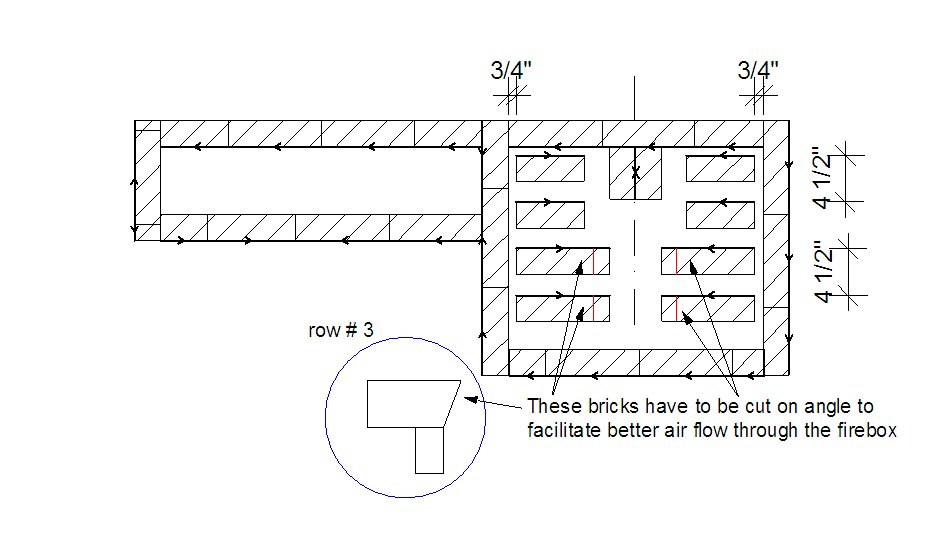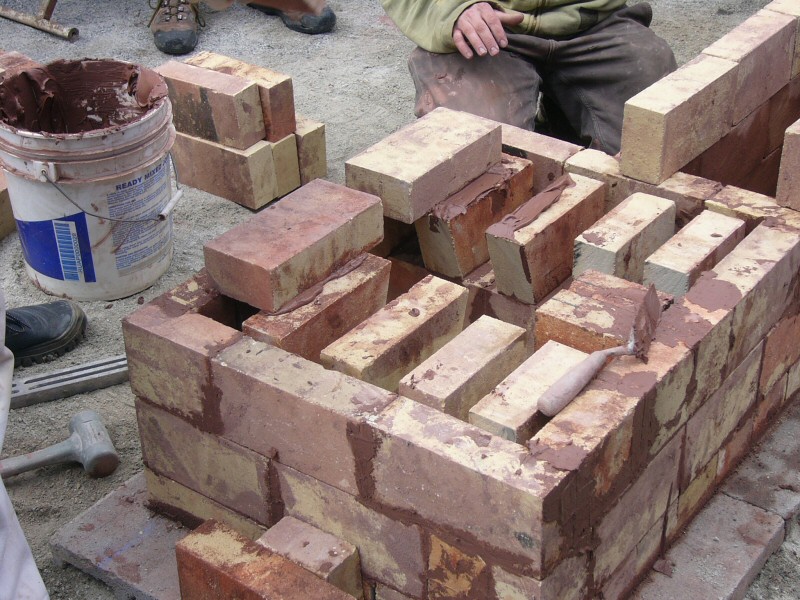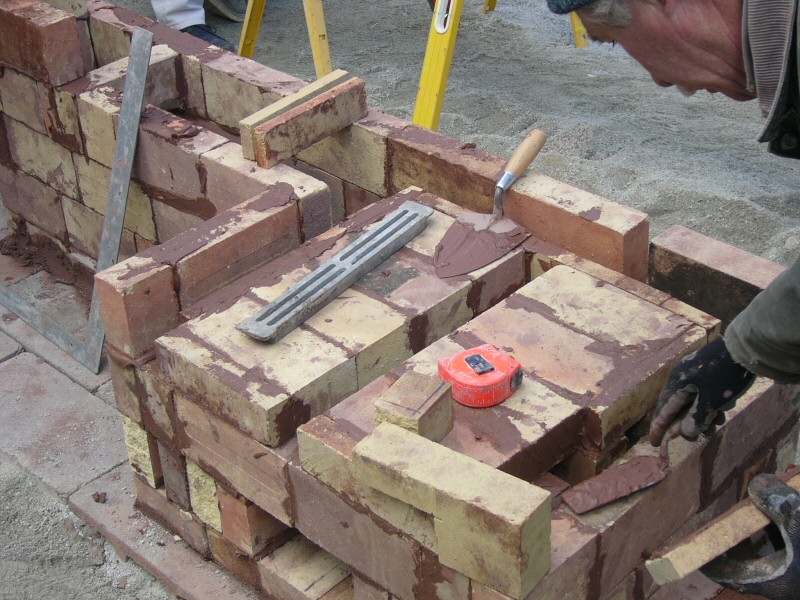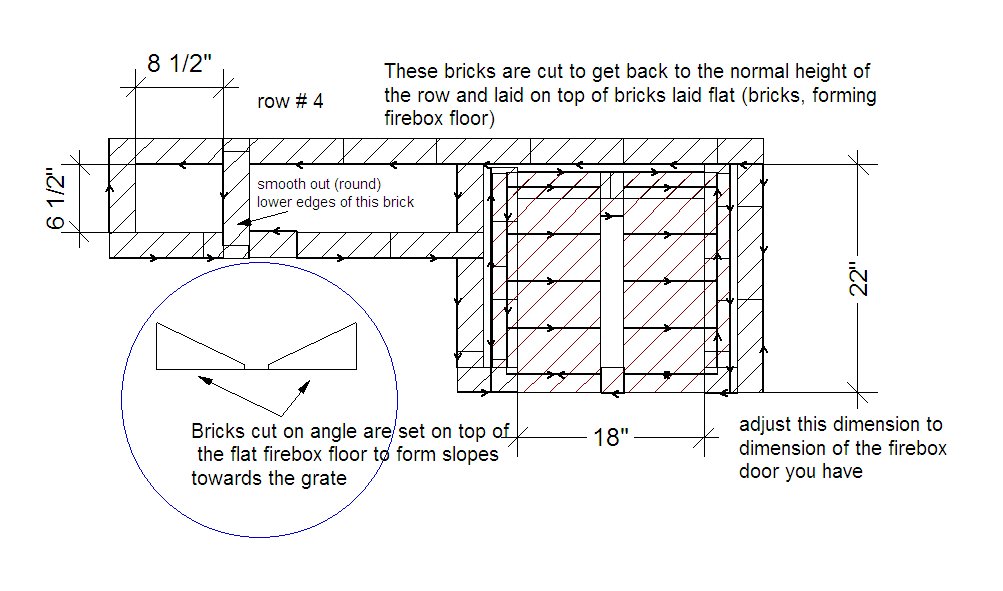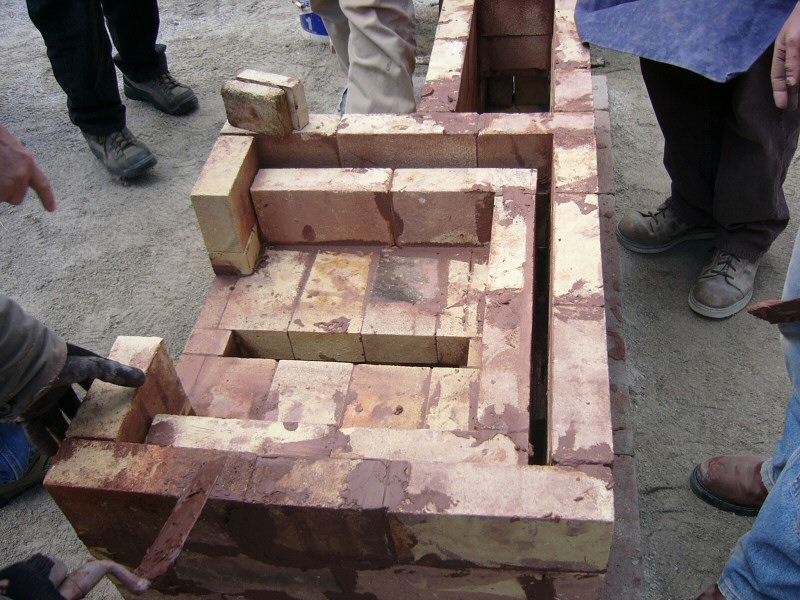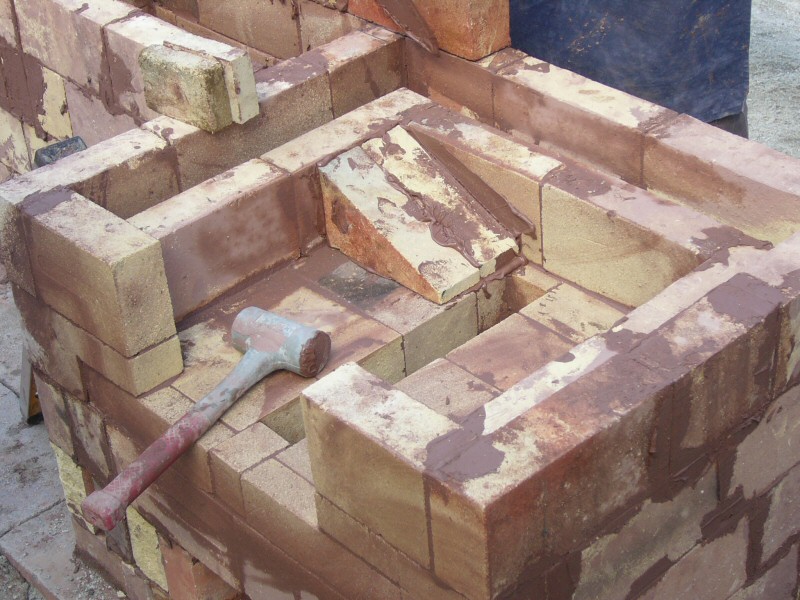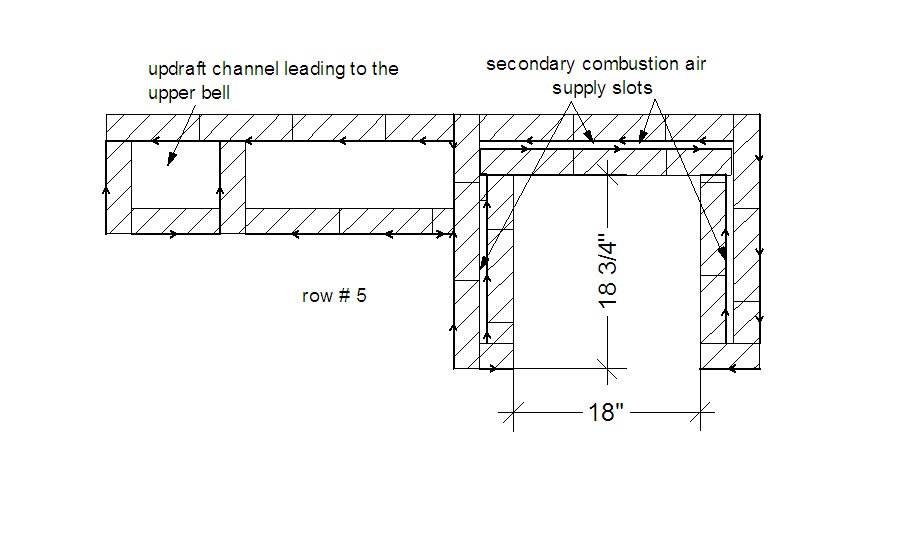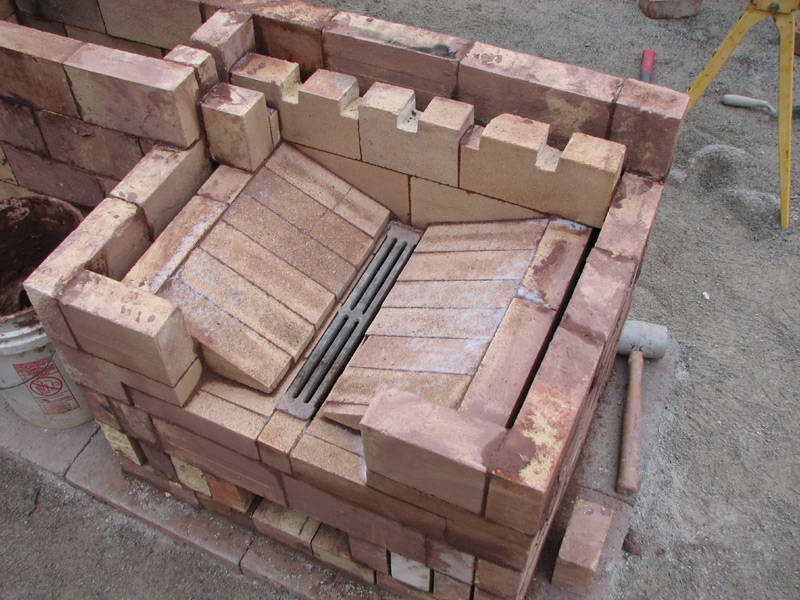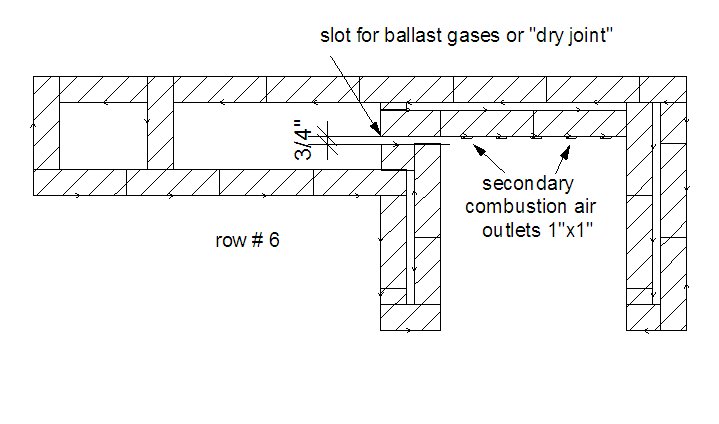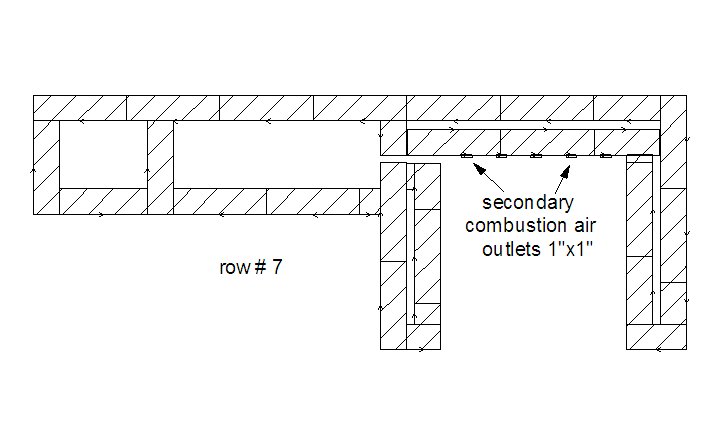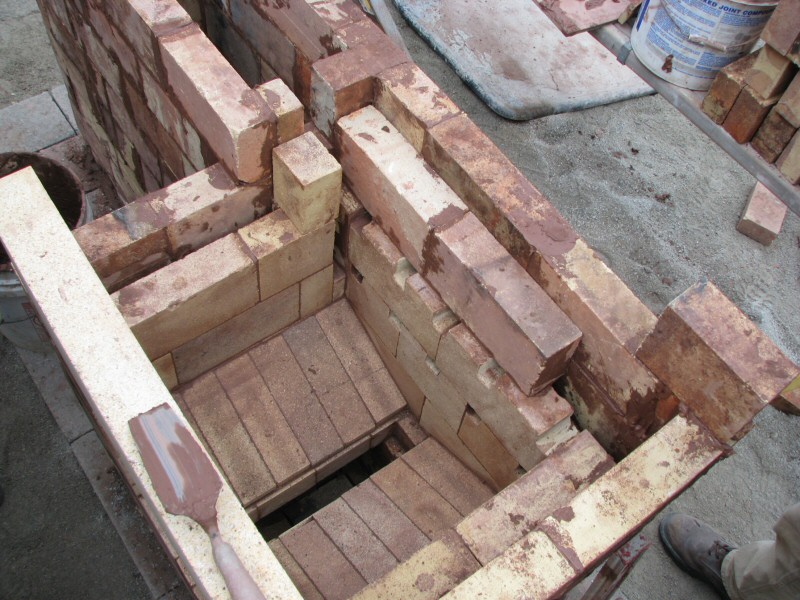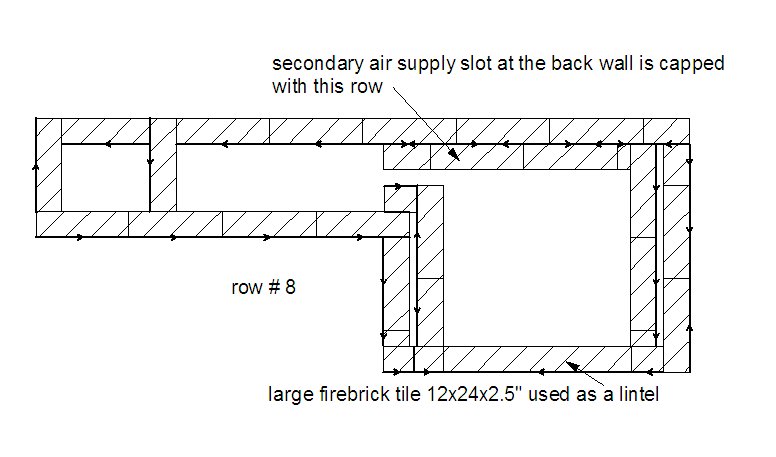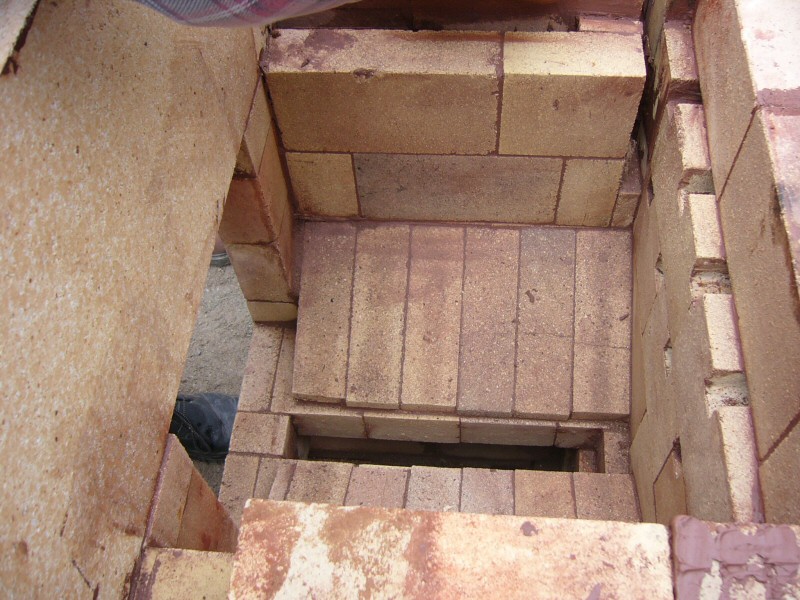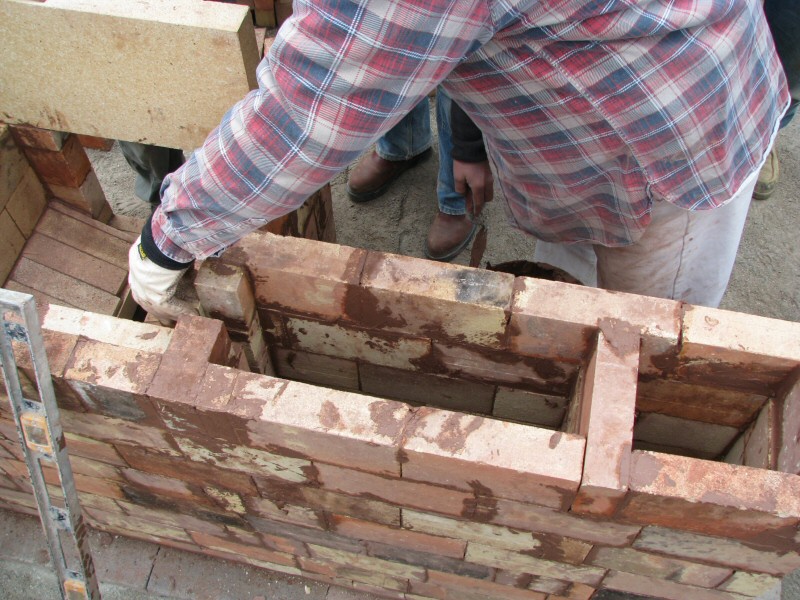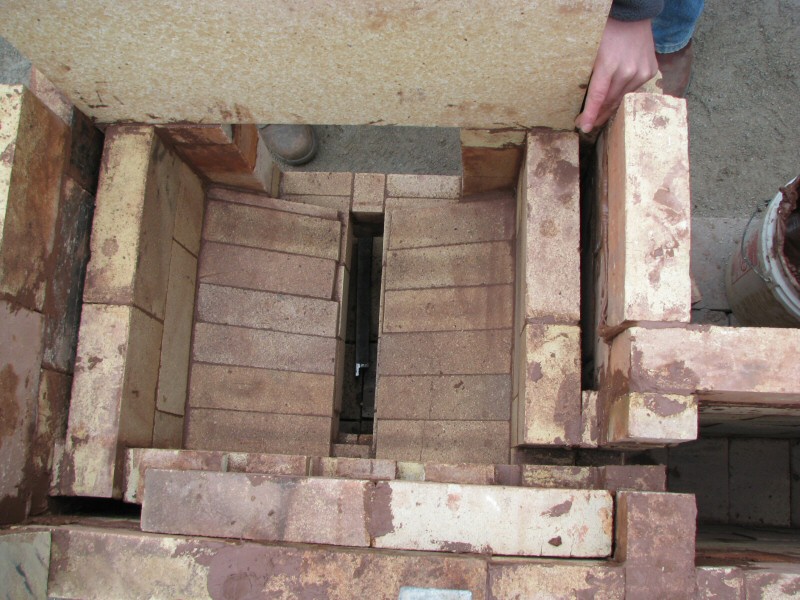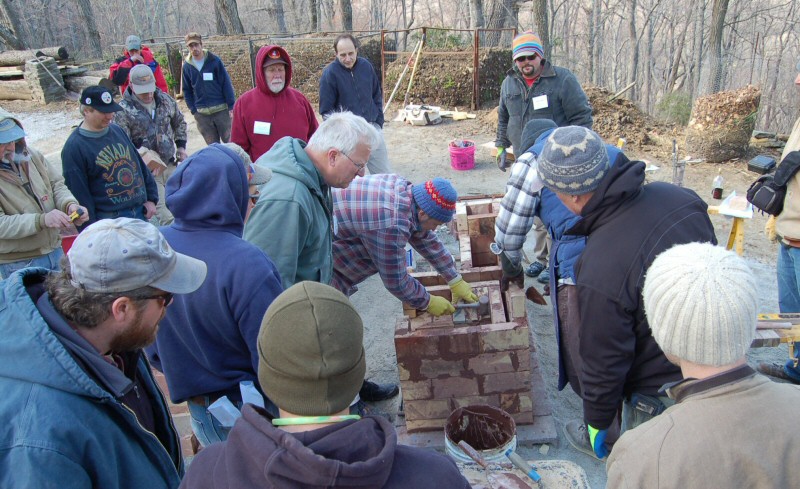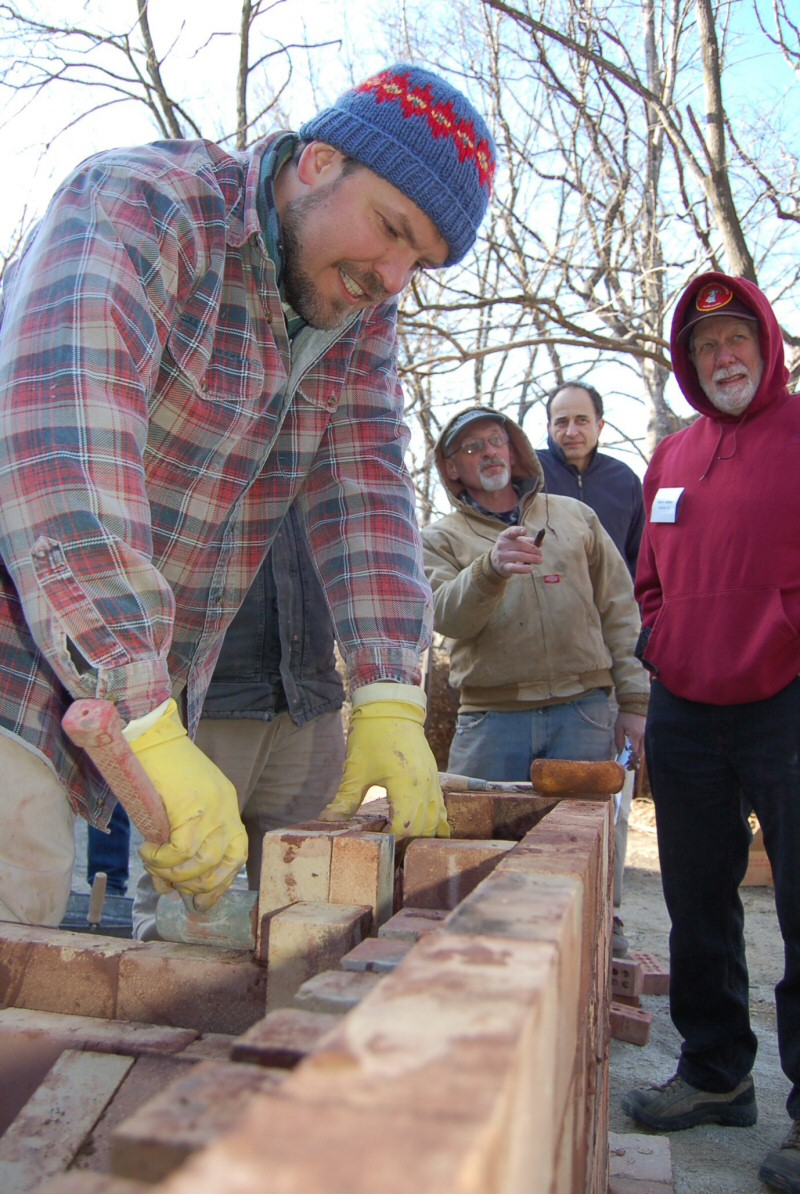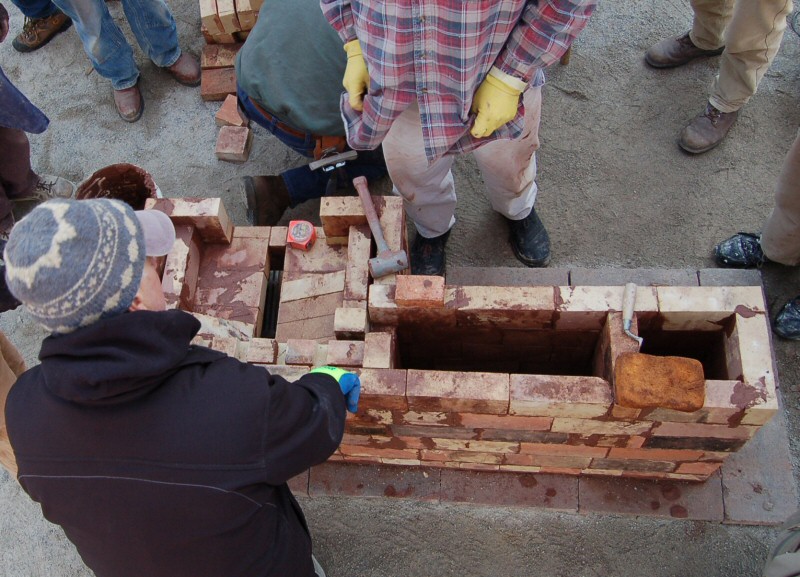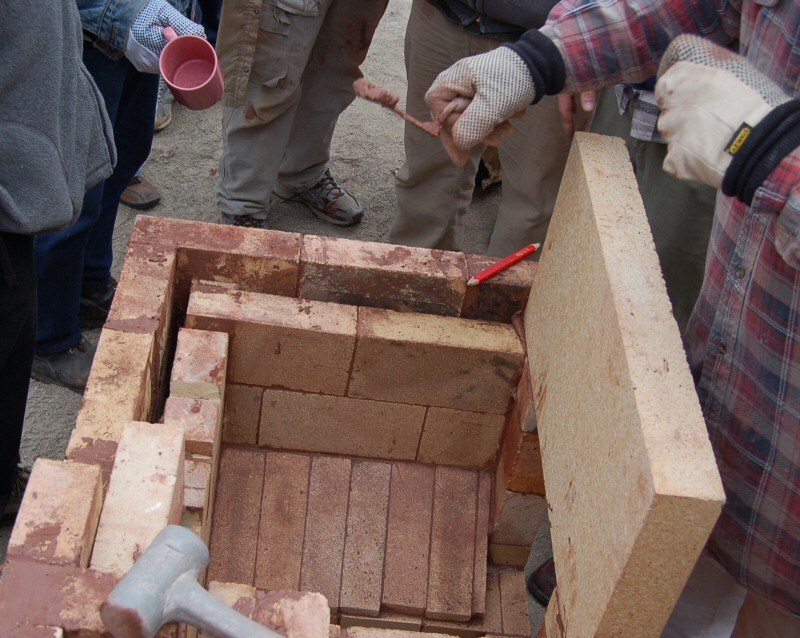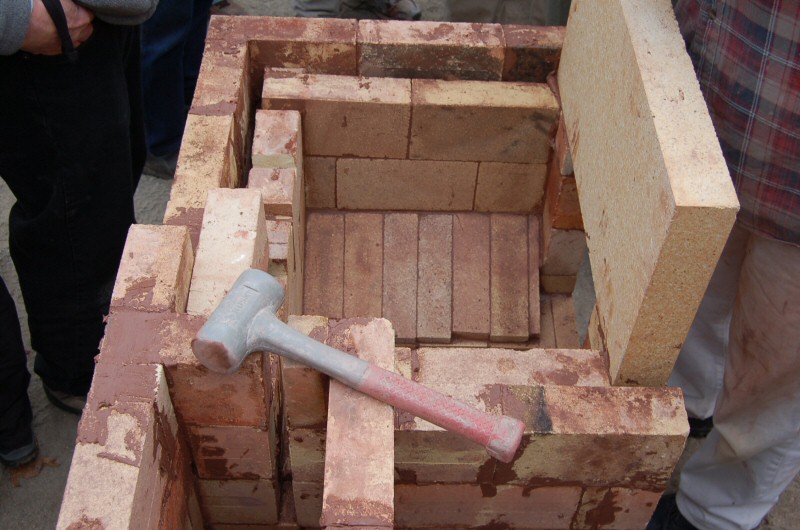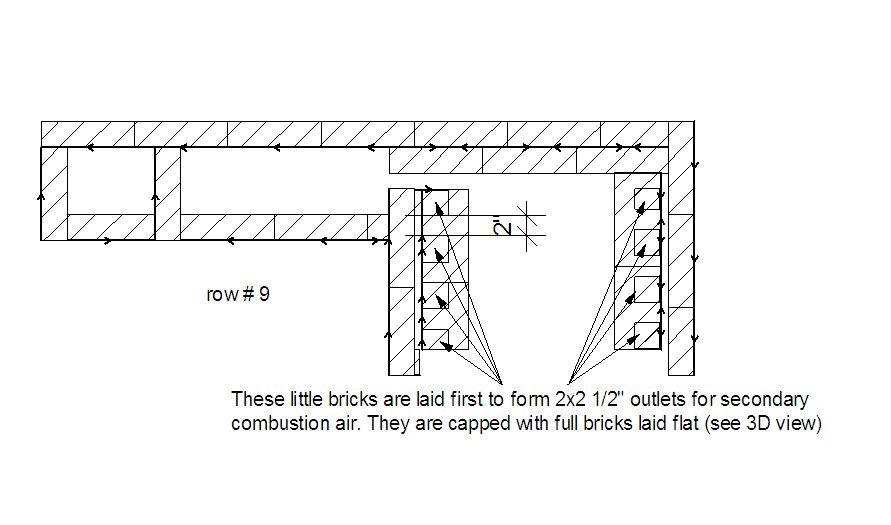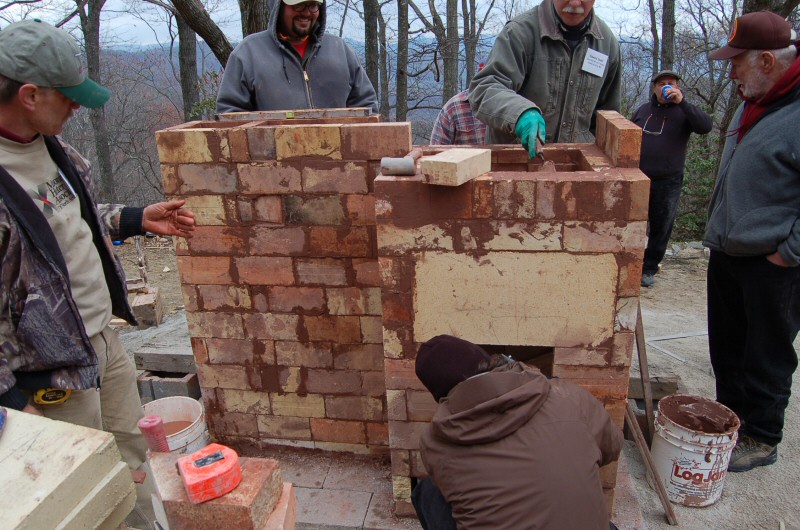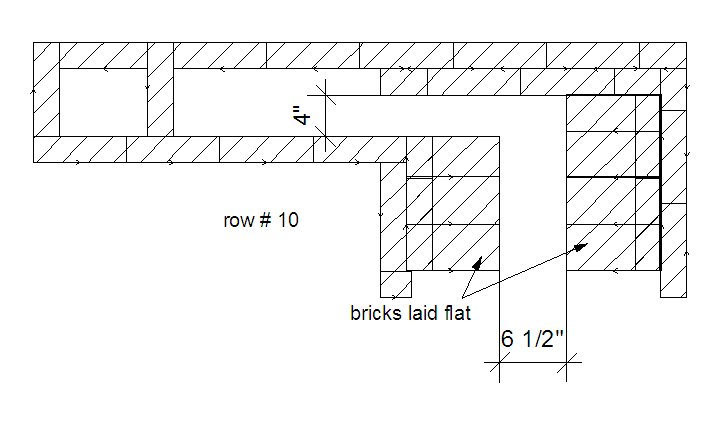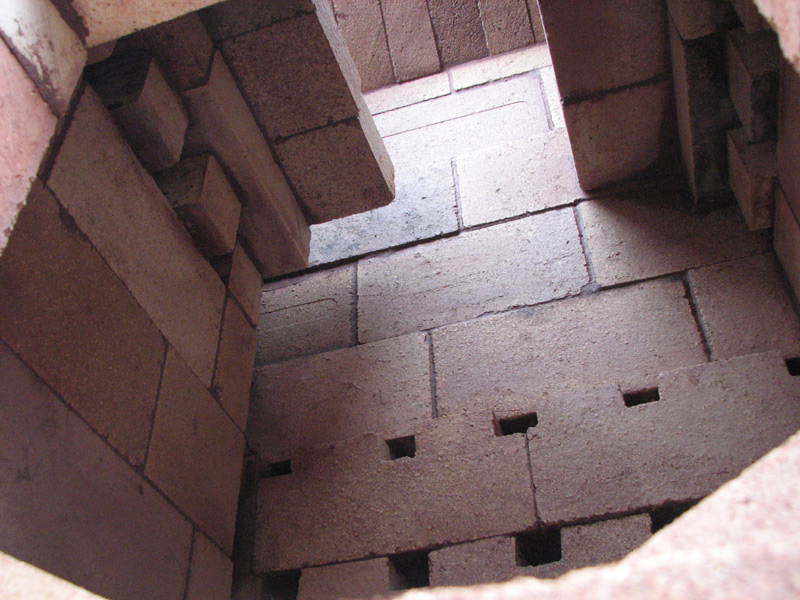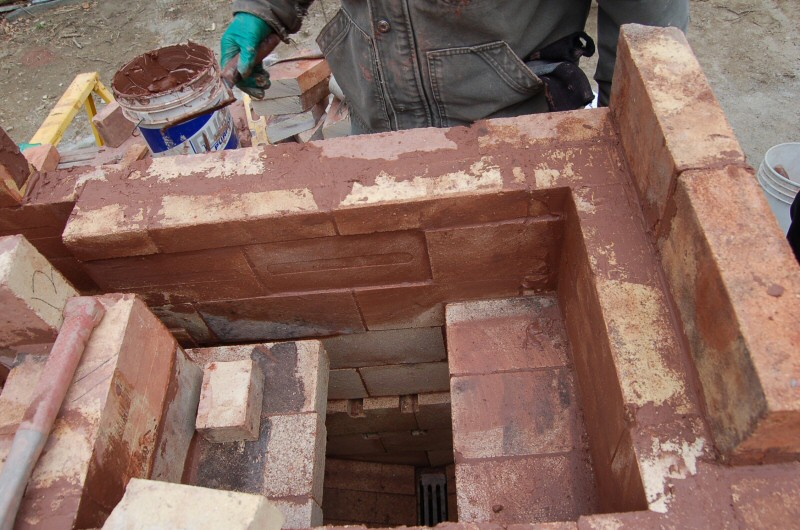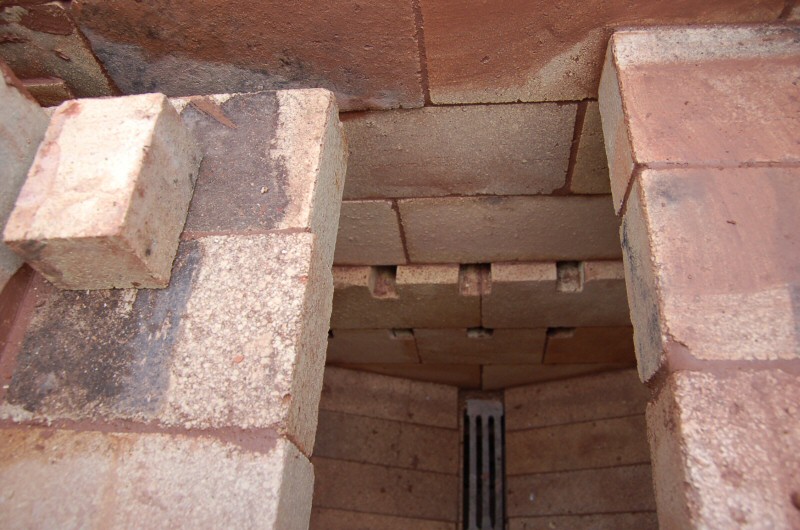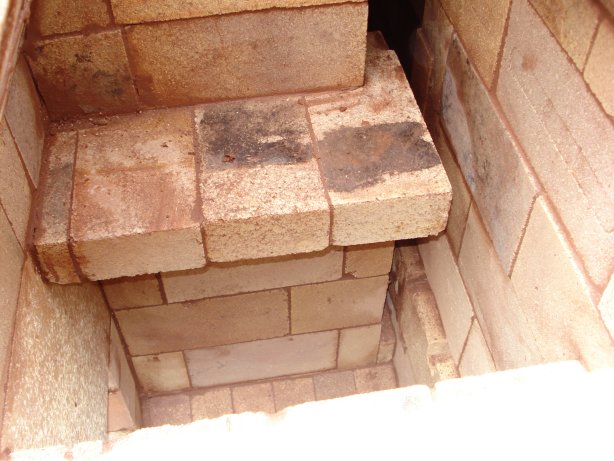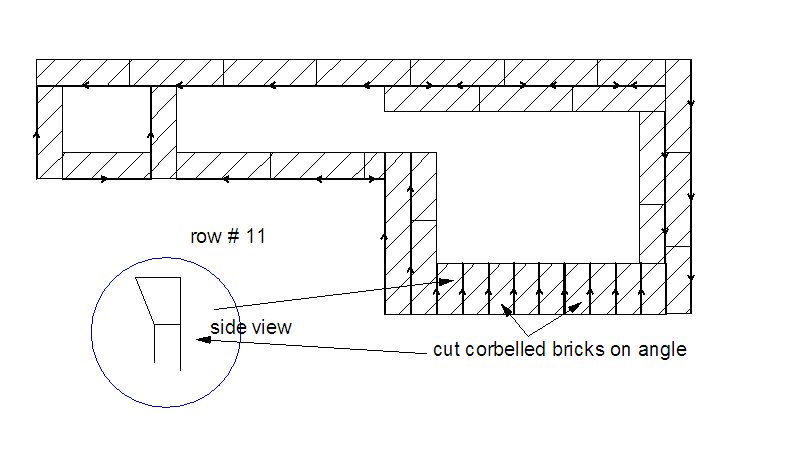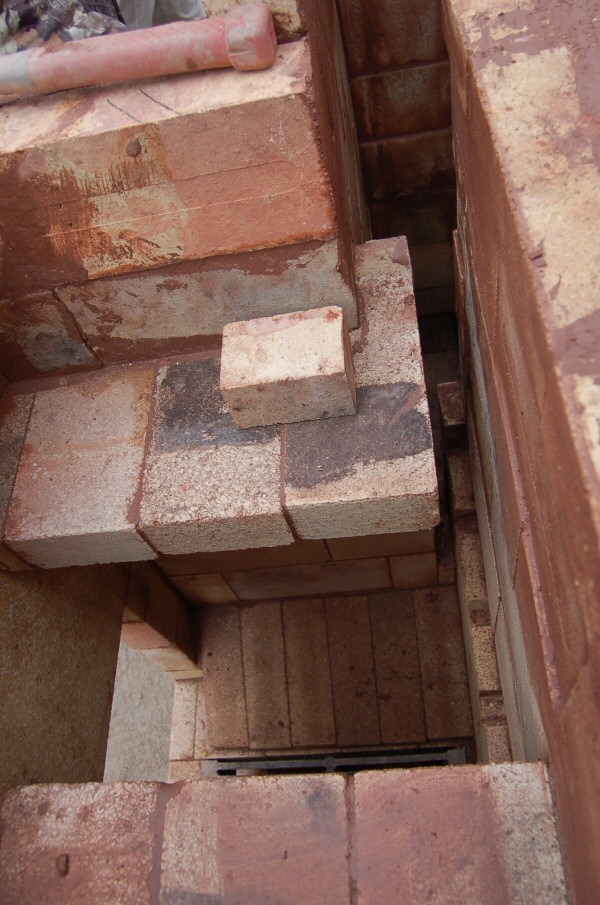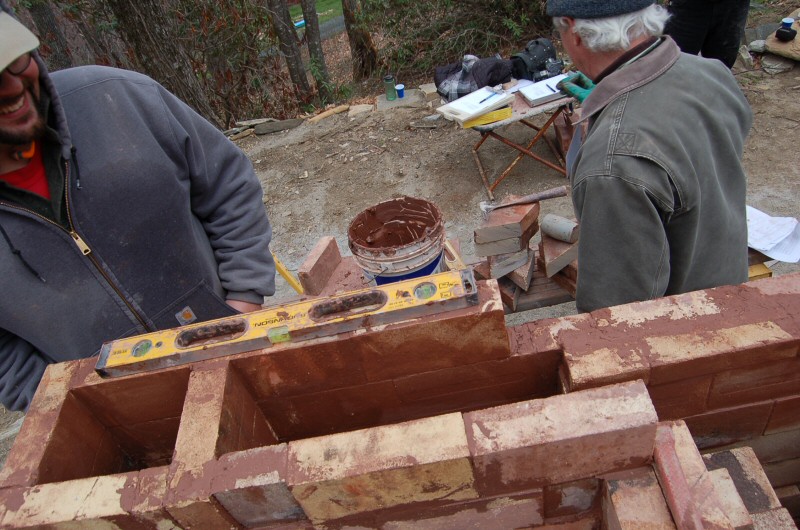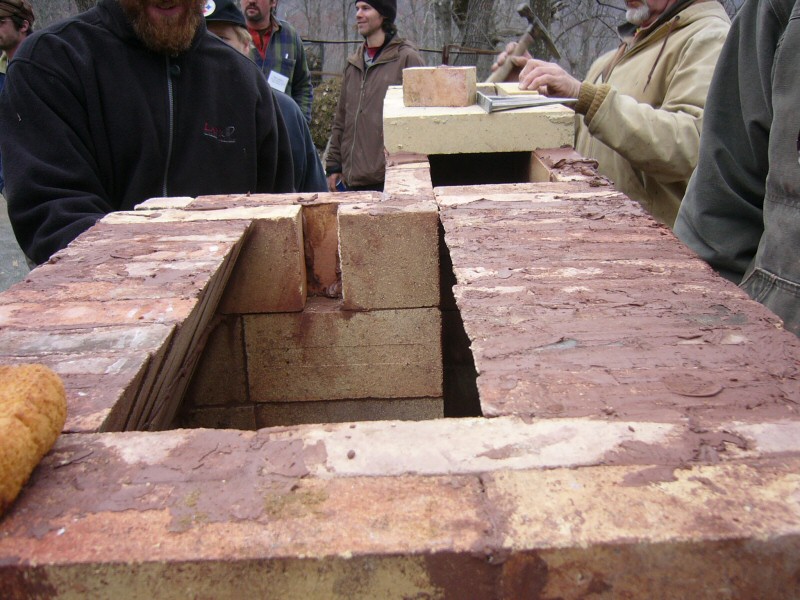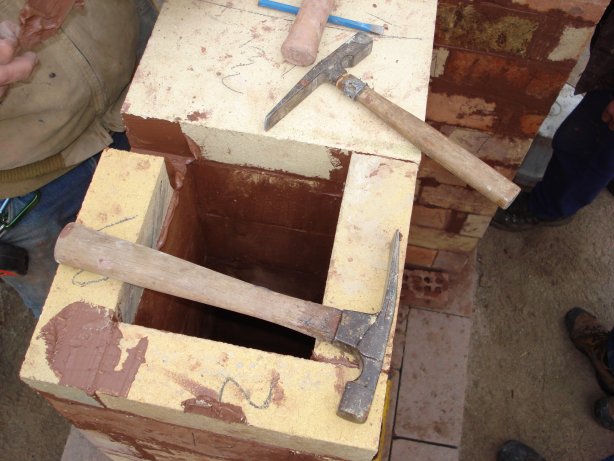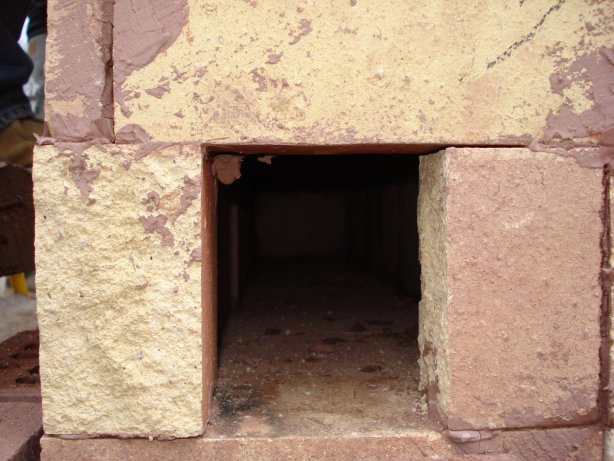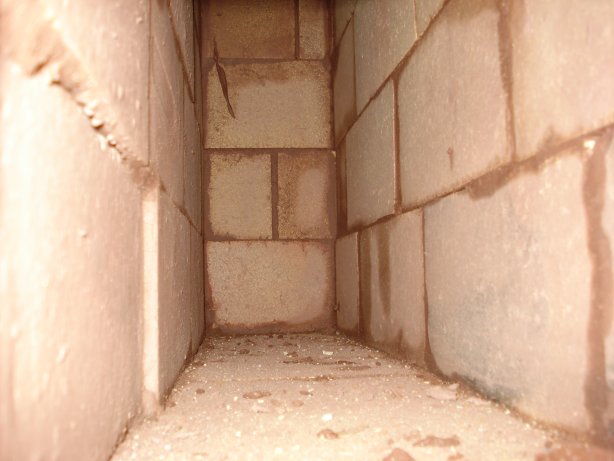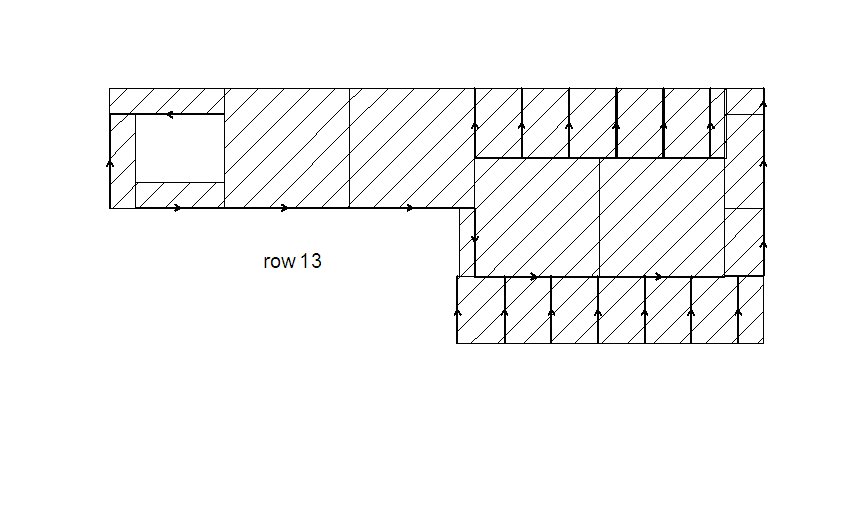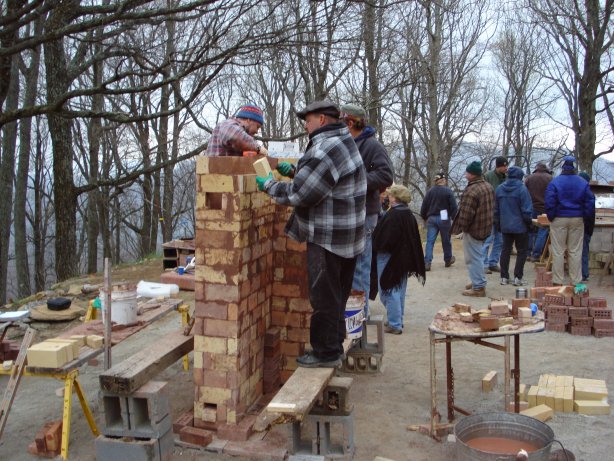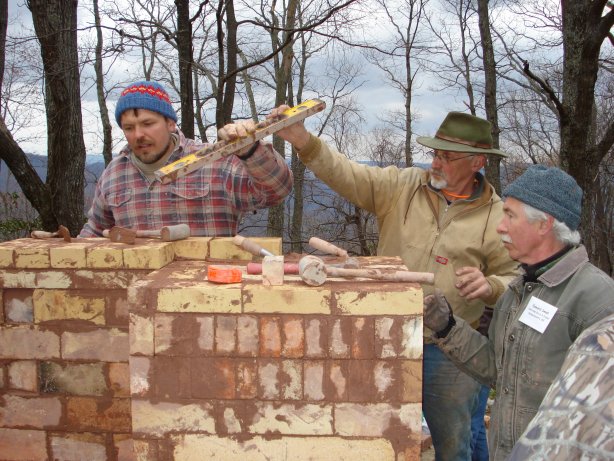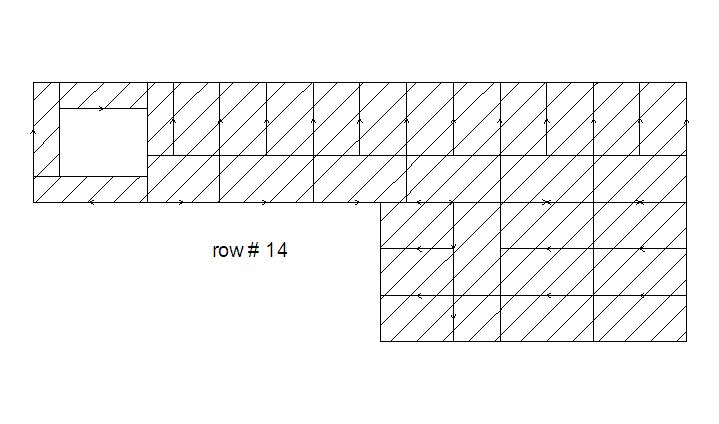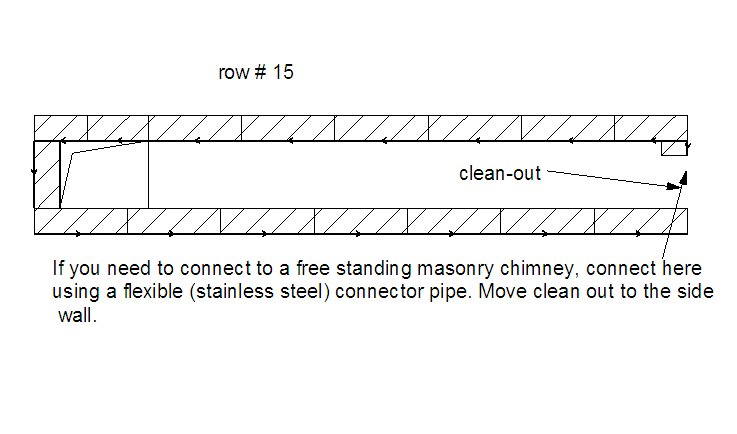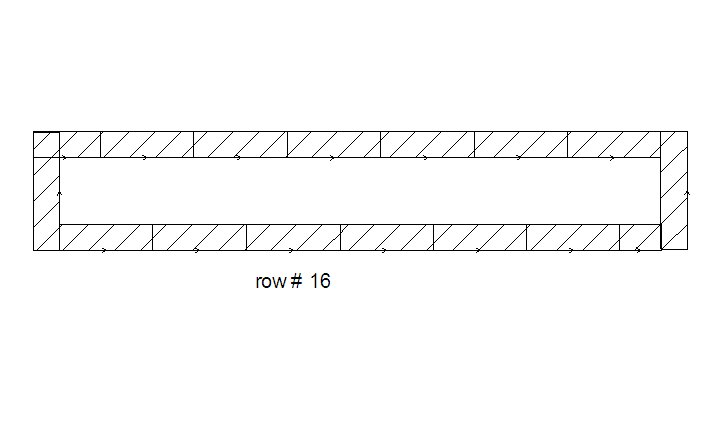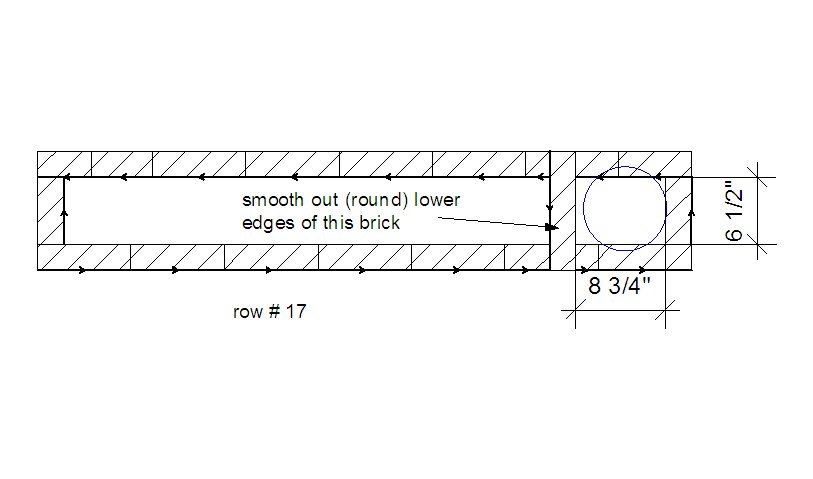 The heater is designed to be top vented by connecting it to a stainless steel insulated chimney. Such chimney should be attached directly
to the core, and provisions in the facing should be made to allow for some chimney movement through the capping slabs/stones.
It is also possible to connect the heater to a free standing masonry chimney. The possible connection point is marked on the drawings.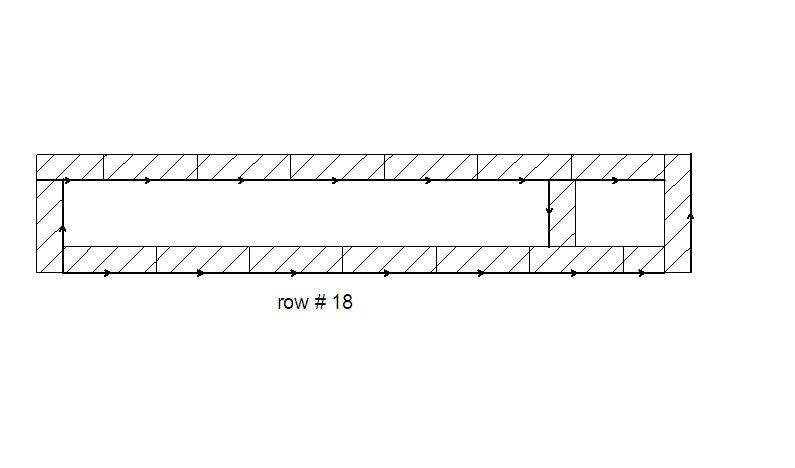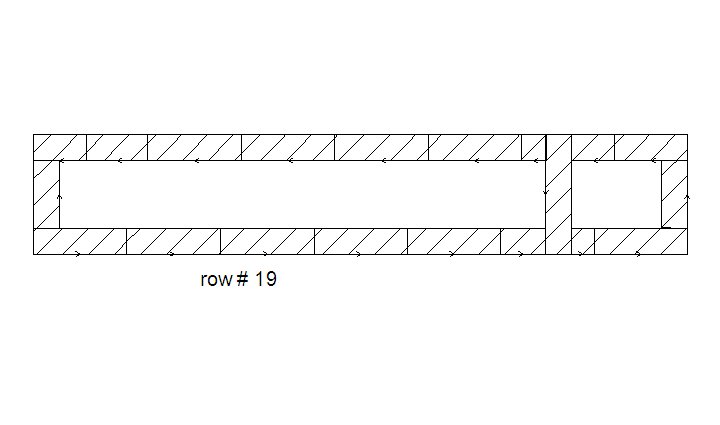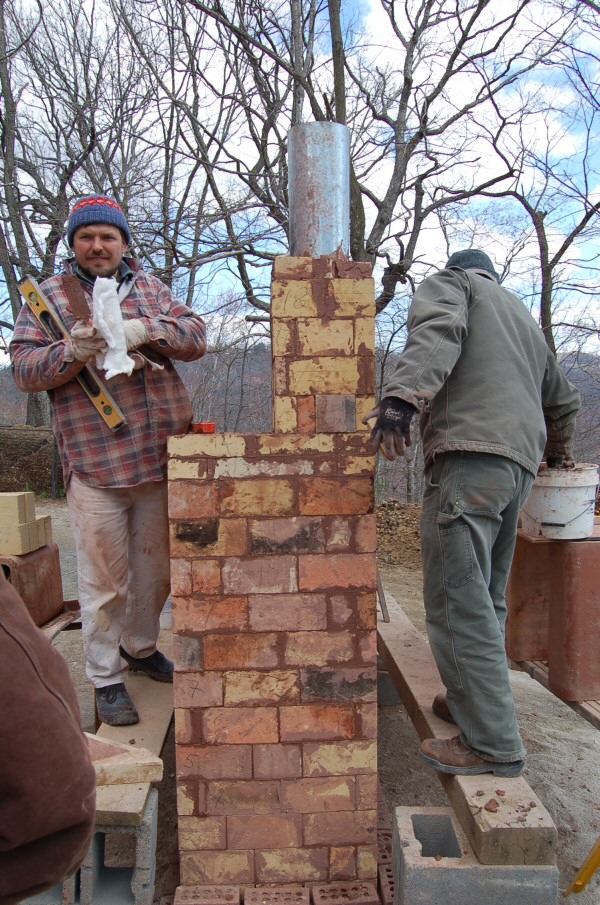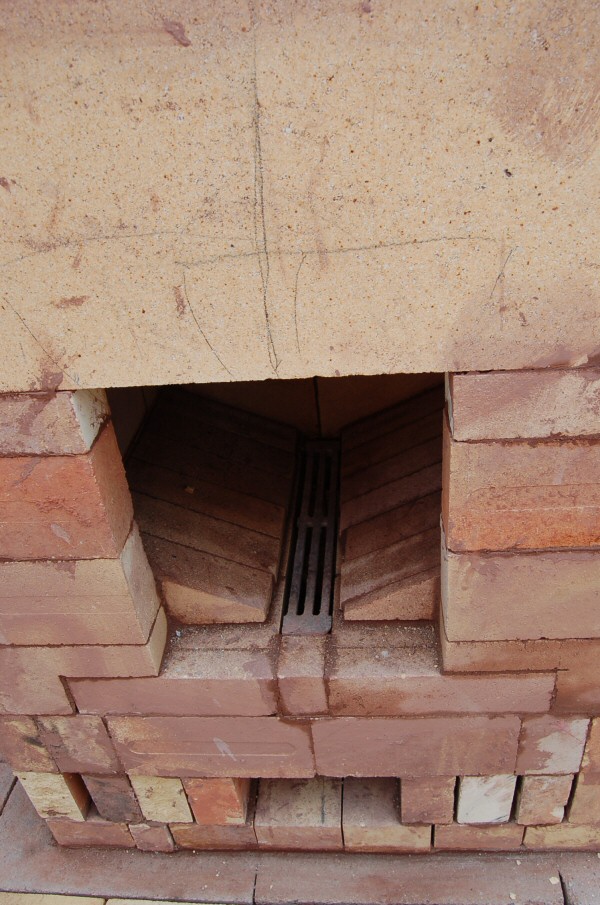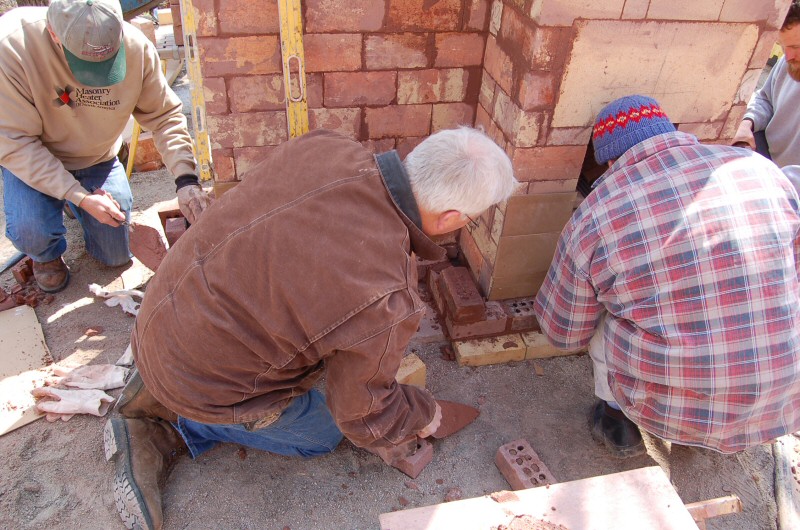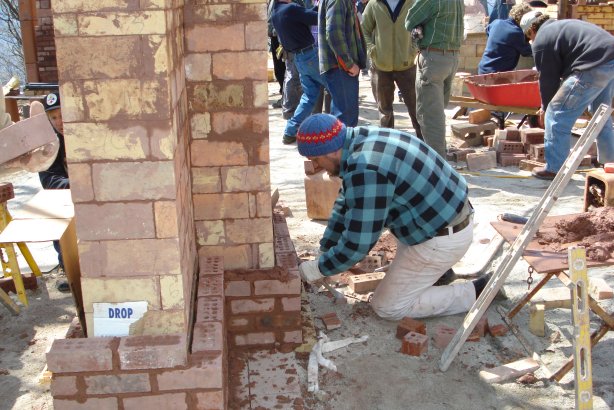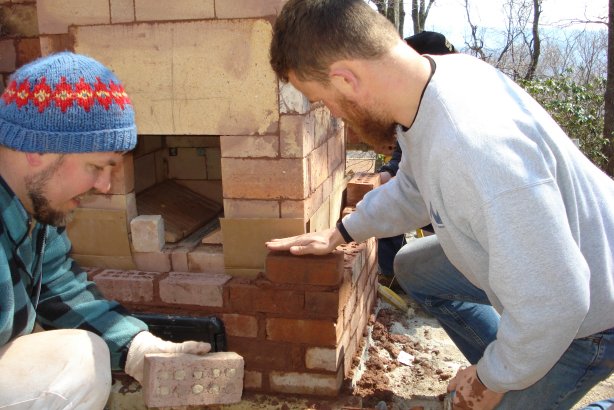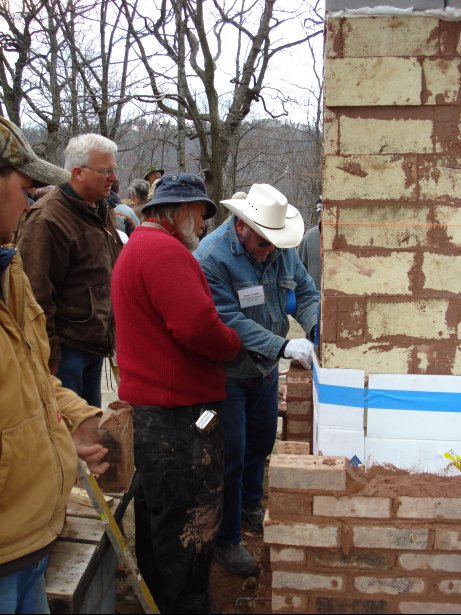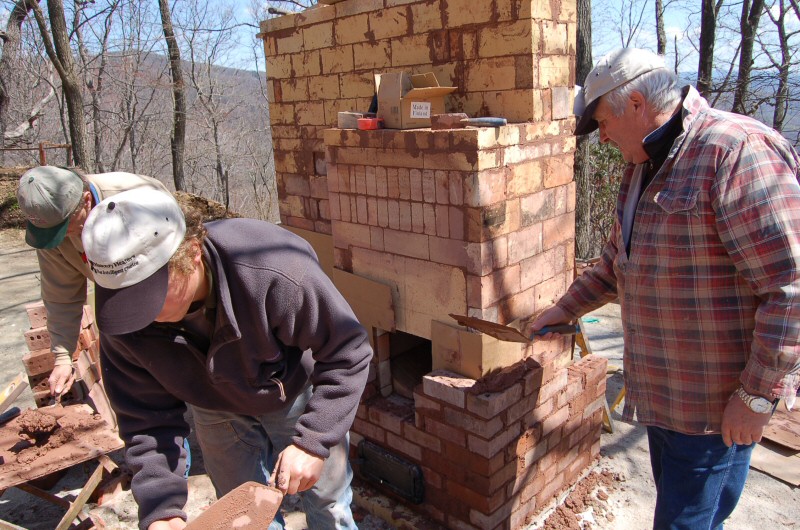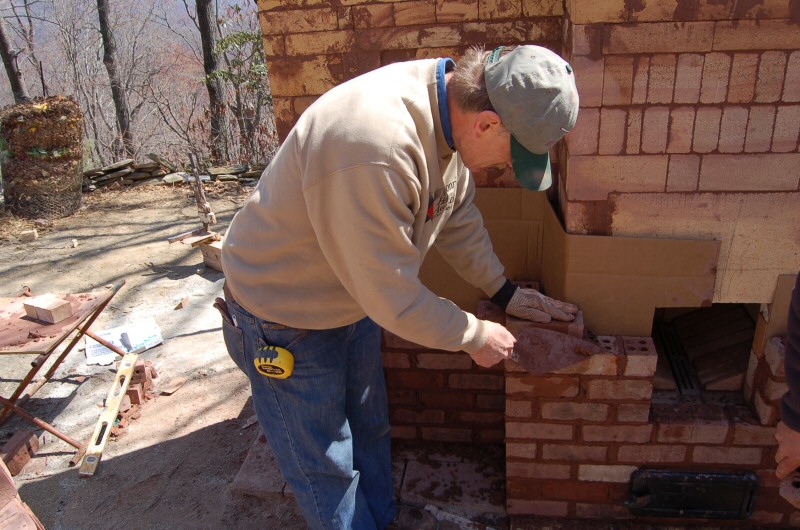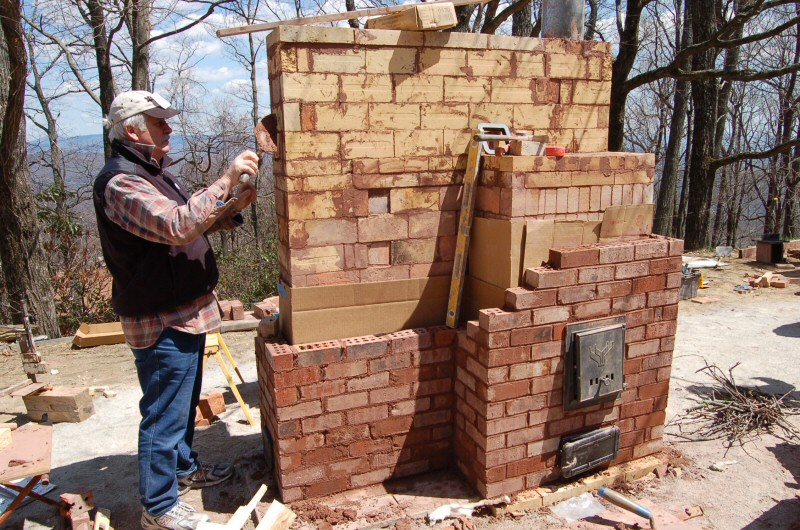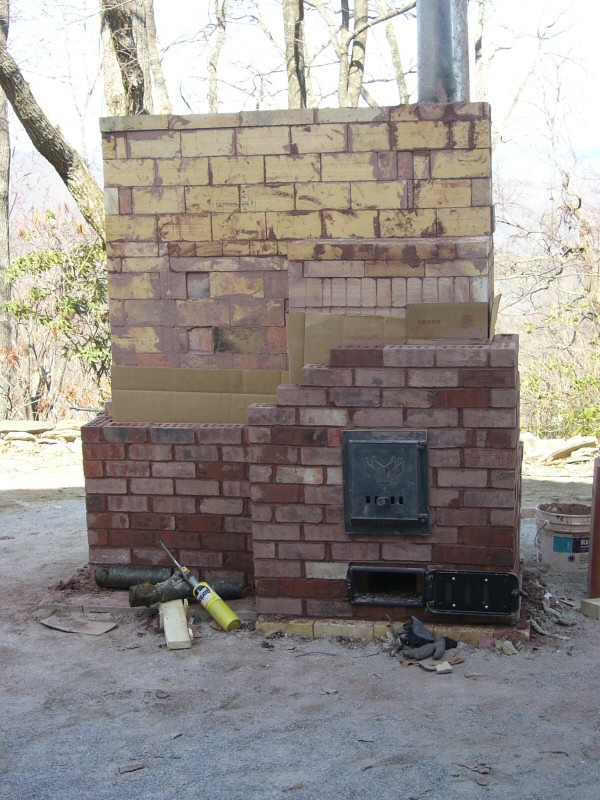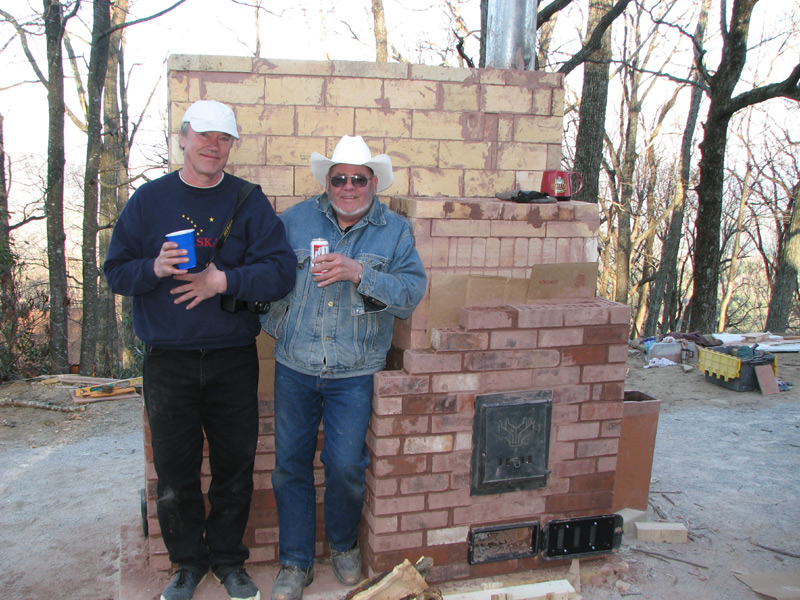 Enjoying the warmth of the heater on a chilly evening.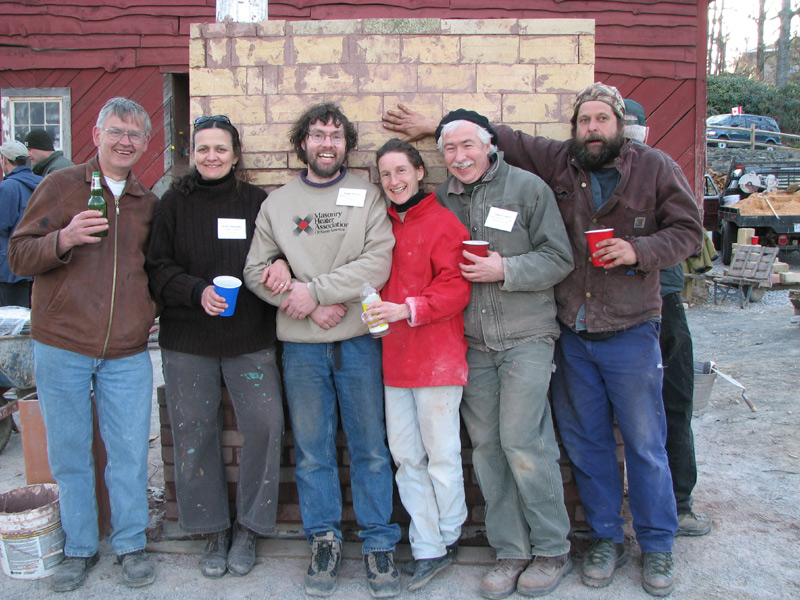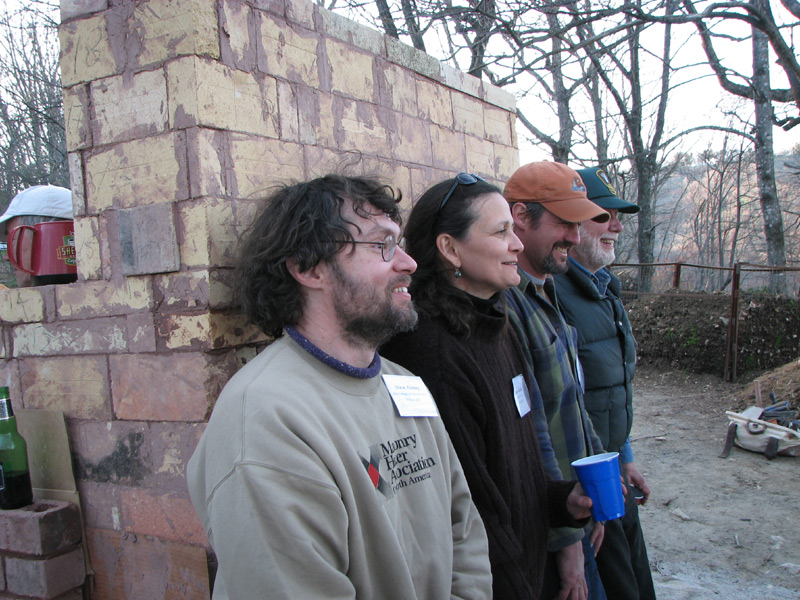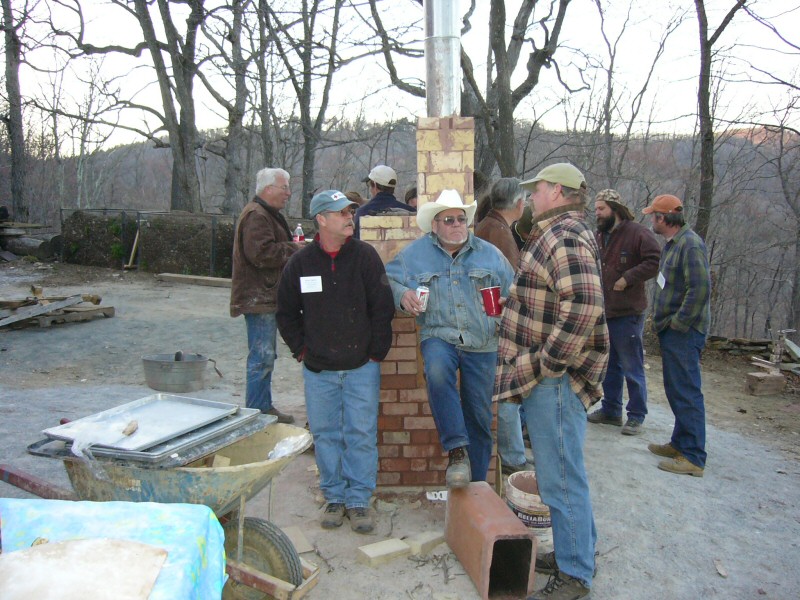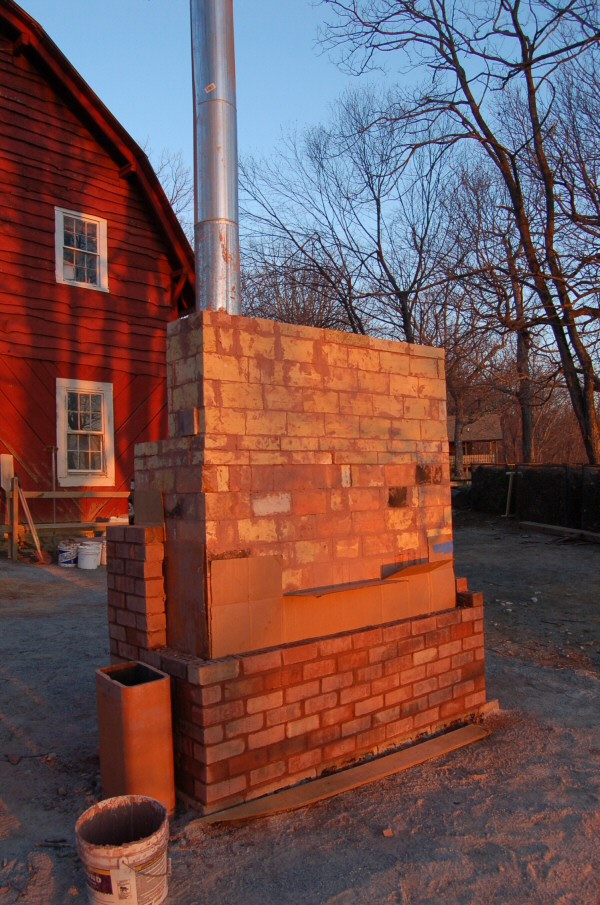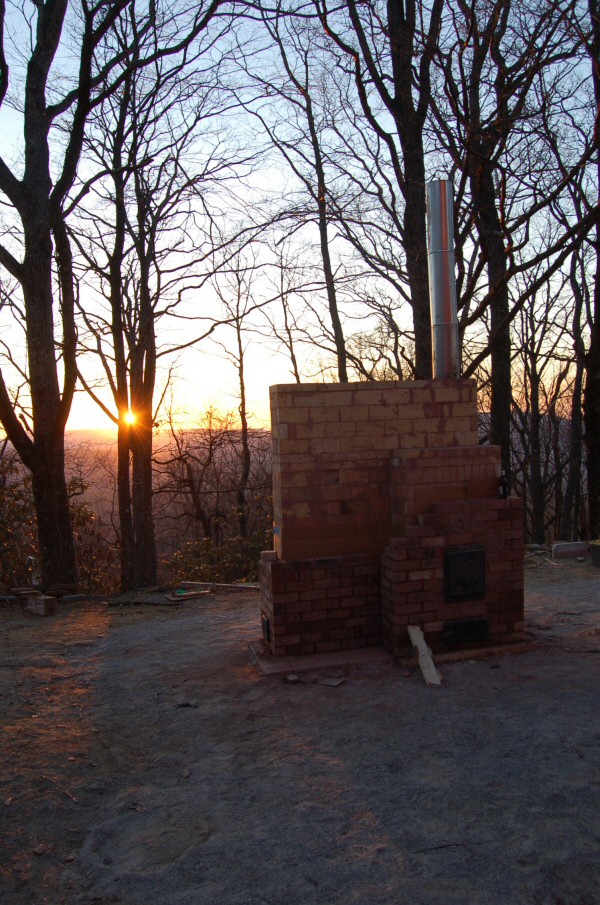 Note: A complete set of assembly drawings, 37 pages, including
course by course plan drawings
course-by-course 3-D drawings
3-D viewsand sections,
material list
is available in The MHA Heater Plans Portfolio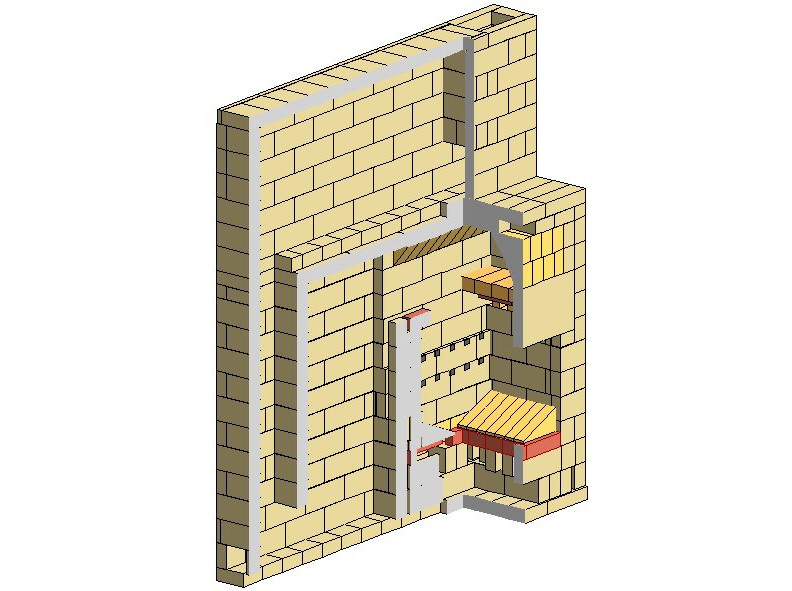 See also,
2007 Photo Report
2006 Photo Report
2004 Photo Report
2003 Photo Report
2002 Photo Report
2001 Photo Report
2000 Photo Report
1999 Photo Report
1998 Photo Report
1997 Photo Report
This page was last updated on September 26, 2008
This page was created on April 22, 2008
Back to: