by Hikari Fukazawa
In 2004, Hikari was unable to attend the MHA meeting, but sent a great slide show (below), instead.
He works for the ministry of forestry in Iwate Prefecture in northern Japan. He has travelled the world
researching wood burners of every stripe.He started the Masonry Heater Association of Japan after a
trip to north America to meet my colleagues at the MHA. Inspired by the trip, he wrote a book titled
Firewood Life. In 2005 he hosted four american masons in a cultural exchange/building project in his
home town, Ohasama Village. He followed that up with his second book on masonry heating lifestyle,
The Travelling Makiwarist. He is influencing many people in rural Japan to refine and relocalize their rural lifestyle.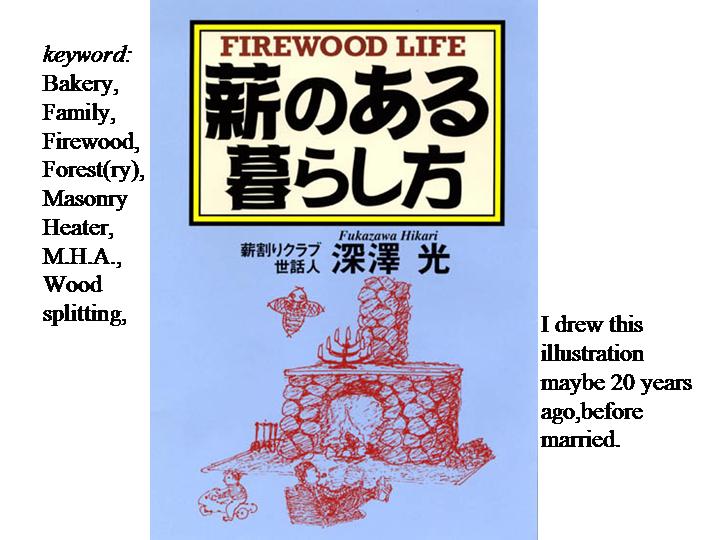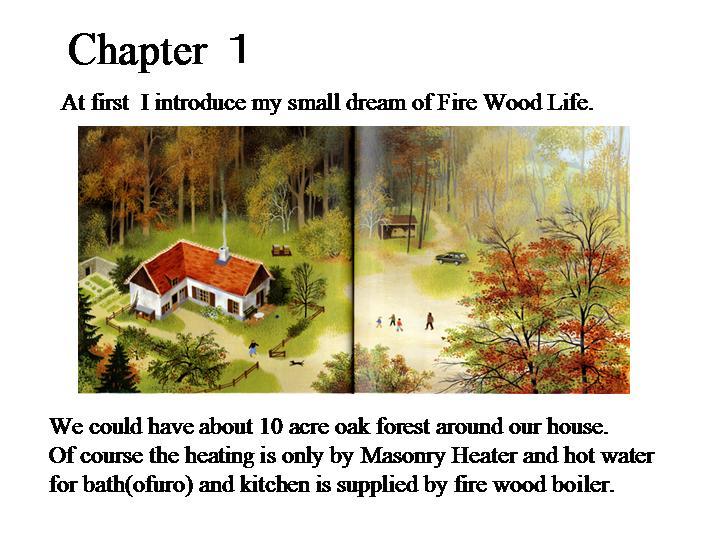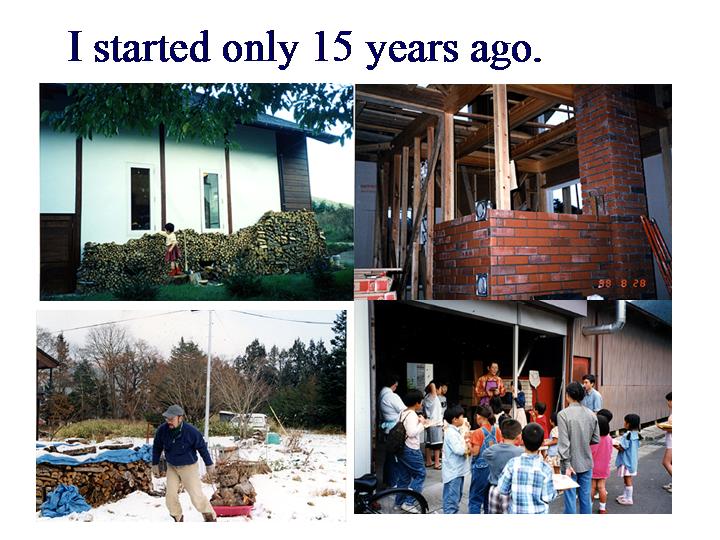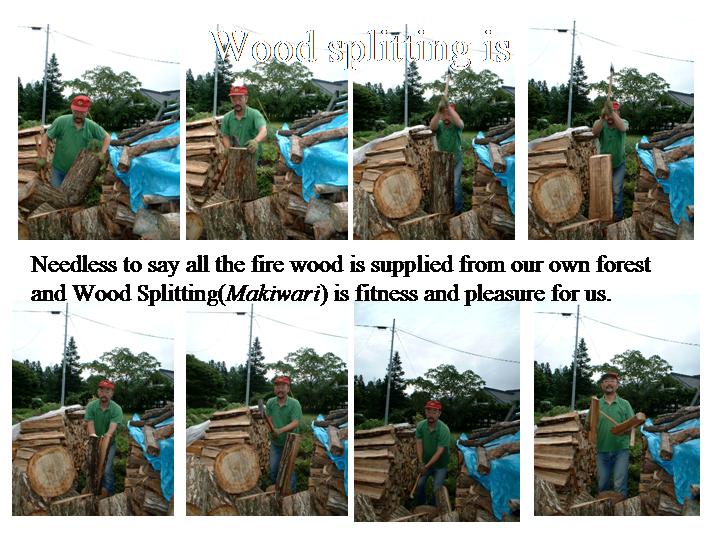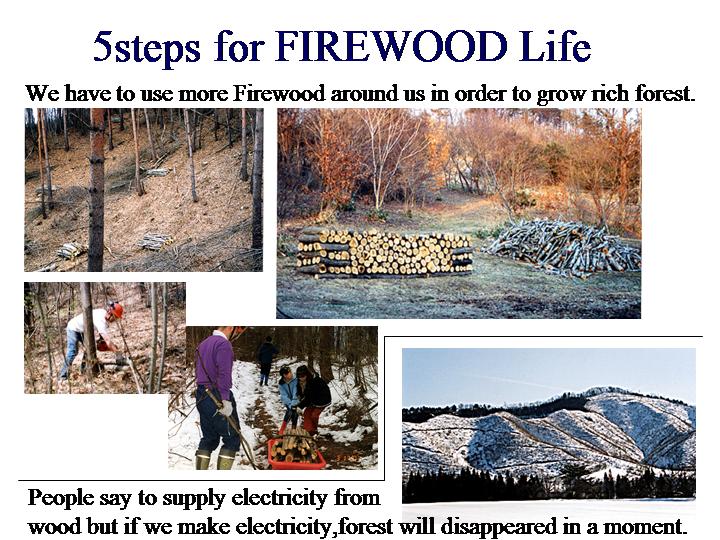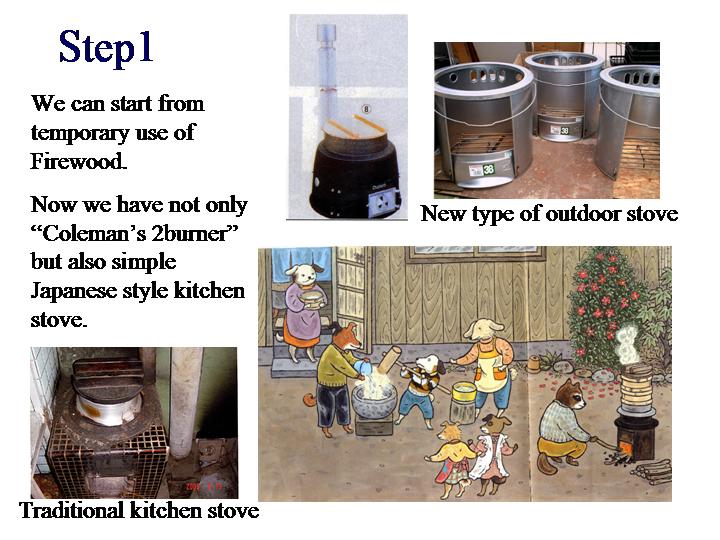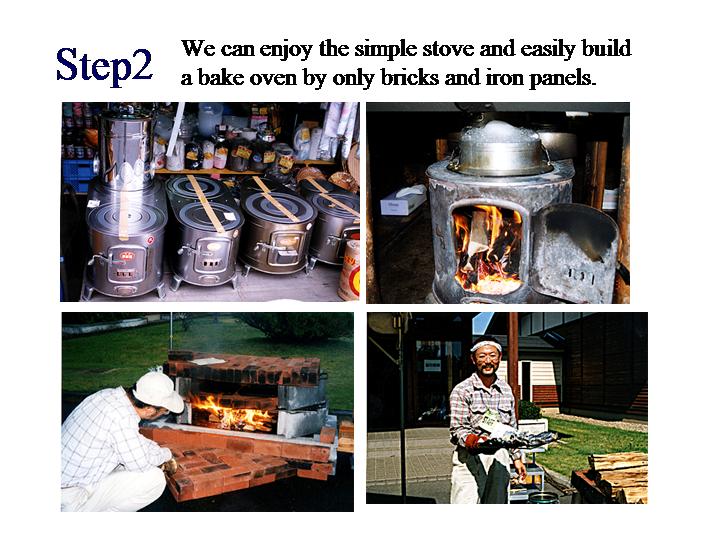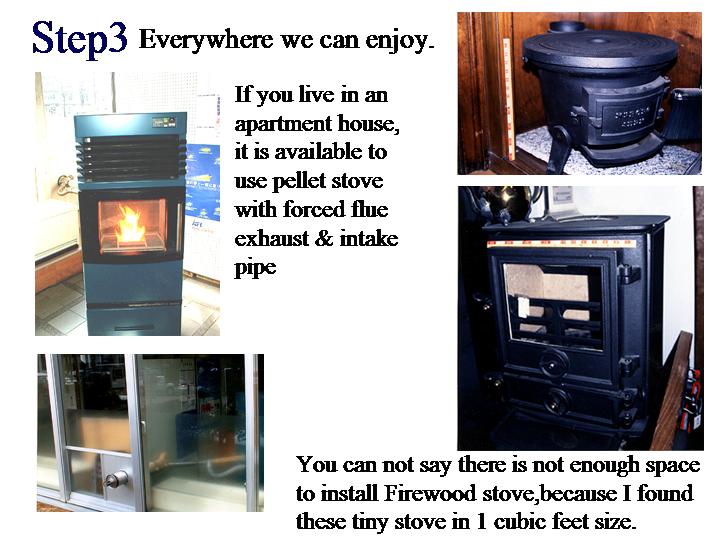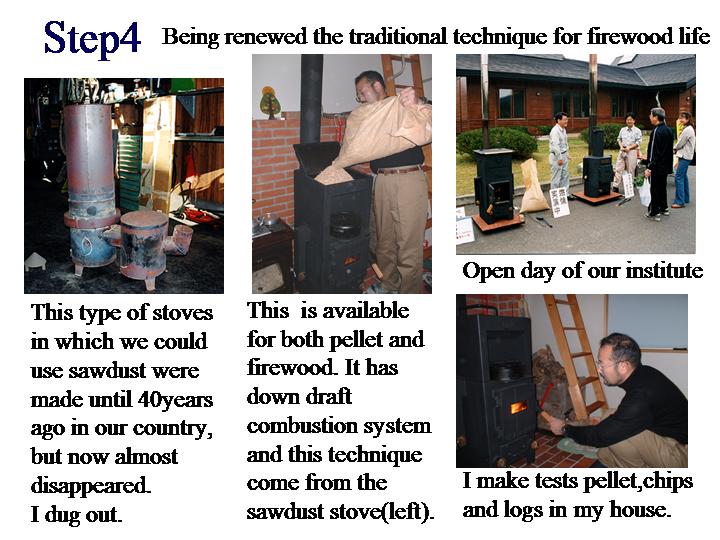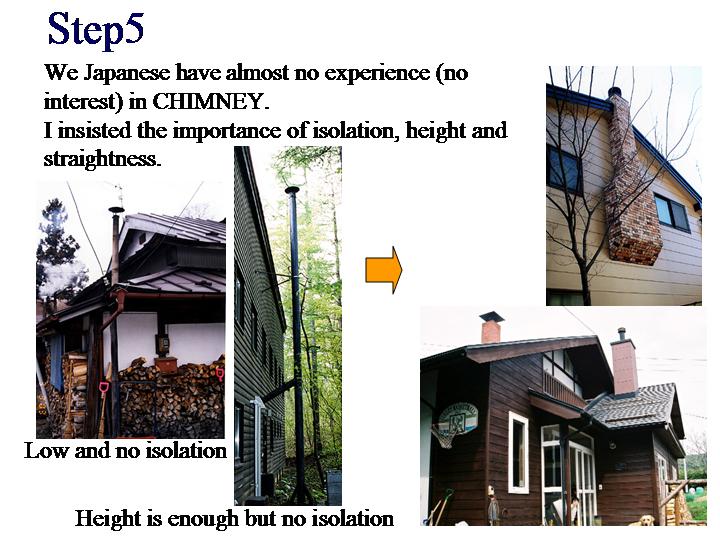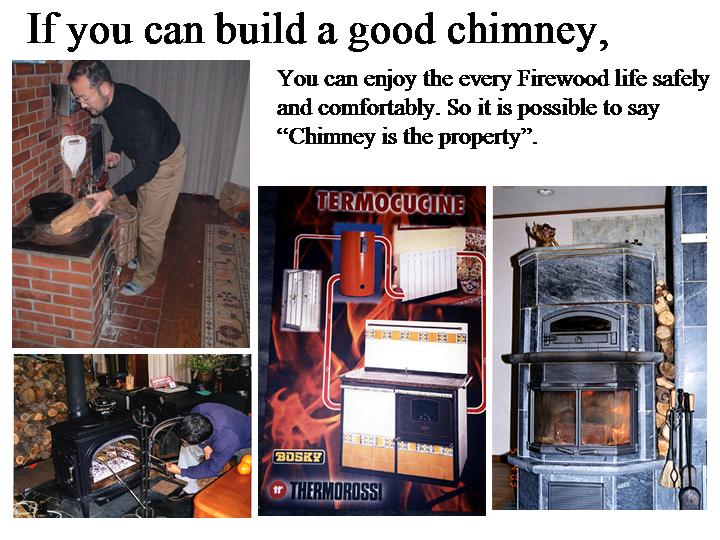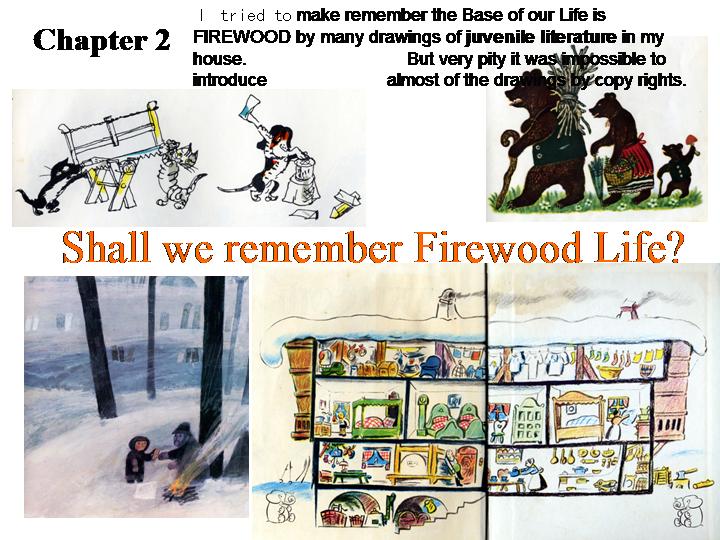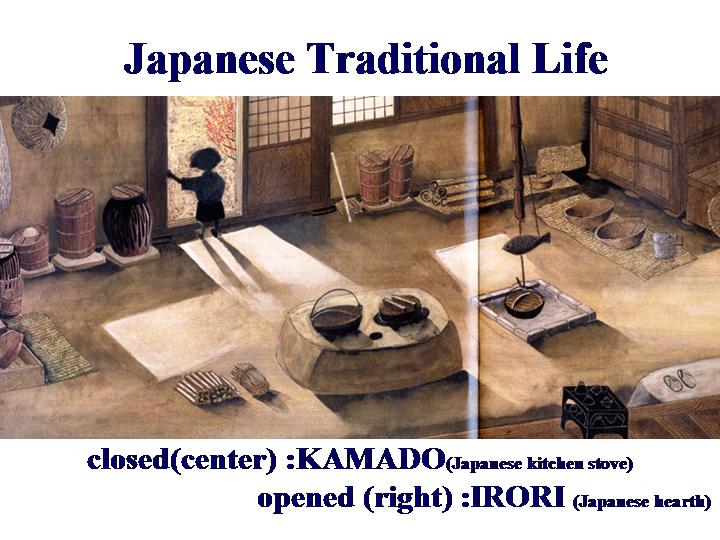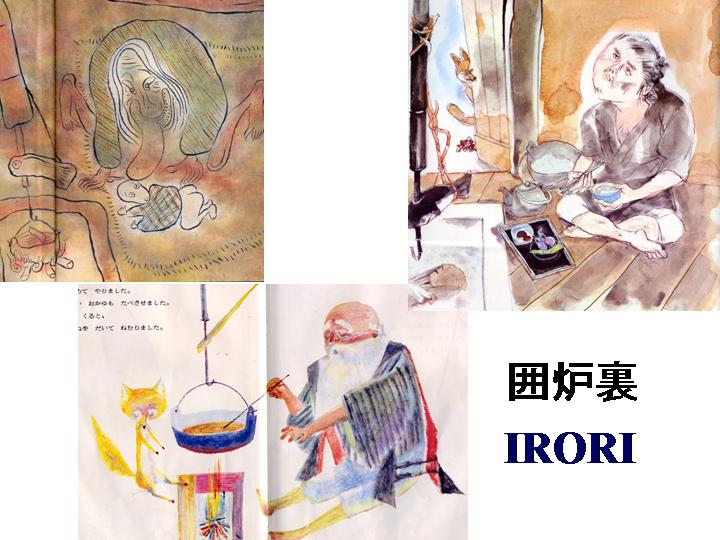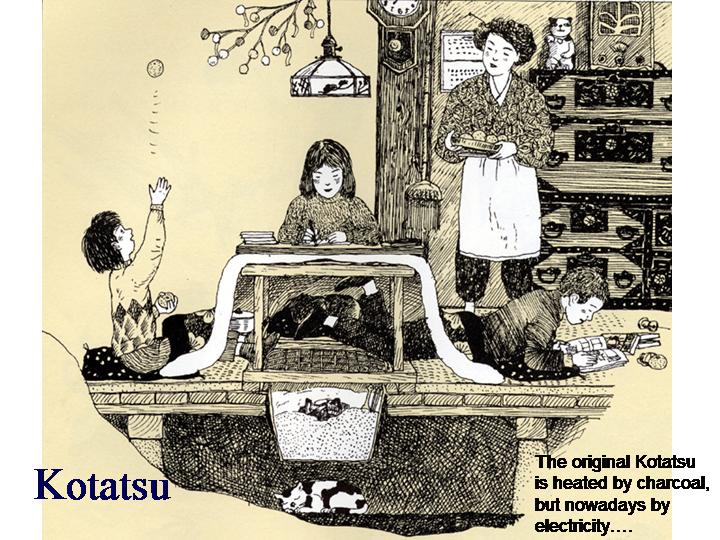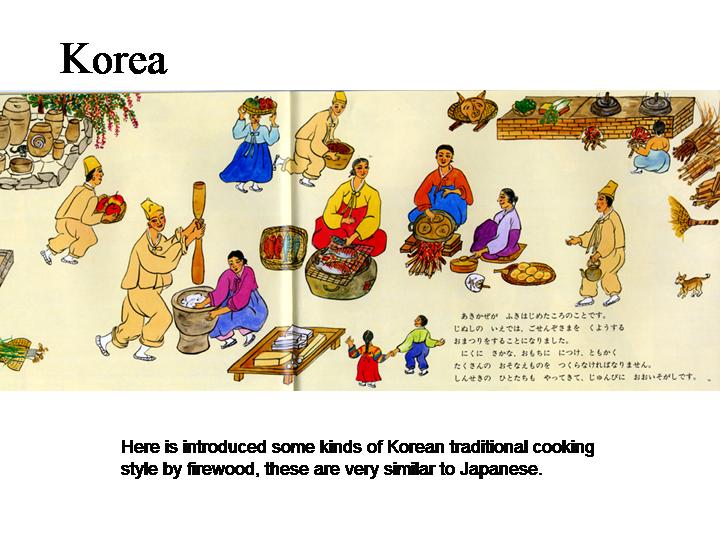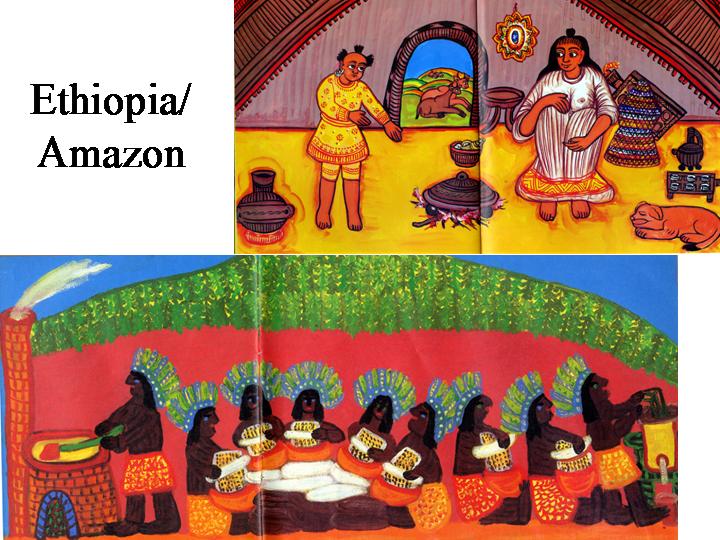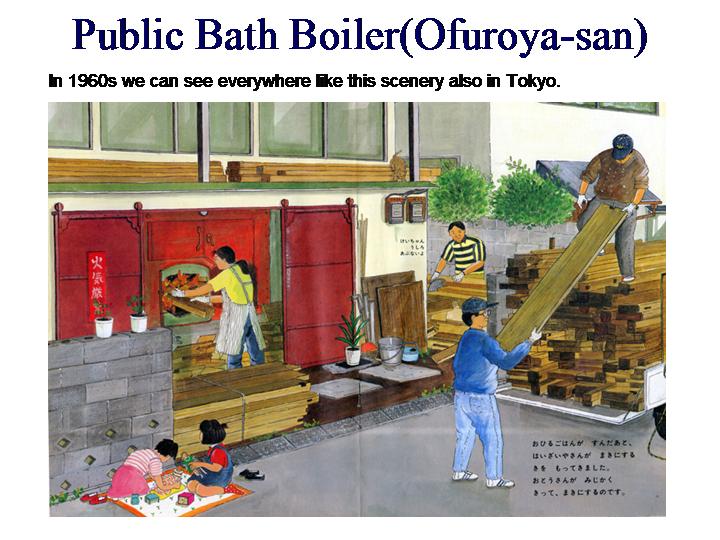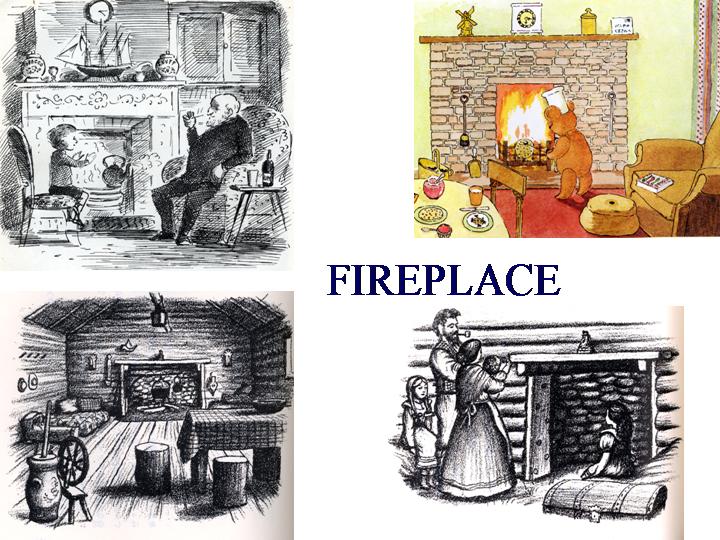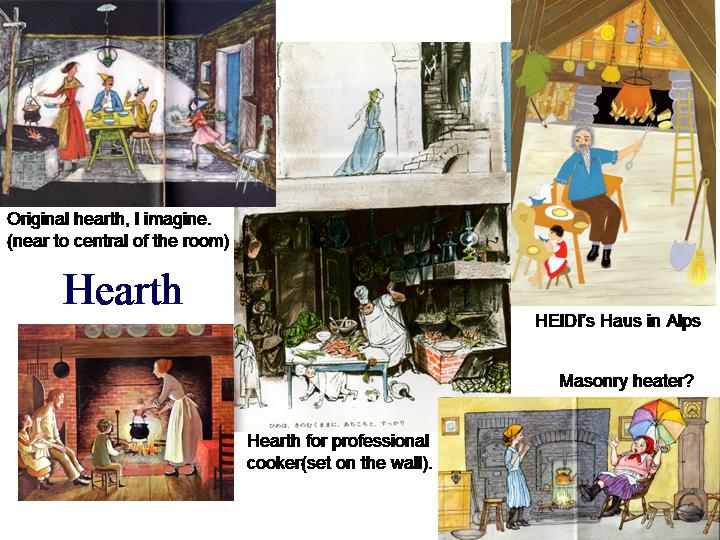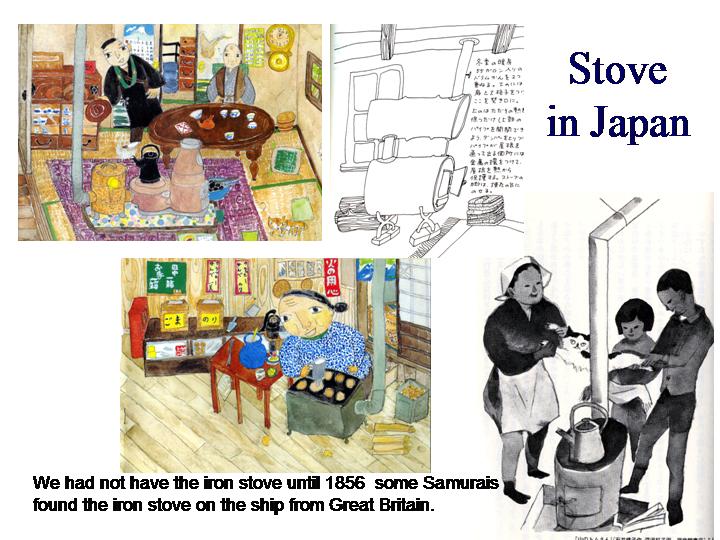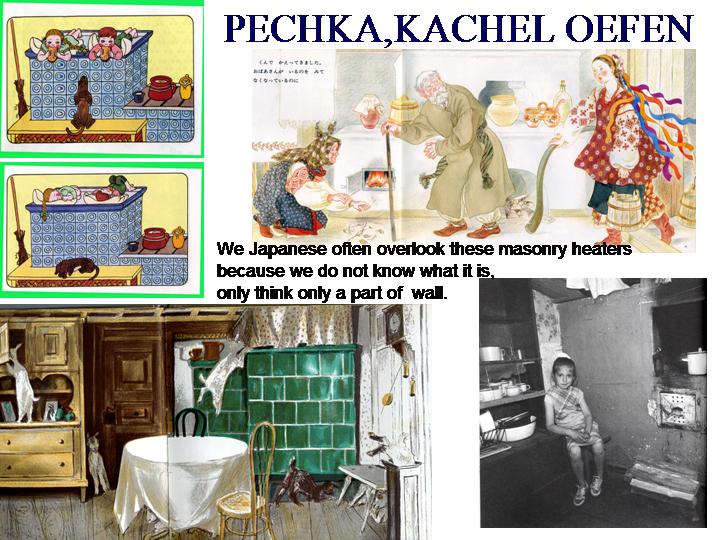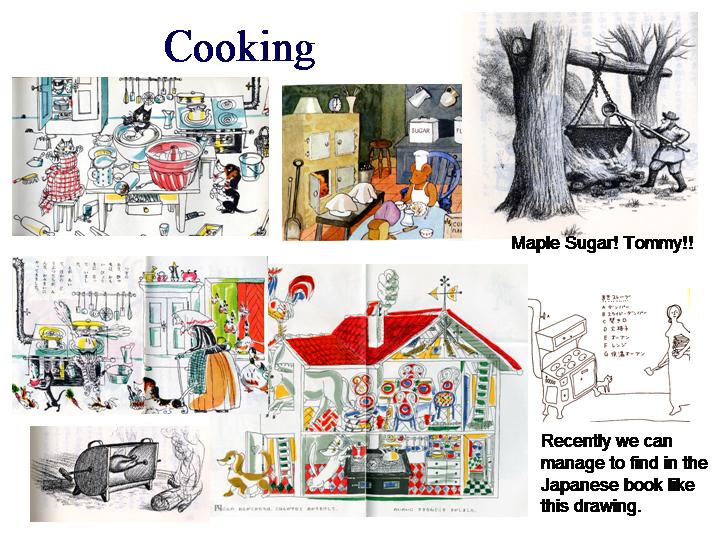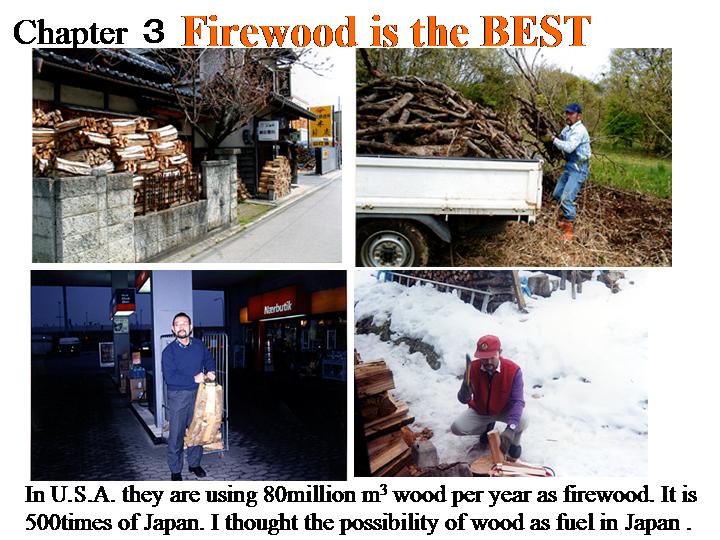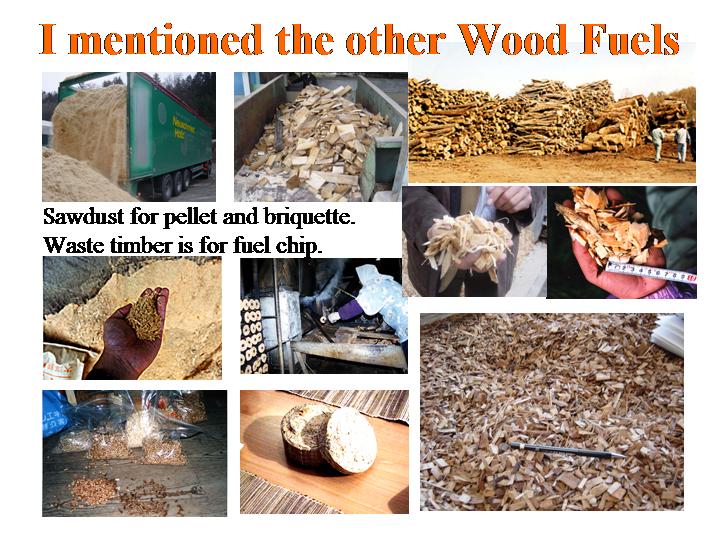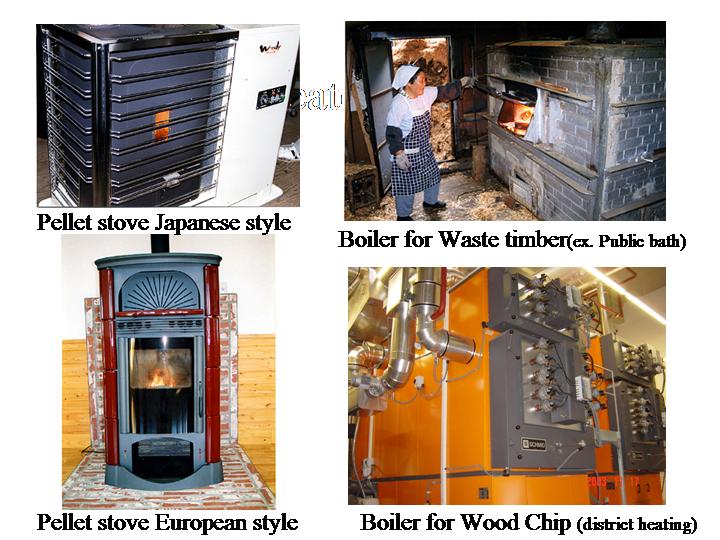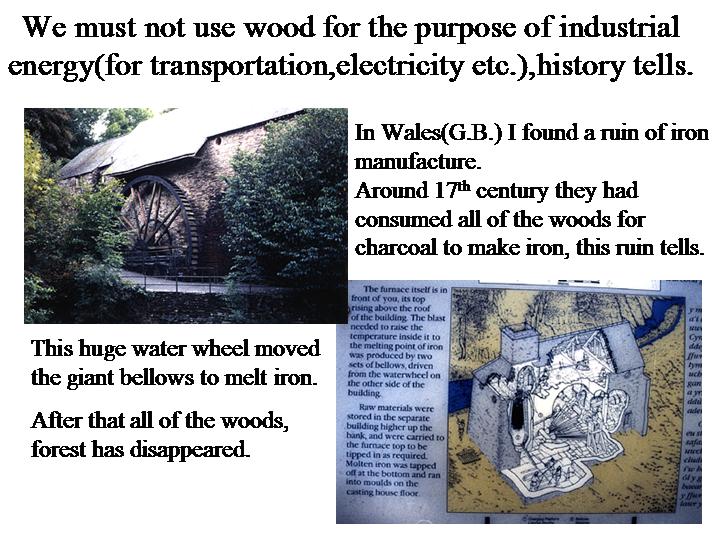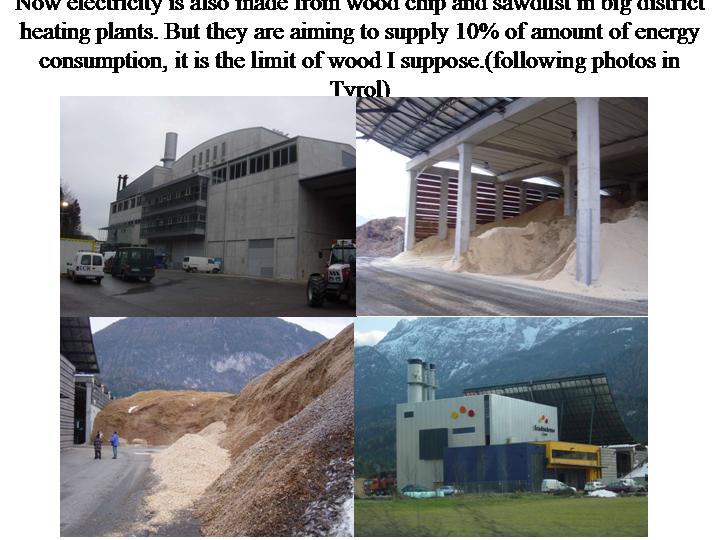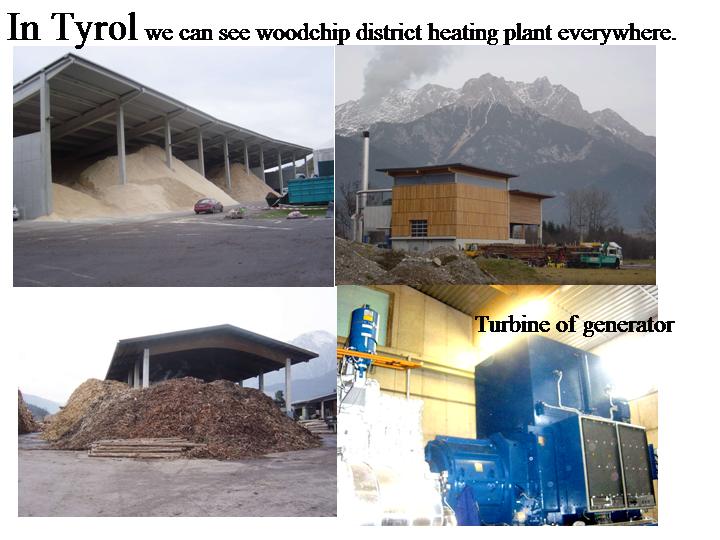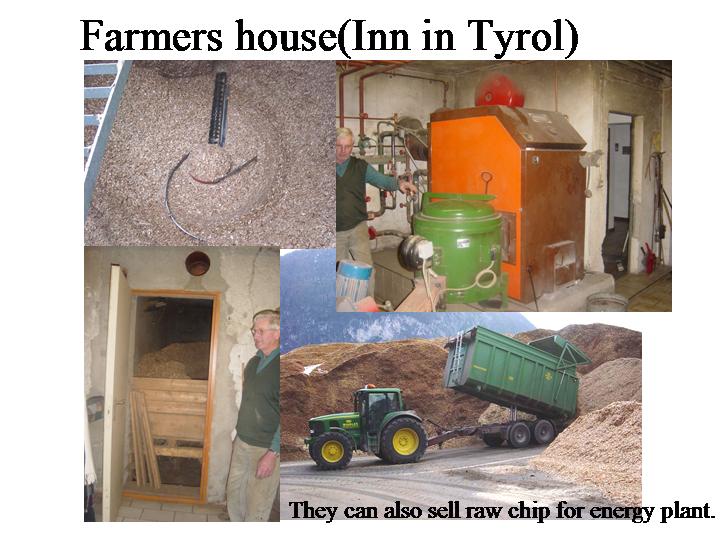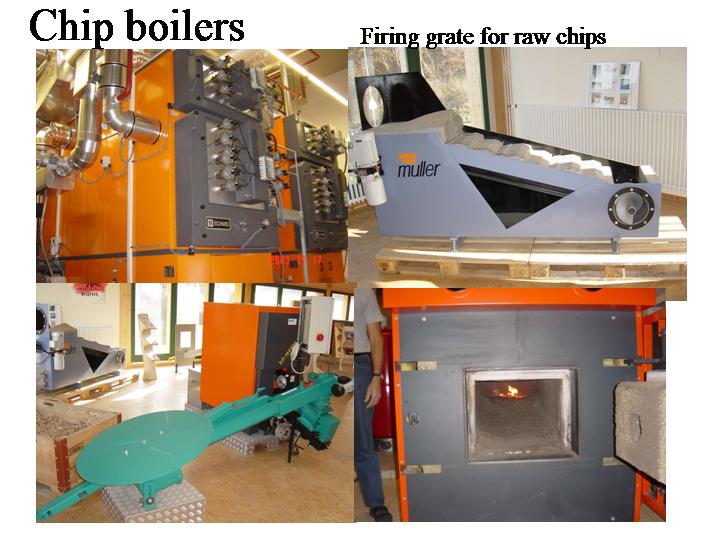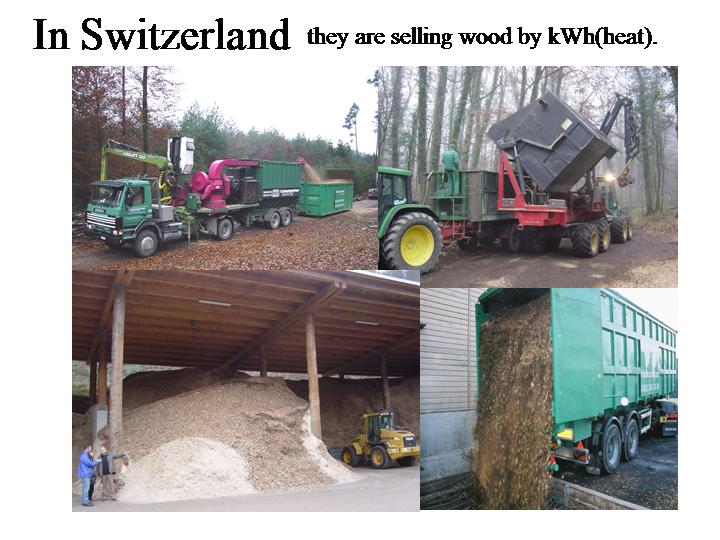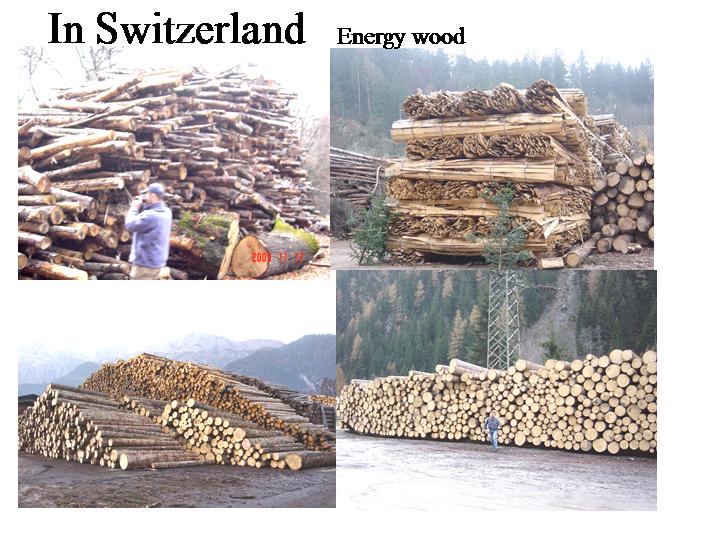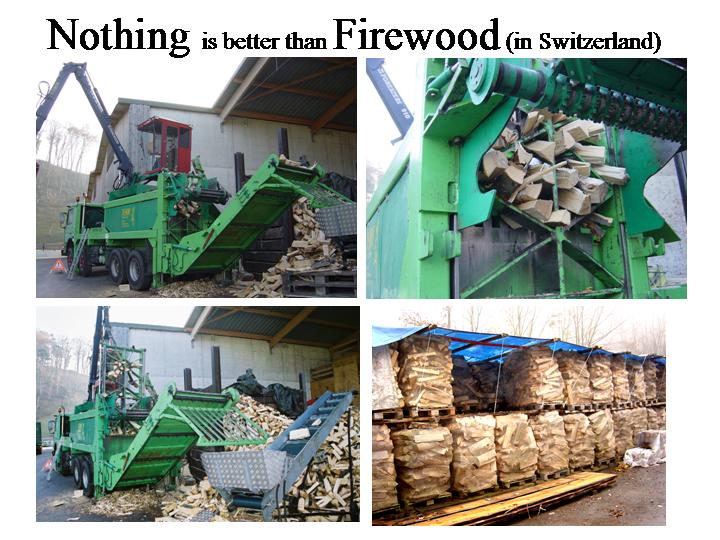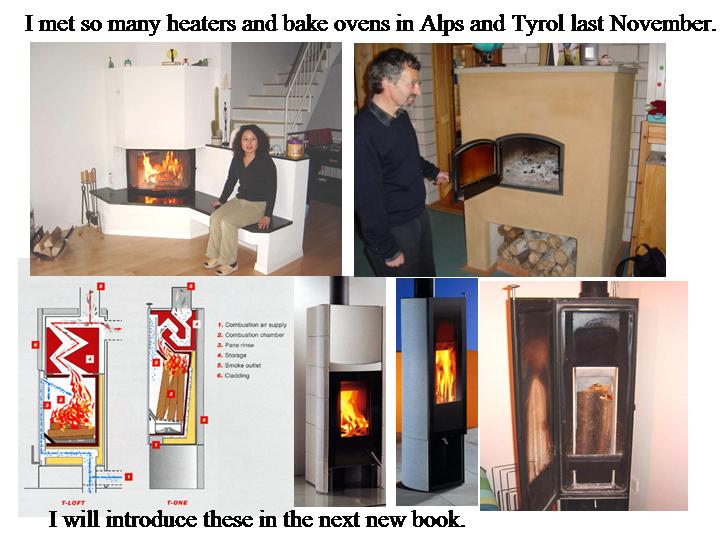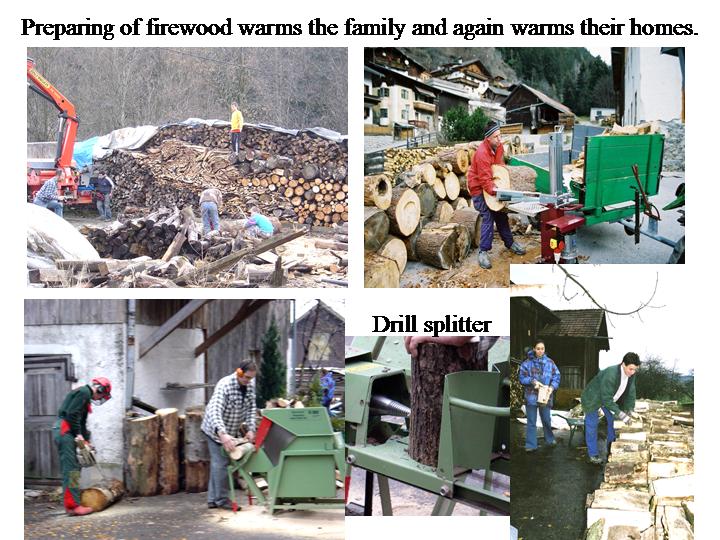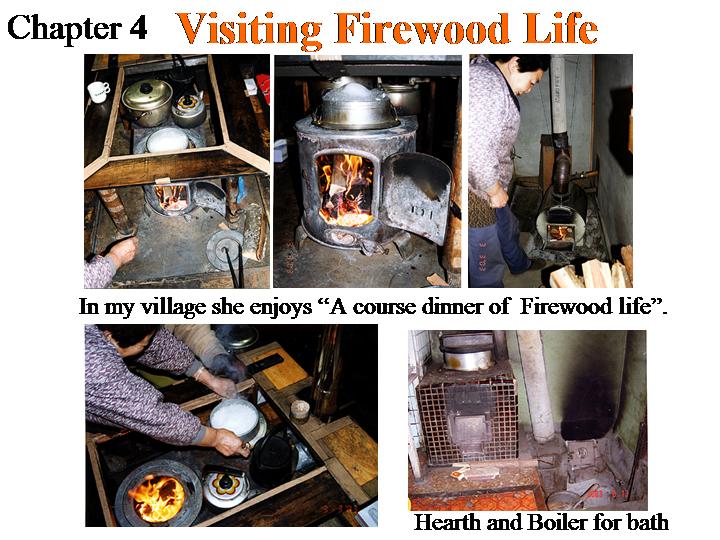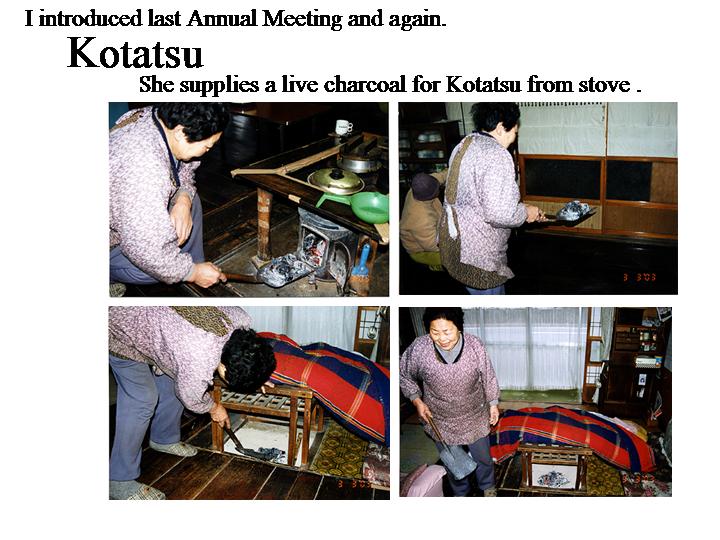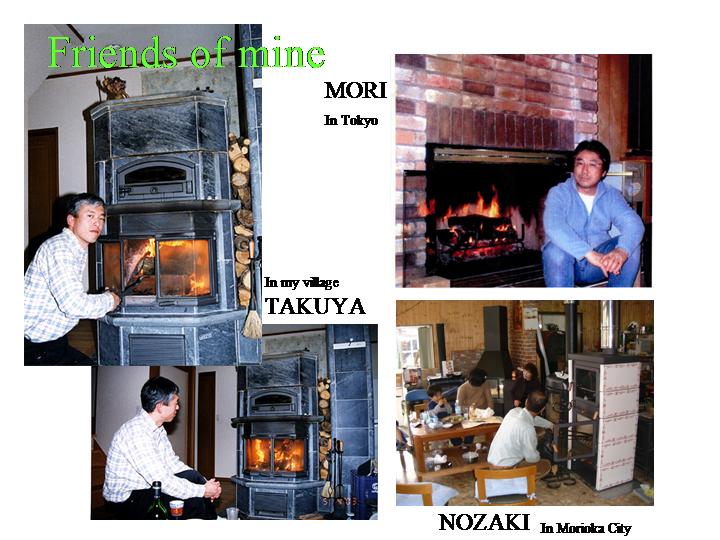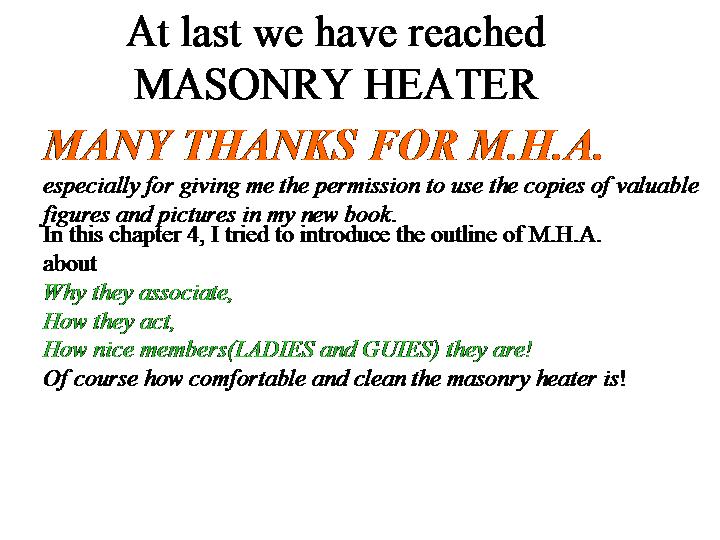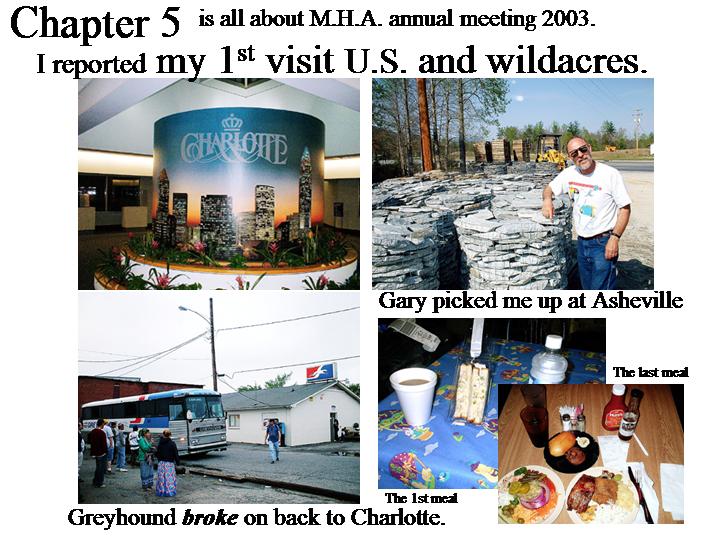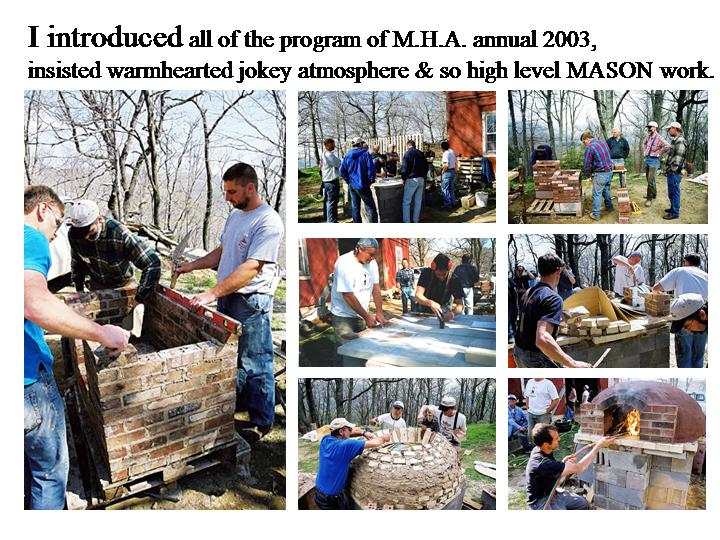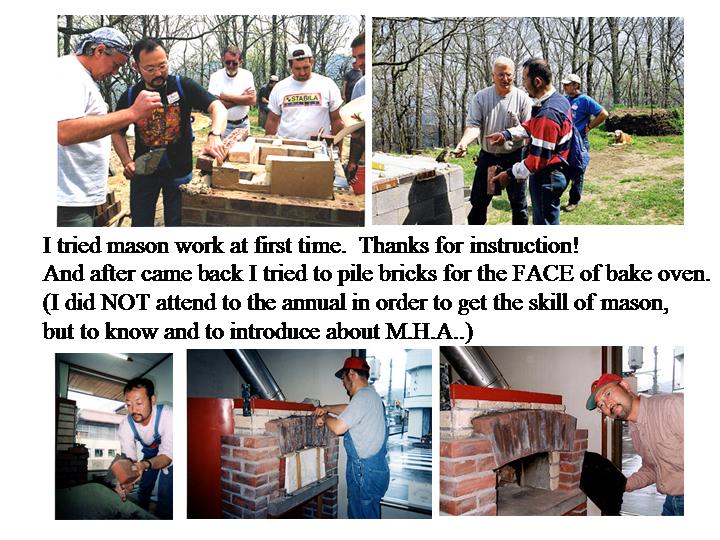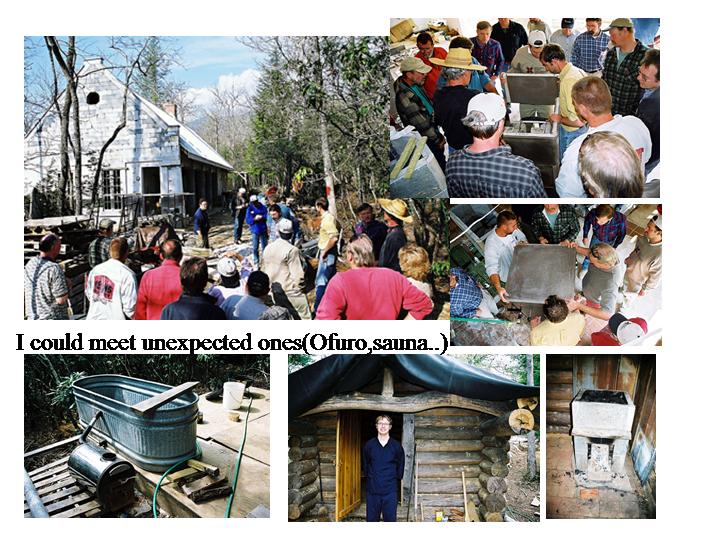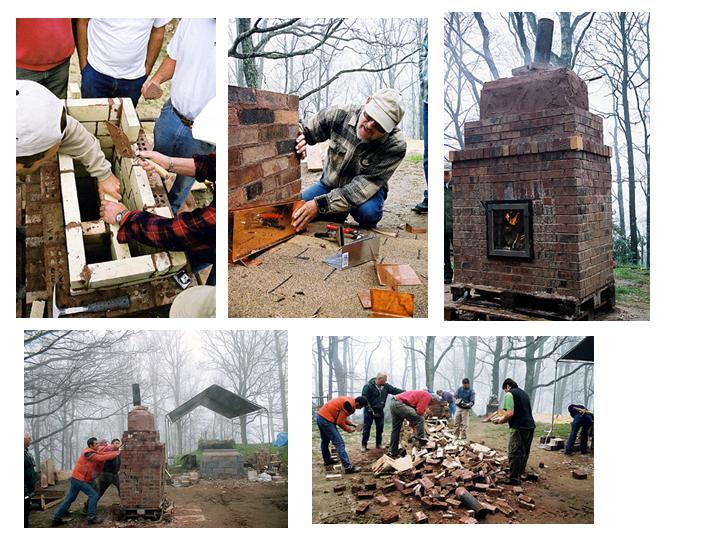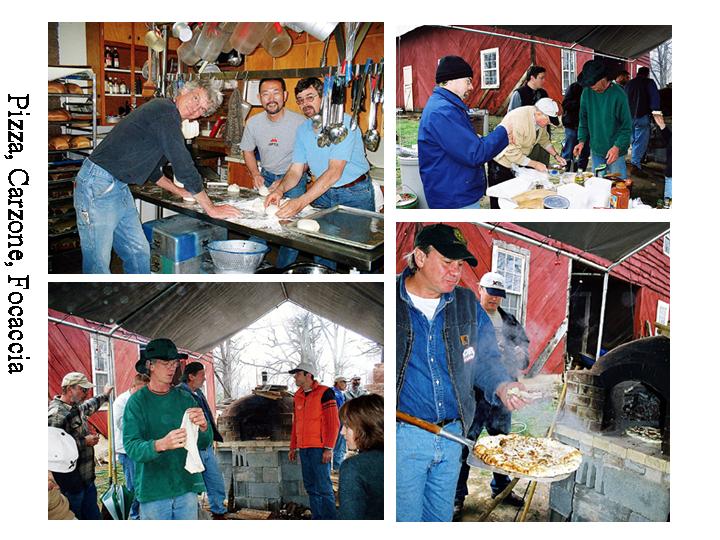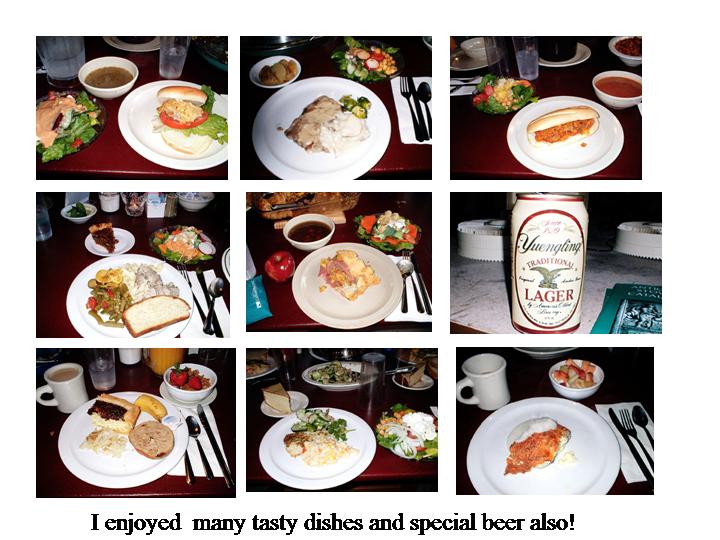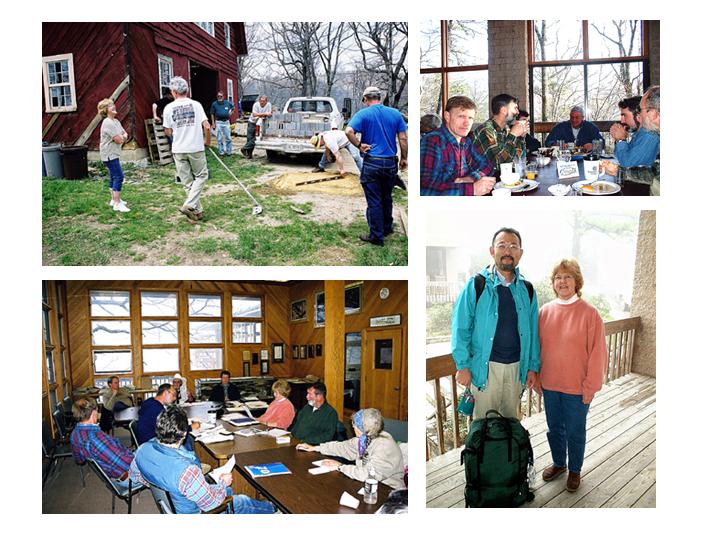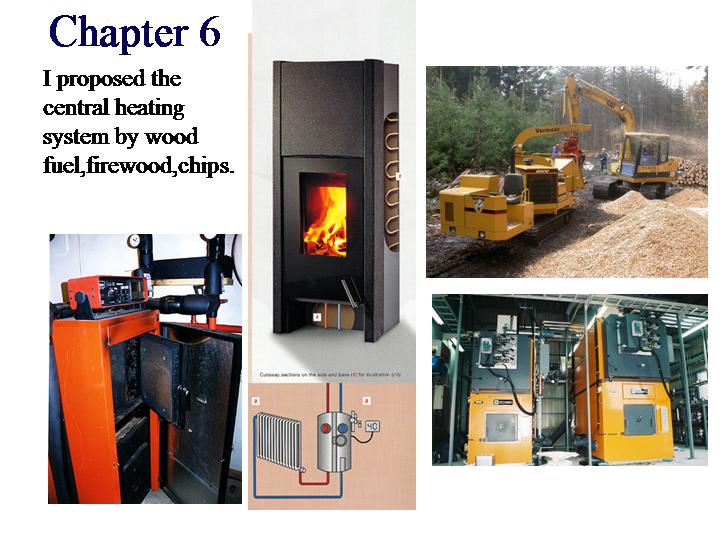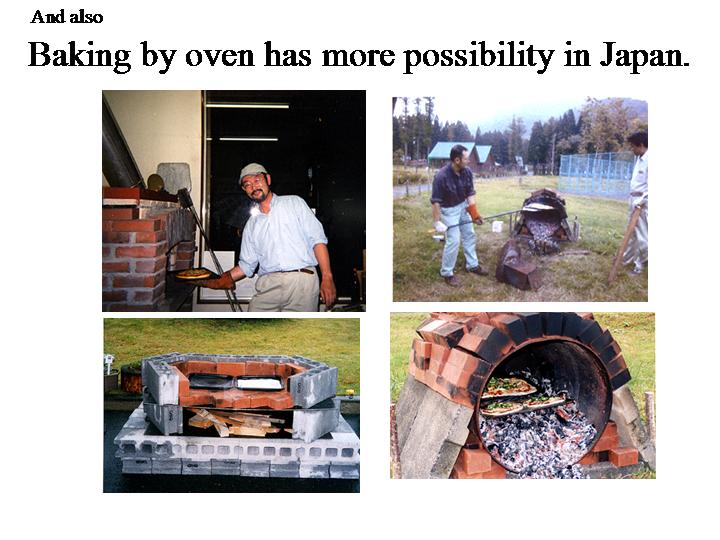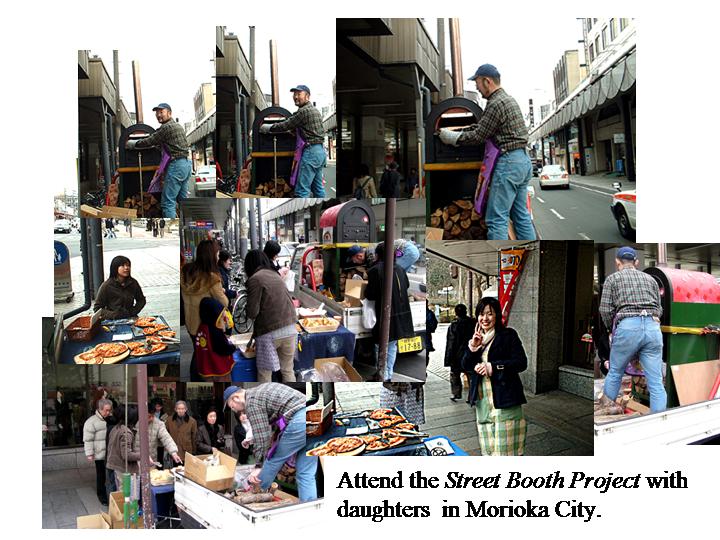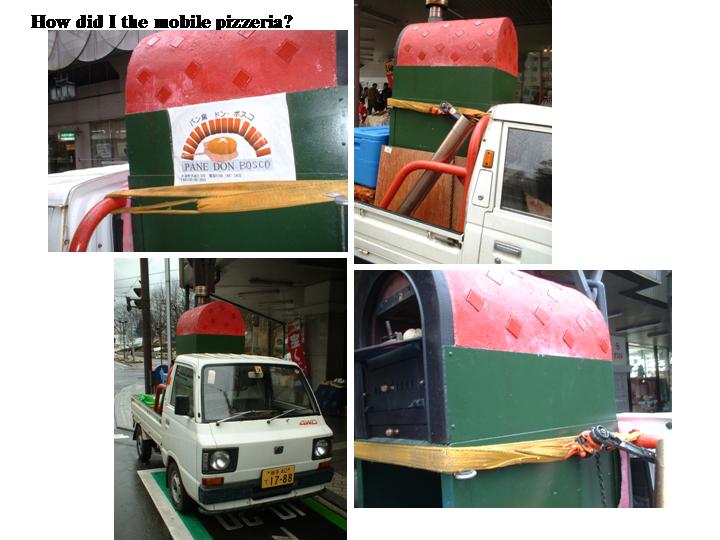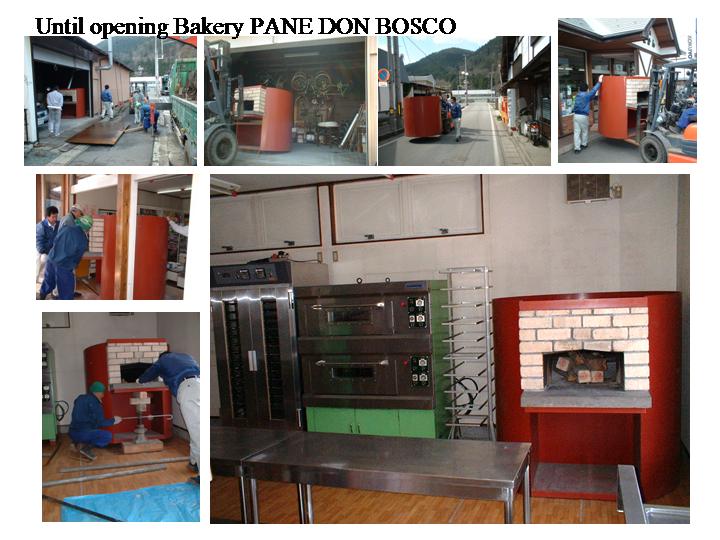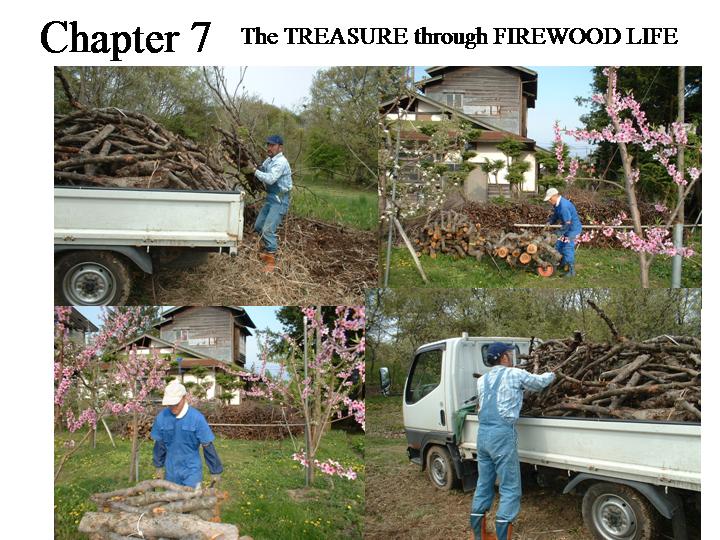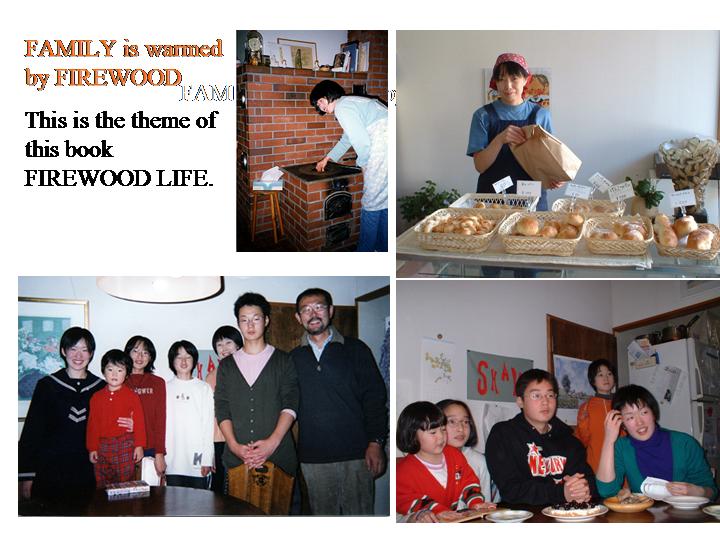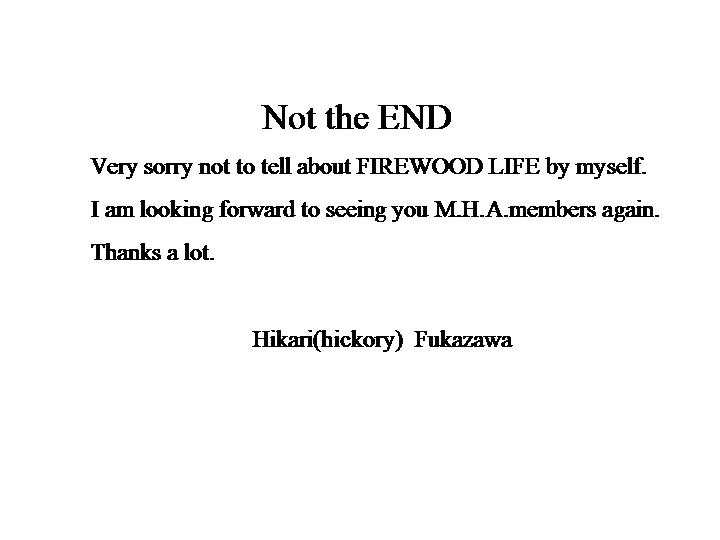 This page was last updated on August 4, 2007
This page was created on May 15, 2004
Back to: