Contraflow heater by
Feu Vert
St. Irene, Quebec.
Bake oven, three flue chimney, heated bench.
Black granite with 3 different finishes - flamed, polished and honed.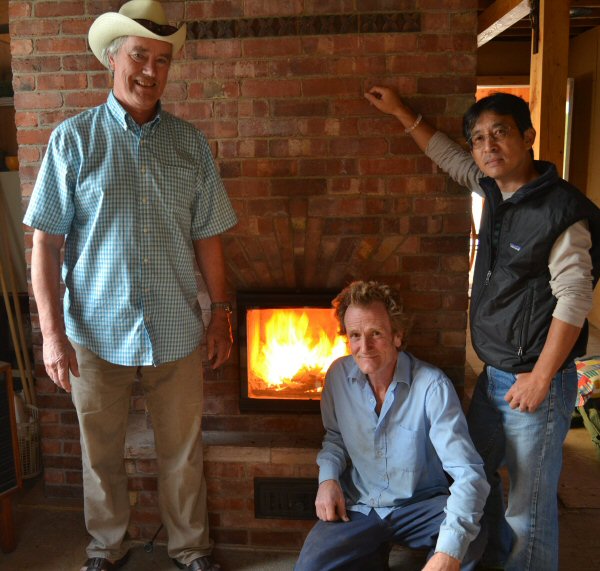 Visit at
Marcus Flynn's
house
with Aki Yoshimizu and Norbert Senf.
MHA issues timeline for development of masonry heater certification software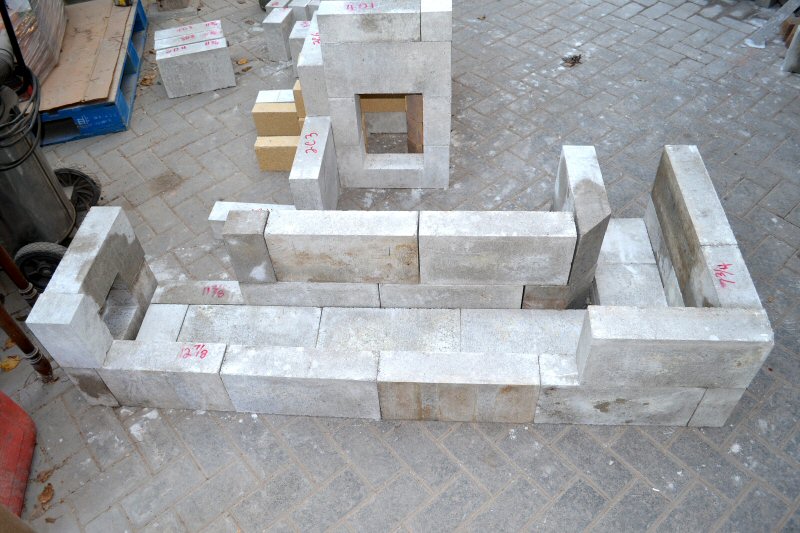 Precut 4" solid concrete block facing in Sketchup
HMED Workshop
, Perth ON Sep 11 - 14, 2014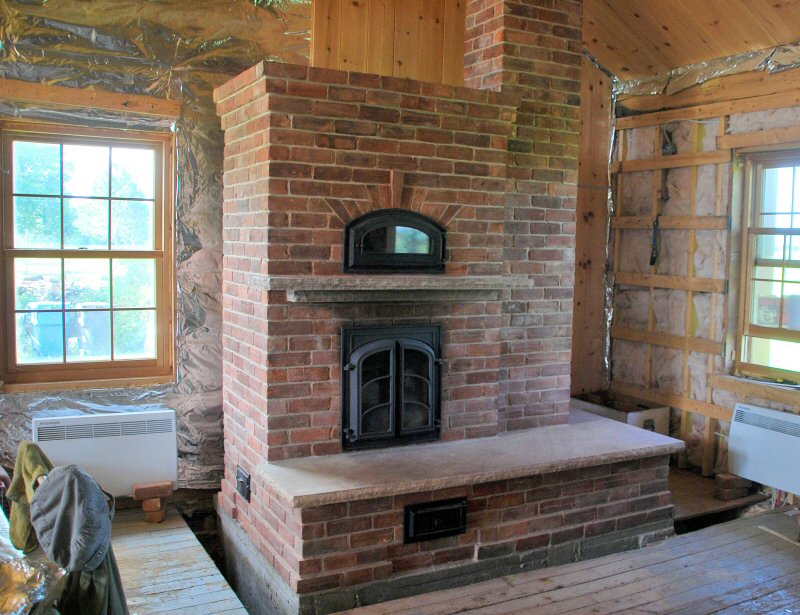 Contraflow heater by
Marcus Flynn
Recycled Ormstown brick with Rose Arc en Ciel sandstone trim
Exterior oven
built in the style of Stovemaster
Facebook update from
Hendrik Lepel
Slide from
EPA presentation at AWMA conference
in Montana August 7/14
Could you get a 65% annual return from a wood-burning boiler?
The Telegraph
Bake Oven by
Steve Cohan
Contraflow heater by
Marcus Flynn
Reclaimed brick from 1900
Mobile pizza oven by
Dave Wilcox
NY commits $27 million to build wood heat industry
Wall Street Journal
On a recent motorcycle trip around the Gaspé penninsula, former MHA President Steve Bushway
presented Marcus Flynn with a 'Certified Heater Builder' pin at his home in Quebec
Stoves Competing for Spots in the Stove Design Workshop
Alliance for Green Heat announce entries
EPA Bolsters legal case for NSPS with new data
Alliance for Green Heat

Quebec offers 20% tax credit on masonry heaters
.
Thanks to Marcus Flynn for the link
Russian TV kitchen
via Facebook
Greenhouse heater
by Max Edleson and Kiko Denzer

From Facebook: Posted by Andrew Musiyaka
Brookhaven National Laboratory, June 20, 2014
Wood Stove Politics: Democrats, Republicans and Unlikely Bedfellows
Official MHA Submission of Comments to EPA regarding NSPS
MHA Heater Mason Training - - Schedule for 2014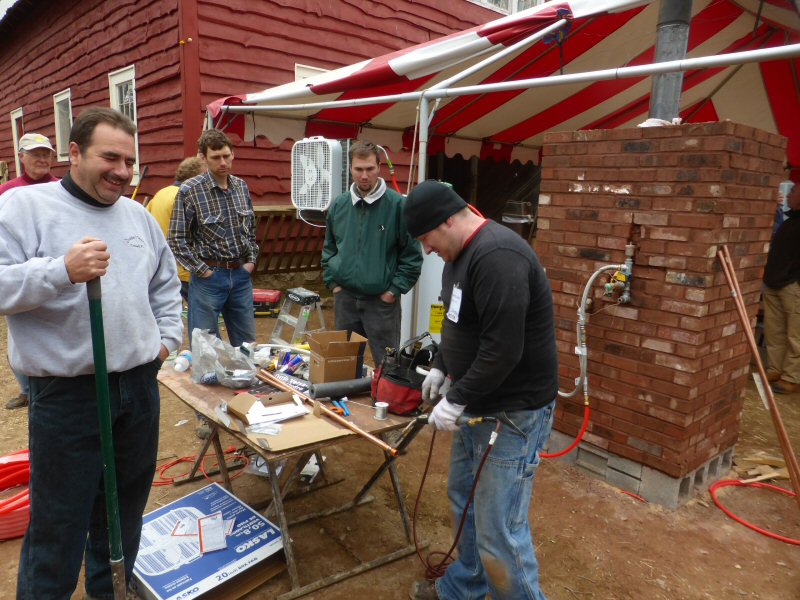 Masonry heater hot water workshop with Joe Copeland, Eric Moshier and Dan Givens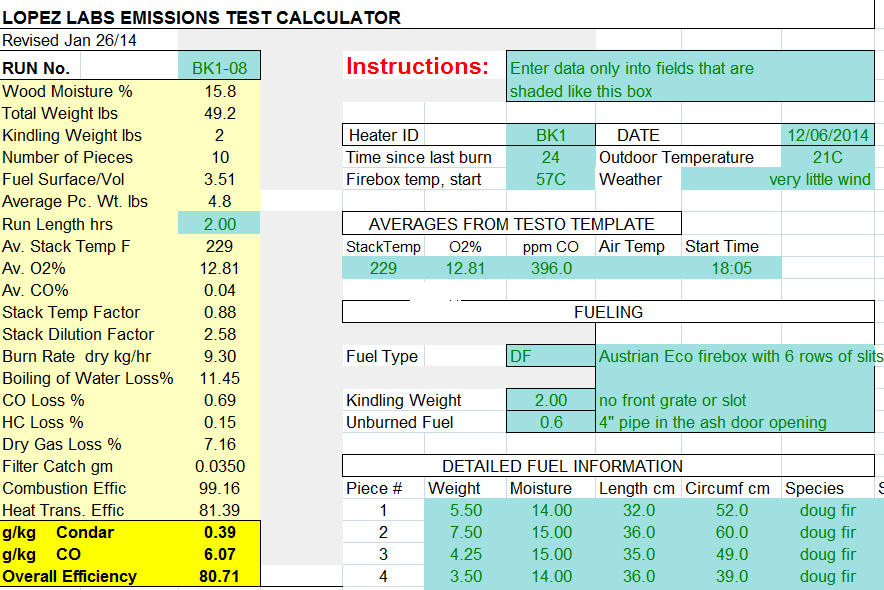 Eco-labelled firebox testing update
from Boris Kukolj
First Masonry Stove in Izu Peninsula, Shizuoka pref., Japan
Martin Pearson, Jessica Steinhäuser, Brian Klipfel, Aki Yoshimizu and Kada Yuichi in Ito-shi, Japan.
Asquith, Saskatchewan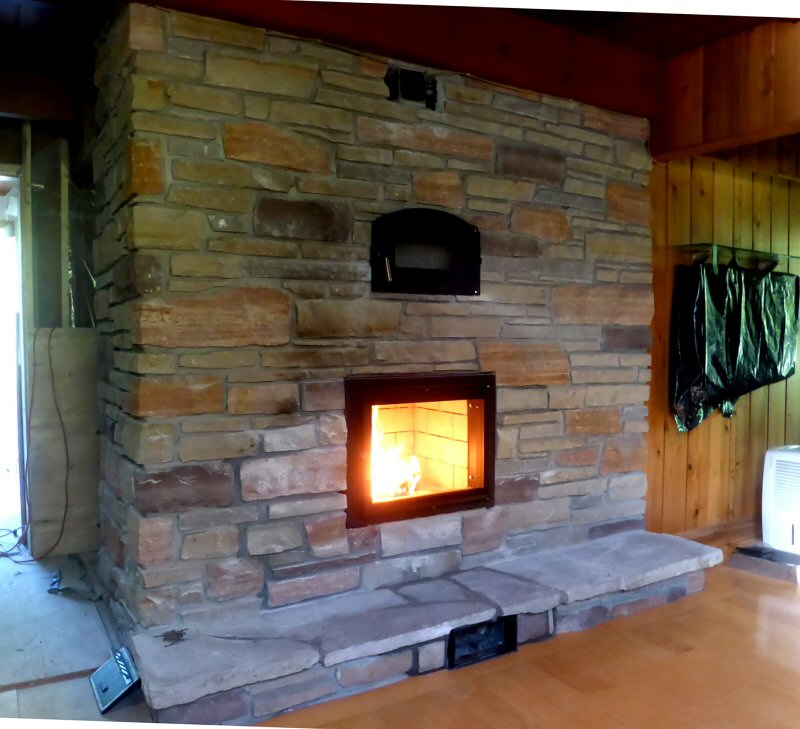 Fireplace Retrofit
by Norbert Senf and Mike Payne
May 19/14: Alex Chernov (center) with Paul and Stefan Polatchek, at the
ORTNER
test facility in Austria.
They are building a triple skin and a double bell heater, to directly compare performance.

Pizza oven, Dalat Vietnam, sent by Tom Trout
Updated April 12/14 with 18 additional runs by Homestead Heat
Click for more
Masons on a Mission
Front row: Alex Larsen, Matt Helicke and Martin Palmer
Muskoka Kachelofen with acorn motif by
Jessica Steinhauser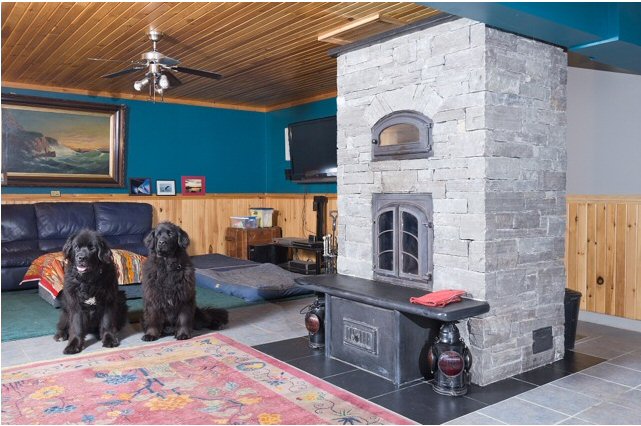 Contraflow heater by
Martin Palmer and Tim Murphy
, Bay Bulls, Newfoundland

Observations 18 Years Later #2
by Marcus Flynn

Woodstove could save the world
Renewable Heat NY funds 18 woody biomass projects
Biomass magazine
(in German)
The particulate emissions from all of the masonry heaters built in the U.S. in one year (about 500) equals the emissions from about 5 outdoor boilers. The above photo demonstrates exactly why.
Based on data from the recent NYSERDA boiler field study, and research at MHA's Lopez Labs,
Photo is from a great U.S. Forest Service article explaining NSPS
This portable sampler is used by MHA's Lopez Labs
Correlation with EPA Method 5G-3 over 11 runs is fantastic!
Check out run HK-M16 - a white birch crib with side ignition and extensive video documentation
Maine Sunday Herald
Lopez Labs instructional video - thanks to Jon Santiago for the camera work.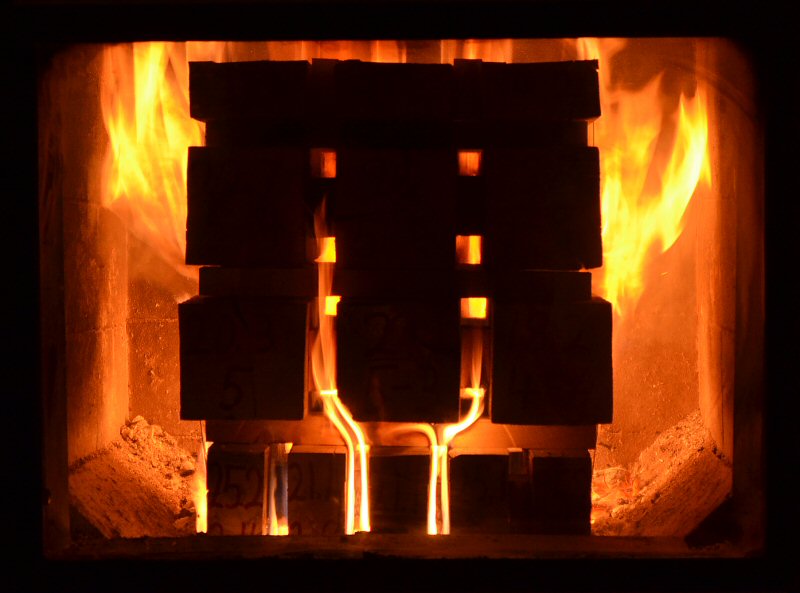 Fuel Crib testing at Lopez Labs
Updated February 3/14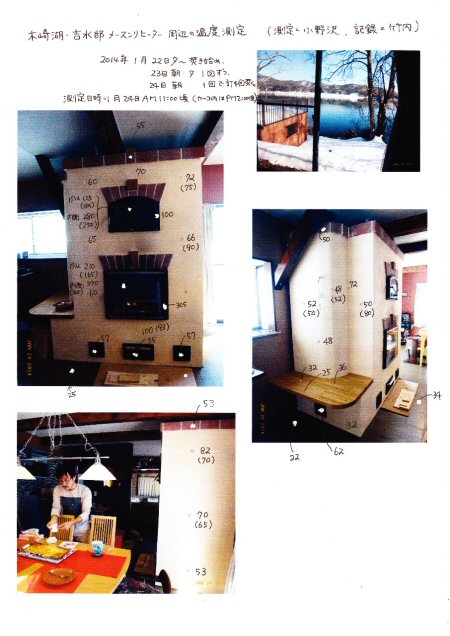 Update from Japan
by Aki Yoshimizu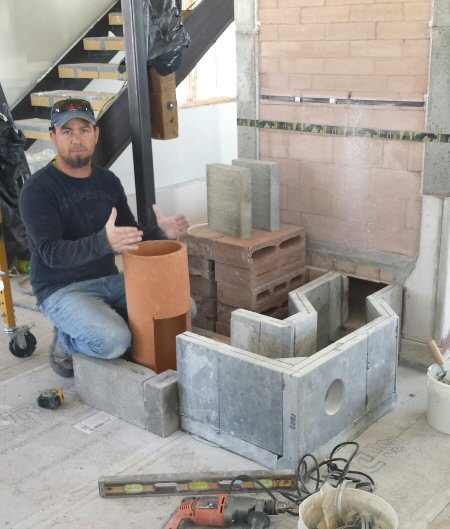 Contraflow core with Tulikivi soapstone custom bench
Warmstone Fireplaces & Designs, Montana


Hybrid Oven
by Max Edleson

Kachelofen and Cook Stove by Jessica Steinhauser (via Facebook)
NSPS: The Devil's in the Details
Gary is a P.E., an MHA Voting Member, and a partner in
CrossFire Fireplaces

Biomass Magazine article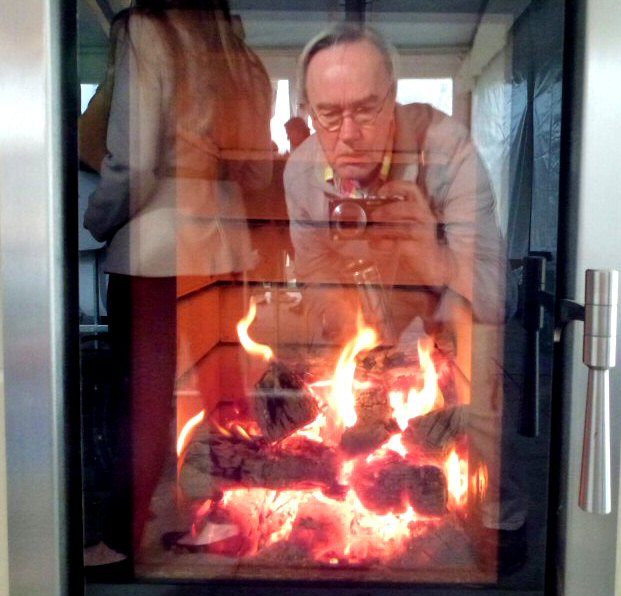 Testing Observations at the Wood Stove Decathlon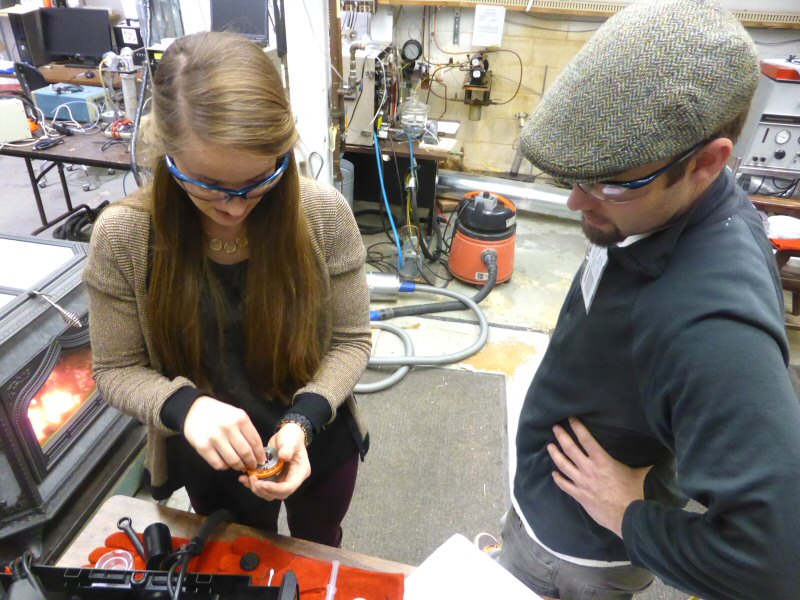 Particulate Sampling Comparison Testing at Brookhaven National Laboratory