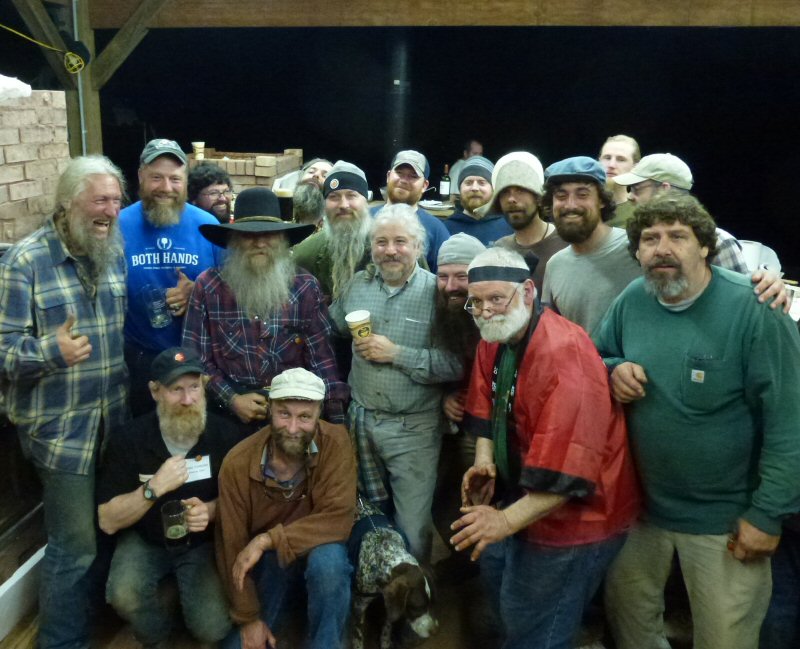 Attendee List for Wildacres 2017
Agenda for Wildacres 2017
Design/Build Contest for Wildacres 2017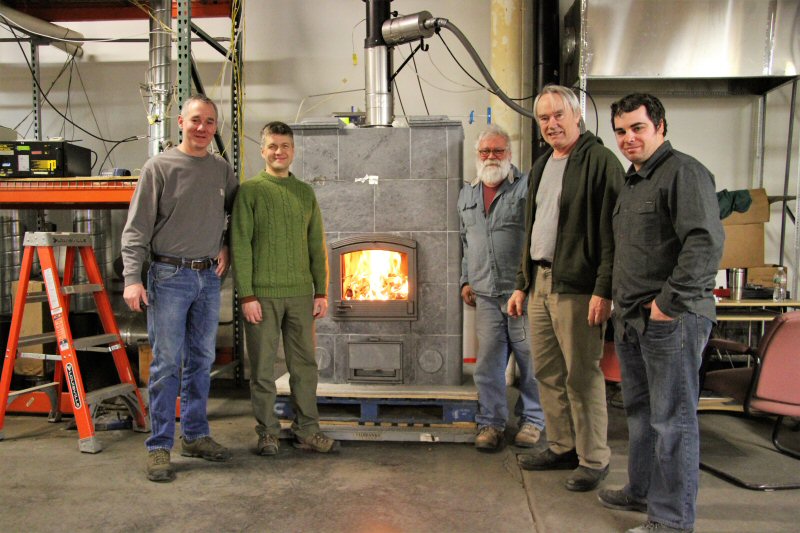 Manufactured heater test method exploratory testing, Hearth Lab Solutions, Randolph VT.
Left to right: Mark Champion, Boris Kukolj, Chris Prior, Norbert Senf, Jean-Francois Vachon
photo credit: Mark Seymour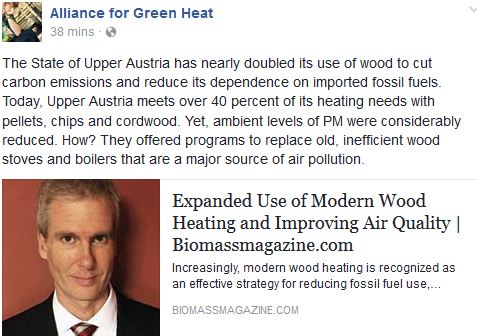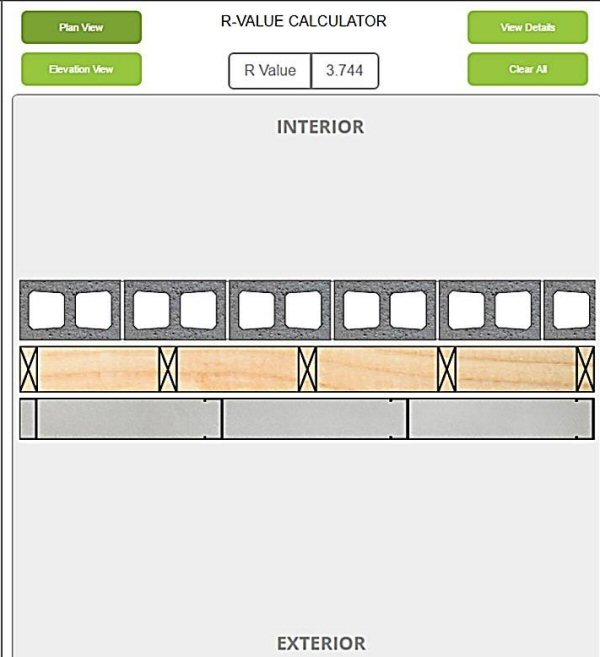 R-Value Calculator from the
Alberta Masonry Council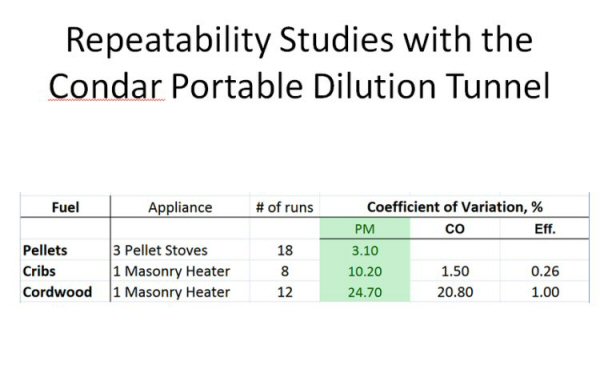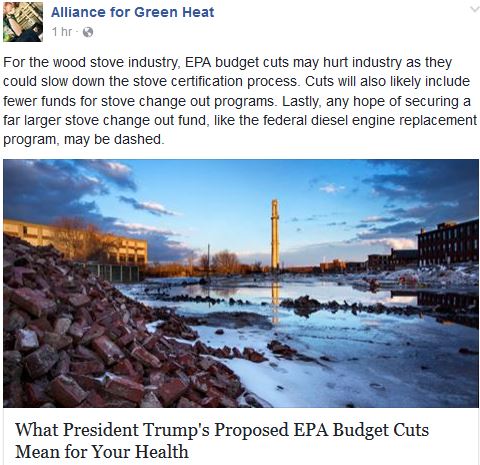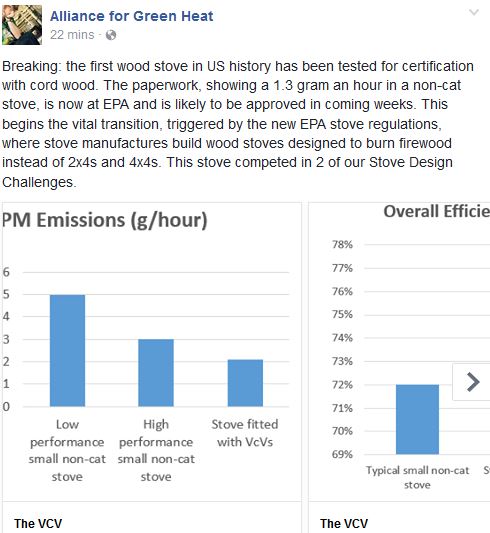 Manufactured Heater Test Method Development Testing at Hearth Lab Solutions, Randolph Vermont
This is the first time that the Condar portable dilution tunnel has been run with EPA Method 5-G on a masonry heater for a one-on-one comparison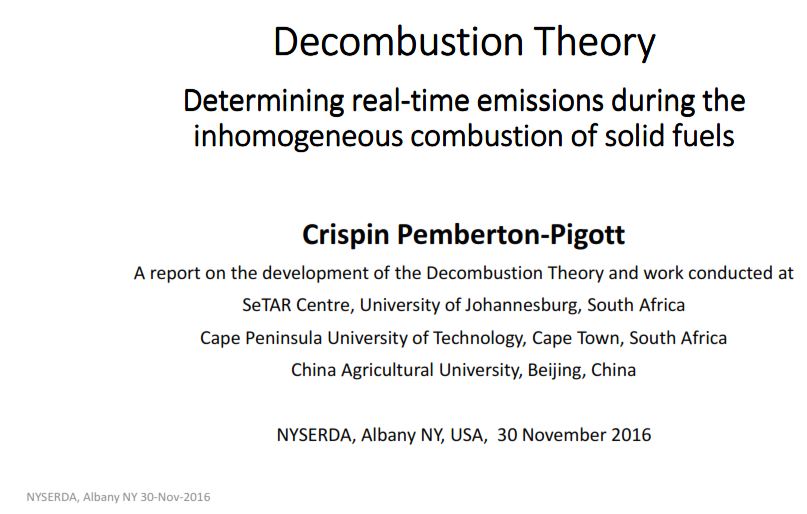 Crispin Pemberton-Pigott is a member of the MHA Technical Committee
Check out his 2015 Ontario Stove Testing Camp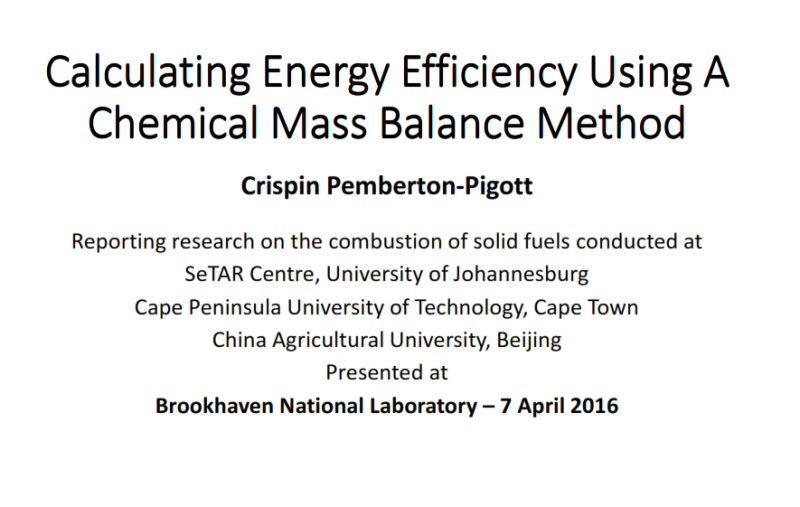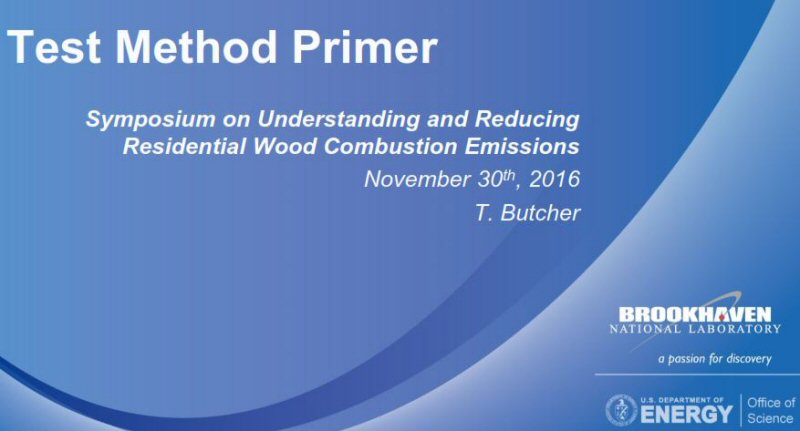 Presentations from the Albany NESCAUM Emissions Conference, Nov 30 -- Dec 1, 2016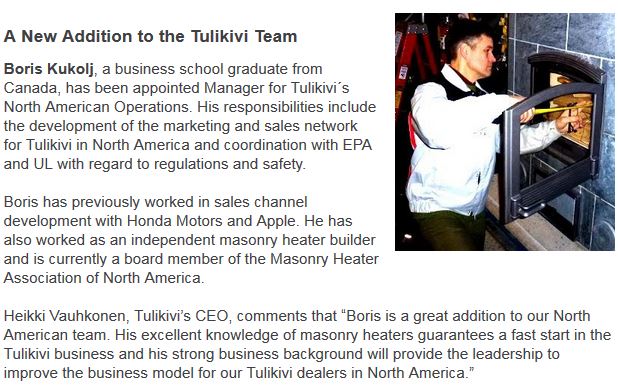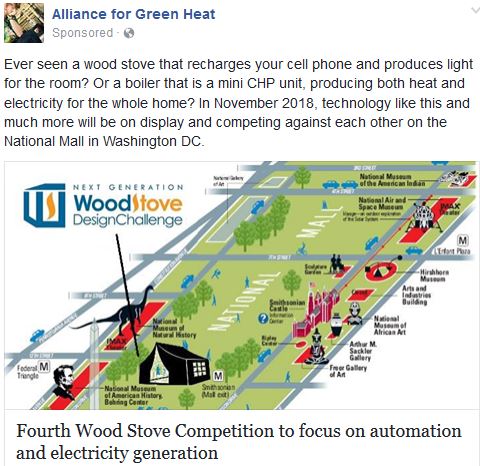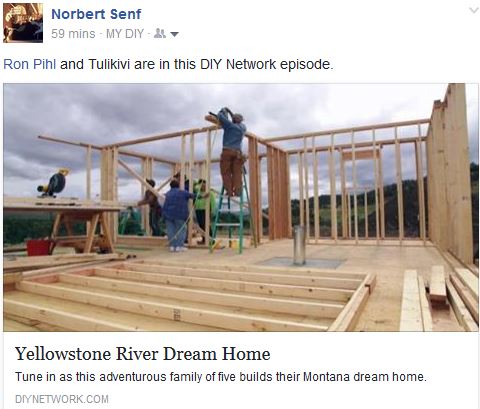 MHA Projects Page Update (2016 projects added)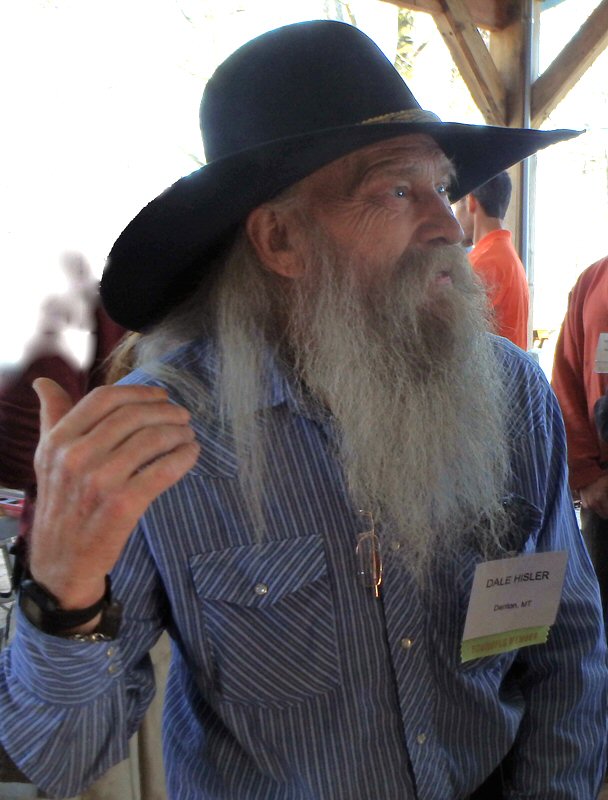 Dale Hisler
From: Ron Pihl <ron@warmstone.com>
Date: Sat, Feb 4, 2017 at 8:17 PM

Dale Hisler (Hisler = Heat Maker in German) died yesterday. Sorry to send us such sad news.
Ron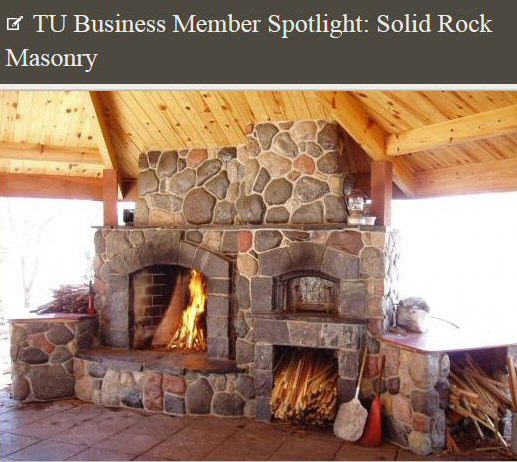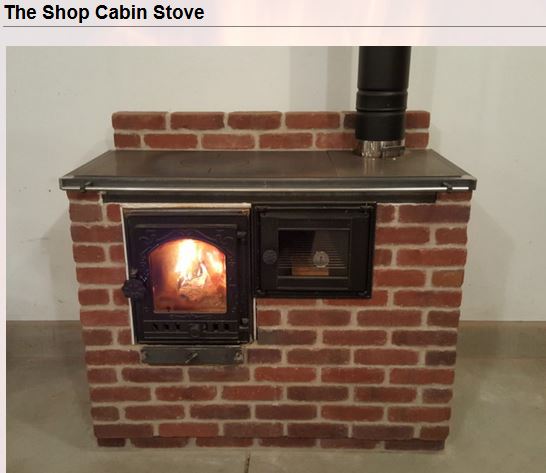 by
Firespeaking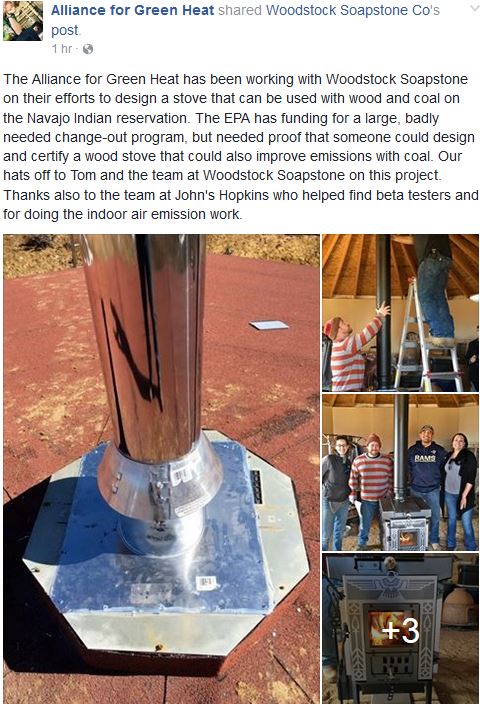 by Firespeaking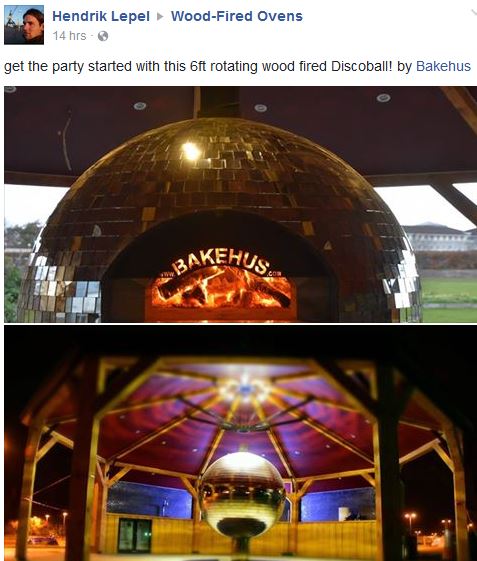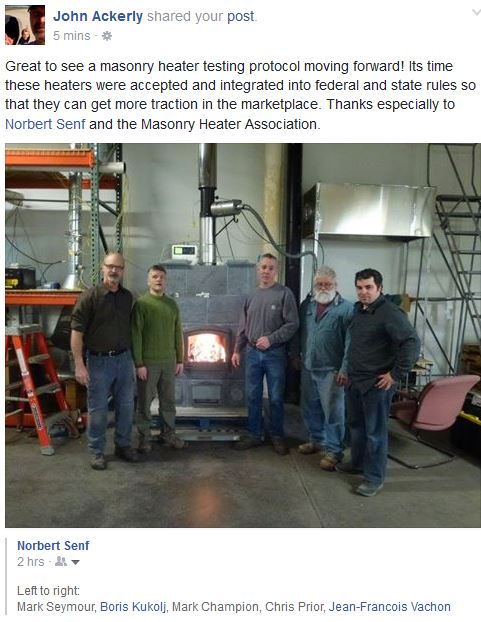 Manufactured heater test method development
- manufactured heater fueling protocol development testing by EPA in co-operation with MHA.
- left to right: Mark Seymour, Boris Kukolj, Mark Champion, Chris Prior, Jean-Francois Vachon
- the testing was done at Mark Champion's lab in Randolph VT.
- Feb 2/17: preliminary results summary. Check back later for more details


- Red oak cordwood,
- using proposed manufactured heater default fueling specification (under discussion)
- compare with white birch cordwood testing at Mark Champion's lab (above)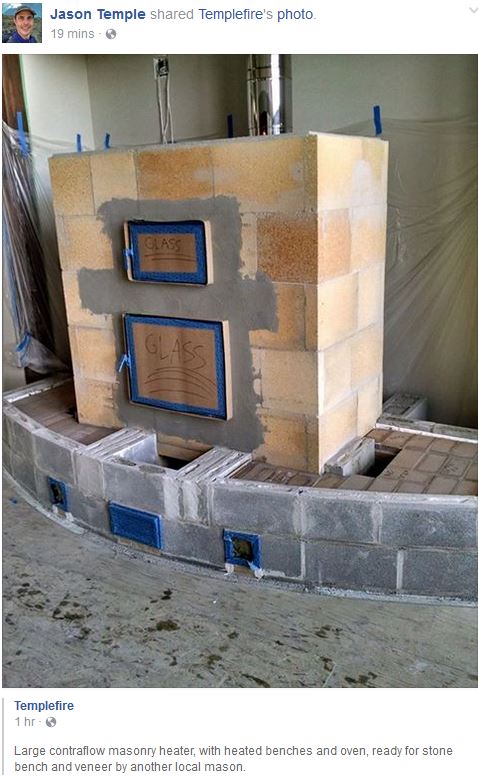 Stacked Heatkits by Alexandre Paquin, Lac Des Ecorces, Quebec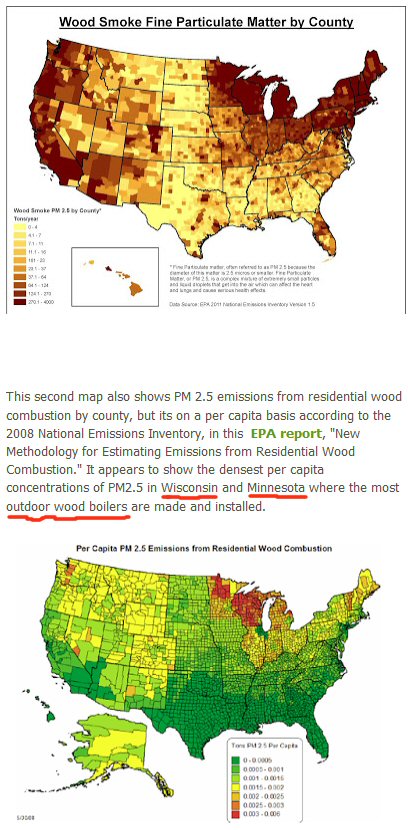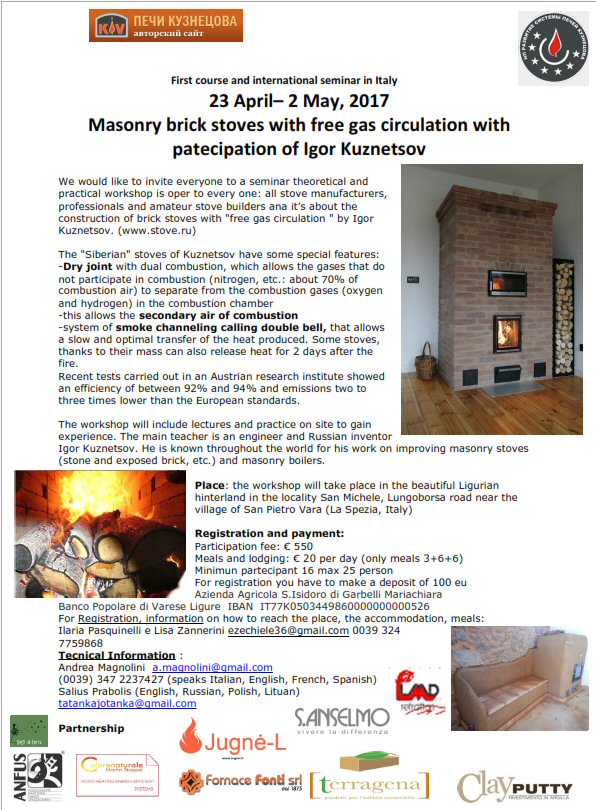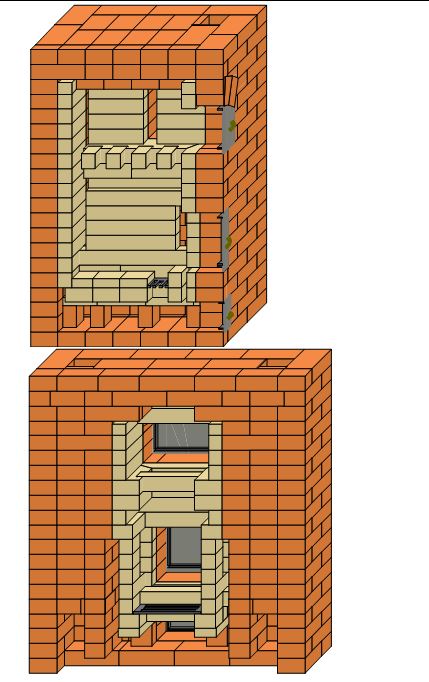 Open fireplace with oven by Igor Kuznetsov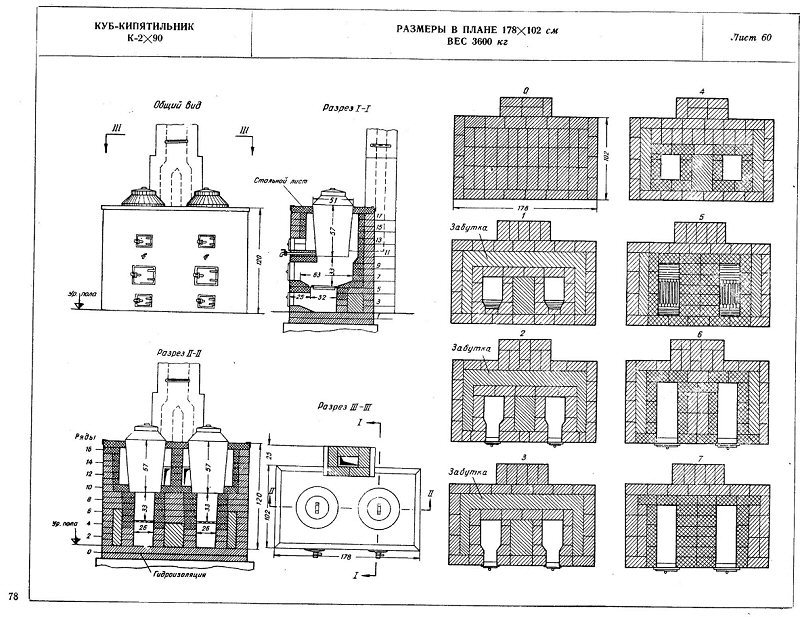 Boilers. Via Facebook (Mihail Markin)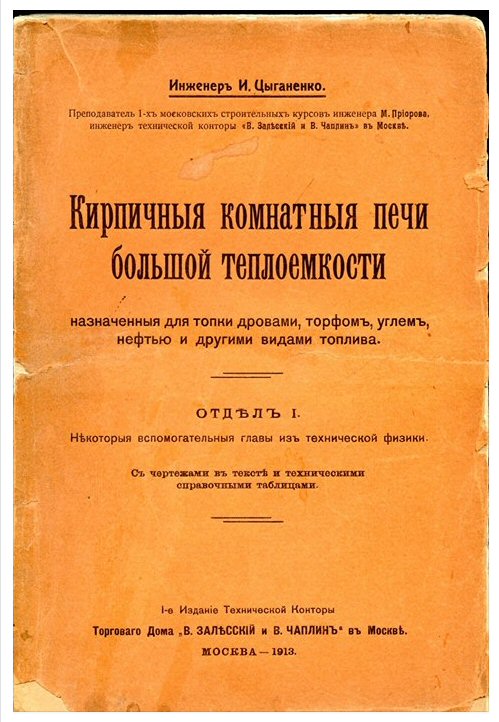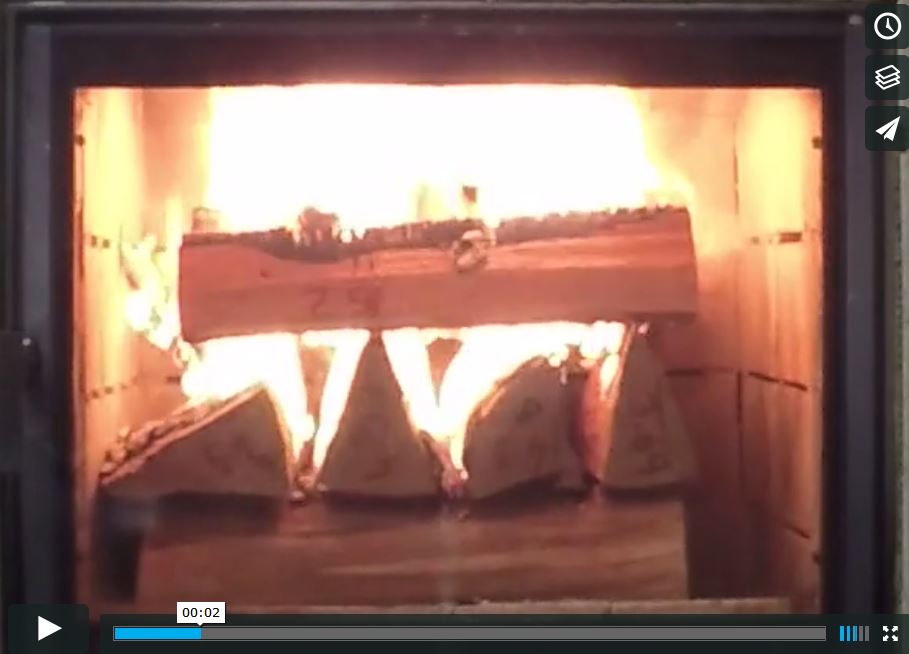 Time lapse video, top down burn - 60 lbs oak @16% moisture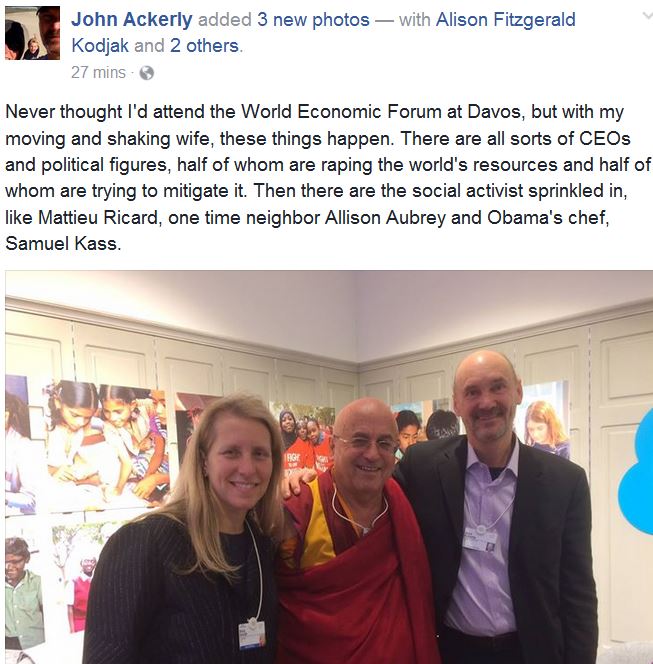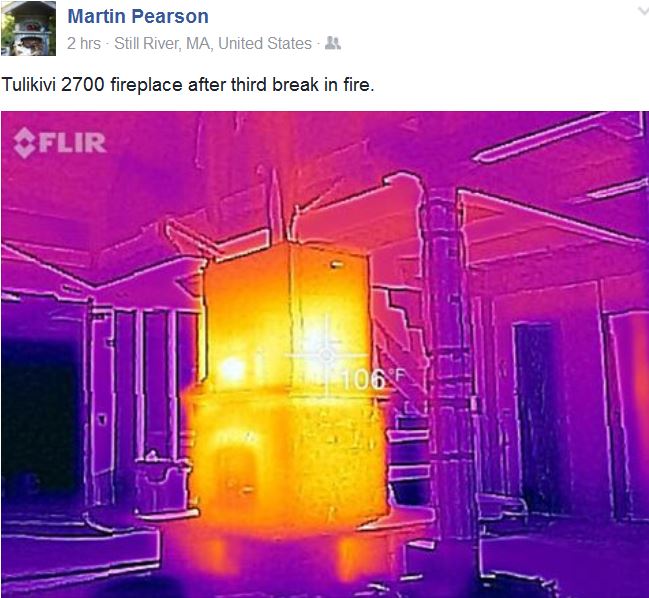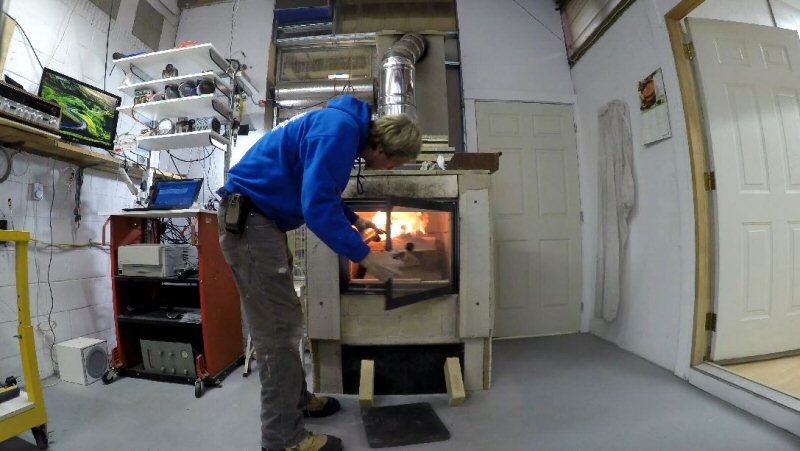 First tests of a proposed new cordwood testing protocol, using the
MHA Research Heater

Jan 10/17 Sensor locations specified by Daniel Lehmann for handbuilt heater
calculator development and verification testing. MHA research heater.
Download Sketchup model

Contraflow heater my Marcus Flynn
Wakefield Quebec, off grid house, 2005. Reclaimed bricks ca. 1900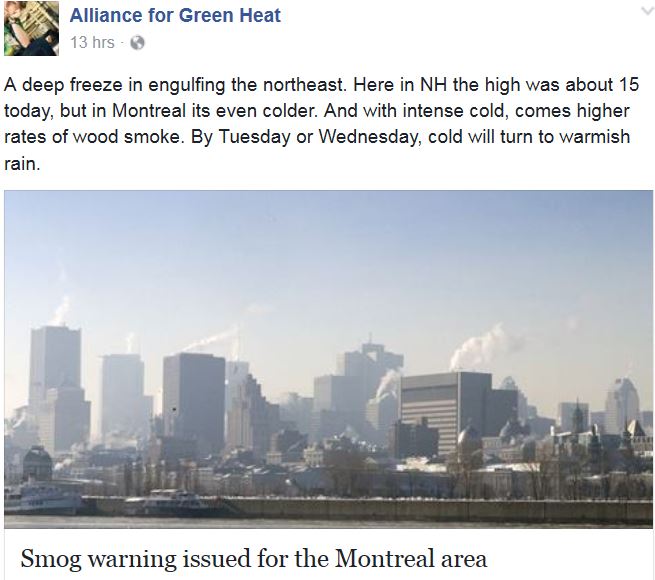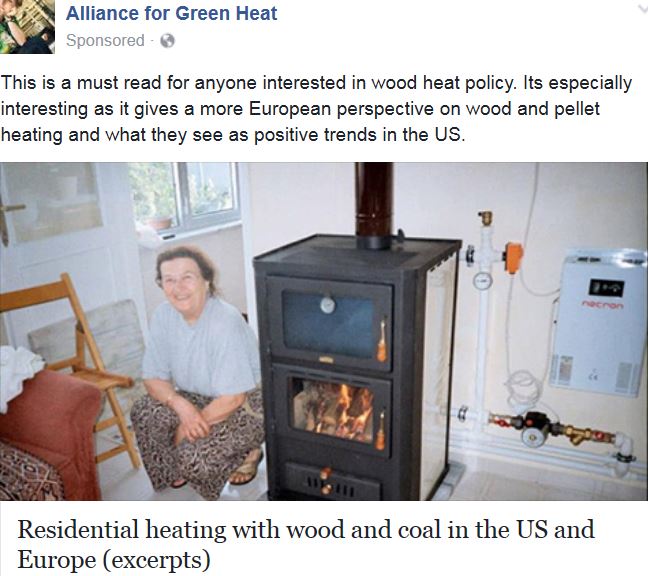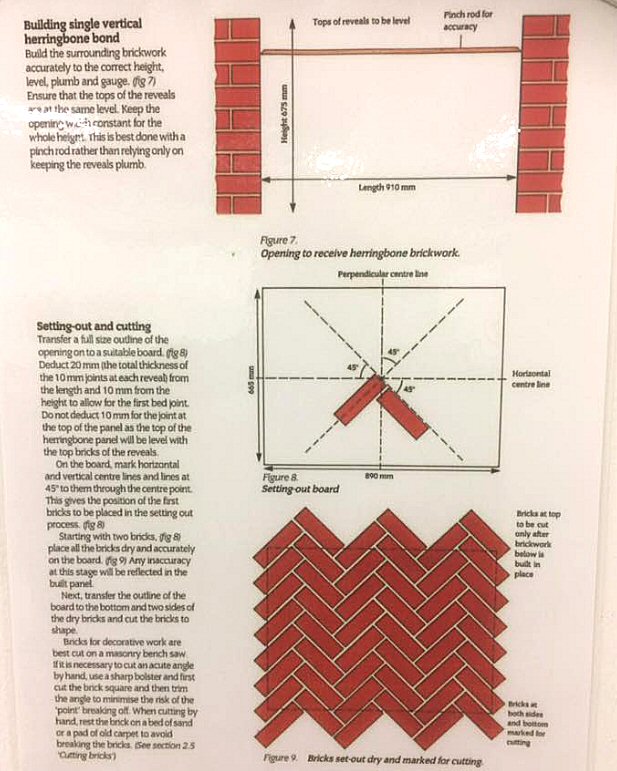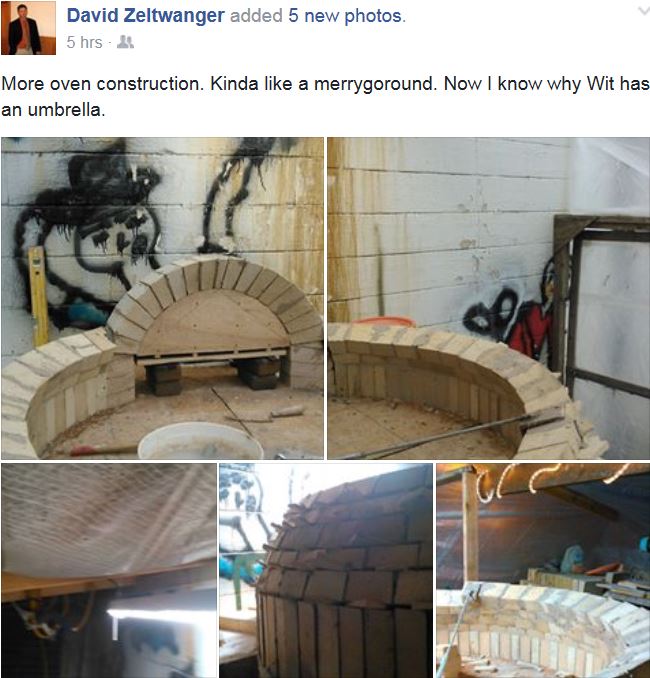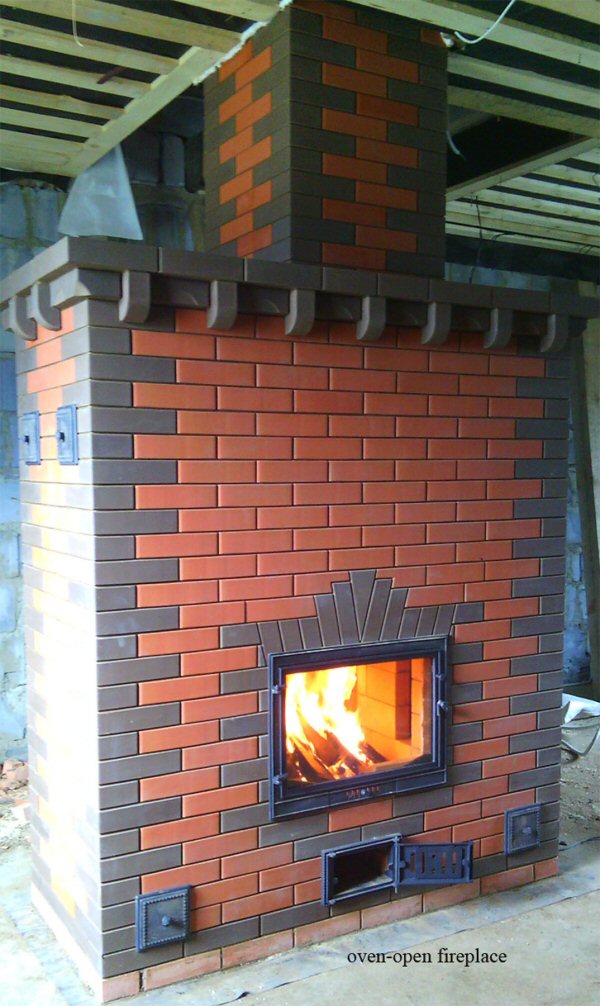 Oven with open fireplace by
Igor Kuznetsov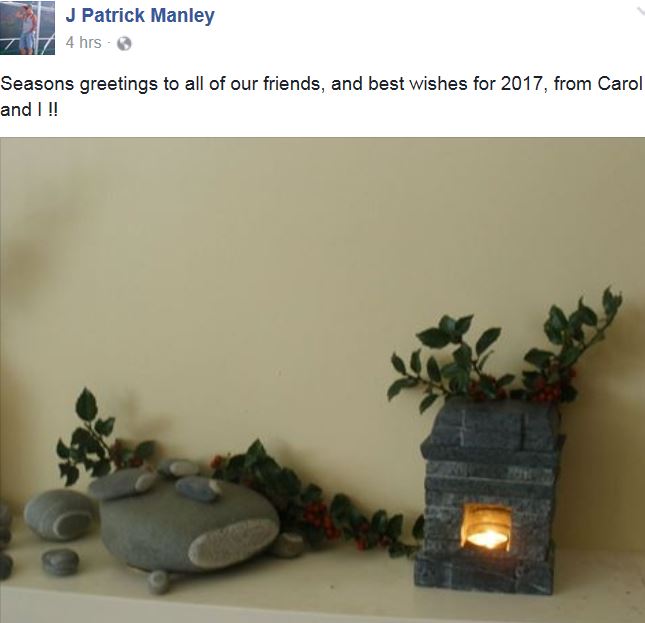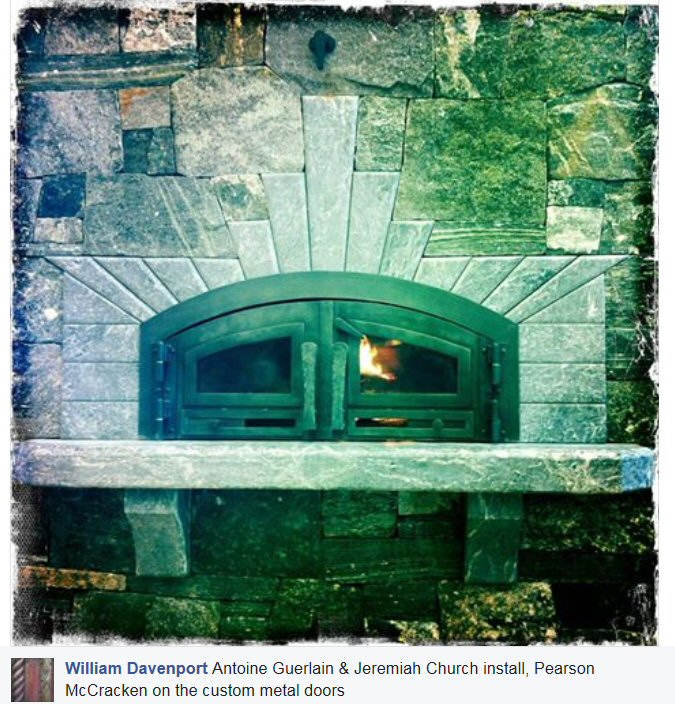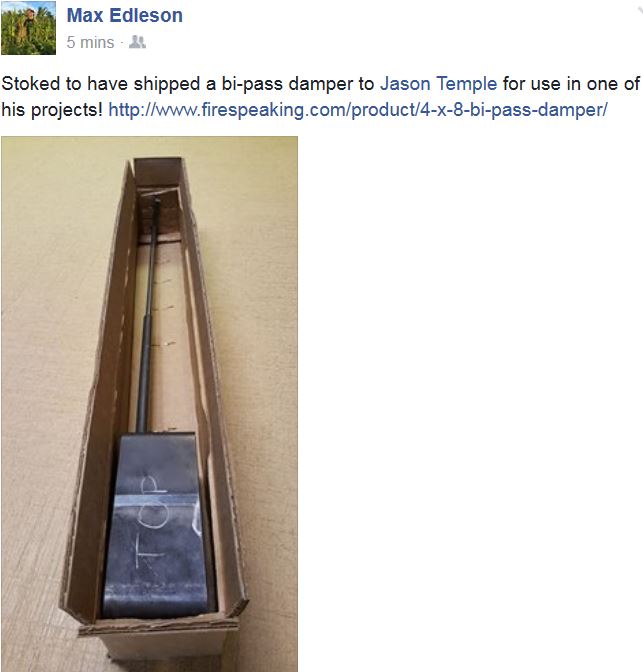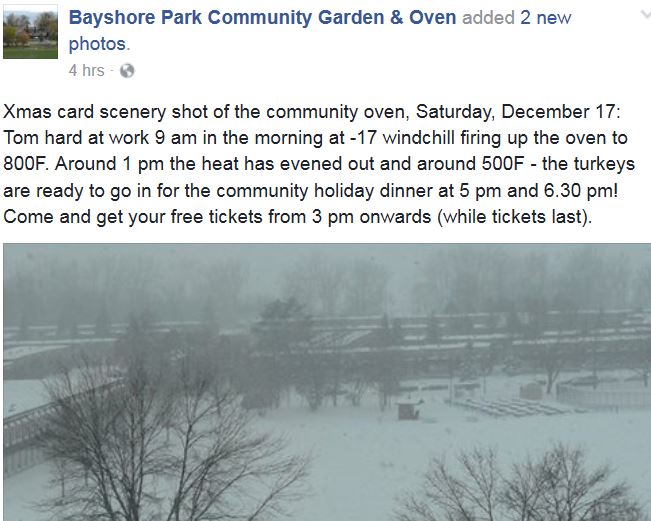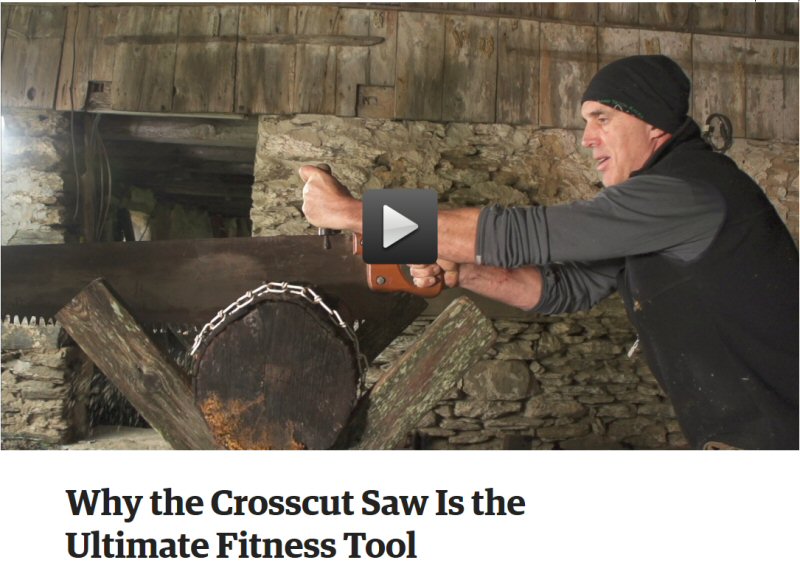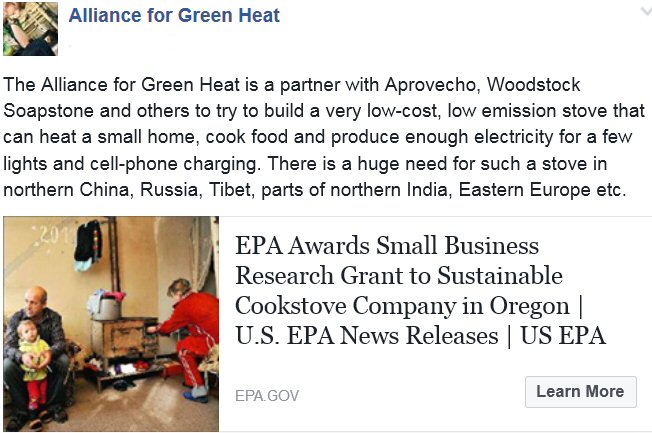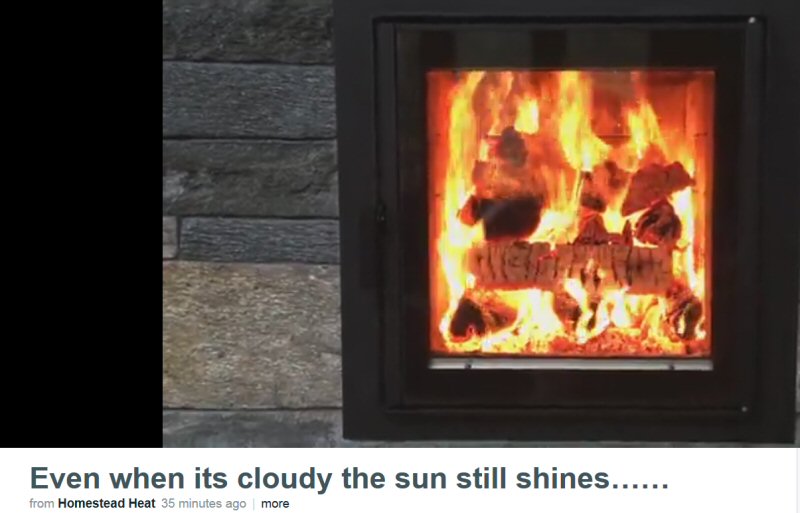 Cool video of an Eco-labelled firebox burning 2x cleaner than a pellet stove
by Homestead Heat
this was the first eco-labelled (Austrian) firebox tested by MHA.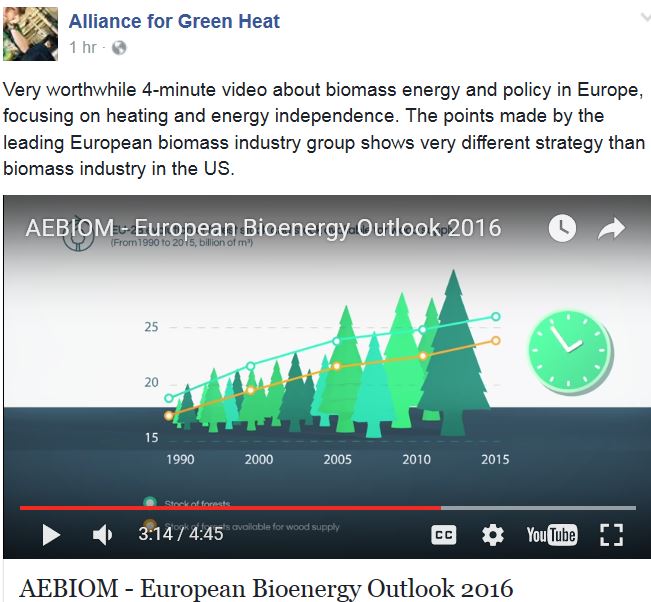 Posted to Facebook by Karoly Borbely, Hungary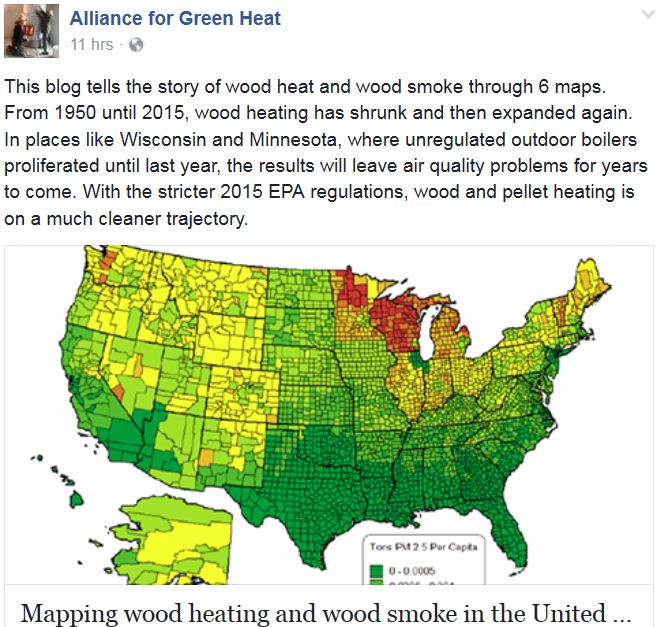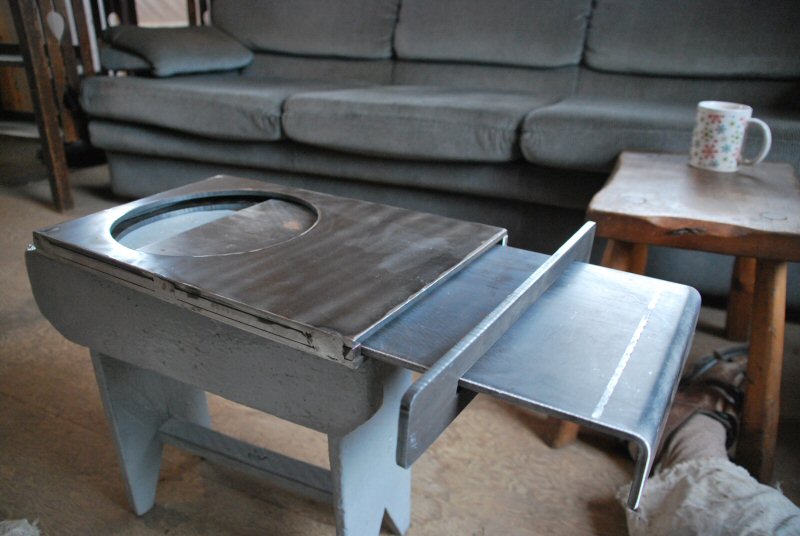 8" Damper by
Marcus Flynn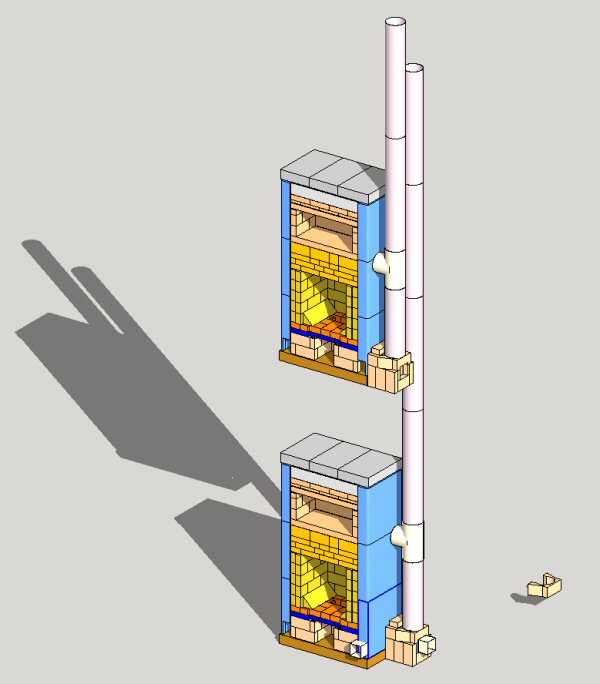 Stacked heaters with tight chimney clearance, using 8" O.D. stainless flue liners.
Sketchup model by Masonry Stove Builders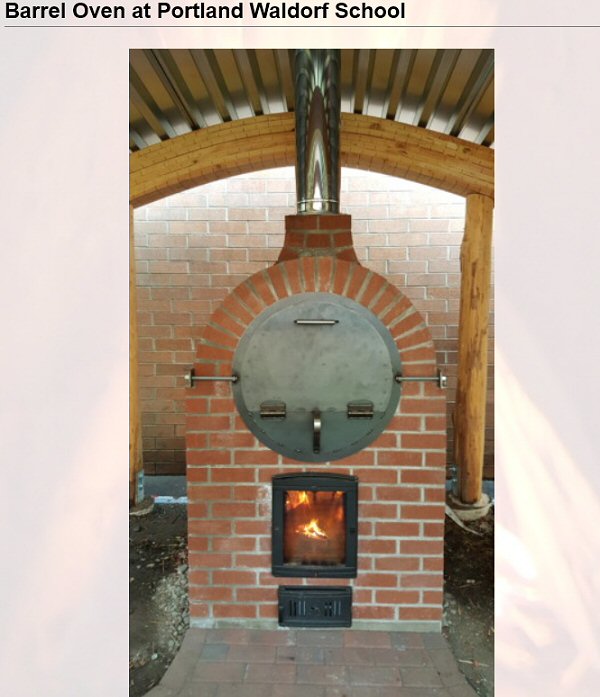 by Firespeaking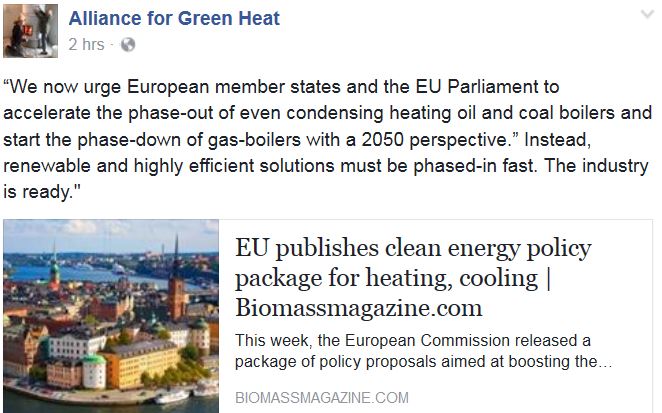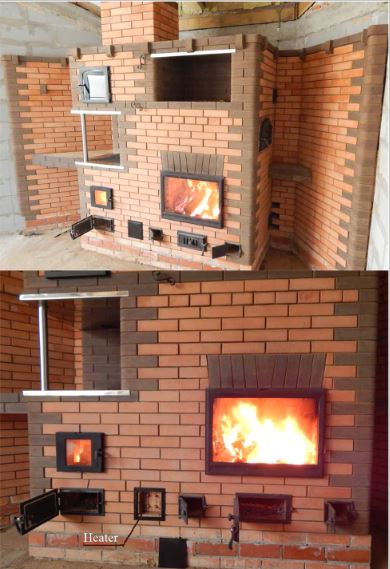 Multifunction Stove/Fireplace/Oven/Smoker/Tandoor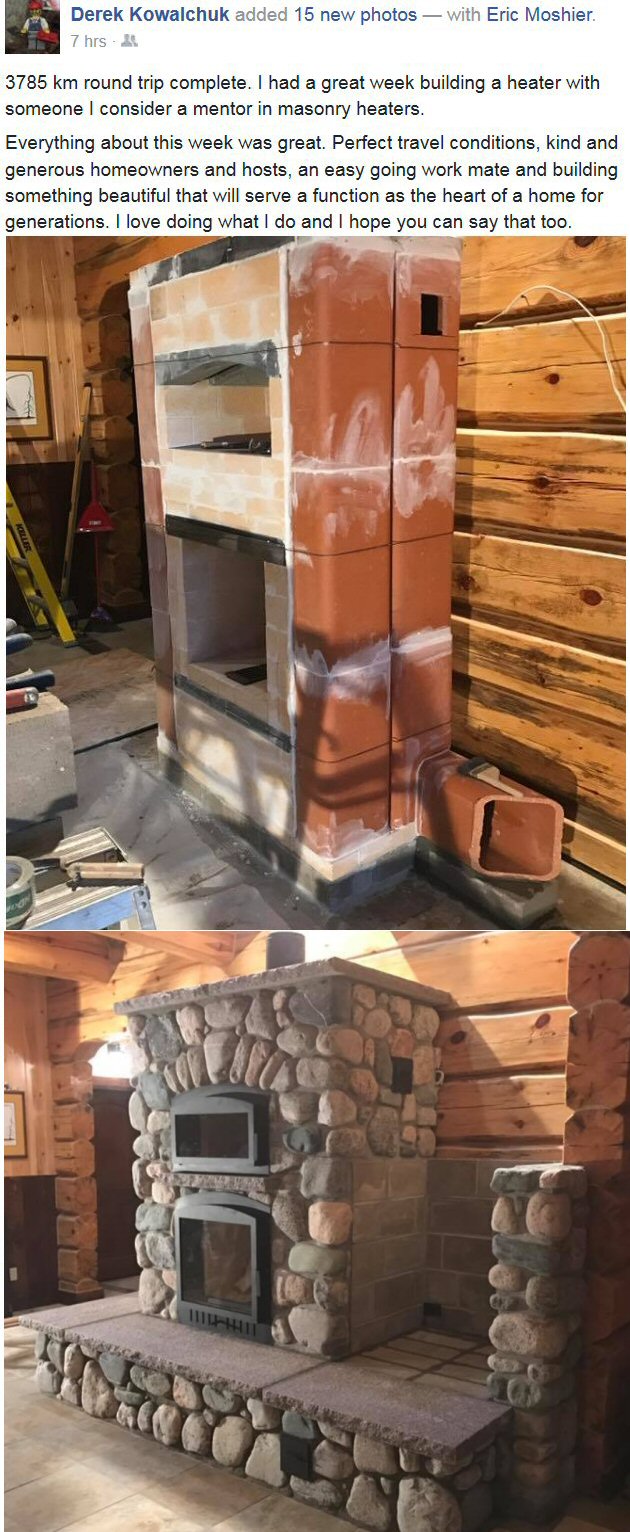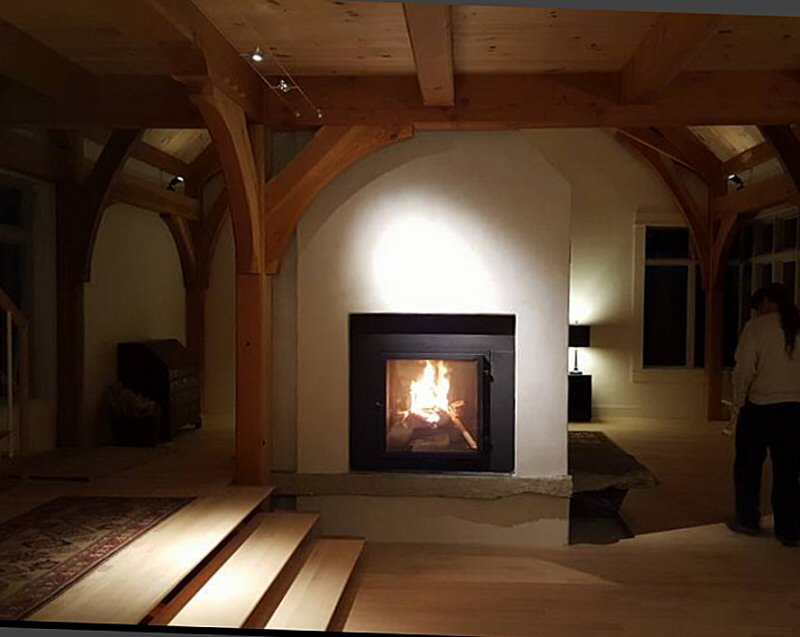 Heater by
Tony DaSilva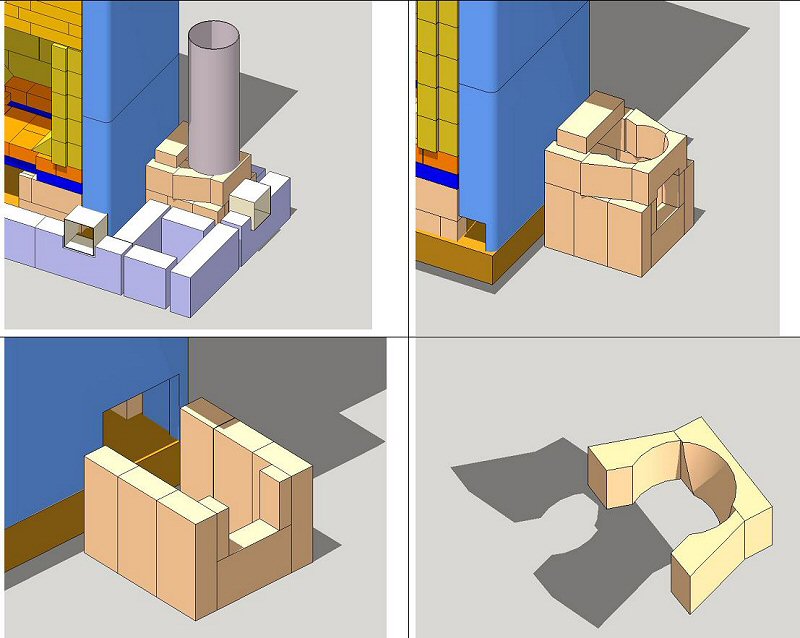 Connection for ICC 8" stainless flue liner
Sketchup model by Masonry Stove Builders
MHA Technical Committee Progress Report, Nov 15/16

Huge archive of technical information on wood gasification


page 1
,
page 2

French Oven Design Book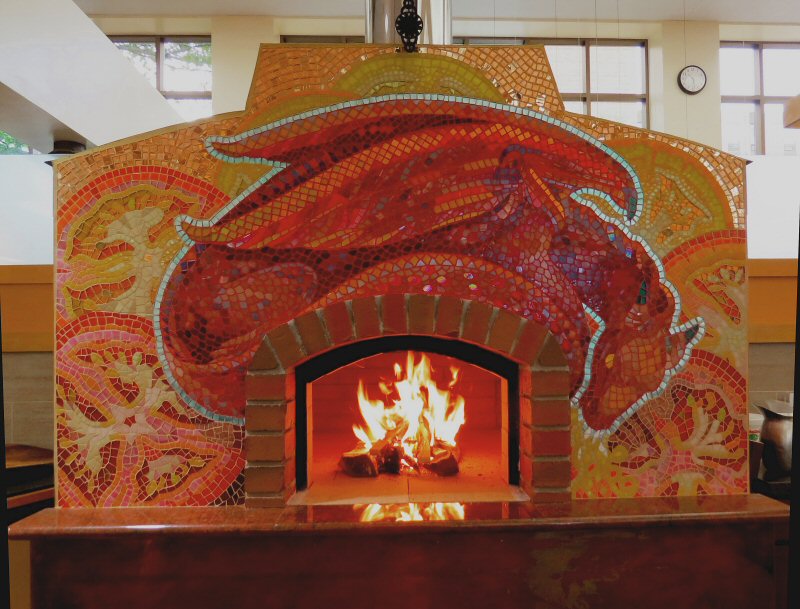 Community Oven by Red Clay Construction
Mount Allison University, Sackville, New Brunswick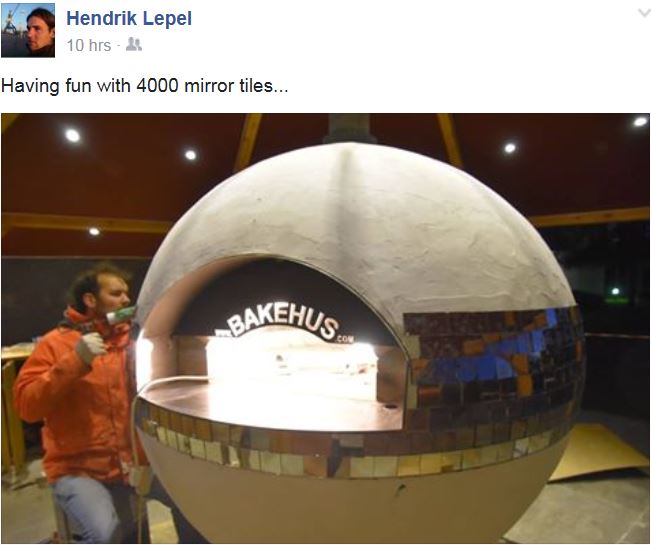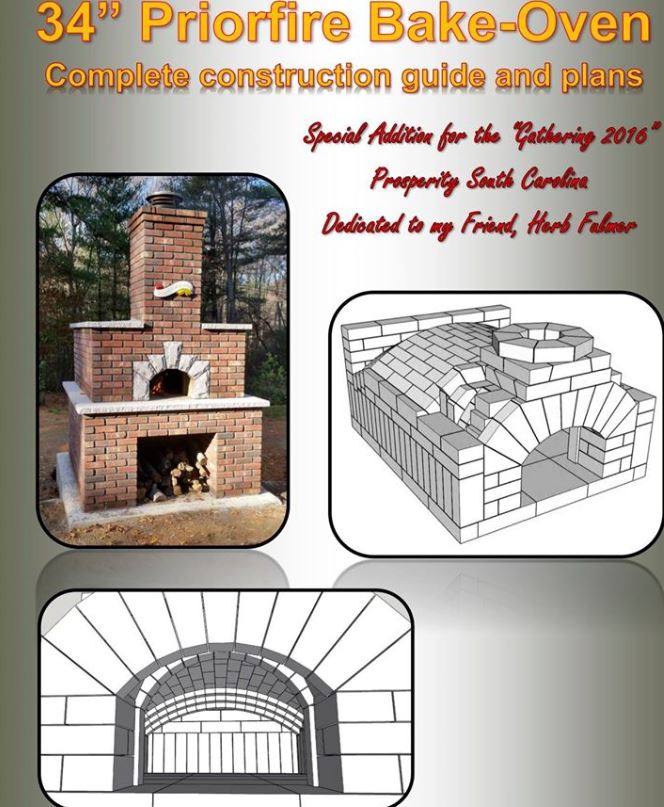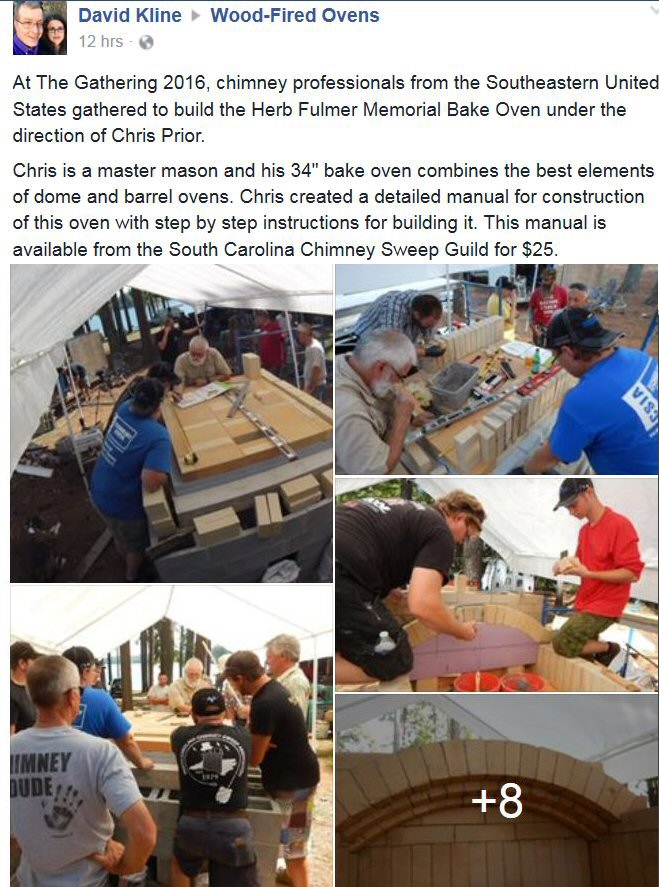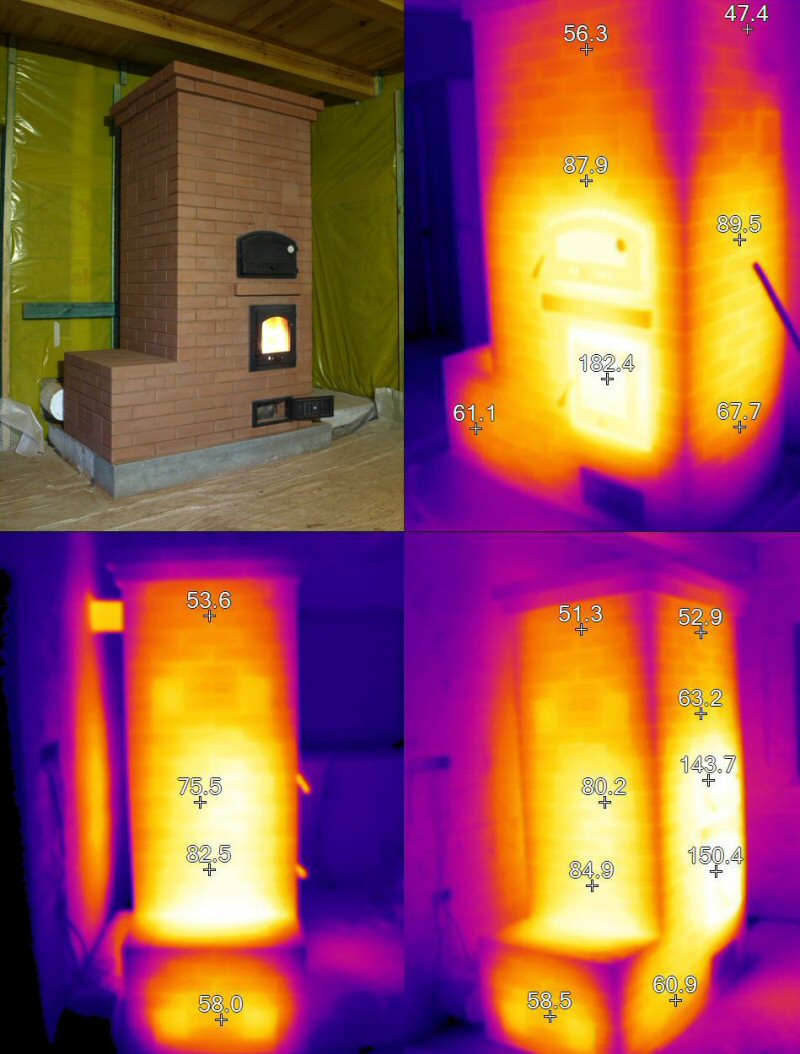 Infrared Images of Double Bell heater
by Saulius Prabulis, Poland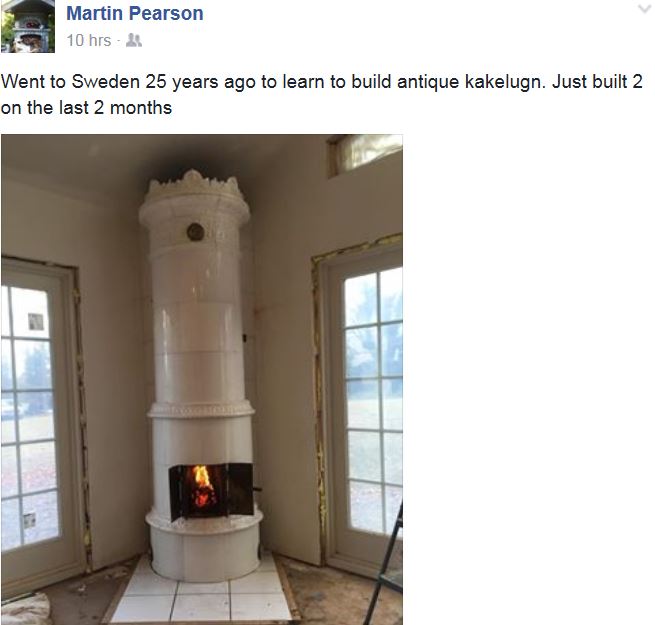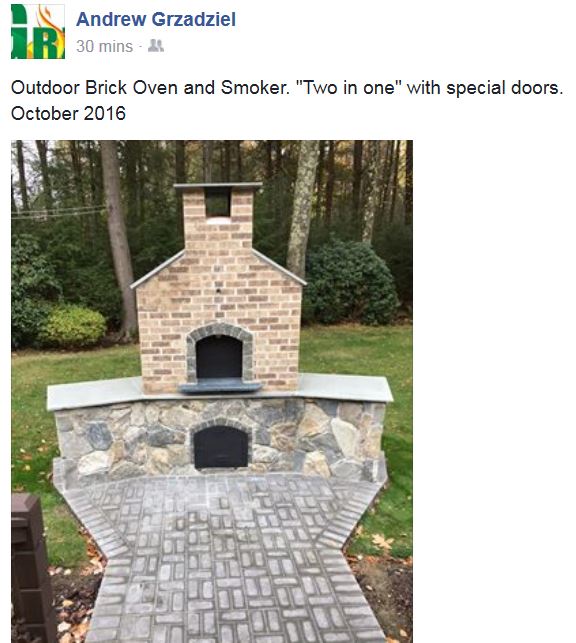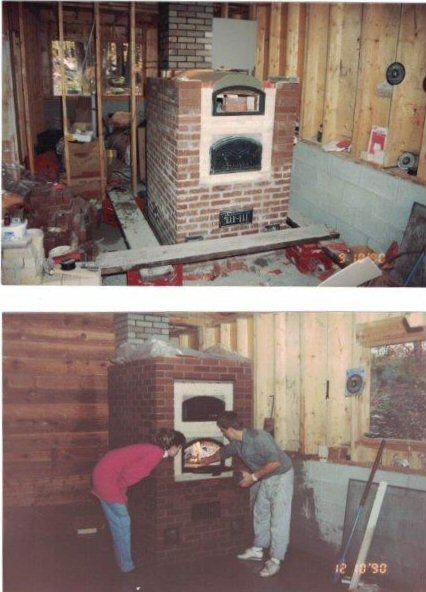 Heater by MHA member
Kari Rale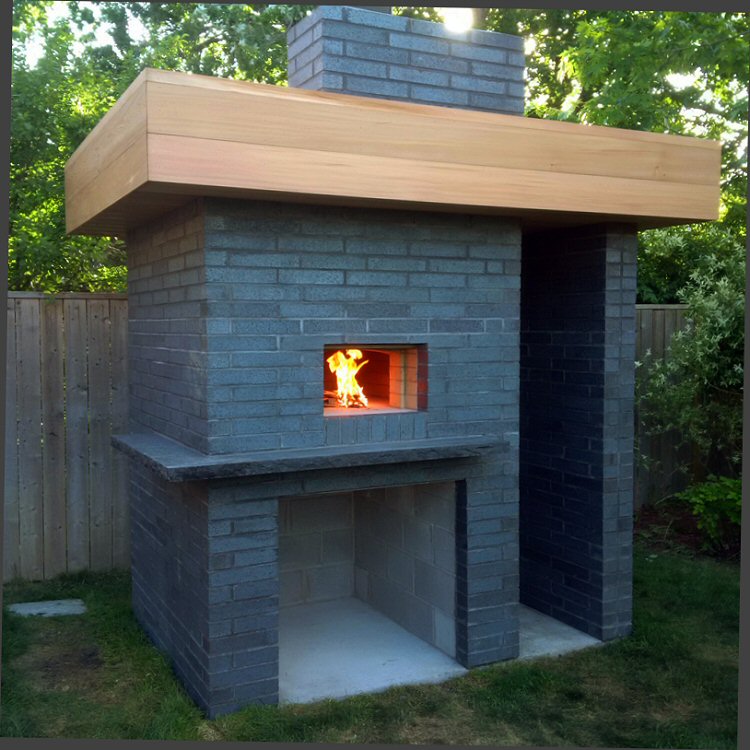 36" x 36" Vaulted oven by
Stovemaster Inc.
Toronto. Design by Stefan Polatschek.
Cedar trim hides low sloping roof with water pour-off at rear.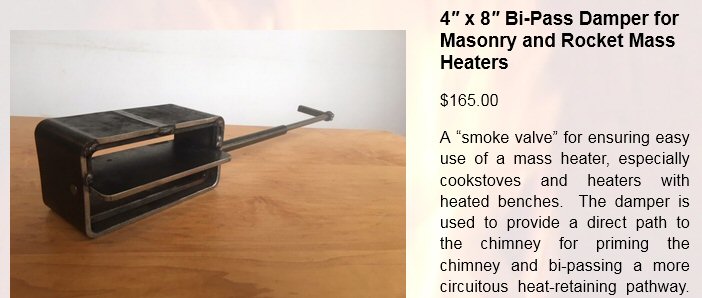 New product from Firespeaking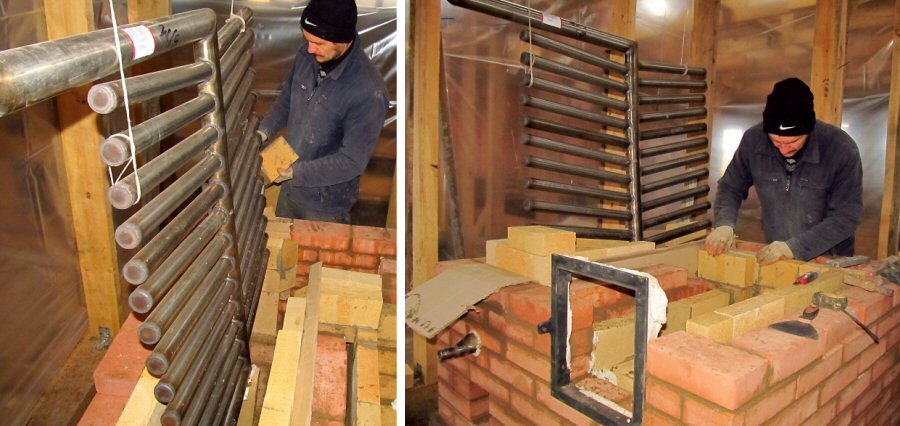 Mini steam boiler by
Igor Kuznetsov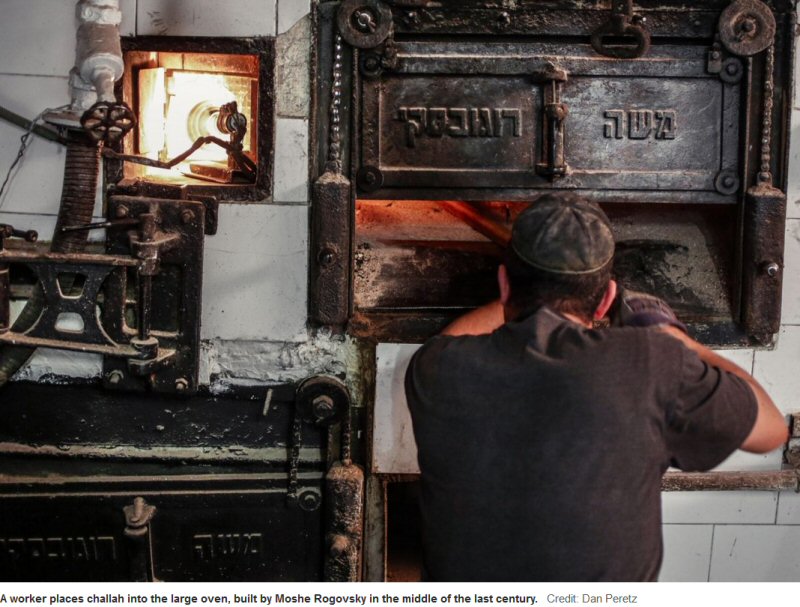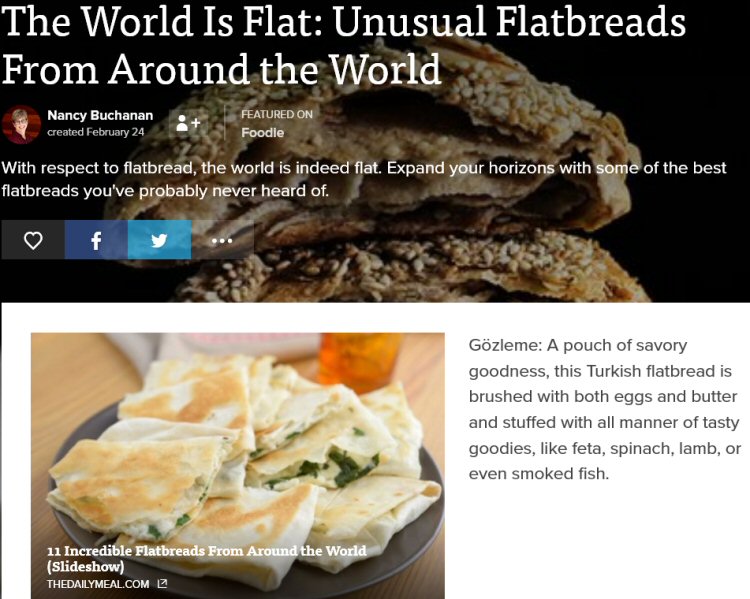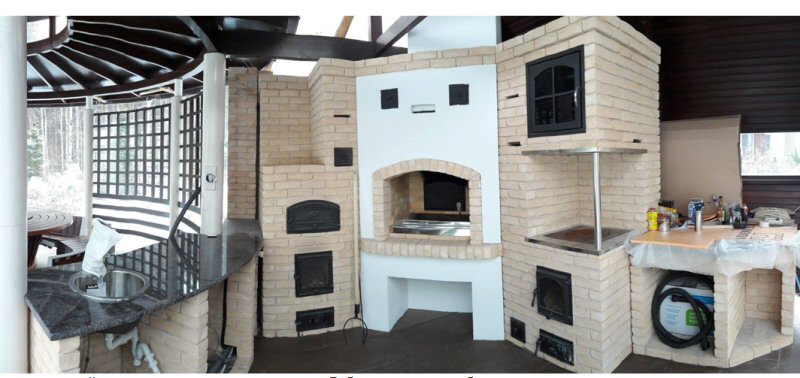 Outdoor cooking complex by Igor Kuznetsov
From left: oven, pizza oven, smoker, cooktop, boiler, heating complex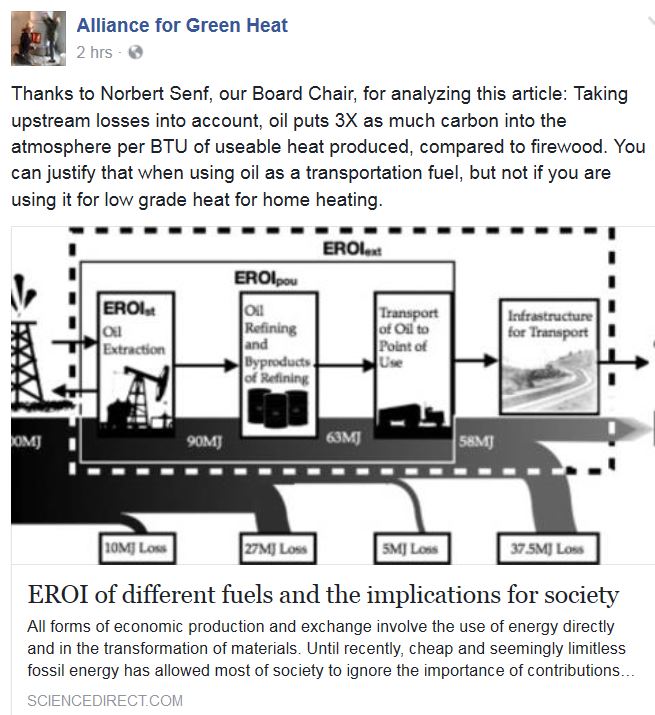 Bill Reiche, Mason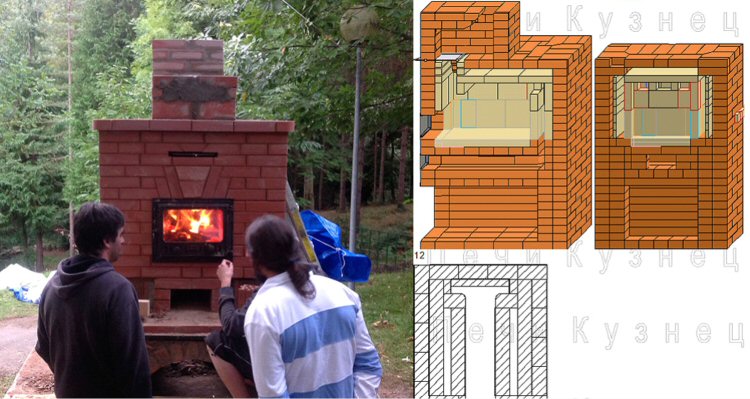 Pizza Oven with improved air system
by Igor Kuznetsov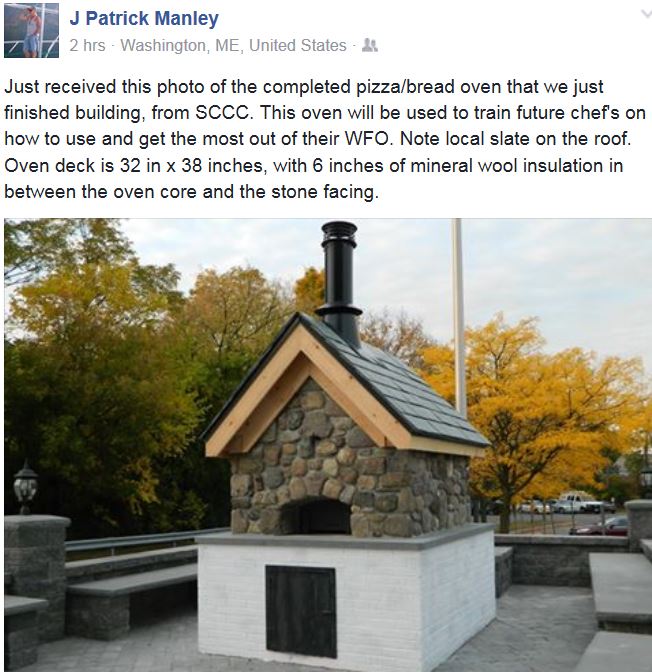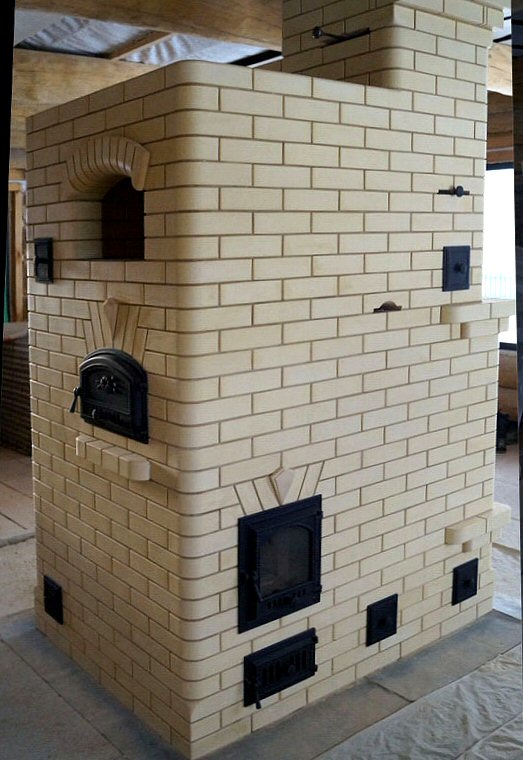 Multi-function oven by
Igor Kuznetsov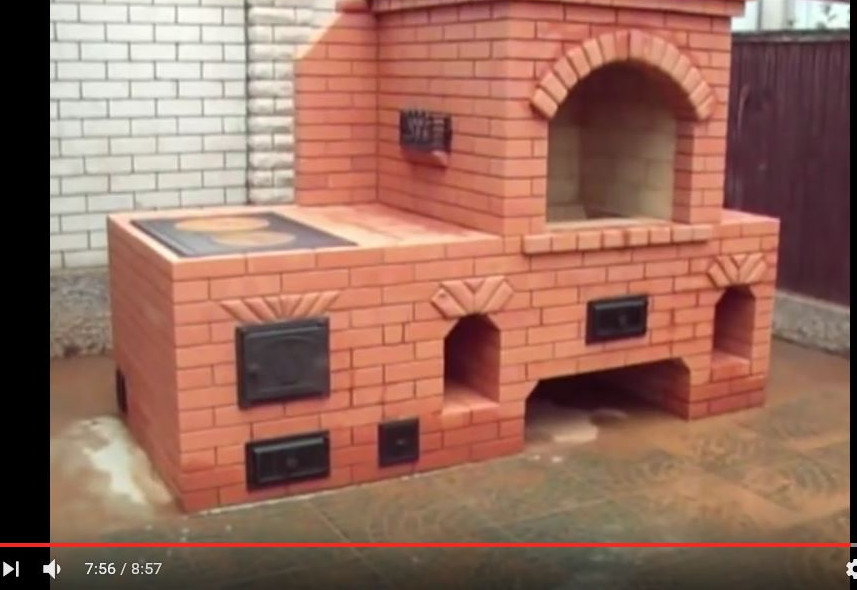 Construction Video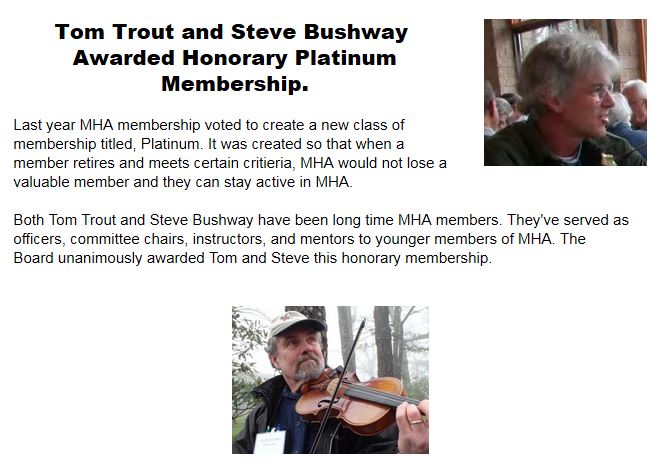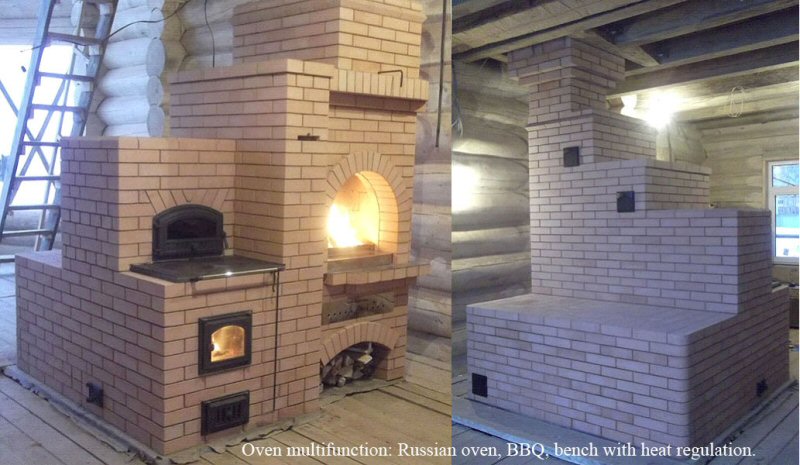 Multi-function oven with heat regulation by
Igor Kuznetsov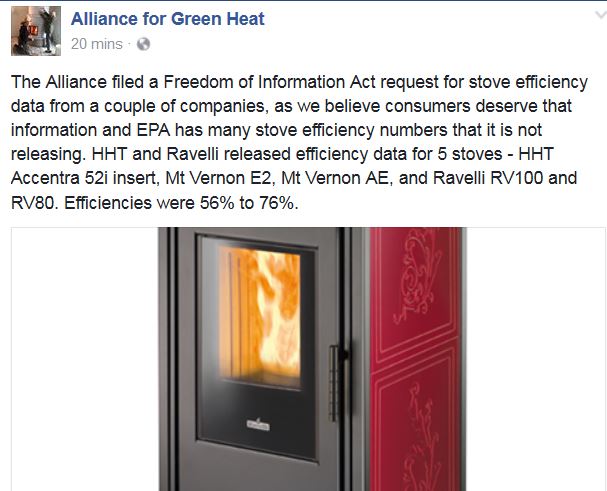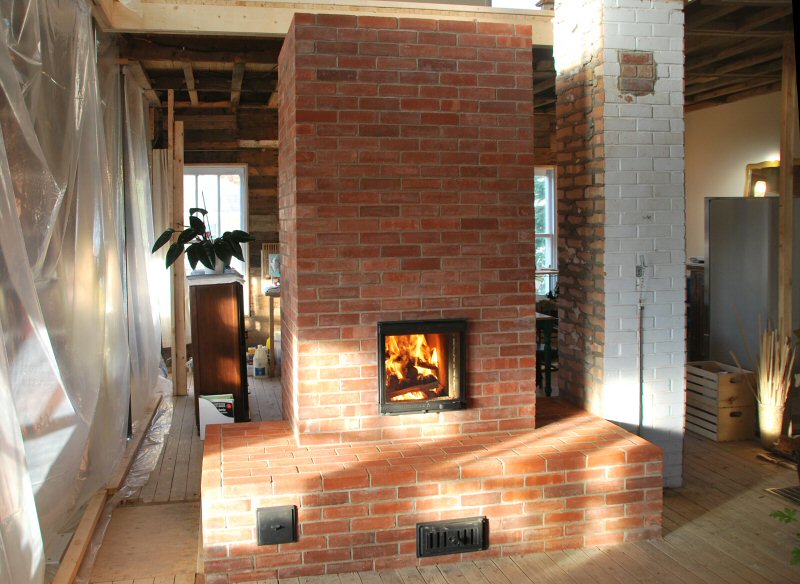 Contraflow Heater by
Marcus Flynn
Reused La Prairie bricks from the 1950s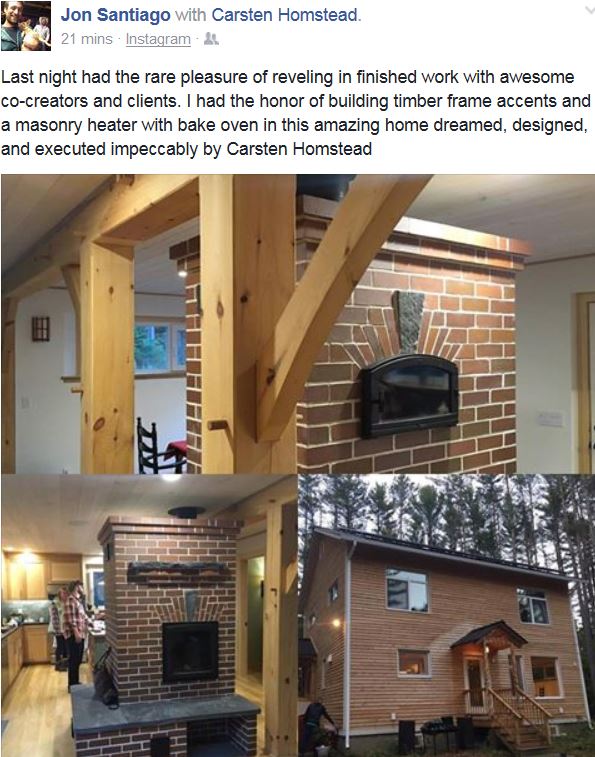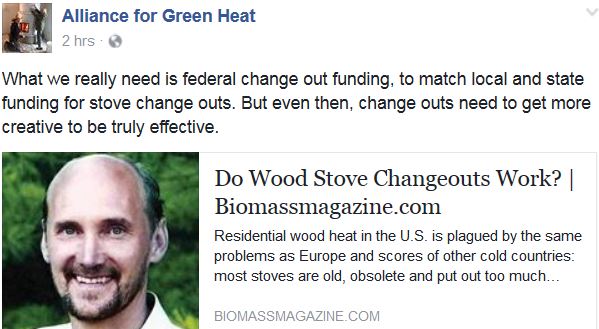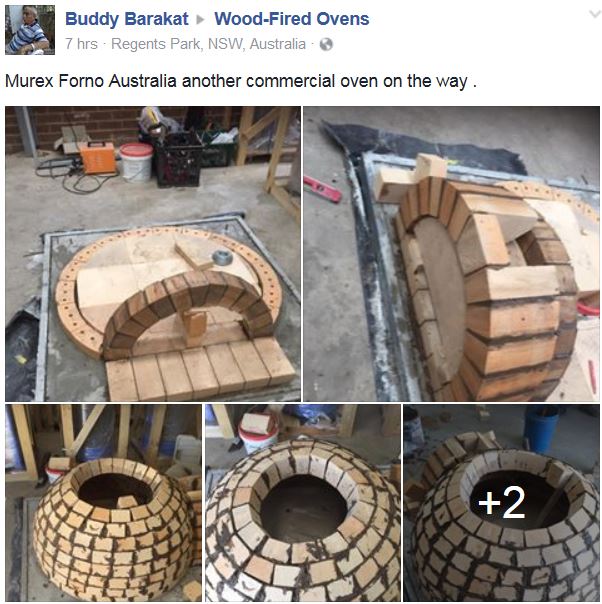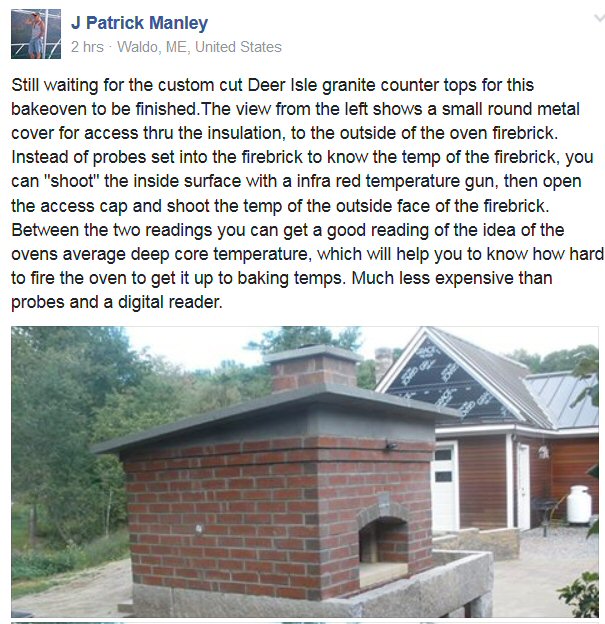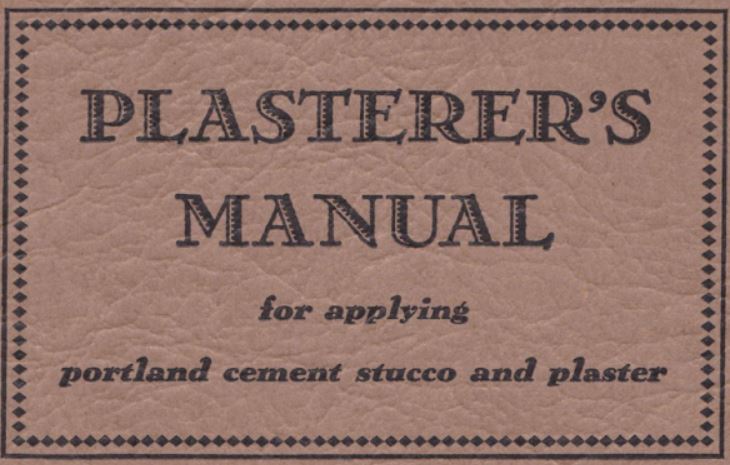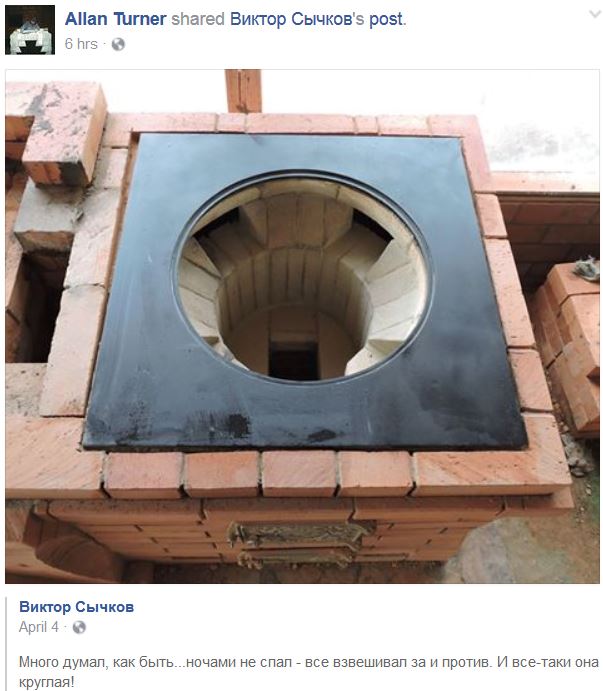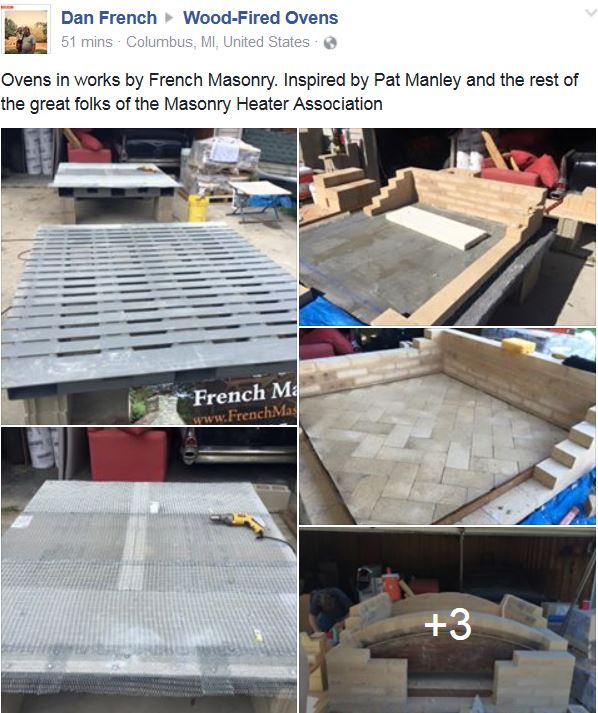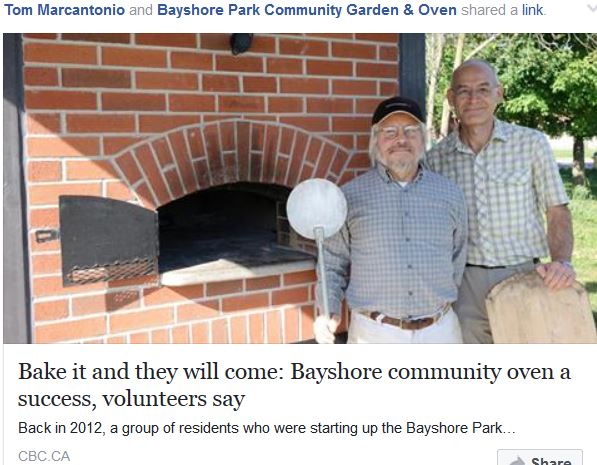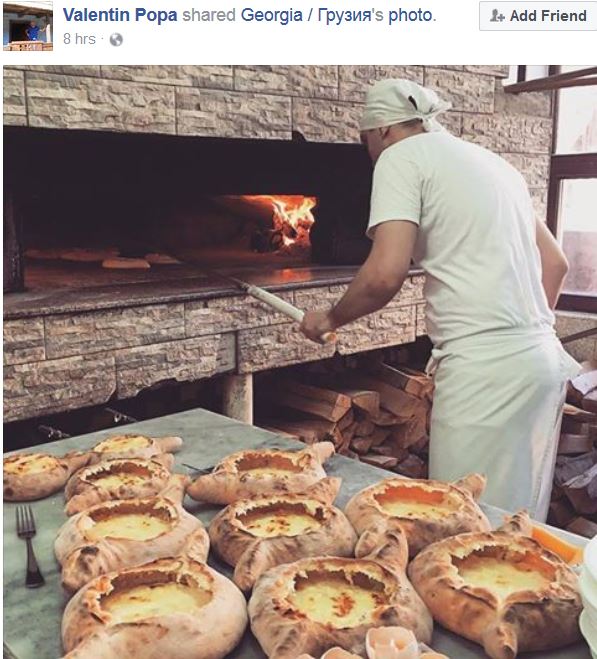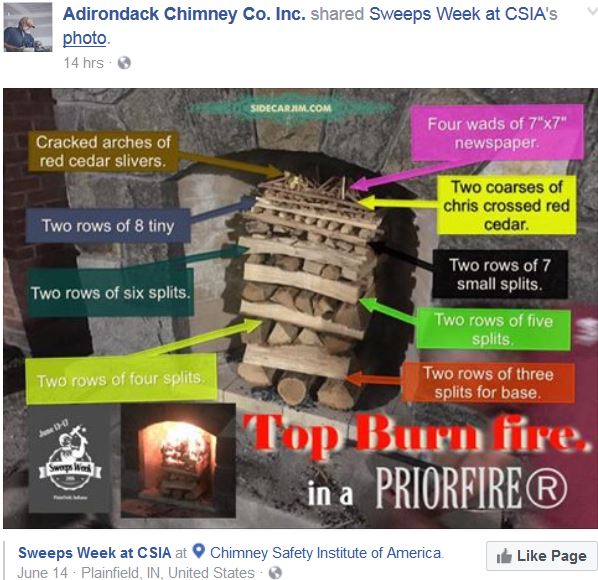 by Igor Kuznetsov
Silicon Valley Innovation Institute
Find out why biochar producing stoves will become the next big thing.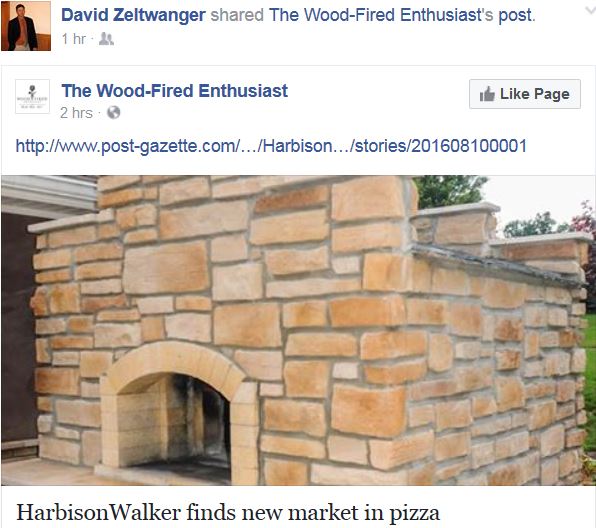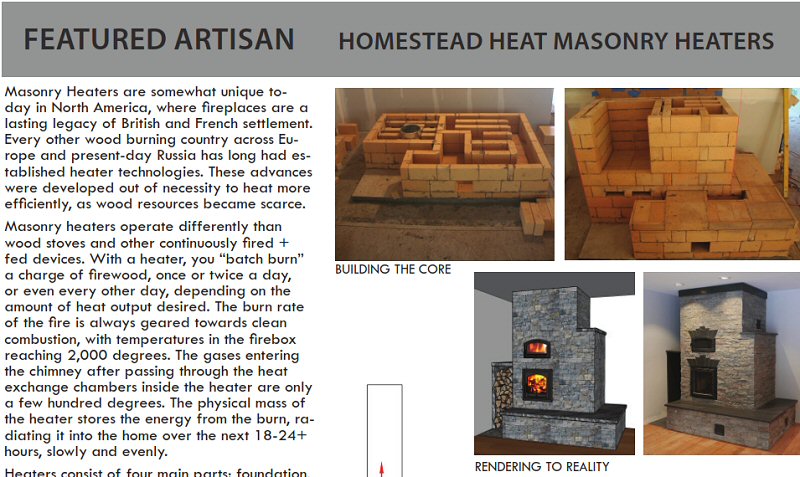 American Institute of Architects Newsletter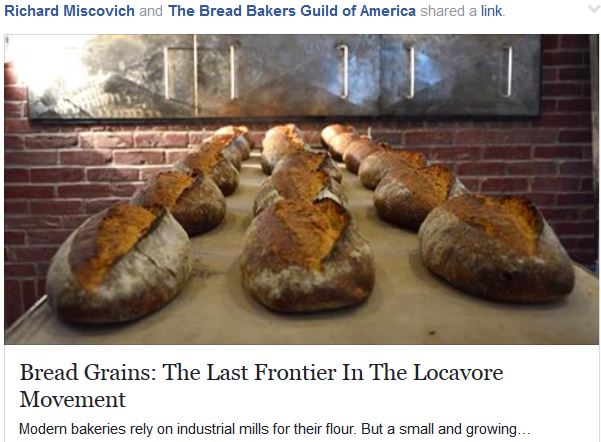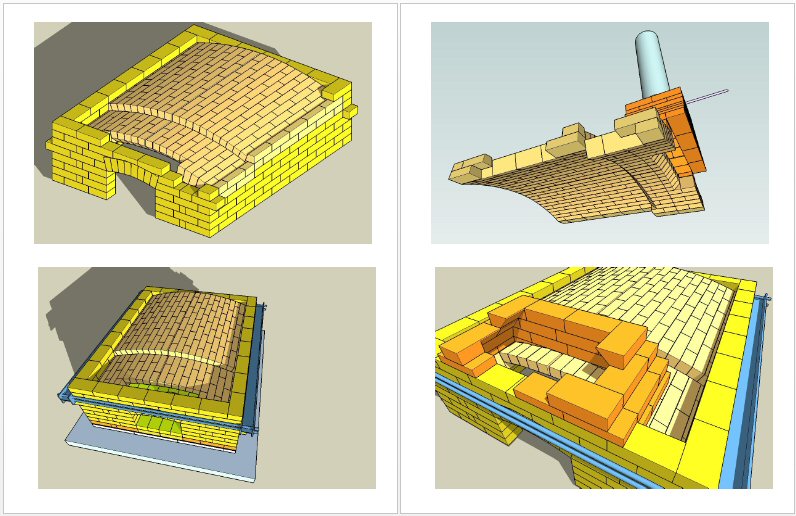 49" x 63" Small Commercial Oven Core
3-D Construction Sequence in Sketchup (Masonry Stove Builders)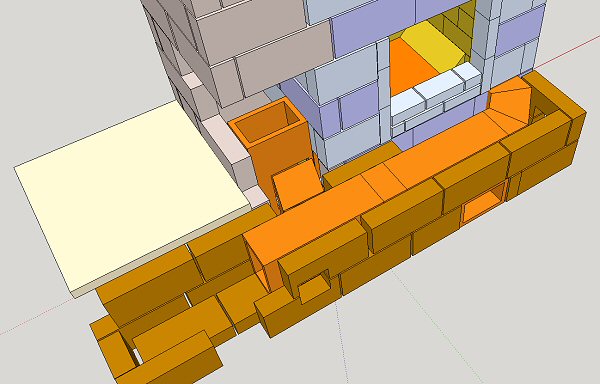 Using Sketchup to solve a cleanout access issue.
Bench connection is angled at 15 degrees to provide
access to bench tuning brick at chimney/heater connection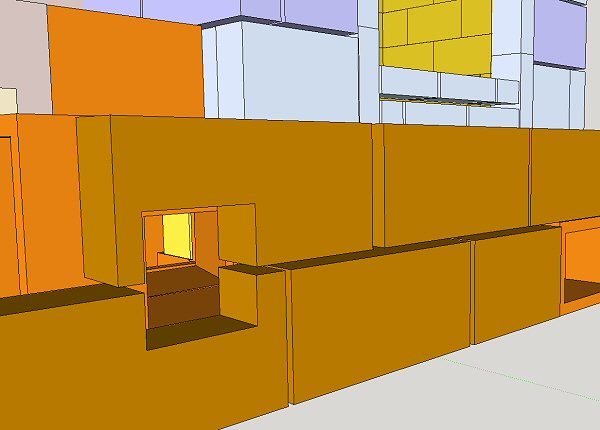 Verifying the access
Sketchup model by Masonry Stove Builders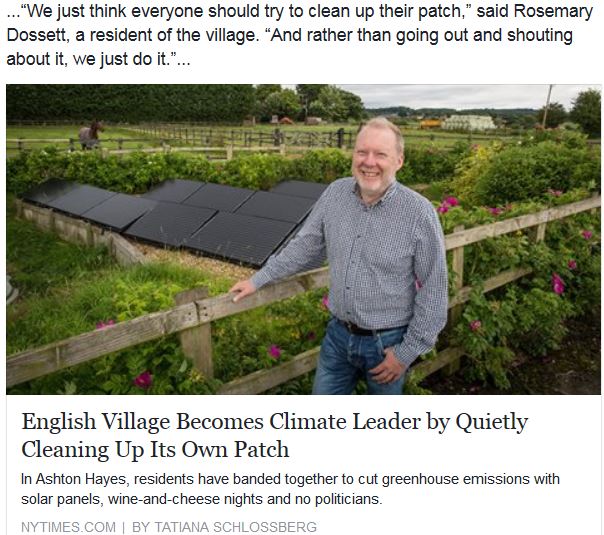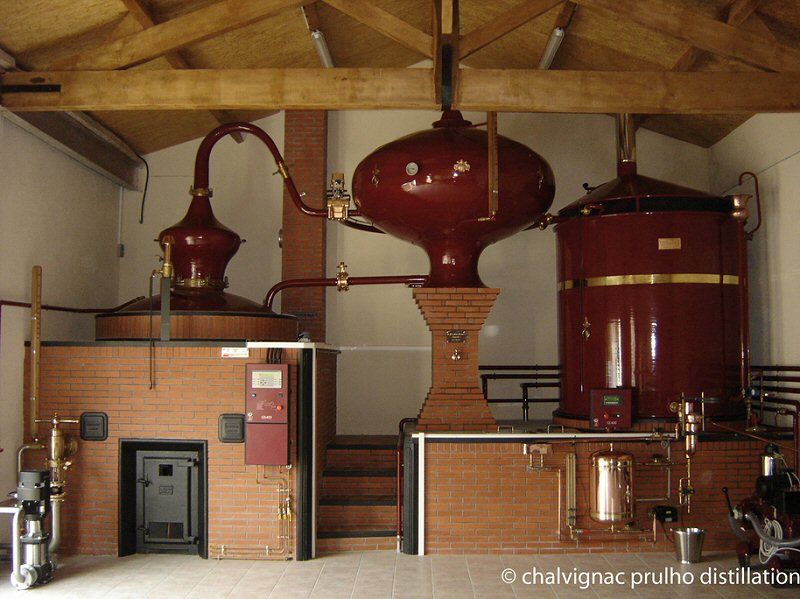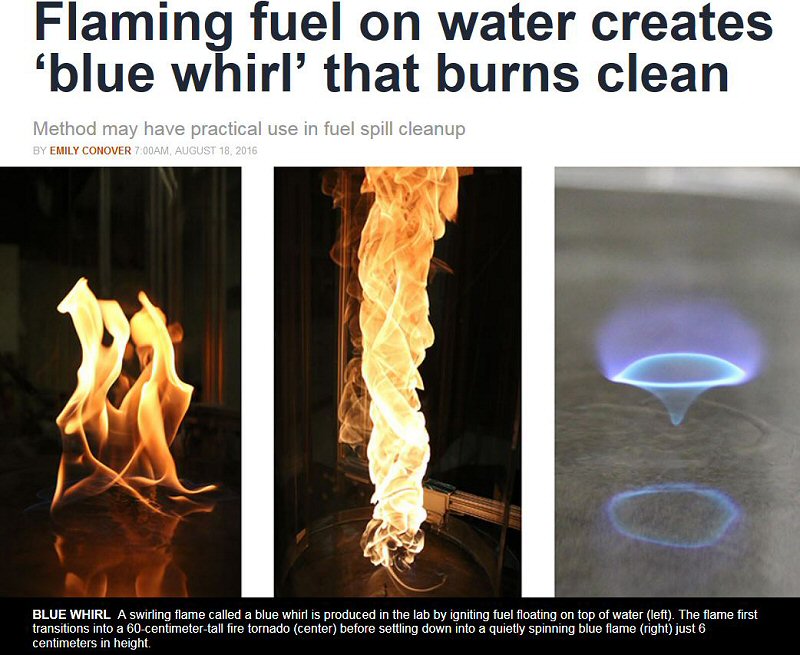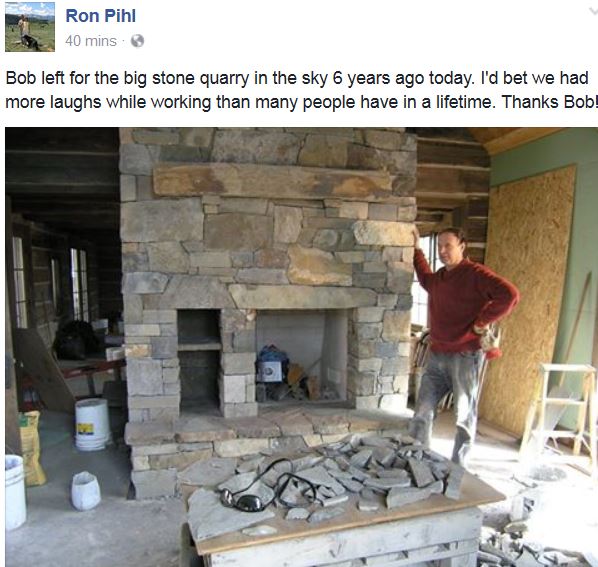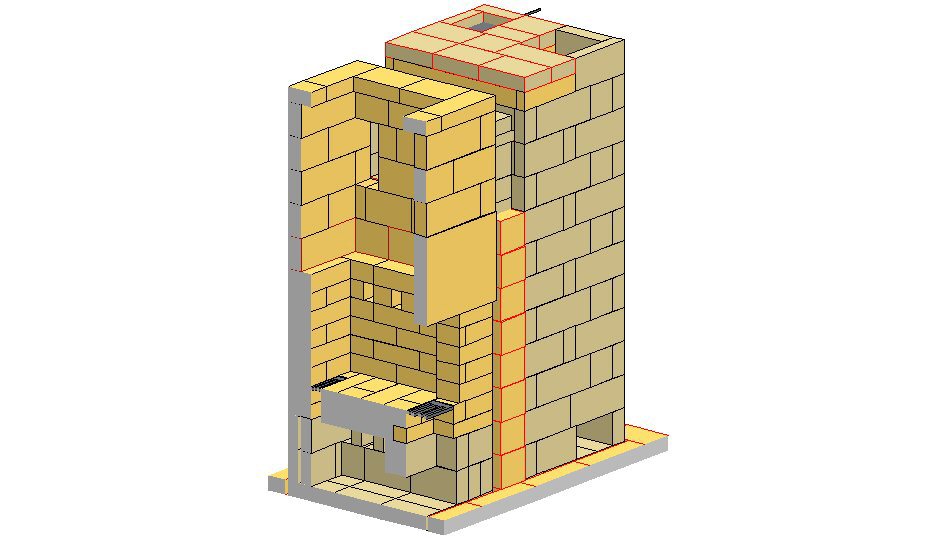 Russian Bania (steam sauna) Workshop with Alex Chernov
Design of this heater is based on Igor Kuznetsov's highly successful NovPar Russian steam sauna stove concept ( www.stove.ru ).
Firebox is of Alex Chernov's design, which is different from Igor's version. Invisible on the drawings is a steel box, holding rocks, which is suspended above the firebox. The box is supported by its collar resting on the firebricks along the firebox perimeter.
Check back for photo report.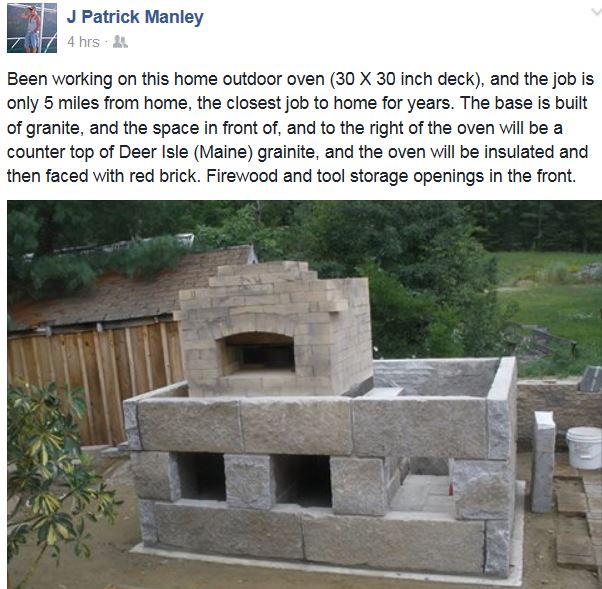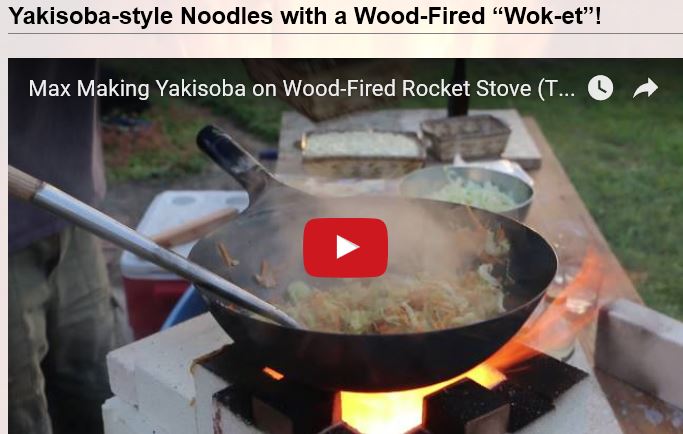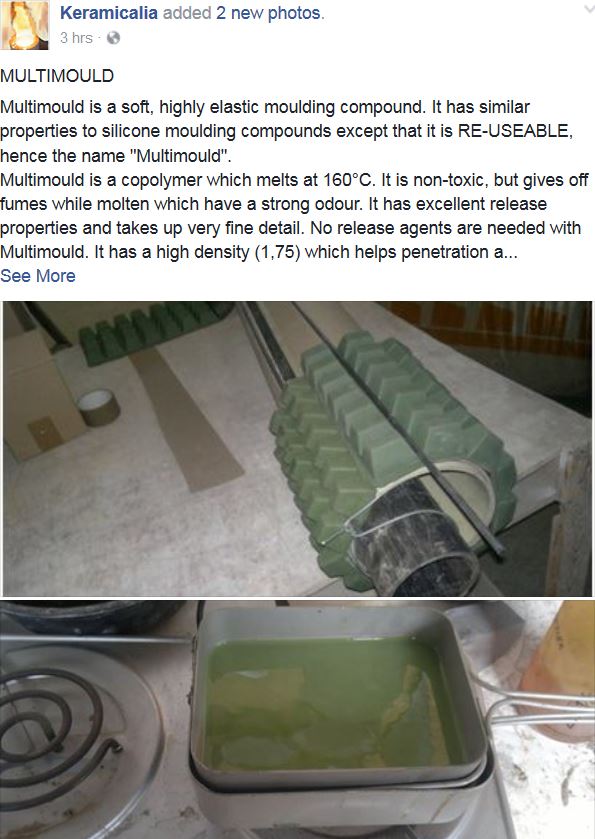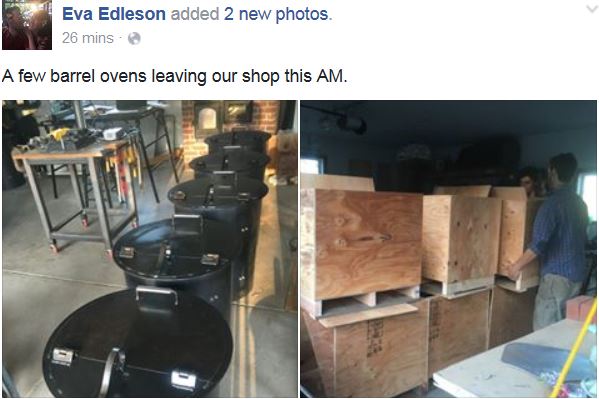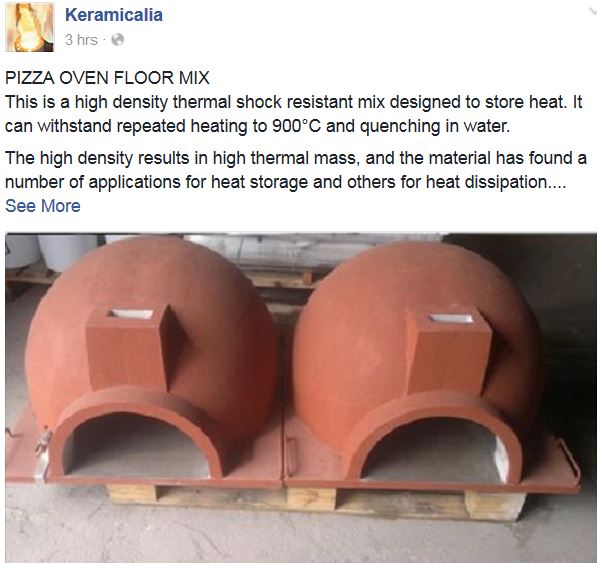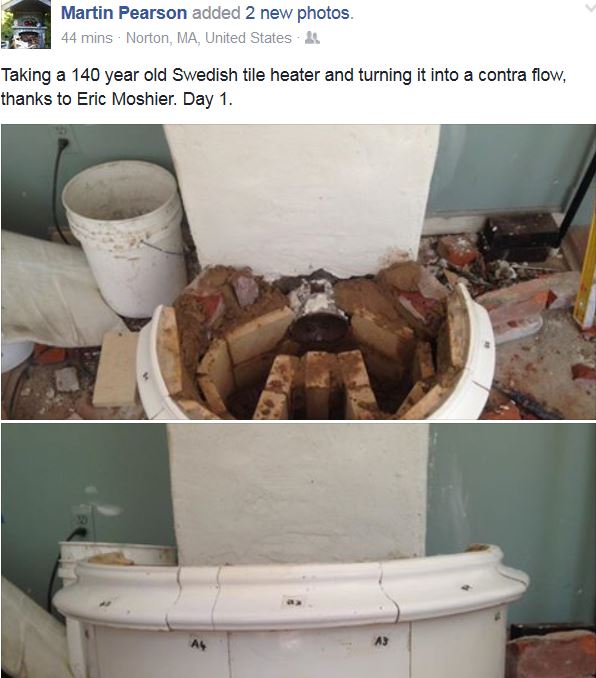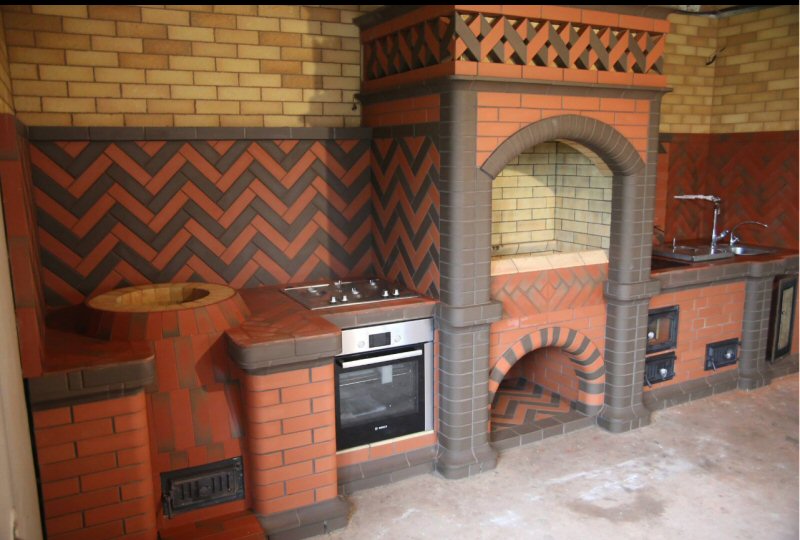 Cooking complex by Andrey Makarov (via Facebook)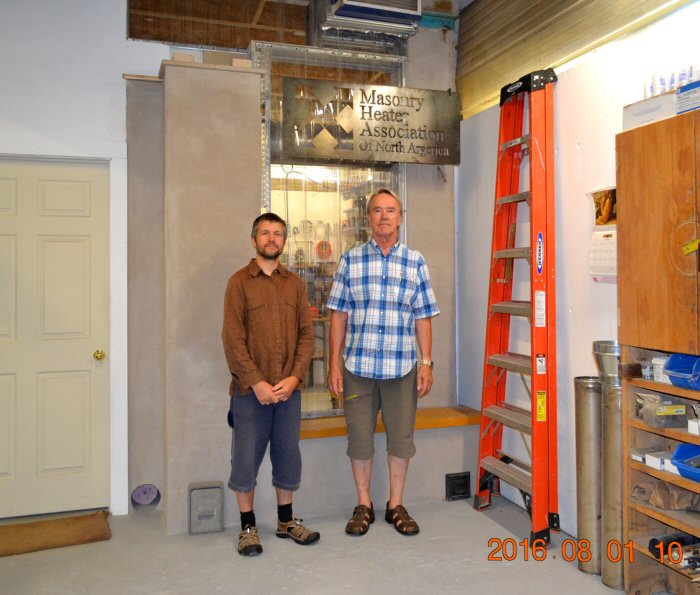 Boris Kukolj visits
MHA Lab
Boris volunteers as an elected MHA Board member, as well as a tech committee member.
He visited the lab as part of a 2 week heater-related road trip from British Columbia.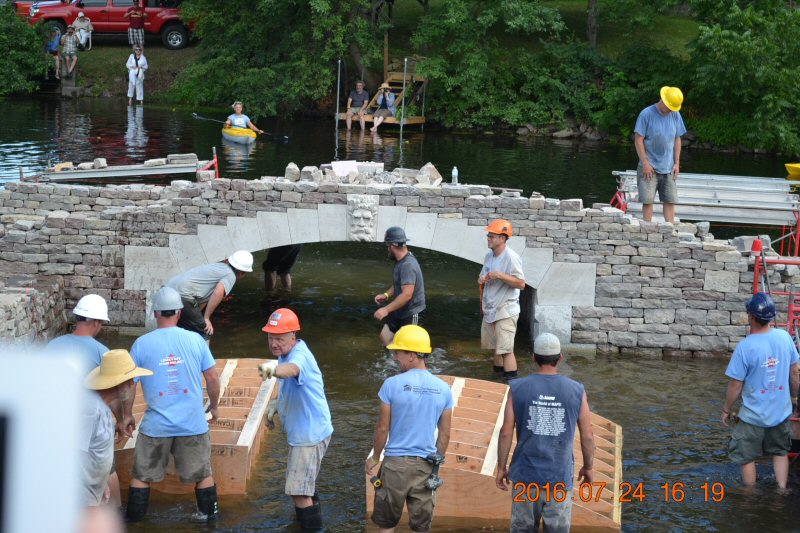 Perth Dry Stone Festival
Perth ON, July 22-24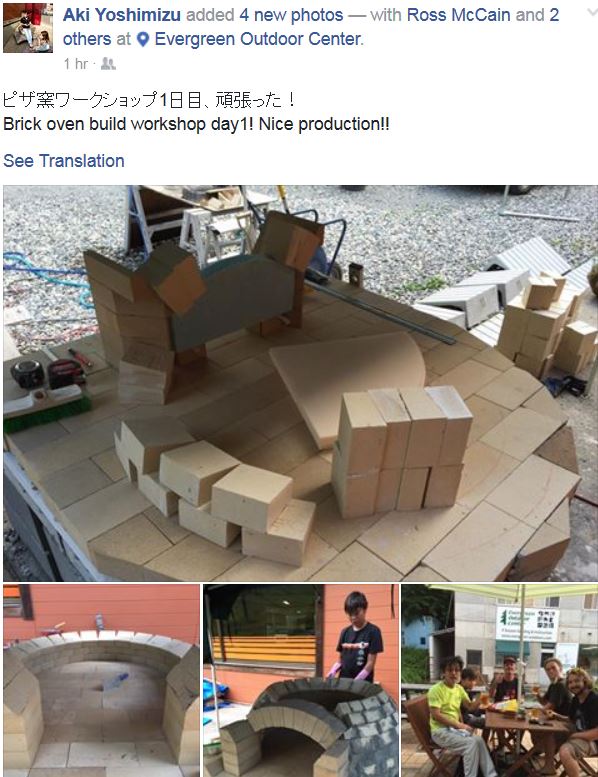 Chimney connector for pizza oven
Aki Yoshimizu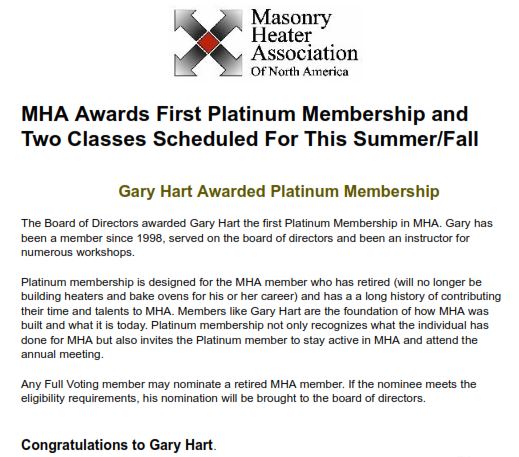 MHA Newsletter, July 19/16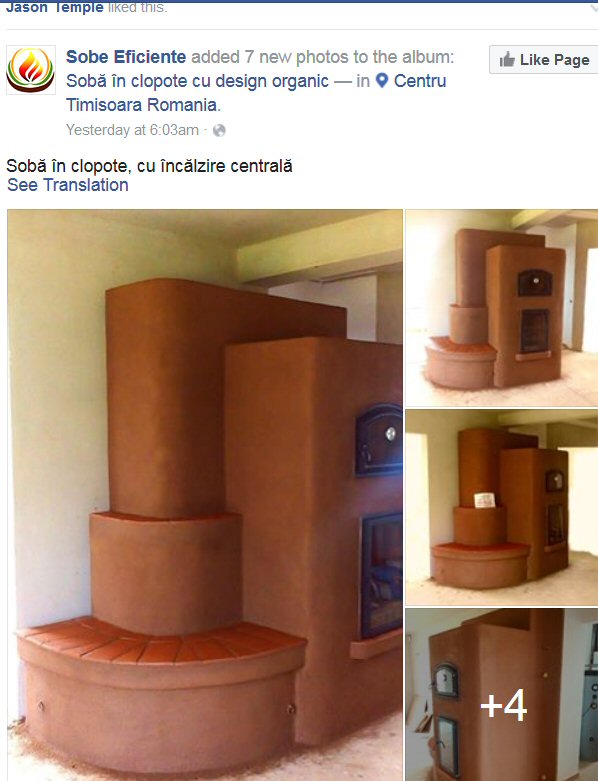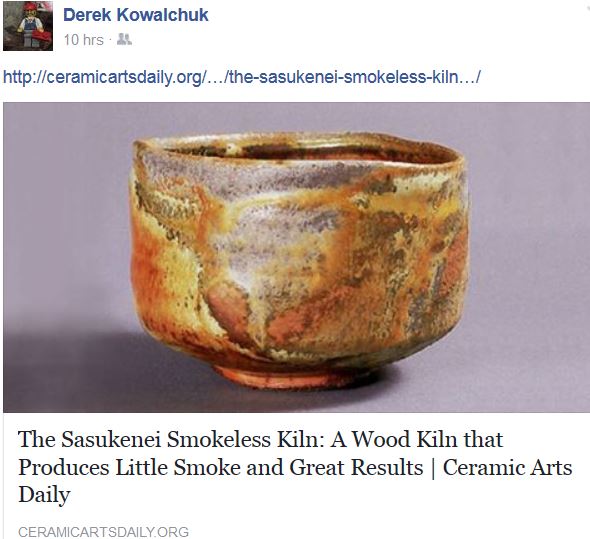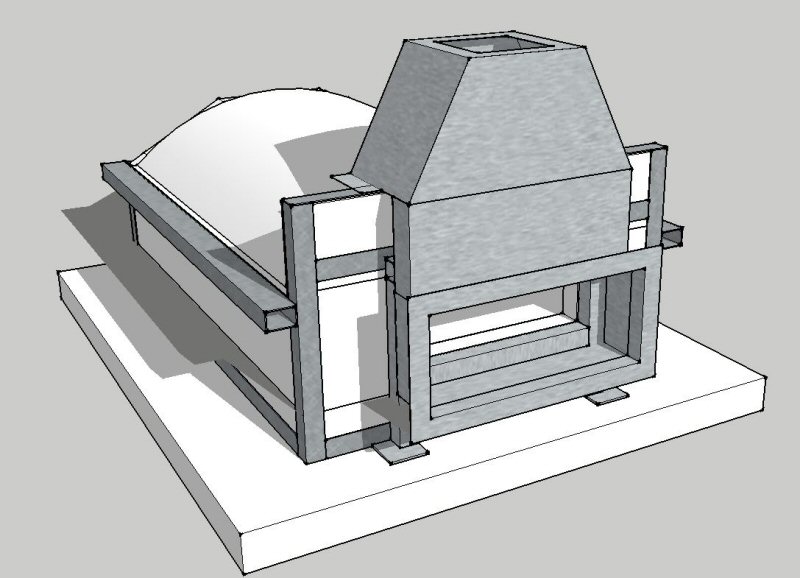 Stainless door and hood
for portable ovens
by Jon Santiago and Jeremiah Church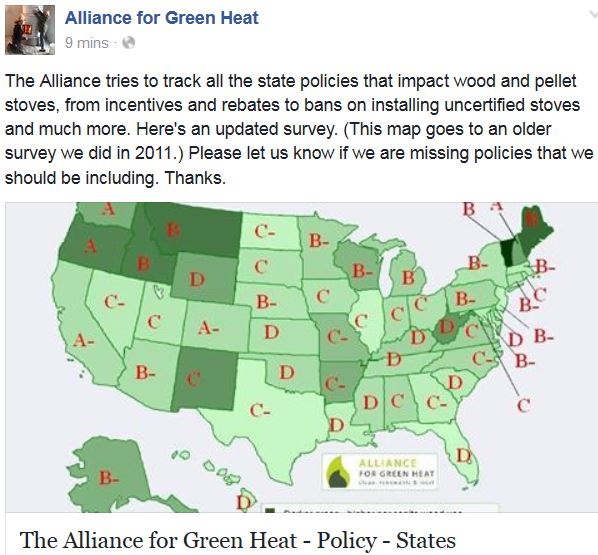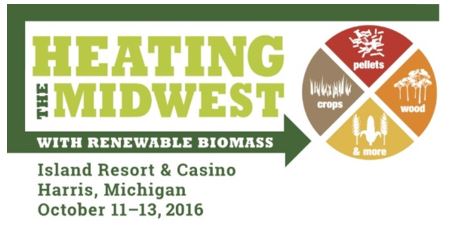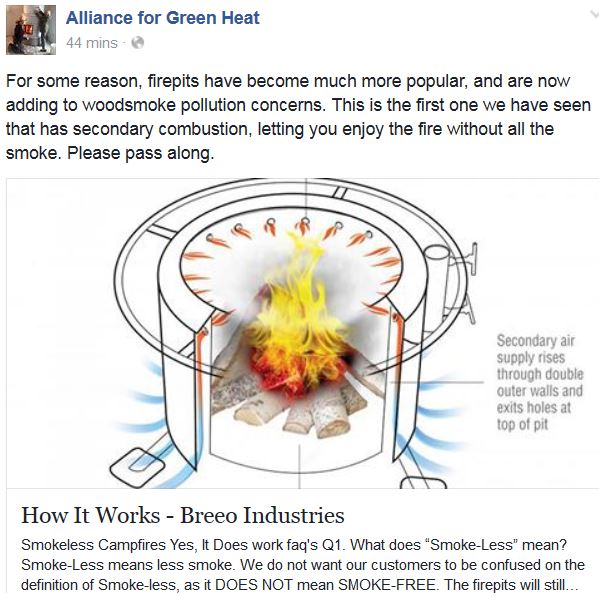 TLUD
Firepit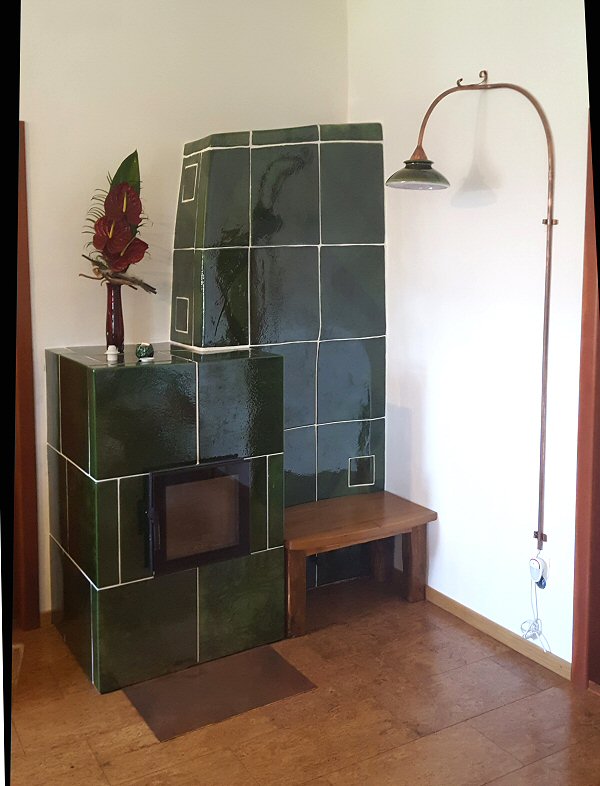 Custom ceramic stove, Austrian Eco-Labelled firebox - Transylvania
by Nagy Zoltan and Korompai Peter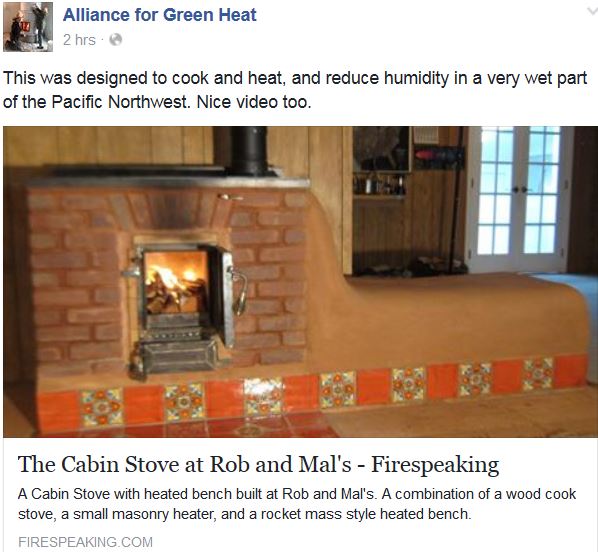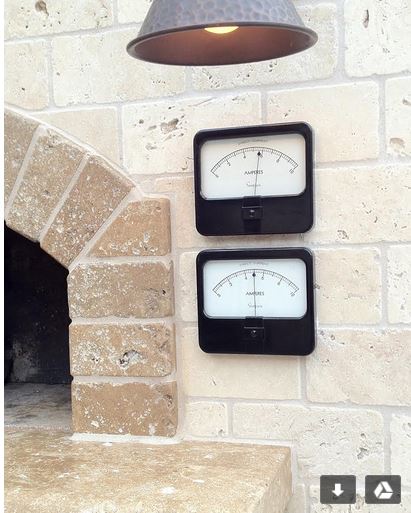 Interesting oven thermocouple setup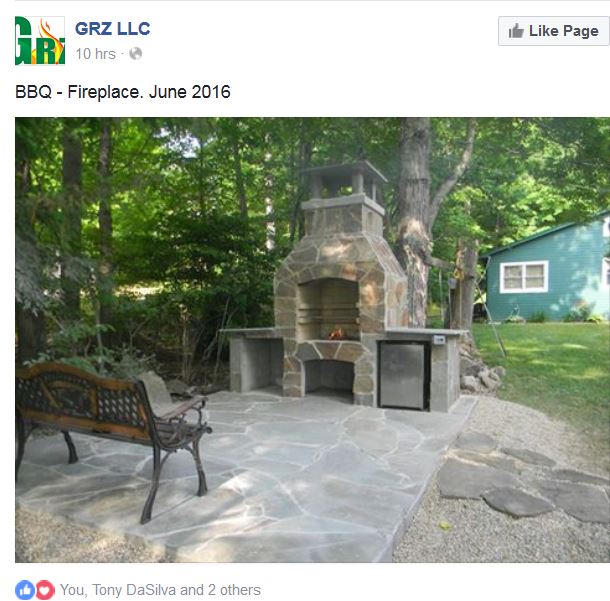 Fireplace by
Andrew Grzadziel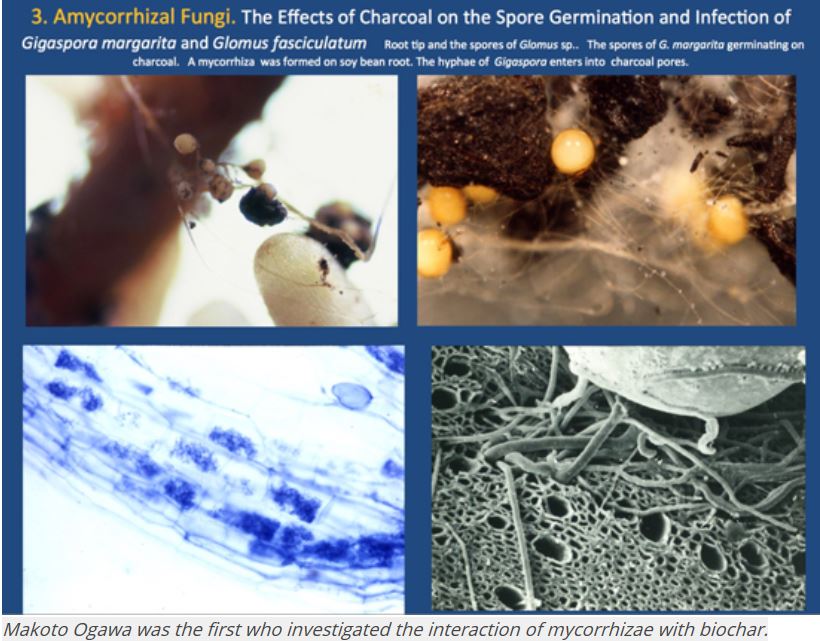 Biochar in Japan
Makoto Ogawa recalls a lifetime of work on biochar, fungi, and plant growth interaction
the Biochar Journal 2016, Arbaz, Switzerland

Published by the David Suzuki Institute, 2016
This will become a big trend in woodburning - read this book and learn why (ed.)
Ed:
below are photos of 500 lb of biochar I made last winter, using the Austrian eco-labelled firebox spec. for a retrofit firebox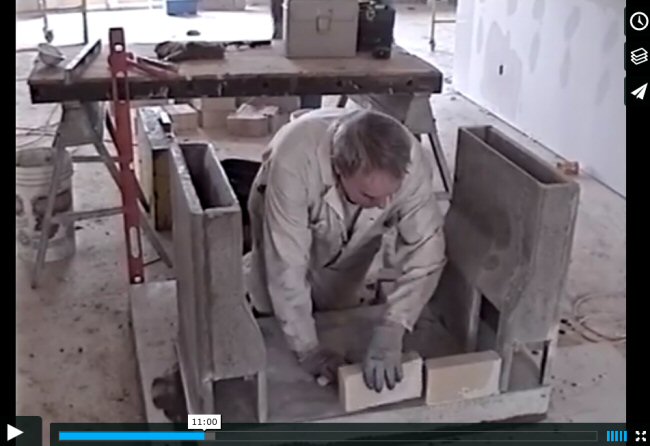 Heat-Kit Assembly Video
2002. First time online.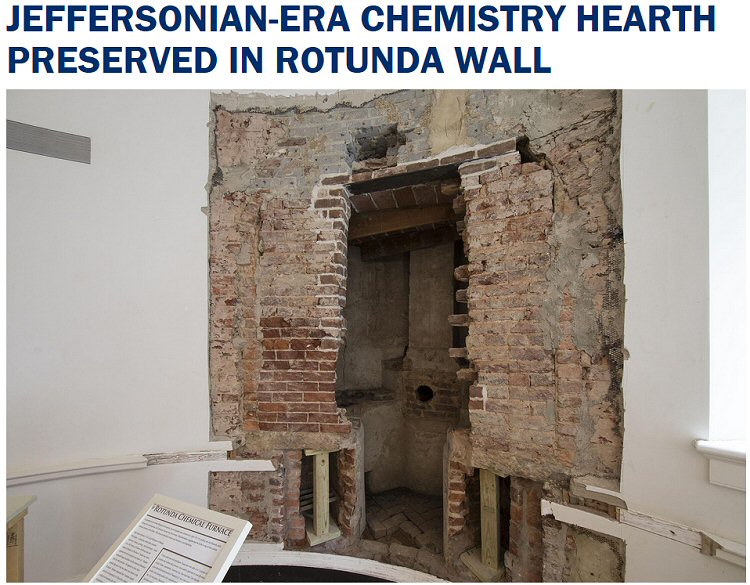 Workshop with Igor Kuznetsov
Dvurechensk, Russia -- August 14 - 28, 2016
Designed by Alex Chernov.
Built by Stovemaster Ltd with help of John Davies, Matthew Fraud and Joshua McGee
with Alex Chernov
Caledon, ON -- August 11 -14, 2016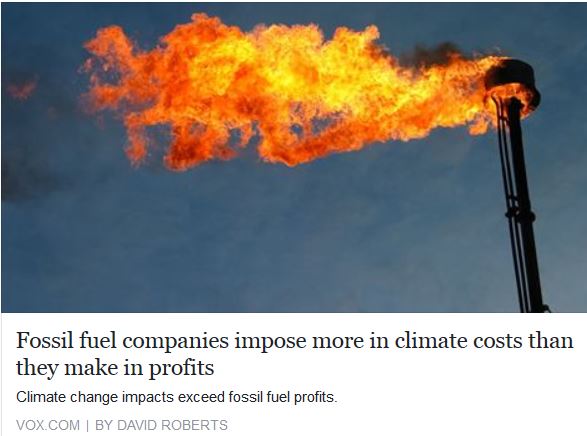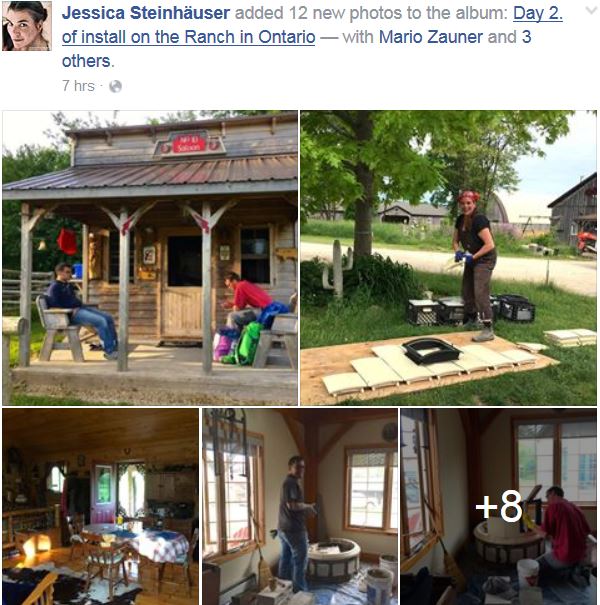 Yahoo MHA members list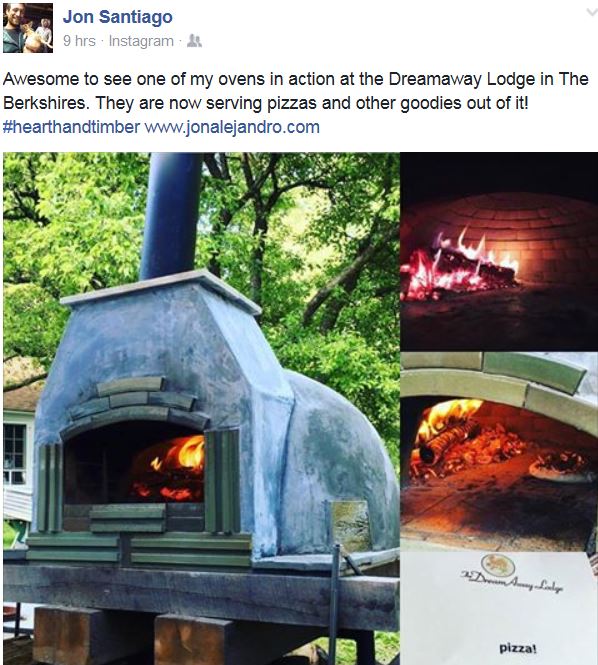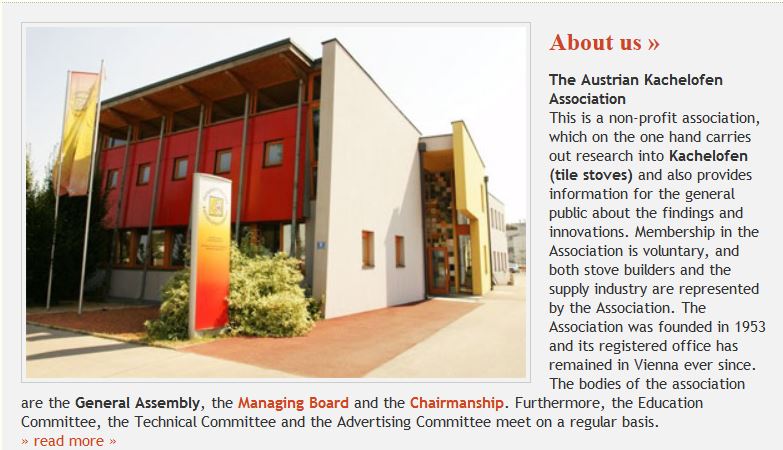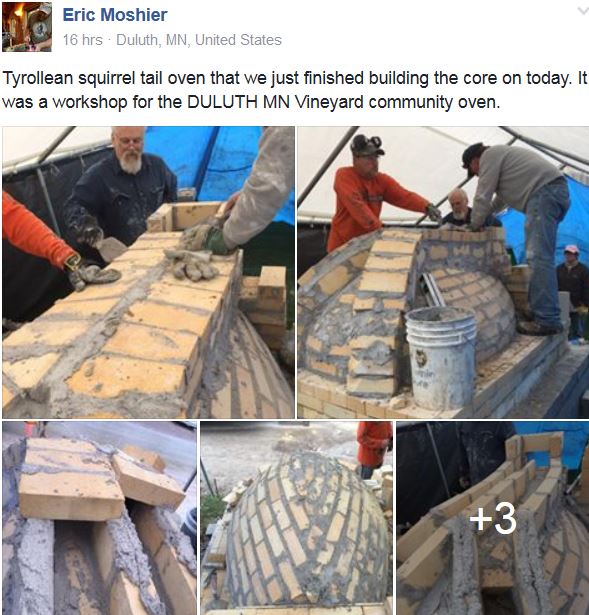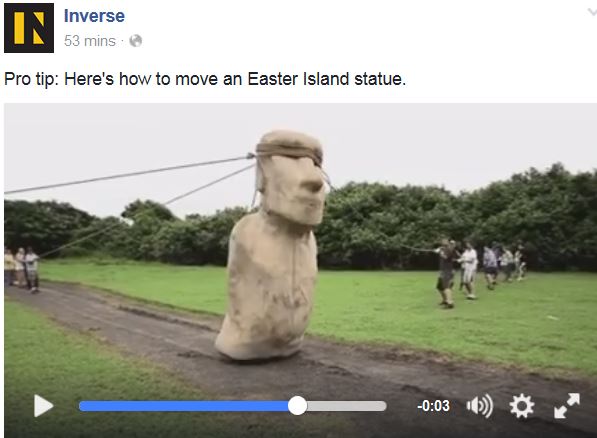 Matzoh Oven, Brooklyn NY. The matzohs take about 10 seconds to bake. Click for video clip

The oven ceiling is at 1600F. It is fired with wood and coal. Video clip.
Montreal matzoh oven rebuild
New York Times, May 25/16
by Marcus Flynn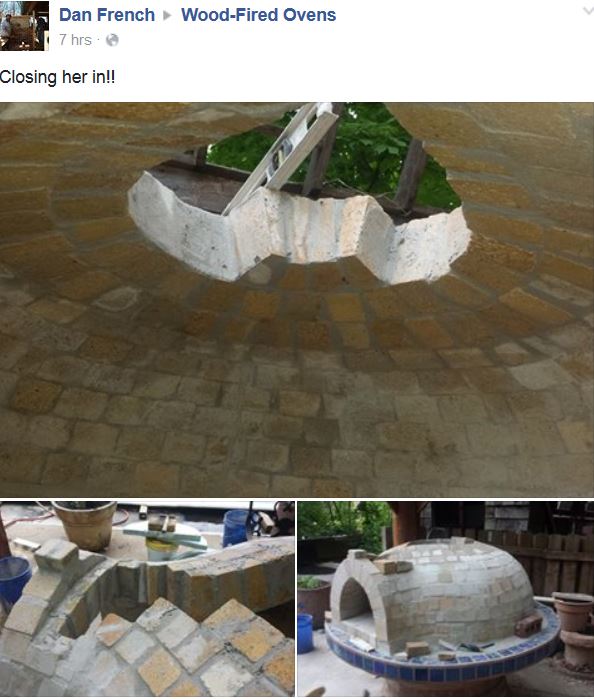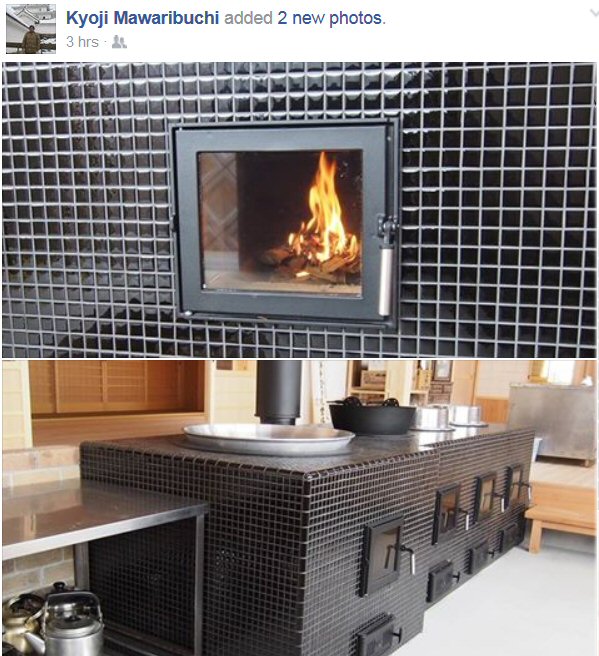 The Weingarten Water Heater Collection
Check out some interesting "new" concepts

Skip Barnett, Inventor of the Condar Portable Dilution Tunnel
3 day course on emissions testing, organized by OMNI for MHA in 1991
download a transcript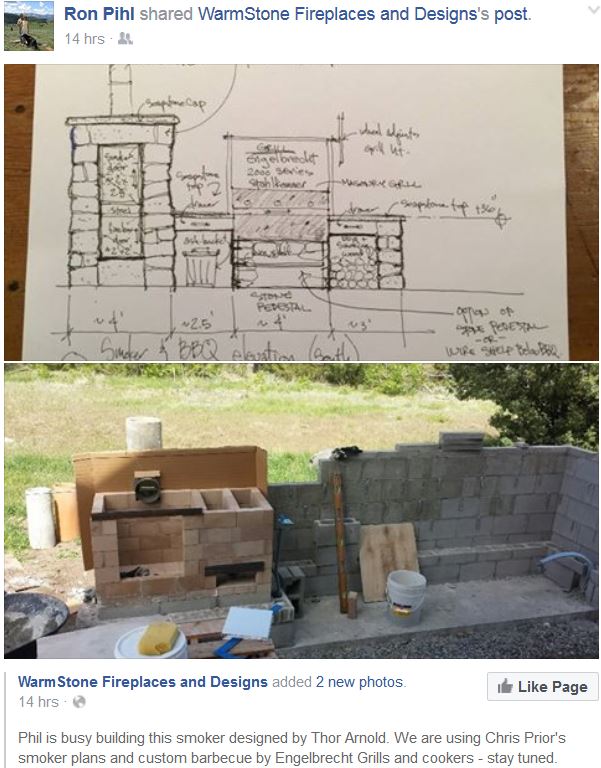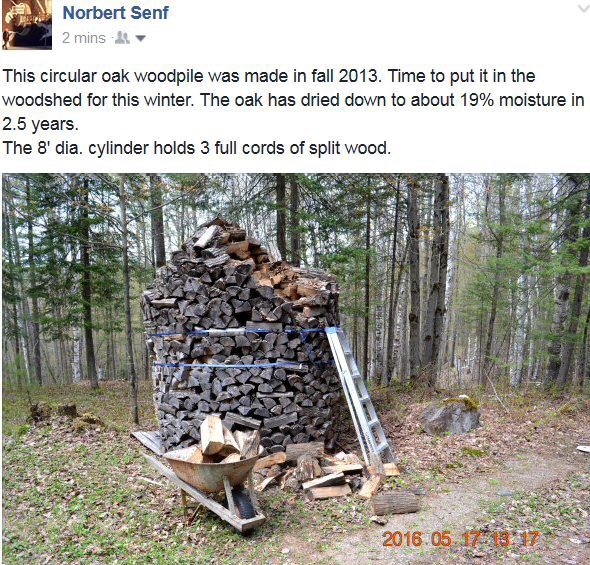 Traditional Tyrolean Stubenofen
with Stephan Polatschek and Eric Moshier, Wildacres 2016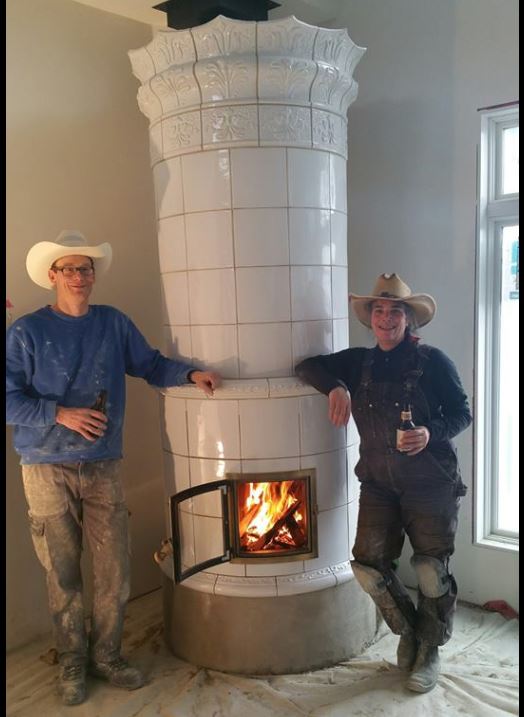 Kachelofen by Jessica Steinhauser
Lloydminster, Alberta
Link to Facebook album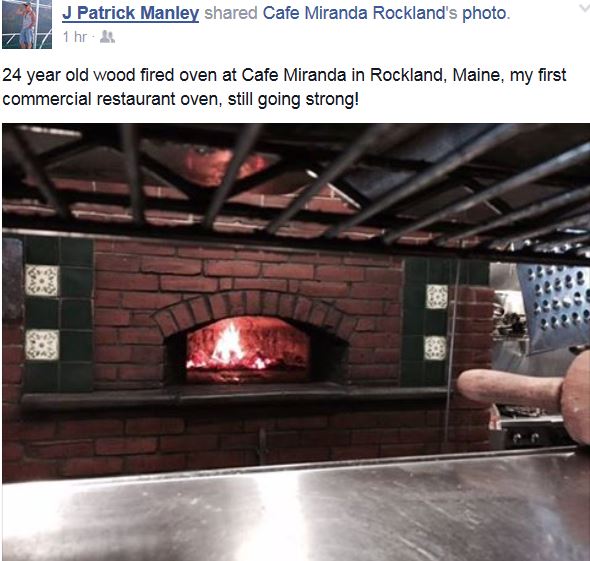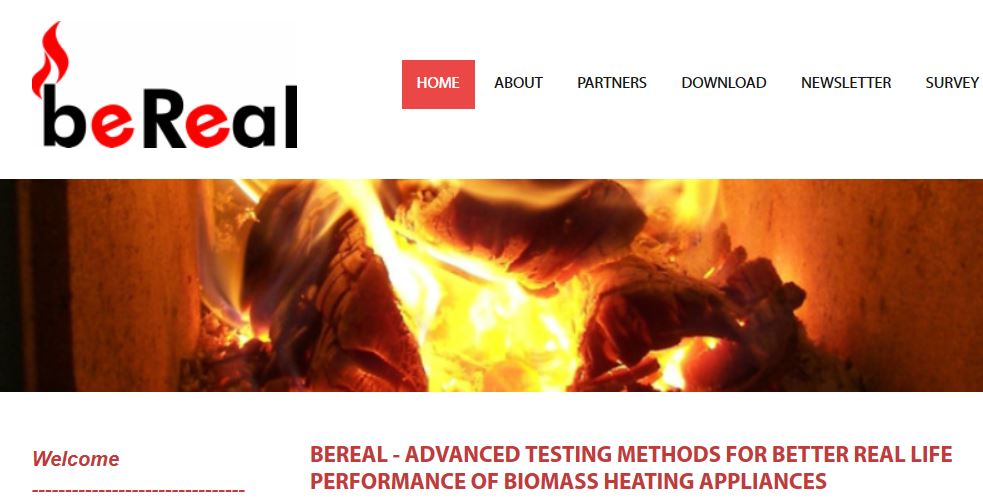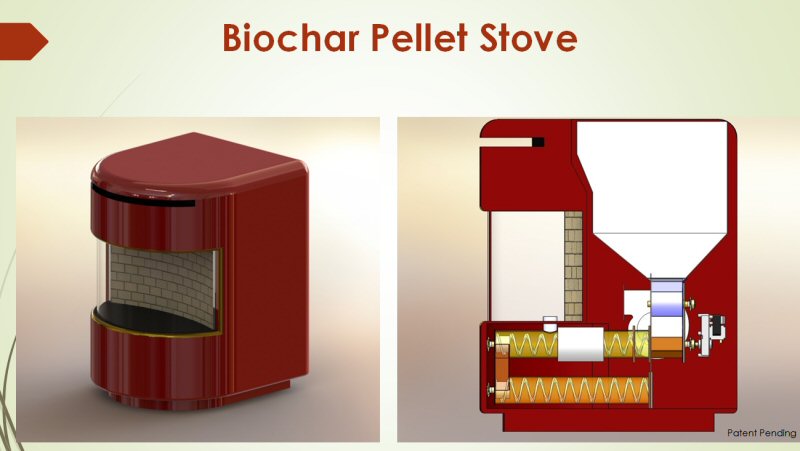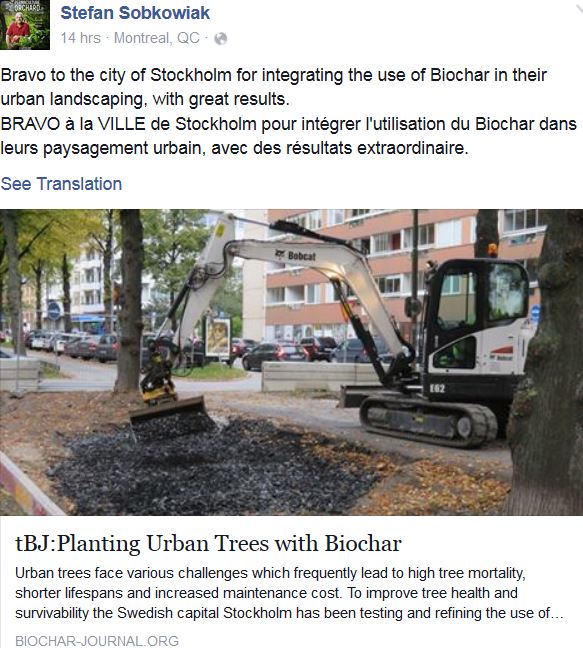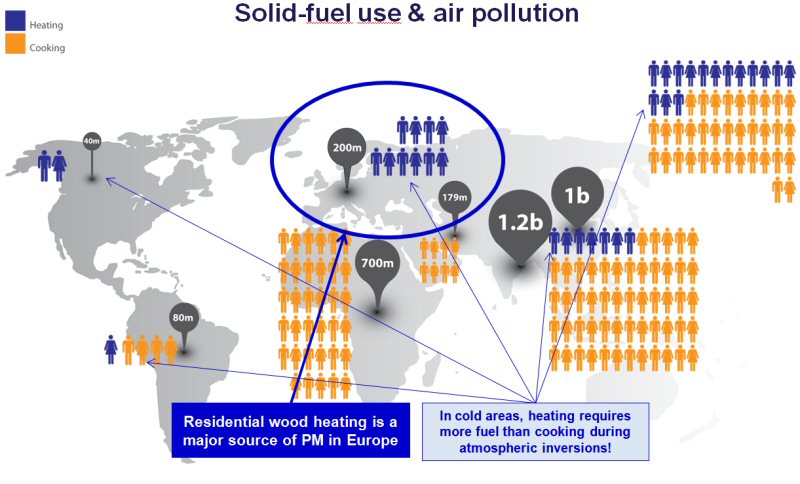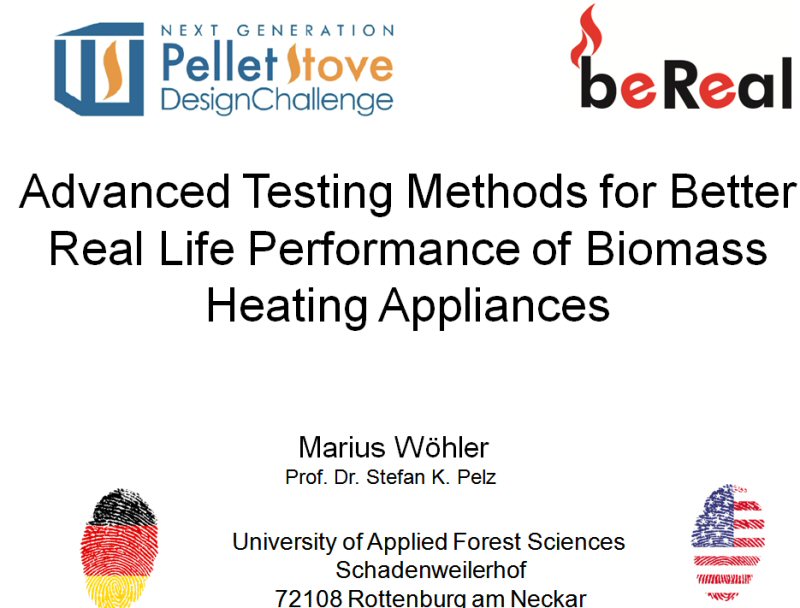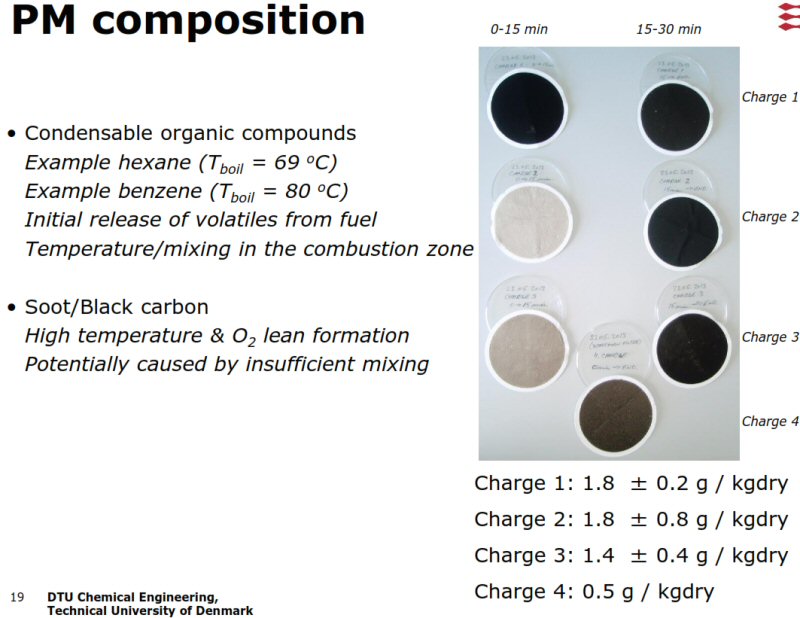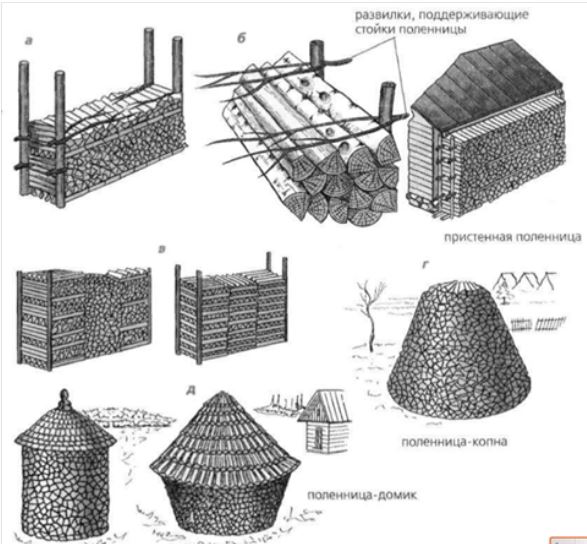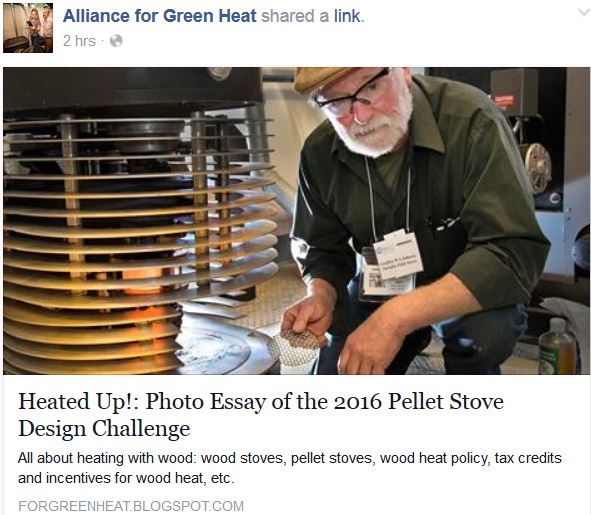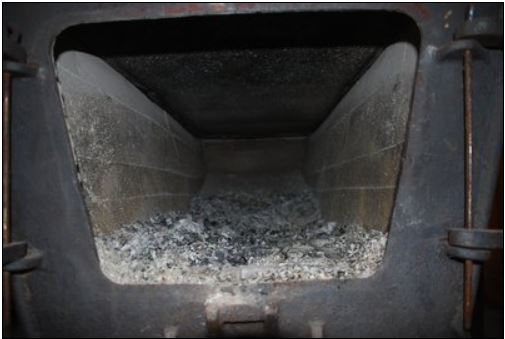 Maple Syrup Evaporators
by Marcus Flynn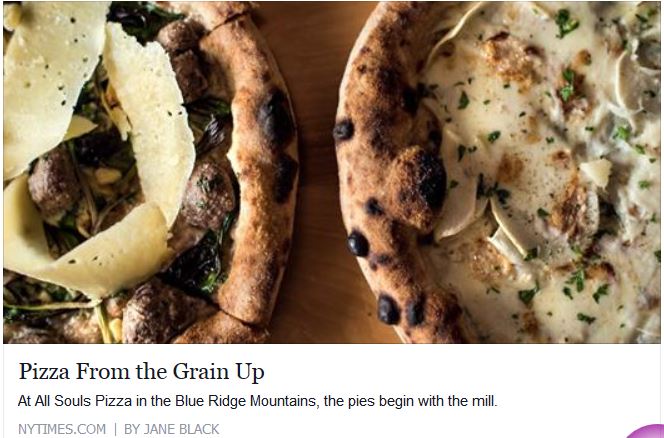 History of the Top Down Burn
Photo report on combination Double Bell / Priorfire Fireplace workshop, Wildacres 2016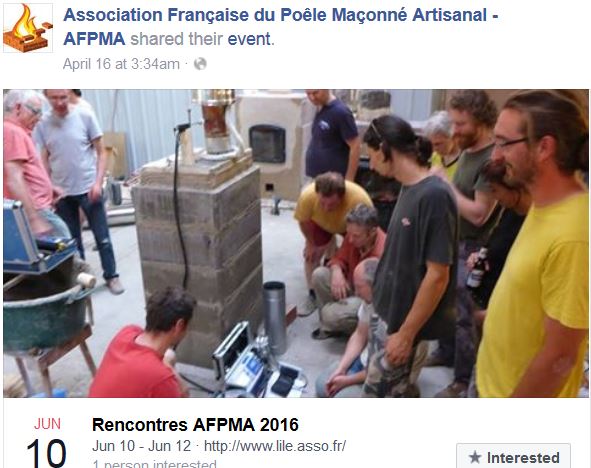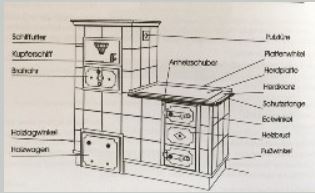 Cabin Cookstove/Heater Workshop with Eric Moshier
May 4 - 6, 2016, North House Folk School, Minnesota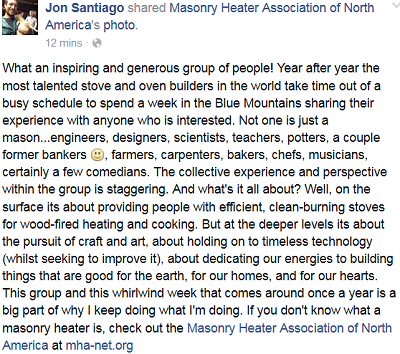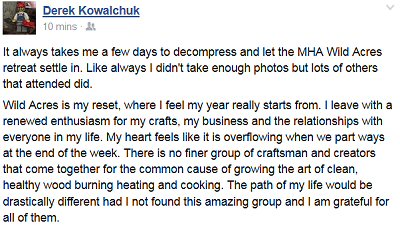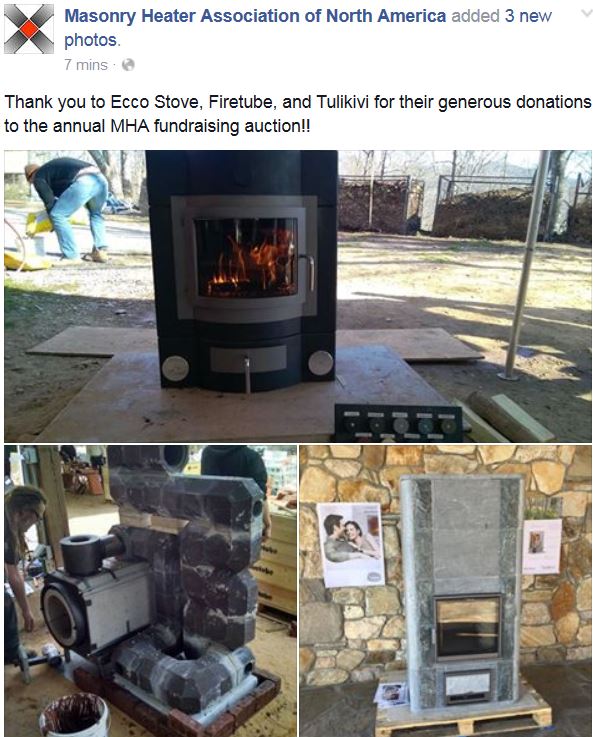 Katie Wyers is Chef at Taliesin, the Frank Loyd Wright School of Architecture in Wisconsin.
She had asked MHA member Lew Lama about building a wood fired oven, and decided to drive down with him to attend Pat Manley's workshop, after Lew had recommended reading Richard Miscovitch's "From the Wood-Fired Oven"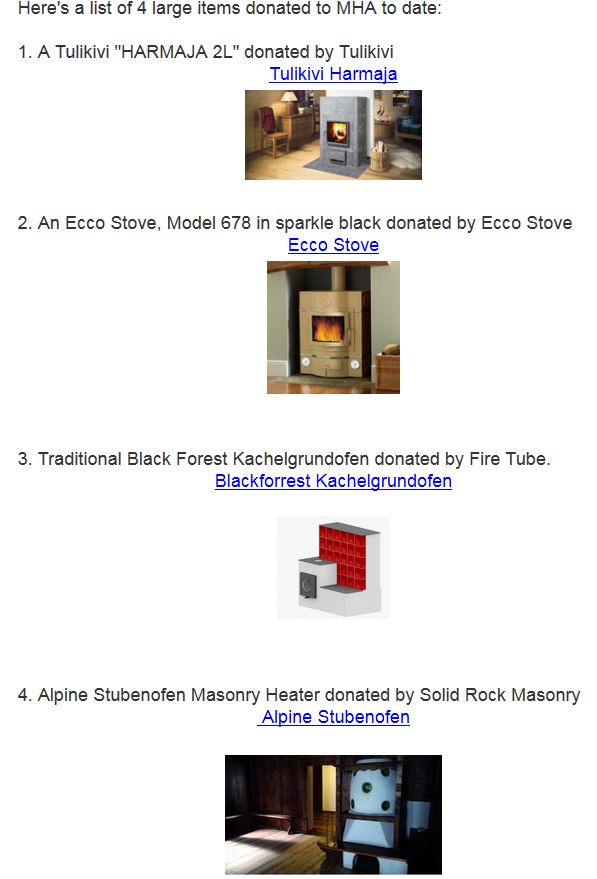 See most recent update (March 20/16)
Wildacres 2016 - Schedule of Events
Wildacres 2016 - Registration List

March newsletter with Wildacres update
An Investigation of the Variability of Particulate Emissions from Woodstoves in New Zealand
G. Colson, R. Bian and E. Somervell, in Aerosol and Air Quality Research, November 2015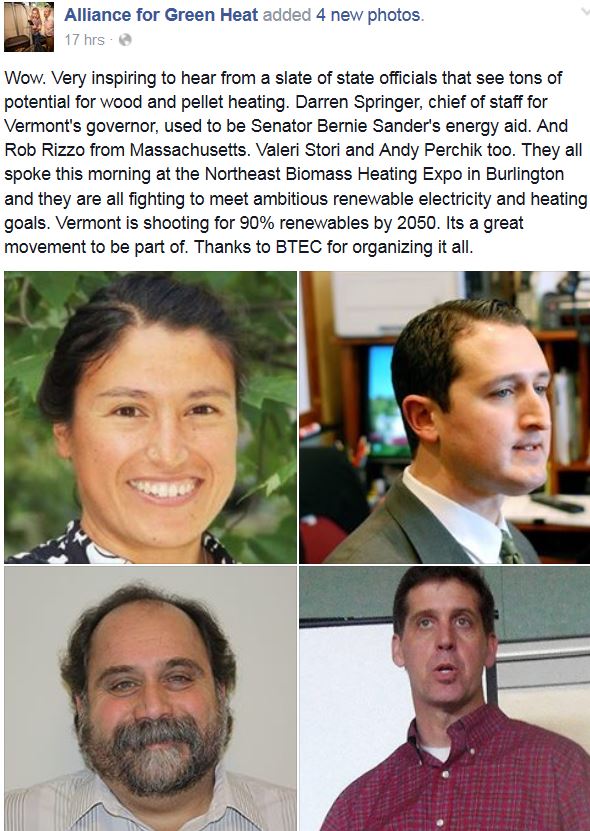 Skreiberg et al., Biomass and Bioenergy, 1997
by Sam Foote, P.E.
from MHA News, 1992 (print edition)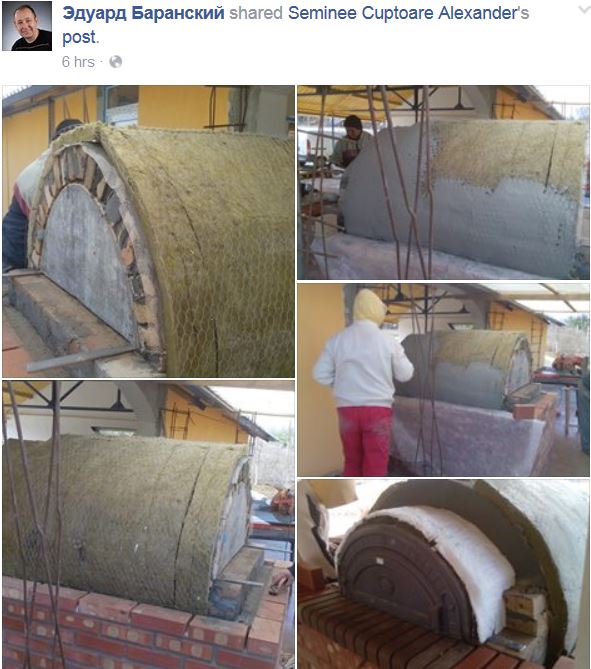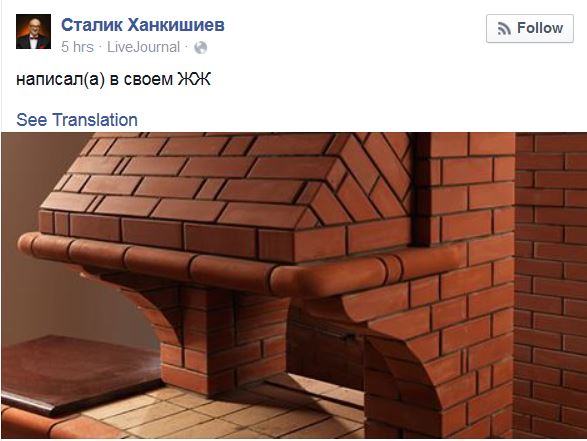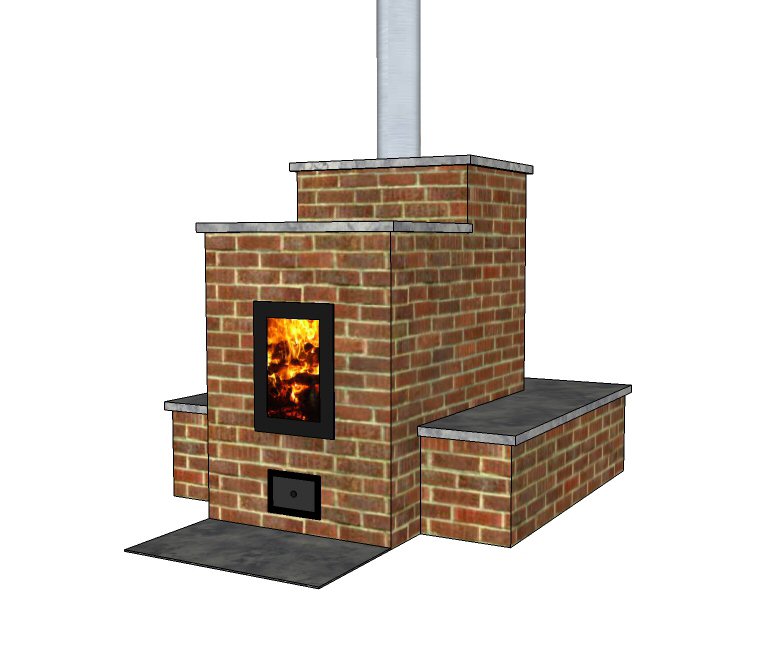 Wildacres Heater Testing Workshop
Short single bell heater, designed by Homestead Heat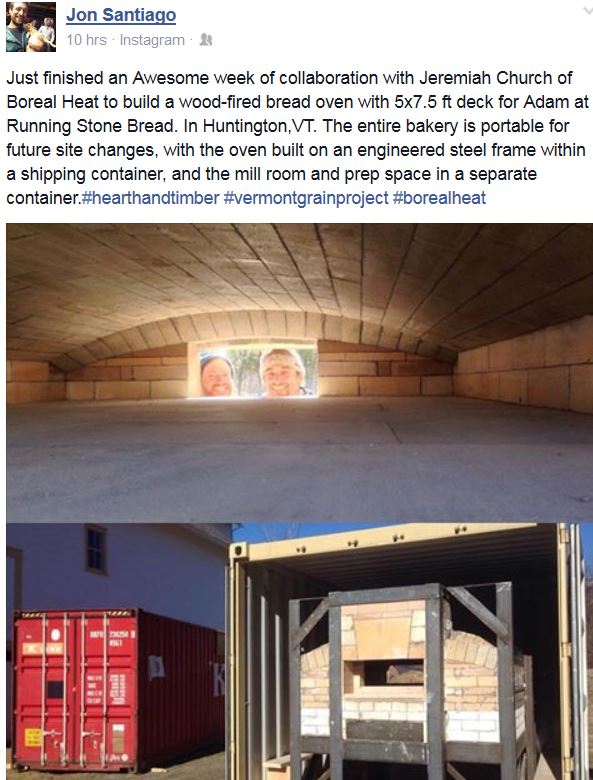 EPA's Original Proposals re Calculated Heaters
From the 2013 EPA draft NSPS proposal, which served as the basis for MHA's comments
MHA Technical Committee Action Plan 2015 - 2016


Report from Pat Manley, Mar 16/16
12 Day Stove Workshop in Poland, May 15 - 27, 2016
With Igor Kuznetsov.
Organised by the Polish Stove Builders' Association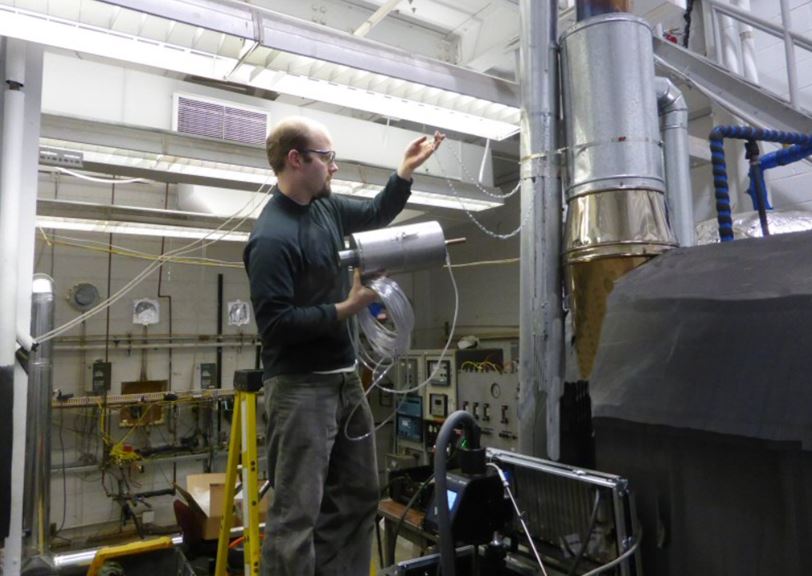 Emissions Testing Basics
MHA Technical Committee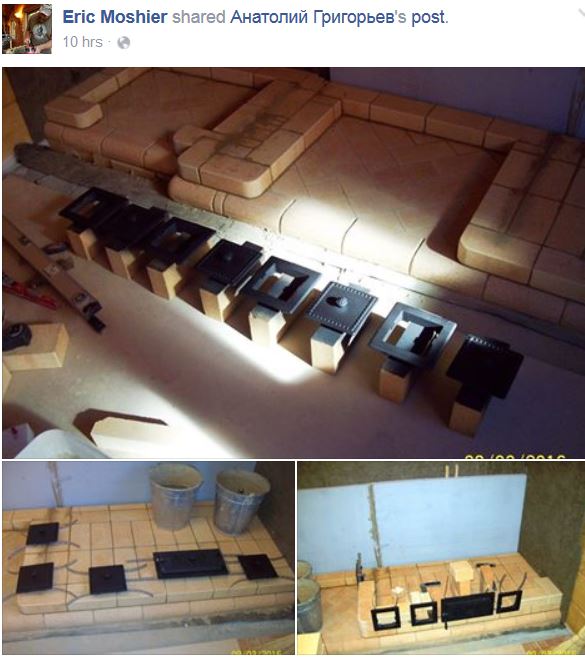 Biomass Combustion Institute
International Cookstove Testing Standards
in Environmental Science and Technology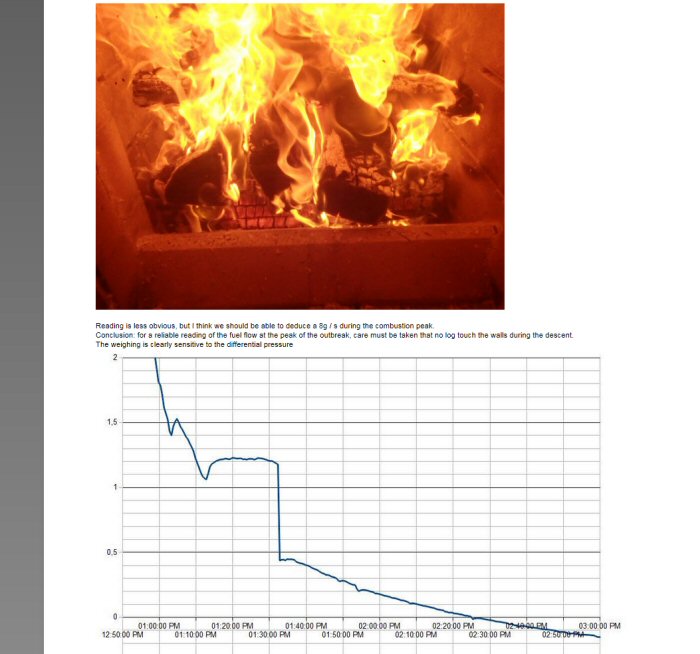 Report from Damien Lehman, AFPMA-Tech
more real time burn rate measurements in a masonry heater
via MHA-tech list


Intertek
Damien Lehmann (AFPMA, Masonry Heater Association of France)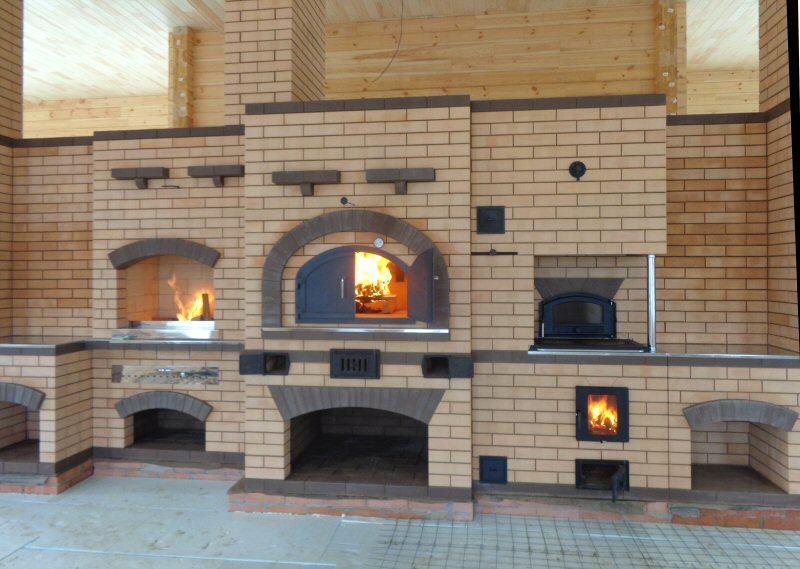 Fireplace/Cooking Complex by Igor Kuznetsov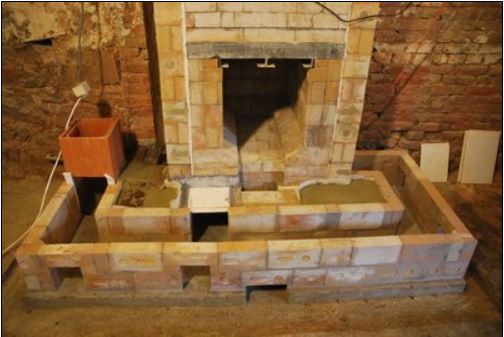 Chimney Connection #16
Marcus Flynn
by Henrik Lepel
Marc Rosenbaum, P.E.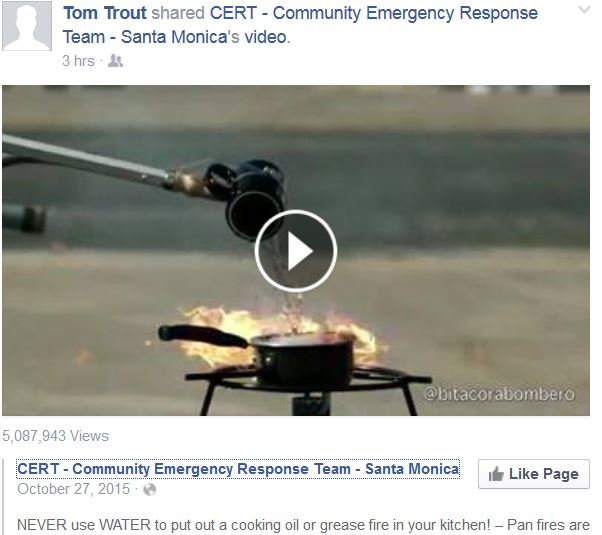 Wildacrest 2016 combustion testing workshop
preliminary design by MHA tech committee member Carsten Homstead
Check out last year's testing workshop
Thanks to Dave Wilcox for the link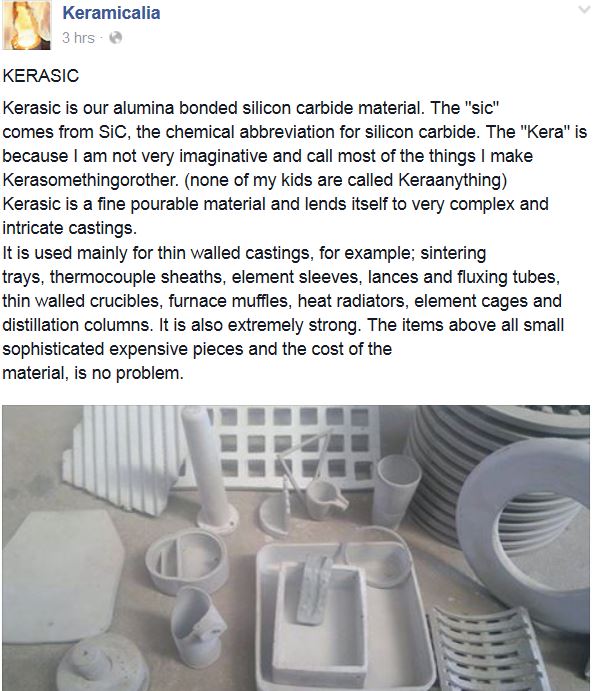 North American Contraflow Firing Instructions
by Marcus Flynn
by Firespeaking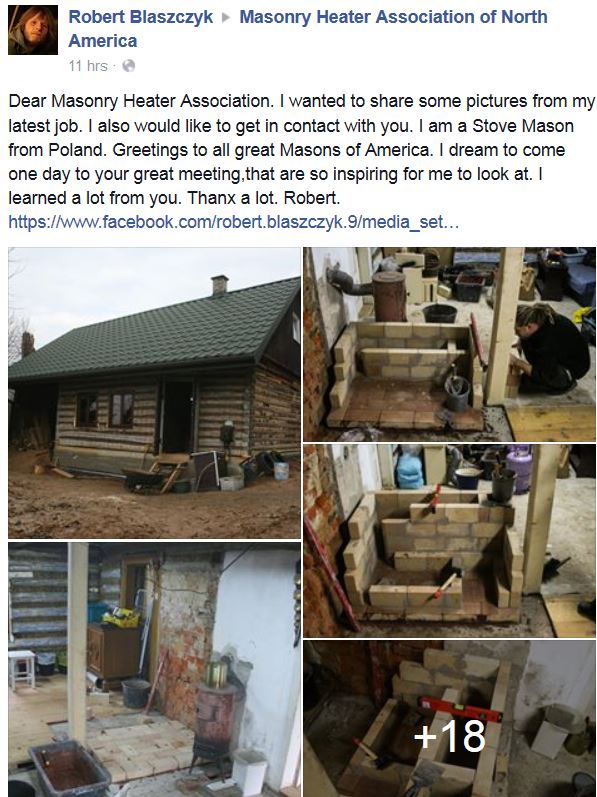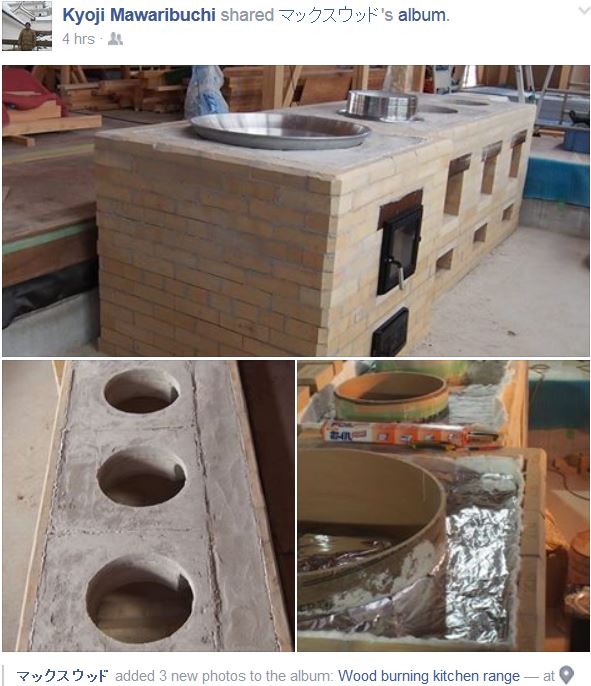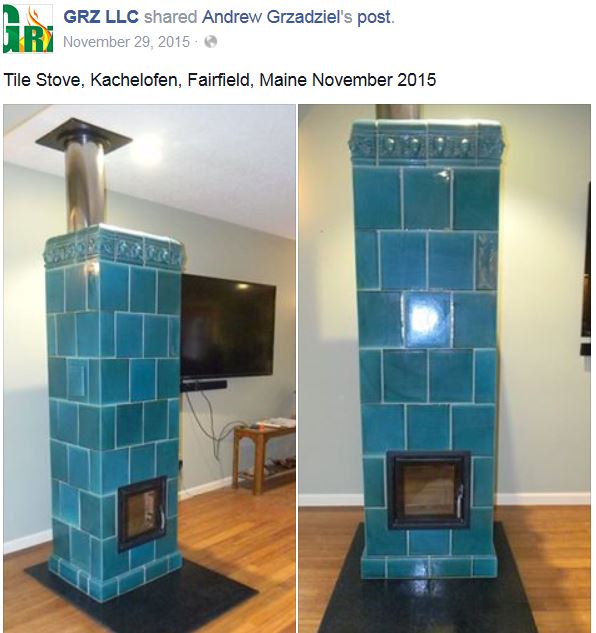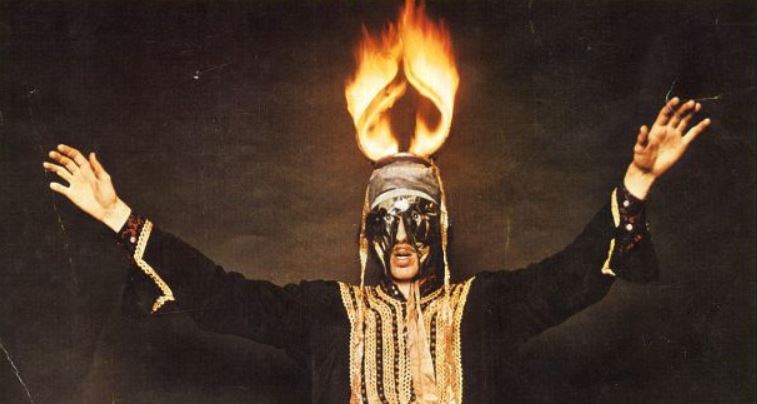 Arthur Brown, "Fire"
Thanks to Marcus Flynn for the video flashback to 1968
Lepuschenko stove after 34 years
brief report by Mark Seymour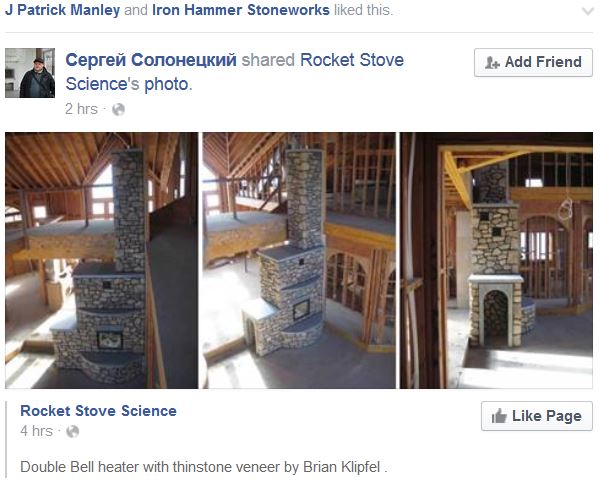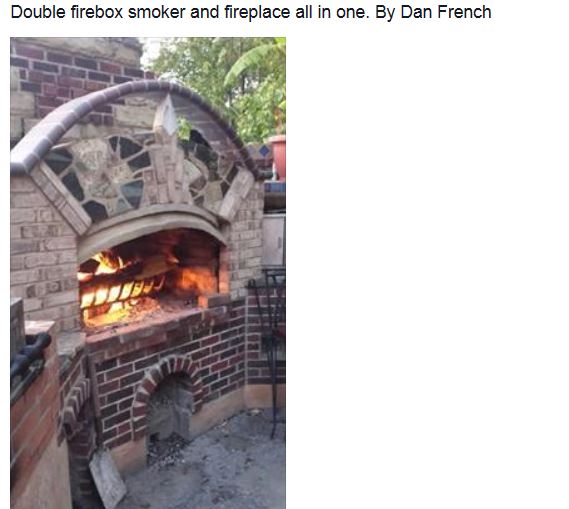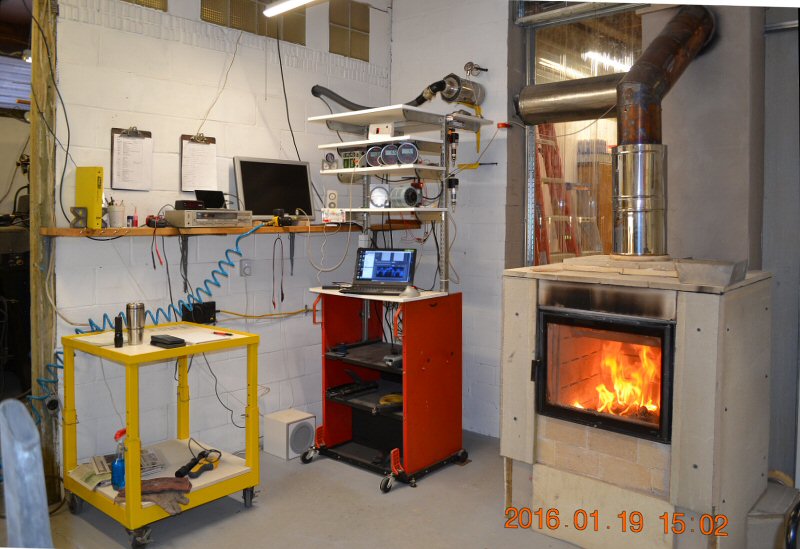 MHA
Research Heater
, Jan 19/16
Lab setup is progressing, and preliminary testing is expected to start within a week.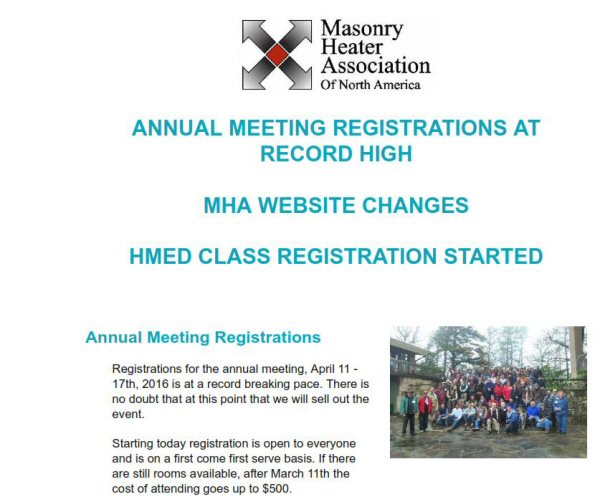 Download the January MHA Newsletter
Designing a thermal shock resistant clay mix
Crispin Pemberton-Pigott et al
Blowing Smoke
Why improved cookstove performance tests are mostly hot air
Crispin Pemberton-Pigott et al.
Principal Technical Advisor, Sustainable Energy Technology Research Center (SeTAR), University of Johannesburg, South Africa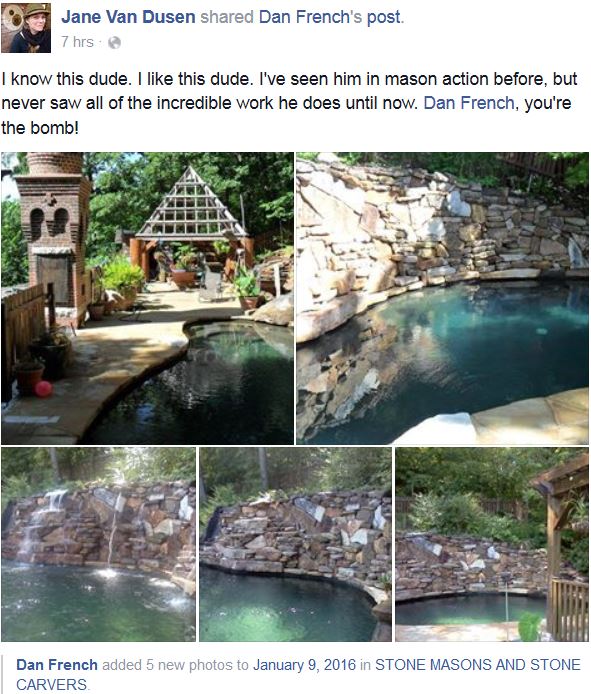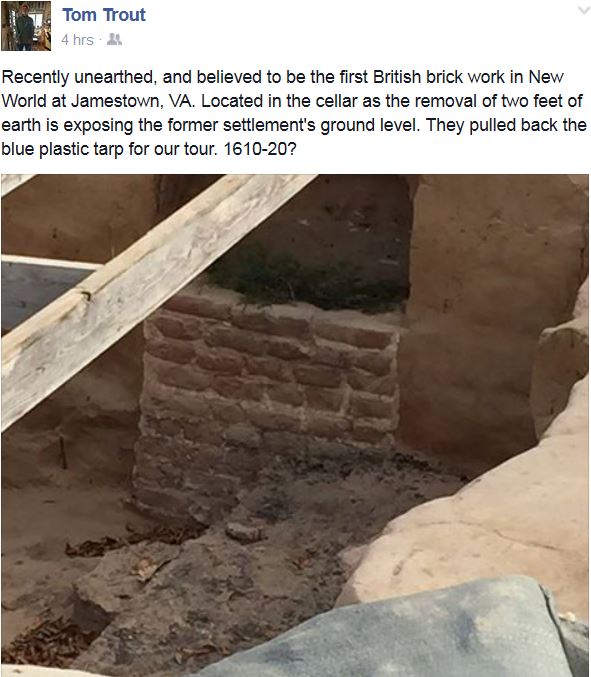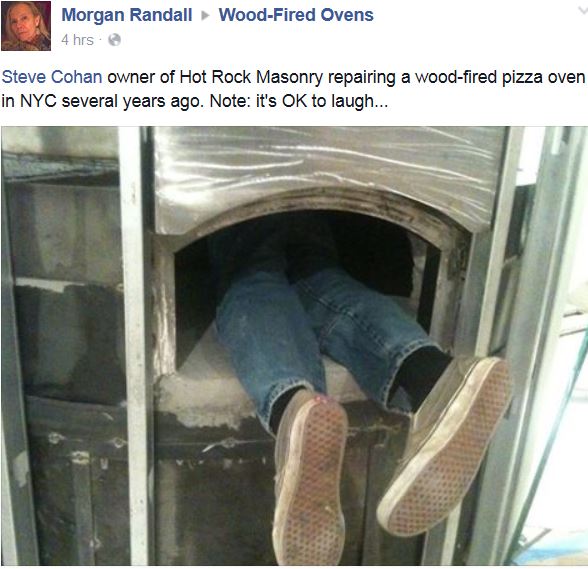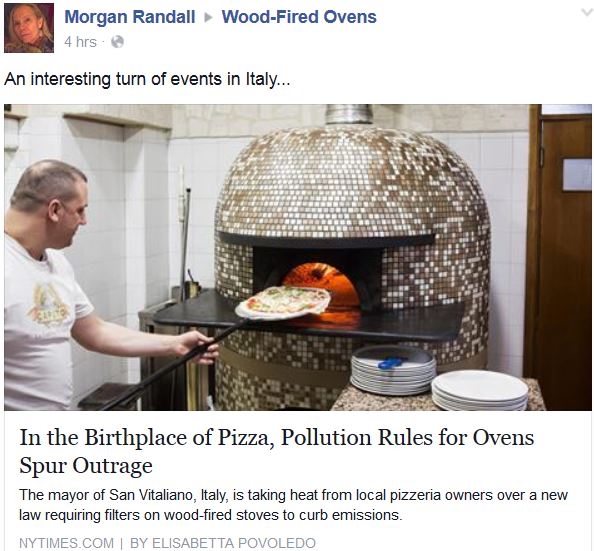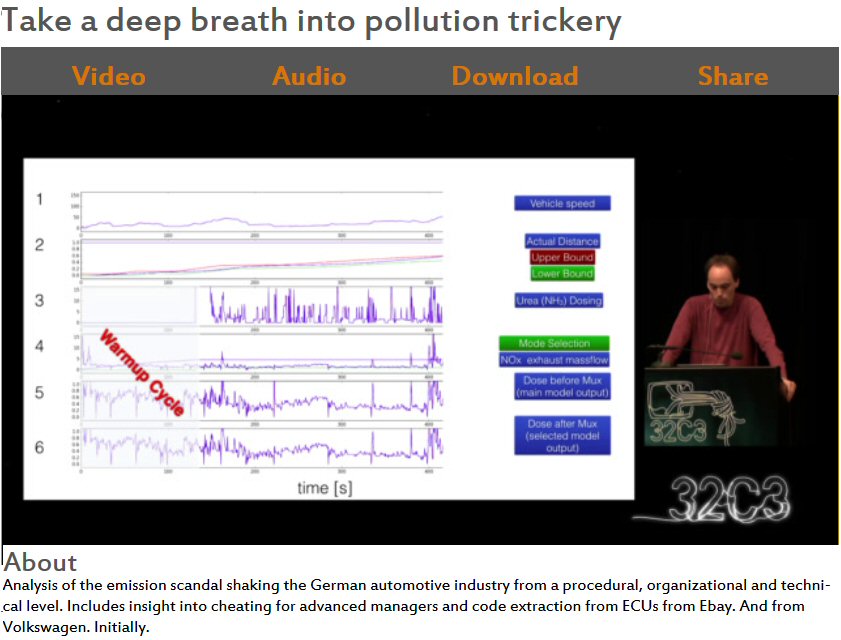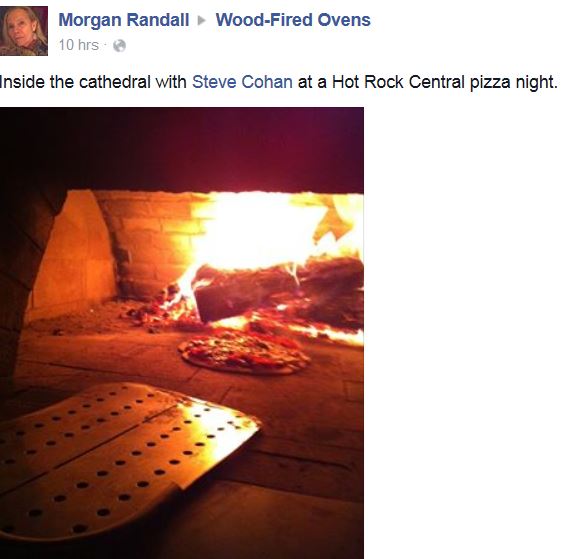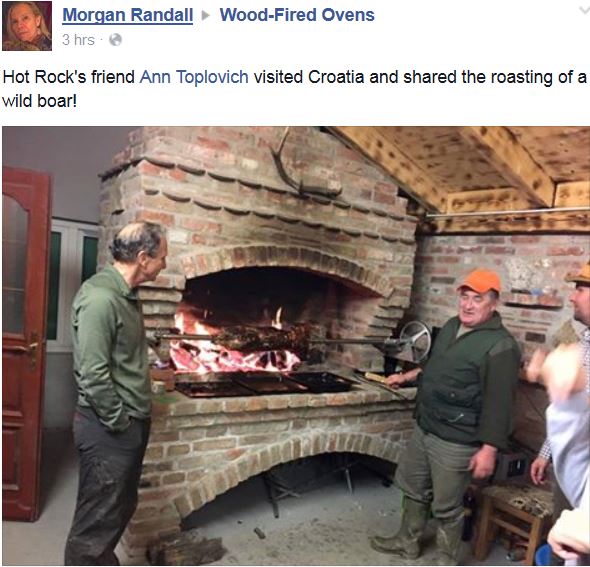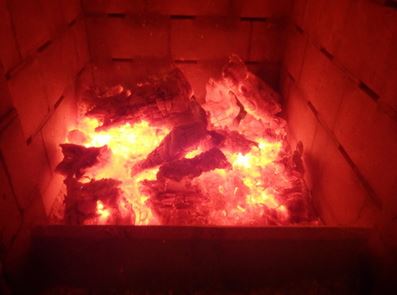 Eco Firebox by Boris Kukolj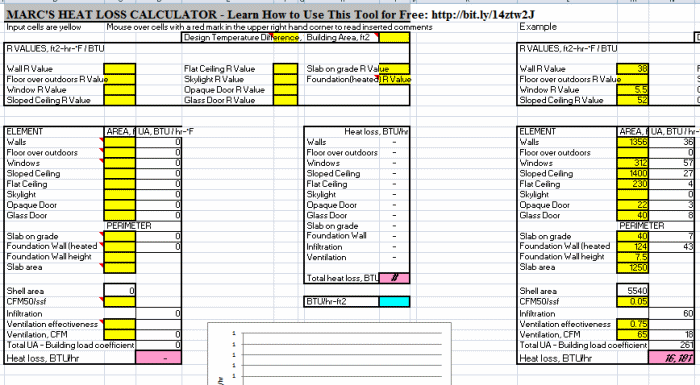 Download a Free Residential Heat Loss Calculator (Excel)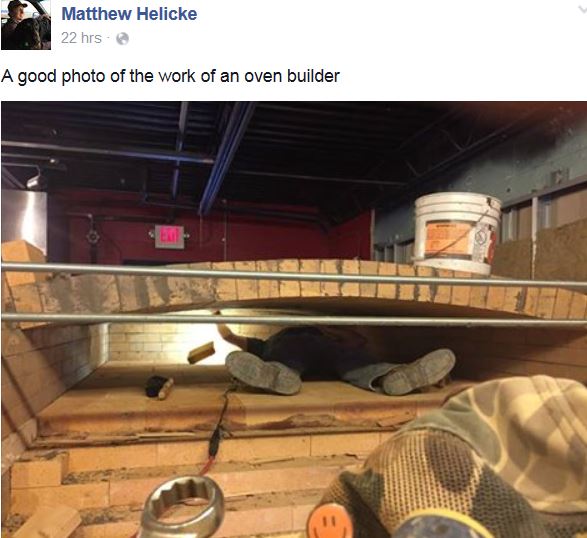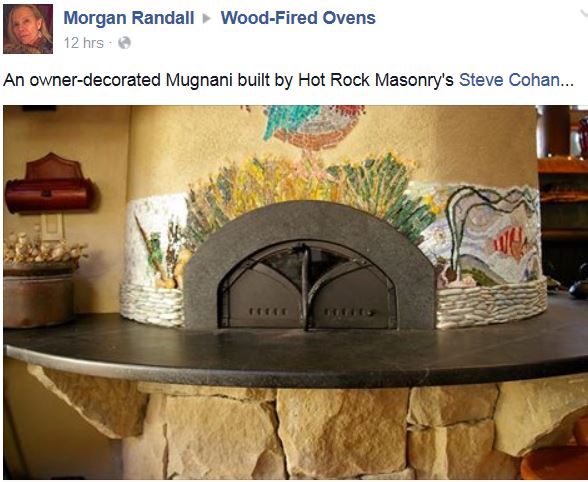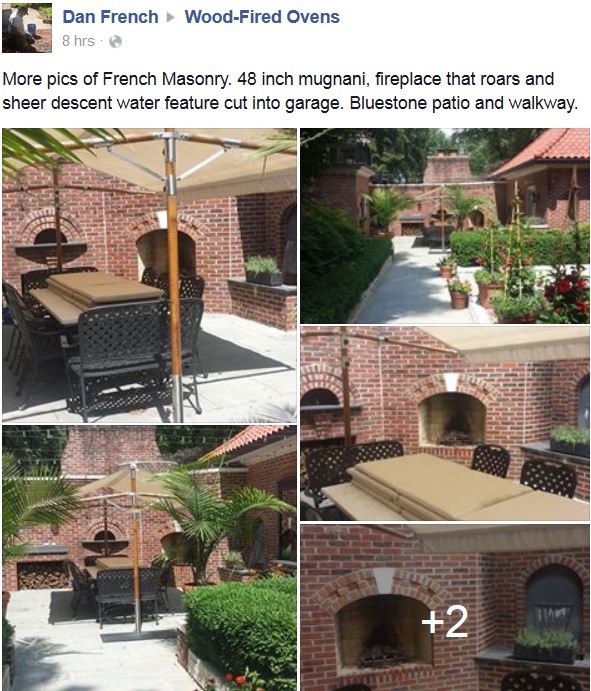 5 Most Popular Workshops from the
MHA Projects Page
1.) - Backyard Oven Workshop with Peter Moore
2.) - French Bake Oven Workshop with Norbert Senf
3.) - Small Commercial Pizza Oven Workshop with Pat Manley
4.) - Easy to Build Experimental Oven with Alex Chernov
5.) - Cob Oven Workshop with Tom Trout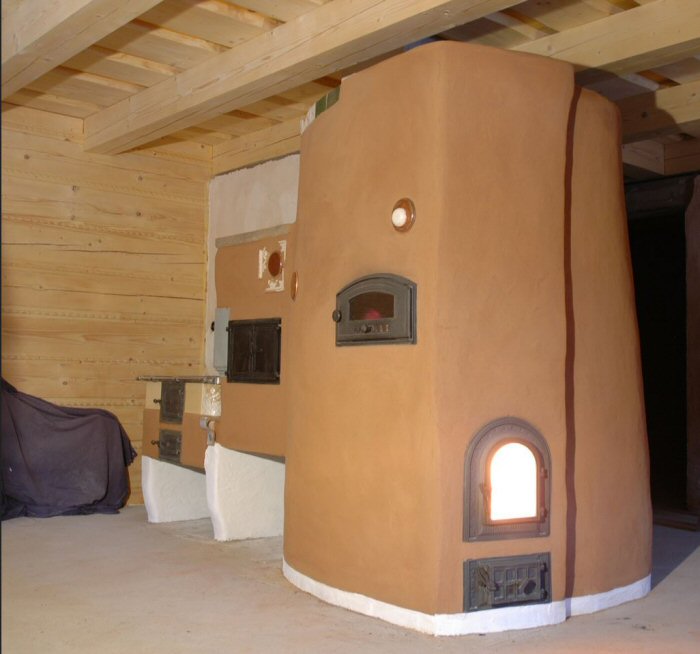 Contraflow-bell hybrid with cookstove - Marian Ozabal, Slovakia
Submitted by Marcus Flynn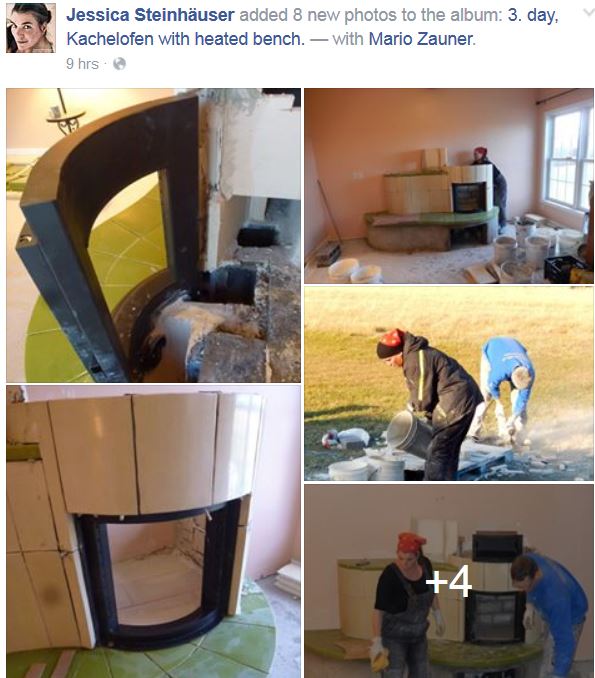 Chimney connection #15
The difference between North American and European efficiency calculations
Rick Curkeet, PE, Intertek
Progress report on MHA's new research heater
MHA Technical Committee, Dec 15/15
Background, updated Dec 29/15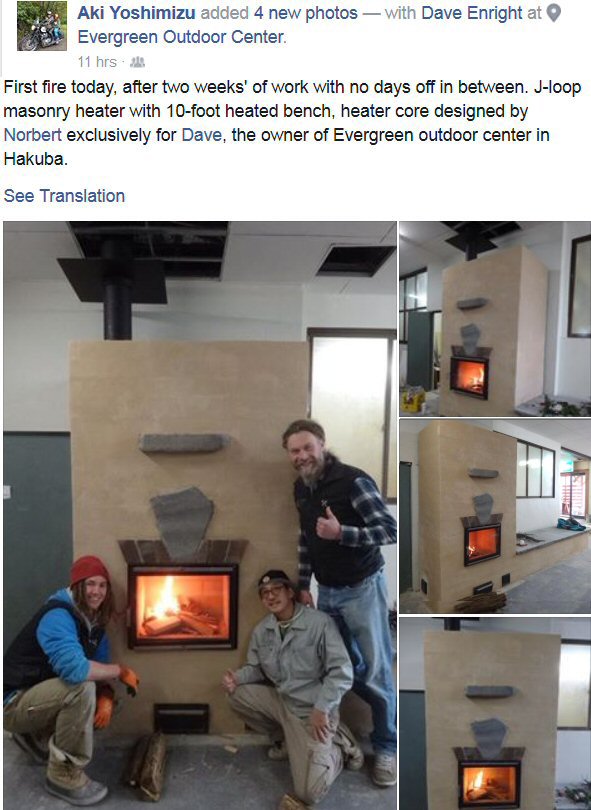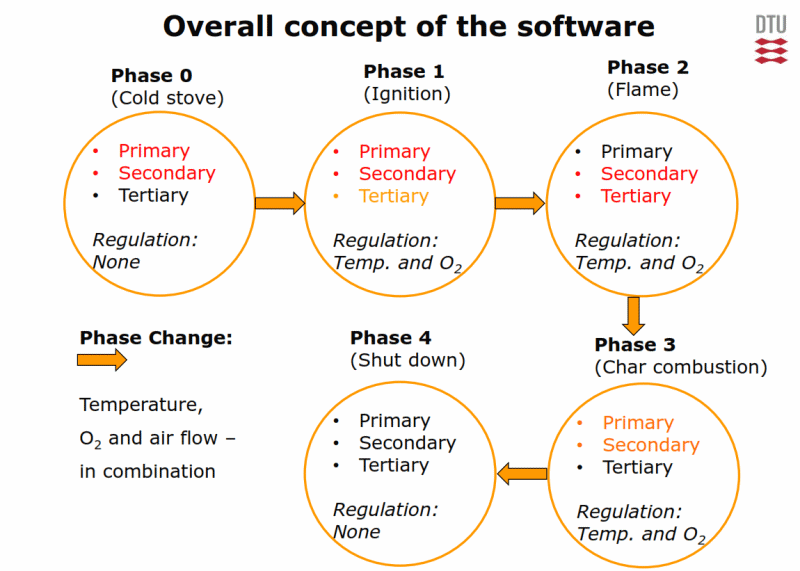 Intelligent Heat System - High Energy Efficient Wood Stoves with Low Emissions
Jytte Illerup, Technical University of Denmark, Department of Chemical Engineering, Denmark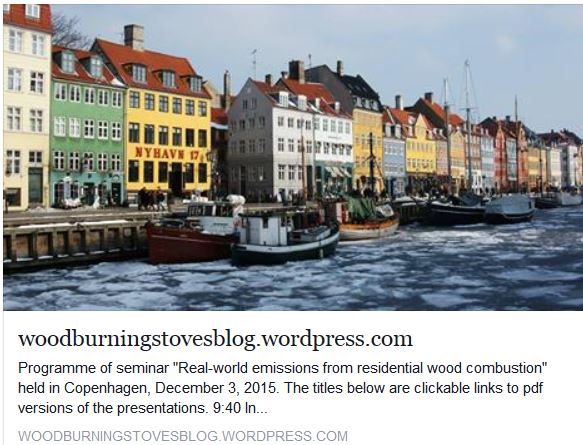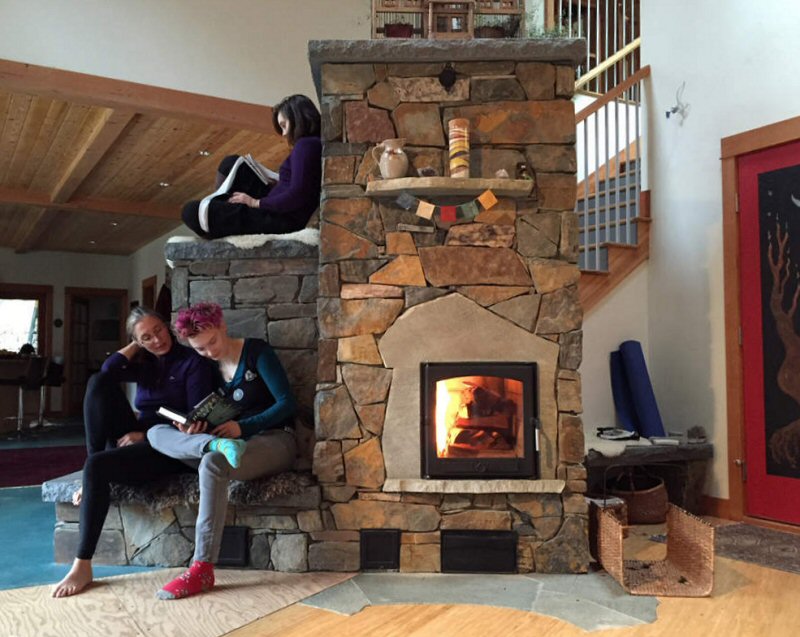 Heater by
Max Edleson
. Local newspaper
article
on masonry heaters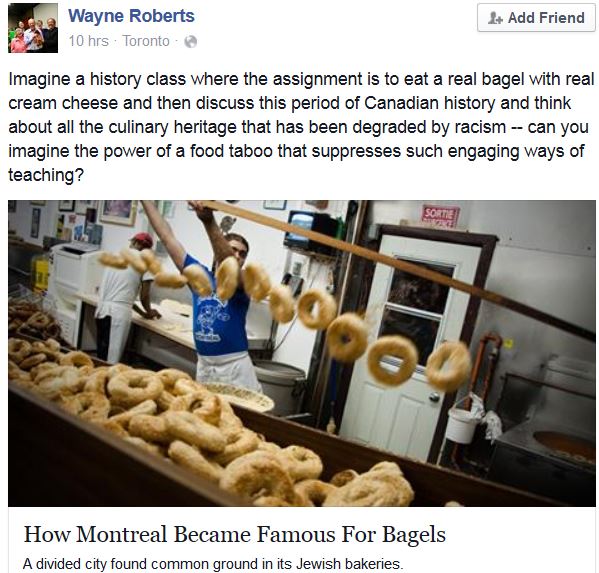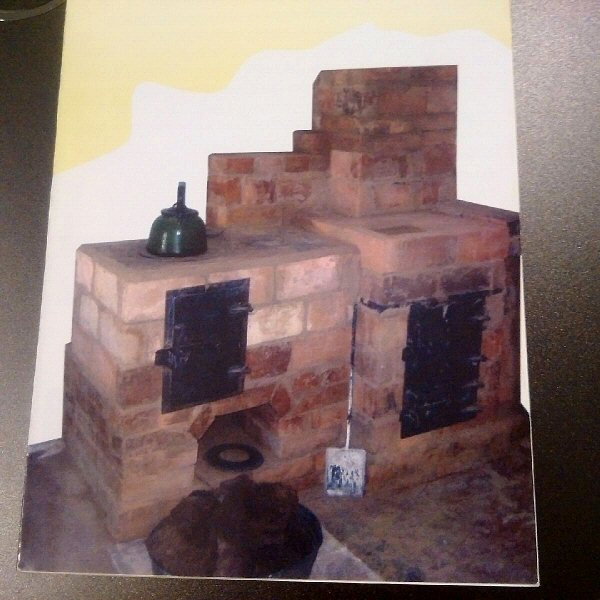 Brick cooker, Kyrgystan
Submitted by Crispin Pemberton-Pigott, who is on the MHA tech committee.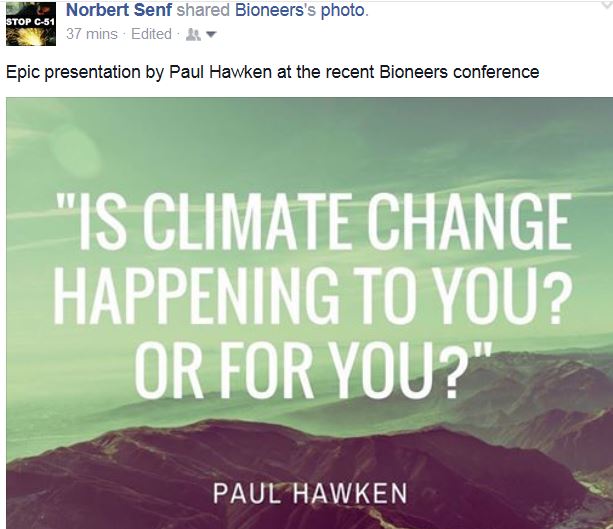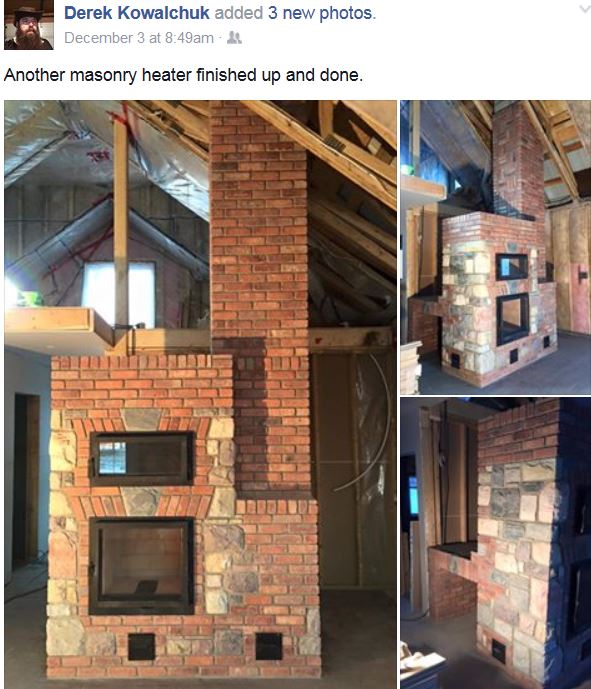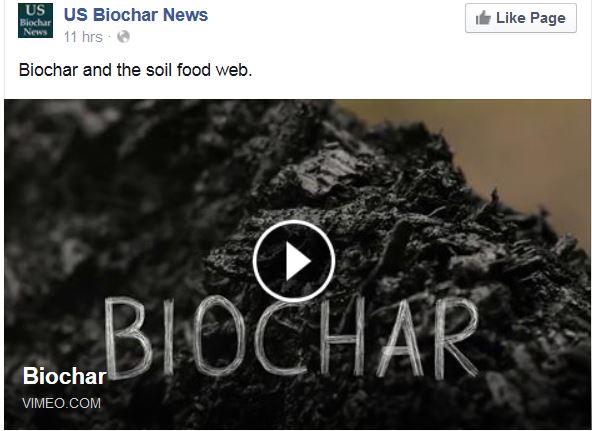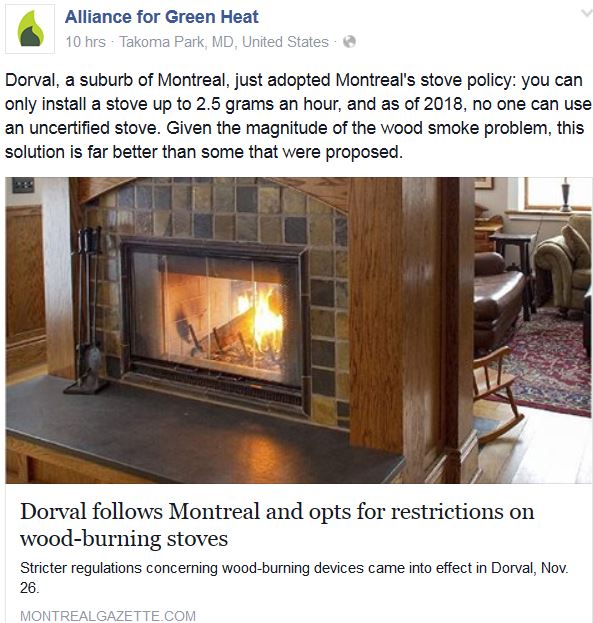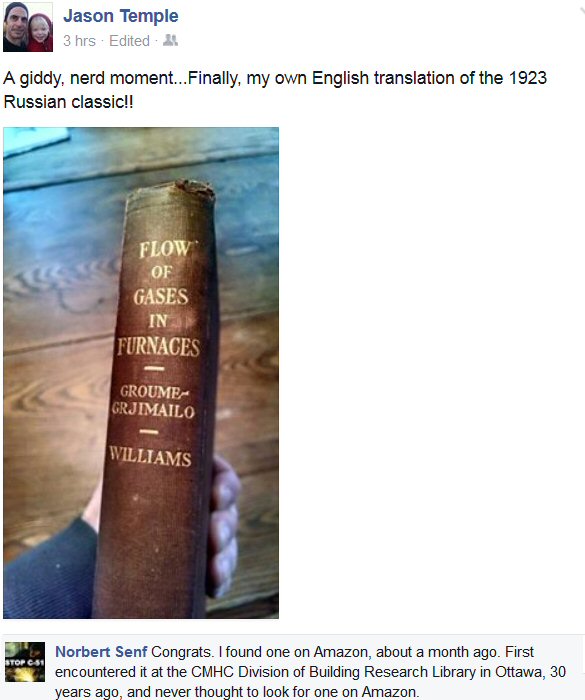 Woodstock Soapstone hybrid stove cold start test (includes video)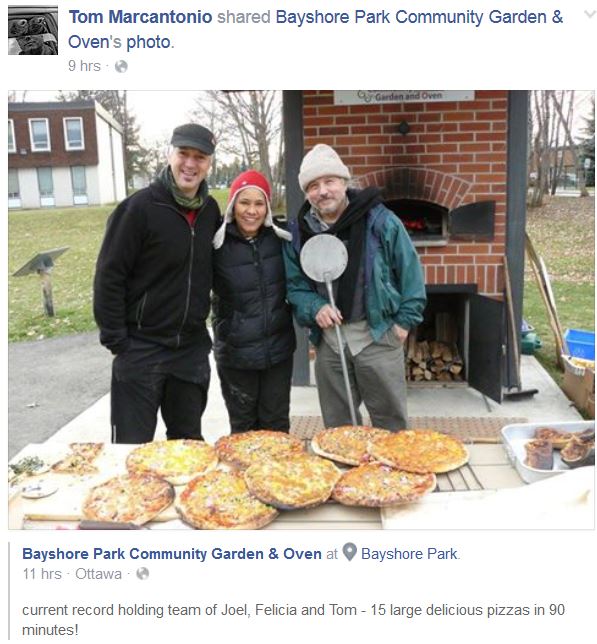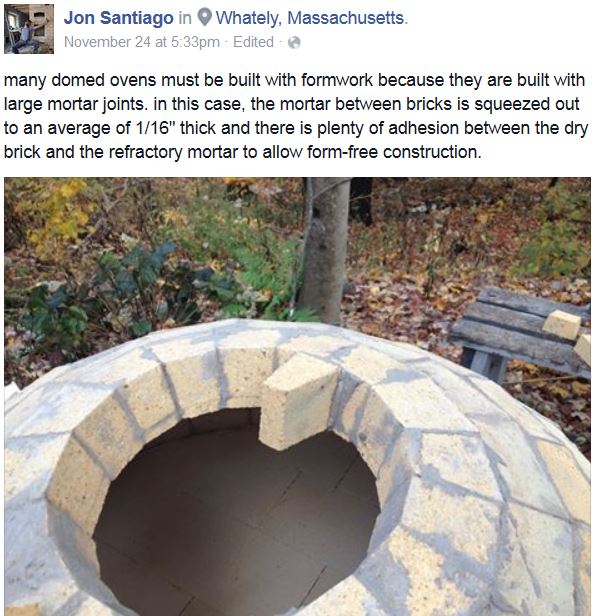 2-1/8" thick oven dome by
Jon Santiago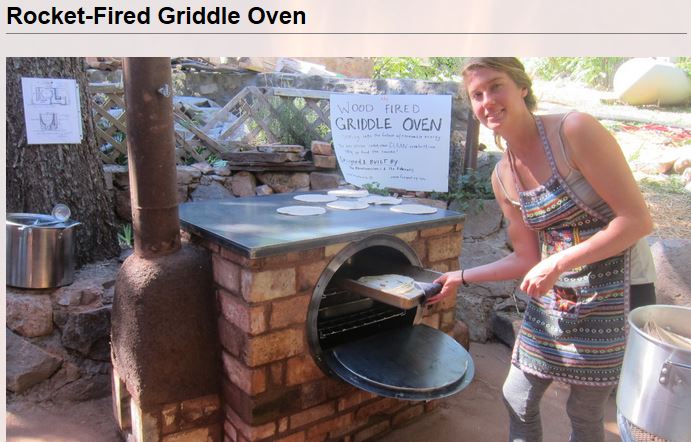 By
Firespeaking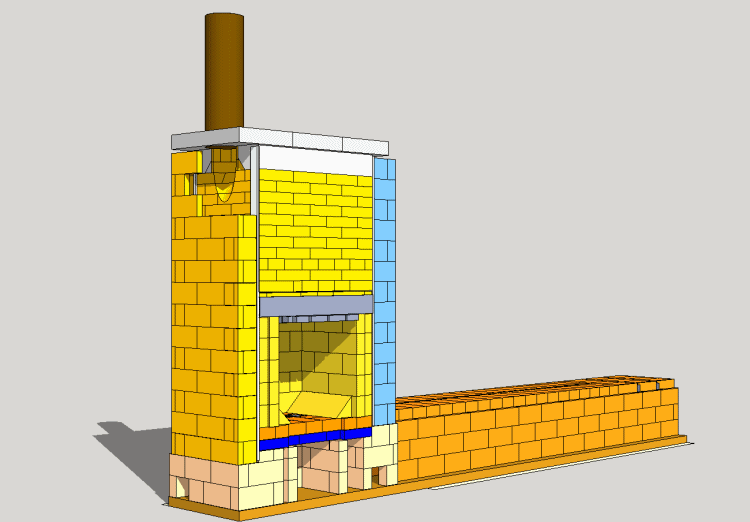 J-loop 22" heater core with 10' heated bench, for ski lodge, Hakuba Japan. Mason: Aki Yoshimizu
Sketchup model by Masonry Stove Builders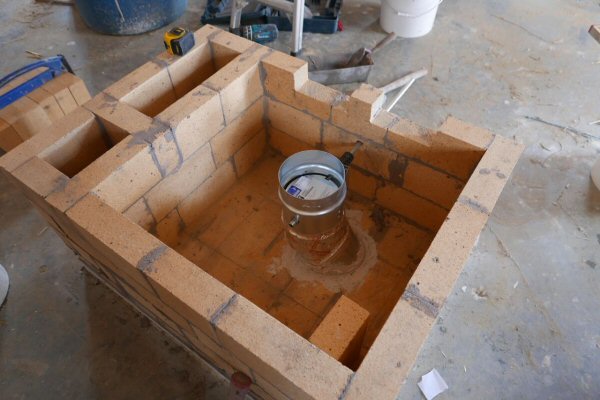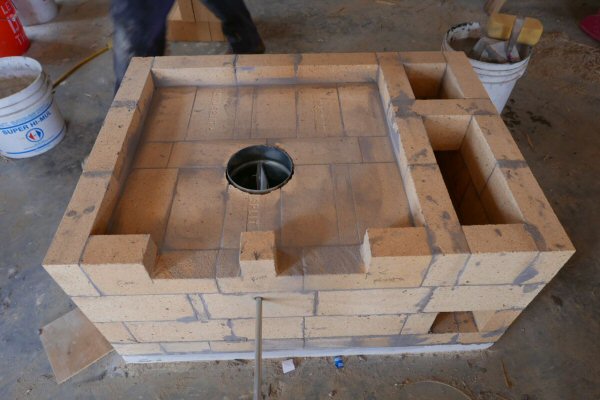 Outside air installation for eco-firebox, using airtight gasketed damper
Interesting retrofit chimney installation discussion

European Wood Heating Technology Survey
New York State Energy Research and Development Authority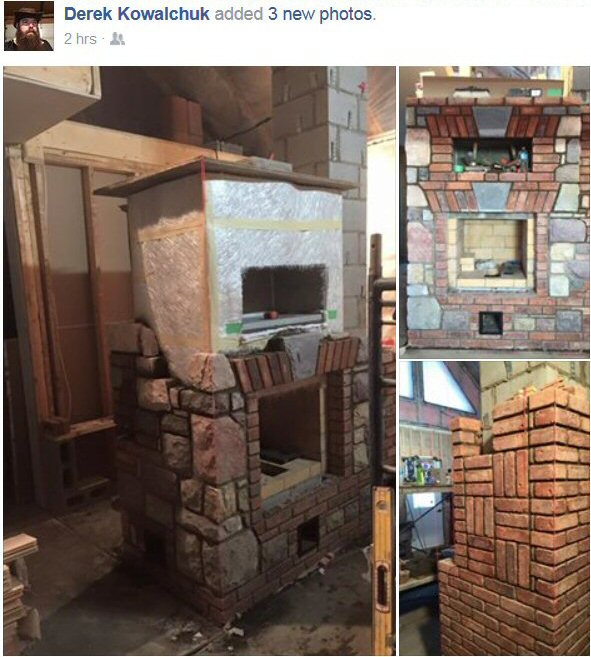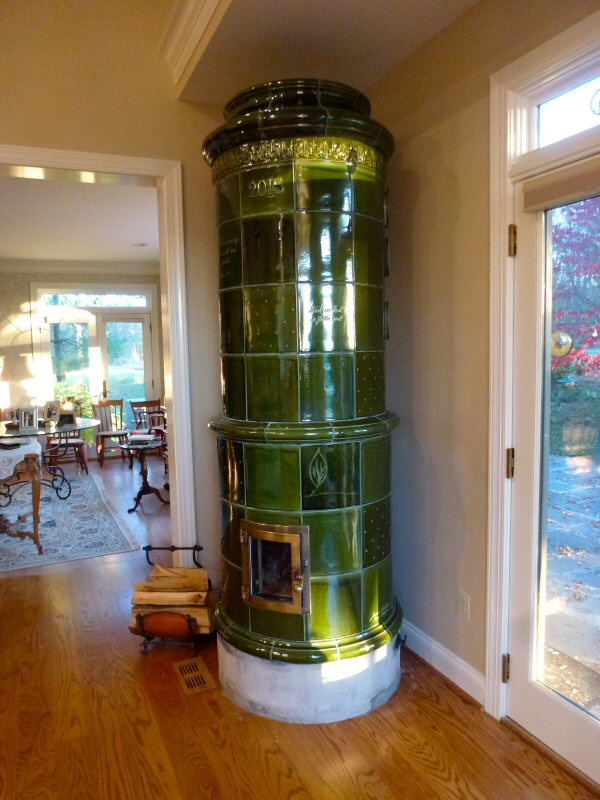 New Kachelofen by
Jessica Steinhauser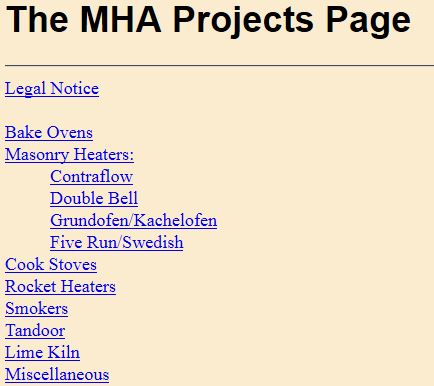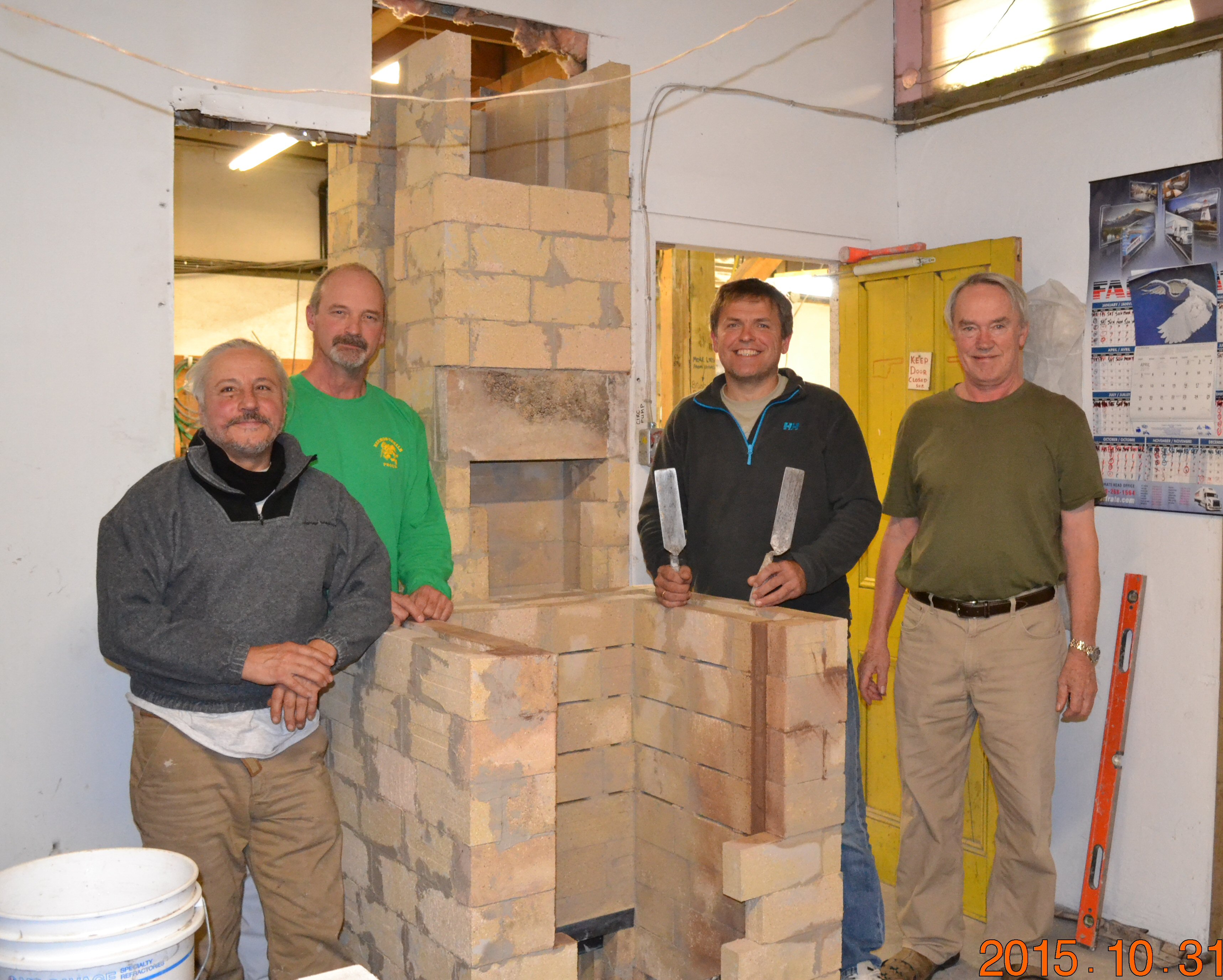 Building MHA's new research heater, aiming for EPA certification
MHA members Tom Marcantonio, Mark Seymour, Alex Chernov and Norbert Senf
(also: Darrel Delisle, Matt Anderson, Marco)