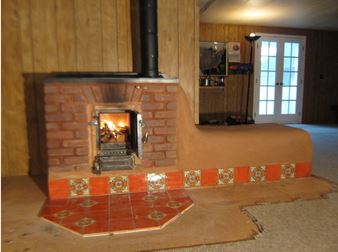 The Cabin Stove
by Firespeaking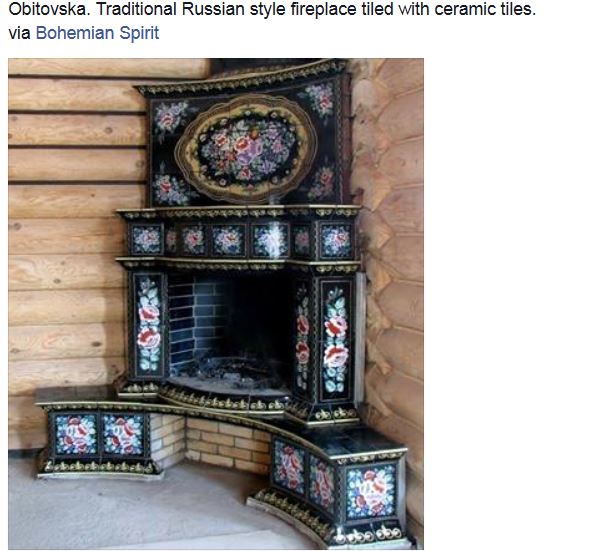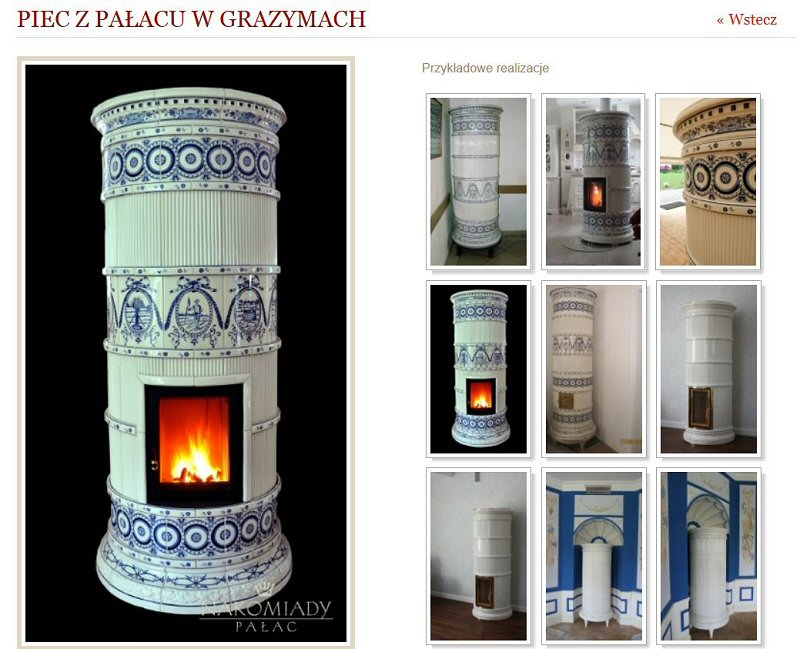 Polish stove maker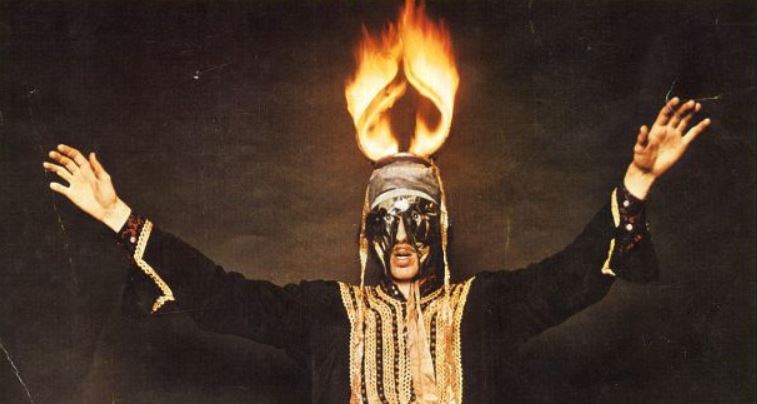 Arthur Brown, "Fire"
Thanks to Marcus Flynn for the video flashback to 1968
Lepuschenko stove after 34 years
brief report by Mark Seymour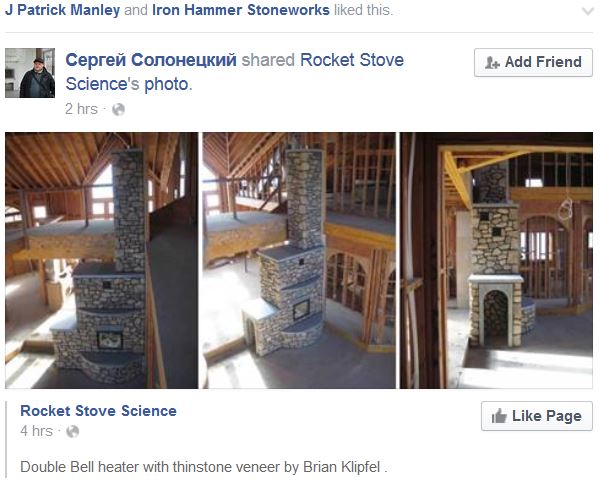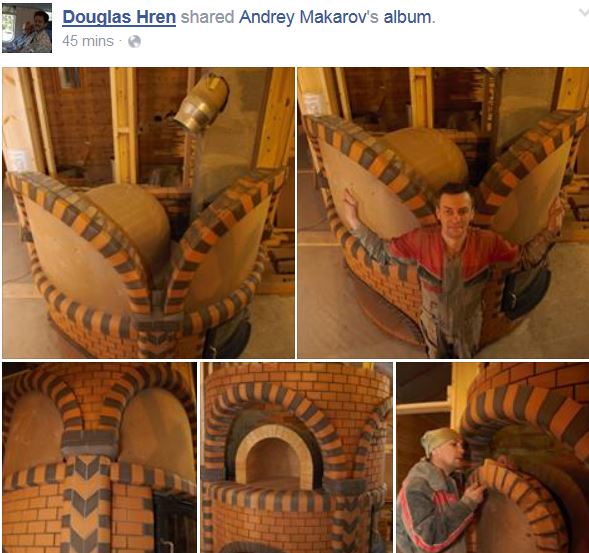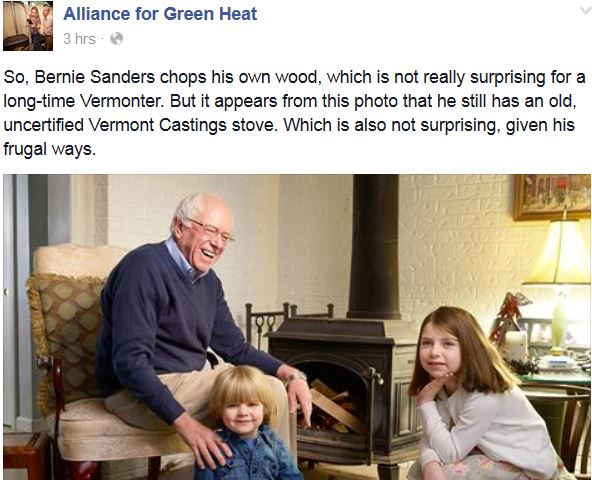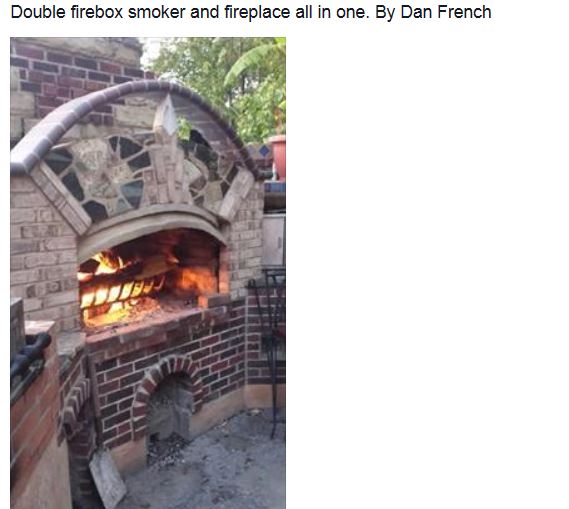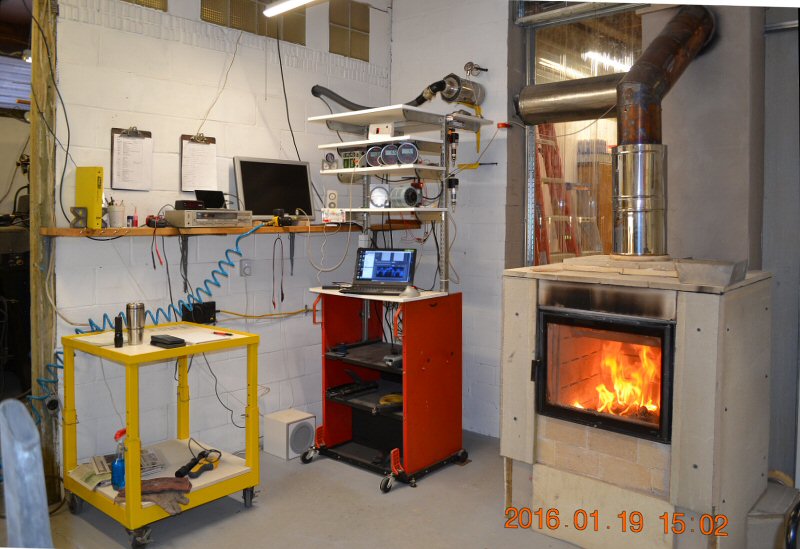 MHA
Research Heater
, Jan 19/16
Lab setup is progressing, and preliminary testing is expected to start within a week.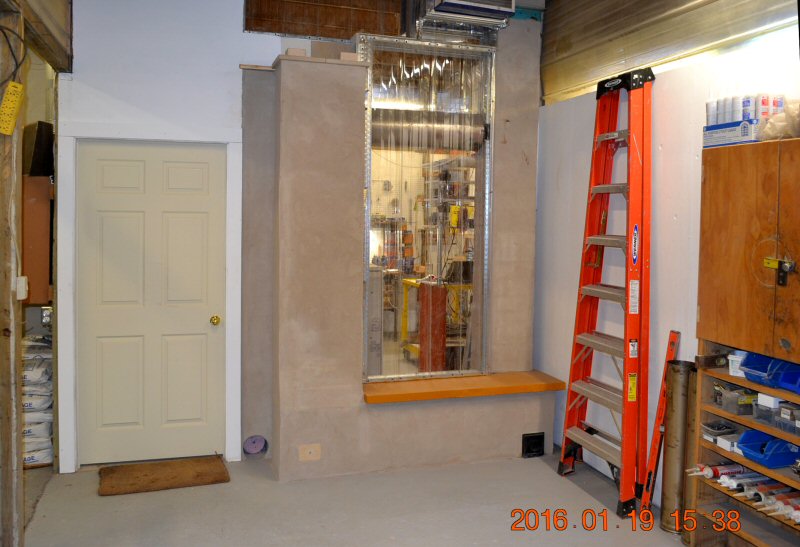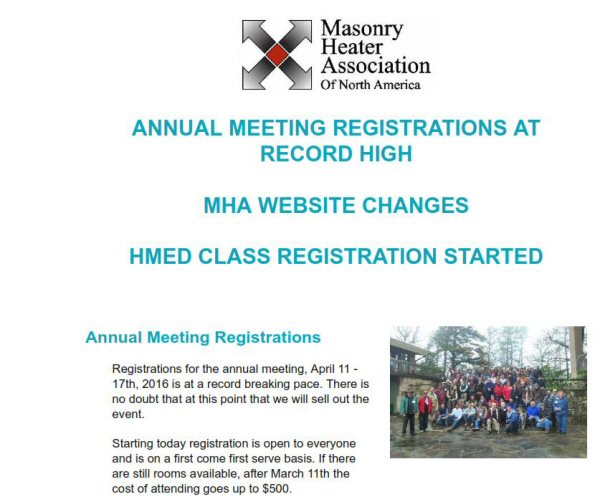 Download the January MHA Newsletter
Designing a thermal shock resistant clay mix
Crispin Pemberton-Pigott et al
Blowing Smoke
Why improved cookstove performance tests are mostly hot air
Crispin Pemberton-Pigott et al.
Principal Technical Advisor, Sustainable Energy Technology Research Center (SeTAR), University of Johannesburg, South Africa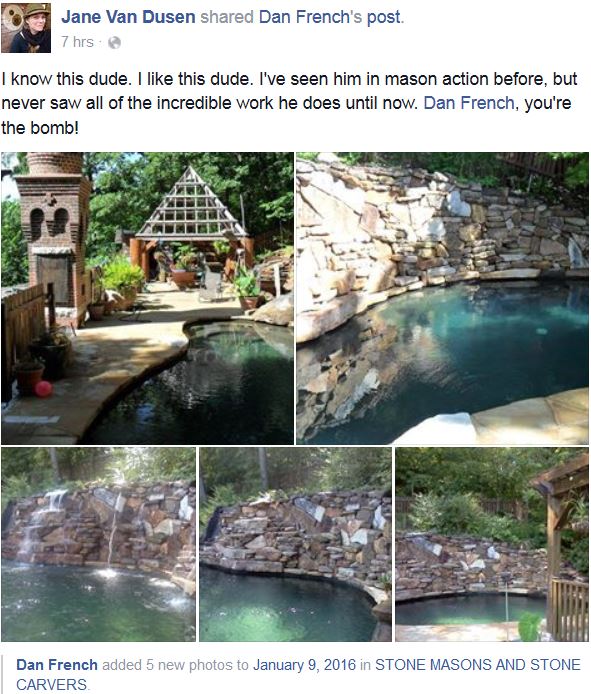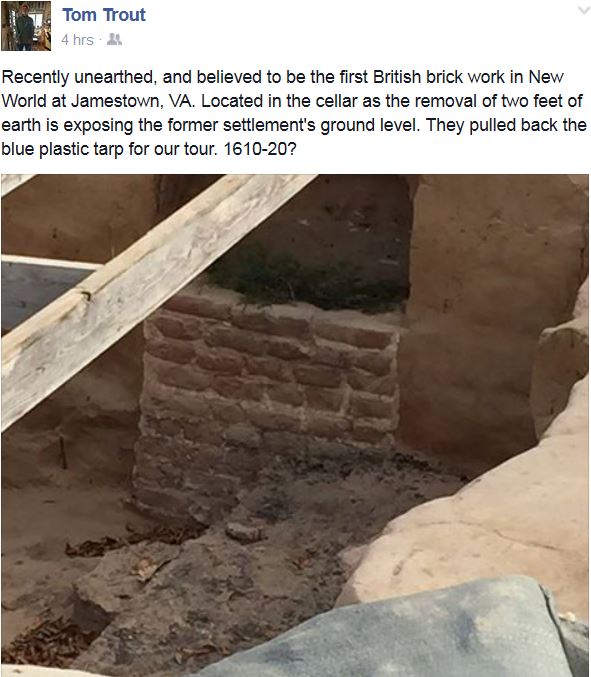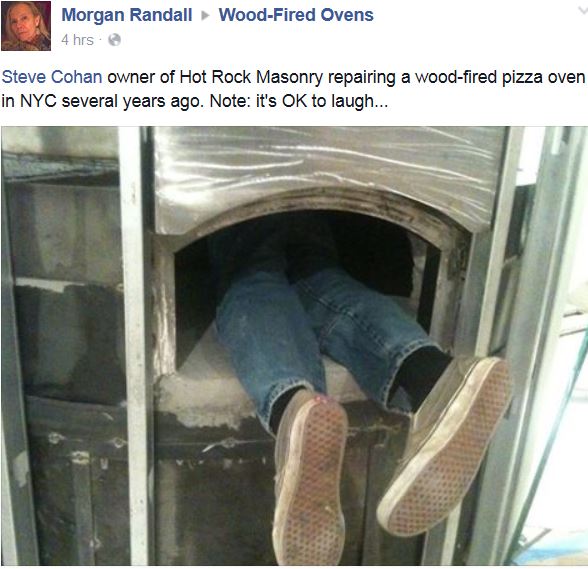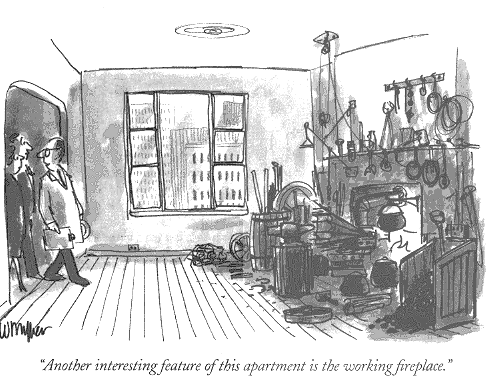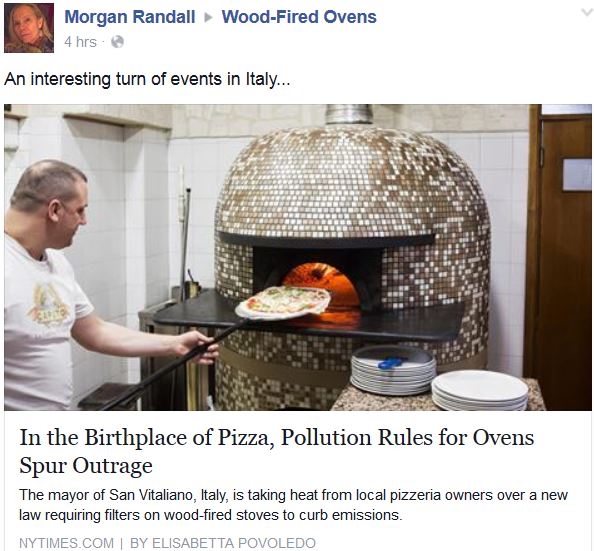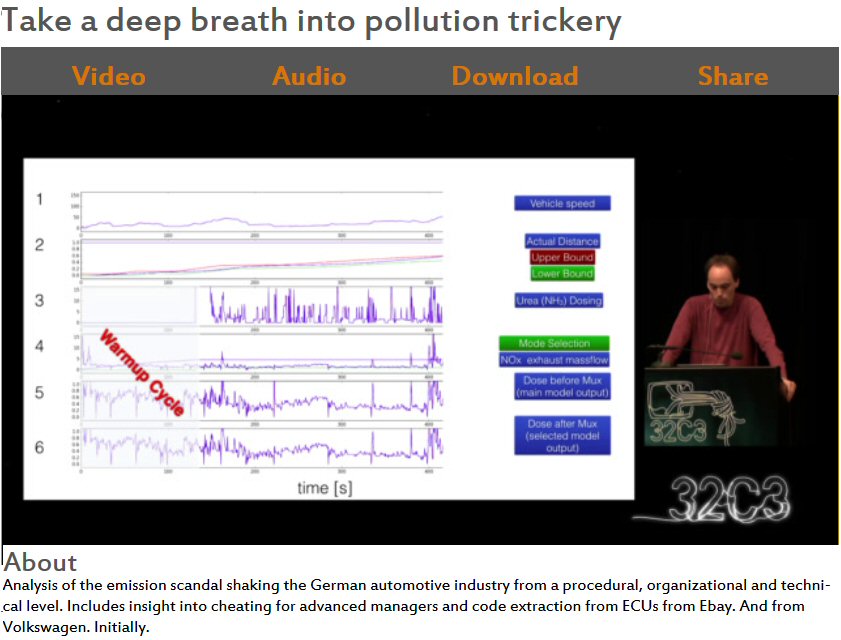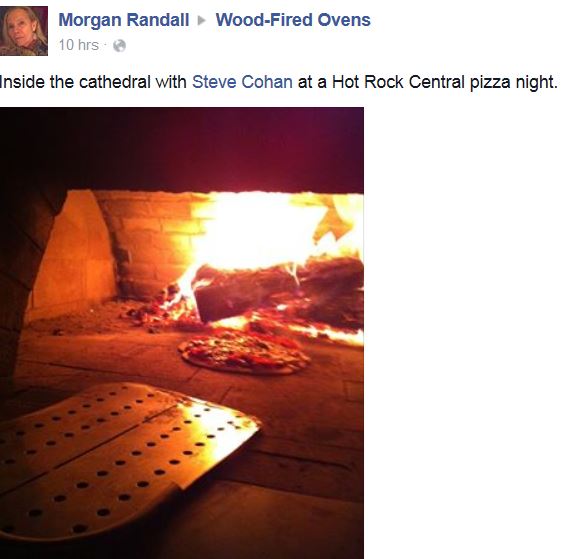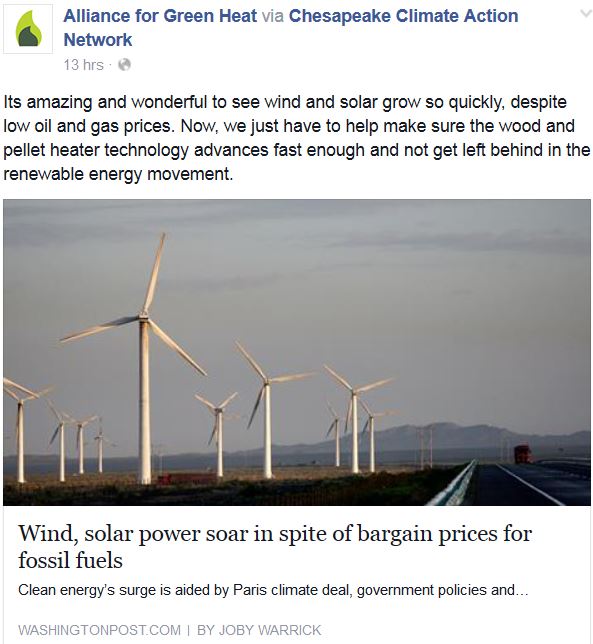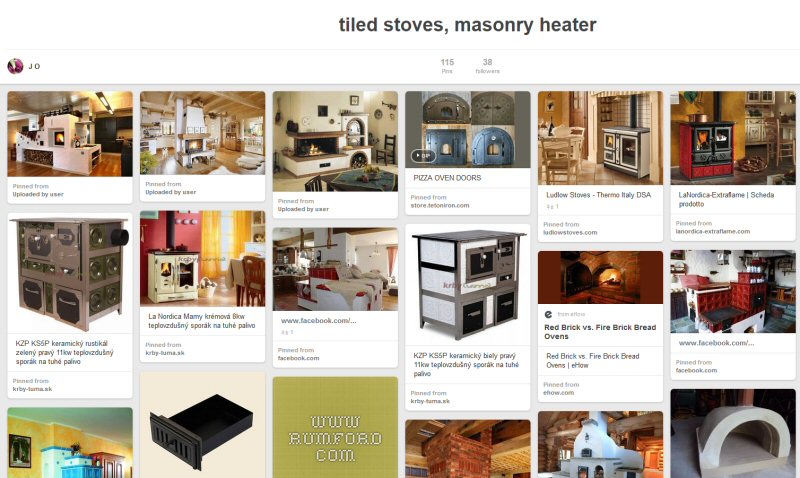 Masonry heaters on Pinterest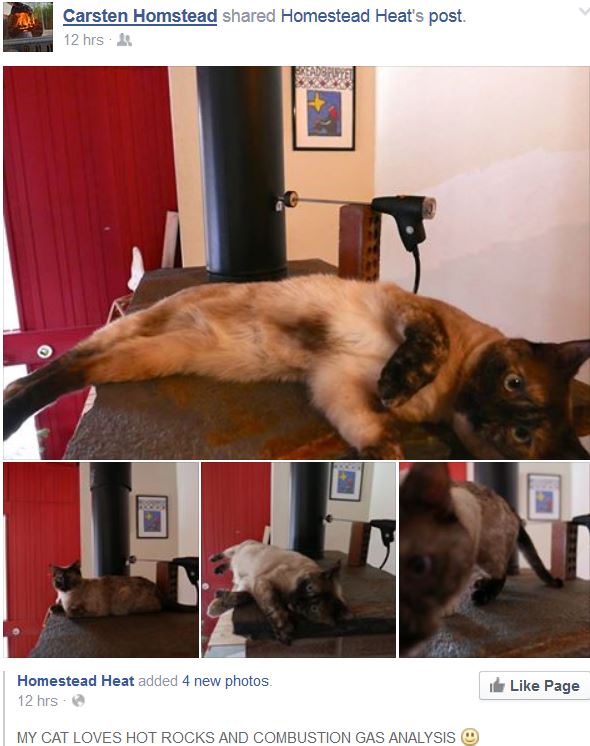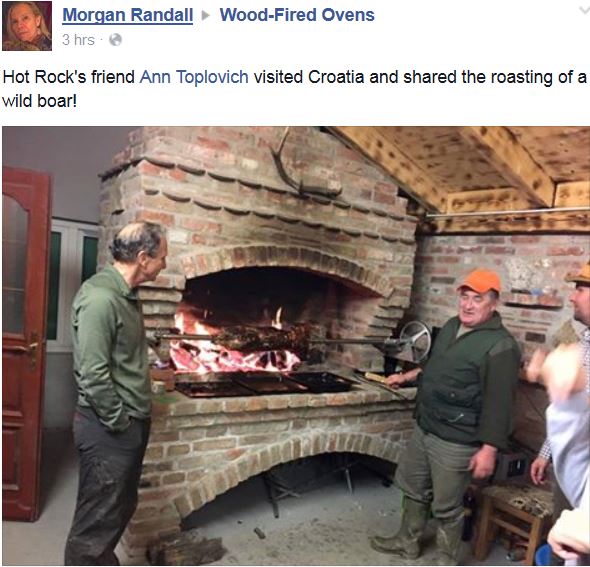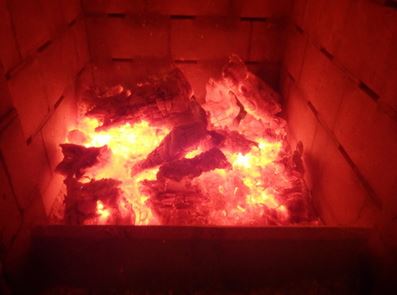 Eco Firebox by Boris Kukolj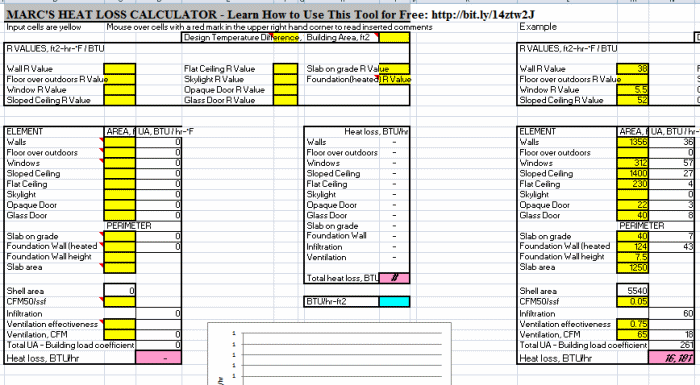 Download a Free Residential Heat Loss Calculator (Excel)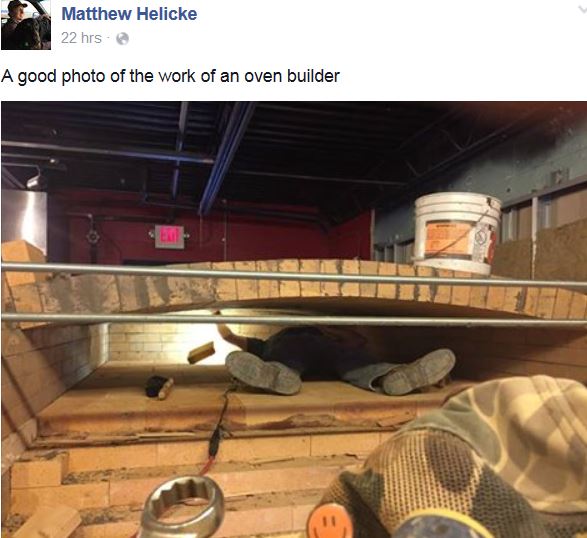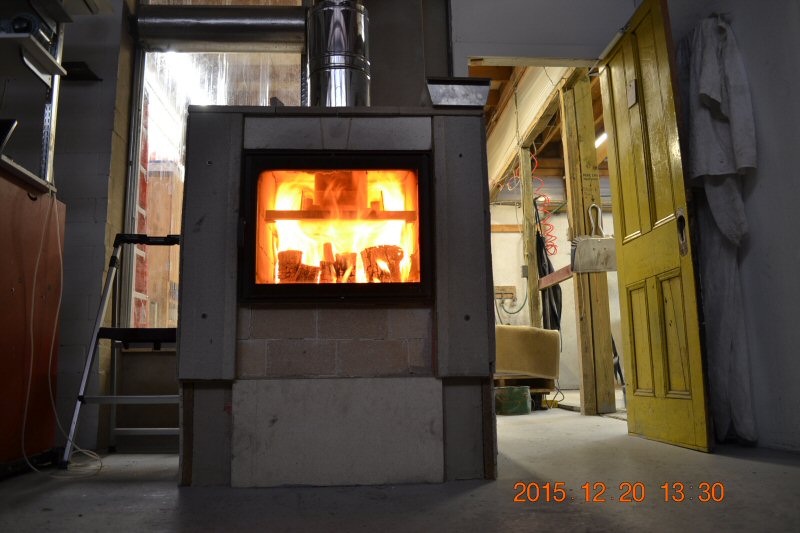 MHA Research Heater Modifications
Background, updated Dec 29/15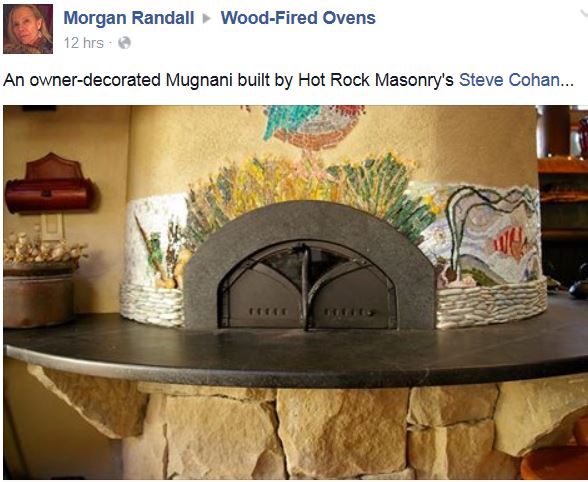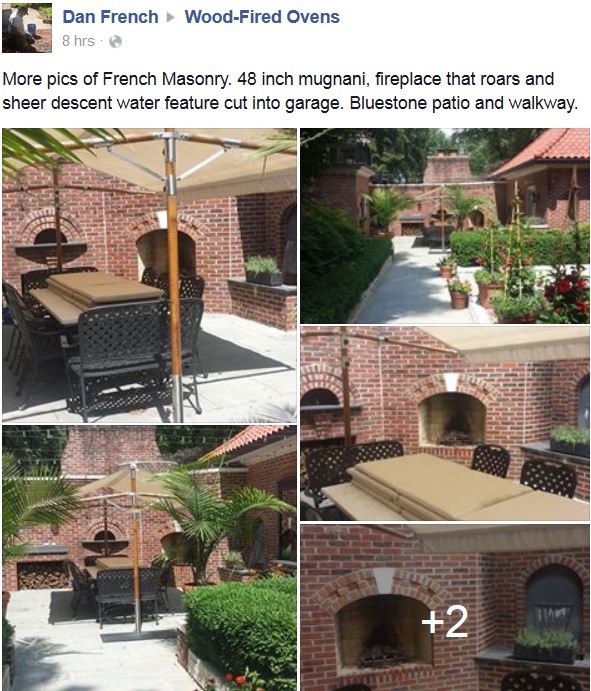 5 Most Popular Workshops from the
MHA Projects Page
1.) - Backyard Oven Workshop with Peter Moore
2.) - French Bake Oven Workshop with Norbert Senf
3.) - Small Commercial Pizza Oven Workshop with Pat Manley
4.) - Easy to Build Experimental Oven with Alex Chernov
5.) - Cob Oven Workshop with Tom Trout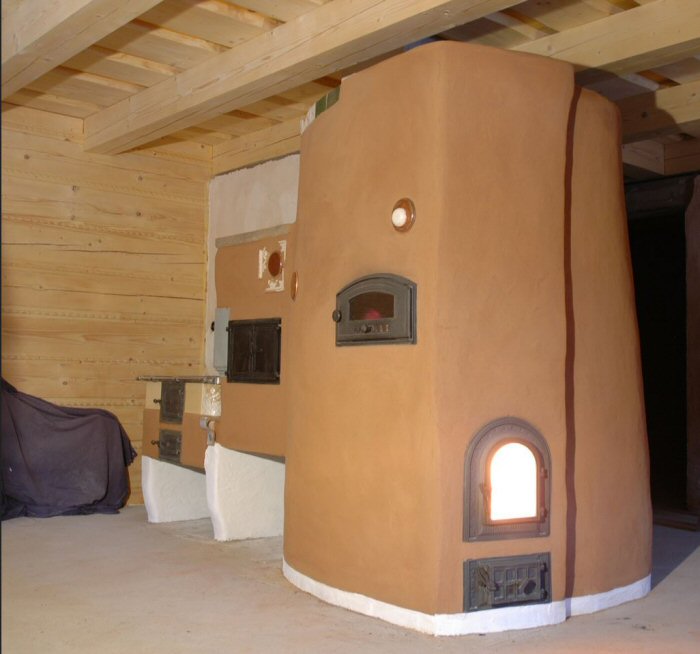 Contraflow-bell hybrid with cookstove - Marian Ozabal, Slovakia
Submitted by Marcus Flynn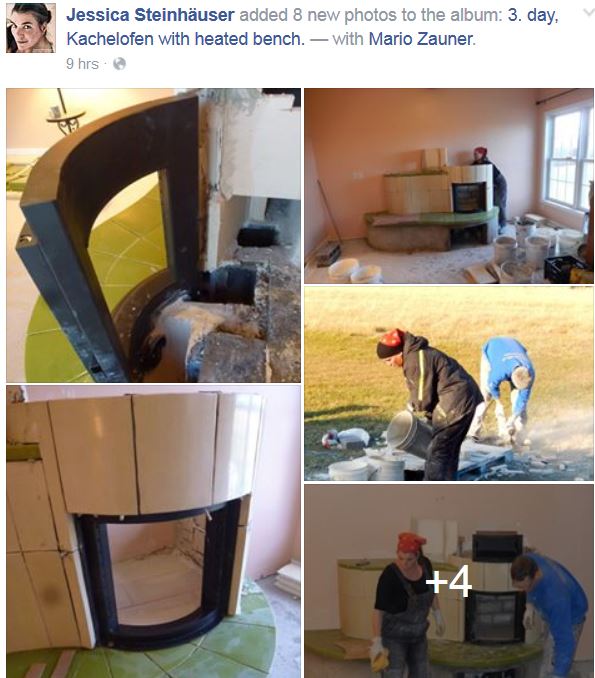 Chimney connection #15
The difference between North American and European efficiency calculations
Rick Curkeet, PE, Intertek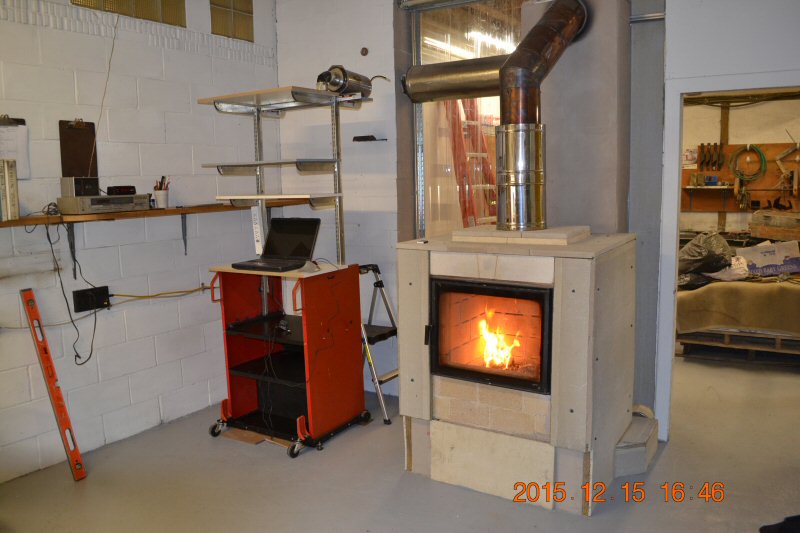 Progress report on MHA's new research heater
MHA Technical Committee, Dec 15/15
Background, updated Dec 29/15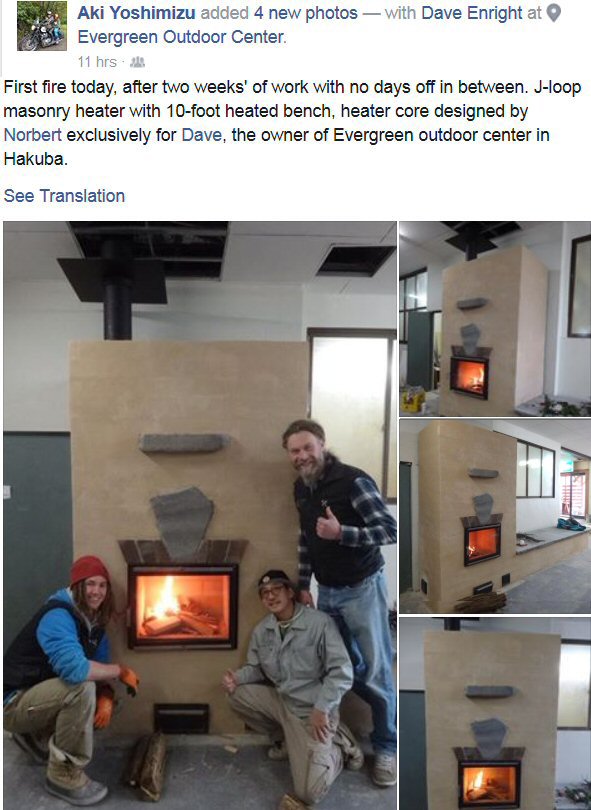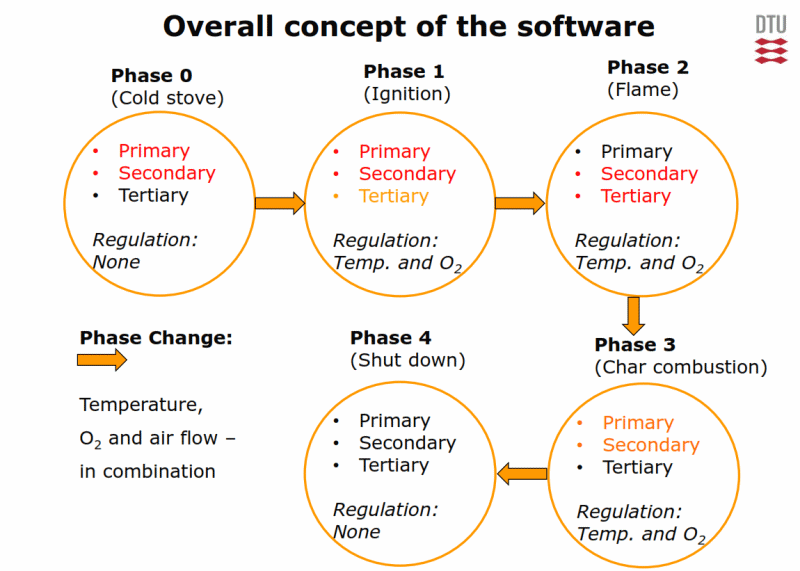 Intelligent Heat System - High Energy Efficient Wood Stoves with Low Emissions
Jytte Illerup, Technical University of Denmark, Department of Chemical Engineering, Denmark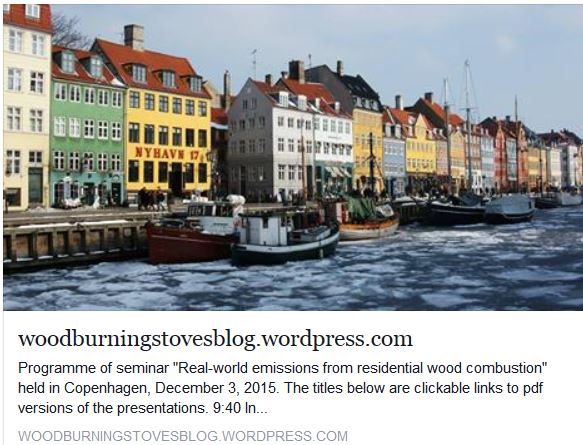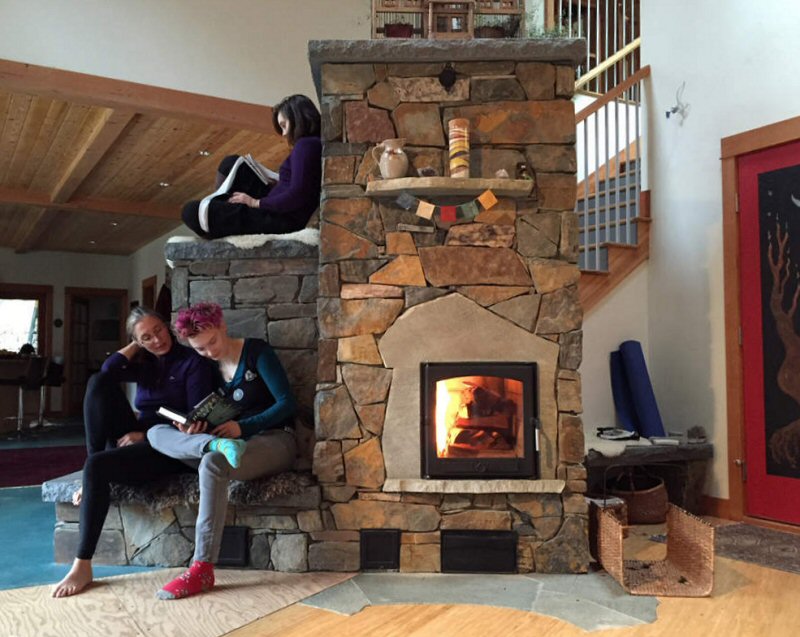 Heater by
Max Edleson
. Local newspaper
article
on masonry heaters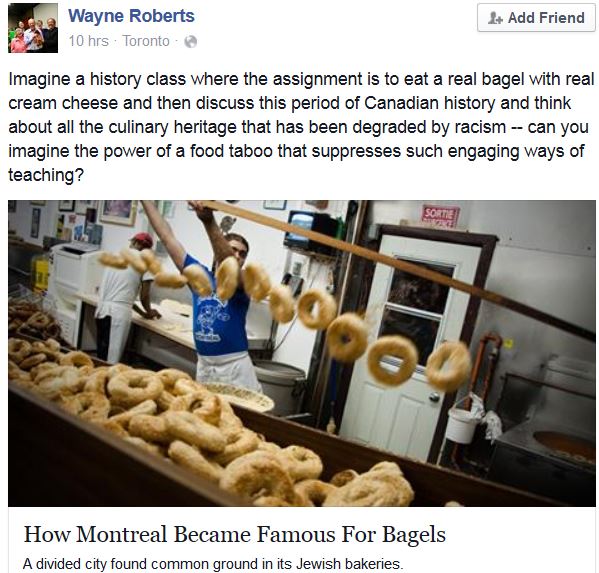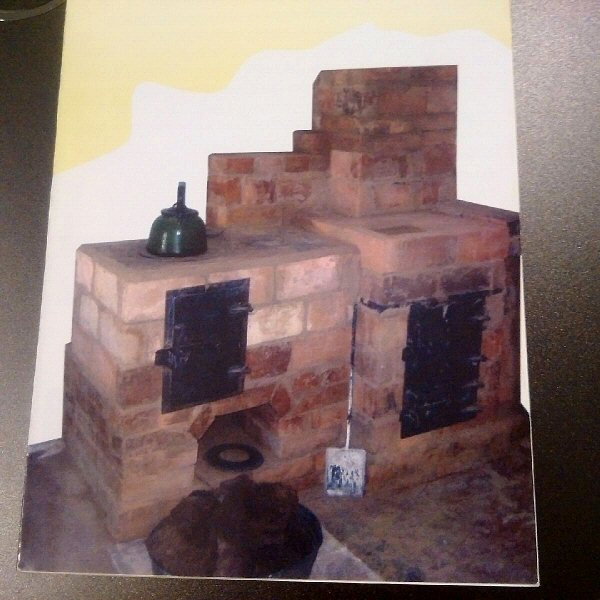 Brick cooker, Kyrgystan
Submitted by Crispin Pemberton-Pigott, who is on the MHA tech committee.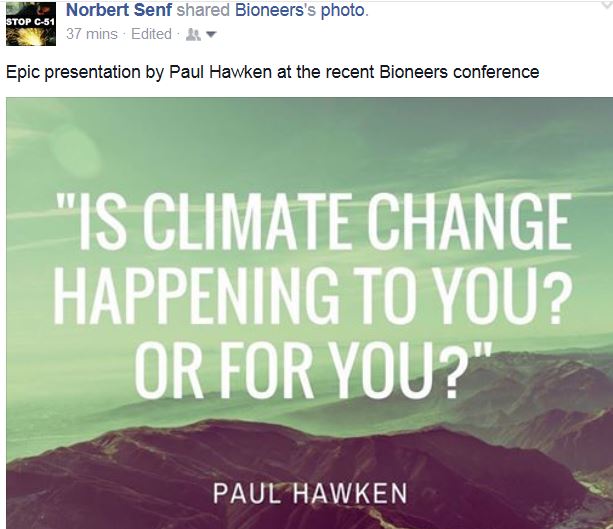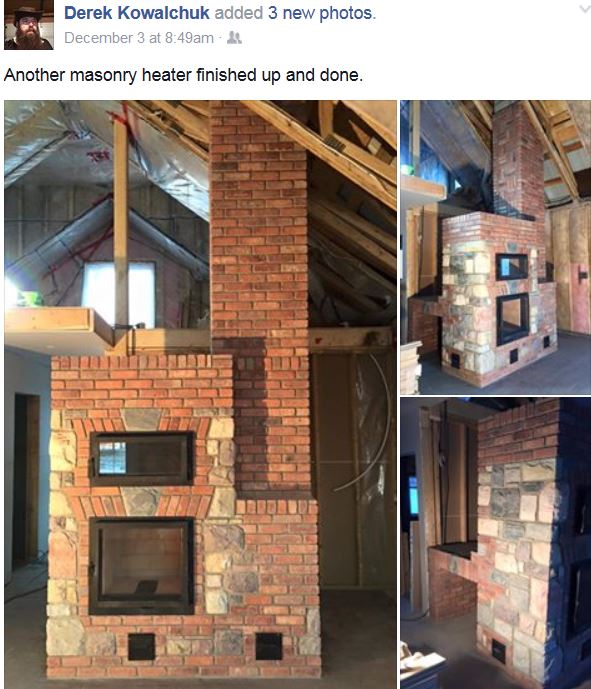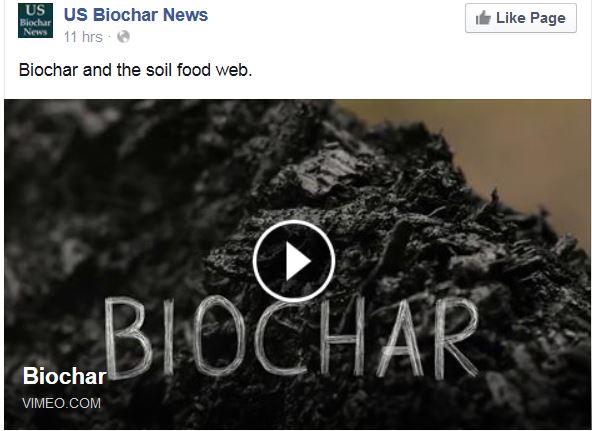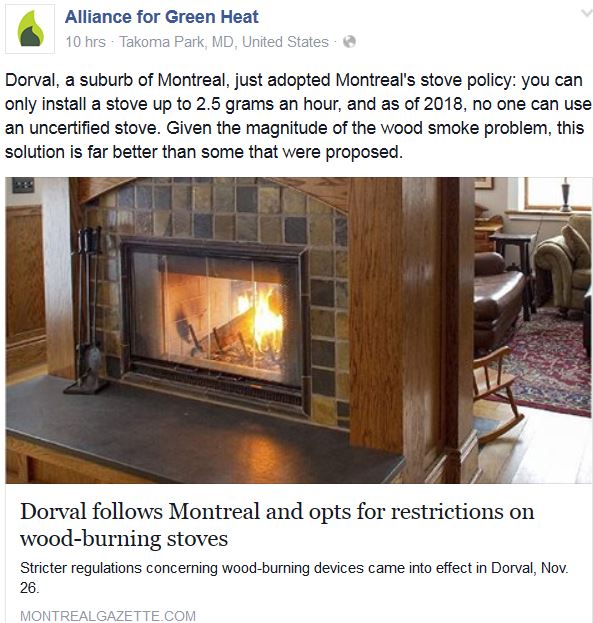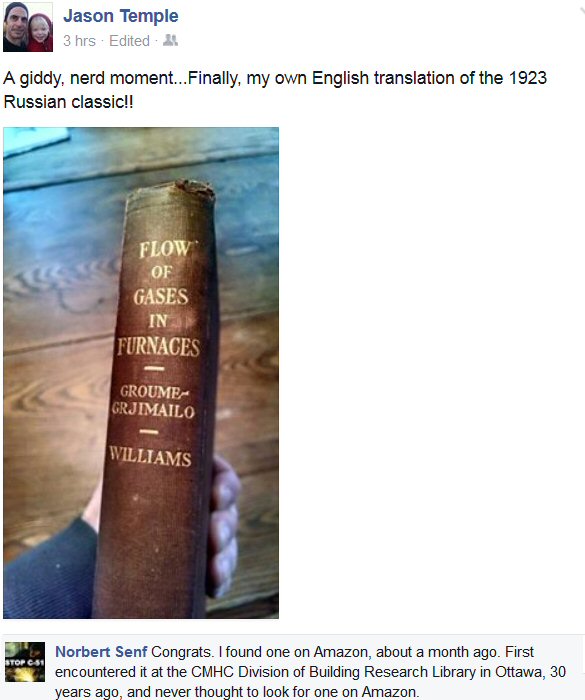 Woodstock Soapstone hybrid stove cold start test (includes video)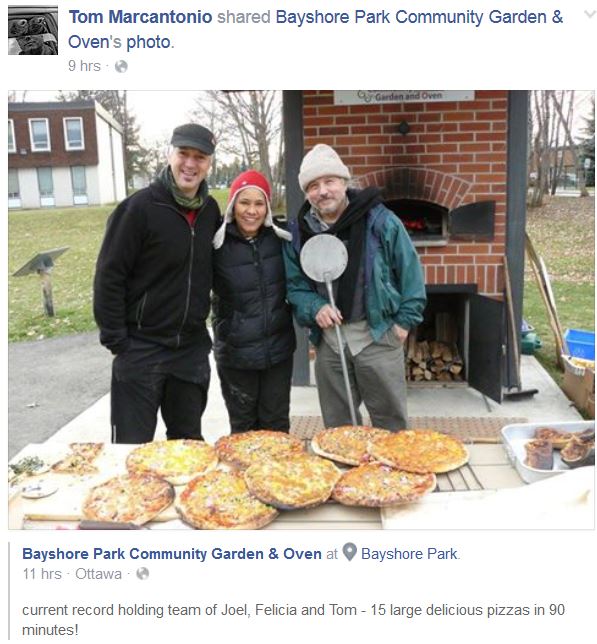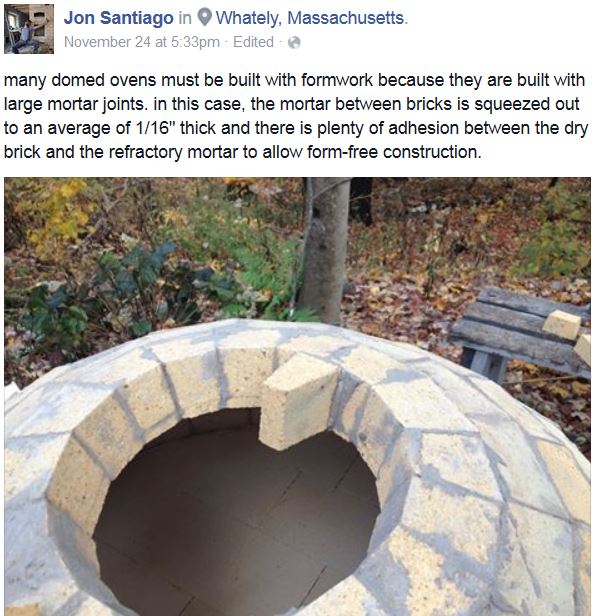 2-1/8" thick oven dome by
Jon Santiago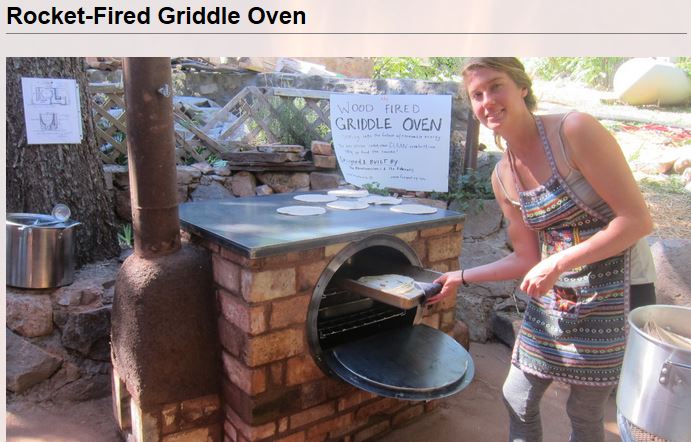 By
Firespeaking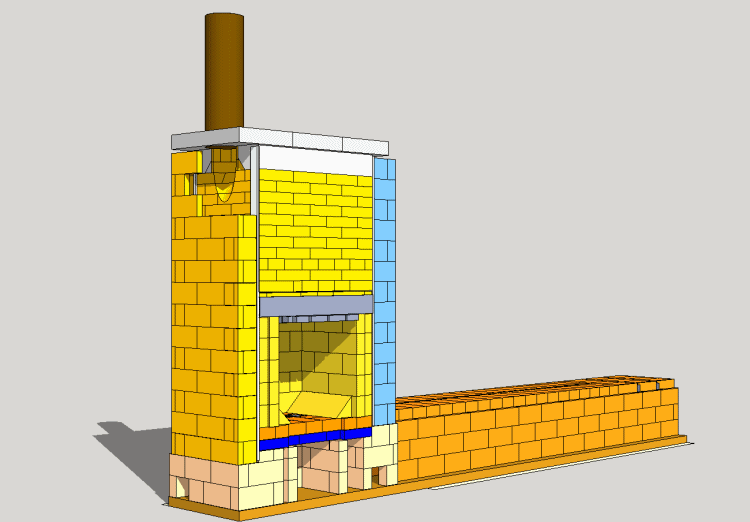 J-loop 22" heater core with 10' heated bench, for ski lodge, Hakuba Japan. Mason: Aki Yoshimizu
Sketchup model by Masonry Stove Builders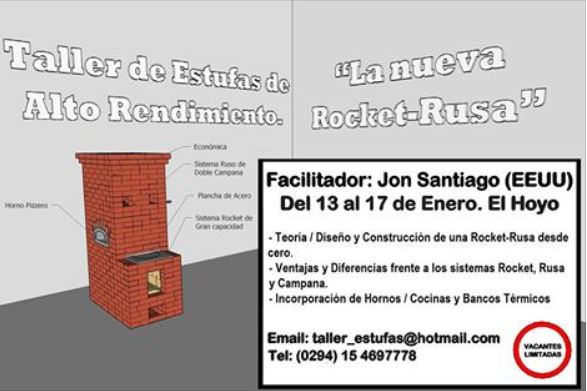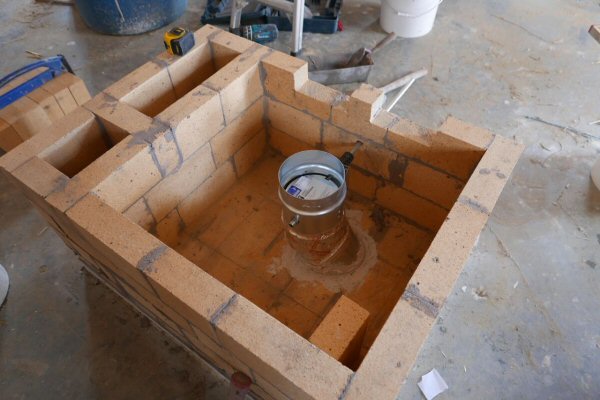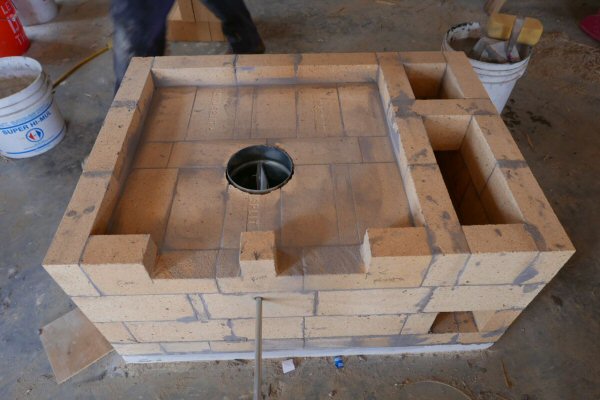 Outside air installation for eco-firebox, using airtight gasketed damper
Interesting retrofit chimney installation discussion

European Wood Heating Technology Survey
New York State Energy Research and Development Authority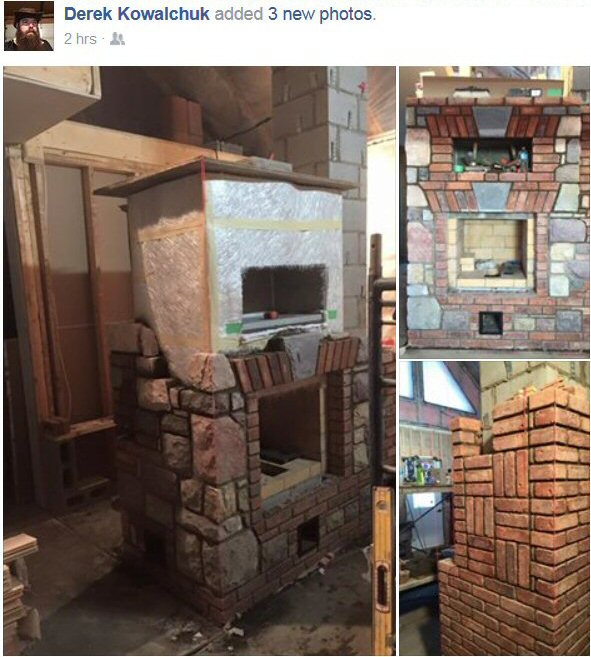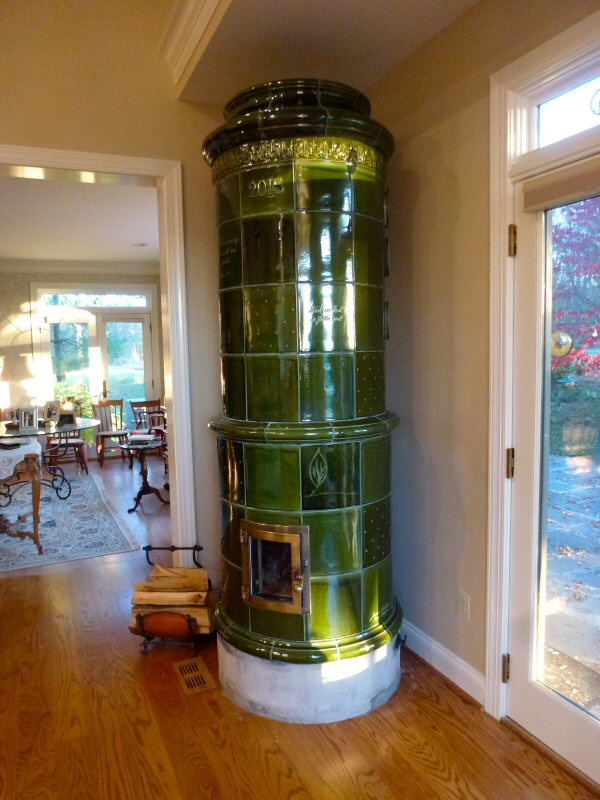 New Kachelofen by
Jessica Steinhauser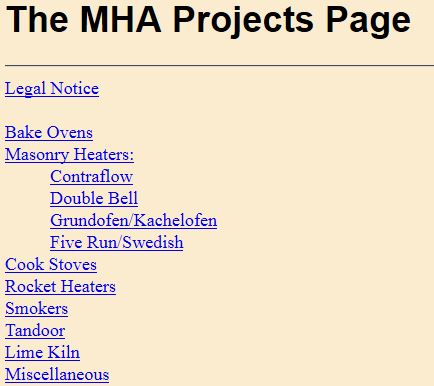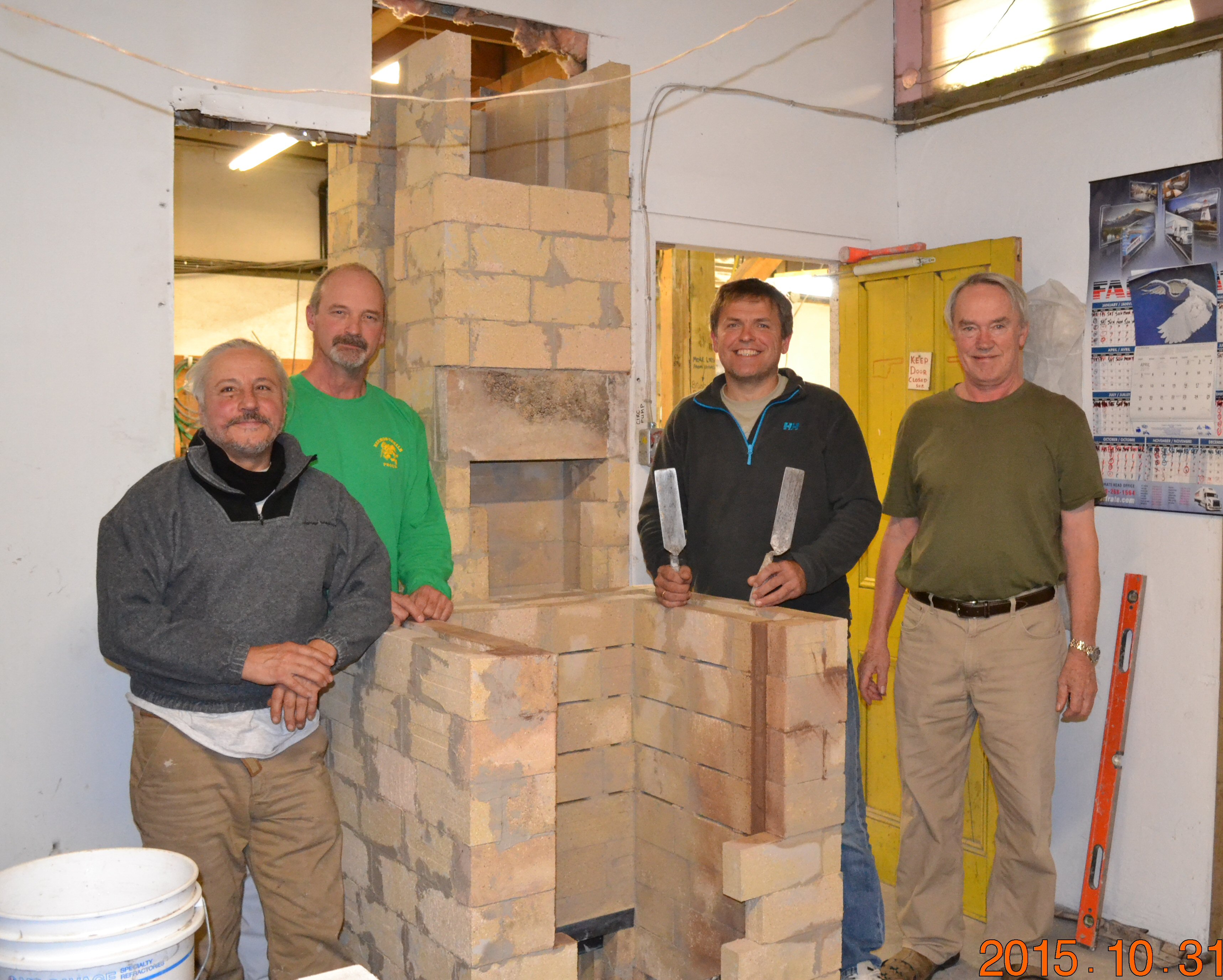 Building MHA's new research heater, aiming for EPA certification
MHA members Tom Marcantonio, Mark Seymour, Alex Chernov and Norbert Senf
(also: Darrel Delisle, Matt Anderson, Marco)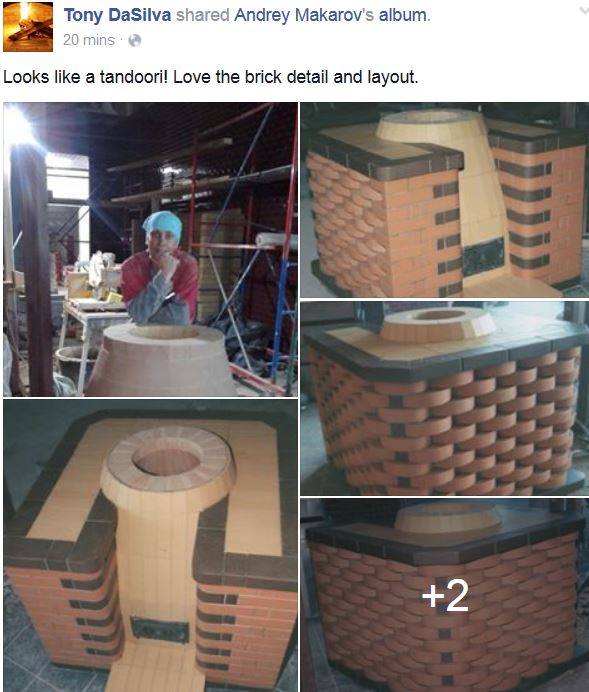 Contraflow corner heater by Stephen Bushway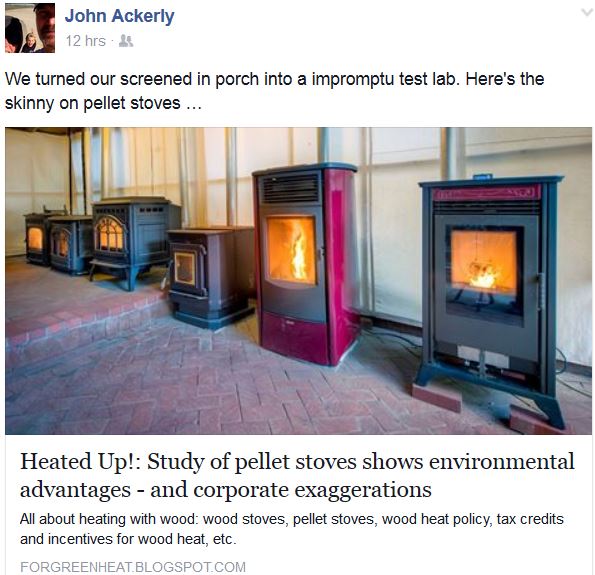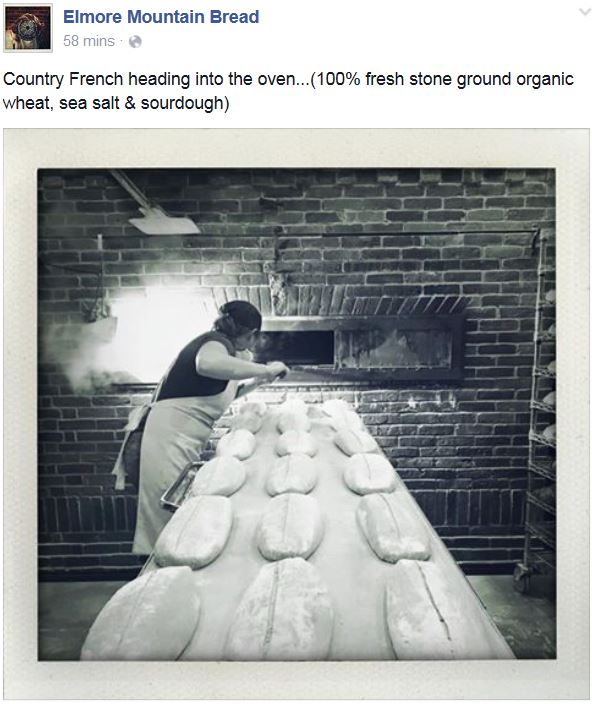 Check out the entries in the
2016 Pellet Stove Design Challenge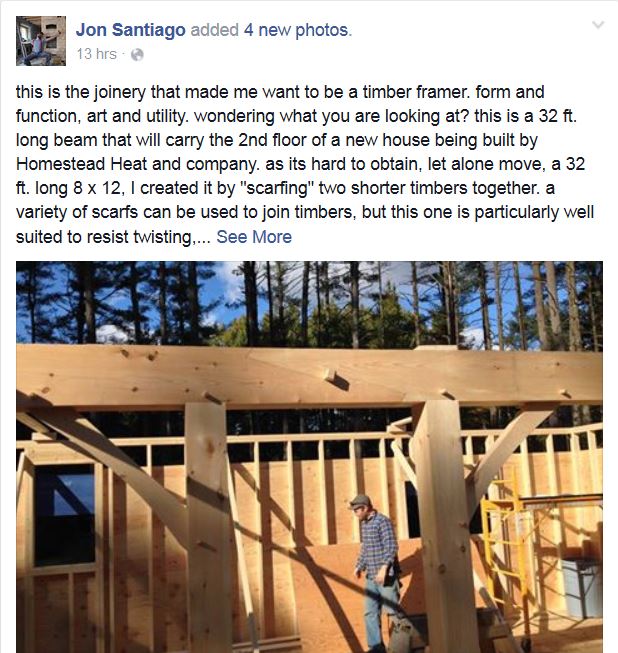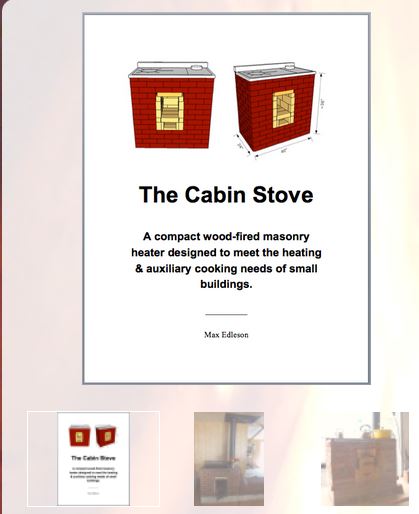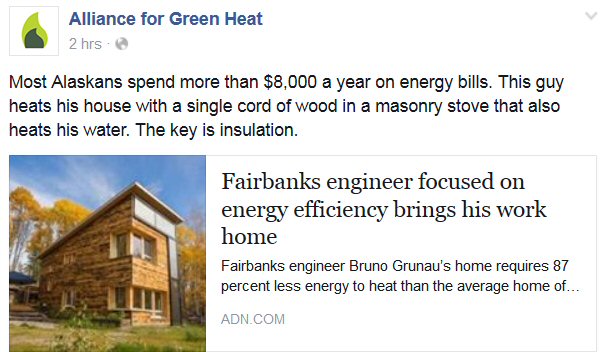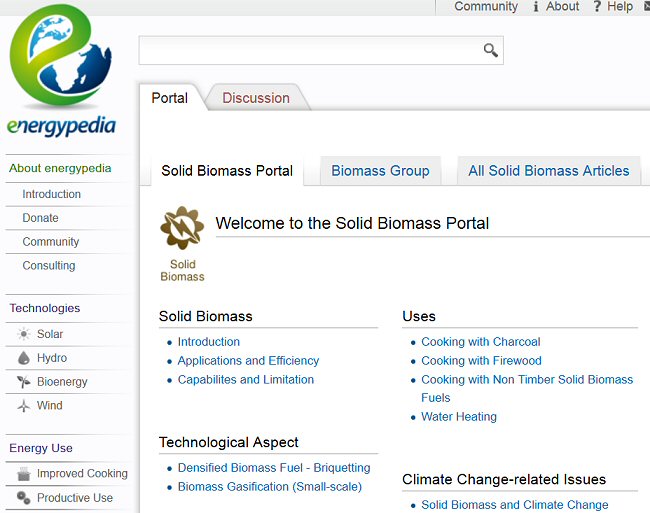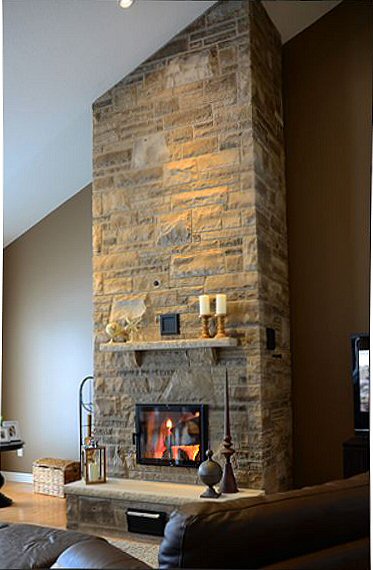 Double Bell fireplace by Stovemaster
from Damien Lehmann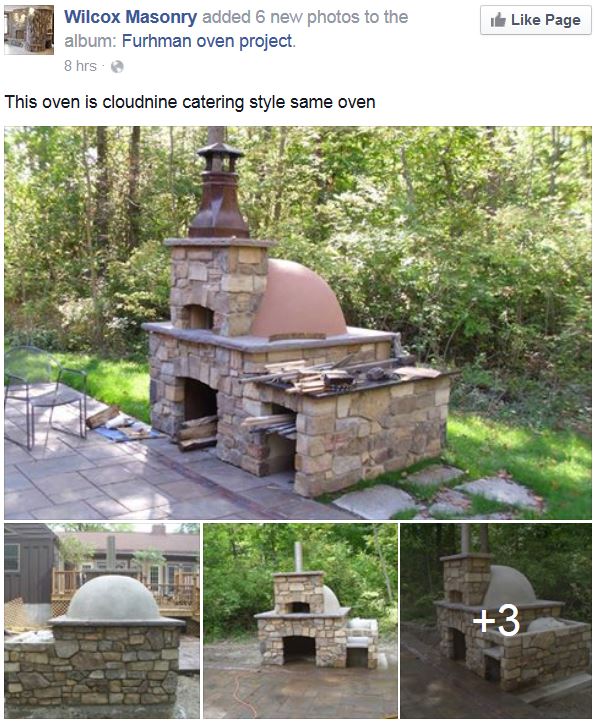 After Volkswagen Revelations, Auto Emissions Tests Come Under Global Scrutiny
The New York Times, Sep 24/15

OMAFRA Advanced Boiler Testing
MHA's
Lopez Labs
(Shawville) is sharing resources with
Ontario Ministry of Agriculture's advanced boiler testing
project. Terrence Sauve is an engineer with the ministry, who
I met at the
Ontario Stove Testing Camp.


by Marcus Flynn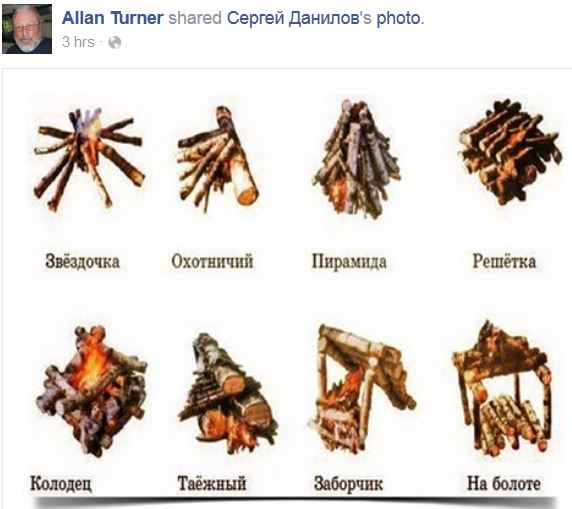 Handbuilt 22" corner contraflow heater core

Sketchup model by Masonry Stove Builders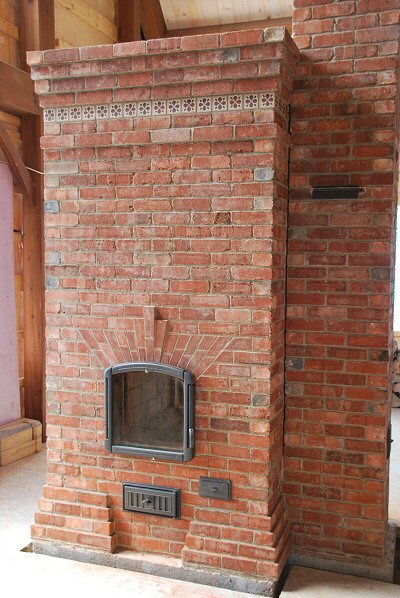 Contraflow heater by Marcus Flynn
Reused clay brick c. 1900 and concrete floor tile, c 1920.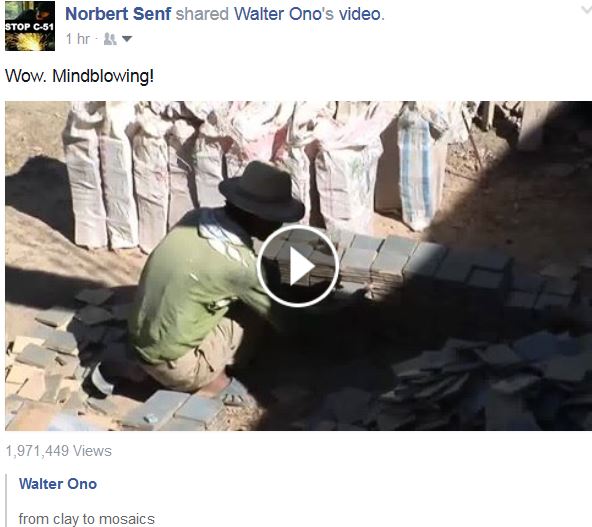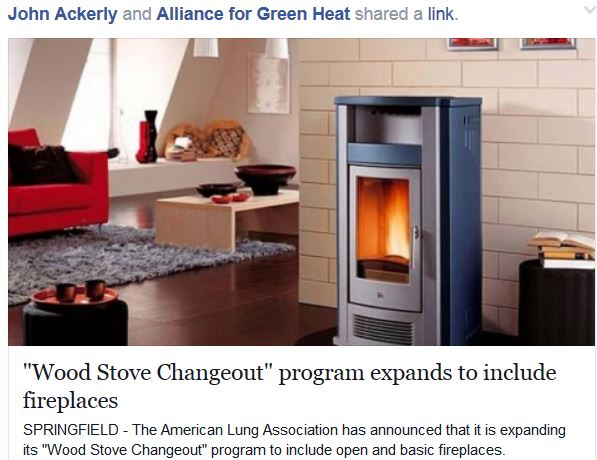 Heater by MHA member Anna Ledford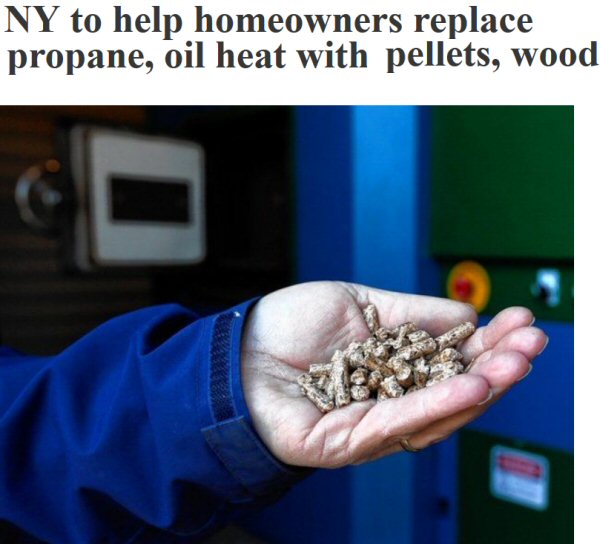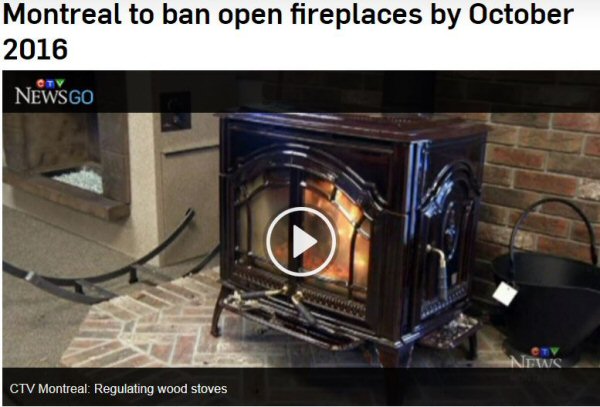 Environment Canterbury Regional Council, New Zealand, 2014





















Via Allan Turner (facebook)







by Terrence Sauve
Terrence is a PE who attended the recent Ontario stove testing workshop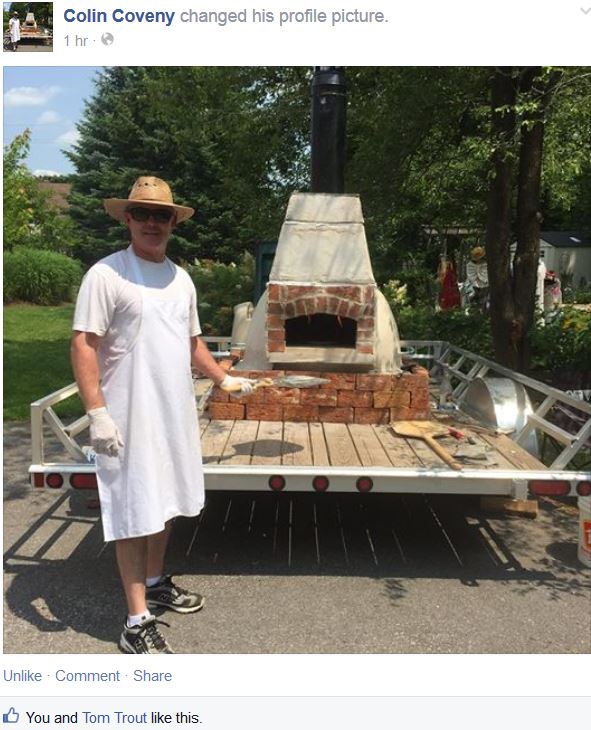 Crispin Pemberton-Pigott was the presenter.

Development of a Low Smoke Mongolian Coal Stove
by Crispin Pemberton-Pigott, 2011
Basic Operating Parameters of a Natural Draft, Top-Lit Updraft Gasifier (ND-TLUD)

Fascinating video on the role of charcoal in Japanese culture

by Dr. Stockton Barnett, 1985


Companies and organizations speak out about U.S. EPA's new source performance standards for residential wood-fired appliances.
- Biomass magazine