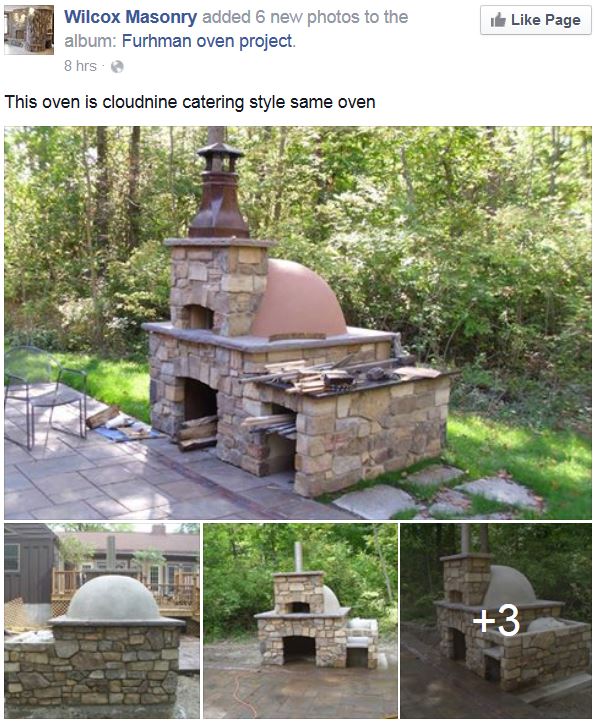 After Volkswagen Revelations, Auto Emissions Tests Come Under Global Scrutiny
The New York Times, Sep 24/15

OMAFRA Advanced Boiler Testing
MHA's
Lopez Labs
(Shawville) is sharing resources with
Ontario Ministry of Agriculture's advanced boiler testing
project. Terrence Sauve is an engineer with the ministry, who
I met at the
Ontario Stove Testing Camp.


by Marcus Flynn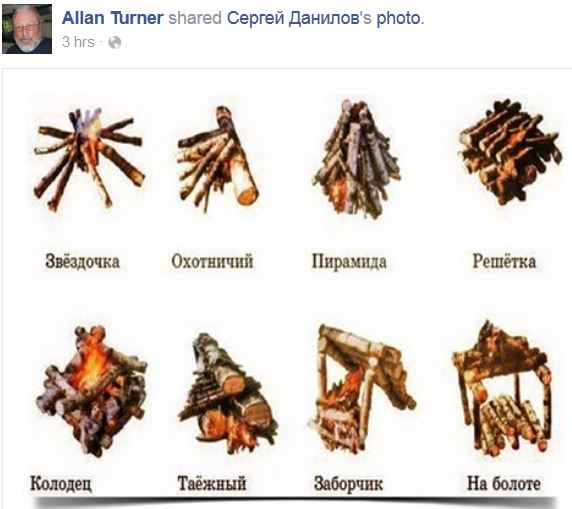 Handbuilt 22" corner contraflow heater core

Sketchup model by Masonry Stove Builders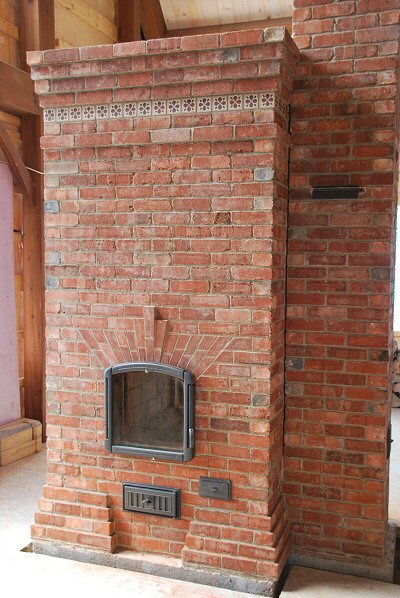 Contraflow heater by Marcus Flynn
Reused clay brick c. 1900 and concrete floor tile, c 1920.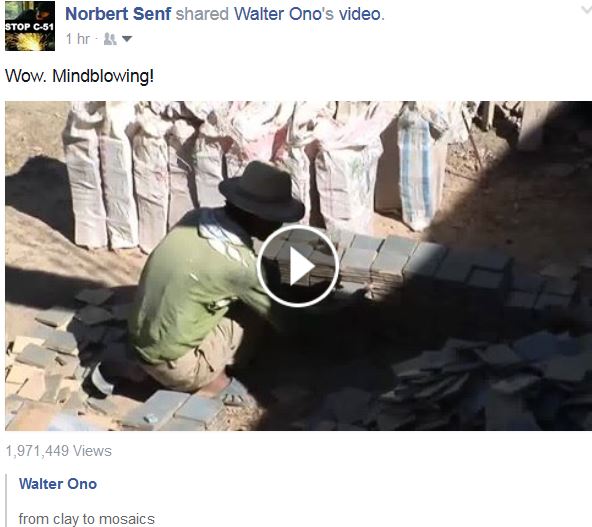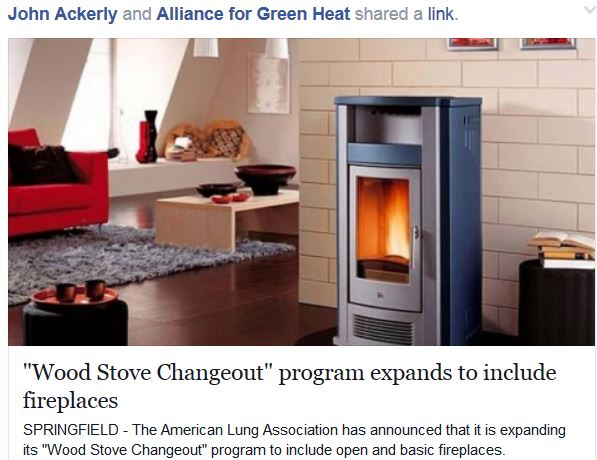 Heater by MHA member Anna Ledford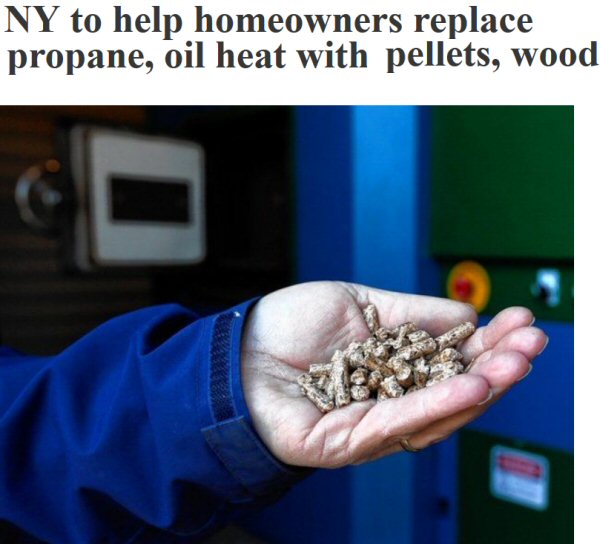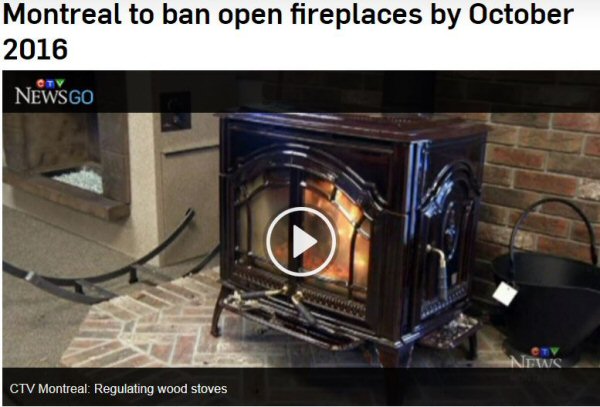 Environment Canterbury Regional Council, New Zealand, 2014





















Via Allan Turner (facebook)







by Terrence Sauve
Terrence is a PE who attended the recent Ontario stove testing workshop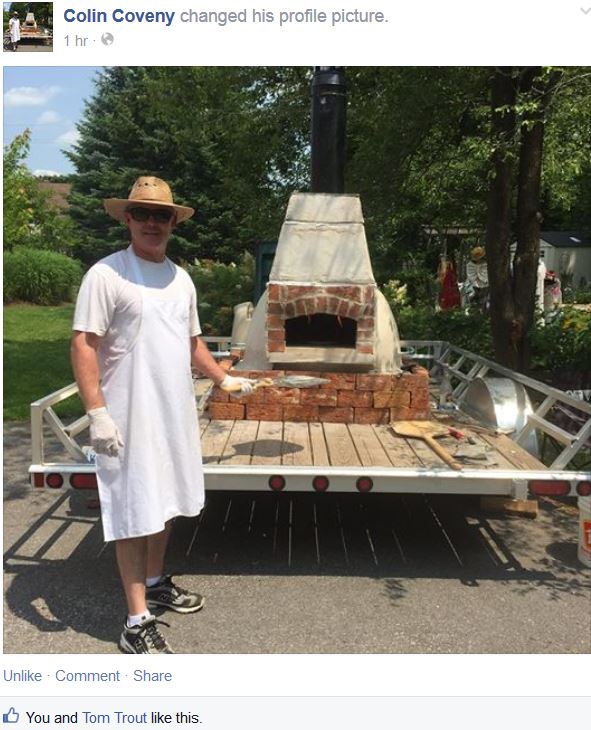 Crispin Pemberton-Pigott was the presenter.

Development of a Low Smoke Mongolian Coal Stove
by Crispin Pemberton-Pigott, 2011
Basic Operating Parameters of a Natural Draft, Top-Lit Updraft Gasifier (ND-TLUD)

Fascinating video on the role of charcoal in Japanese culture

by Dr. Stockton Barnett, 1985


Companies and organizations speak out about U.S. EPA's new source performance standards for residential wood-fired appliances.
- Biomass magazine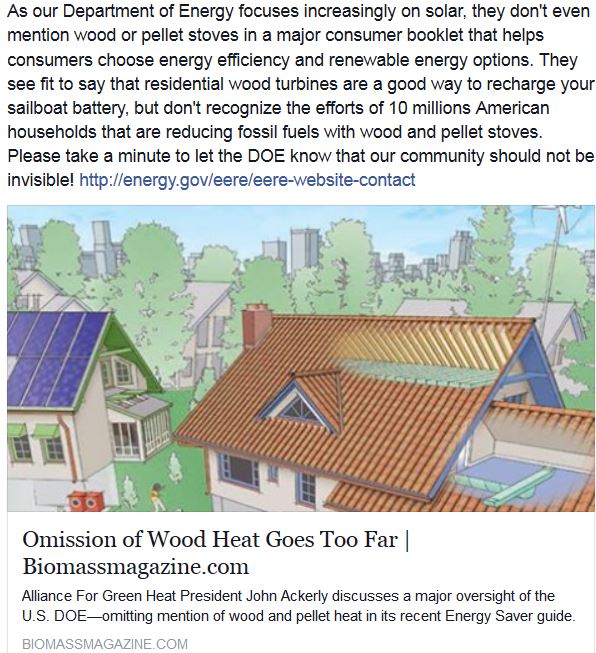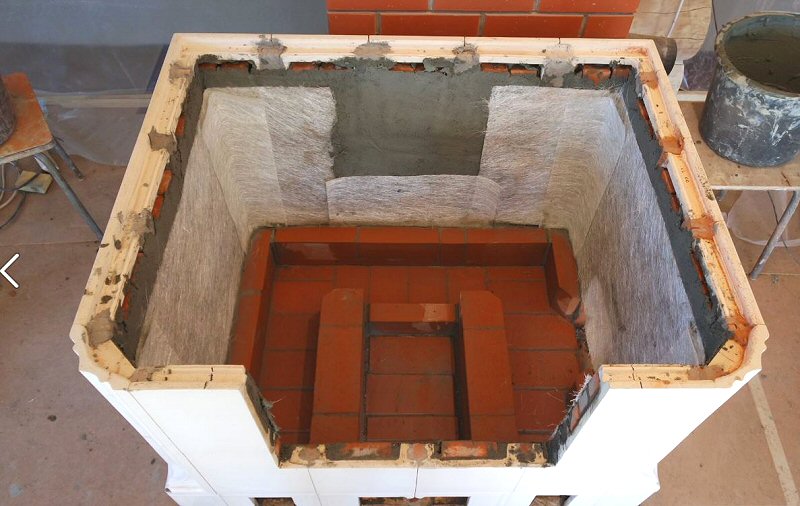 Contraflow Kachelofen by
Raivo Koppel




Wakefield, Quebec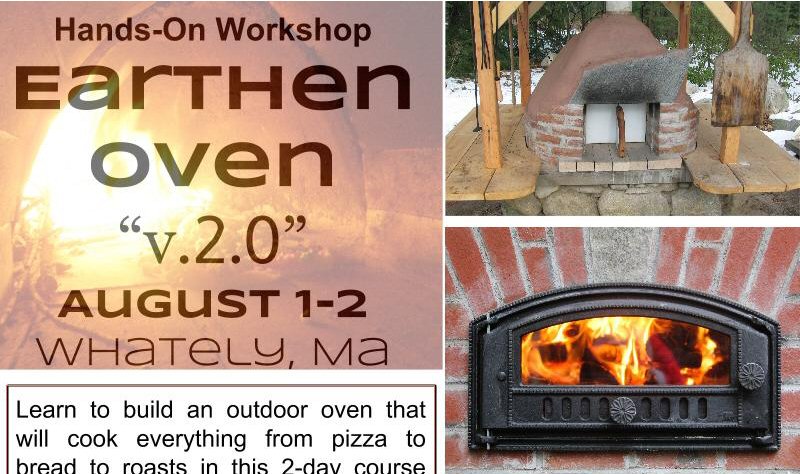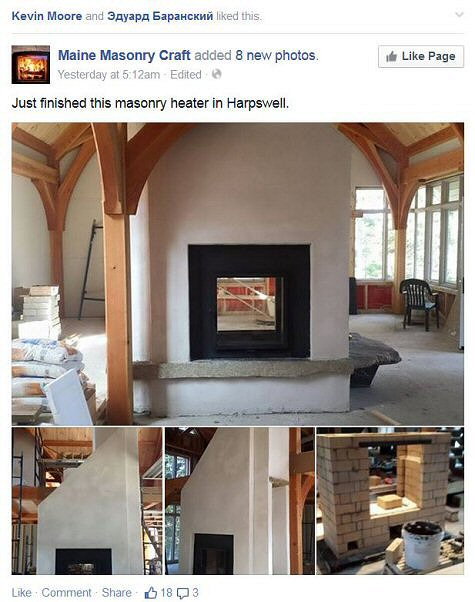 from the MHA Members Yahoo list

Heater by Pal Szentgròti, Hungary


July 9 - 10, 2015
Odessa, Ontario
"...Eco firebox with custom door air frame.
Tight sealing Ortner cable controlled air intake damper located in the basement for easy access and connection to the outside if necessary.
Pull it open, light a fire and push it closed within the coal phase.
Doesn't get any easier unless you automate..."
MHA Technical Committee Report
March 19, 2015
April 23, 2015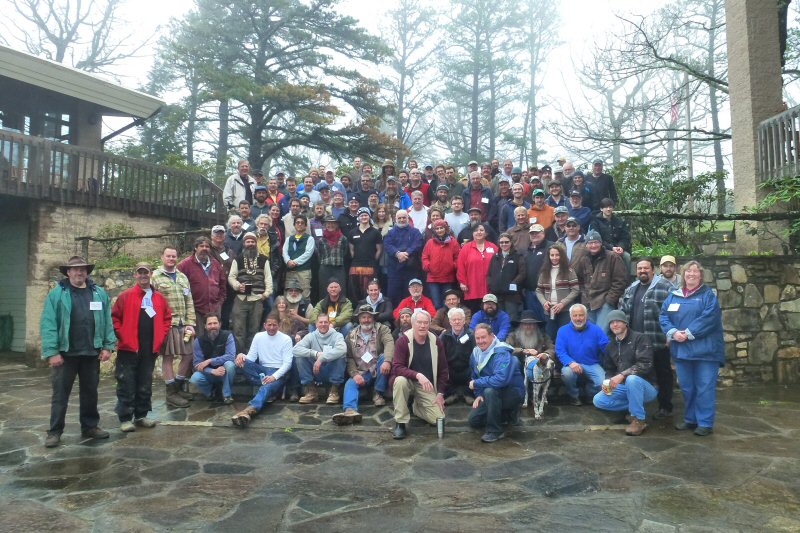 Wildacres 2015 photo report
MHA Offers Hands-On Classes on Masonry Heaters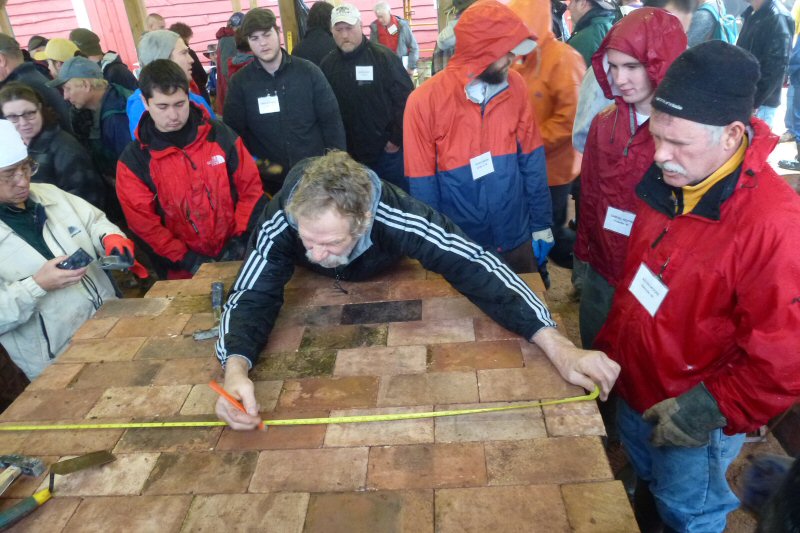 48" dome oven, using #1 tapers
with Marty Pearson
By Joe Janowski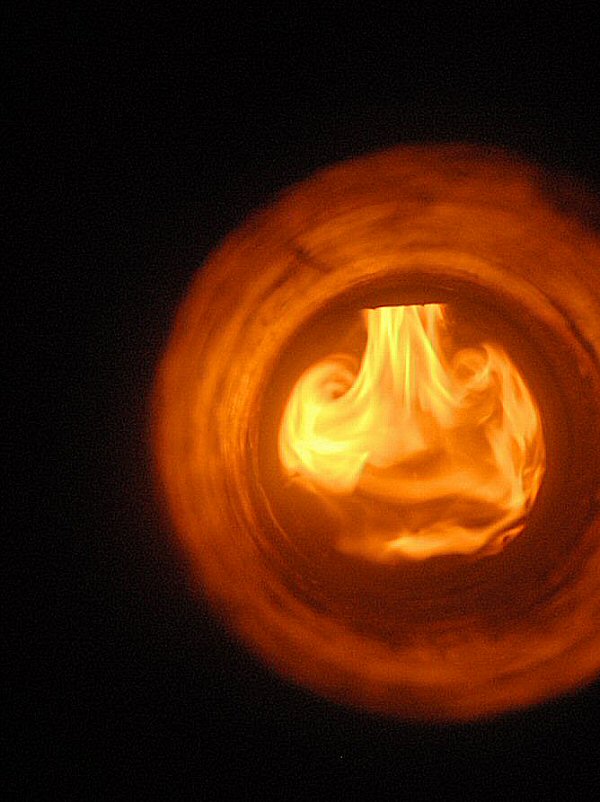 Rocket stove workshop with Peter van den Berg
Updated on Apr 27 with additional comments by Peter.
Workshop with Igor Kuznetsov in Russia, June 20--29, 2015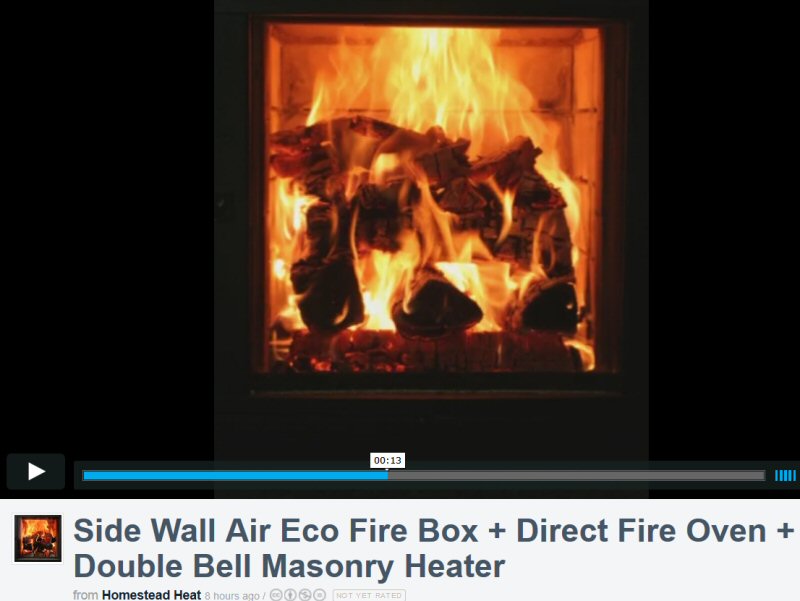 Time lapse video
of Eco Firebox by MHA Tech Committee member
Carsten Homstead
Current List of Registered Attendees for Wildacres 2015
Frequently Asked Questions About the Annual Meeting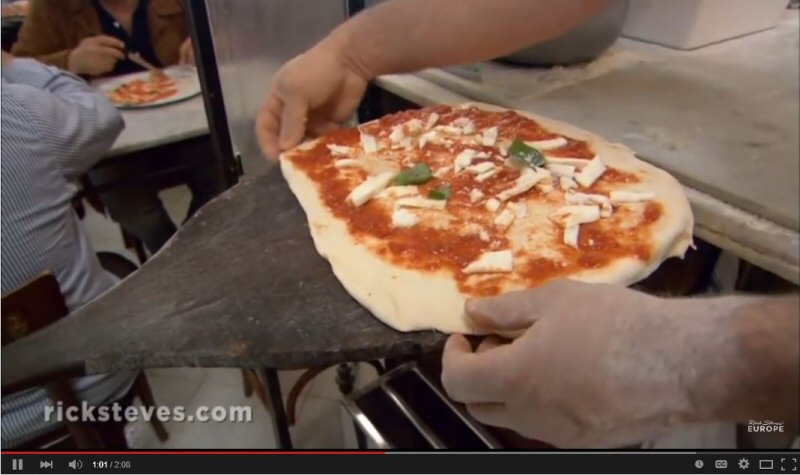 The birthplace of pizza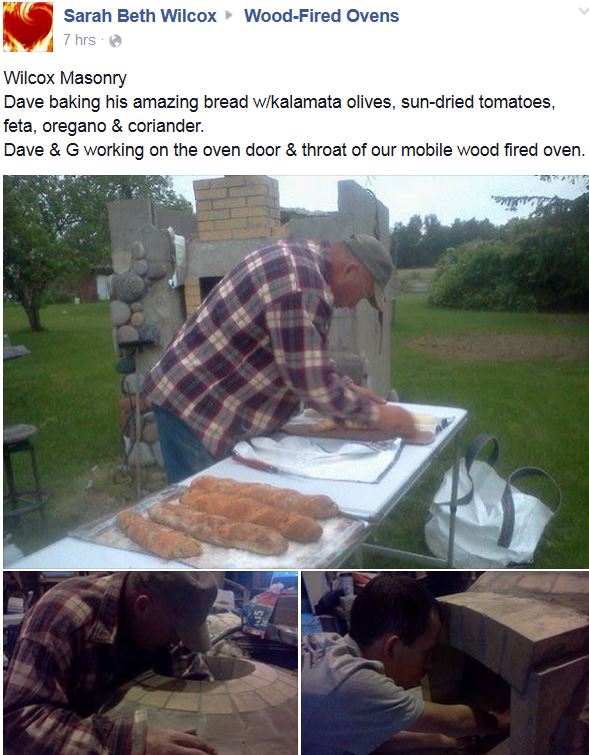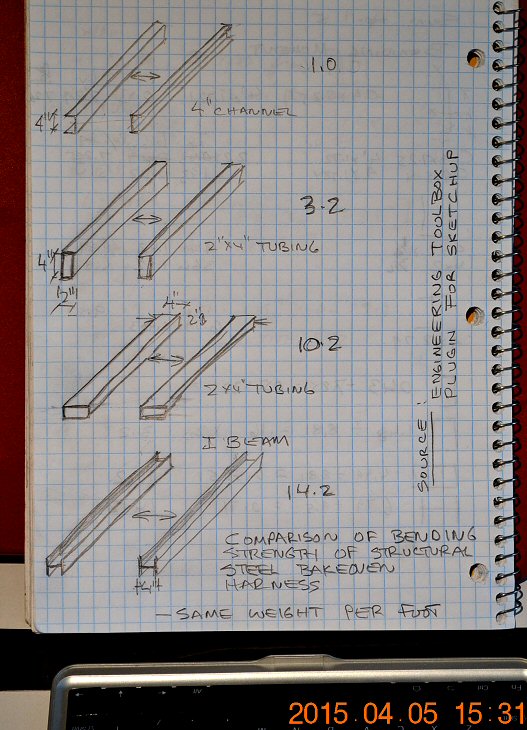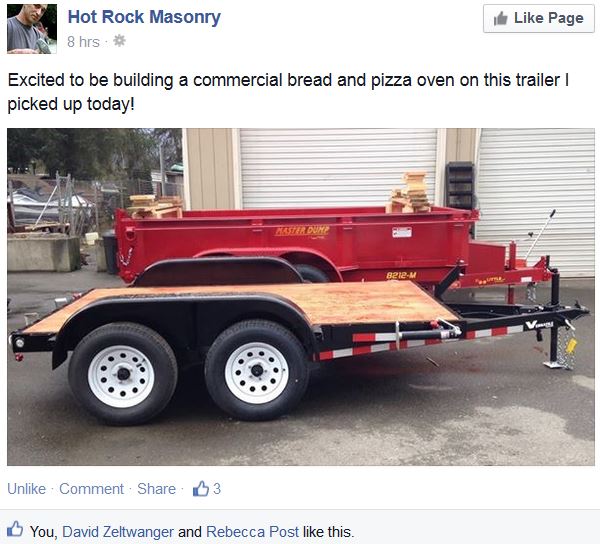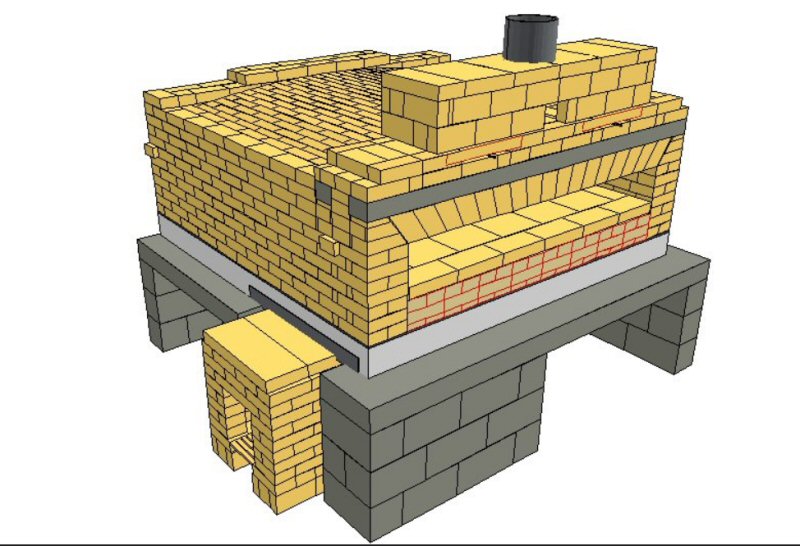 Guelard style 6'x6' oven with external firebox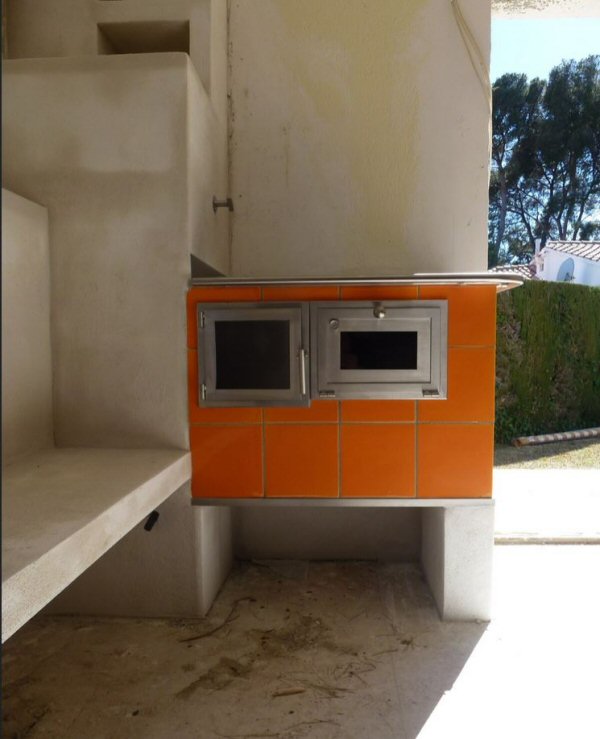 Cookstove by
Jessica Steinhauser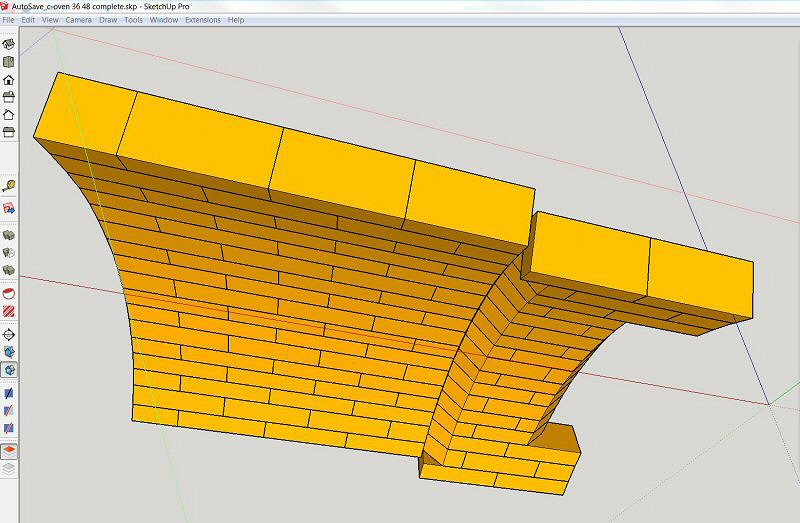 Bakeoven vault in Sketchup
Learn how -- Sketchup clinic at Wildacres
Heater Building Mission to Ukraine
In the style of Marcus Flynn
Biomass magazine

Masonry heater video by MHA member Thermas
Official text as published in the Federal Register, May 16, 2015
masonry heater details via Boris Kukolj
reply to press inquiry (Norbert Senf)
EPA approves new woodstove emissions standards (newspaper article)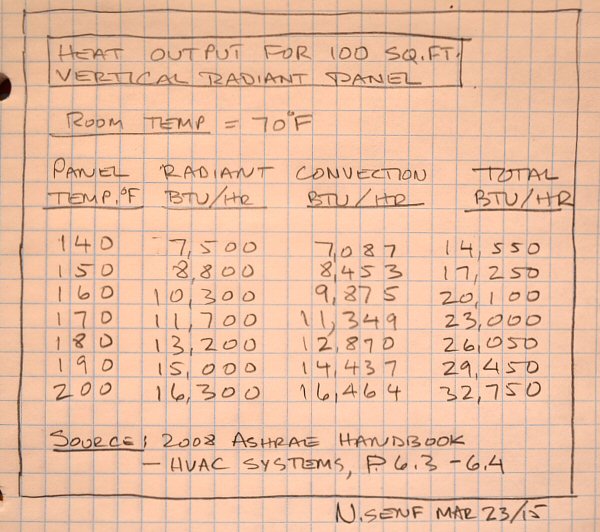 Computer simulation by Martin Karl Waldenburg, Germany
Also be sure to check out this simulation
Nicolas Galanis and Amin Behzadmehr

Hand built North American style Contraflow by Marcus Flynn
Reefton, Victoria, Australia. Finish work by owner.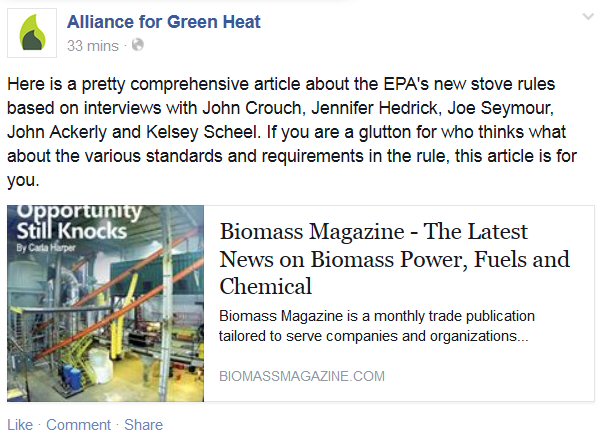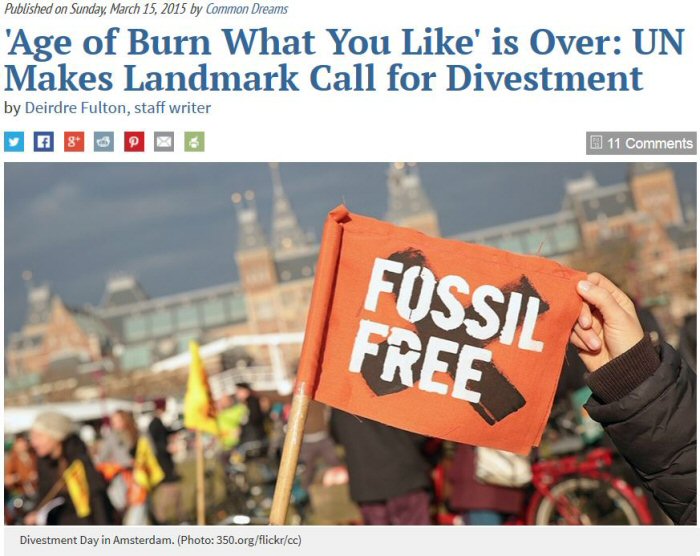 by MHA Associate Member Aki Yoshimizu - English version should be online soon


My cat likes hot rocks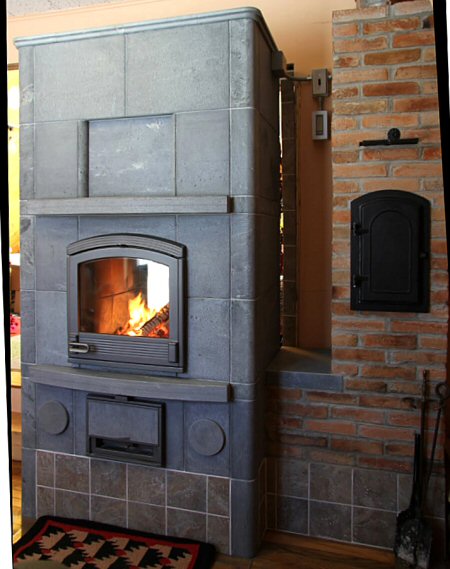 Energy Independent
Off grid couple changes out a boiler for a Tulikivi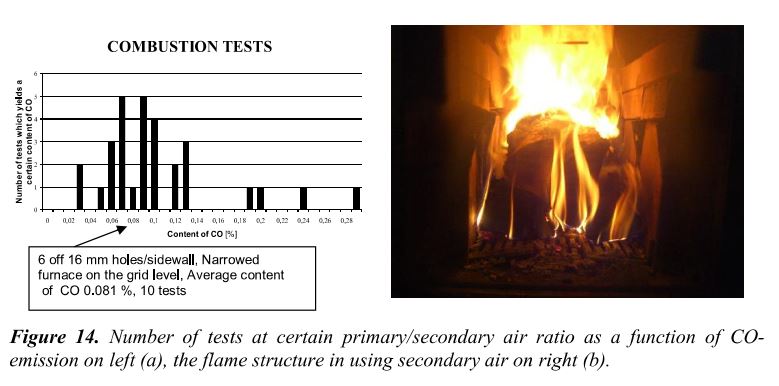 Finnish research into firebox sidewall air
1991 - 2000 Field testing of Kacheloefen in Austria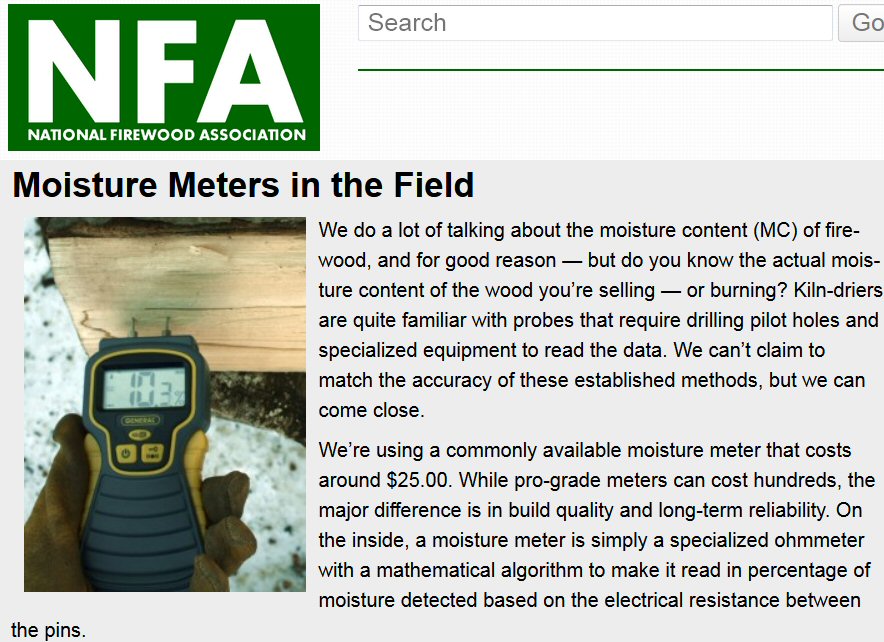 Good article on the proper way to measure wood moisture in the field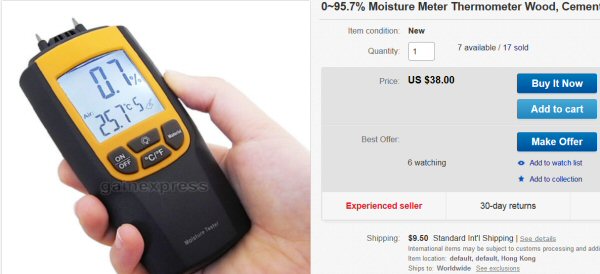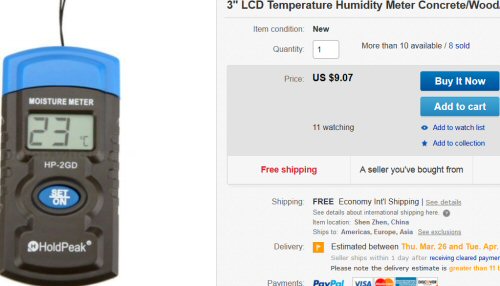 Residential Heating with Wood and Coal - health impacts and policy options in Europe and North America
World Health Organization
Impressive study that really pulls a lot of information together from both North America and Europe and provides a very good perspective on the health issues and policy implications regarding wood smoke..... ed.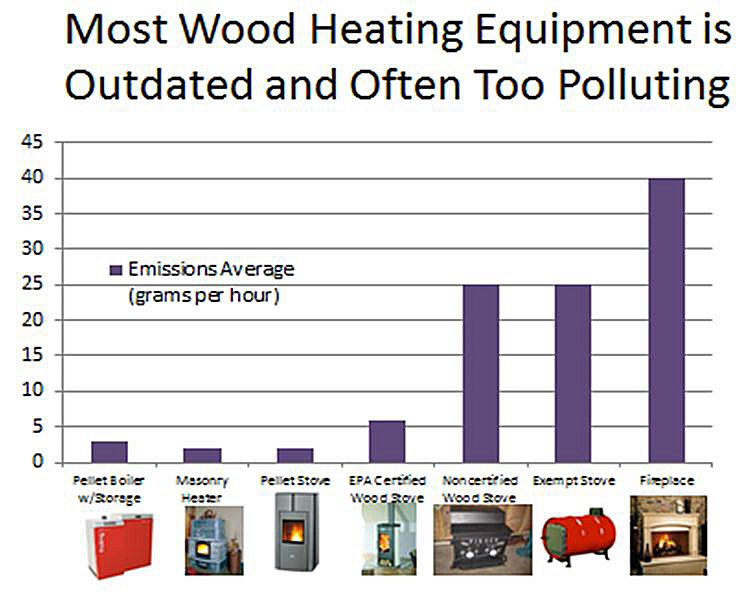 Download Powerpoint presentation presented to Utah state and county officials
by Alliance for Green Heat
February 24, 2015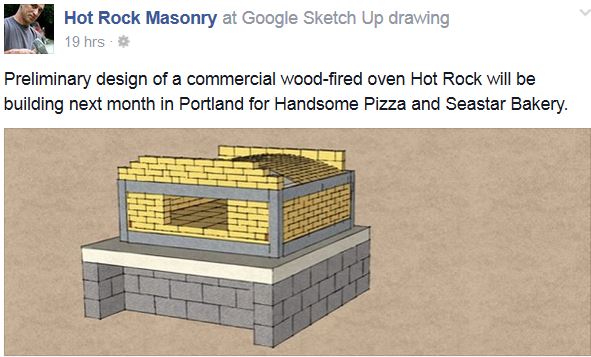 Masonry Heater in Ireland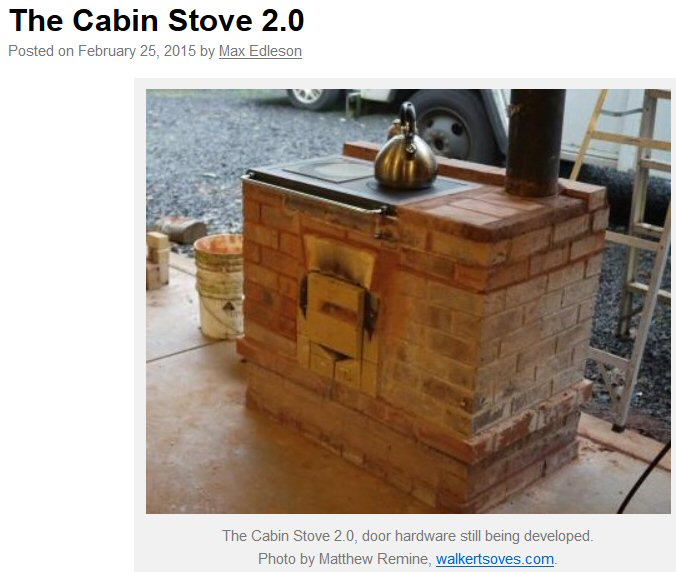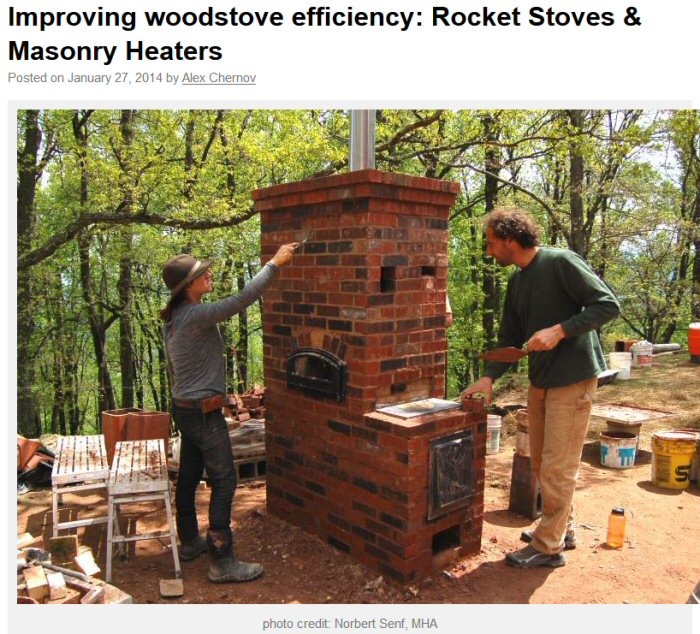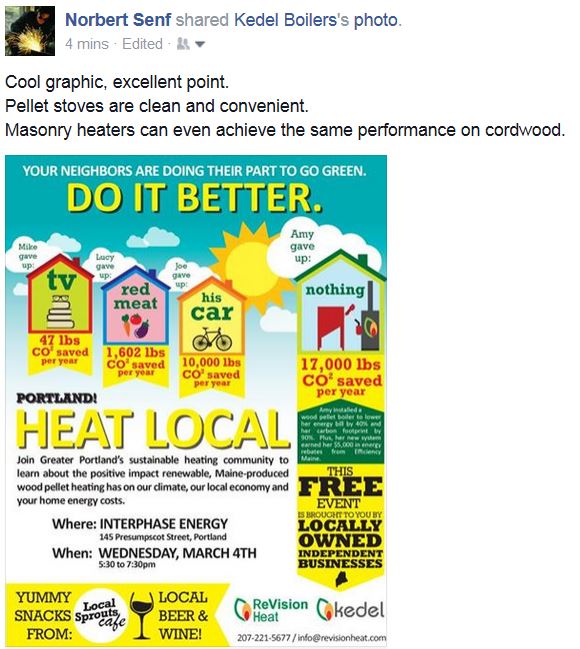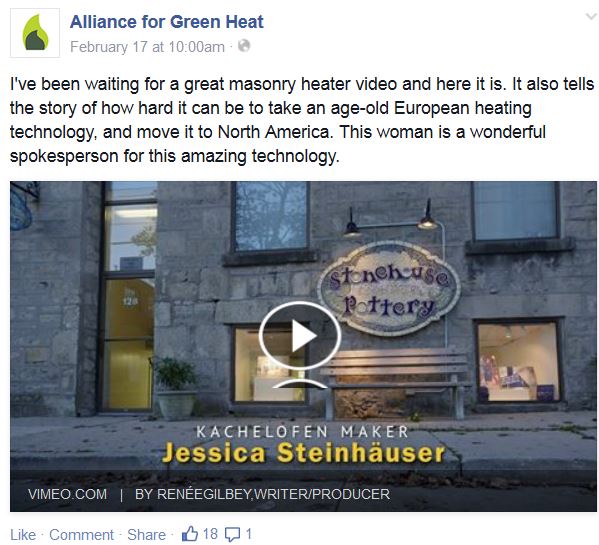 Vail, Colorado. Firechamber meeting Austrian "Umwelt Plus" spec.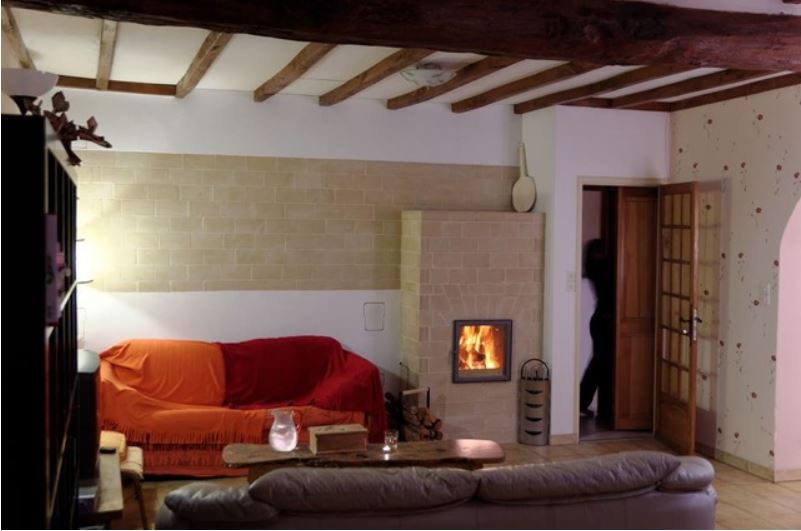 Eco Firebox testing in France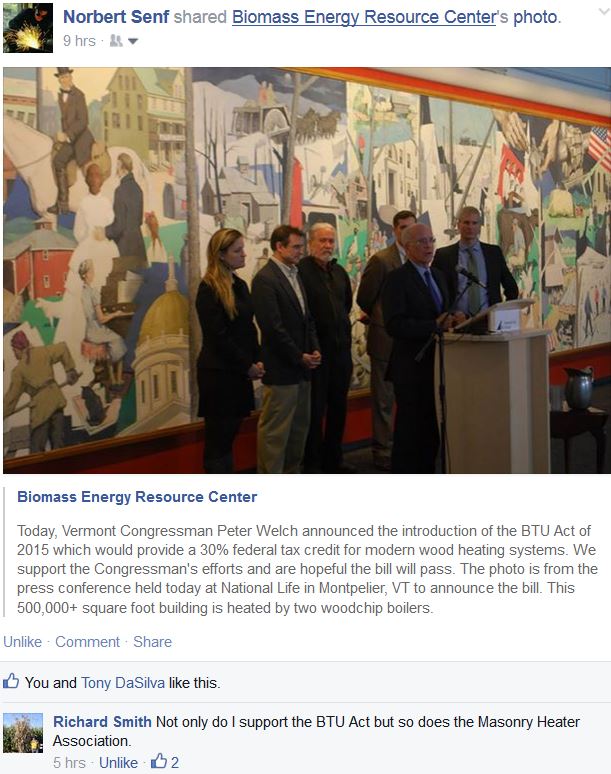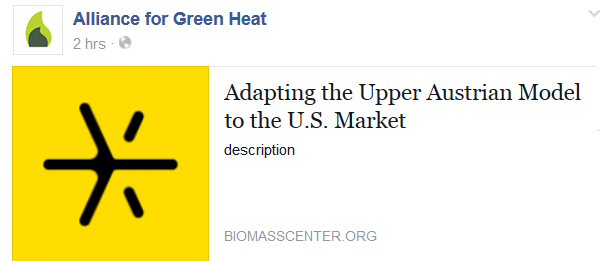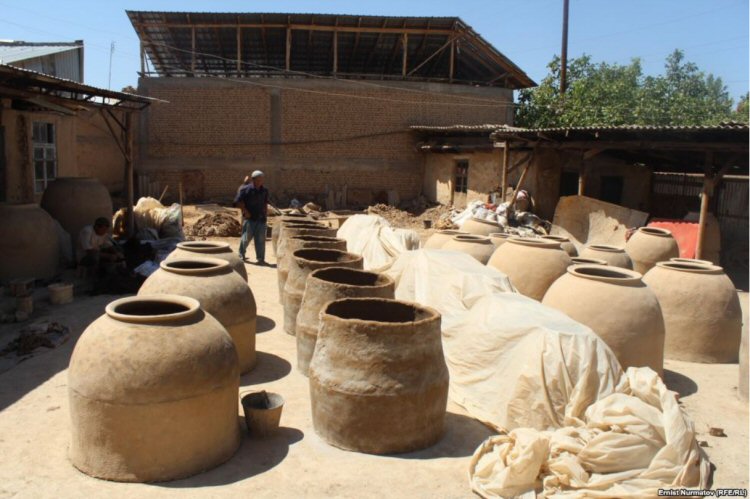 Making traditional Kyrgyz Tandyr Ovens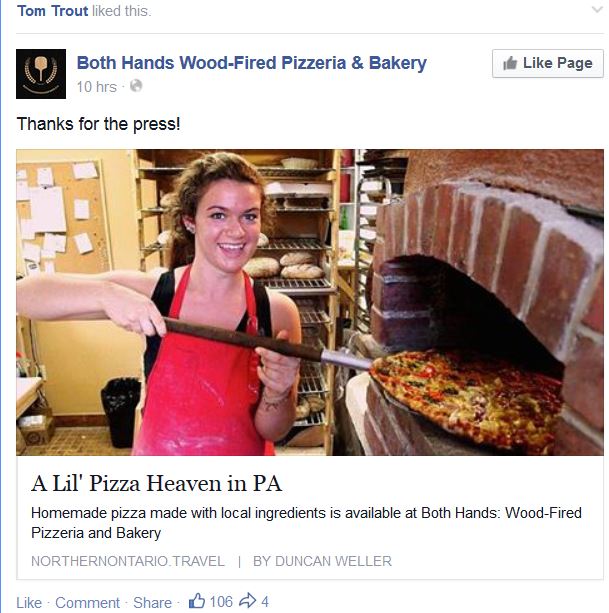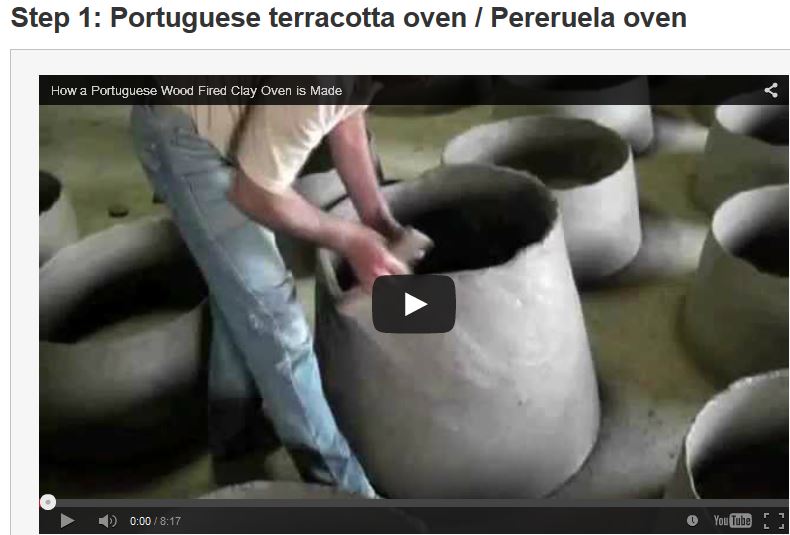 Tile finished heater by
Stan Homola
Roseburg, Oregon 2003


Improvements in Austrian wood fired boiler emissions 1980 - 2004 (carbon monoxide emissions)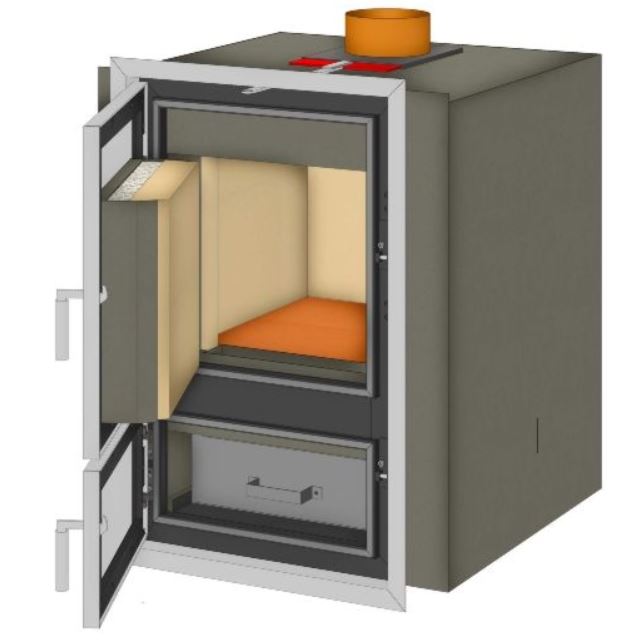 Black oven - freestanding or as insert into heater.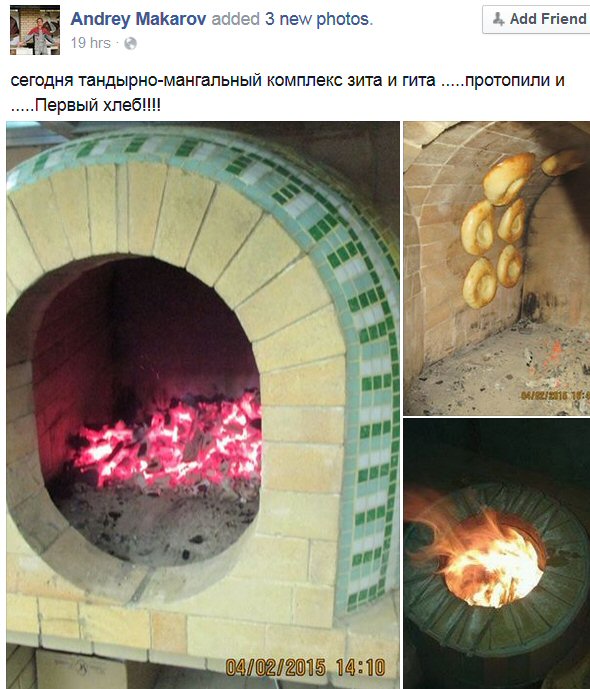 Mobile kitchen. Samarkand, Uzbekistan (via Facebook)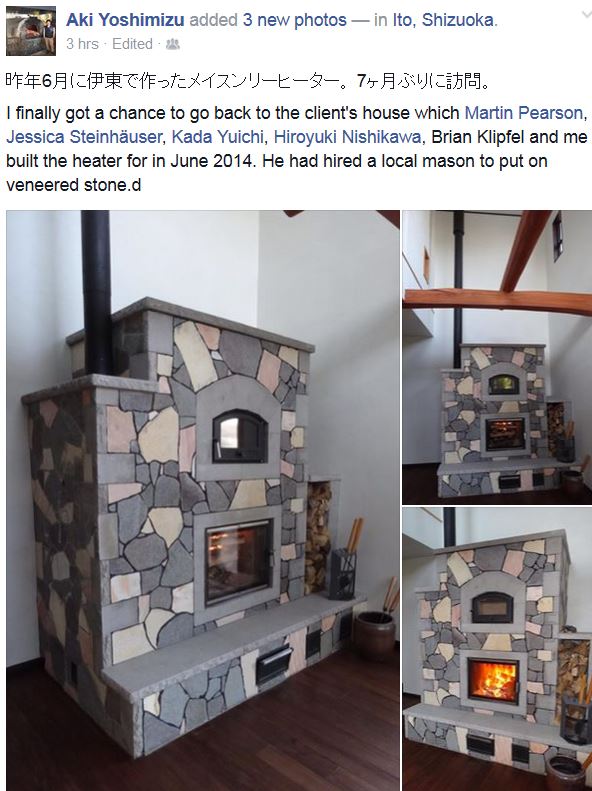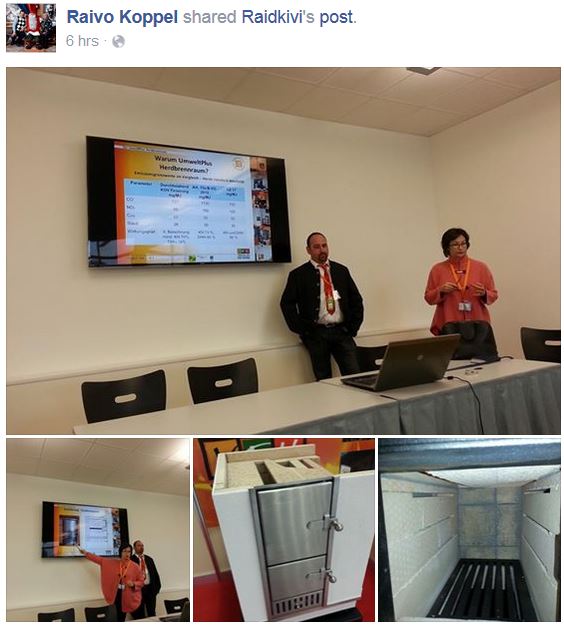 Cookstove Eco-firebox
Wood Combustion Basics
Rick Curkeet, Chief Engineer, Intertek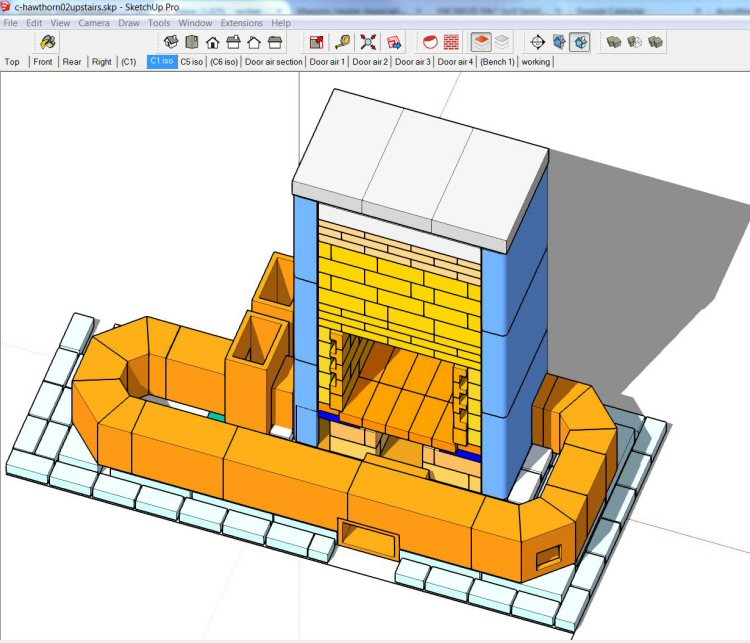 Custom heated bench layout for client's mason - Sketchup
- stacked heaters, wood storage to the left with bench in front
- 3D model communicates more information than architectural plan drawings.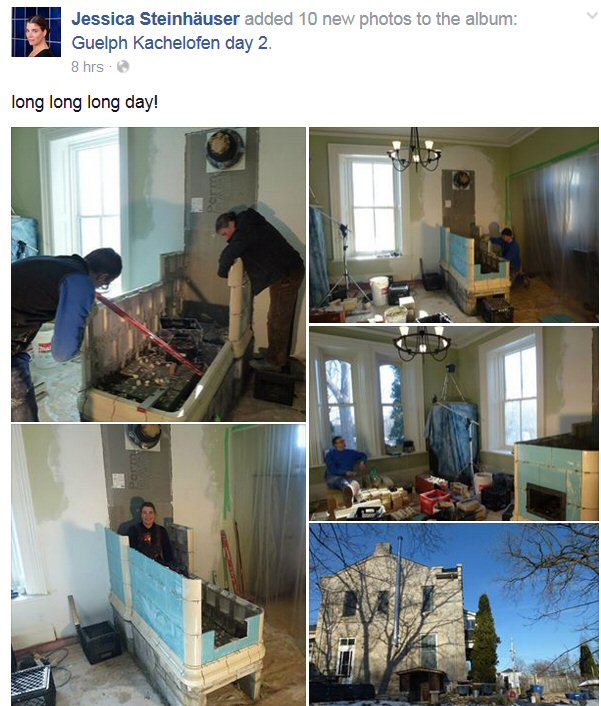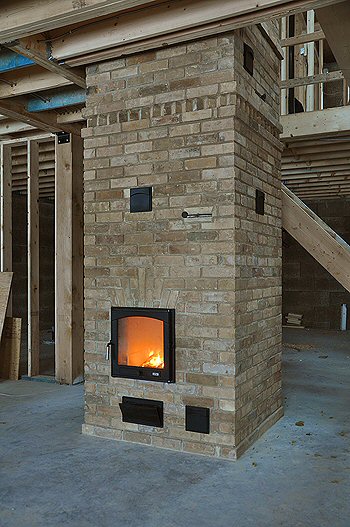 Report on the performance of a 2 storey heater
by Alex Chernov
New law opens possibilities for those who want to heat with wood
Montreal Gazette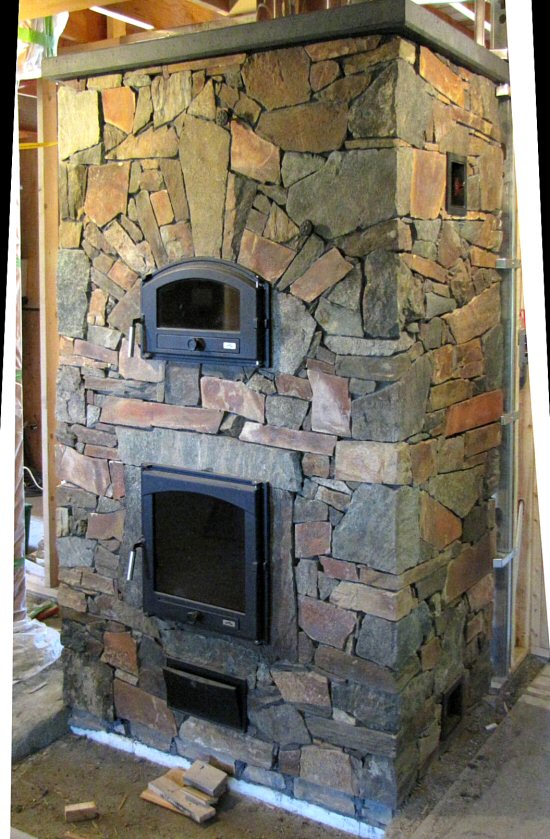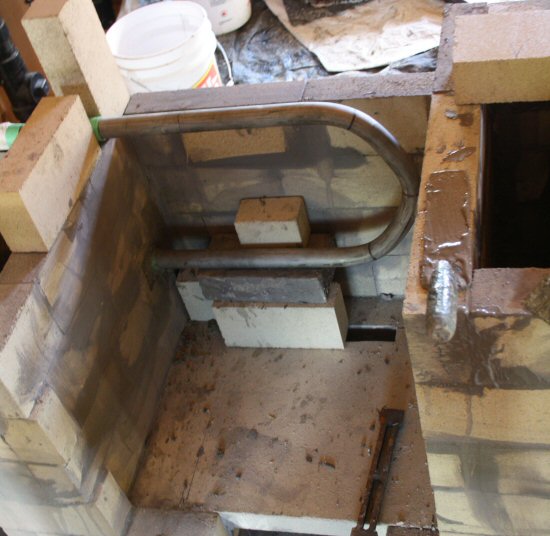 Heater by John Fisher
Glade, British Columbia
The water coil shown is reported to easily handle household hot water needs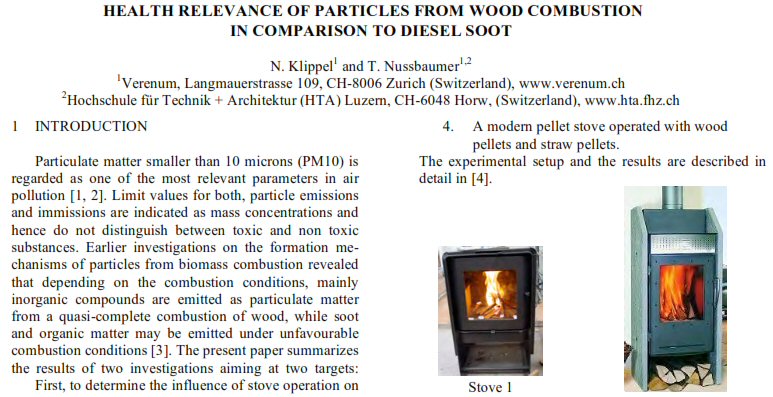 Chimney Connection #14
by Marcus Flynn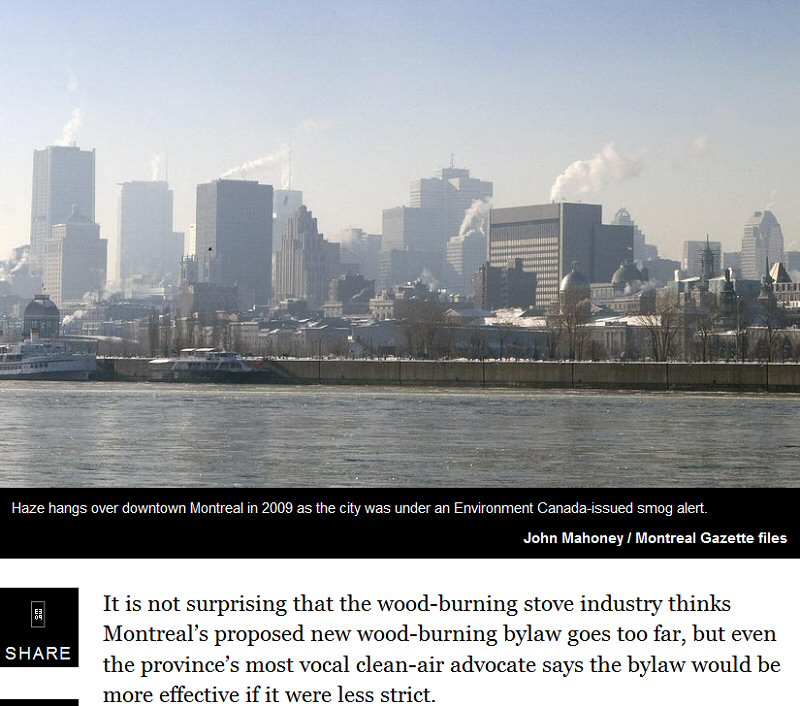 Installing the Bayshore Community Oven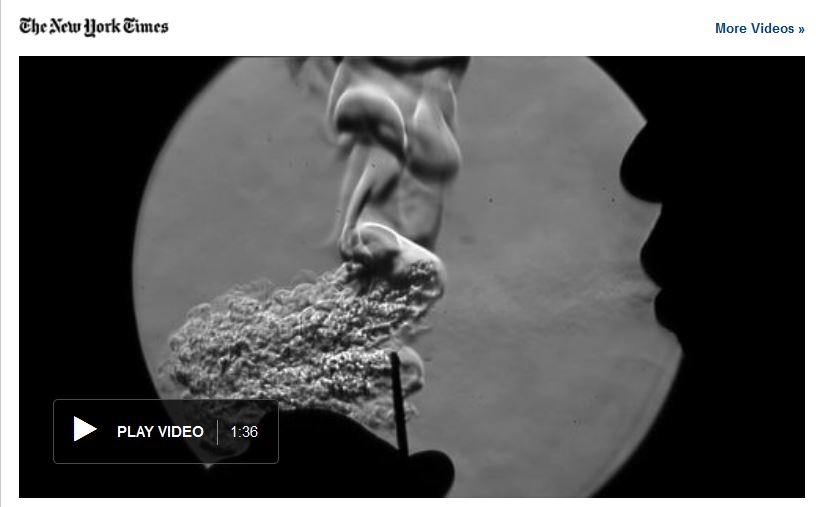 Lighting a match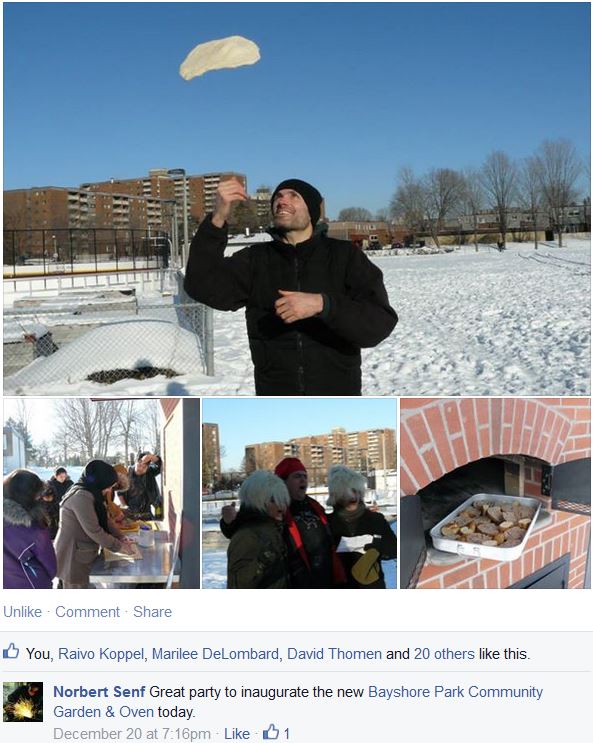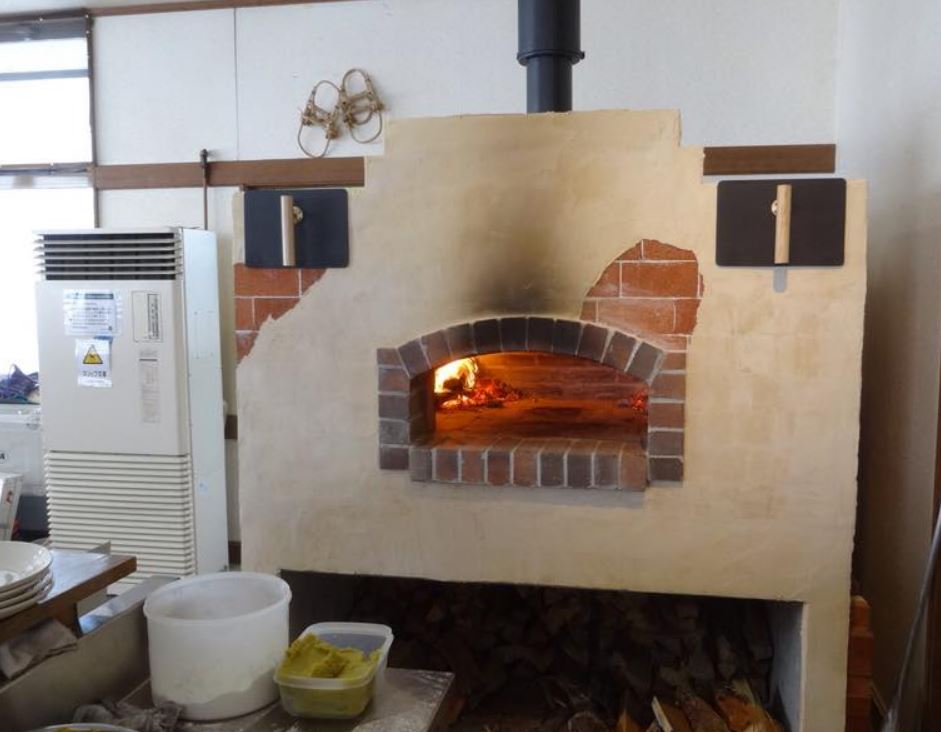 Bakeoven by MHA member Aki Yoshimizu
Roots Cafe, Nagano Japan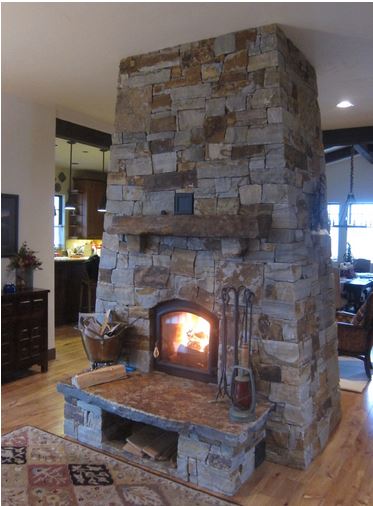 News from Firespeaking


Heater by Marcus Flynn
Cantley, Quebec. Recycled bricks from 1910.
From the International Masonry Institute
Models can be downloaded at the 3D Warehouse (registration required)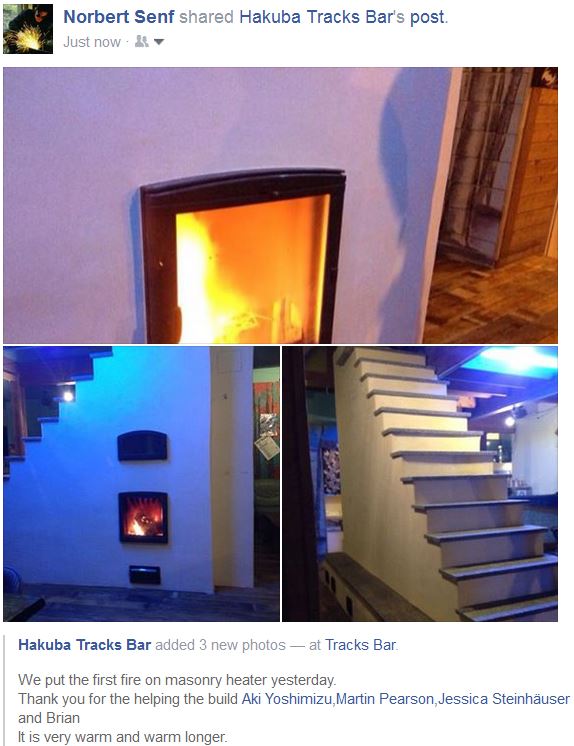 Home Energy magazine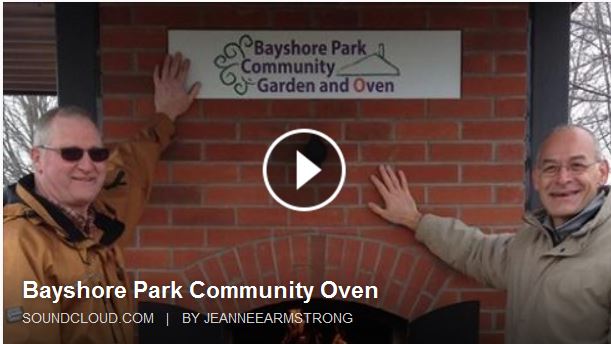 In the style of Alex Chernov and Marcus Flynn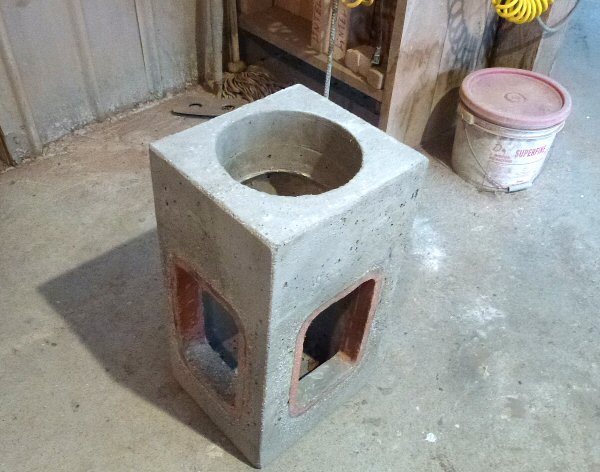 Custom refractory casting for connecting a contraflow heater to an 8" stainless chimney liner.
(Masonry Stove Builders)

Blue Quills First Nations College, St. Paul Alberta
Contraflow heaters and cookstoves by Slovak stove-builder Marian Ozabal
Submitted by Marcus Flynn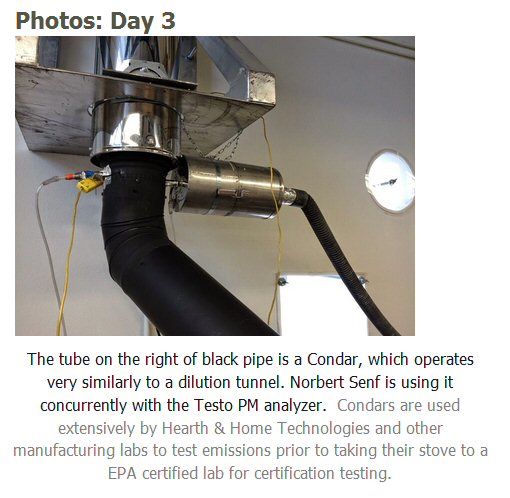 Bakeoven with side air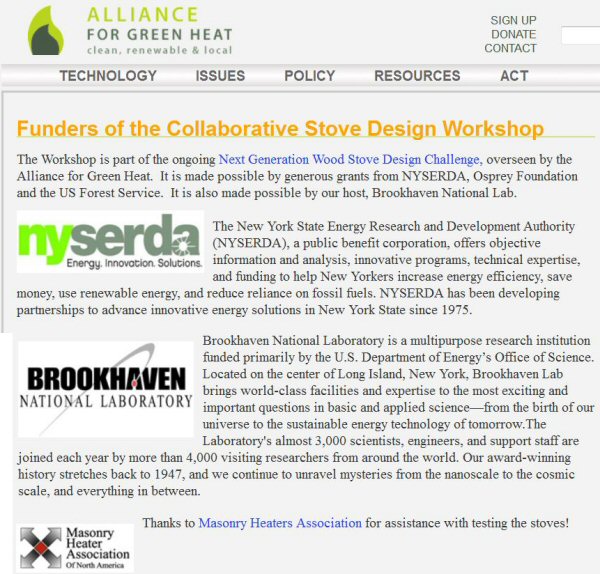 Contraflow heater, Passivhaus
Mansfield, Ontario
Heatkit core. Limestone finish work by Stovemaster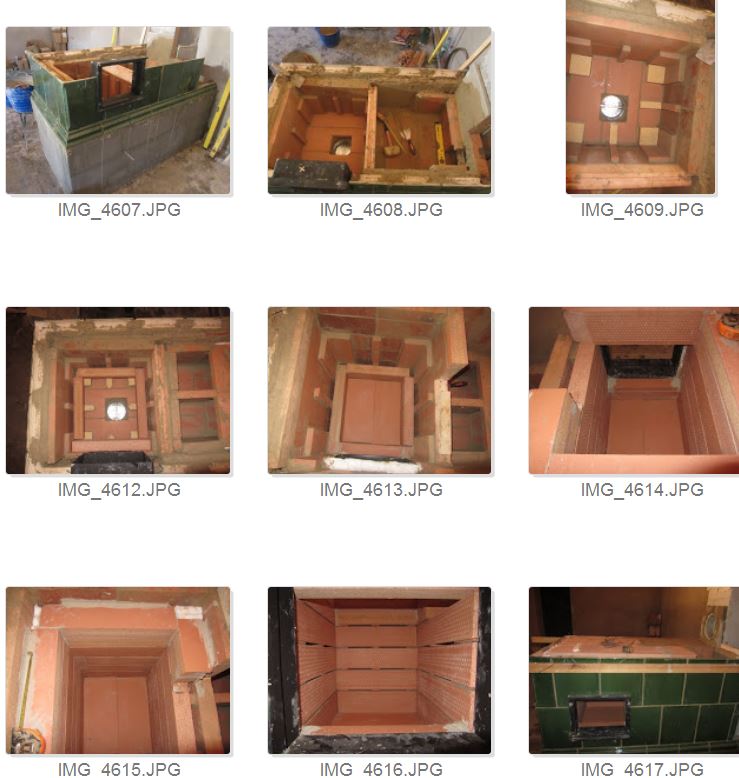 Details of Austrian
Eco-labelled air system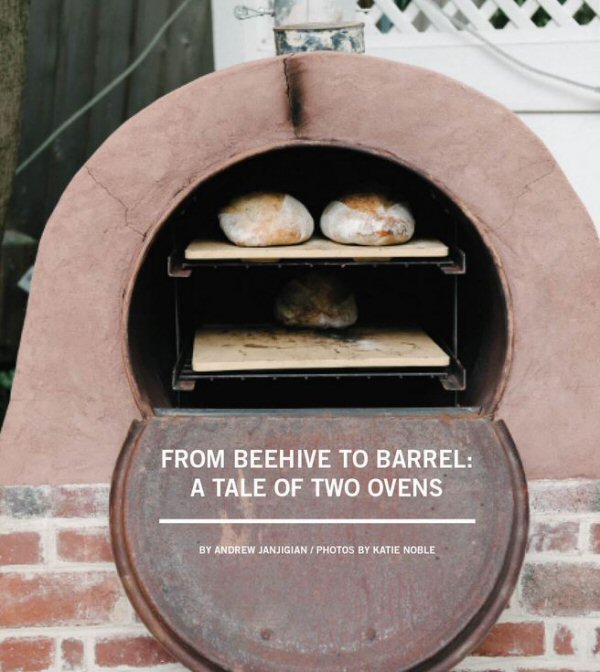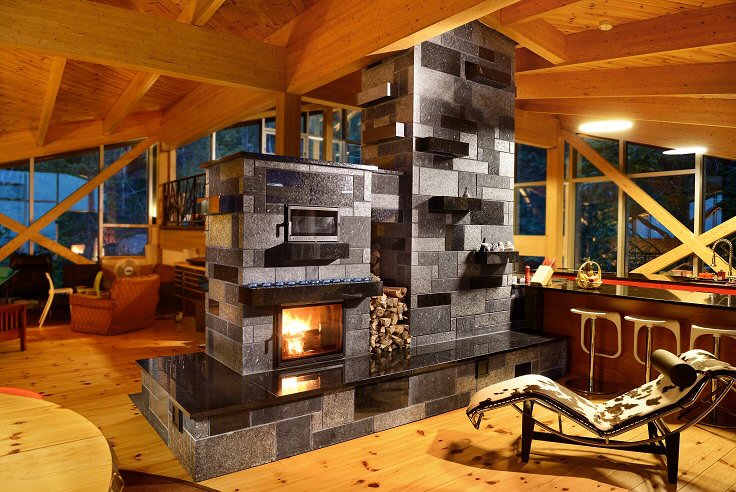 Contraflow heater by
Feu Vert
St. Irene, Quebec.
Bake oven, three flue chimney, heated bench.
Black granite with 3 different finishes - flamed, polished and honed.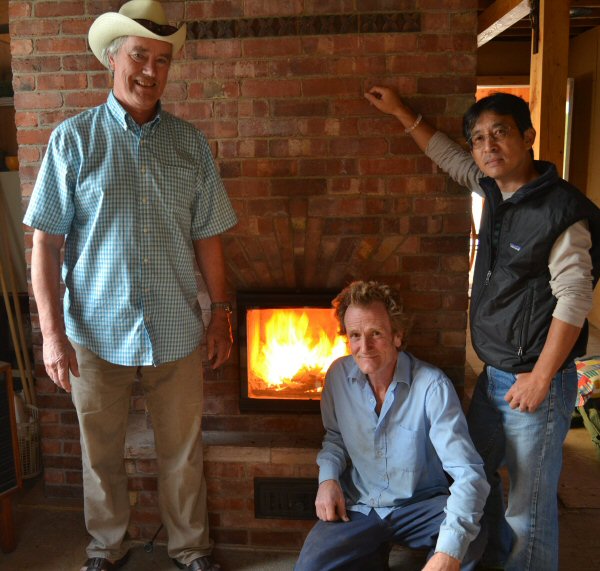 Visit at
Marcus Flynn's
house
with Aki Yoshimizu and Norbert Senf.
MHA issues timeline for development of masonry heater certification software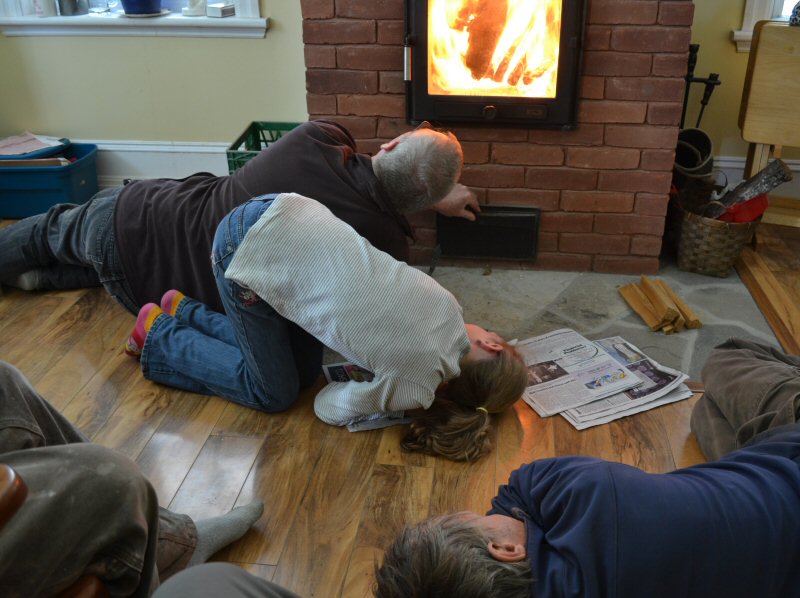 HMED Workshop
, Perth ON Sep 11 - 14, 2014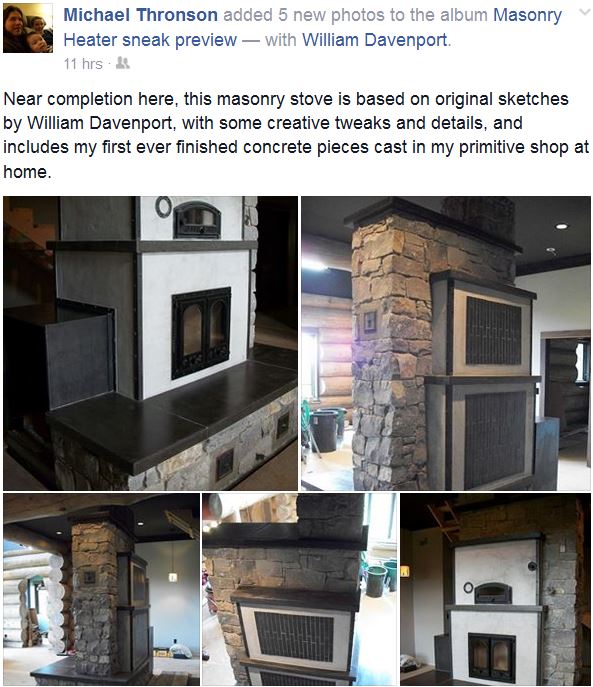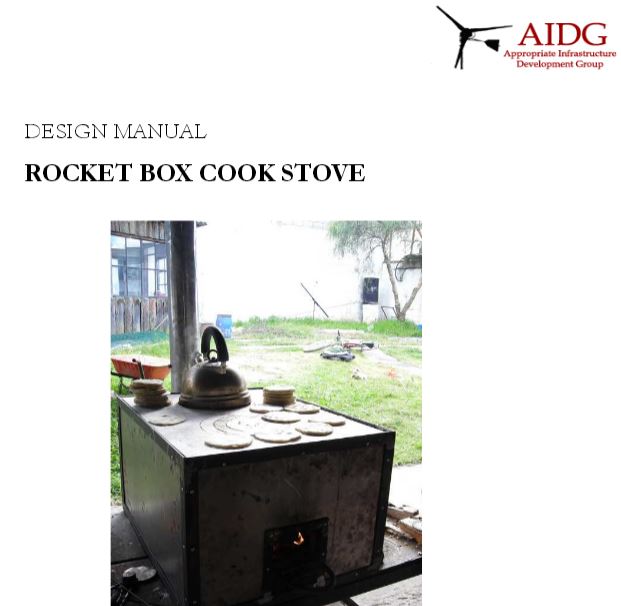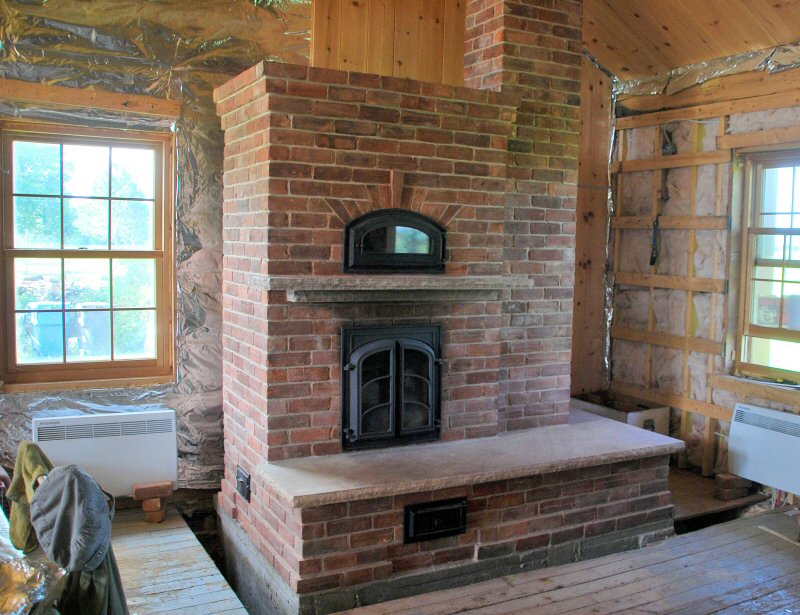 Contraflow heater by
Marcus Flynn
Recycled Ormstown brick with Rose Arc en Ciel sandstone trim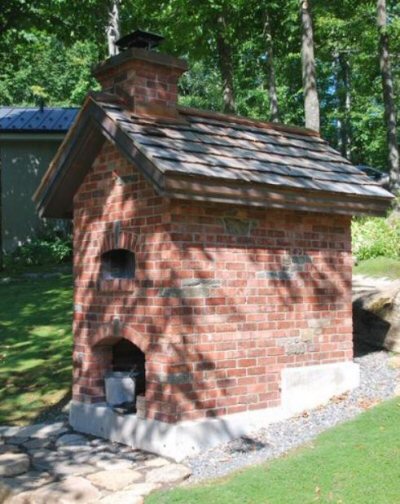 Exterior oven
built in the style of Stovemaster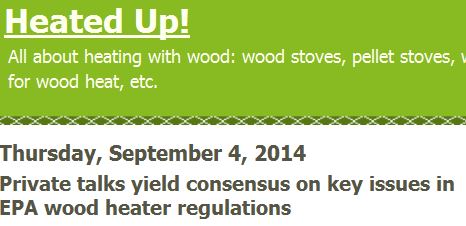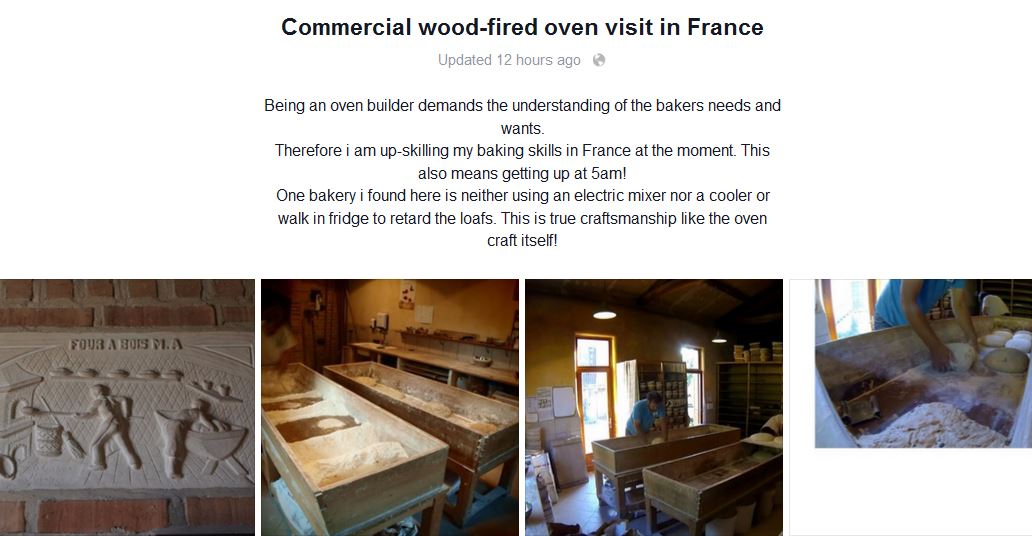 Facebook update from
Hendrik Lepel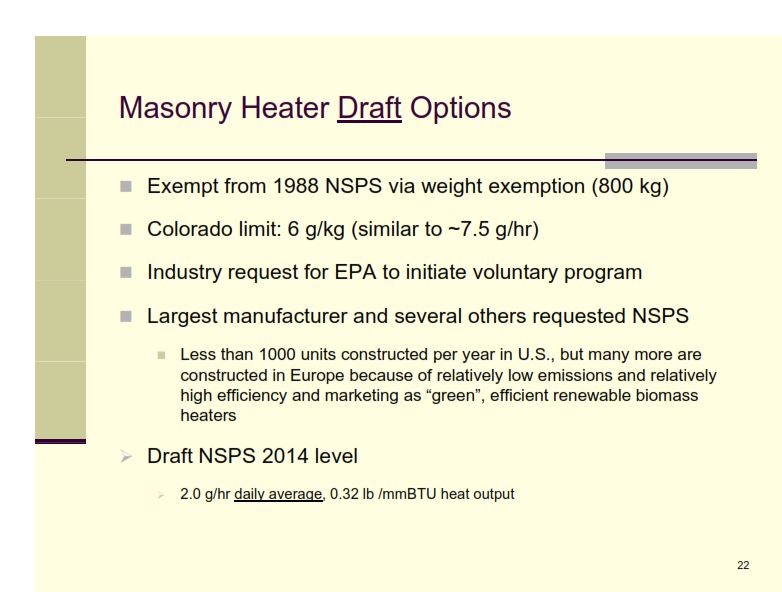 Slide from
EPA presentation at AWMA conference
in Montana August 7/14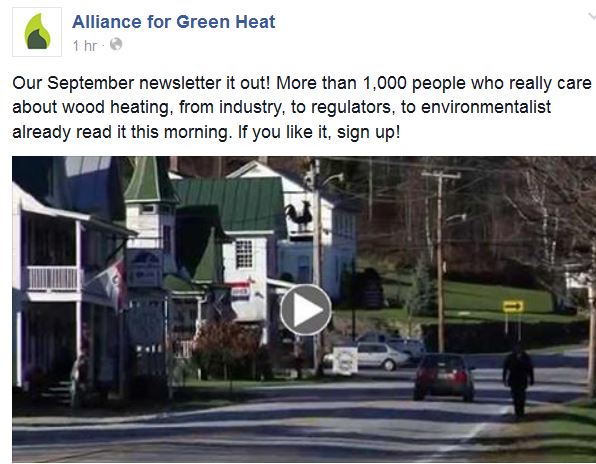 Could you get a 65% annual return from a wood-burning boiler?
The Telegraph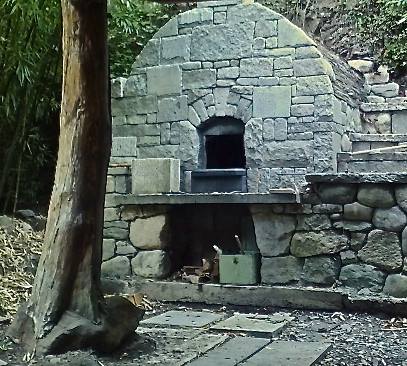 Bake Oven by
Steve Cohan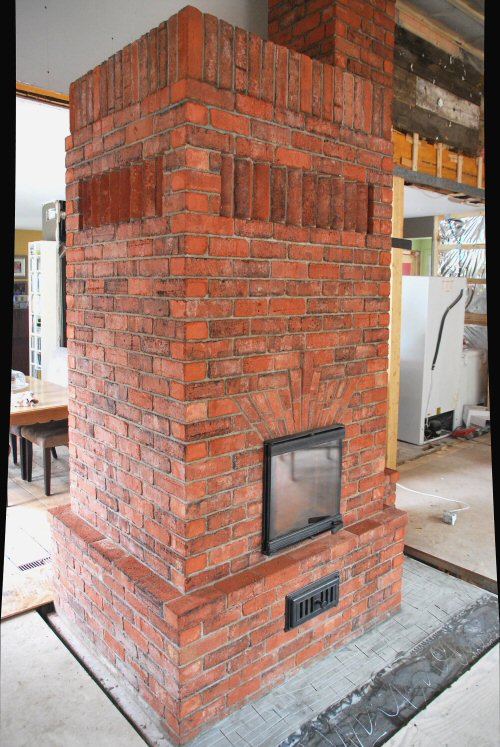 Contraflow heater by
Marcus Flynn
Reclaimed brick from 1900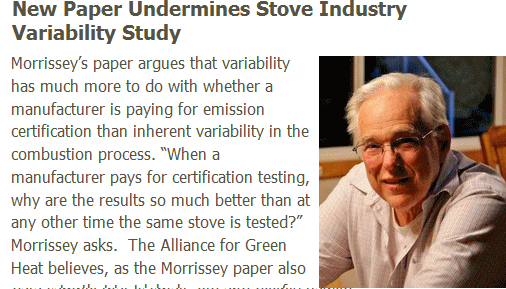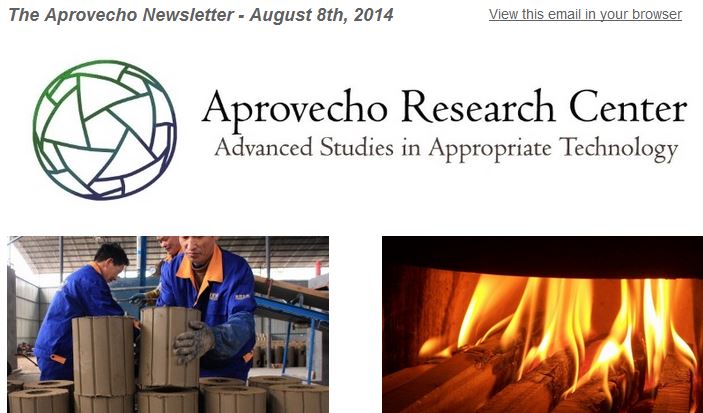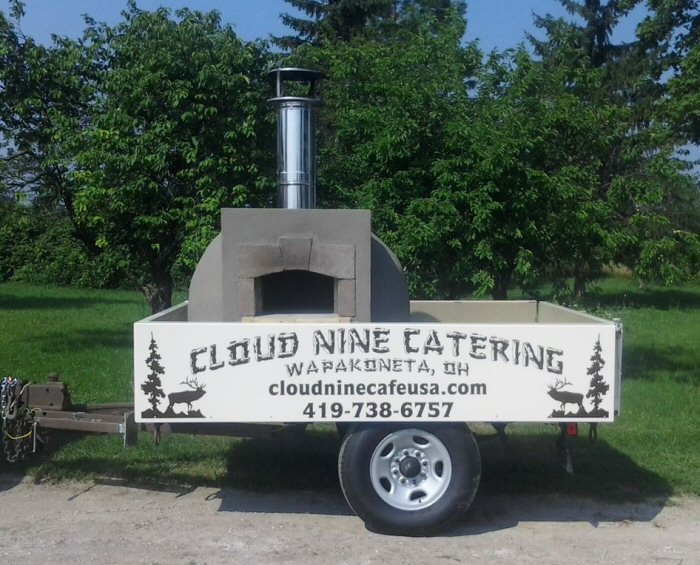 Mobile pizza oven by
Dave Wilcox
NY commits $27 million to build wood heat industry
Wall Street Journal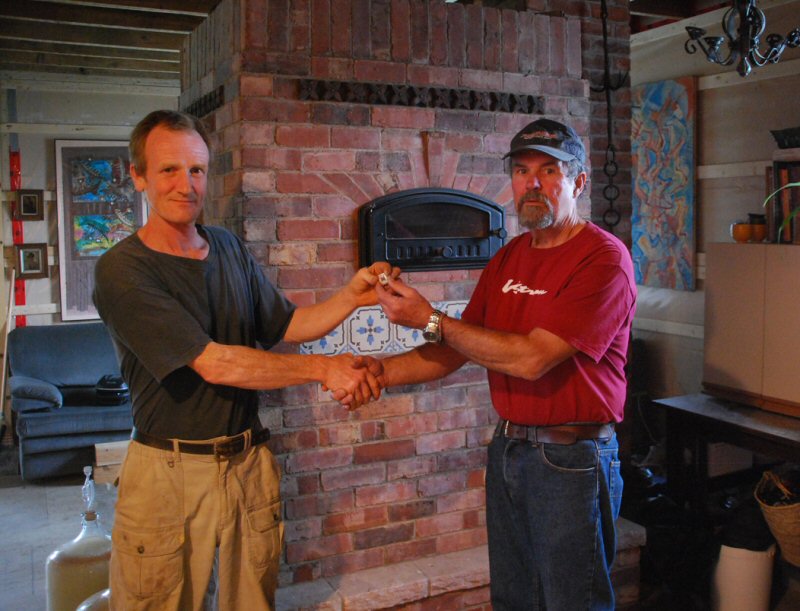 On a recent motorcycle trip around the Gaspé penninsula, former MHA President Steve Bushway
presented Marcus Flynn with a 'Certified Heater Builder' pin at his home in Quebec
Stoves Competing for Spots in the Stove Design Workshop
Alliance for Green Heat announce entries
EPA Bolsters legal case for NSPS with new data
Alliance for Green Heat

Quebec offers 20% tax credit on masonry heaters
.
Thanks to Marcus Flynn for the link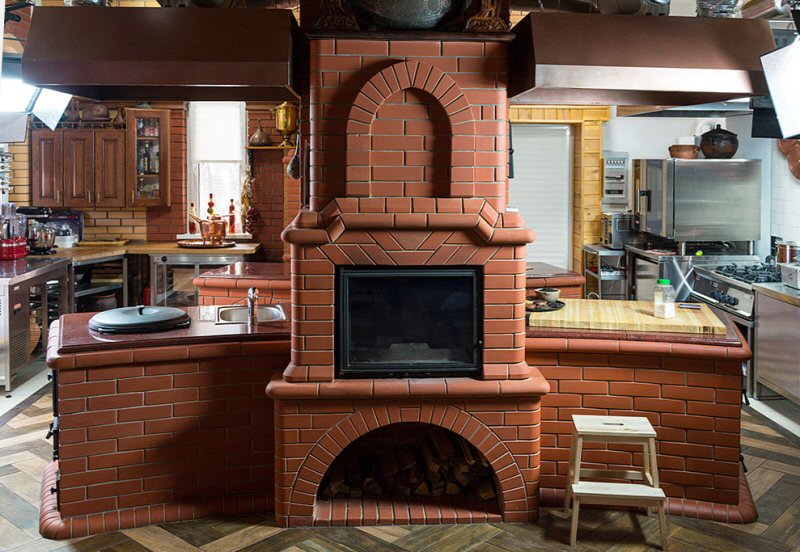 Russian TV kitchen
via Facebook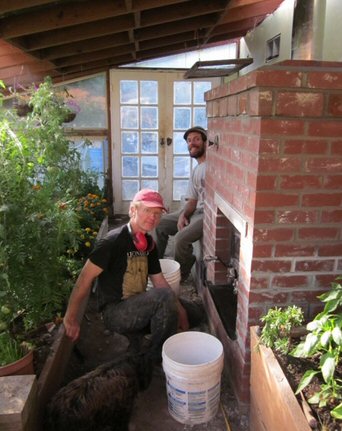 Greenhouse heater
by Max Edleson and Kiko Denzer

From Facebook: Posted by Andrew Musiyaka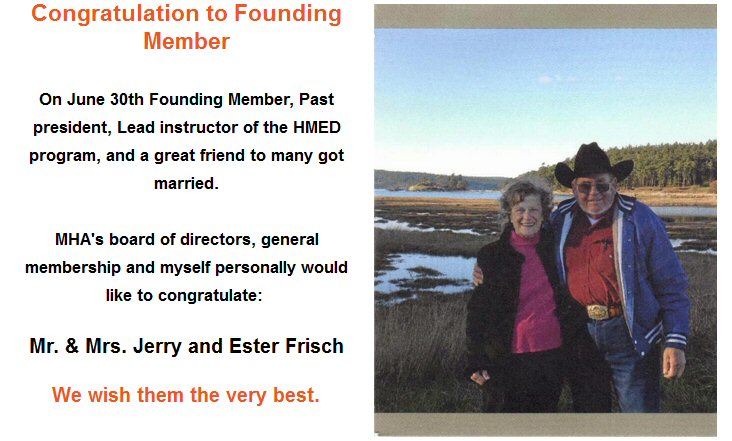 Brookhaven National Laboratory, June 20, 2014
Wood Stove Politics: Democrats, Republicans and Unlikely Bedfellows
Official MHA Submission of Comments to EPA regarding NSPS
MHA Heater Mason Training - - Schedule for 2014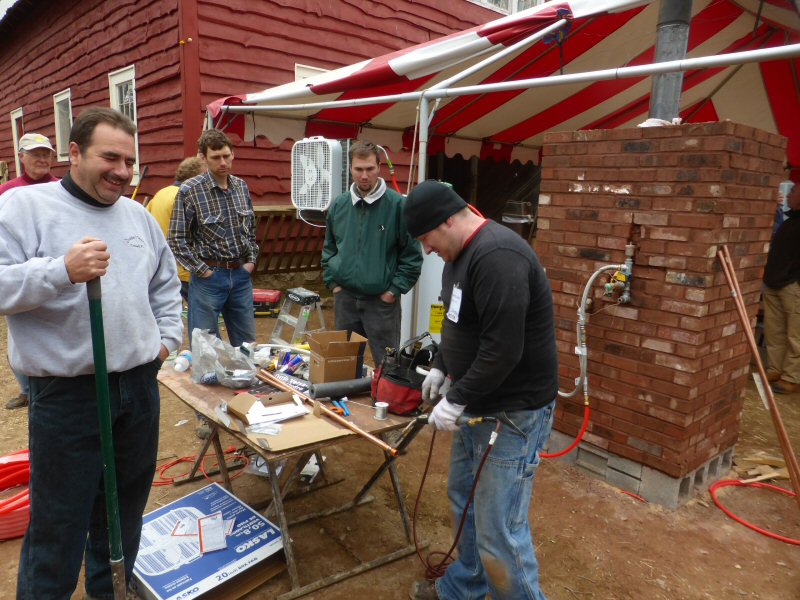 Masonry heater hot water workshop with Joe Copeland, Eric Moshier and Dan Givens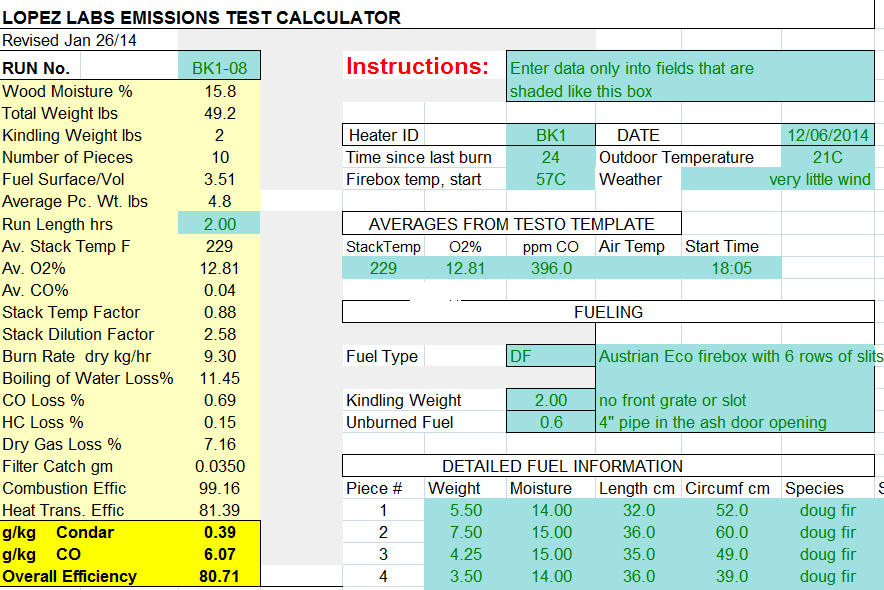 Eco-labelled firebox testing update
from Boris Kukolj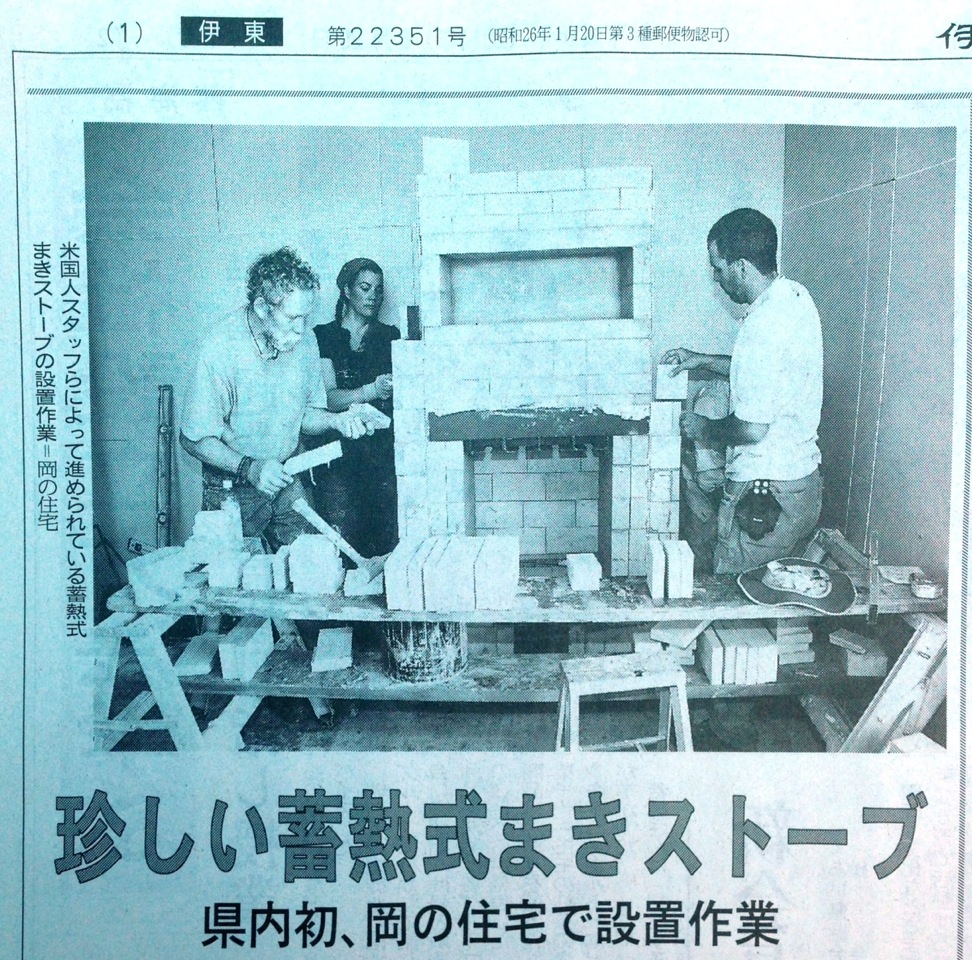 First Masonry Stove in Izu Peninsula, Shizuoka pref., Japan
Martin Pearson, Jessica Steinhäuser, Brian Klipfel, Aki Yoshimizu and Kada Yuichi in Ito-shi, Japan.
Asquith, Saskatchewan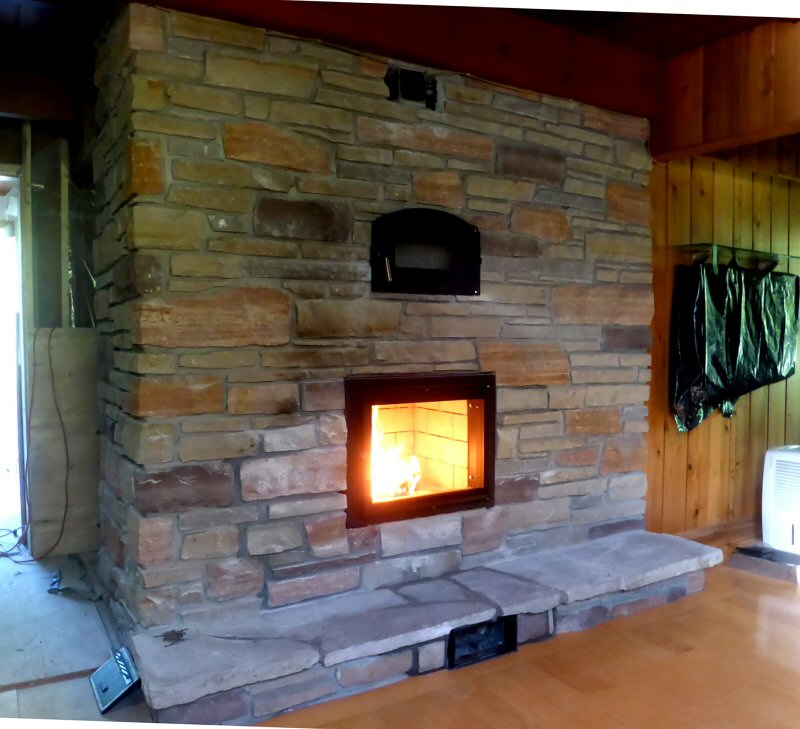 Fireplace Retrofit
by Norbert Senf and Mike Payne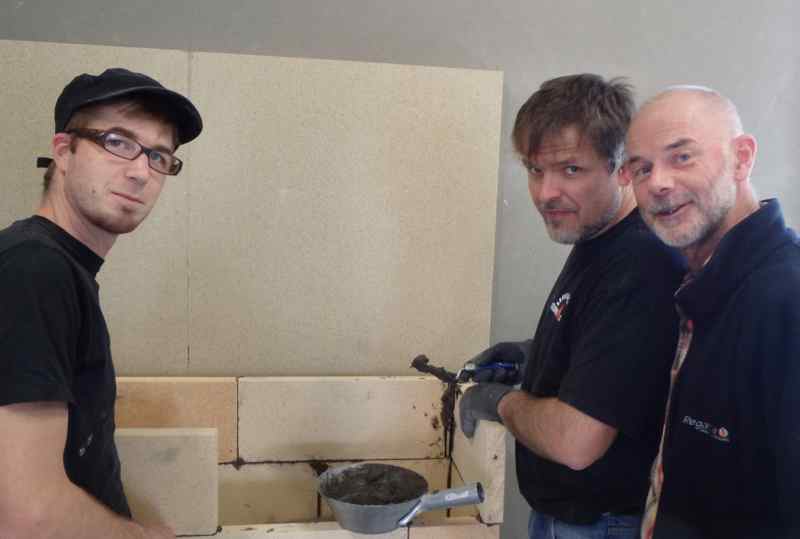 May 19/14: Alex Chernov (center) with Paul and Stefan Polatchek, at the
ORTNER
test facility in Austria.
They are building a triple skin and a double bell heater, to directly compare performance.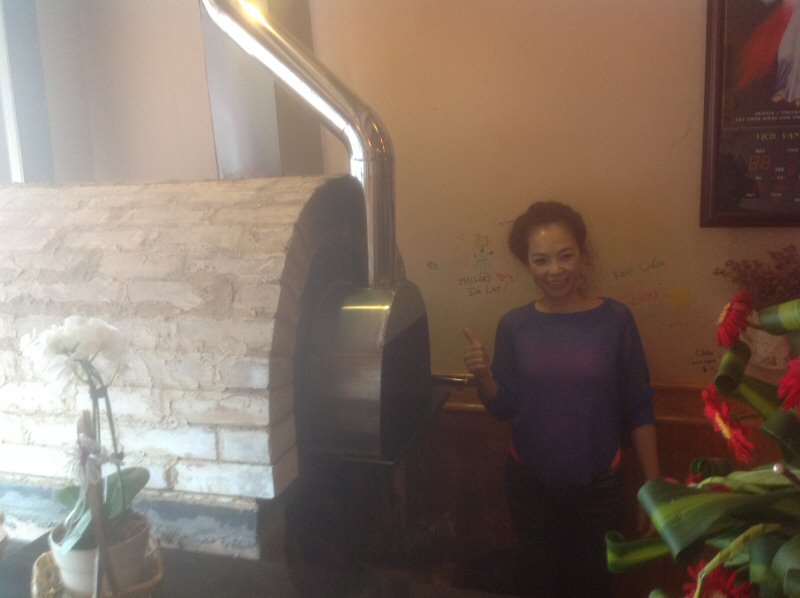 Pizza oven, Dalat Vietnam, sent by Tom Trout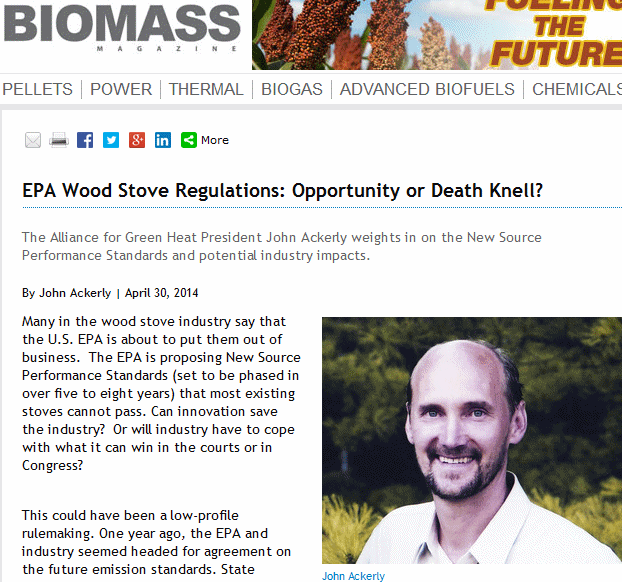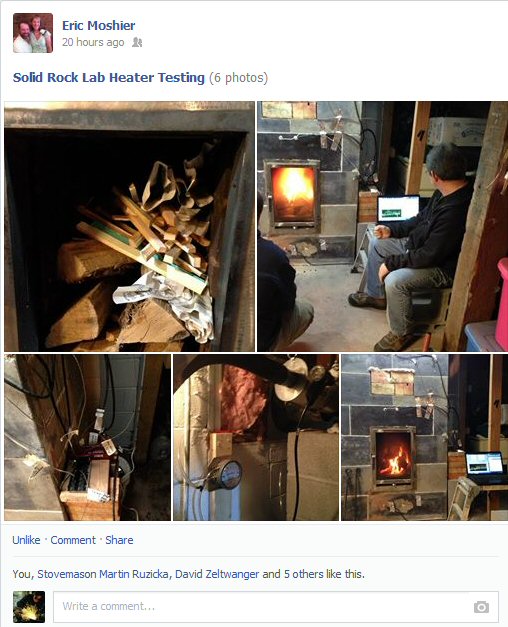 Updated April 12/14 with 18 additional runs by Homestead Heat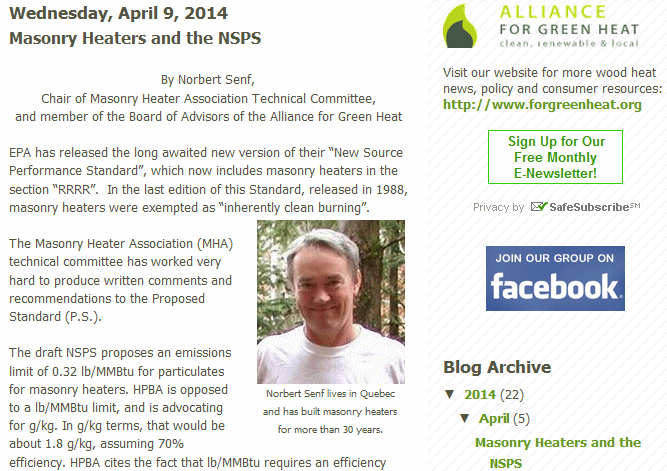 Click for more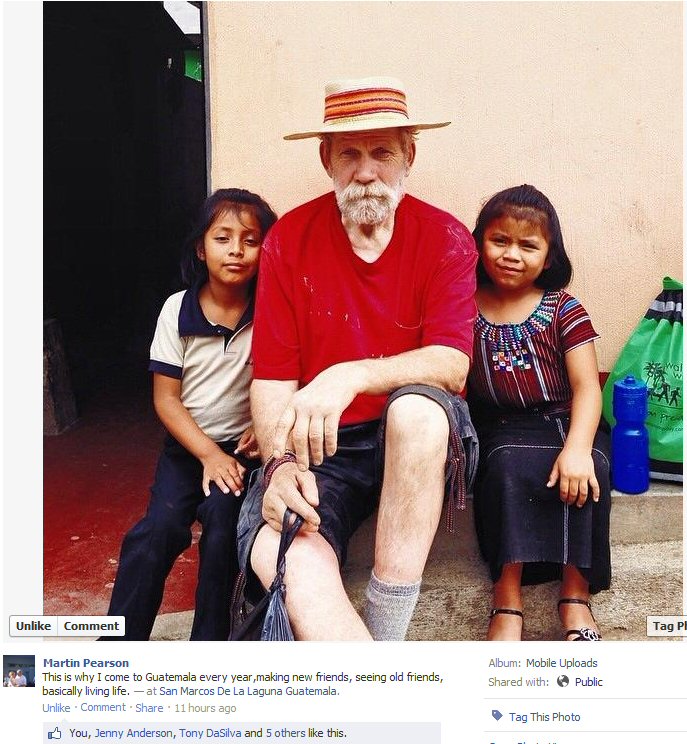 Masons on a Mission
Front row: Alex Larsen, Matt Helicke and Martin Palmer
Muskoka Kachelofen with acorn motif by
Jessica Steinhauser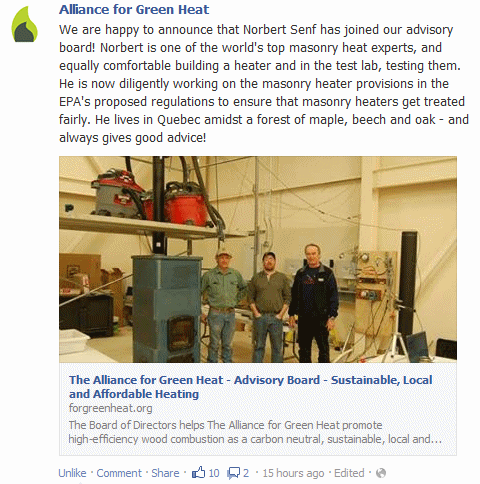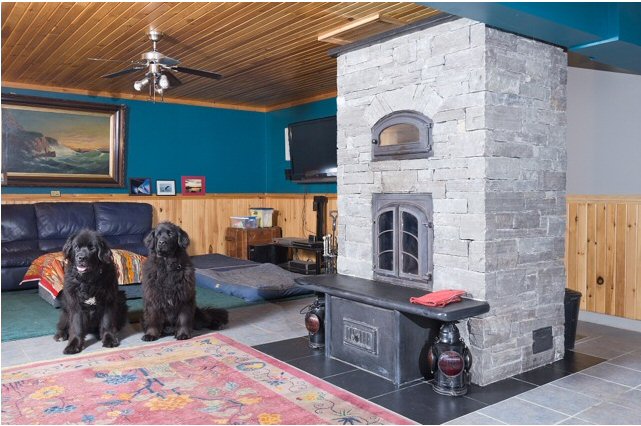 Contraflow heater by
Martin Palmer and Tim Murphy
, Bay Bulls, Newfoundland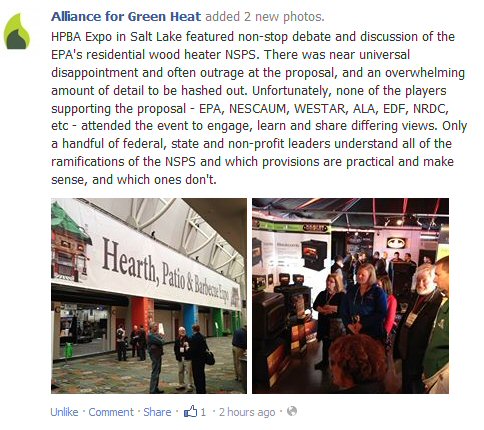 John Ackerly, via Facebook
Observations 18 Years Later #2
by Marcus Flynn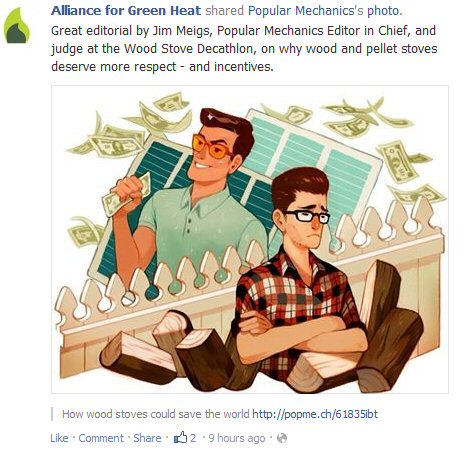 Woodstove could save the world
Renewable Heat NY funds 18 woody biomass projects
Biomass magazine
(in German)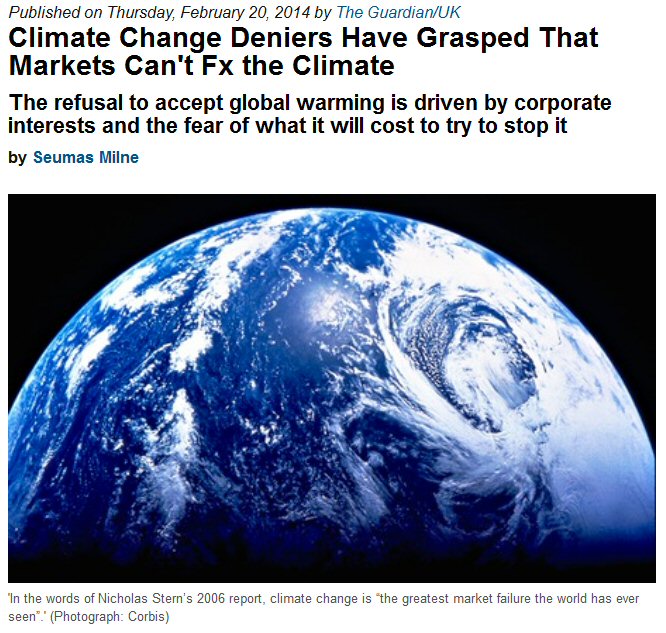 by Marcus Flynn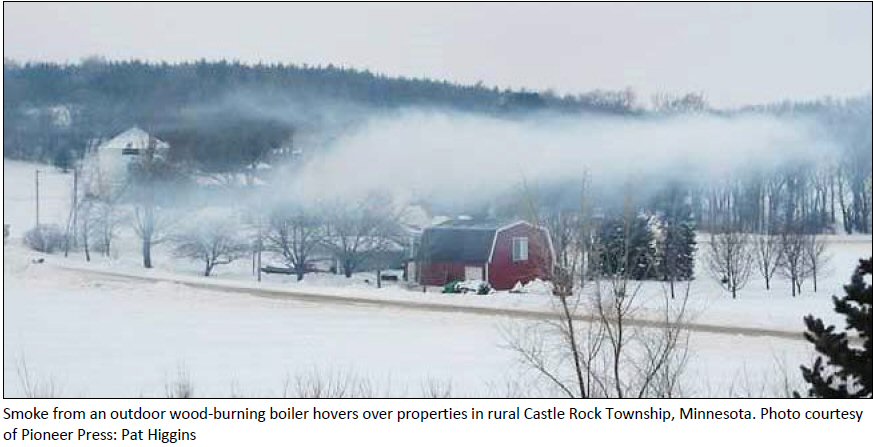 The particulate emissions from all of the masonry heaters built in the U.S. in one year (about 500) equals the emissions from about 5 outdoor boilers. The above photo demonstrates exactly why.
Based on data from the recent NYSERDA boiler field study, and research at MHA's Lopez Labs,
Photo is from a great U.S. Forest Service article explaining NSPS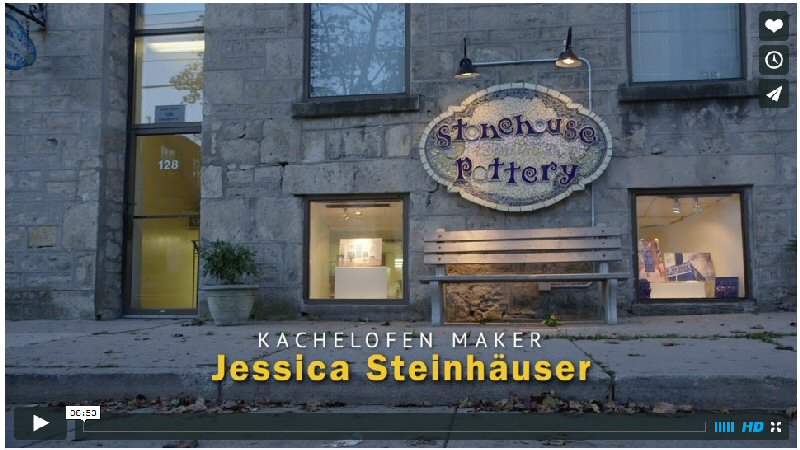 This portable sampler is used by MHA's Lopez Labs
Correlation with EPA Method 5G-3 over 11 runs is fantastic!
Check out run HK-M16 - a white birch crib with side ignition and extensive video documentation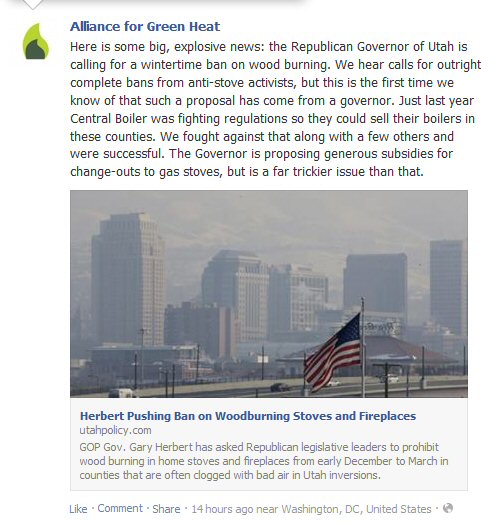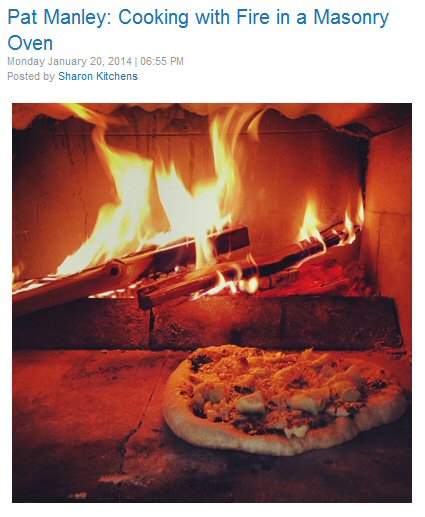 Maine Sunday Herald
Lopez Labs instructional video - thanks to Jon Santiago for the camera work.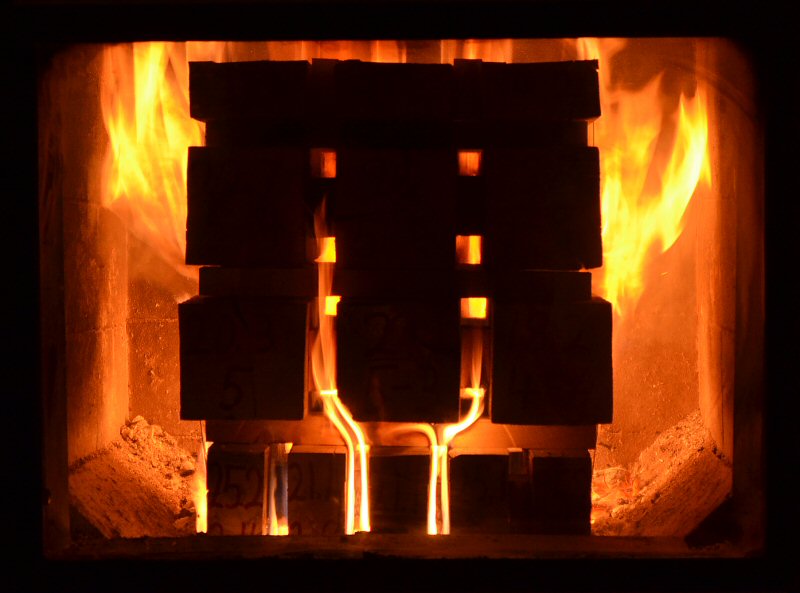 Fuel Crib testing at Lopez Labs
Updated February 3/14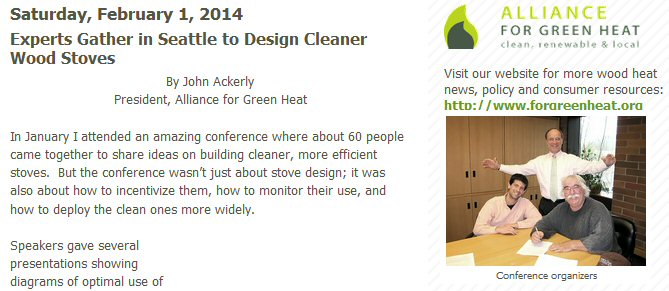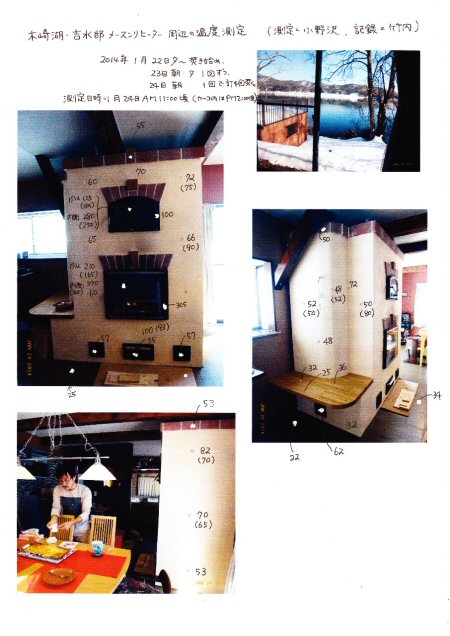 Update from Japan
by Aki Yoshimizu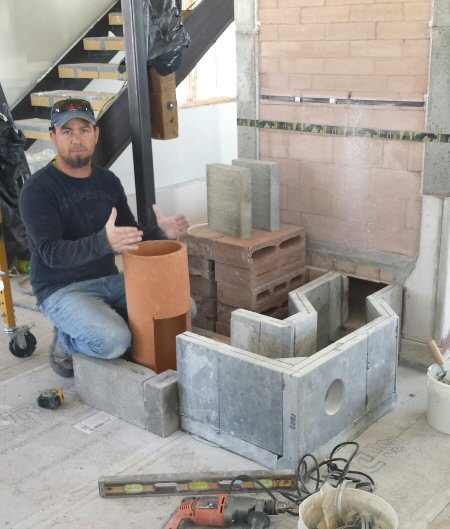 Contraflow core with Tulikivi soapstone custom bench
Warmstone Fireplaces & Designs, Montana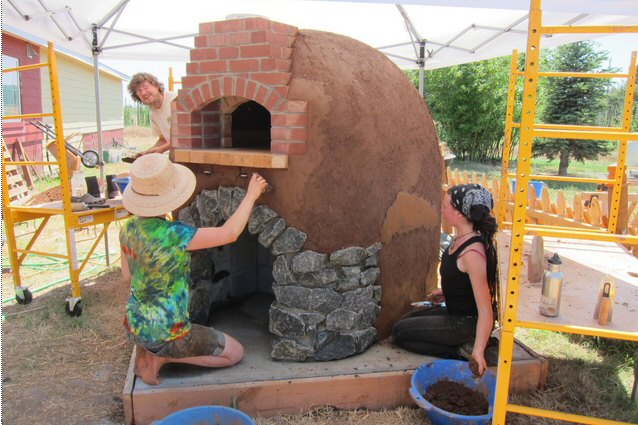 Hybrid Oven
by Max Edleson

Kachelofen and Cook Stove by Jessica Steinhauser (via Facebook)
NSPS: The Devil's in the Details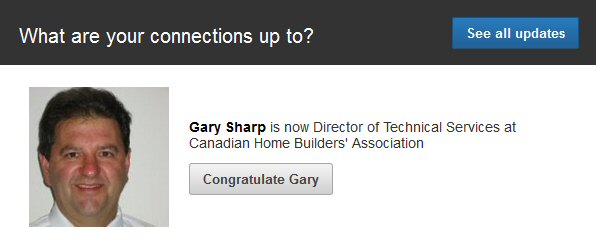 Gary is a P.E., an MHA Voting Member, and a partner in
CrossFire Fireplaces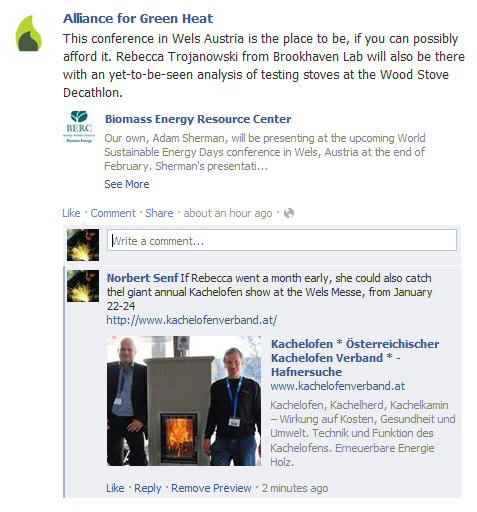 Biomass Magazine article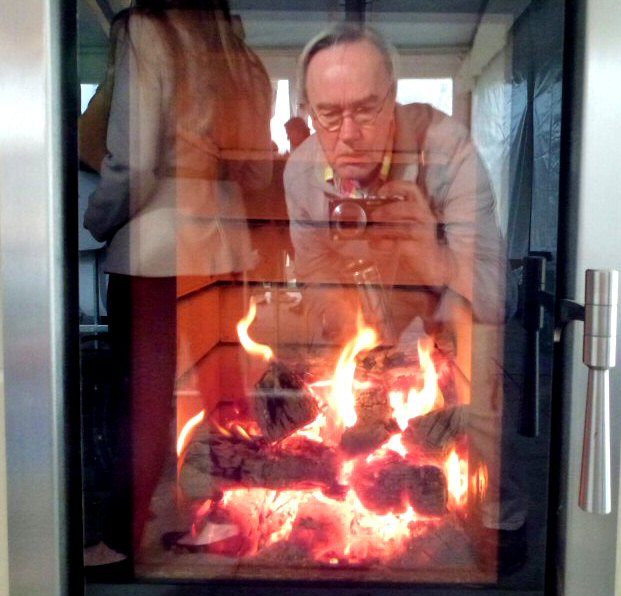 Testing Observations at the Wood Stove Decathlon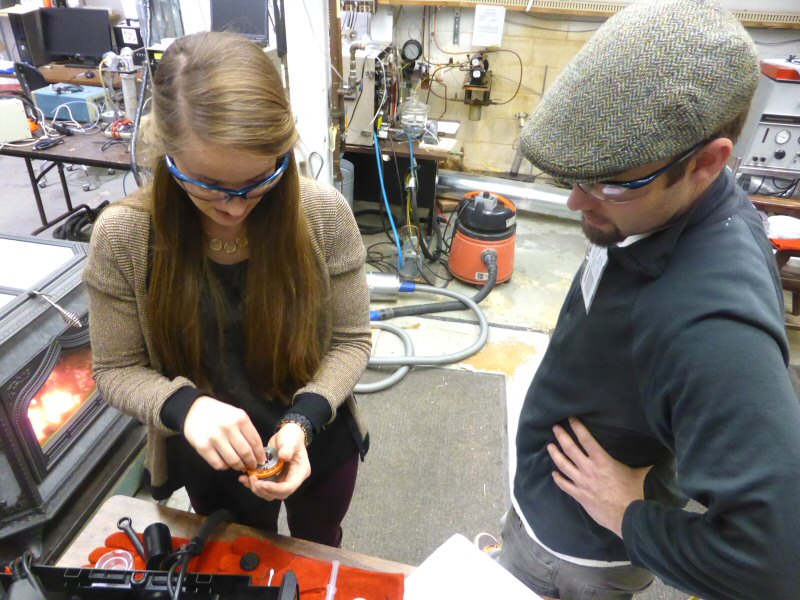 Particulate Sampling Comparison Testing at Brookhaven National Laboratory